High-end real estate agents.
Our powerful network, high-end service and excellent marketing approach expands your chances of an optimal sales result.
Qualis real estate agents
As independent offices, we unite in a strong network. We serve the top end of the market. We are Qualis.
Meet your Qualis agent
Exclusive sales strategy
Your high-end home deserves a unique sales strategy. Our knowledge and marketing strategies target the relevant active and passive clients searching for a home within the Netherlands and abroad. Qualis is your real estate agent and marketeer.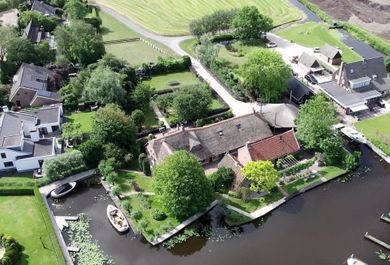 Private sales
Would you like to sell your home peacefully and privately? Private sales allow you to do so. We have a range of properties in our portfolio that don't look like they are for sale at first sight but are. We constantly contact potential buyers and sellers who orient themselves within the higher segment, ahead of the market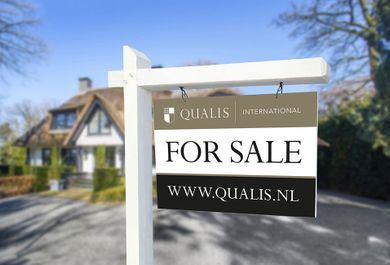 Qualis International
More and more people from abroad are showing their interest in the expensive homes in the Netherlands. Qualis International presents your home to buyers all over the world. Potential buyers worldwide, from London to New York and from Paris to Tokyo.