Sell your house worldwide.
Qualis presents your home to a worldwide target group based in over 60 countries. These potential buyers are located worldwide, from London to New York and from Paris to Tokyo.
Marketing without borders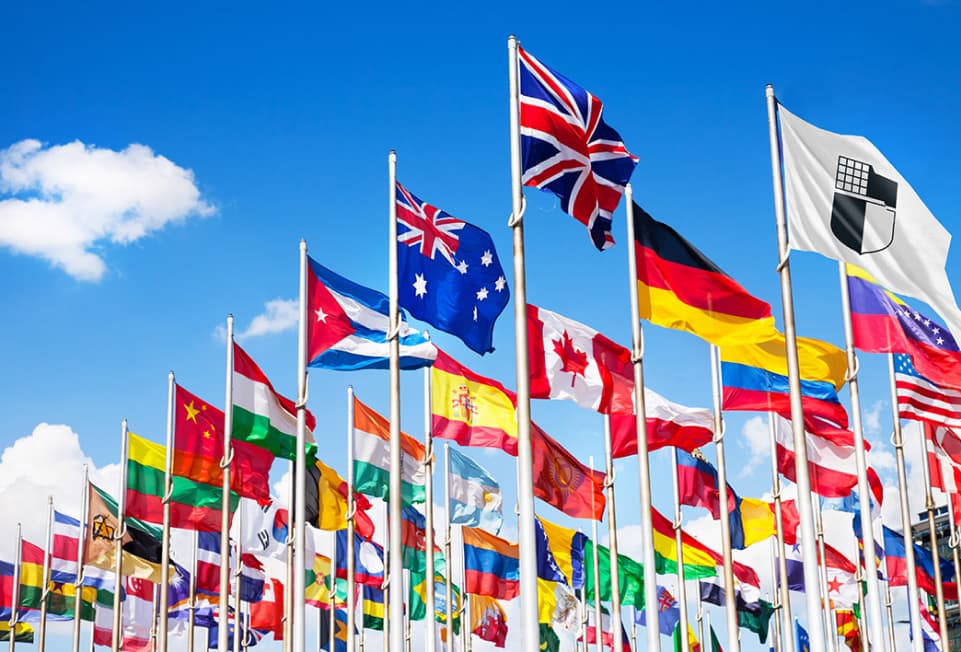 Reach millions of people
Your Qualis agency presents your home exquisitely to the suitable target group within the Netherlands. That is great, but many Dutch dwellings can also be attractive for buyers living abroad. That is why we also present your home on international networks and international websites. This allows you to reach millions of potential buyers in over 60 countries.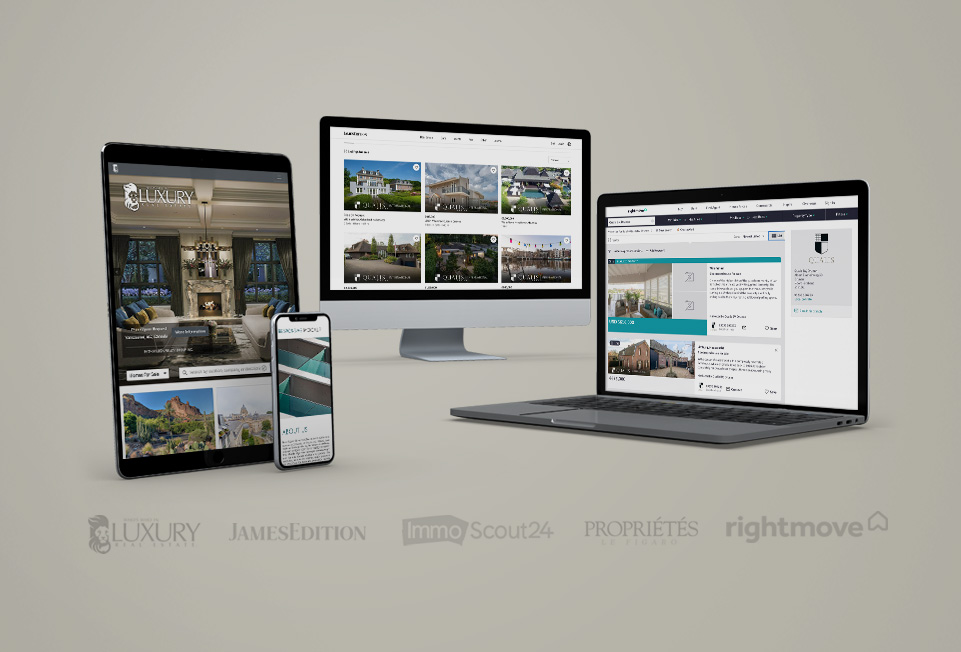 Increase the visibility of your home
The Netherlands is increasingly popular with buyers from across the border. In large cities as well as smaller cities. More and more people from abroad are searching for a home in the higher segment in our country. Qualis offers you an international platform where you can increase your home's visibility. This increases the chances of a successful sale without effort and hassle!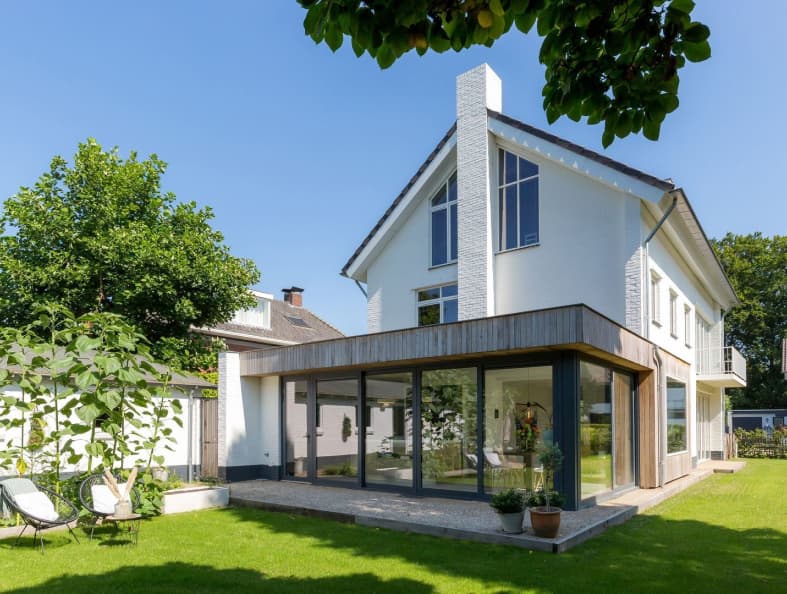 Huge reach, modest compensation
Is your question whether it will cost much money to increase the reach of your home through our international partners? It is not too bad. First, you pay the amount of € 450,- once. After this, your Qualis agent translates the texts into English and take care of the placement. Your home will remain on the platforms for as long as you wish. Your Qualis agent will be happy to inform you about Qualis International.
Our partners
Your home will be shown directly on various luxury platforms, such as:

Do you wish to present your home worldwide?
Please fill in your details below so the Qualis agency
in your area can contact you as soon as possible