Selling discreetly.
On your terms, sell your house without any pressure, peacefully and privately. Qualis discreetly brings supply and demand together.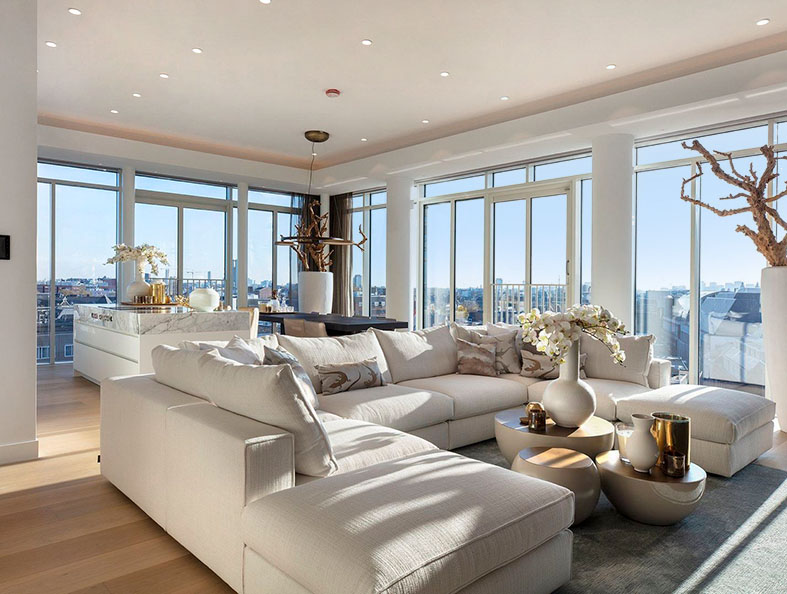 A promising sales strategy
Would you like to sell your home peacefully and privately? Private sales allow you to do so. There will be no board in your garden, and we will not list your house on Funda. Yet we pay just as much attention to your home as we do with a regular sale. Depending on your wishes, we present your home within the 'secret' listings on Qualis.nl and to our large searcher base. If necessary, we add other media and resources. This way, you target an interested crowd. We present a promising sales strategy that we would gladly tell you more about.

Would you like to sell your home through private sales?
Please fill in your details below so the Qualis agency in your area can contact you as soon as possible.