Buying discreetly.
In the higher segment, popular homes that are wanted are increasingly sold without any publicity. Get instant access to the extensive range of 'secret' listings.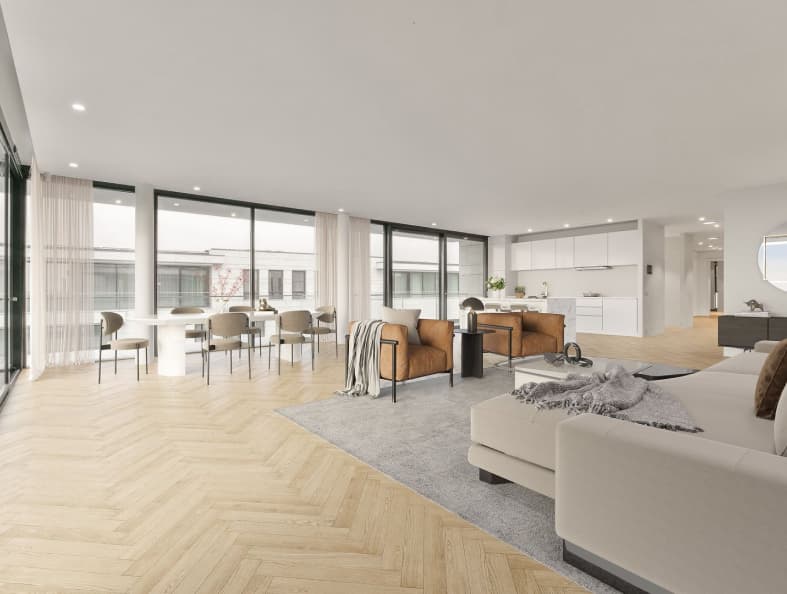 The most extensive range 'secret' listings of the Netherlands
Would you like to buy a house that is not for sale? It is not as weird as it sounds. The Qualis agents always have 'private sales' to offer. From penthouses in Amsterdam farms in the Betuwe to the country houses in Aerdenhout or Oisterwijk.
Are you curious? Click on the button below to create your account. You can directly access the largest range of 'secret' listings in the Netherlands with this account. You will be the first to receive updates about new homes for sale. These homes remain hidden from others.
Heeft u een vraag aan ons?
Kijk dan eerst eens bij onderstaande onderwerpen. Daar vindt u per onderwerp de juiste contactgegevens. Voor overige vragen kunt u het contactformulier gebruiken.
Stille verkoop van woningen is een populaire verkoopstrategie. Steeds meer makelaars bieden woningen aan in stille verkoop. Meestal omdat de verkoper hecht aan privacy.

Op Qualis.nl vindt u het grootste aanbod van woningen in het hogere segment in stille verkoop. Verzameld door 50 gespecialiseerde makelaarskantoren. Maak een account aan en krijg direct toegang tot dit 'geheime' aanbod.