sold
ROYAL, SPACIOUS VILLA IN THE '20S STYLE | OOSTERBEEK
- BEING SOLD PRIVATELY -
A villa, with the appearance of old architecture, modern facilities and high-end materials. This villa, built in 2006, is surrounded by a garden that feels like a park. The spacious garden provides an outdoor feeling and offers complete privacy.
All necessary facilities, including schools, shops and sports, are easy to reach. The centre of Arnhem, which is well-known for its cosy shops, good restaurants and extensive cultural experiences, can be reached within 10 minutes. Within a few minutes, you are on the A12 and A50, or you can reach the train station of Oosterbeek and Arnhem.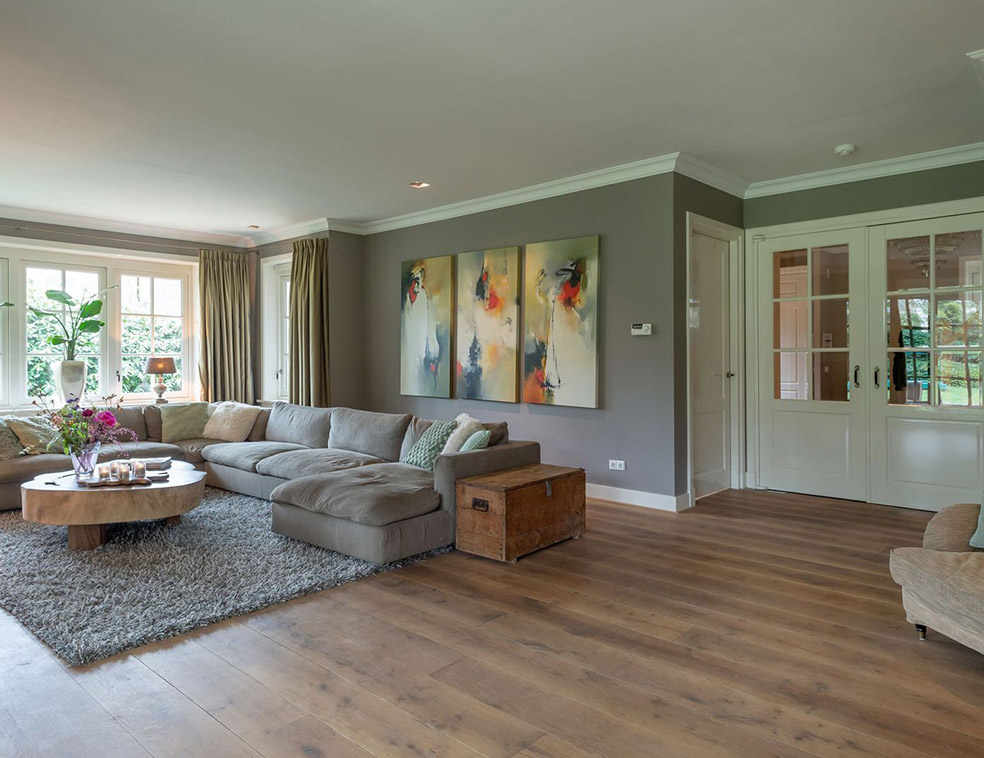 Would you like to see more?
This atmospheric villa is being sold privately by Qualis. Would you like to see more of this house? Create an account with the searcher's profile aimed at Arnhem and surroundings.
Create an account
This villa is offered by Qualis real estate agents
Spitman Makelaars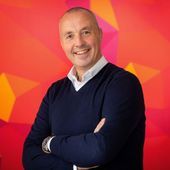 Your Qualis-broker
Ben Spitman
Spitman Makelaars, Arnhem

Sell your home privately through 50 real estate agents
Would you like to sell your home peacefully, privately and on your terms? This is possible if you allow Qualis to sell your home privately. This way, you choose the power of the active Qualis network.
Together we are in constant contact with potential buyers and sellers who are orienting themselves within the higher segment. Qualis discreetly brings together supply and demand.
Private sales of Qualis has many advantages. Therefore, it is not surprising that we are seeing increased popularity regarding private sales. Are you interested in selling your home privately? Please fill in the form below, and one of the Qualis real estate agents will contact you, without any obligation, to discuss the options.