Noordwijk
Sancta Maria Uitzichtkavel 809 0 ong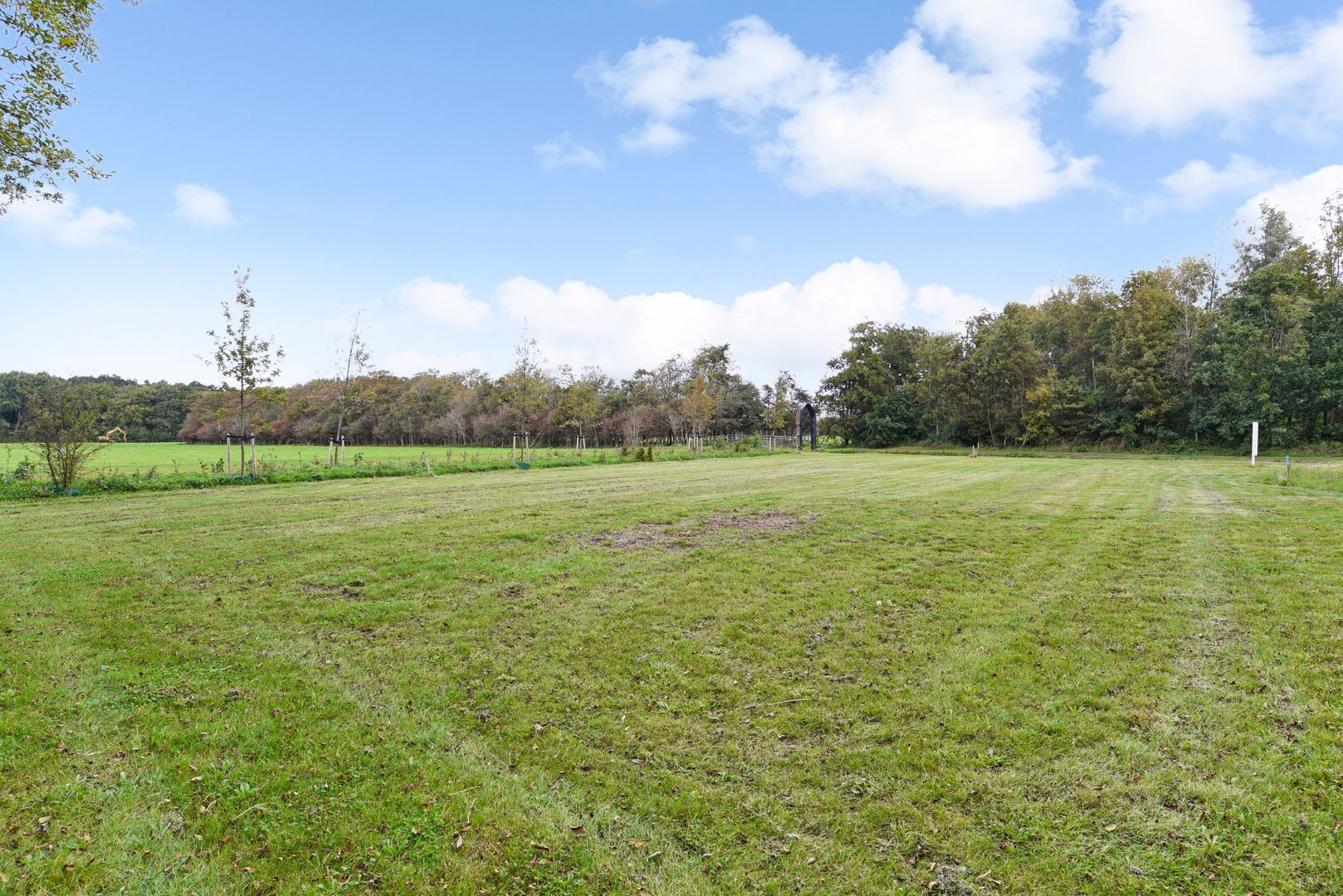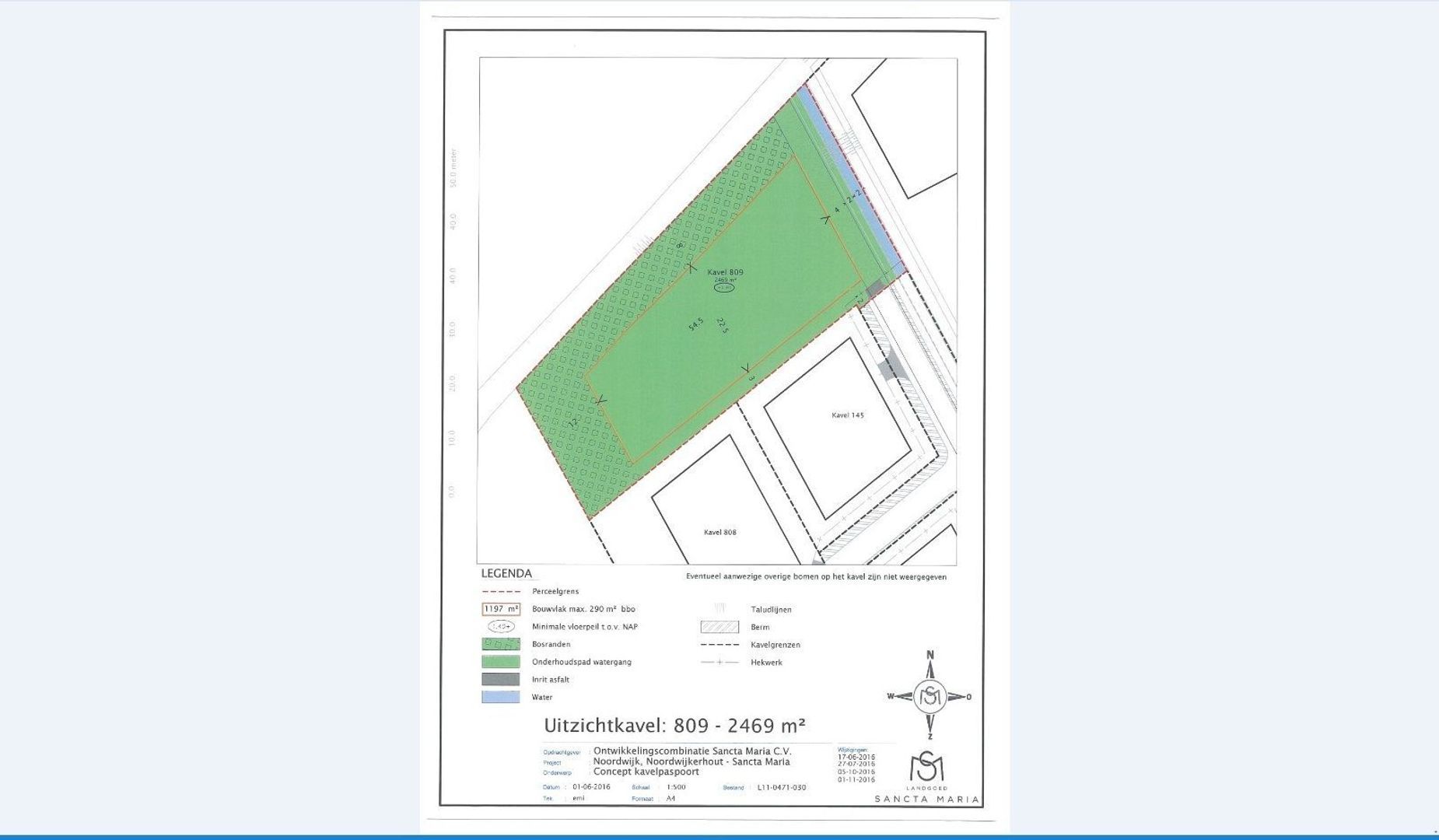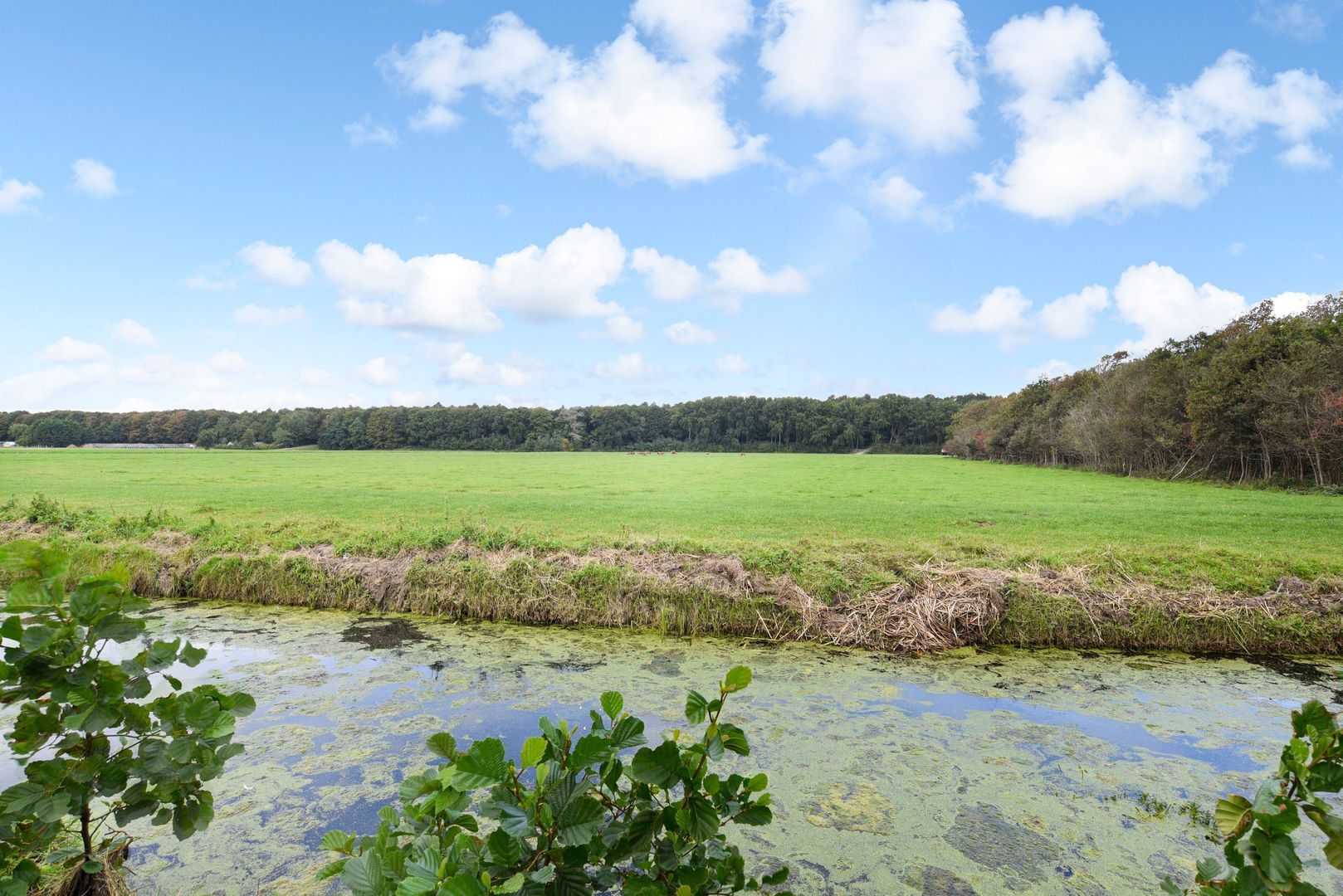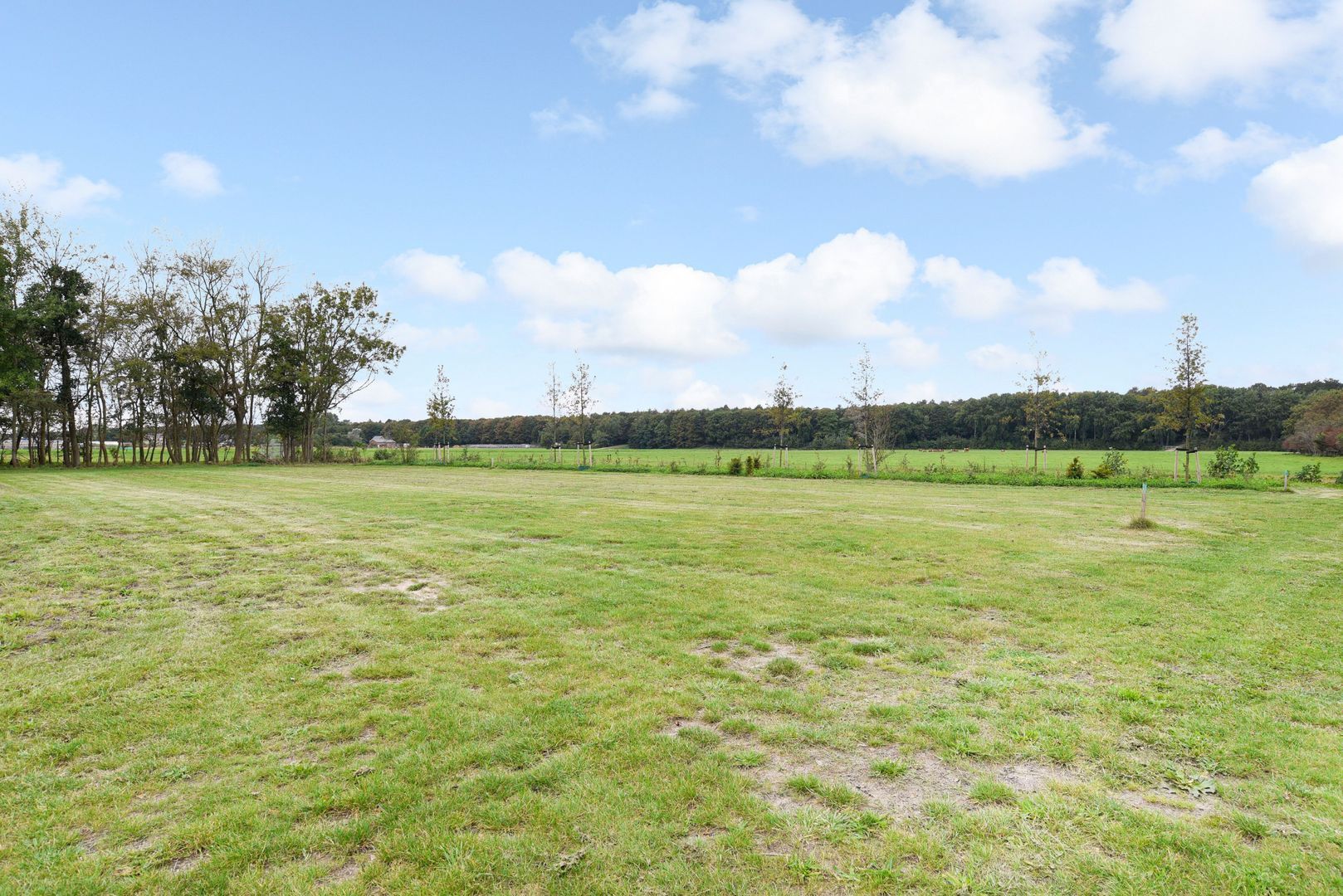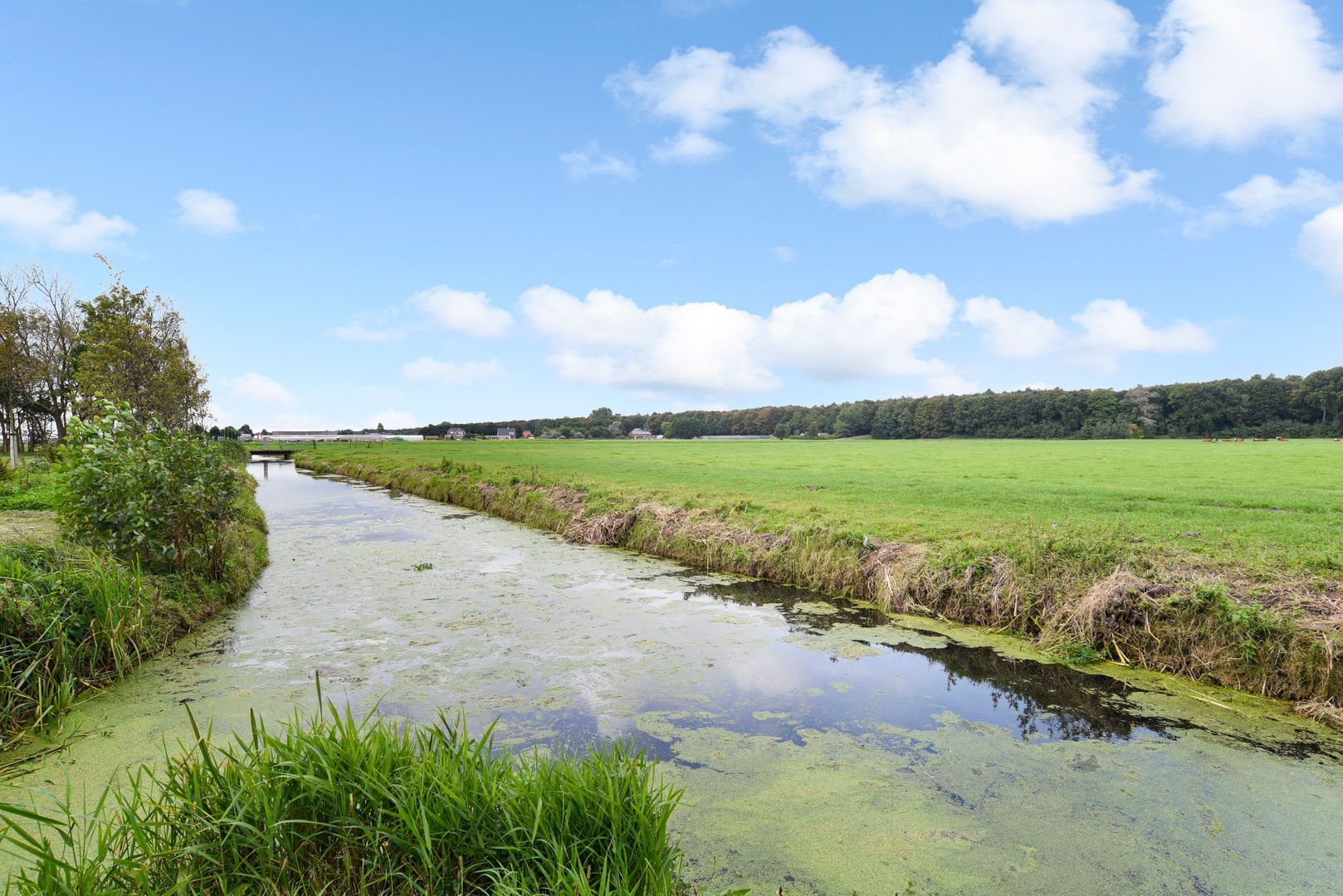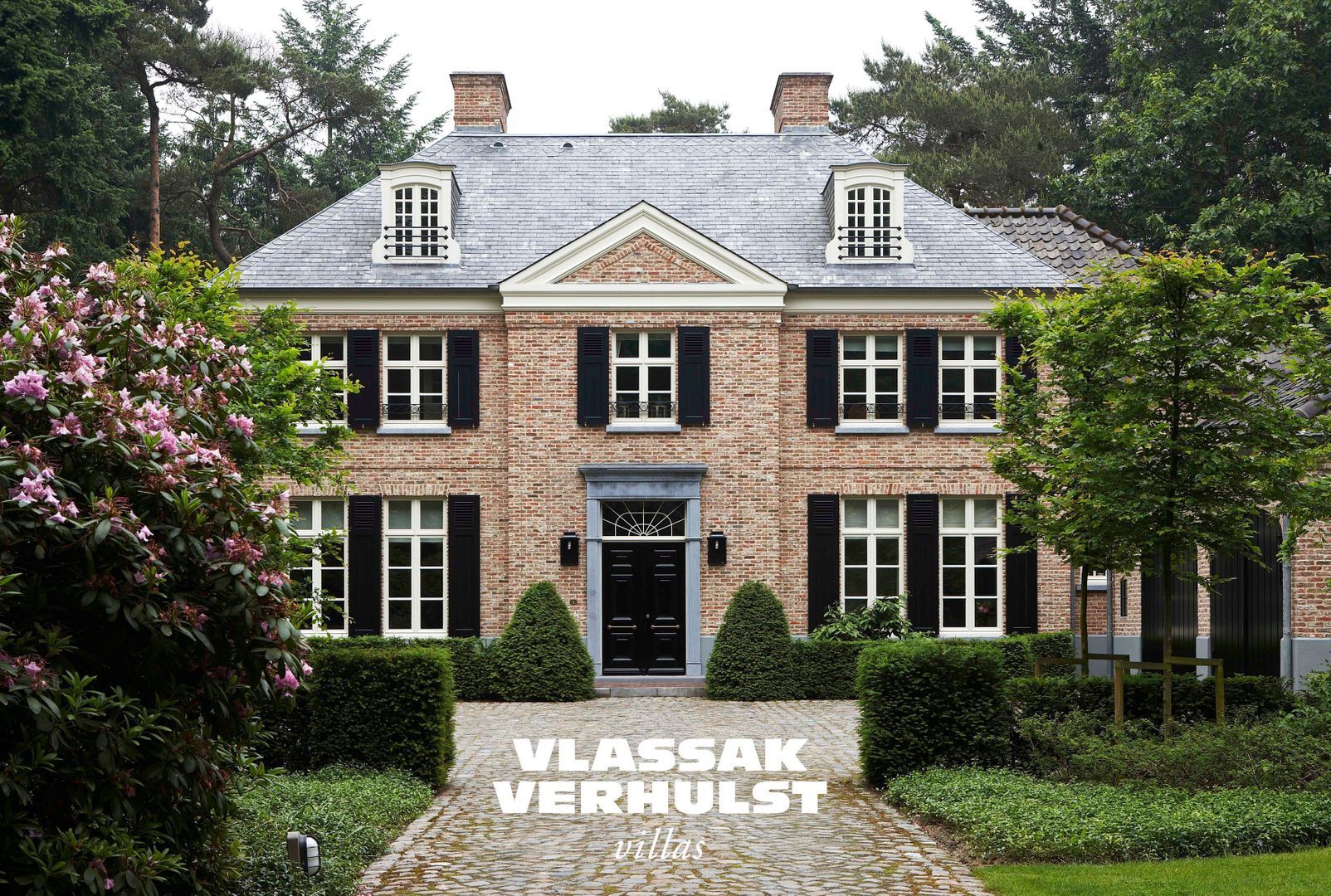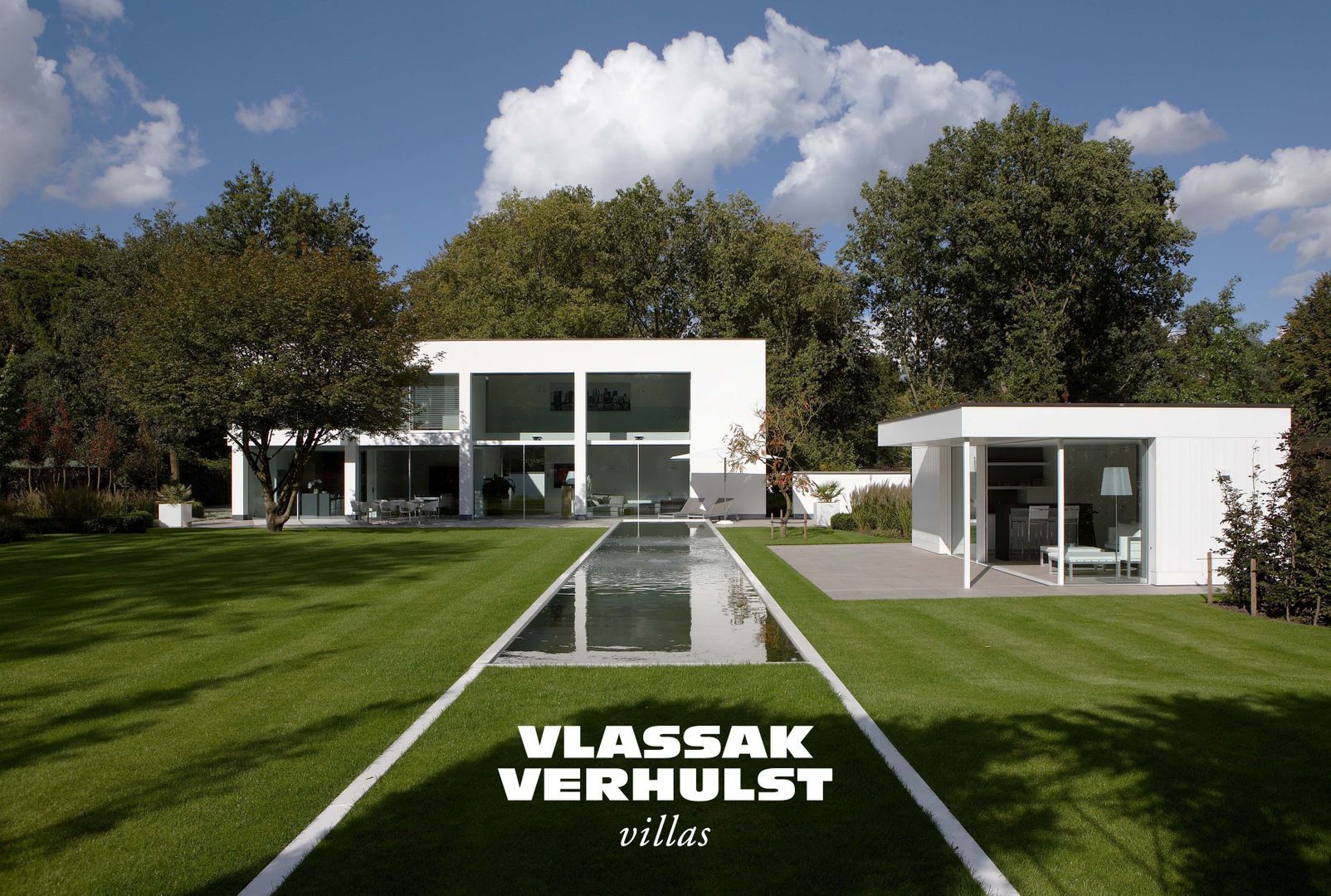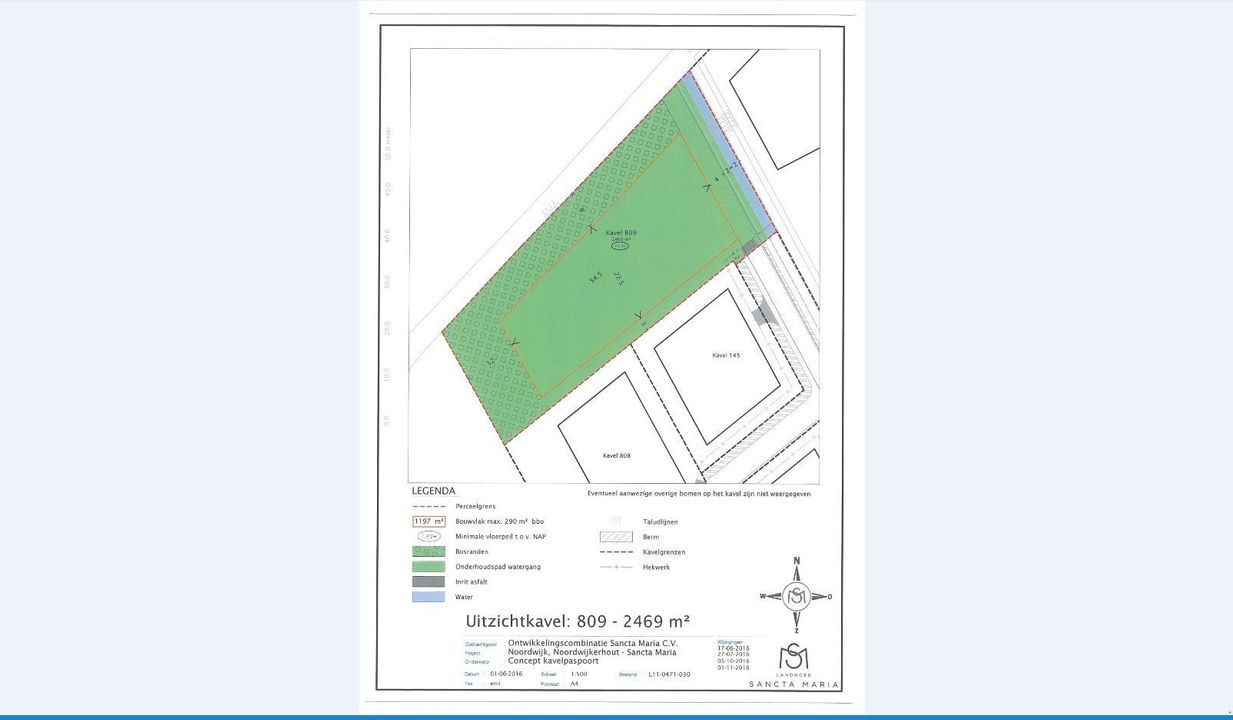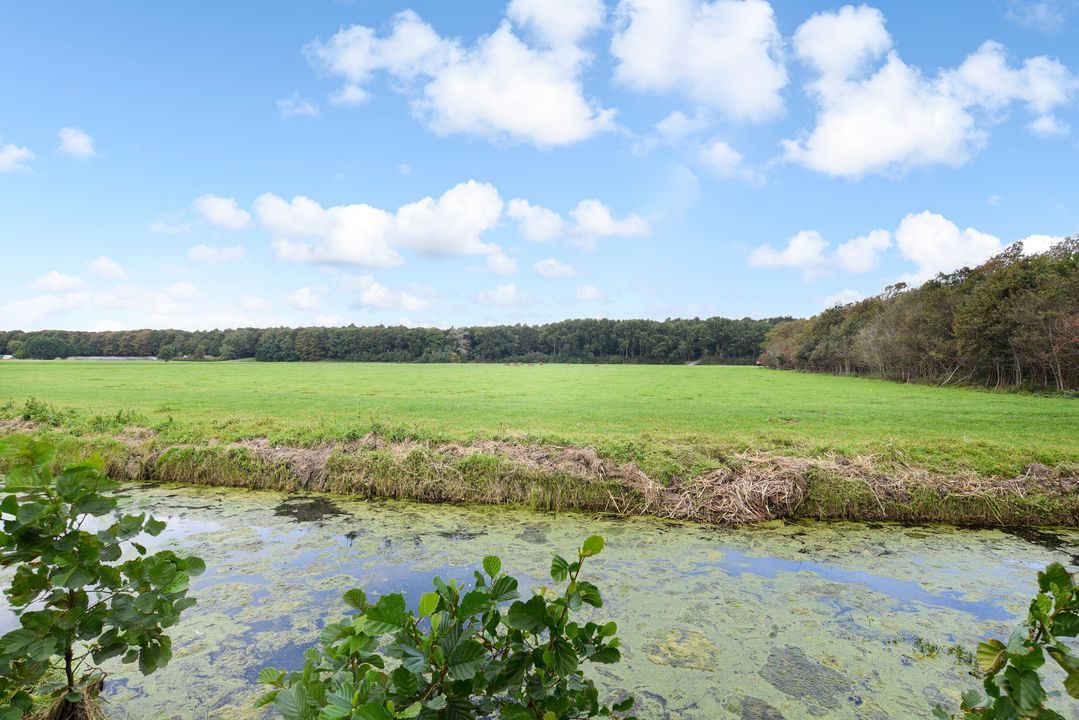 Unfortunately the description has not been translated by the realtor.
Instead, the original Dutch text is shown below.
Please press the Google Translate button for a translation.
Google Translate
Sancta Maria Uitzichtkavel 809

Langs de randen van landgoed Sancta Maria liggen enkele uitzichtkavels. Vanaf deze royale kavels (van 1.200 tot wel 4.500 m² groot) heeft u een fascinerend uitzicht op een bos- of duinrand of op de kleurrijke bollenvelden. Elk seizoen weer anders, altijd indrukwekkend mooi.

Wonen op Landgoed Sancta Maria is wonen op absoluut topniveau. De afgelopen jaren is het historisch landgoed volledig herontwikkeld tot een prachtig woongebied, met respect voor de rijke historie. Het landgoed kent bijzondere plekken en bijzondere verhalen. Deze zijn volop terug te vinden in het bos, de flora en fauna, het landschap en de karakteristieke historische gebouwen.

U woont hier op een van de mooiste plekken van het land met de duinen en het strand heel dichtbij. Maar dat niet alleen, via de provinciale weg bent u ook zo in Leiden, Haarlem, Den Haag, Rotterdam, Amsterdam en de luchthaven Schiphol. Overigens hoeft u nooit ver weg voor de dagelijkse boodschappen of voor culinair genot. De dorpscentra van zowel Noordwijk als Noordwijkerhout zijn om de hoek en hebben een uitstekend aanbod aan winkels en horecagelegenheden. Ook bieden beide gemeenten een grote keuze aan basisscholen. Verder zijn er in de regio diverse internationale scholen te vinden zoals de British School in Voorschoten en The Americain School of The Hague in Wassenaar.

Durft u het aan? Laat u de architectuur het uitzicht volgen of volgt het uitzicht de architectuur. Wij nodigen u van harte uit om te komen kijken en uw fantasie de vrije loop te laten.
Uw smaak, uw levensstijl en uw gezinssamenstelling bepalen uiteindelijk wat voor soort huis hier komt te staan. Wordt het übermodern of gaat u voor prachtig traditioneel?

De bebouwingsmogelijkheden zijn groot. Een eigen zwembad met een 'poolhuis', een apart vertrek voor de au-pair, een atelier waarin u uw creativiteit kunt uiten of een gastenverblijf. Of houd het zo natuurlijk mogelijk en laat de flora en fauna de sfeer van uw tuin en woonomgeving bepalen.

Wij laten u volledig vrij in het ontwerp, maar ter inspiratie… wat dacht u van gevel vullende raampartijen op alle verdiepingen? Hiermee wordt het binnen- en buitenleven optimaal met elkaar verbonden. Een bad nemen terwijl u naar buiten kijkt, 's ochtends de dauw op de weilanden weg zien trekken en 's avonds vanaf de bank de zon onder zien gaan. Eén met de natuur en géén zorgen om eventuele inkijk.

Zelf een huis ontwerpen. Al uw wensen en dromen in één huis gevat. Wat een voorrecht. De mogelijkheden zijn eindeloos, zeker als u de ruimte krijgt zoals op dit landgoed. Er is maar één manier om uw perfecte woonplek op Landgoed Sancta Maria te ontdekken. Dat is met een bezoek aan het landgoed en onze Sales Gallery. Zodat u met eigen ogen de vele mogelijkheden en karakteristieke plekken op dit landgoed kunt zien. En u ook met eigen oren de weldadige rust en kalmte op deze locatie kunt vaststellen.
Your Qualis-broker
Rick Broekhof RM RT
Wilbrink & v.d. Vlugt Makelaars
Contact with the agent
Transfer
Price

€ 1.350.000 v.o.n.

Status

Available

Acceptance

in consultation

Objectcode

09125
Surface and volume
Plot surface

2.469 m²
Location
Sancta Maria Uitzichtkavel 809 0 ong, 2204 CC Noordwijk
• In forest area
• Clear view
Travel time
Points of interest
Calculate your travel time
Choose your transportation
Maximum travel time
Show results
Indicate which points of interest you want to show on the map.
Choose your points of interest
School
Doctor
Pharmacy
Restaurant
Gym
Transportation
Supermarket
Hospital
Church
Dentist
Cinema
Barber
Show results
I am interested in
Sancta Maria Uitzichtkavel 809 0 ong
Would you like to plan a viewing or do you have a question?
Please fill in your details below so the Qualis agent can contact you.
Your Qualis-broker
Rick Broekhof RM RT
Wilbrink & v.d. Vlugt Makelaars
---

Living extra­ordinarily
Spacious homes with character, located where you feel at home. Discover our exclusive listings.
View all our listings