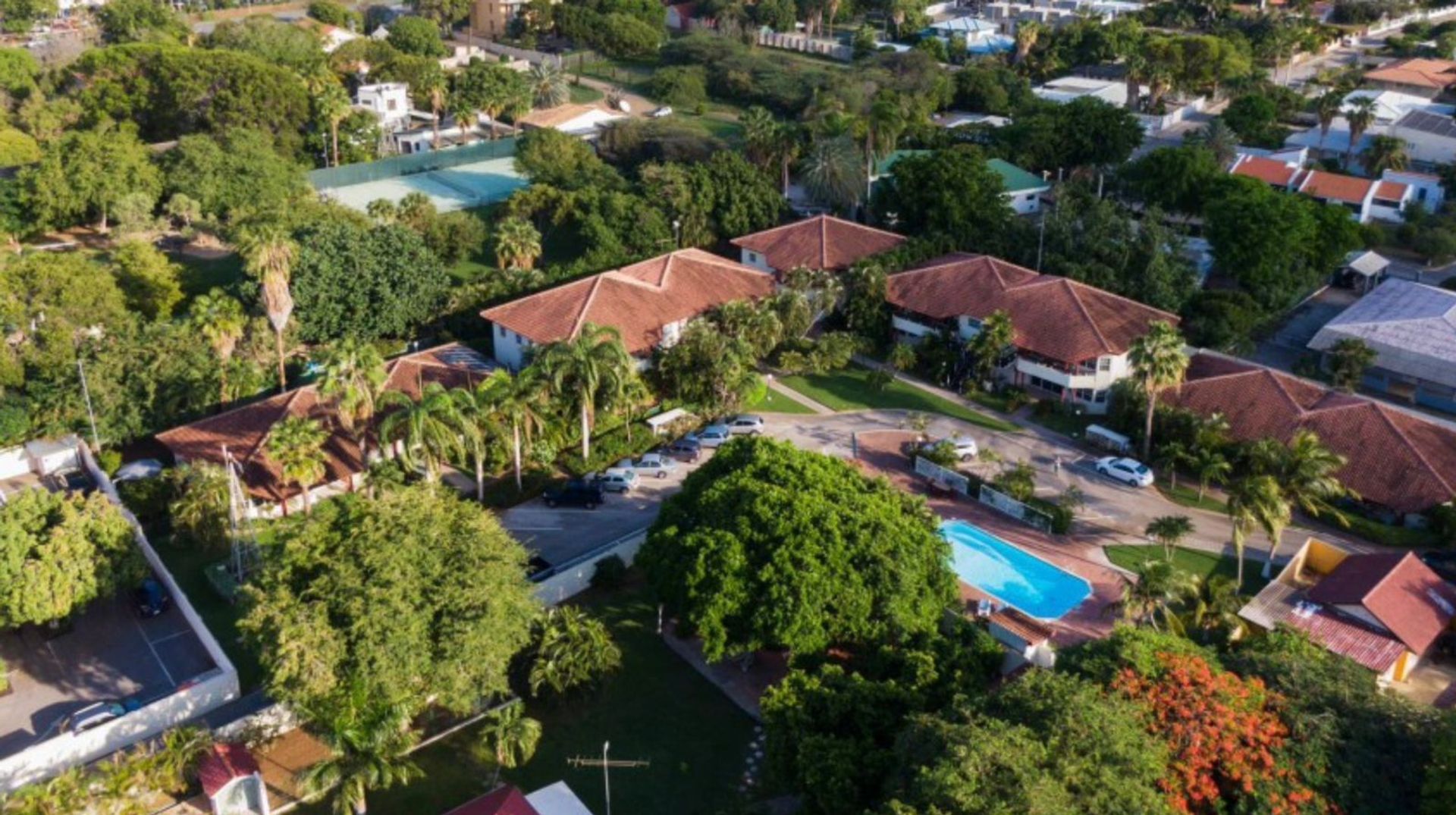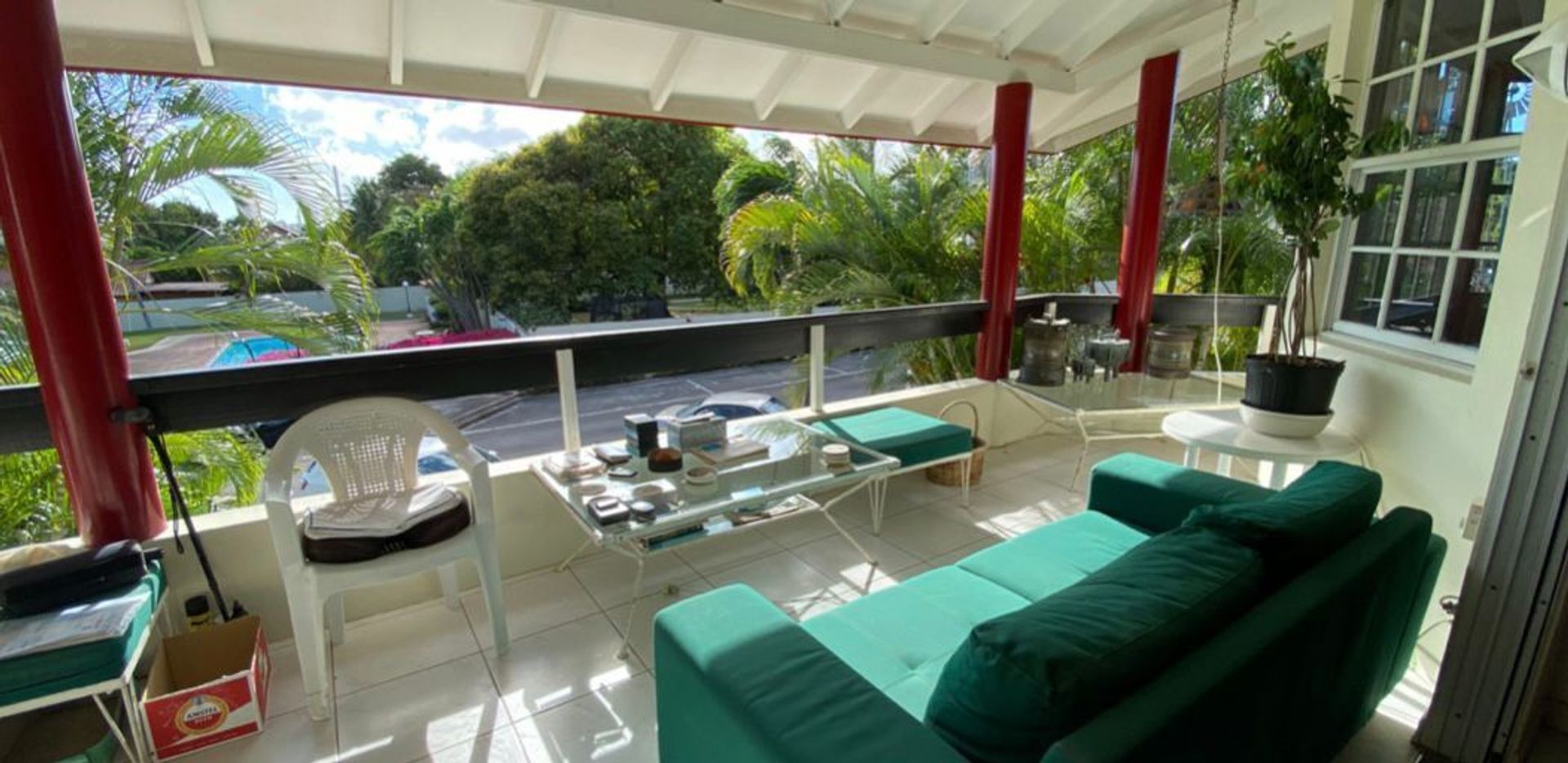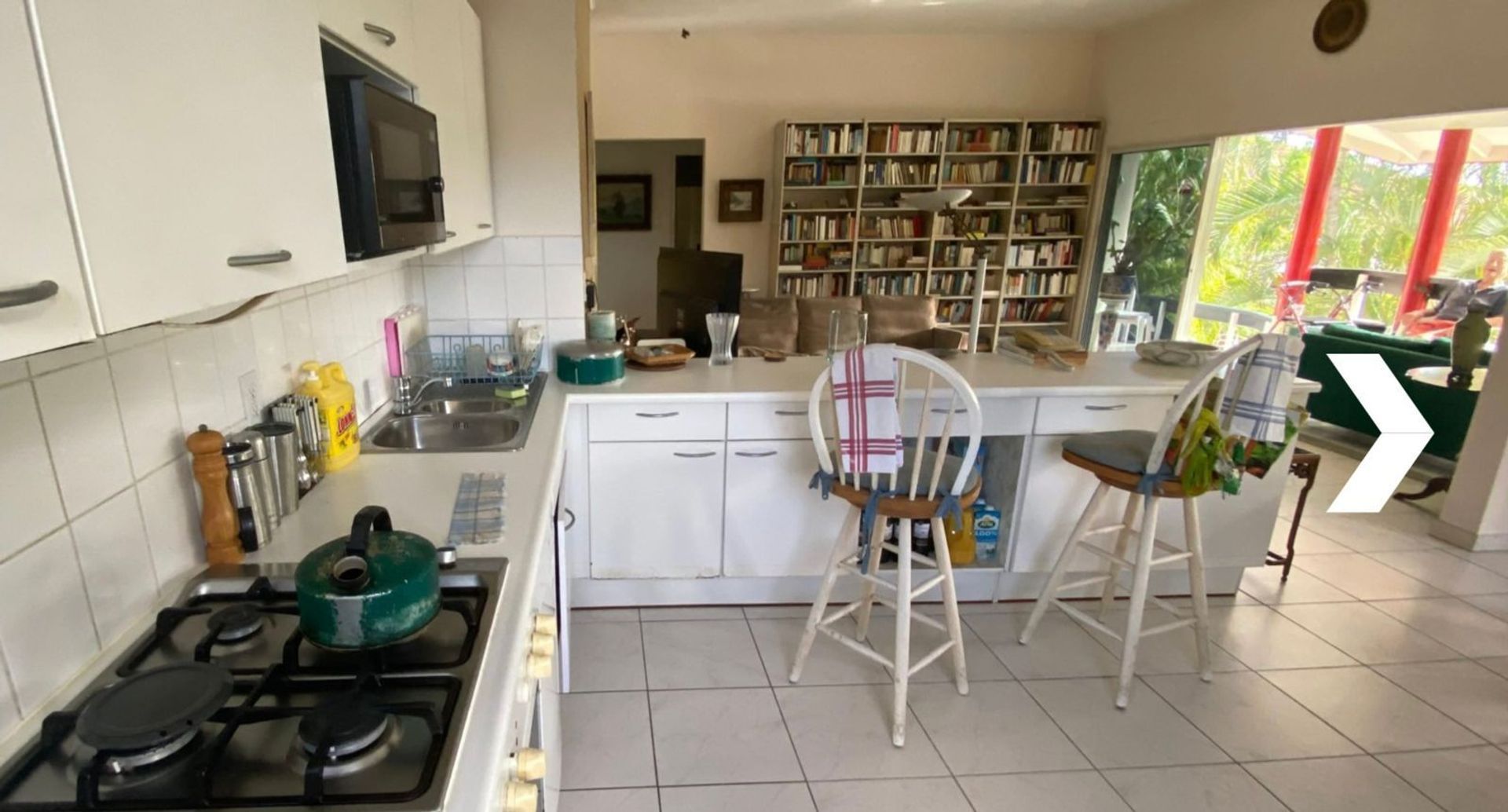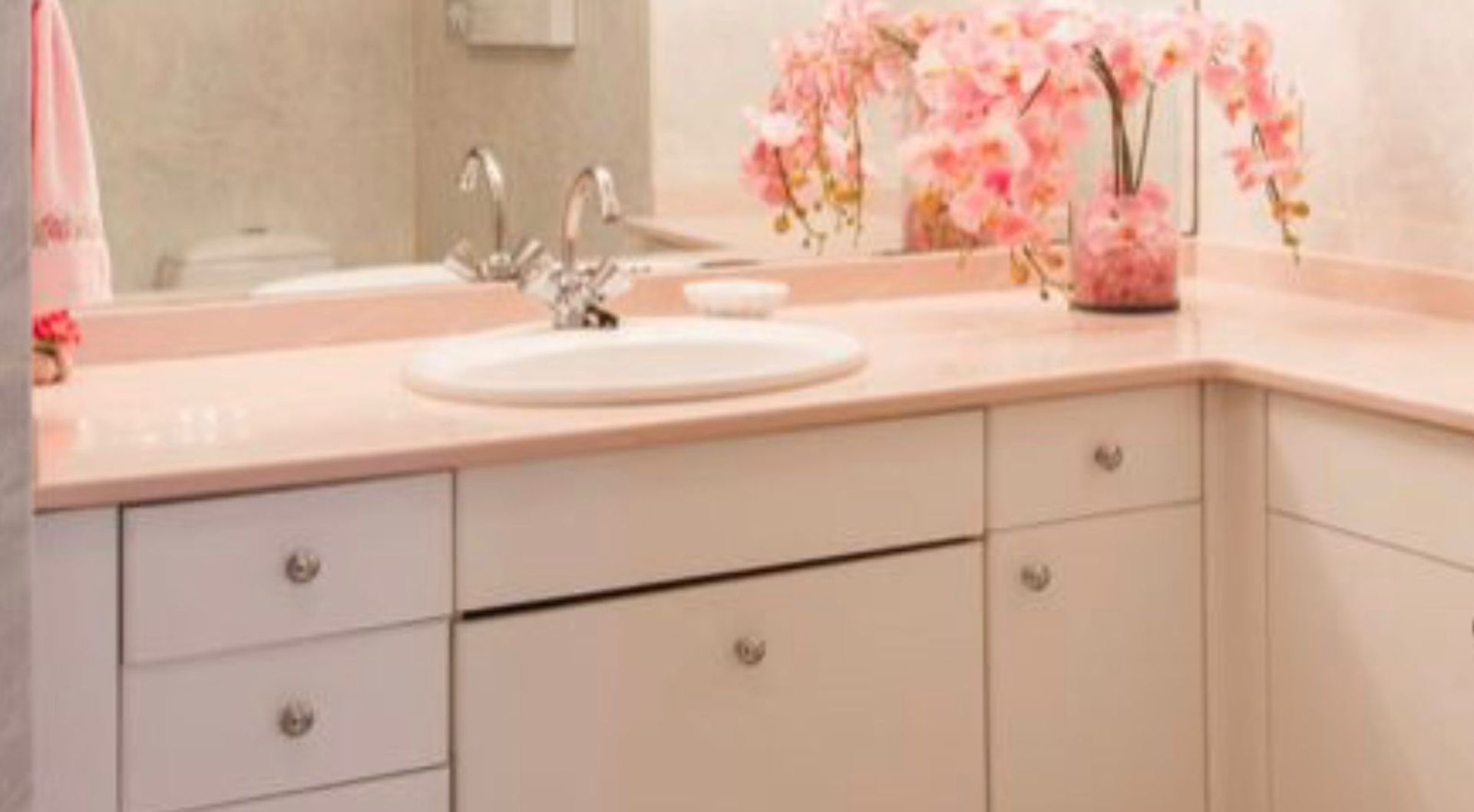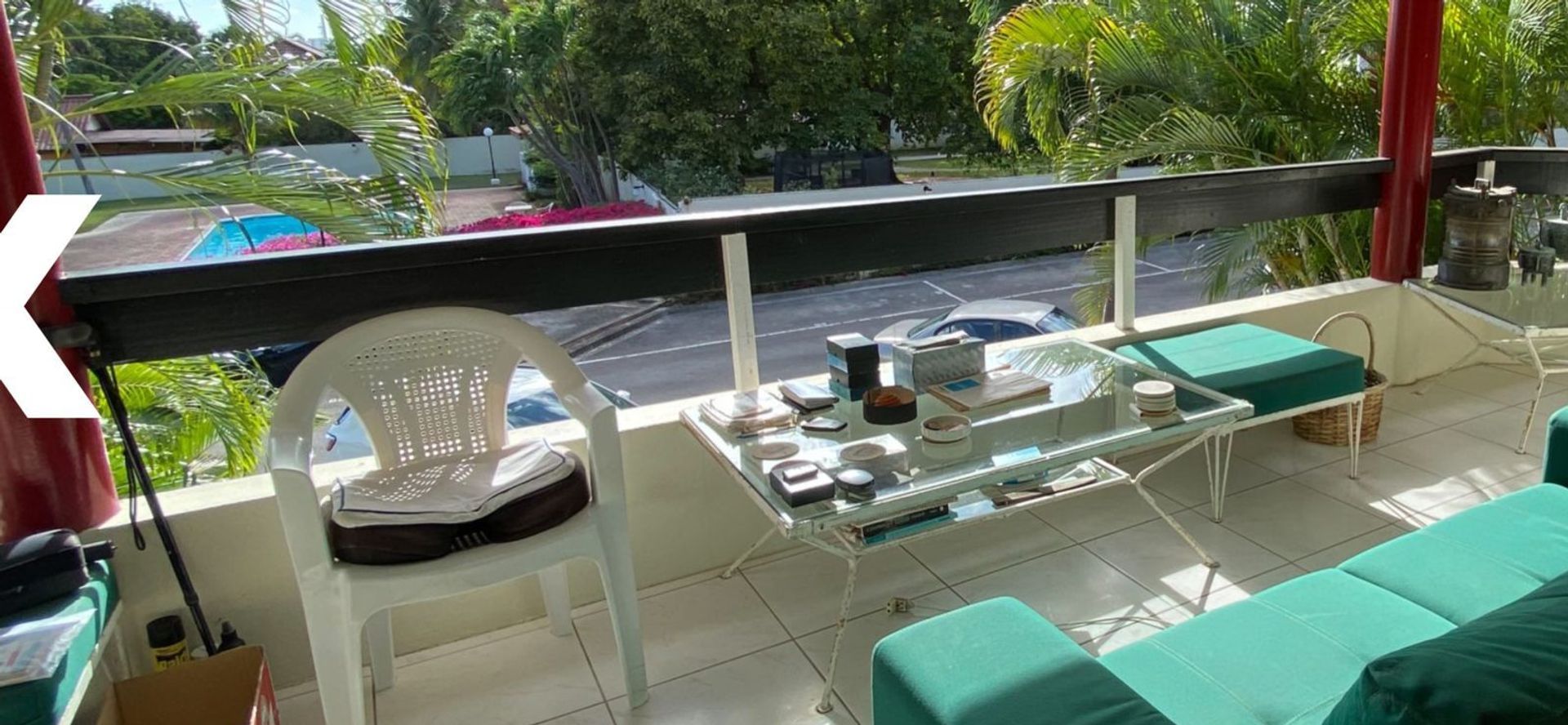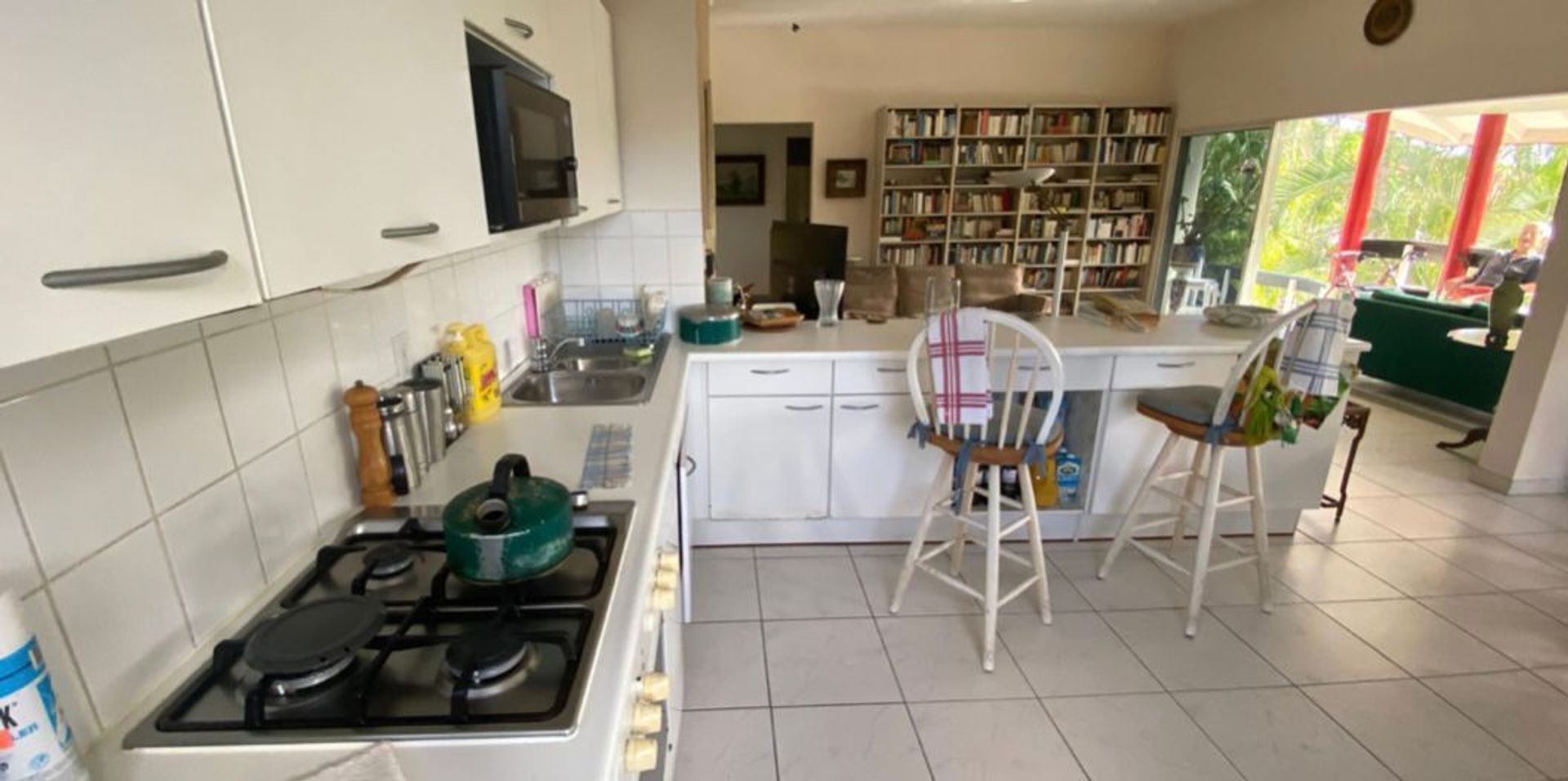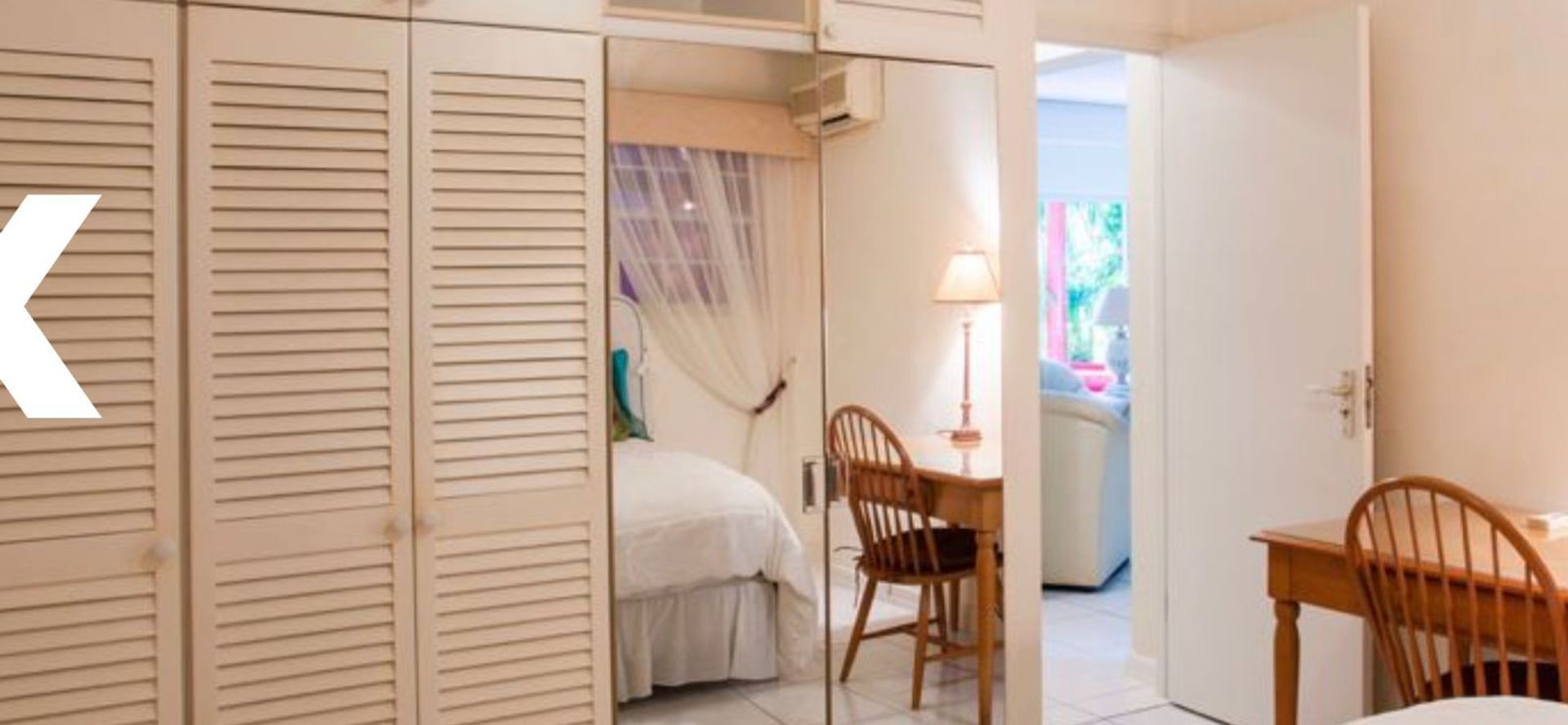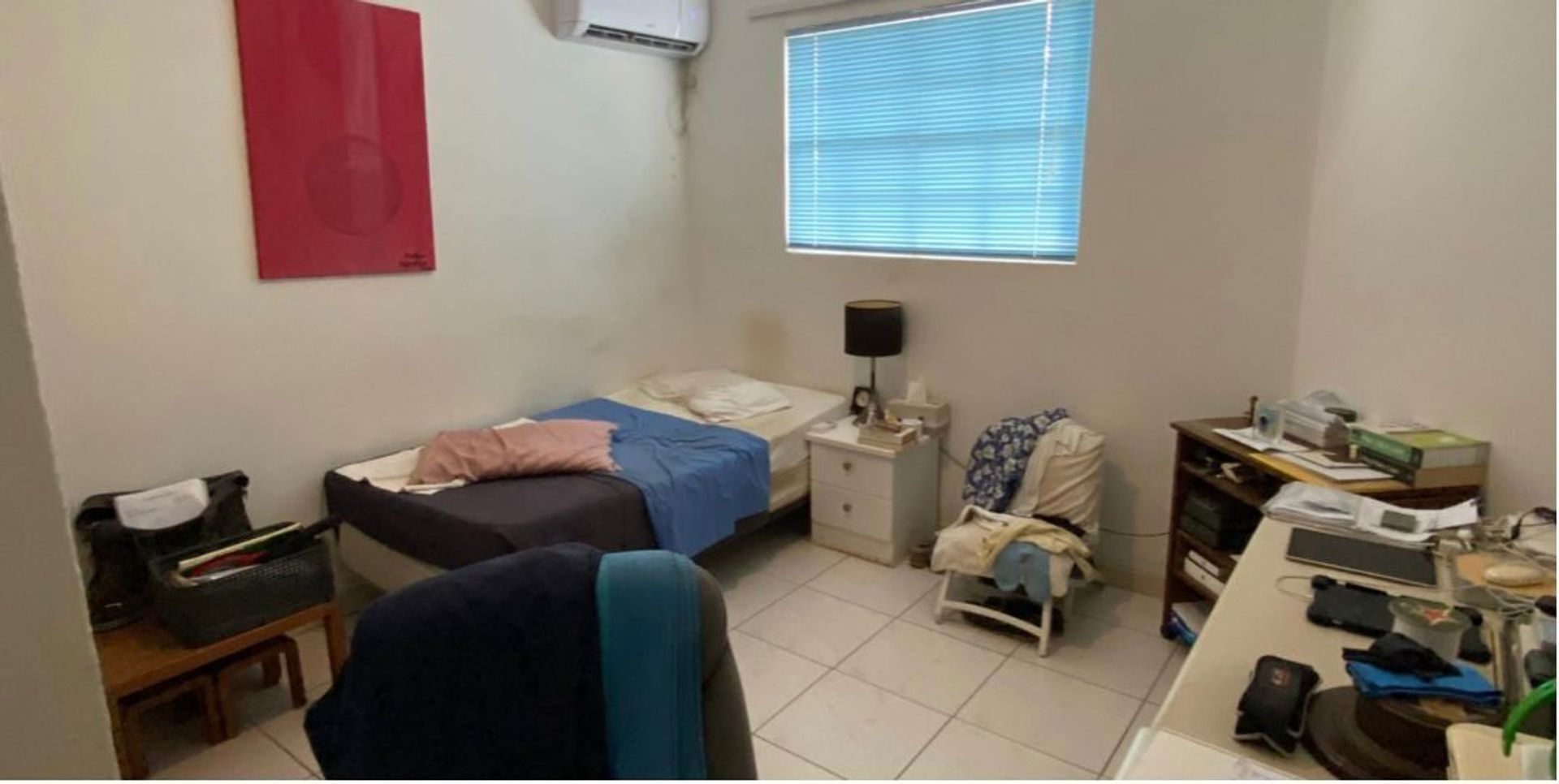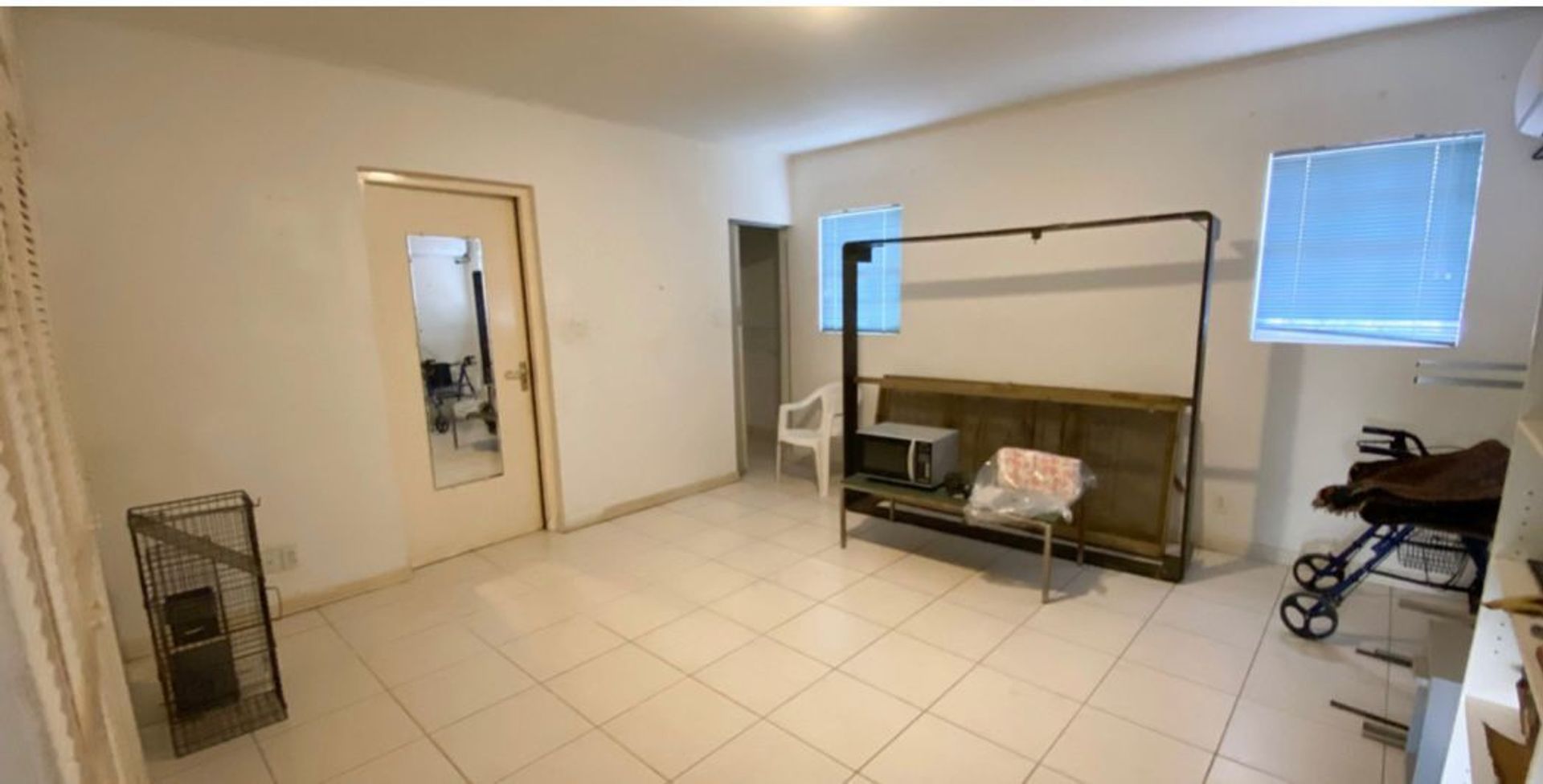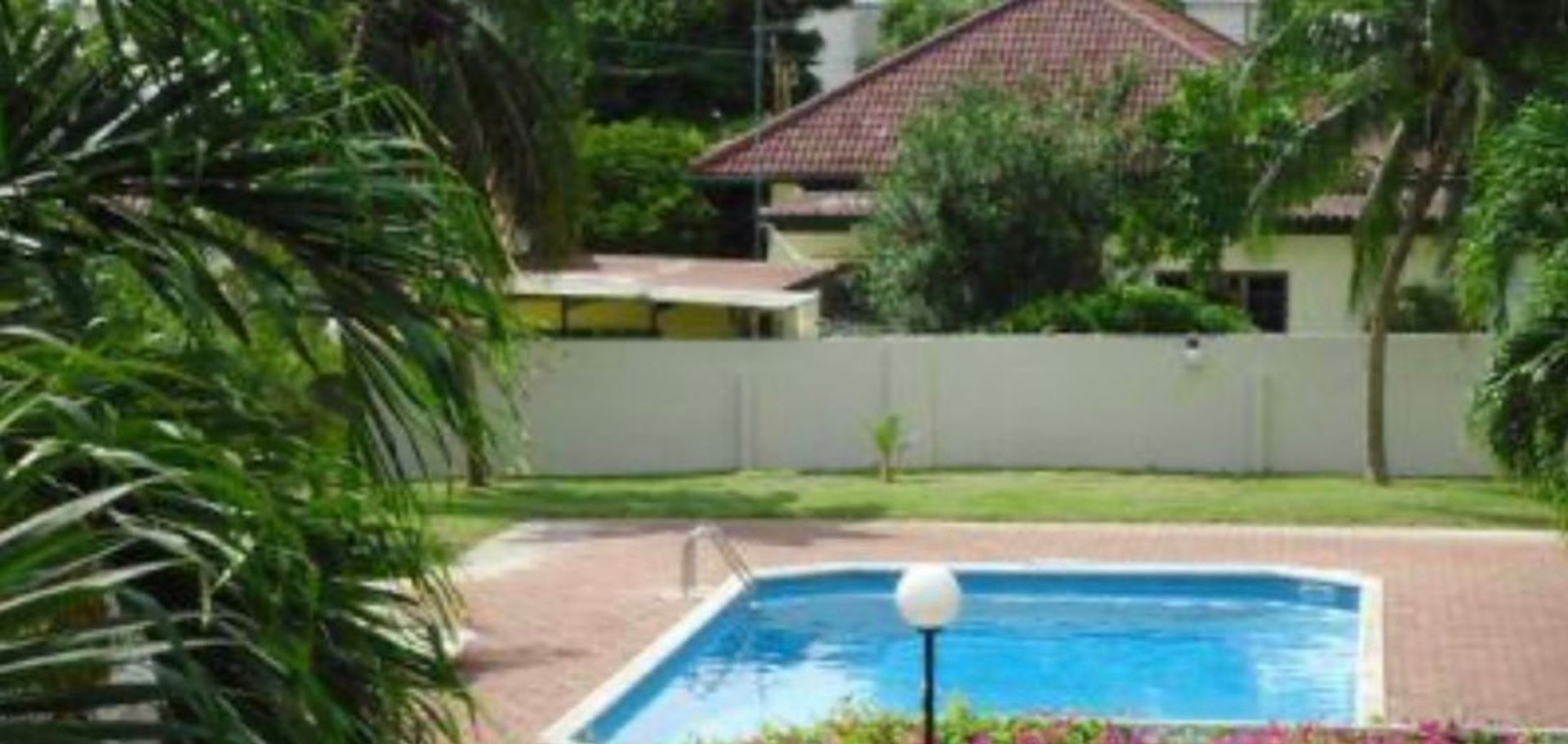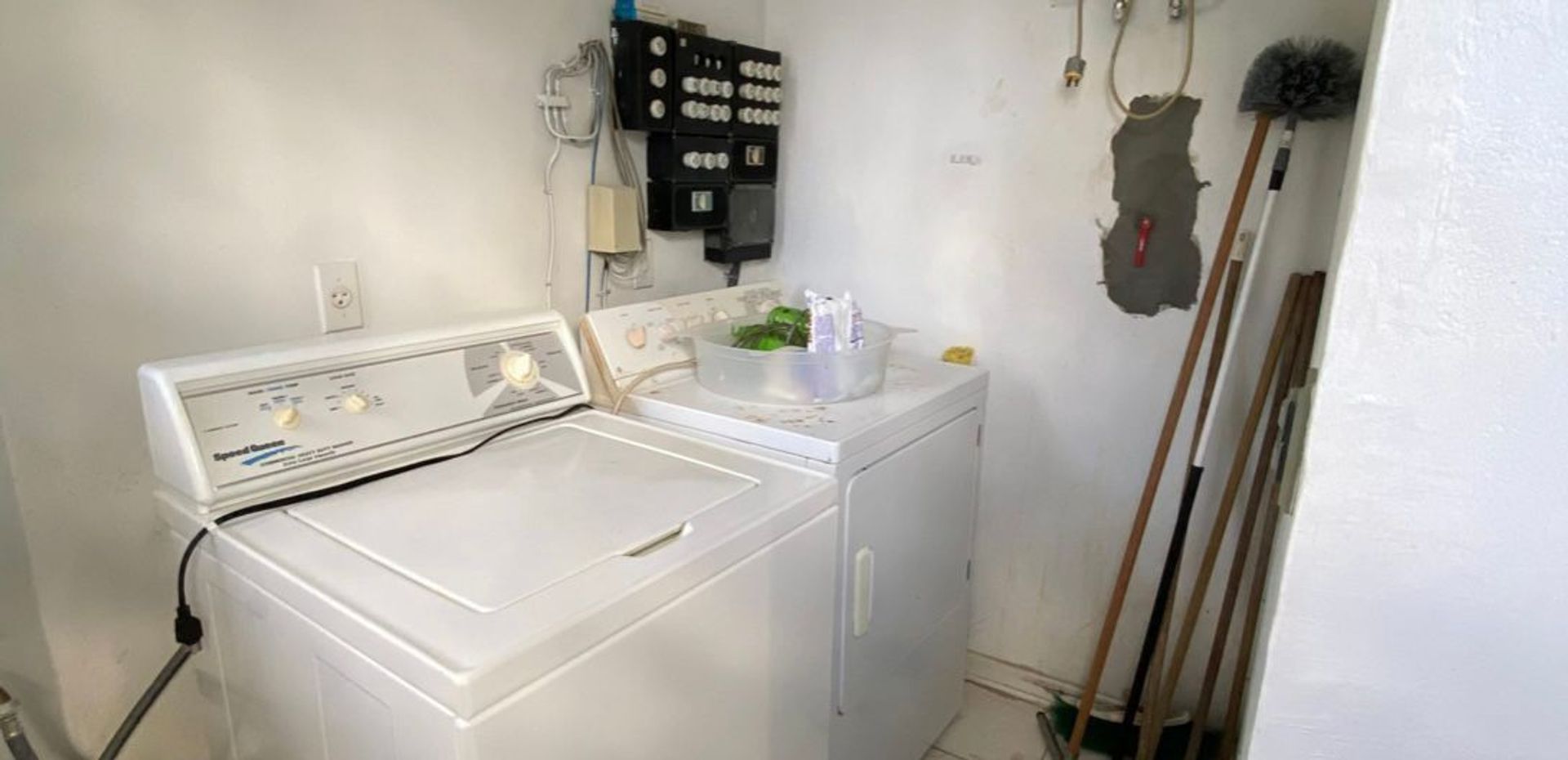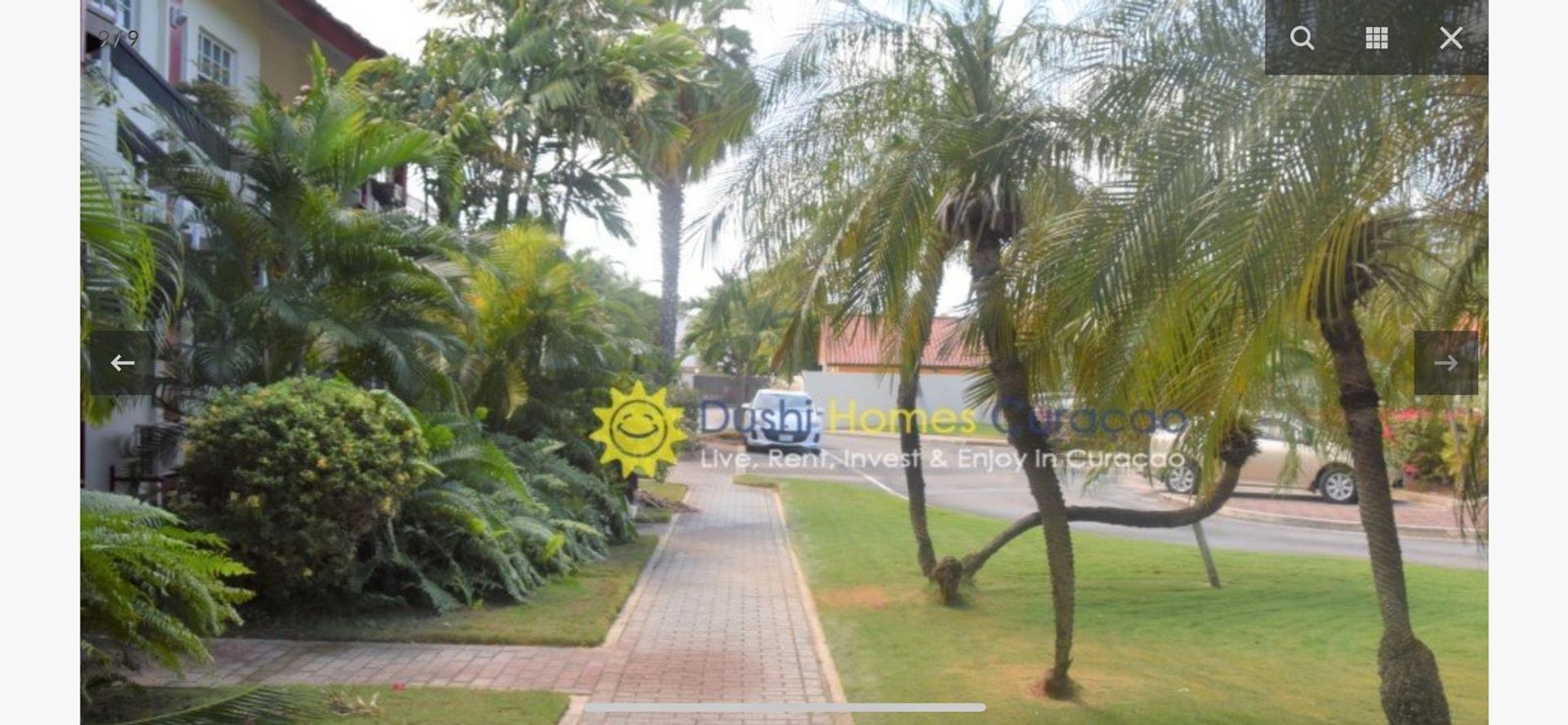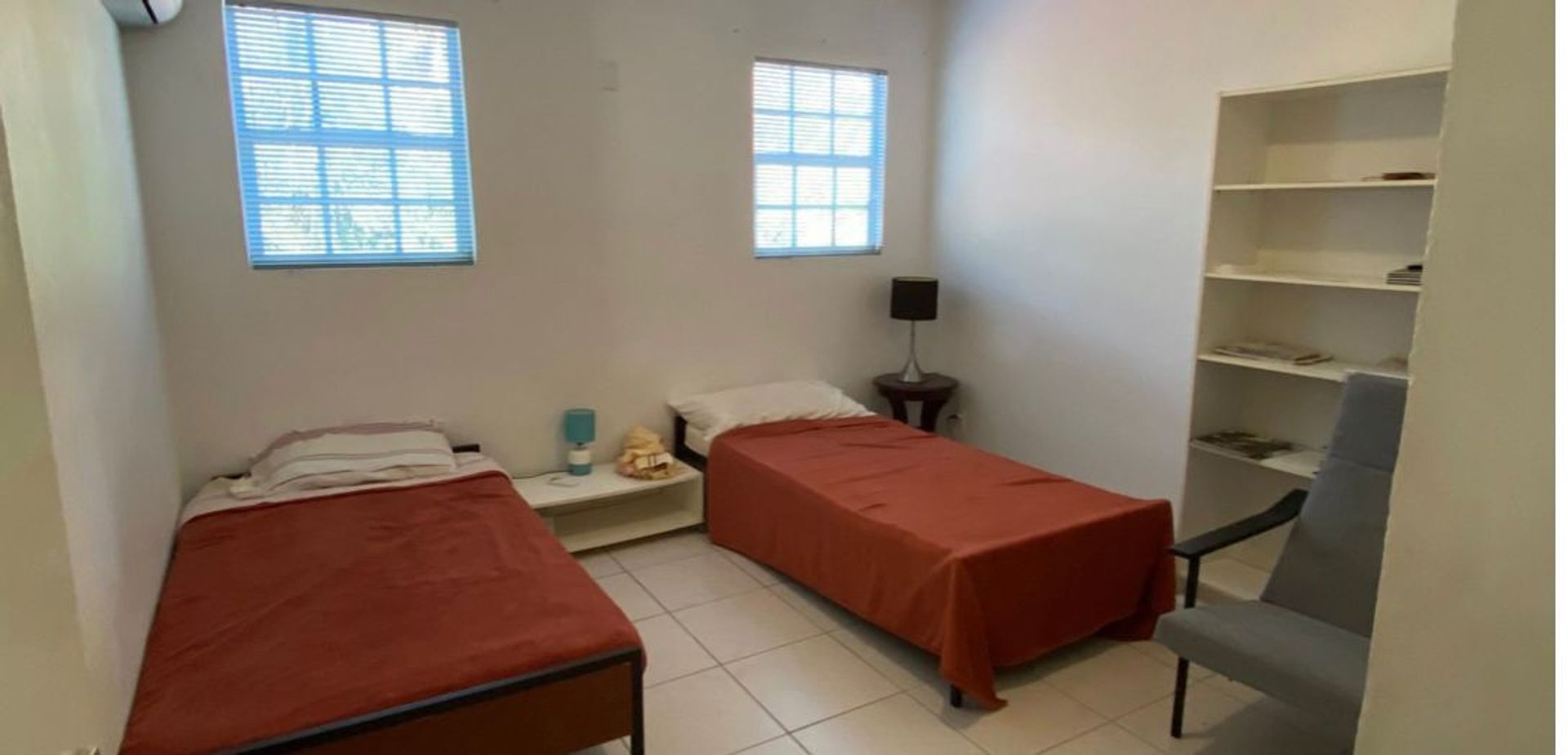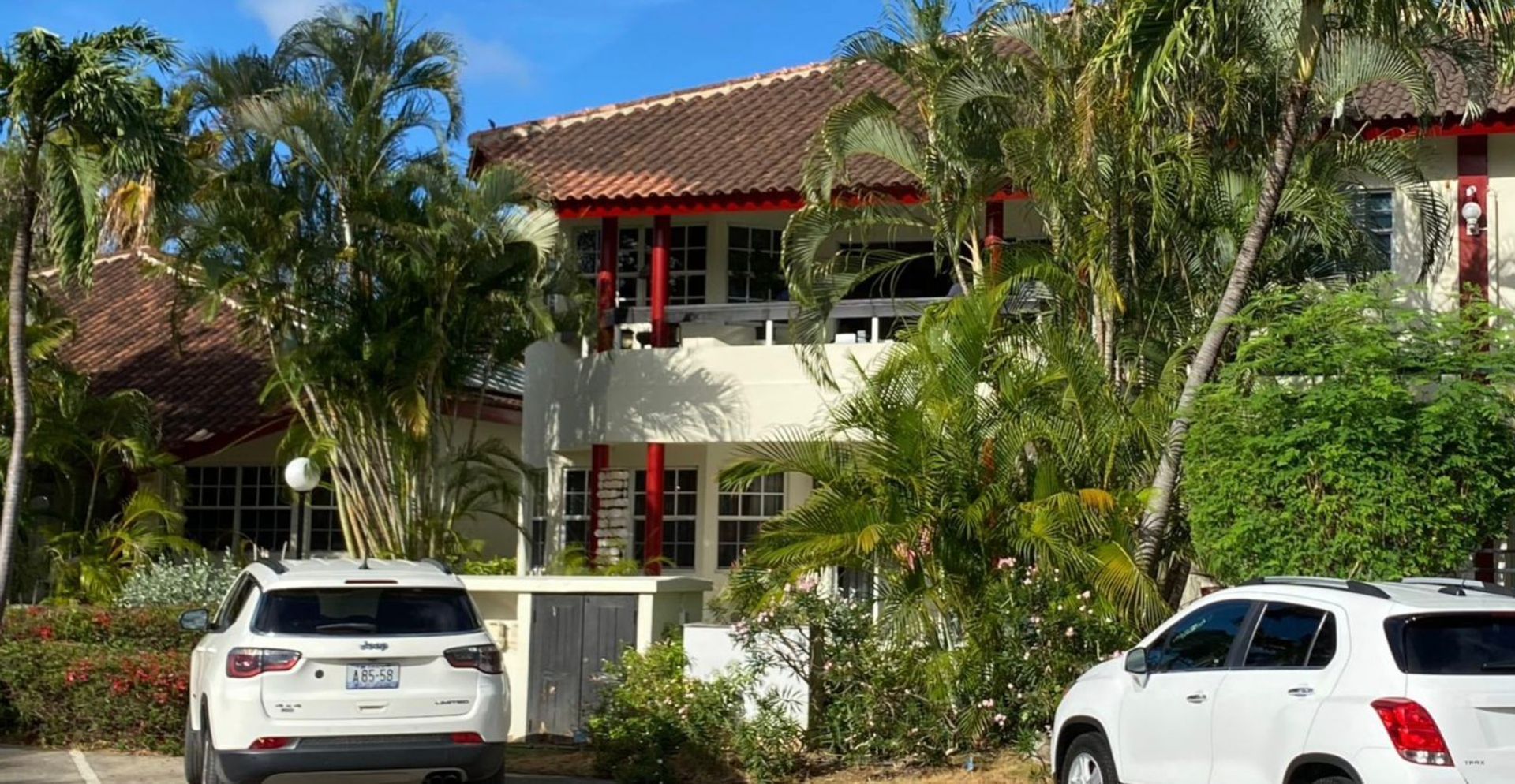 Sold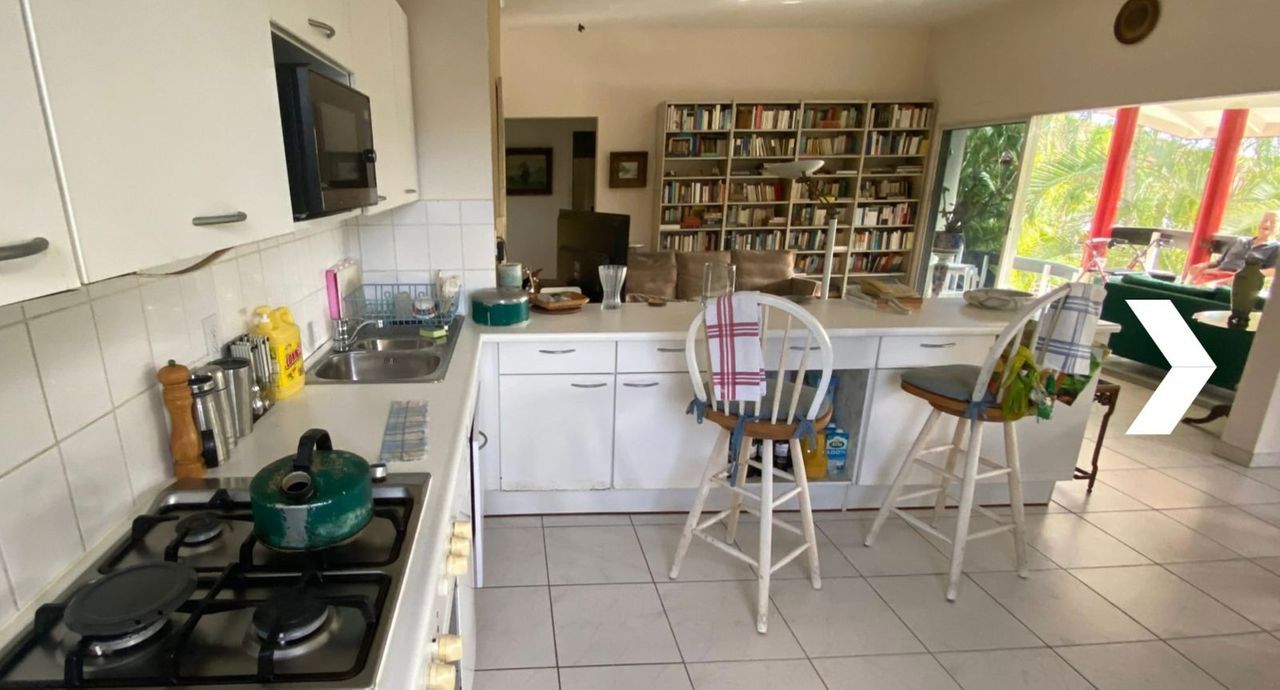 Dr Fergusonweg 9 b has successfully been sold by

International Fine Living
Don't want to miss out on another house? Create your personalised account and be the first one to receive updates regarding your new home, including the private sales.
Create your account
Residencias Gaito: Your Gateway to Luxury Living in Curacao
Are you in the market to buy an apartment or a house in Curacao? Look no further! Residencias Gaito, a luxurious gated community, offers the perfect blend of tranquility, central location, and stunning amenities. Why is Residencias Gaito a sought-after destination for those seeking a new place to call home in Curacao?
The Gated Community Experience
Gated communities have become increasingly popular, and for good reason. They offer a unique combination of security, privacy, and exclusivity that many homebuyers desire. Residencias Gaito is no exception; it provides residents with not only the safety and seclusion of a gated community but also a host of other appealing features.
Prime Location
One of the standout features of Residencias Gaito is its central location. Situated on the second floor, this 3-bedroom, 2-bathroom apartment boasts a picturesque view of the community pool. But that's not all – Residencias Gaito is strategically positioned to grant easy access to a range of essential amenities on Curacao, such as shops, businesses and schools.
Tranquil Oasis
In a bustling world filled with the constant hum of traffic, finding a peaceful sanctuary is a true luxury. Residencias Gaito offers just that – a serene environment where the sounds of cars passing by are a distant memory. Residents can savor the tranquility of this gated community, making it an ideal retreat from the hustle and bustle of daily life.
Lush Gardens and Scenic Views
As you step into Residencias Gaito, you'll be greeted by a breathtaking sight: a lush garden adorned with palm trees and tropical flowers. This beautifully landscaped environment not only enhances the aesthetics of the community but also provides a peaceful backdrop for leisurely strolls and relaxation.
Parking Convenience
Parking can often be a concern in residential areas, but not at Residencias Gaito. Each residence is allocated two parking spaces, ensuring that you and your guests always have a convenient place to park. This added convenience adds to the overall appeal of the community.
Storage Solutions
Space is a precious commodity, and Residencias Gaito understands this well. The apartment comes equipped with an attic that serves as an excellent storage solution. Whether you need space for seasonal items or simply want to declutter your living areas, this feature is a valuable addition to the apartment.
Proximity to Essential Services
Living at Residencias Gaito means you're never far from essential services and amenities. The central location provides easy access to the Centrum supermarket, Mensing's Caminada, Zuikertuintje shopping mall, Omundo, De Heren, and the Dames and Promenade Shopping Center. This convenience simplifies your daily life, making it a breeze to run errands or enjoy a day of shopping and dining.
Considering renting out your apartement;
The Financial Benefits of Renting Out an Apartment in Curacao
Are you considering investing in real estate? Renting out an apartment in Curacao can be a financially savvy decision with several compelling benefits.
Rental Income: Renting out your Curacao apartment can provide a steady stream of rental income. The island's popularity as a vacation destination ensures a consistent demand for short-term rentals, especially during the peak tourist season. This can help you cover your property expenses and generate additional income.
Tax Advantages: Curacao offers favorable tax incentives for property owners. Rental income is generally subject to relatively low tax rates, allowing you to maximize your earnings.
Property Appreciation: The real estate market in Curacao has shown consistent growth over the years. As tourism and investment on the island continue to increase, property values are likely to appreciate, providing potential long-term capital gains.
Diversification: Owning a rental property in Curacao can be a smart way to diversify your investment portfolio. Real estate can offer stability and a hedge against inflation, complementing other investment vehicles like stocks and bonds.
Enjoyment and Investment: Owning a property in Curacao not only provides a financial return but also an opportunity to enjoy the island's beauty and culture. You can use your apartment during your visits and rent it out when you're not there, making it a multifaceted investment.
In conclusion, renting out an apartment in Curacao can be a financially rewarding endeavor, offering rental income, tax advantages, property appreciation, diversification, and the chance to enjoy the Caribbean lifestyle. It's a strategic move that combines smart financial planning with the opportunity to own a piece of paradise.
The apartment is currently rented out long term for 2400 ANG per month
Residencias Gaito is more than just a gated community; it's a luxurious haven in the heart of Curacao. With its central location, tranquil ambiance, lush gardens, and convenient amenities, it's a place where you can truly live your best life. If you're in the market to buy an apartment or a house in Curacao, don't miss the opportunity to explore what Residencias Gaito has to offer. Your dream home in paradise may be closer than you think!
Don't miss out on this opportunity and contact the listing agent Militza Scoop ( +599 9 660 4853) today to arrange a viewing.
Your Qualis-broker
Fleur Rutten
International Fine Living
Contact with the agent
Living extra­ordinarily
Spacious homes with character, located where you feel at home. Discover our exclusive listings.
View all our listings
Dr Fergusonweg 9 b has successfully been sold by

International Fine Living
Don't want to miss out on another house? Create your personalised account and be the first one to receive updates regarding your new home, including the private sales.
Create your account