Girouette
Villapark Girouette 37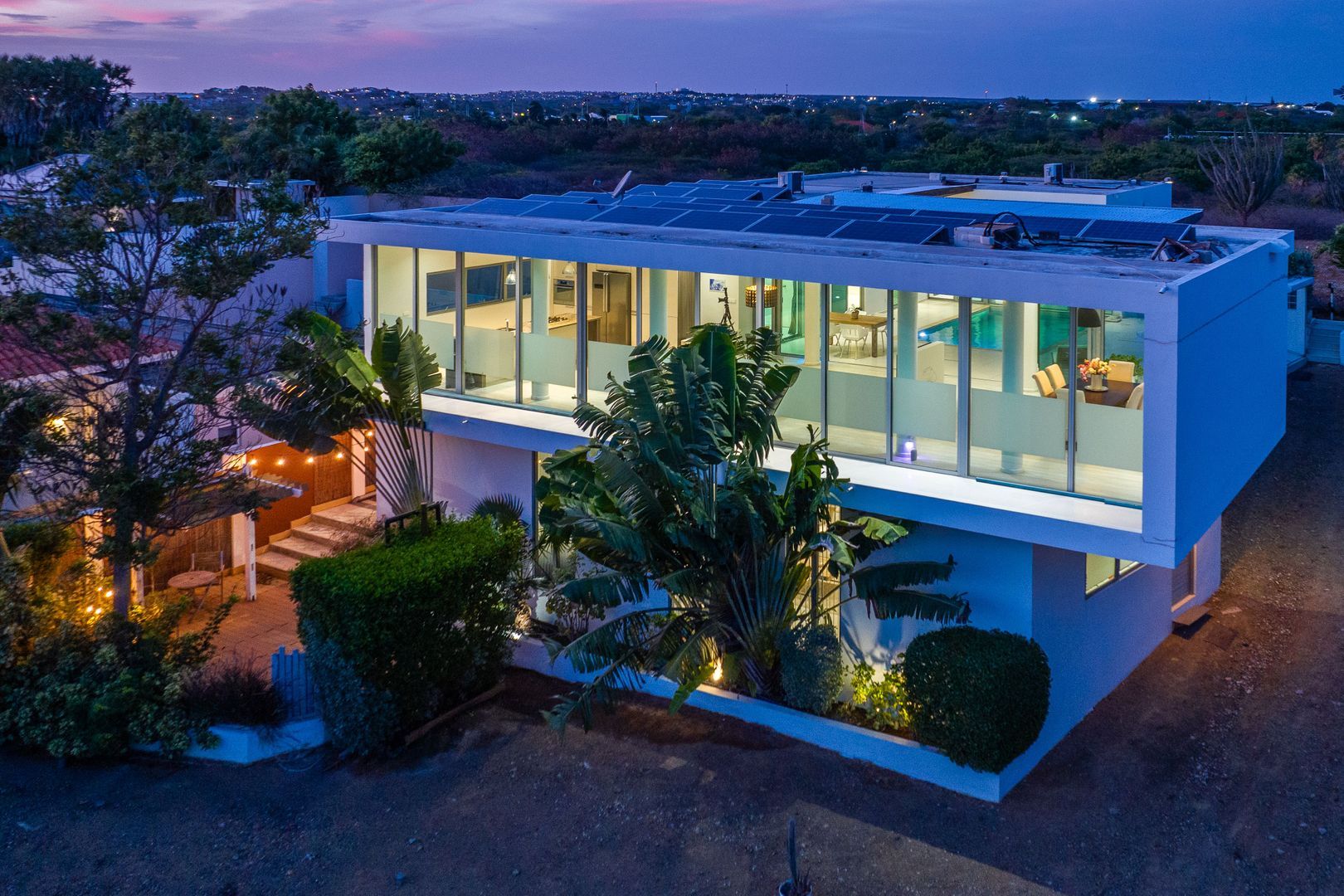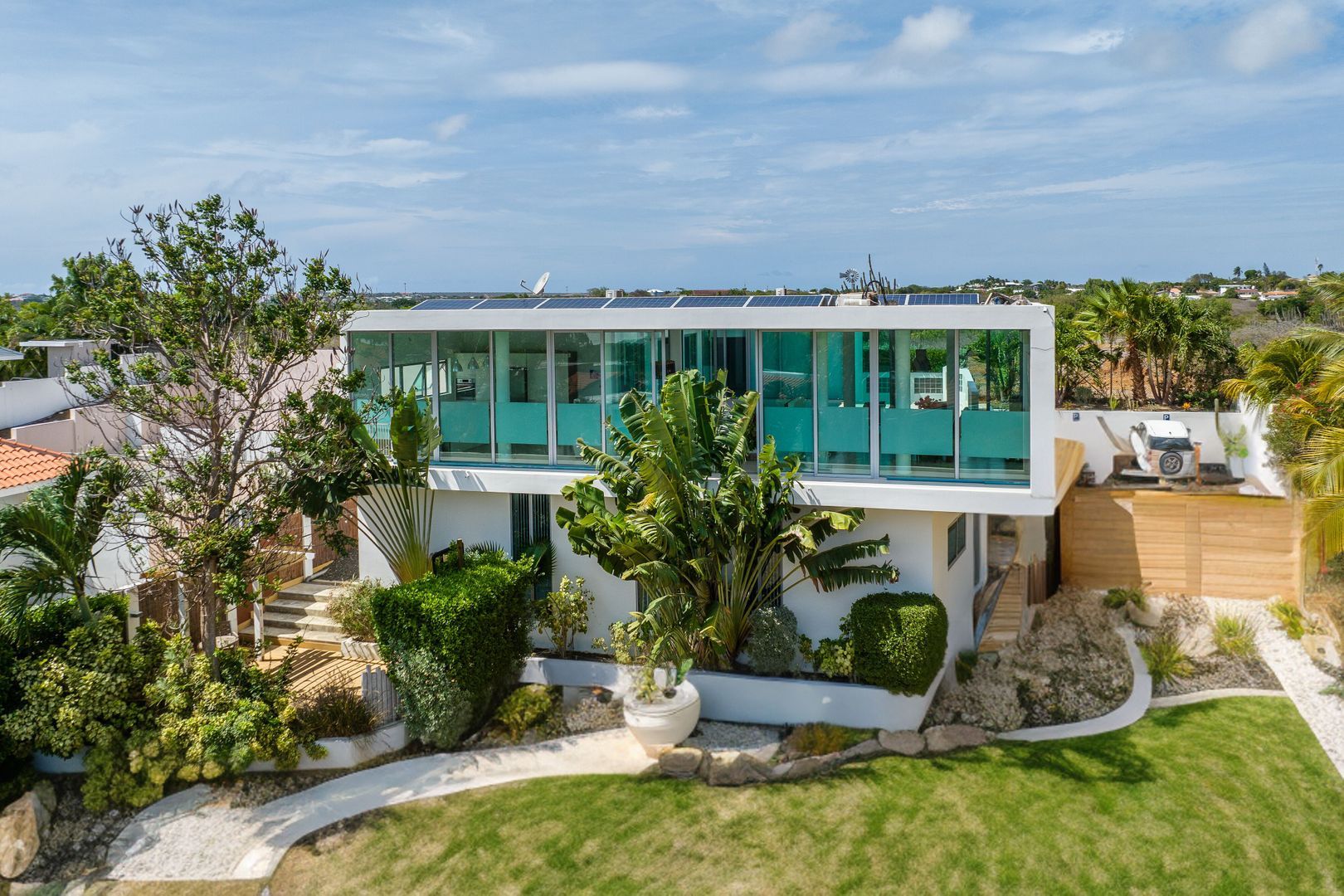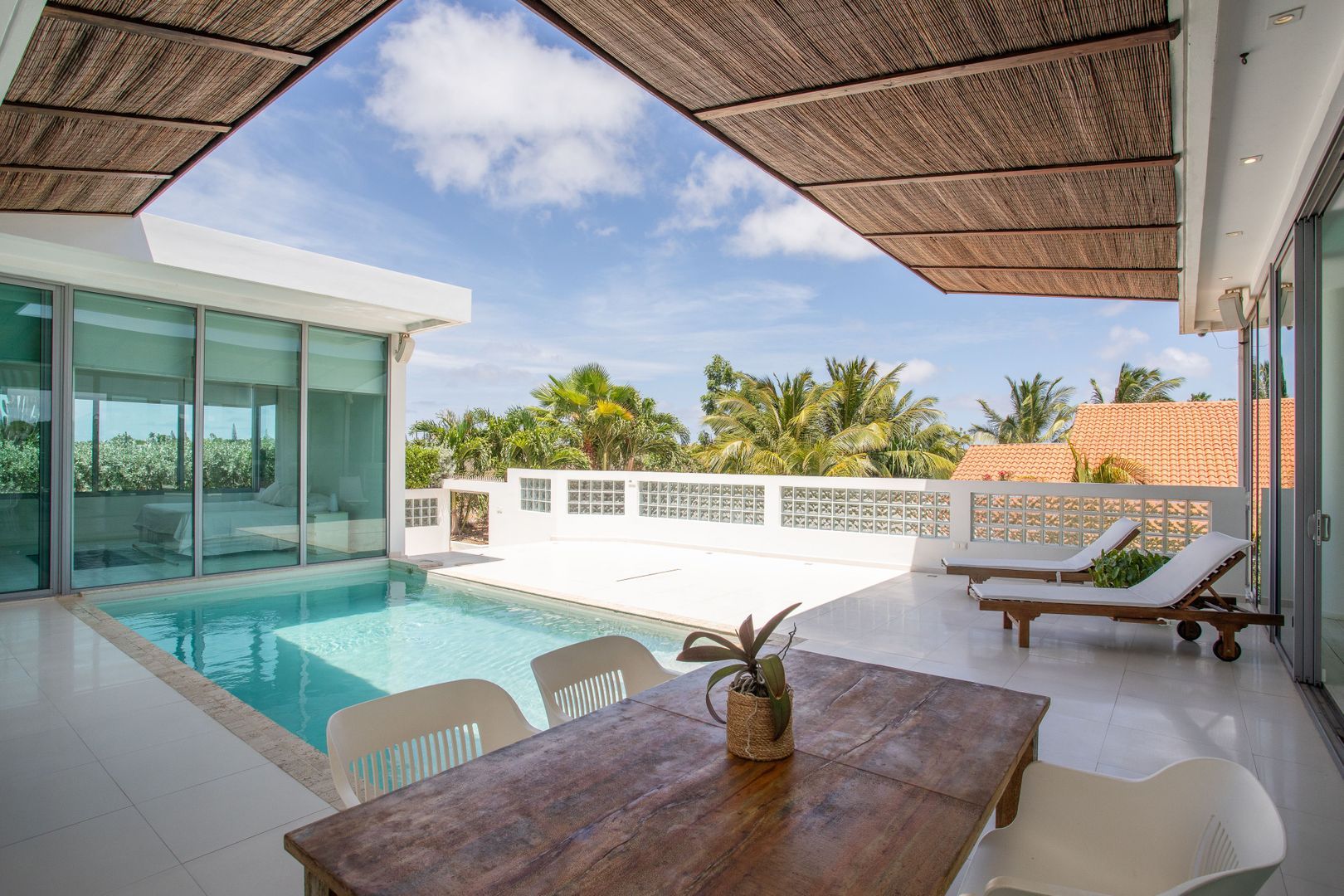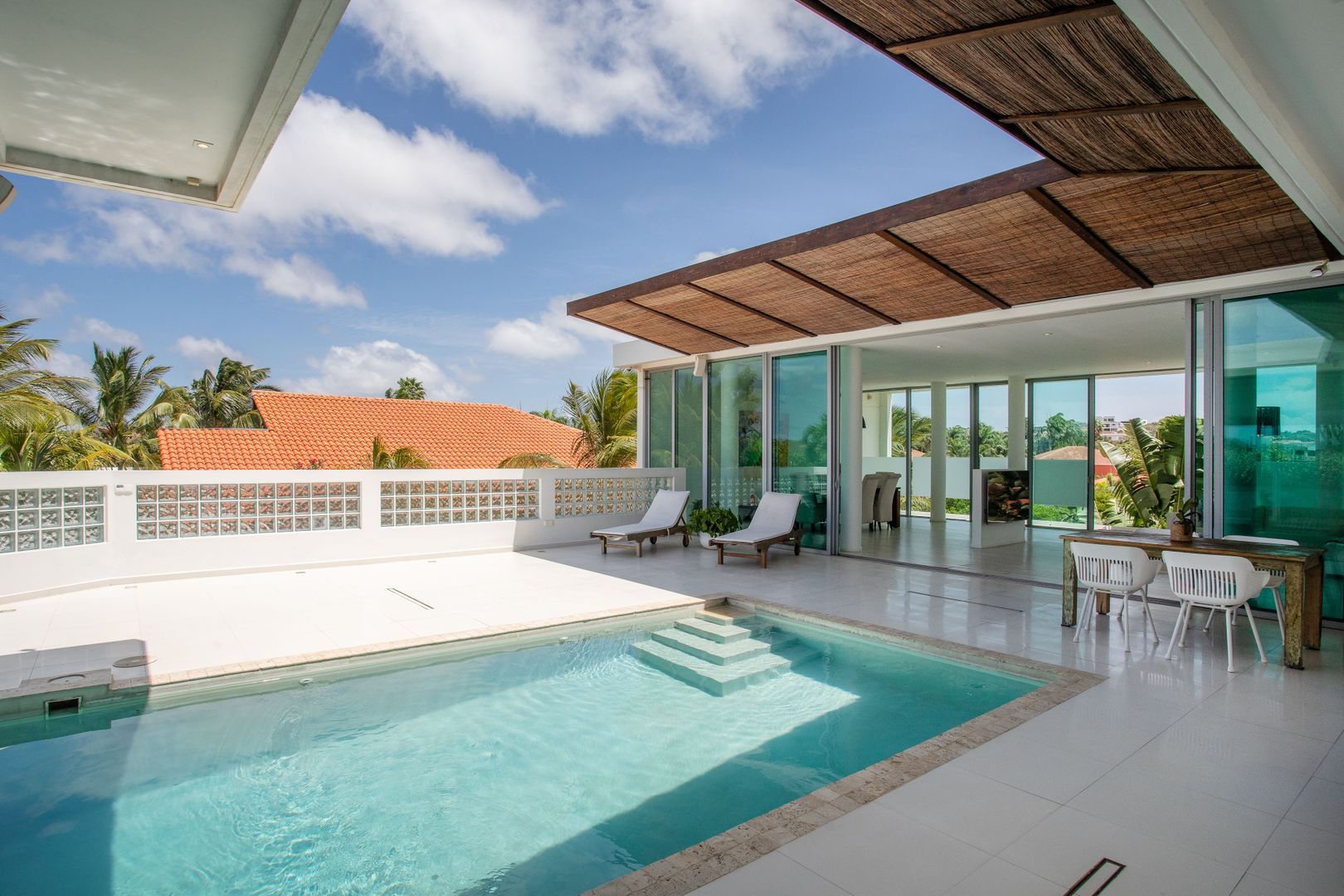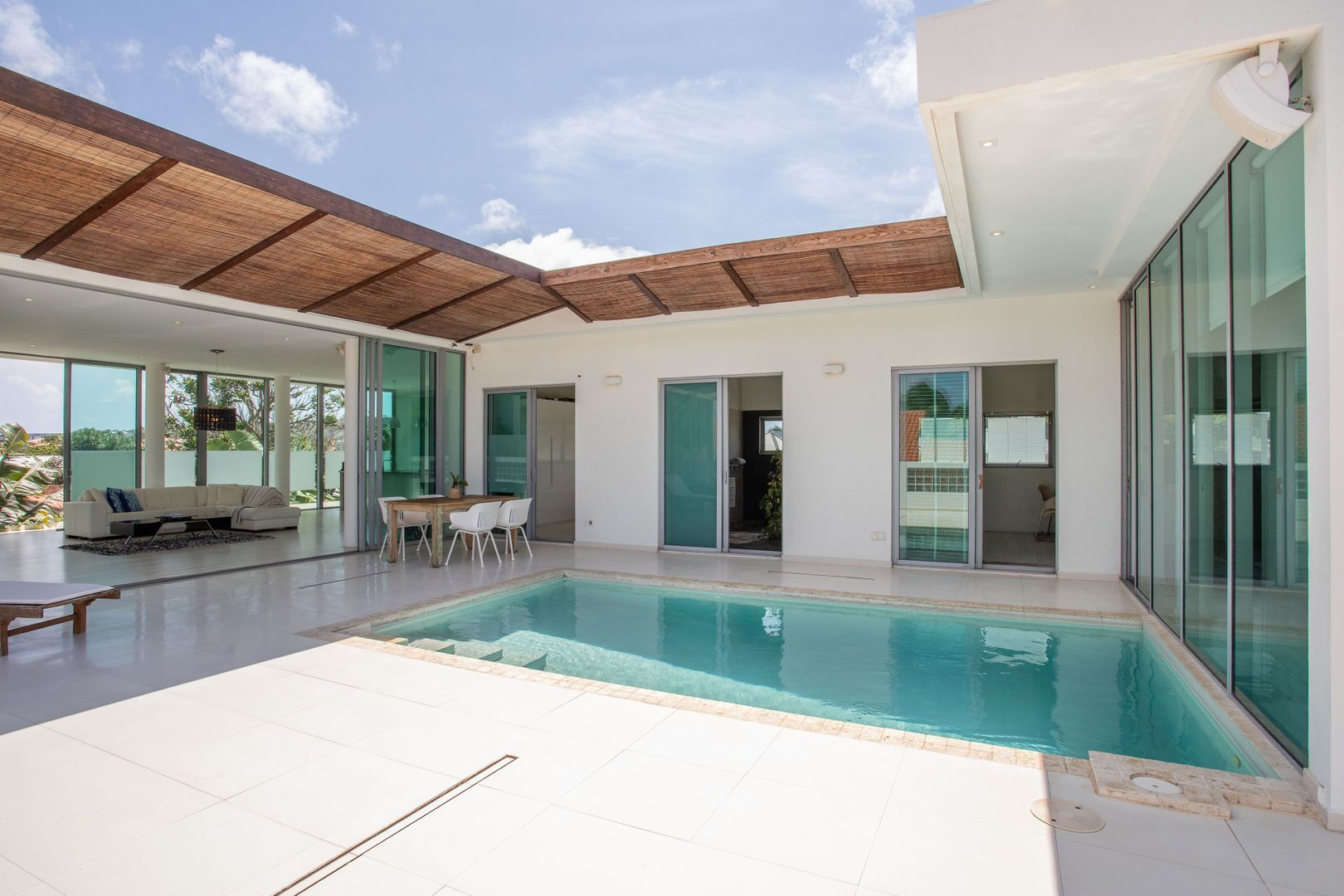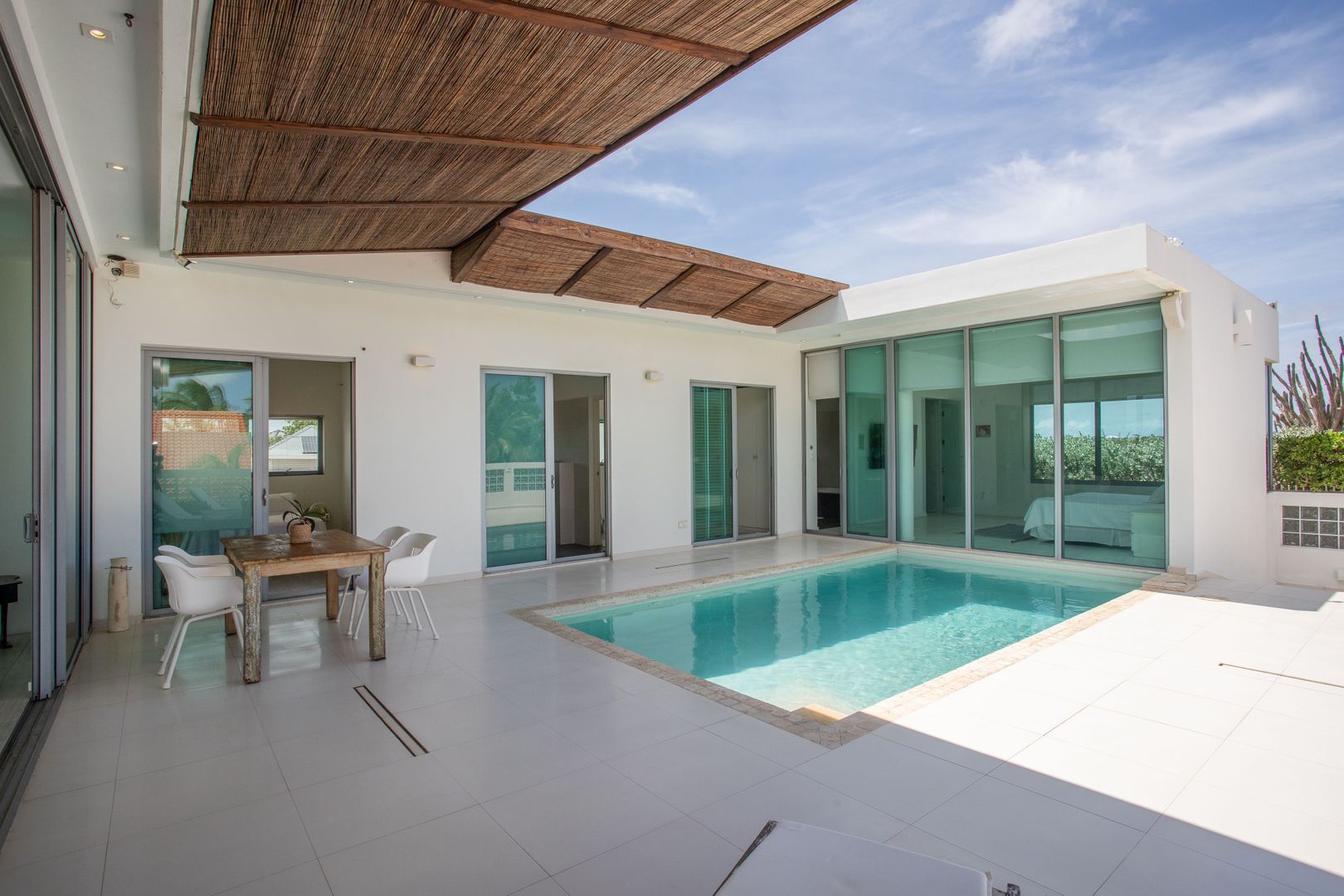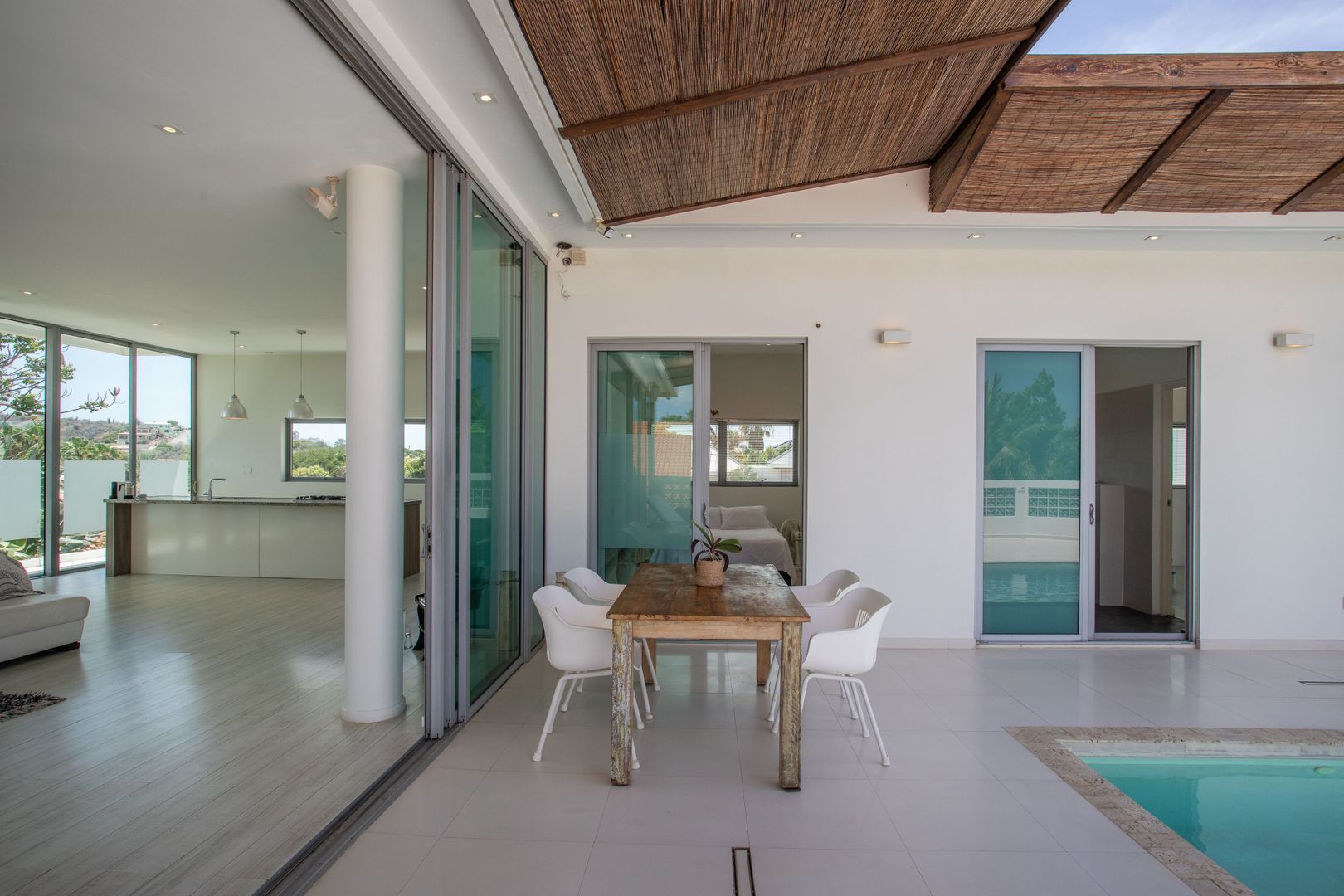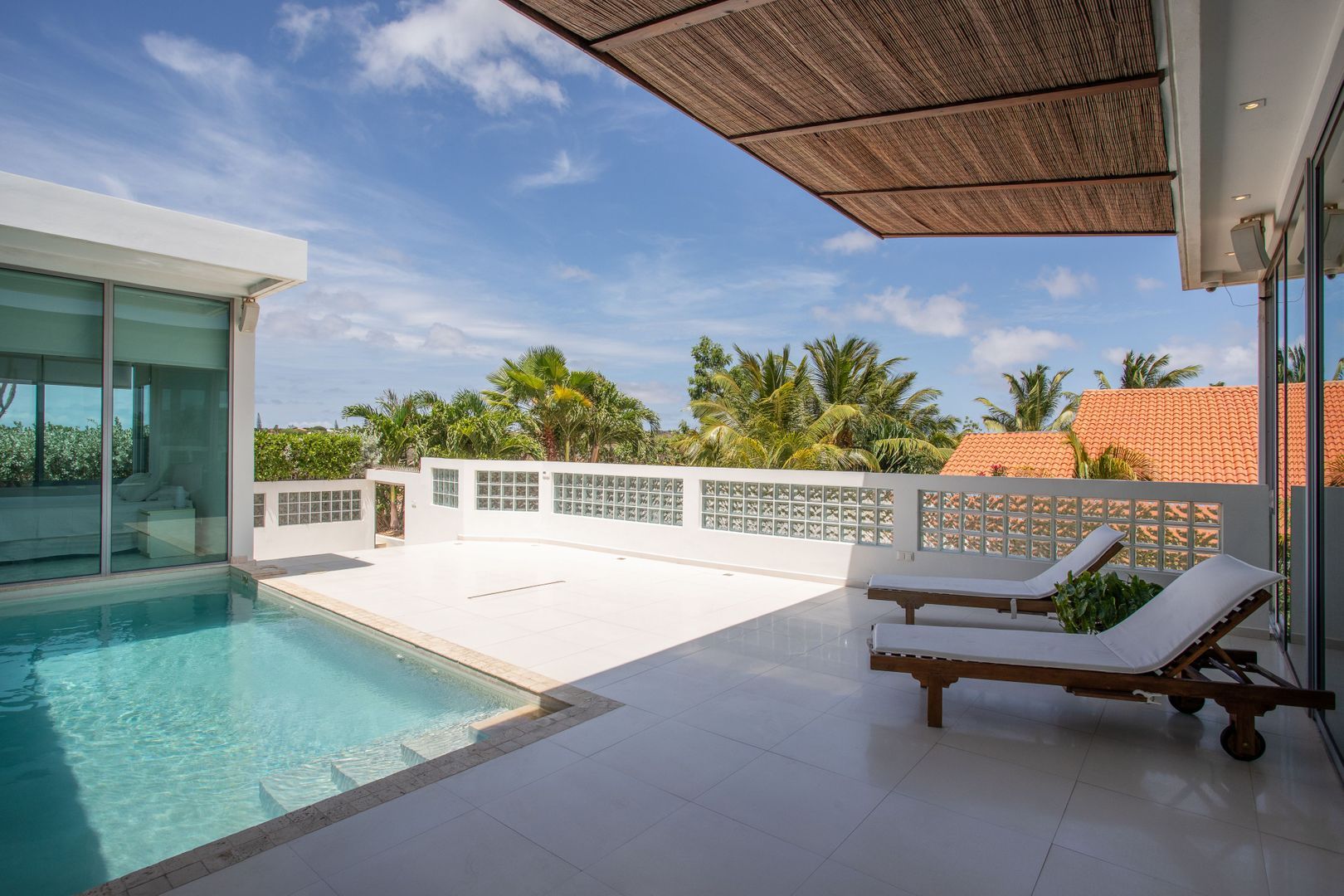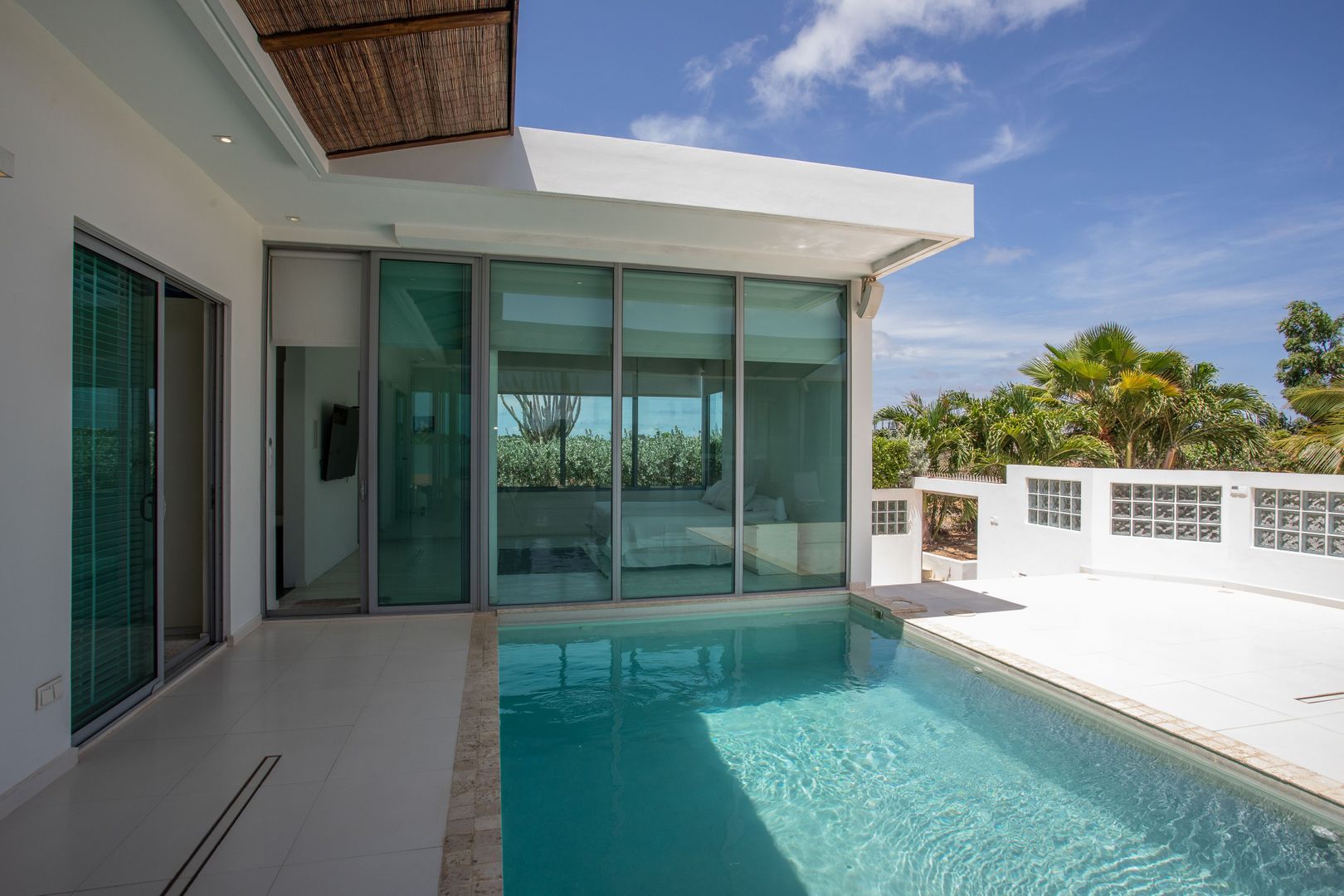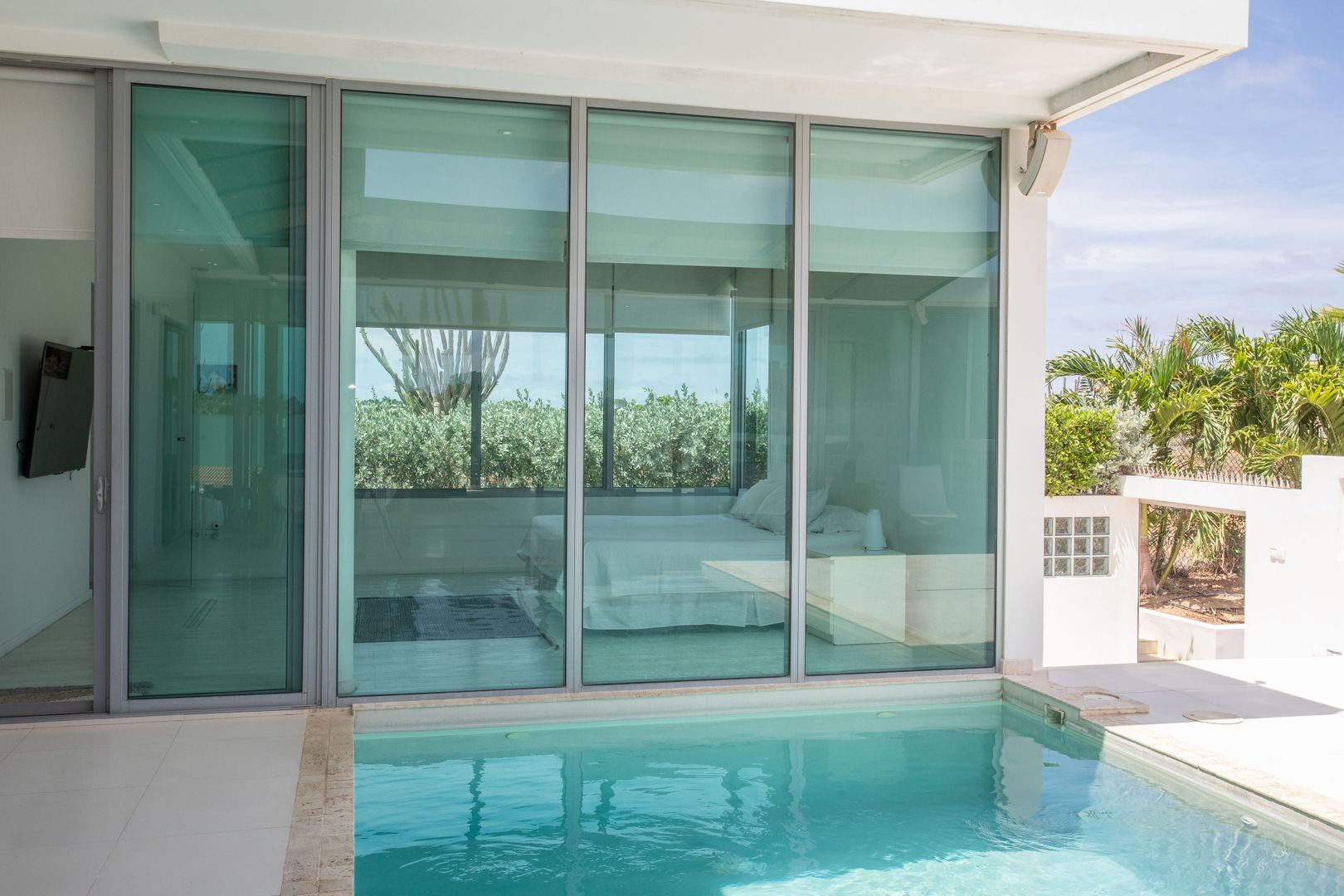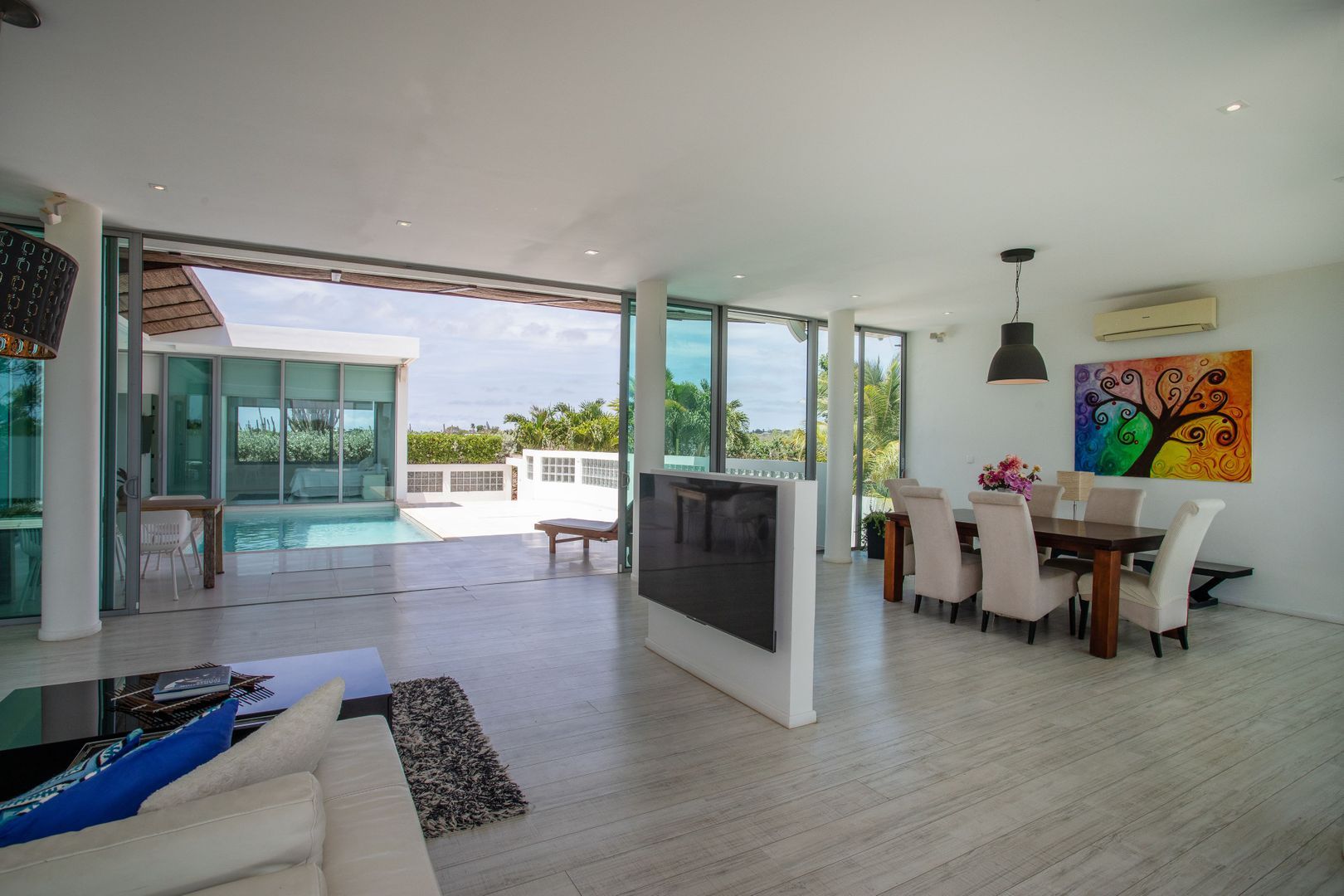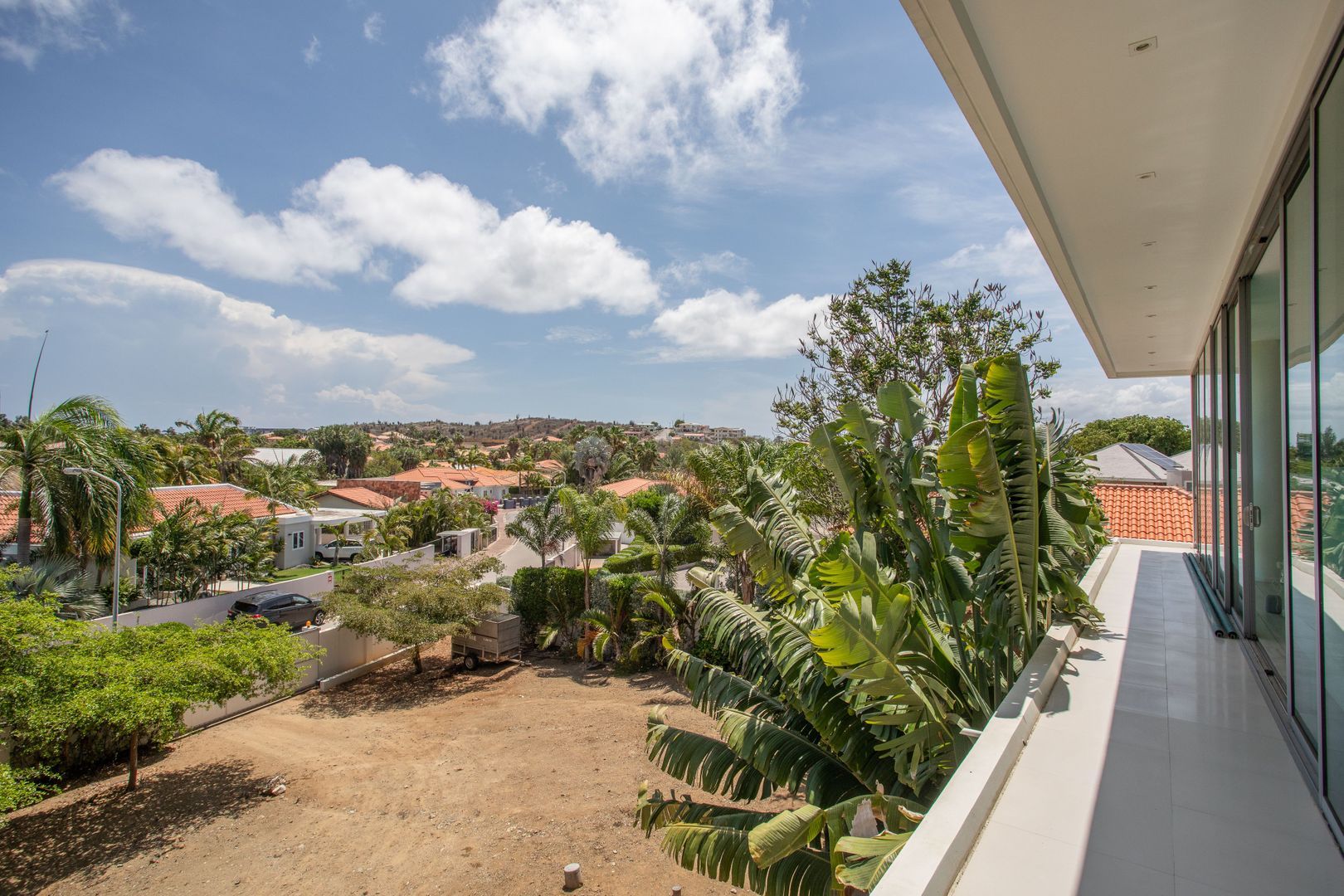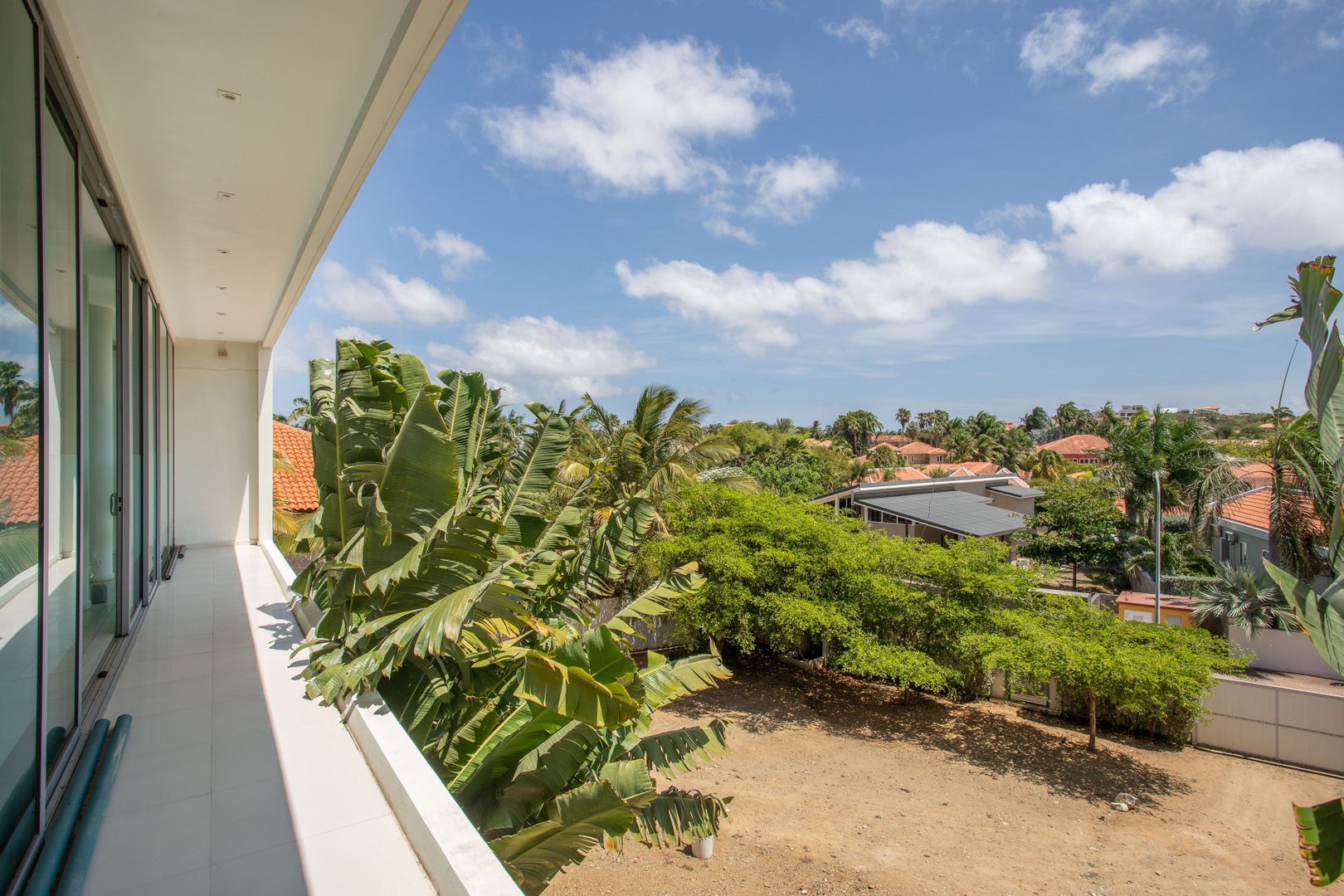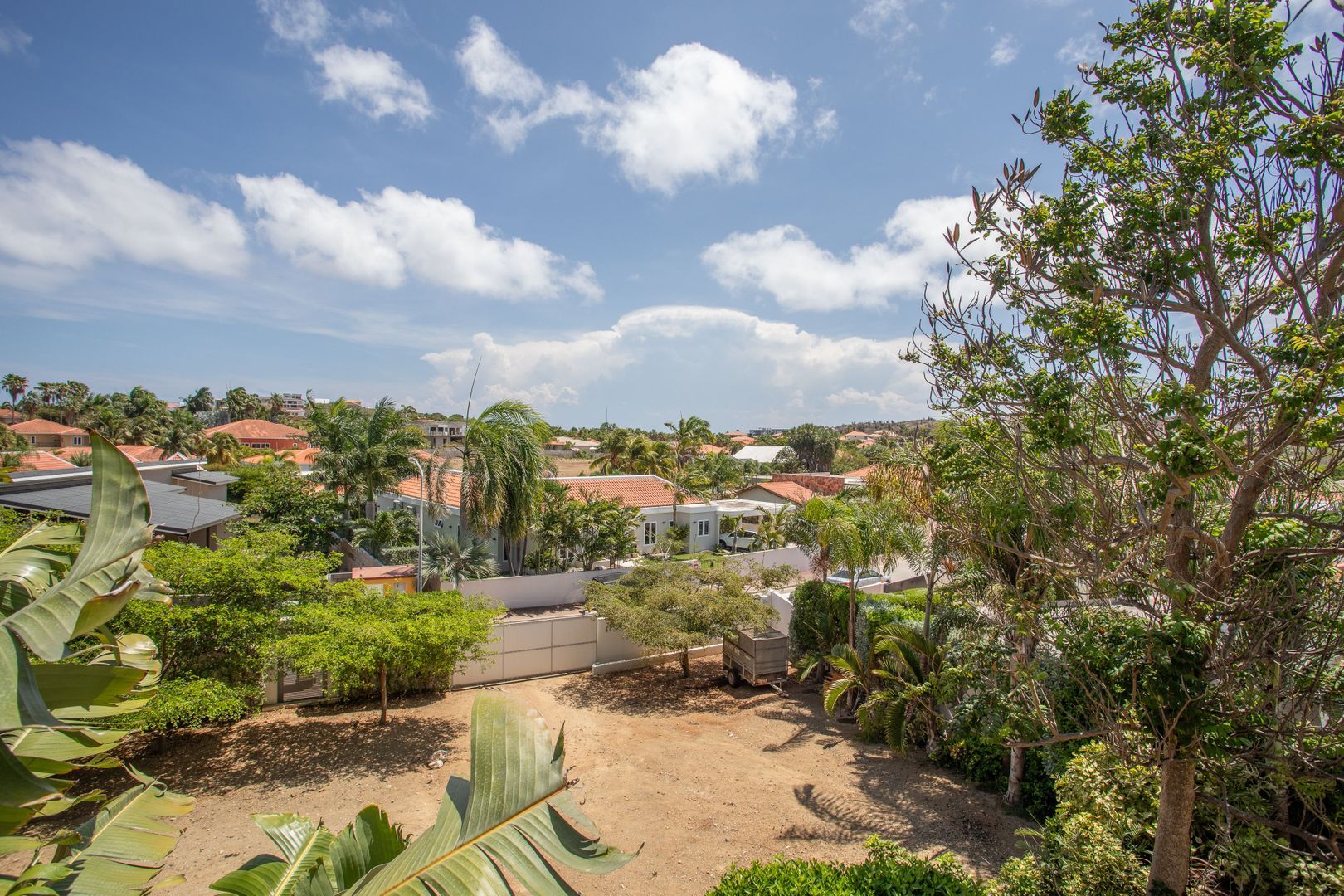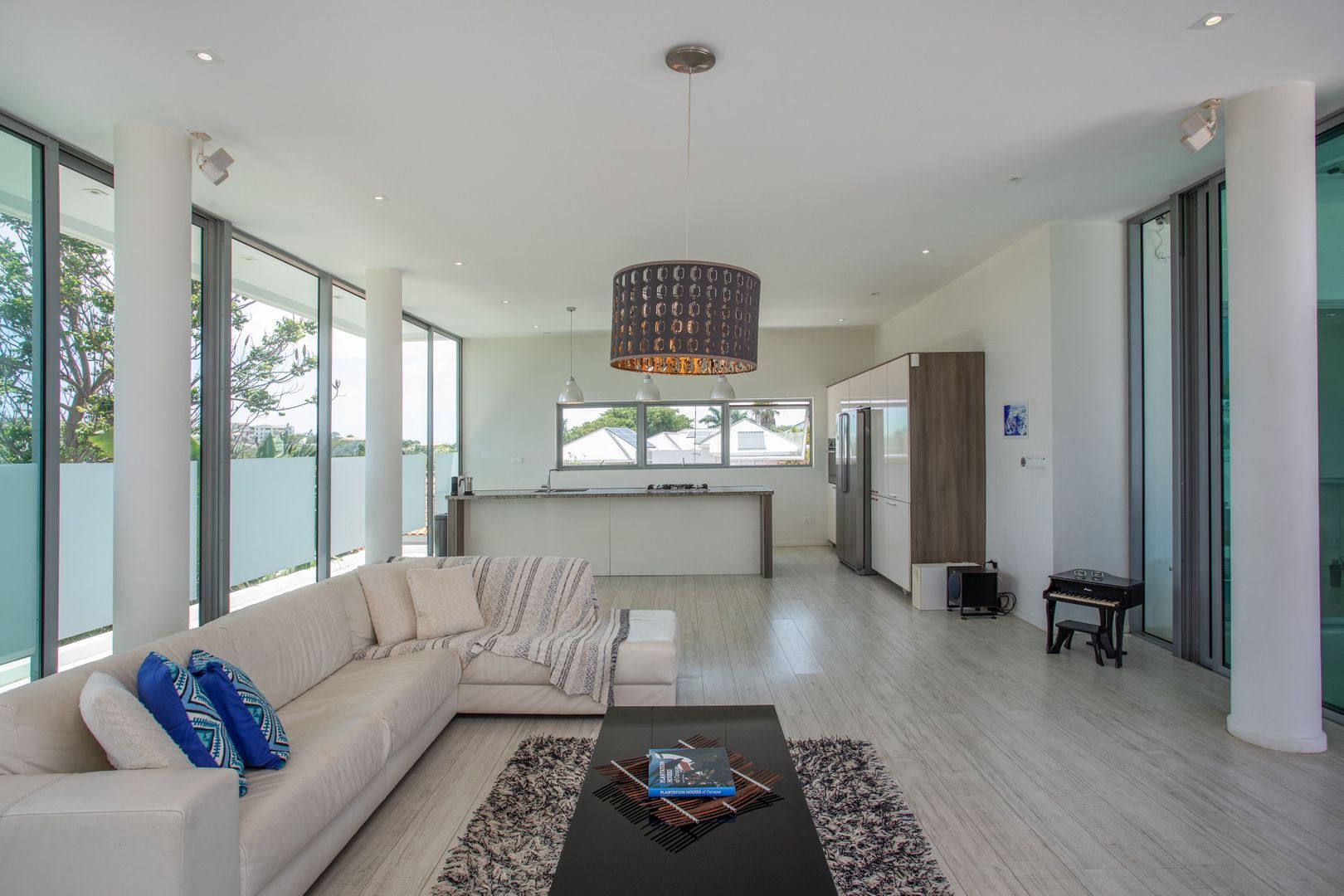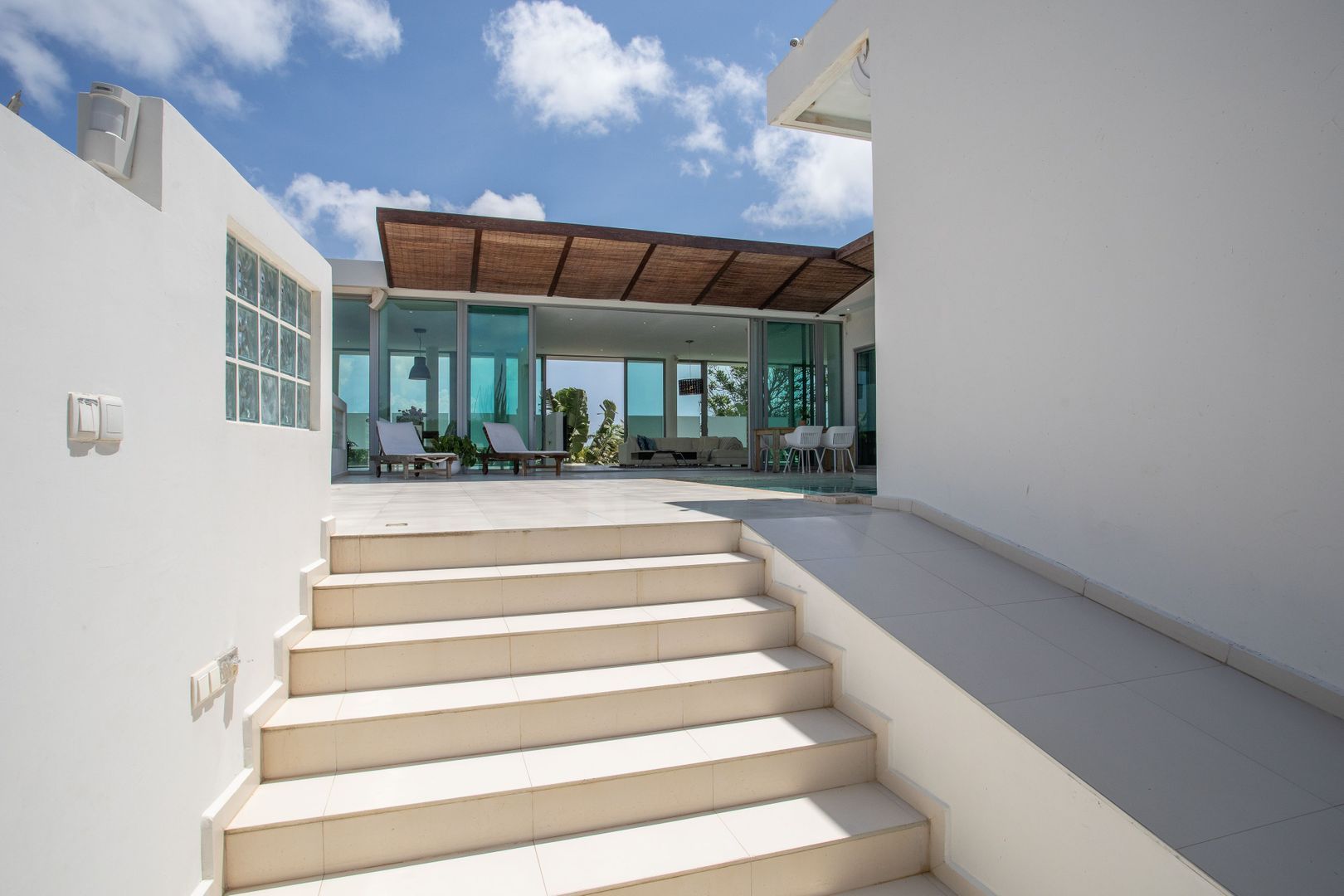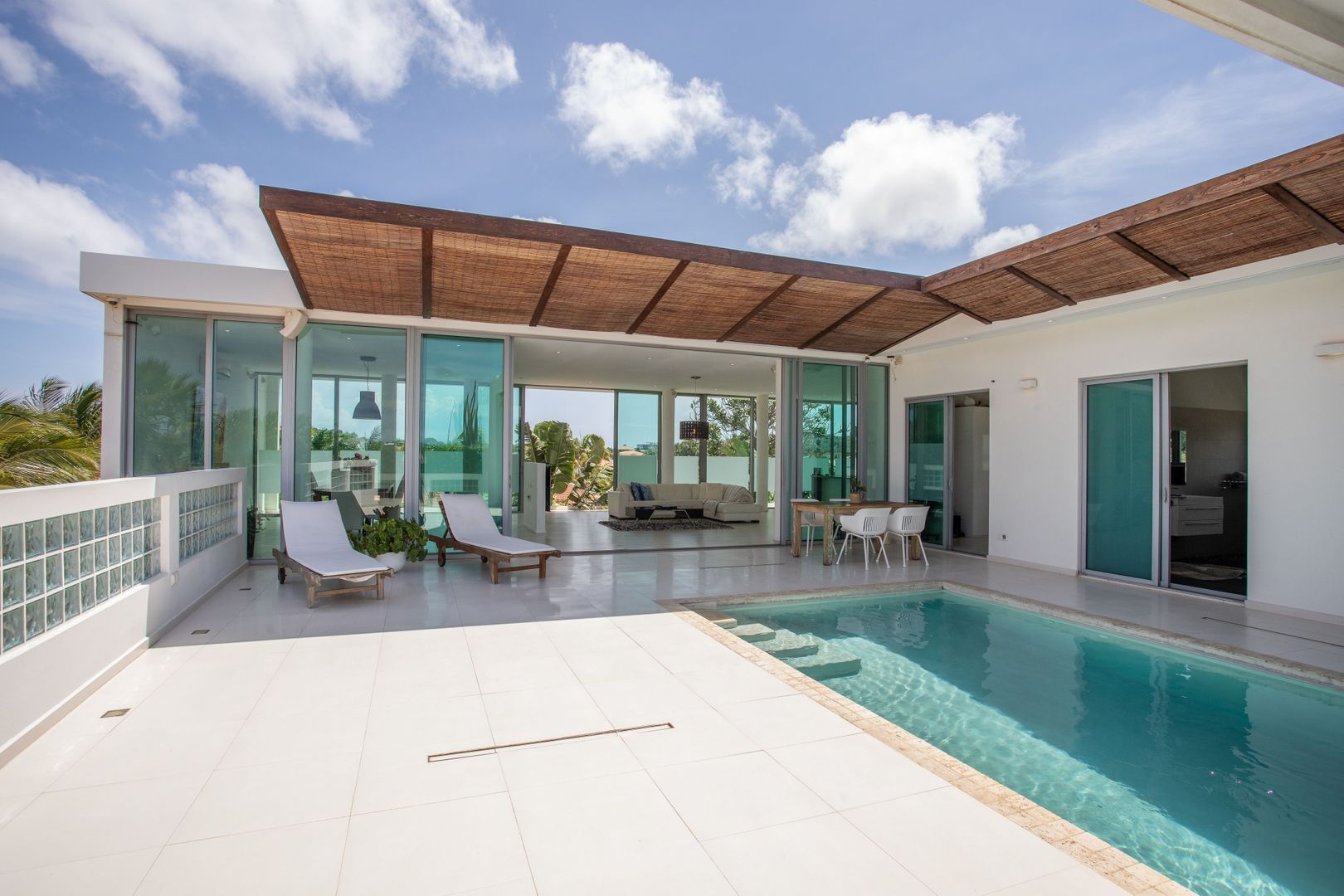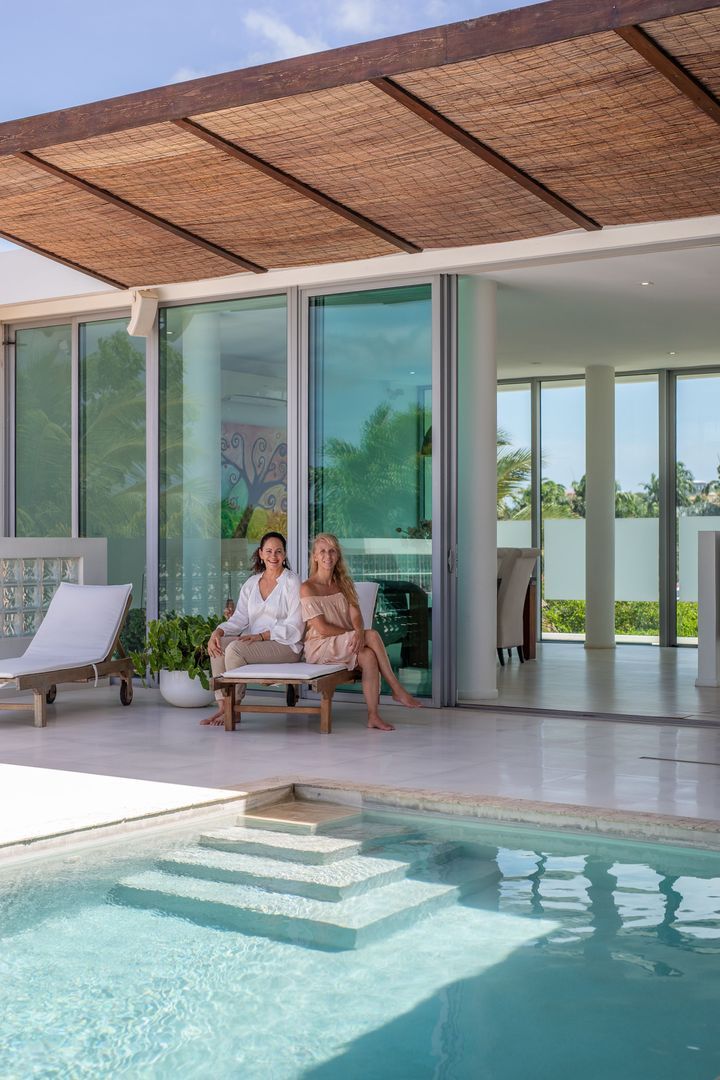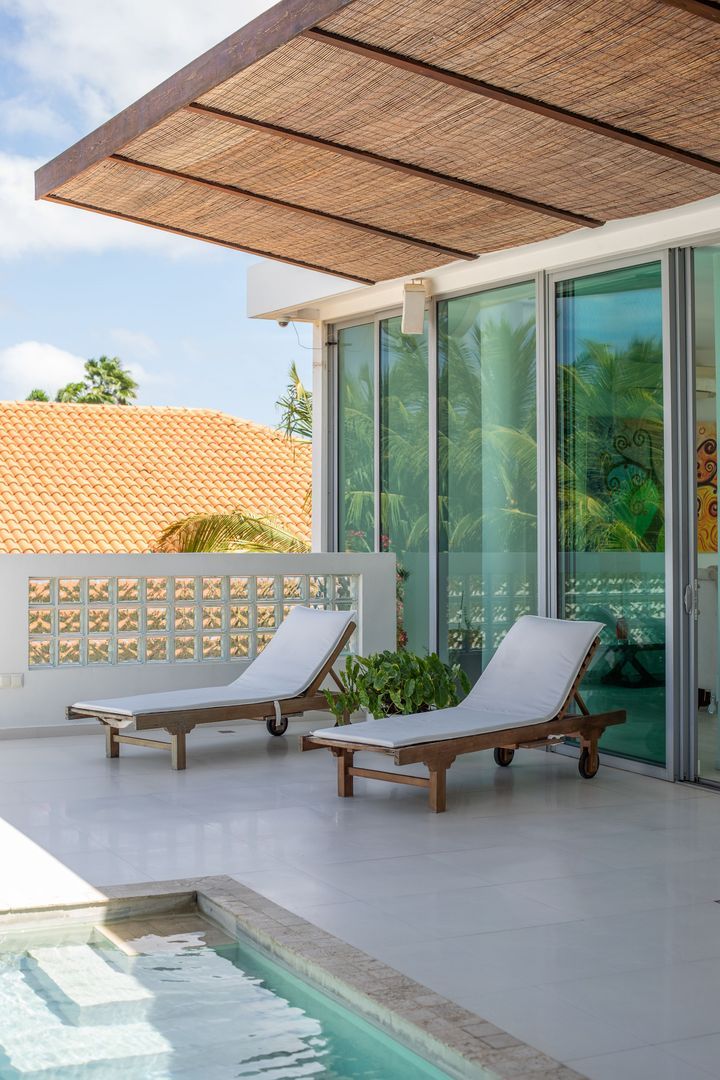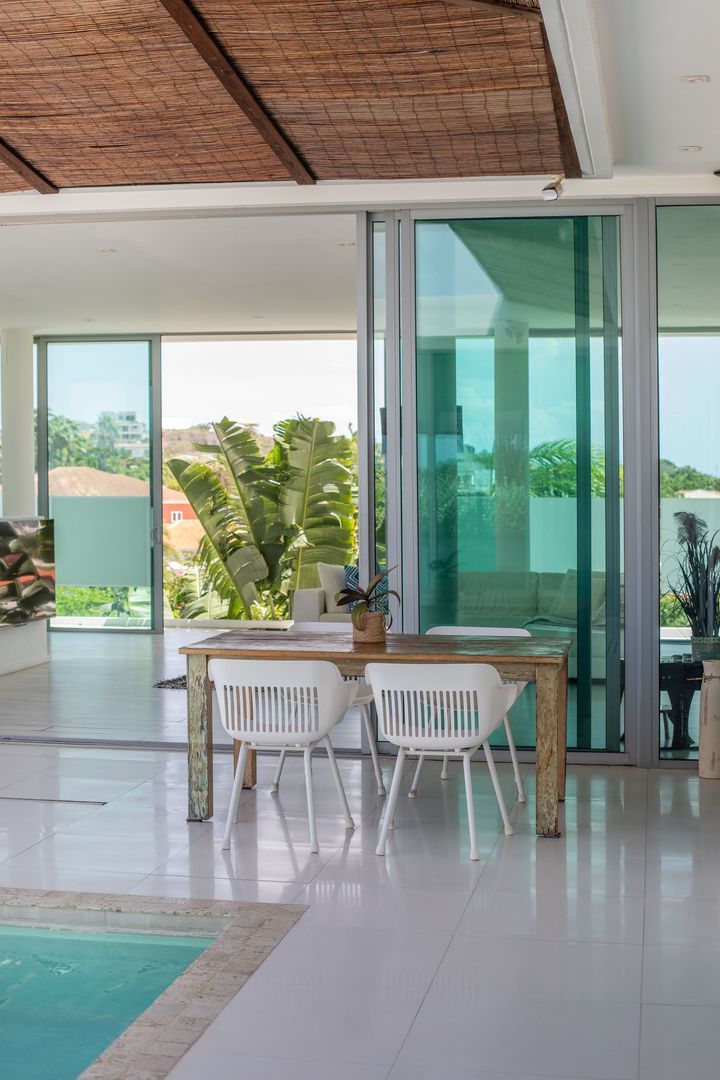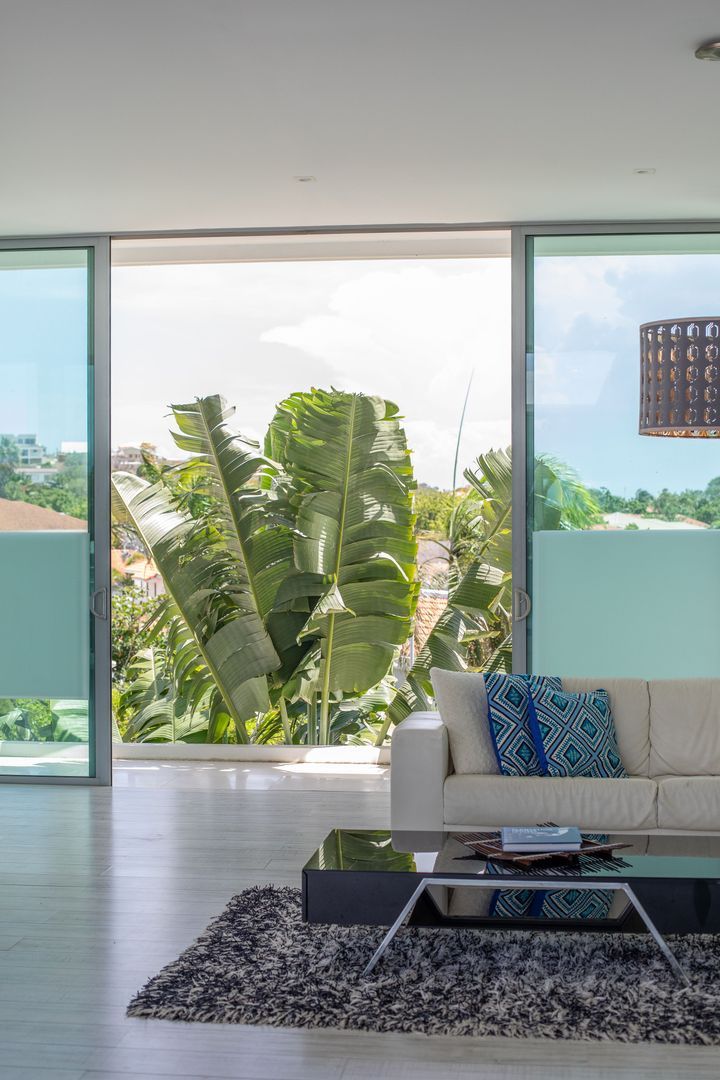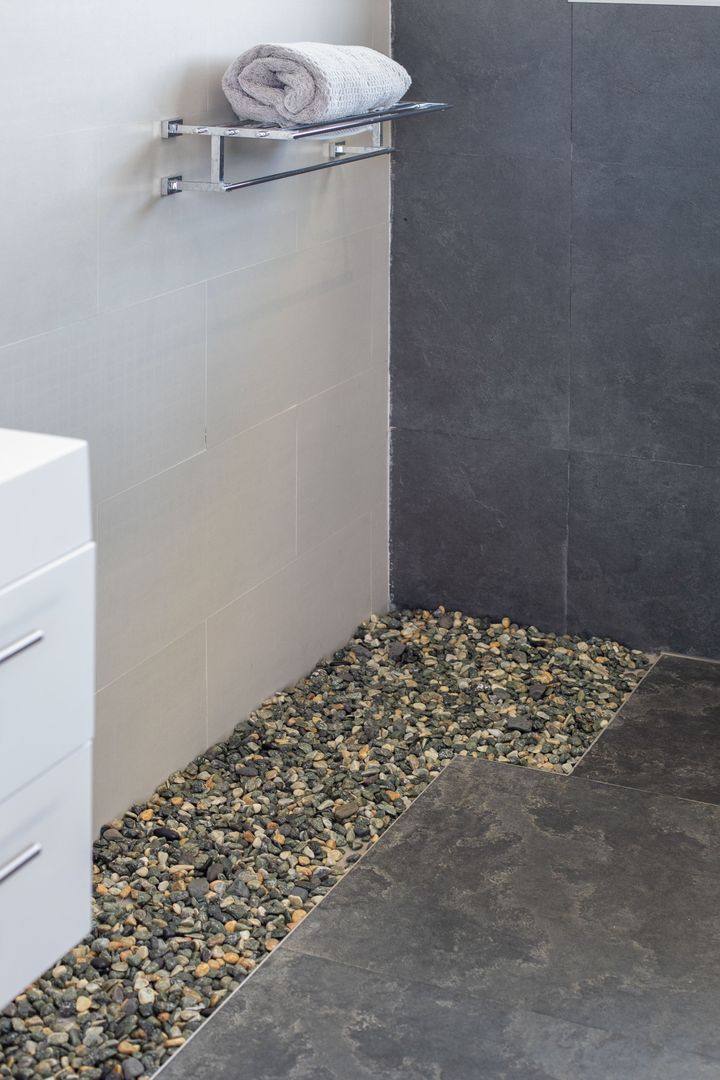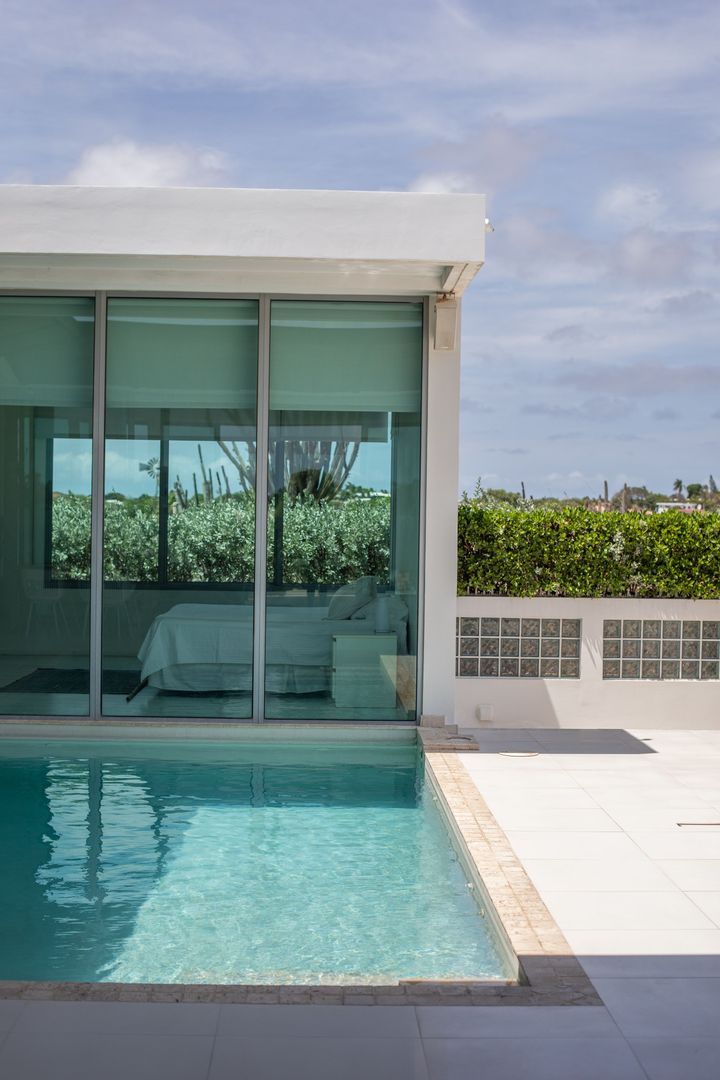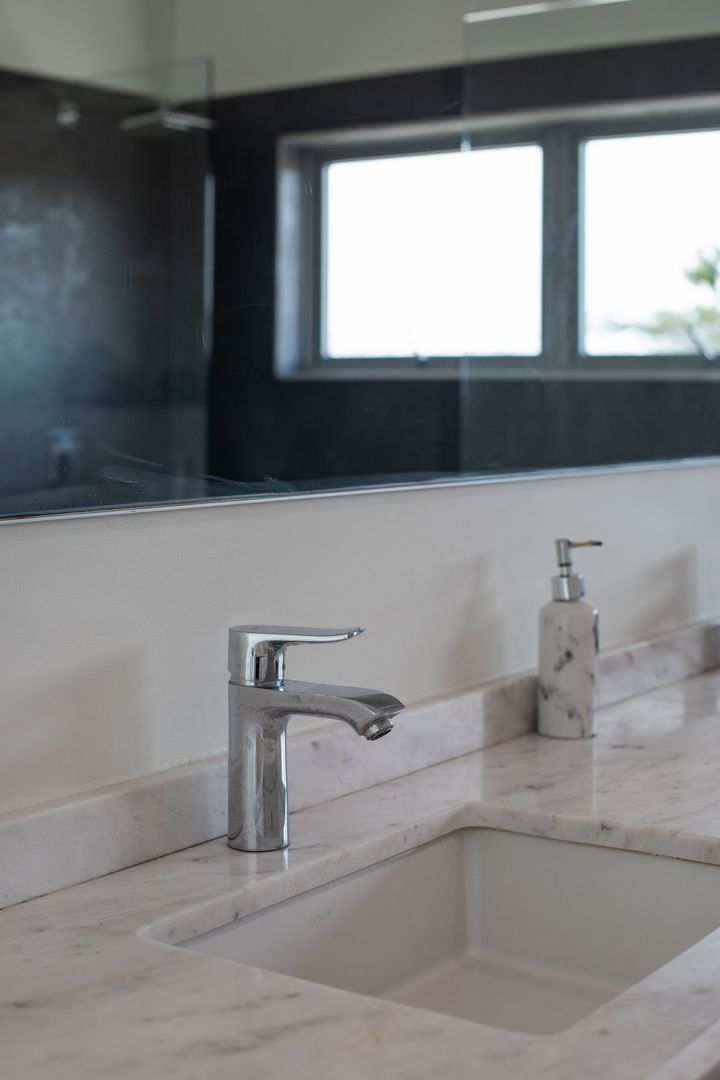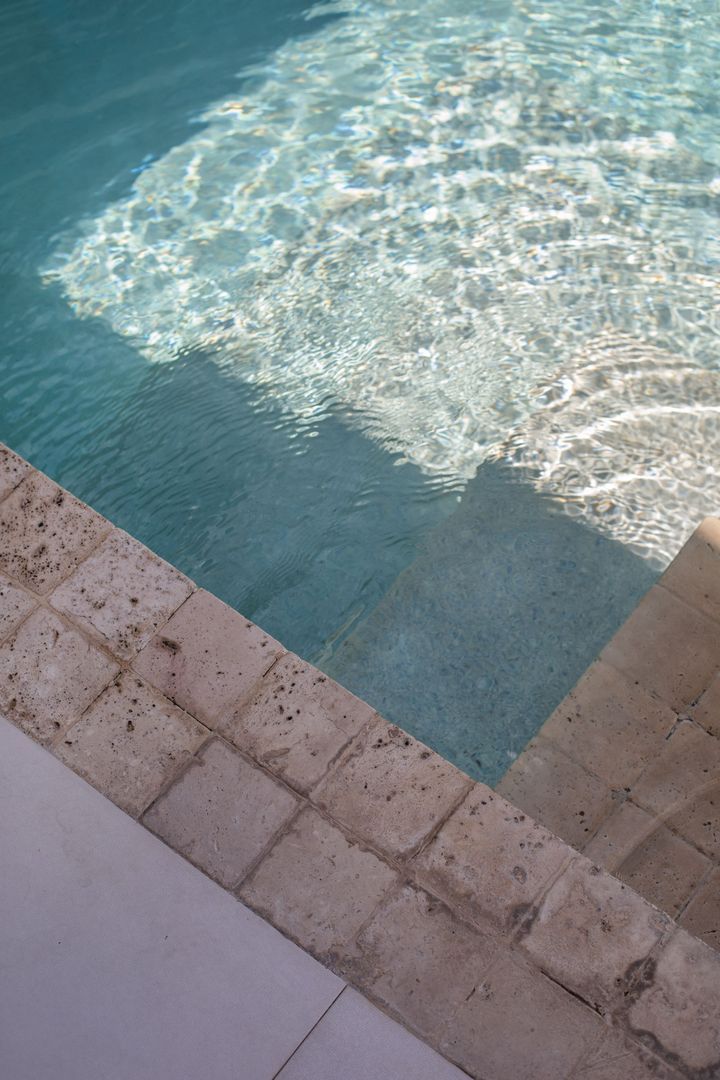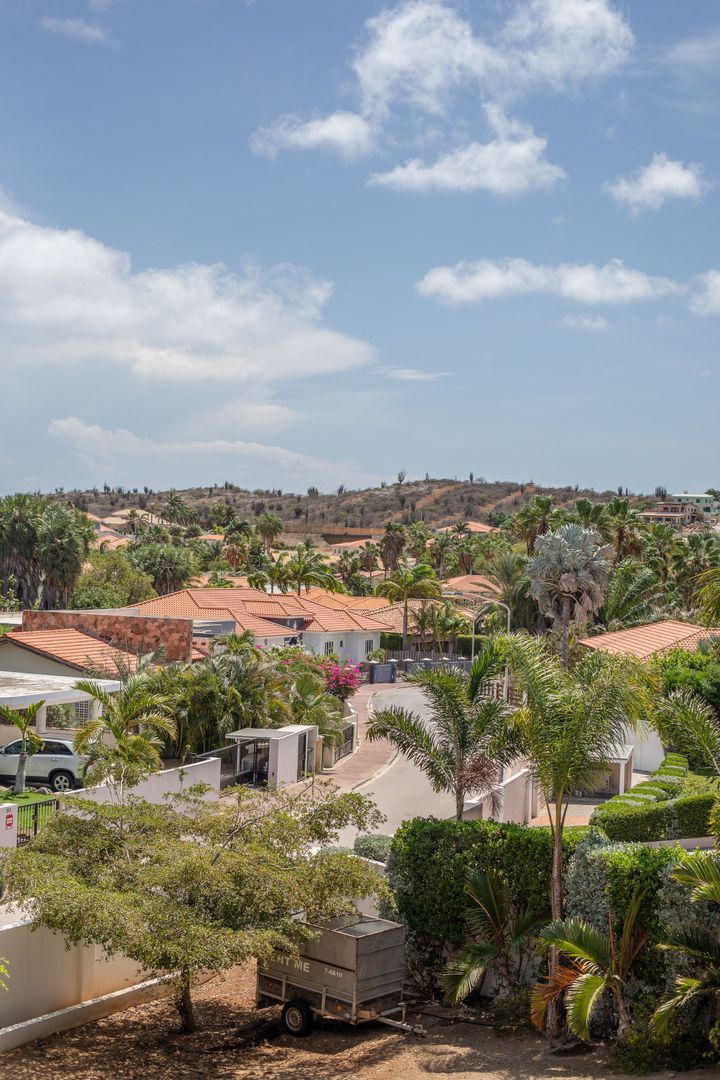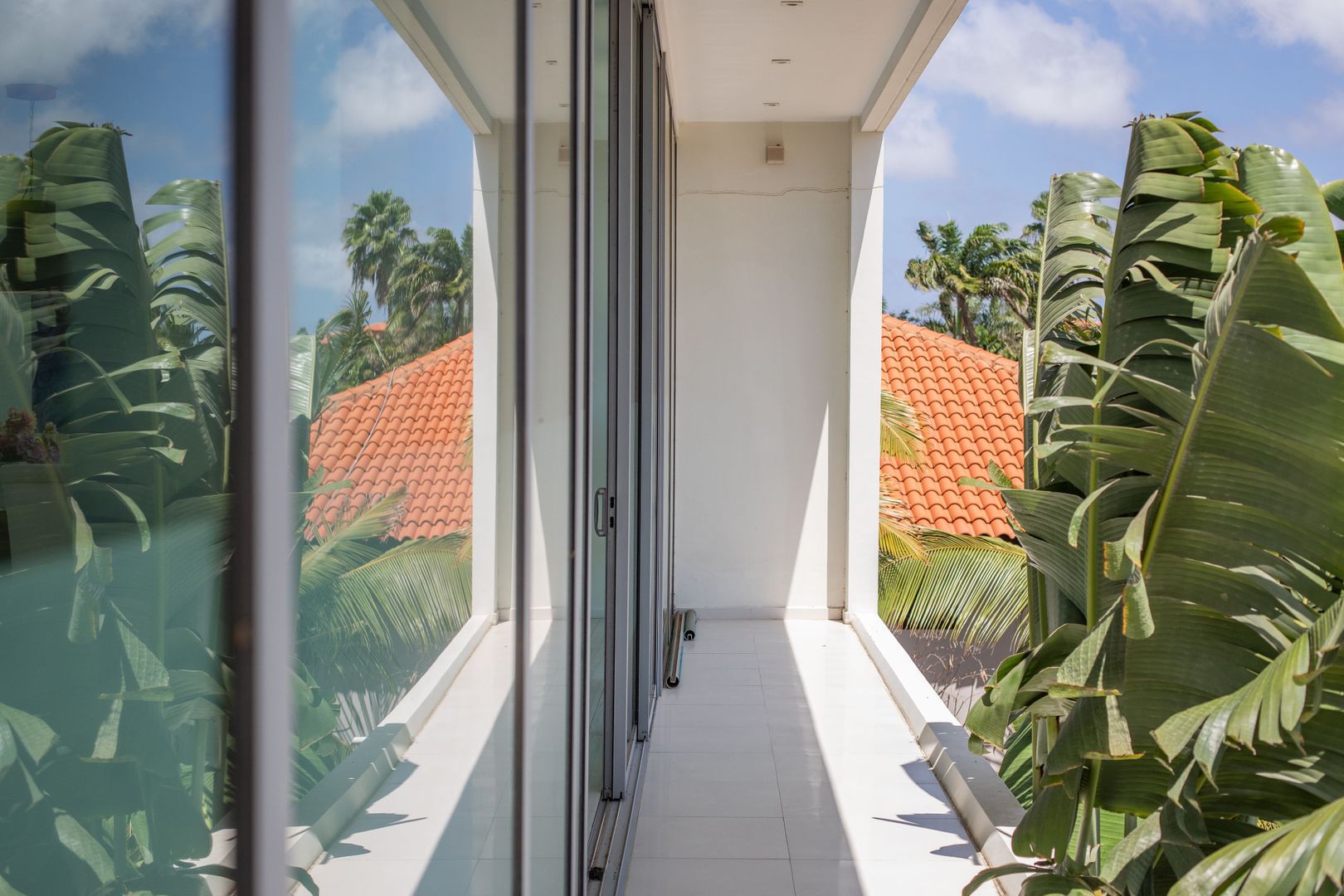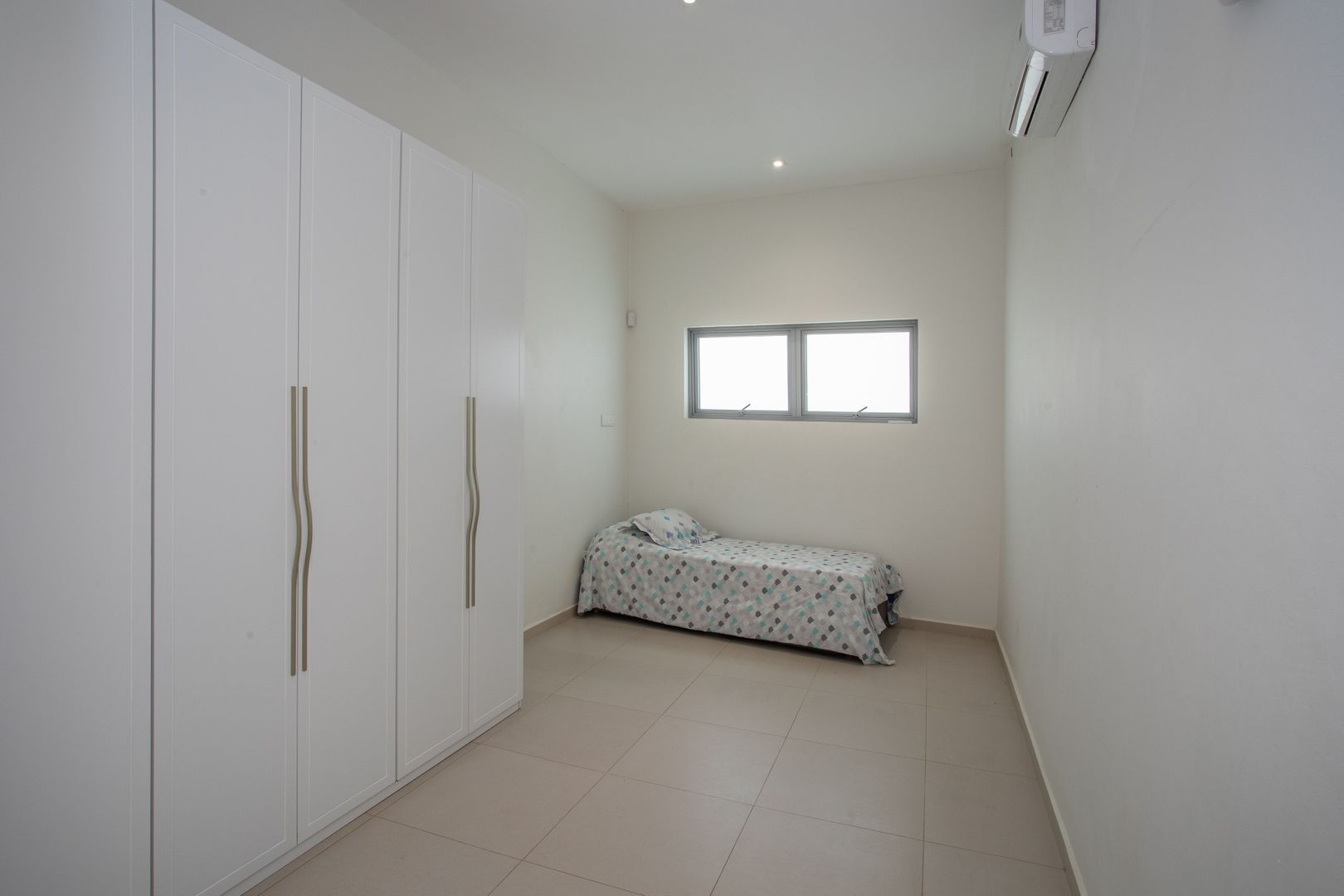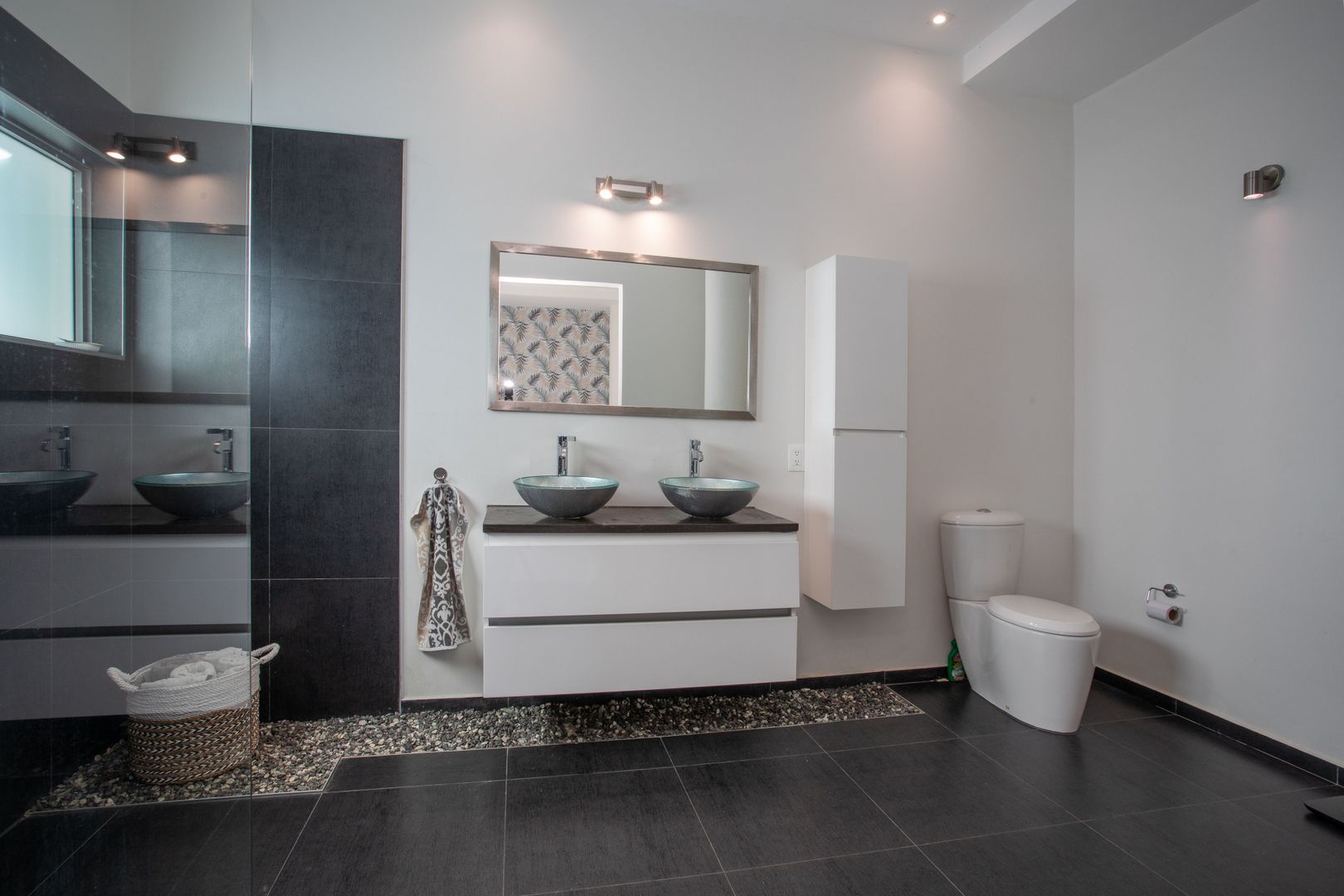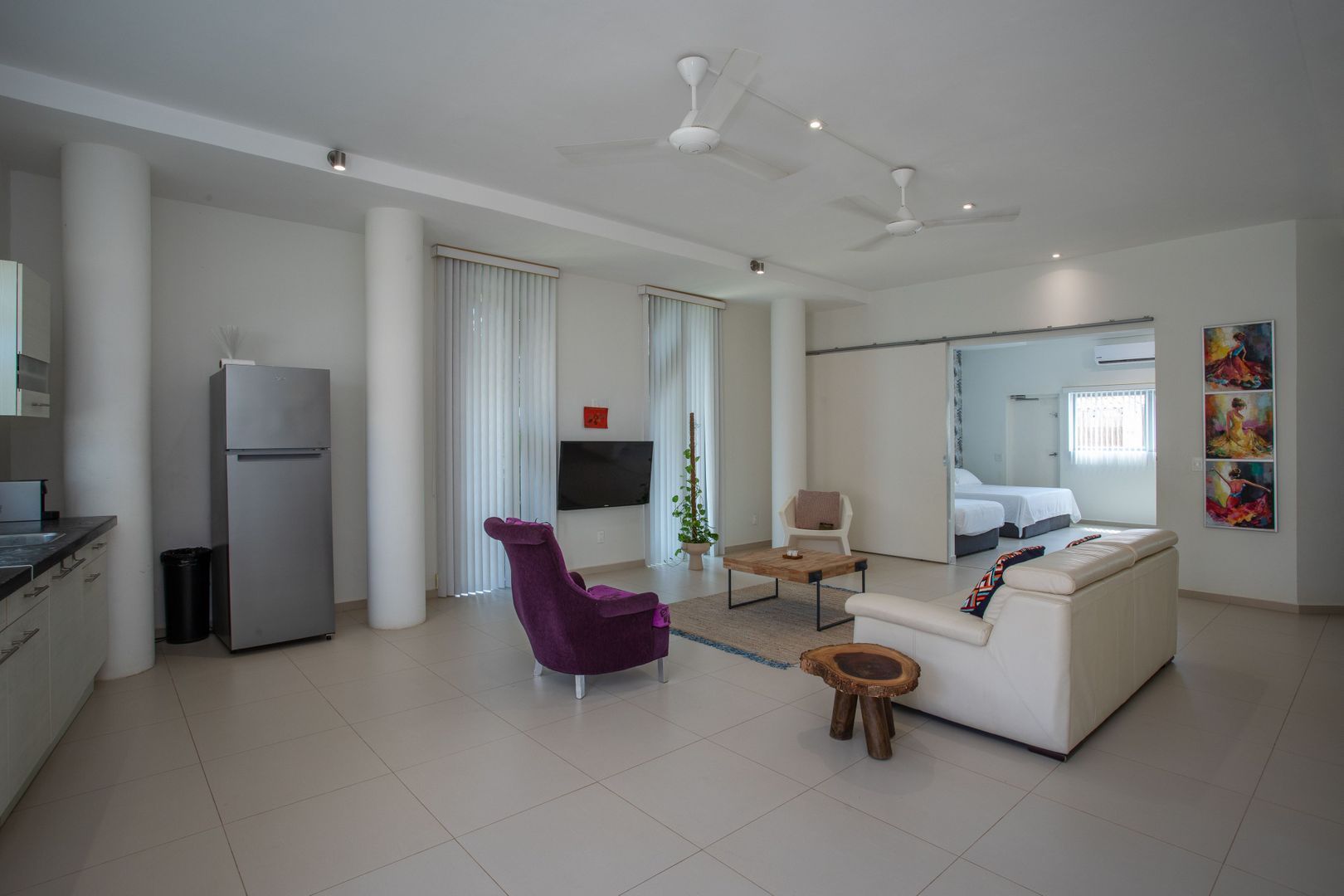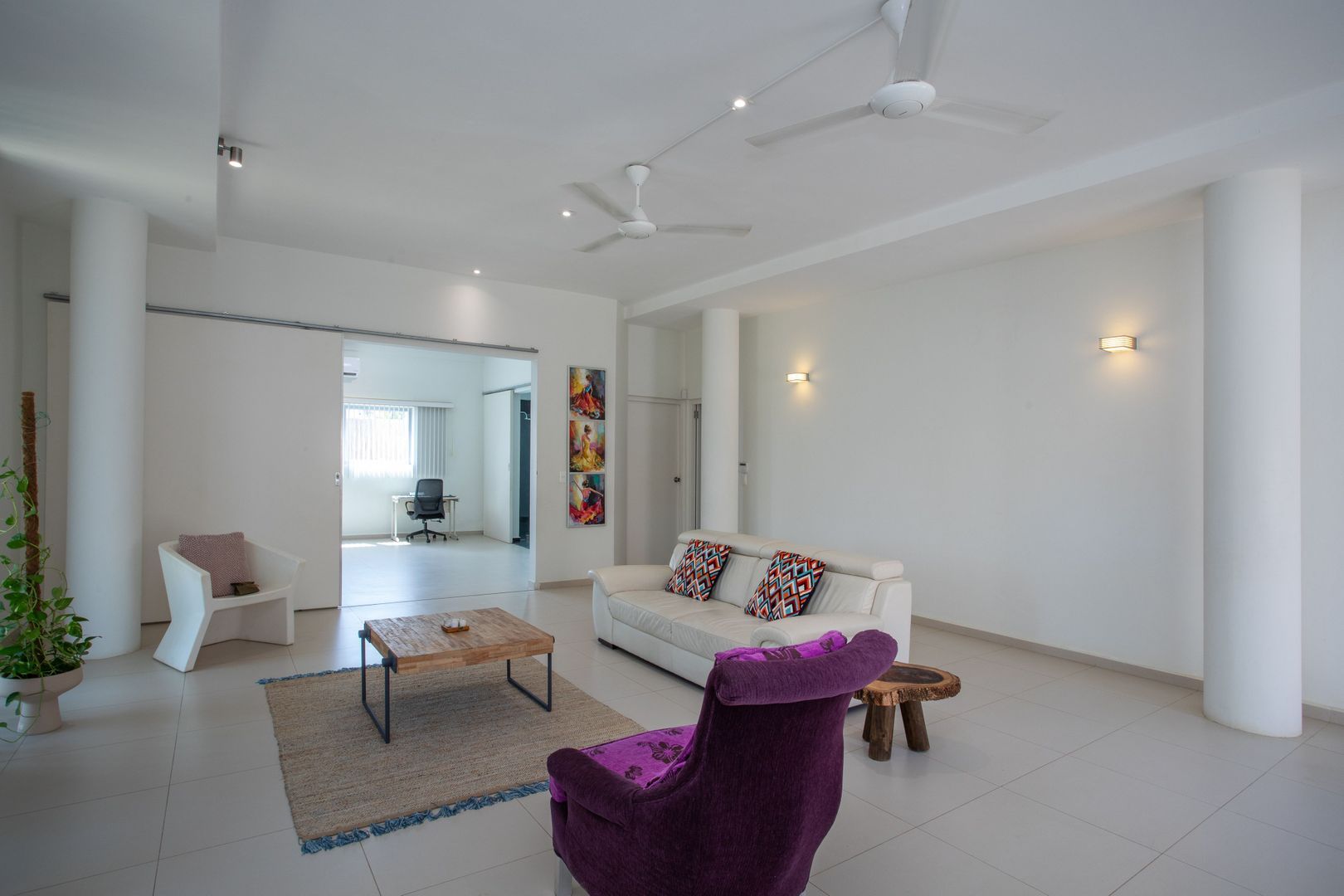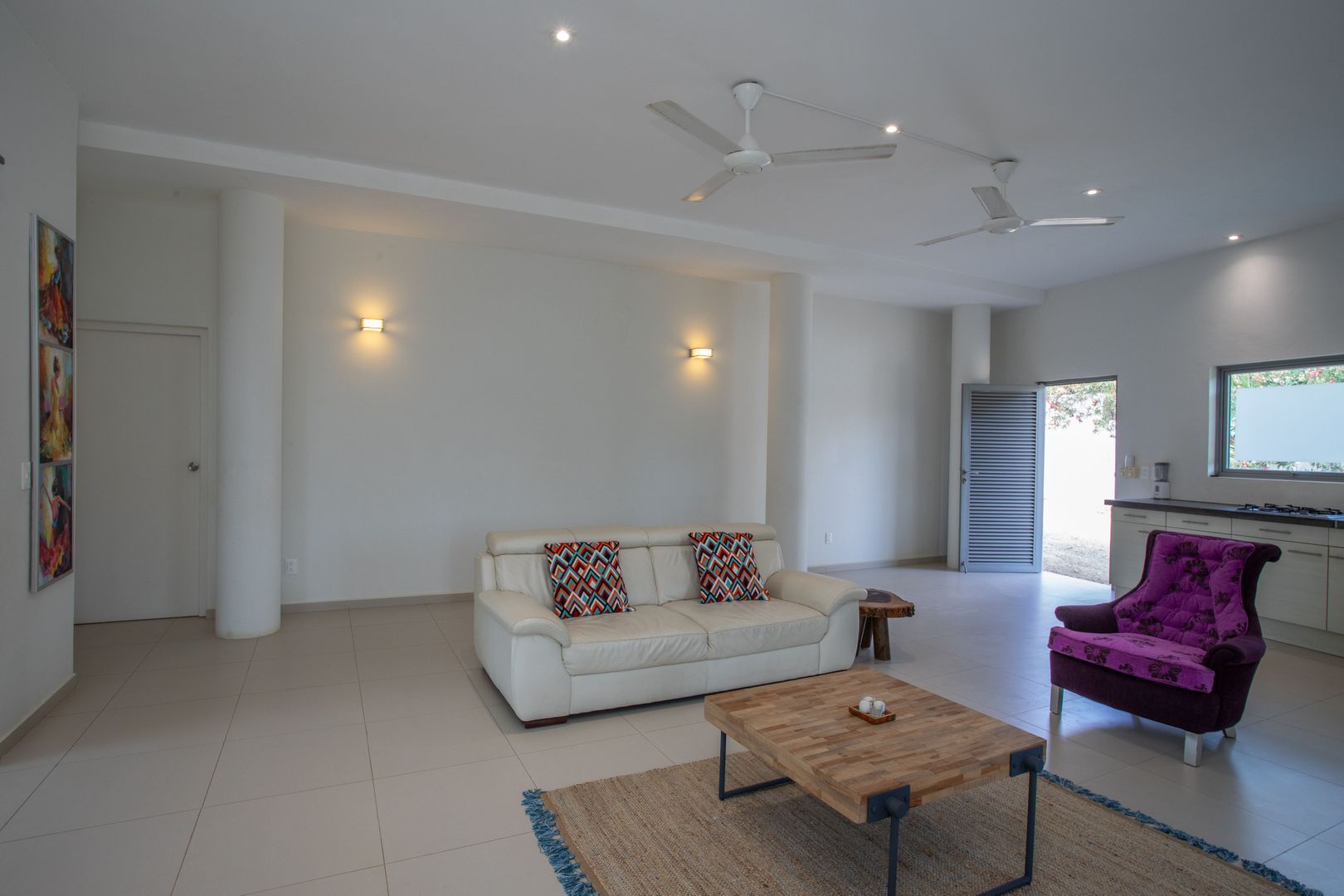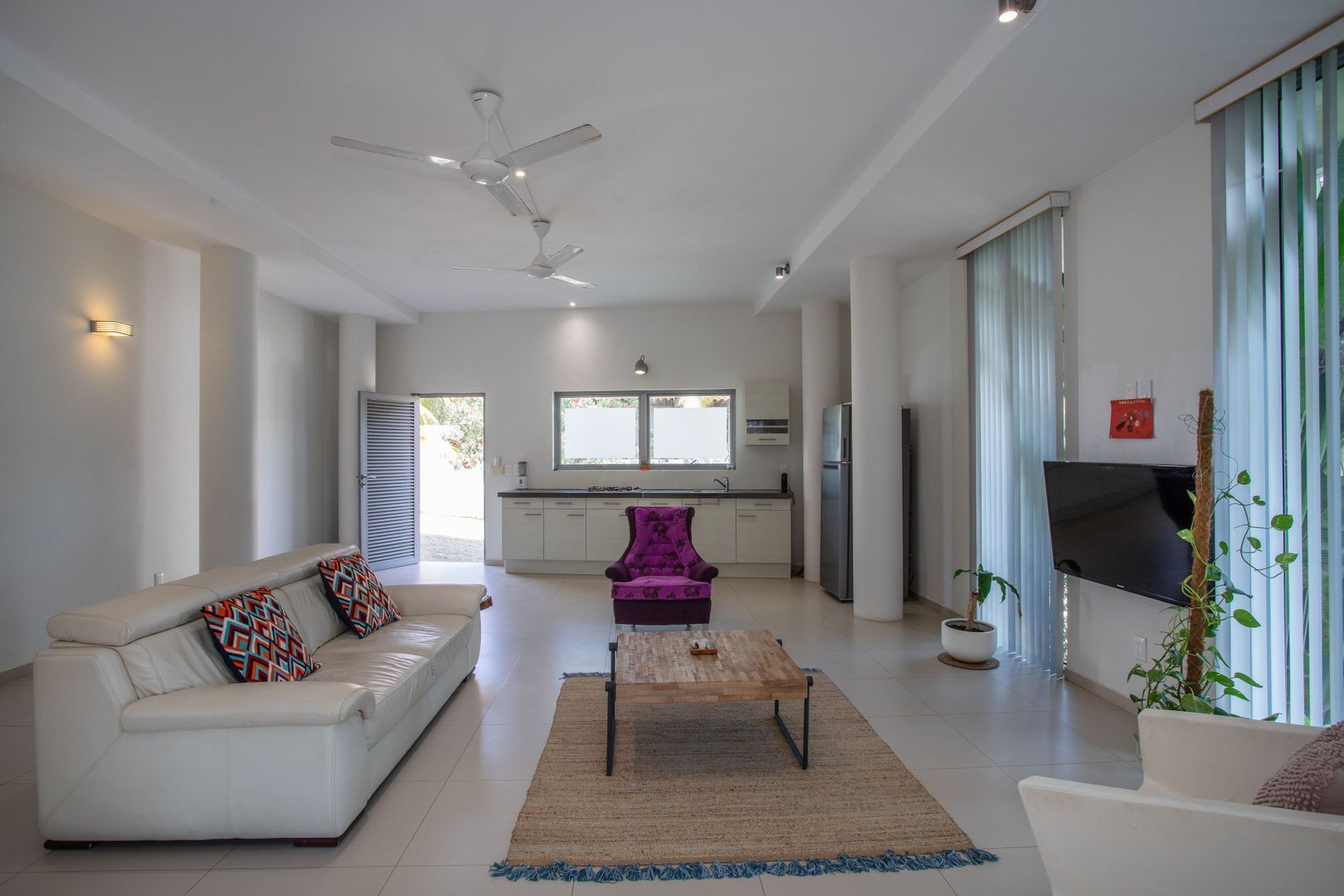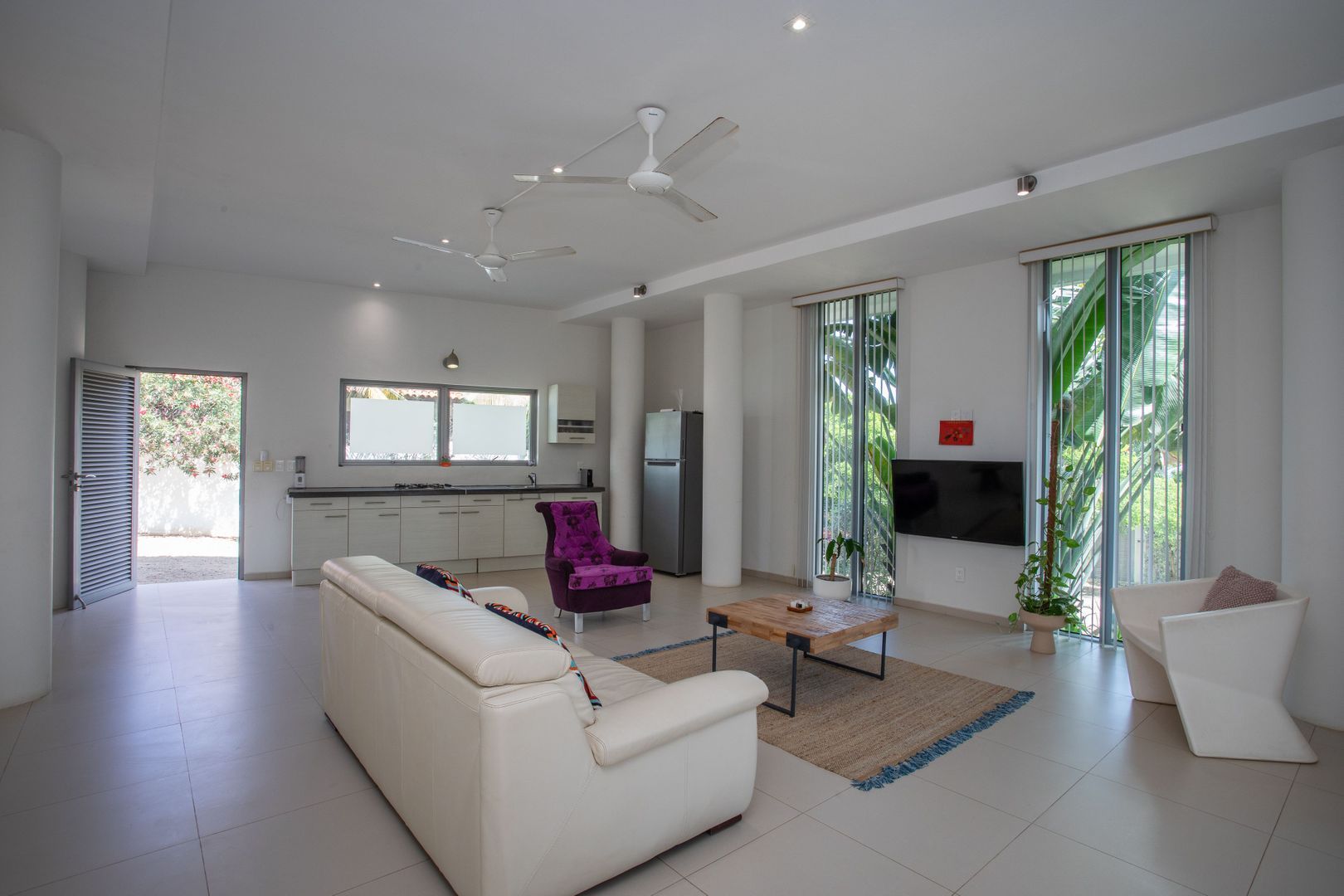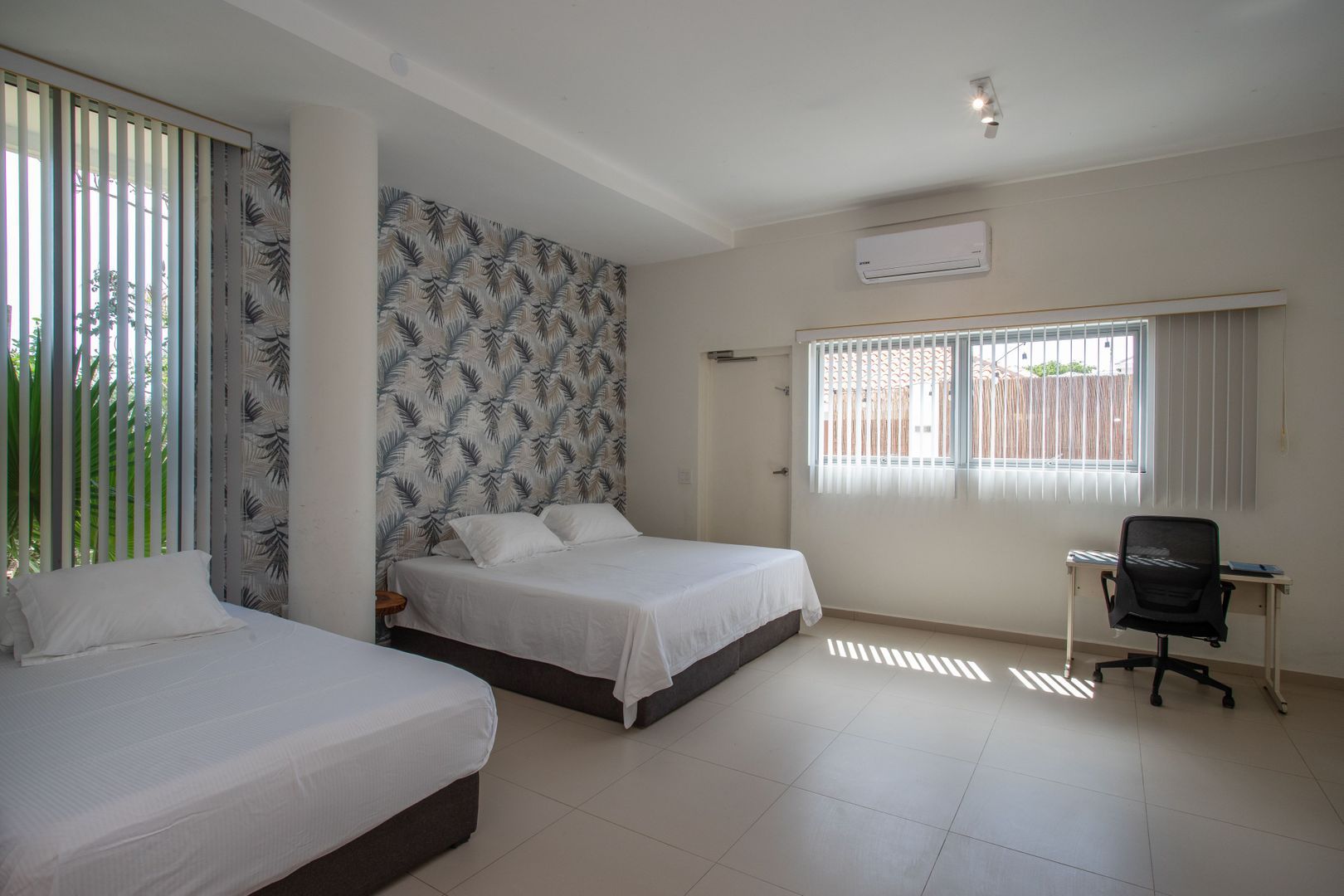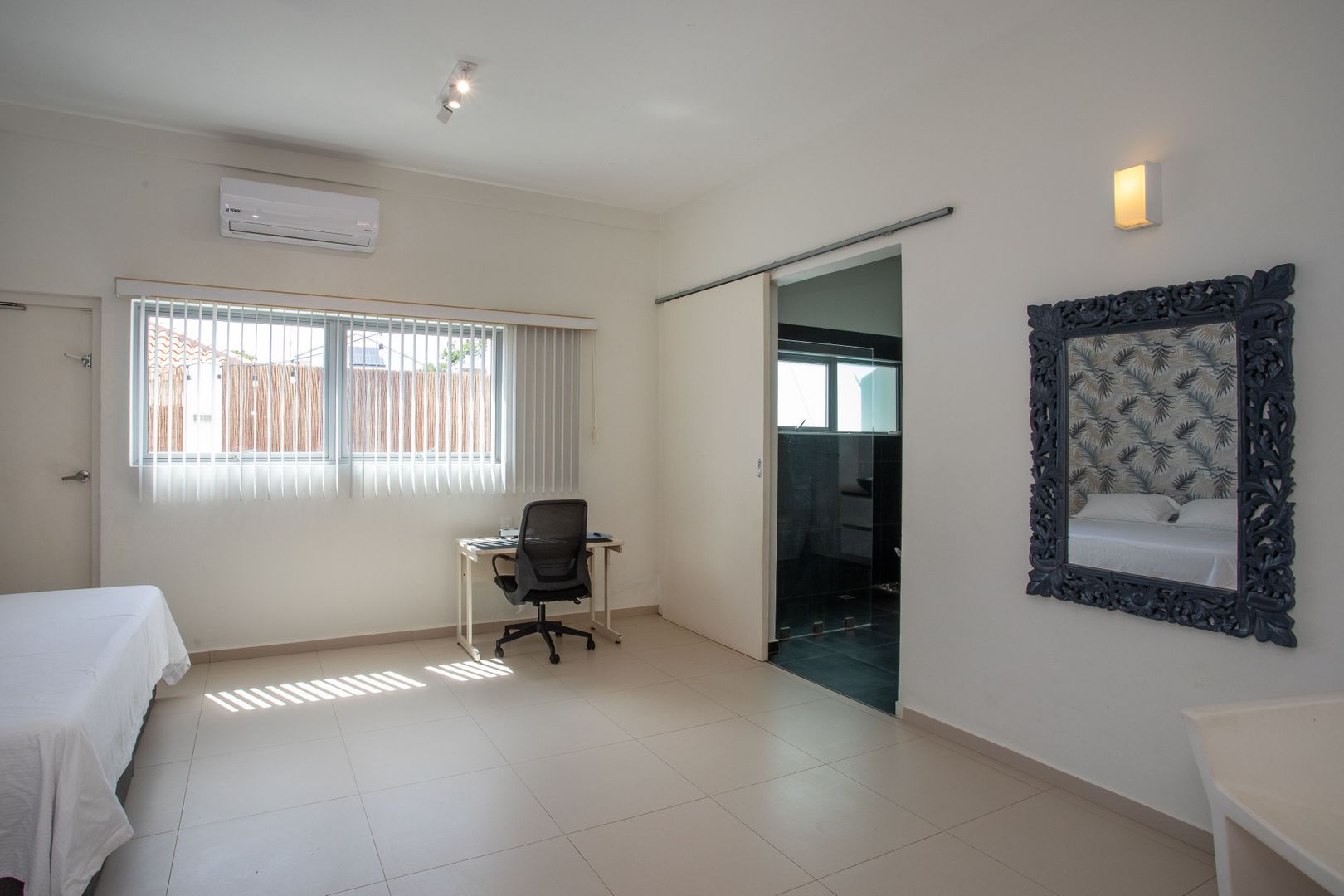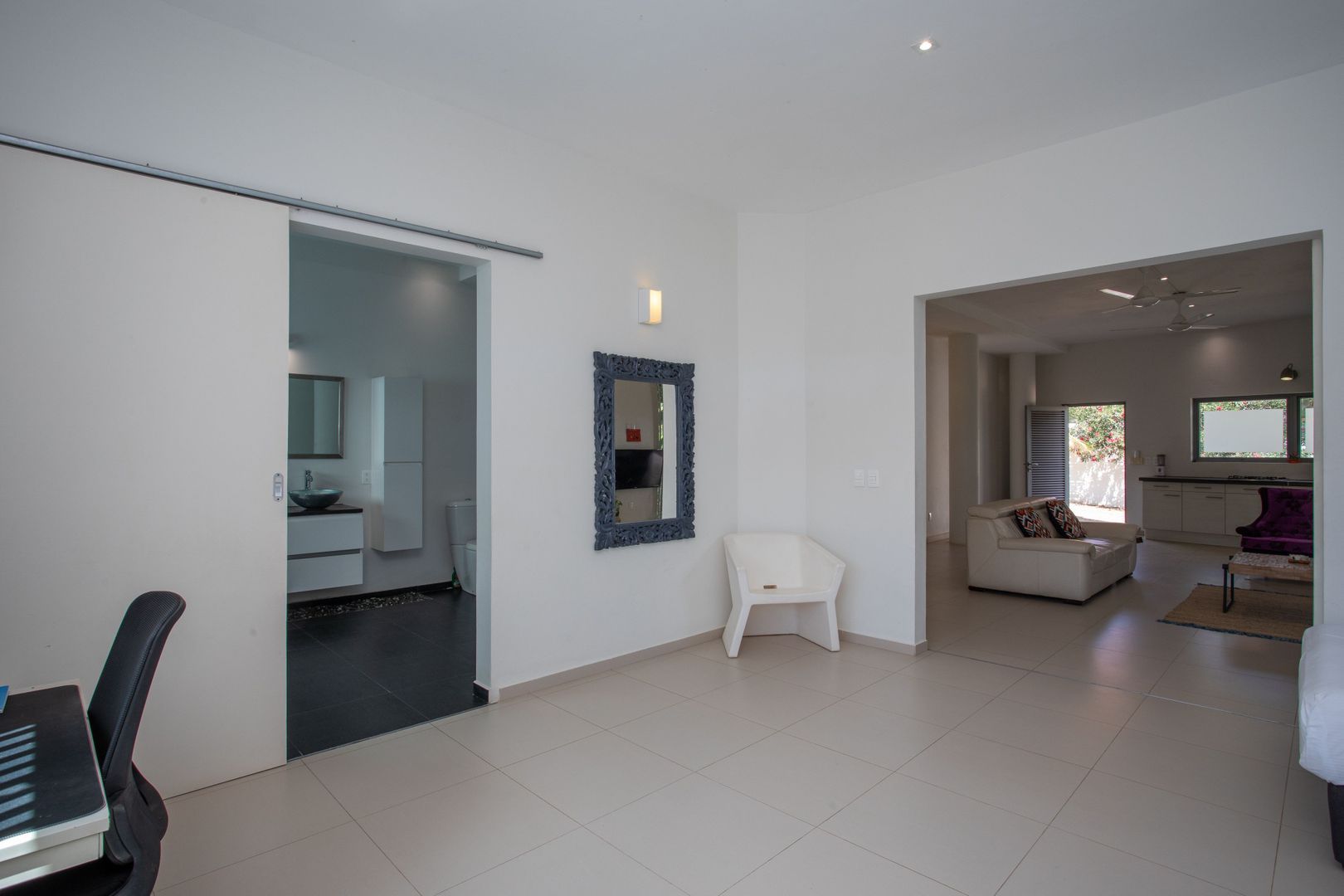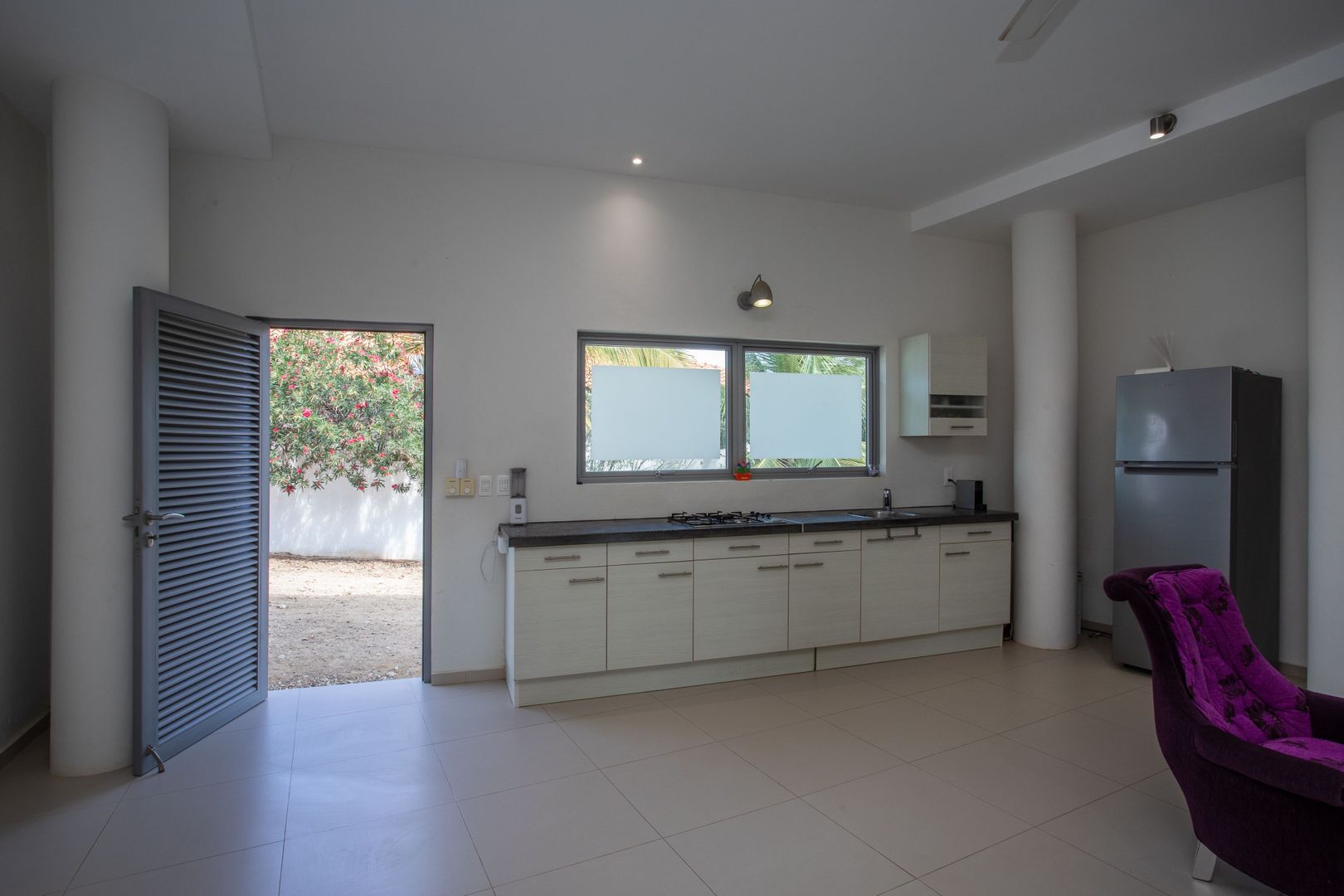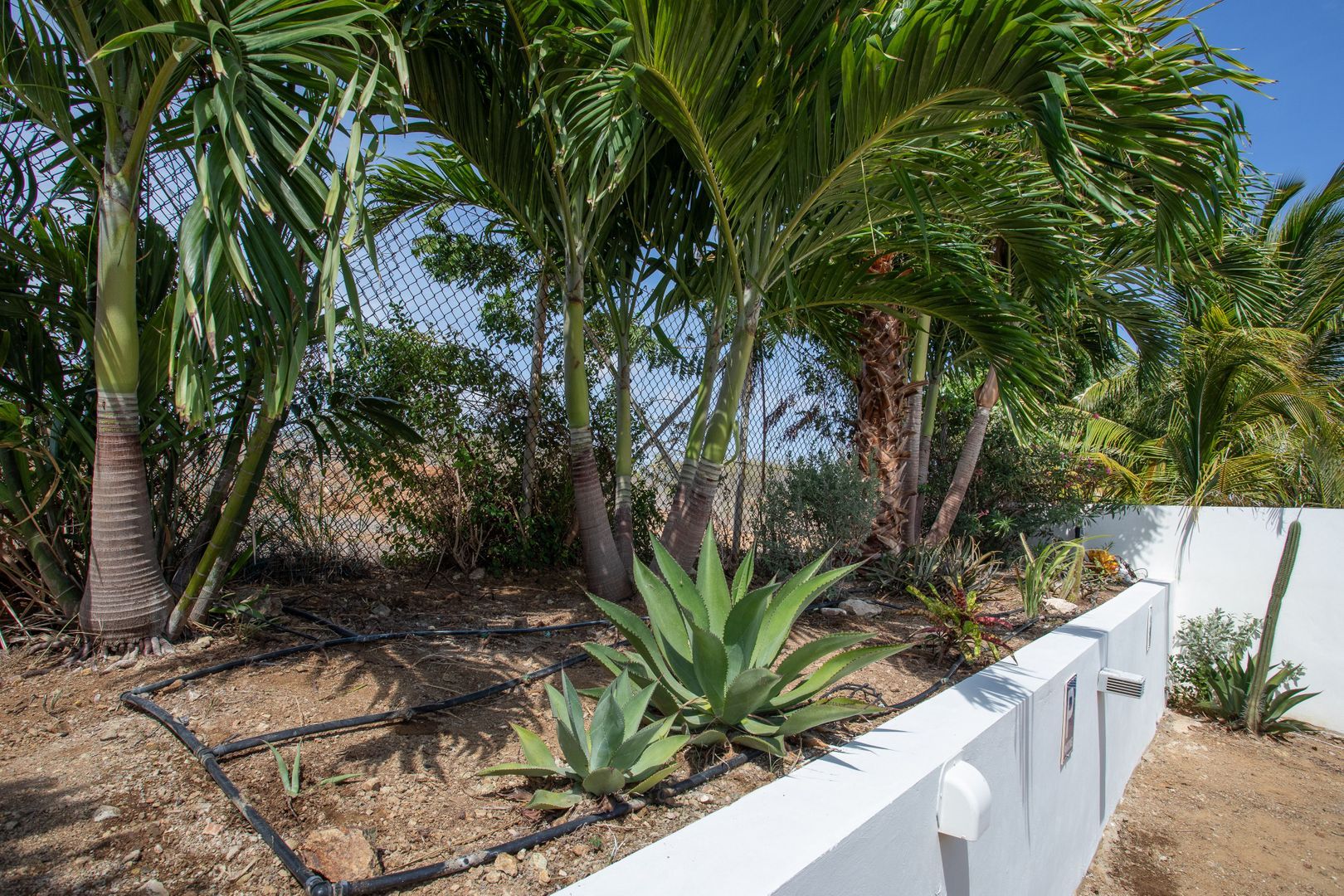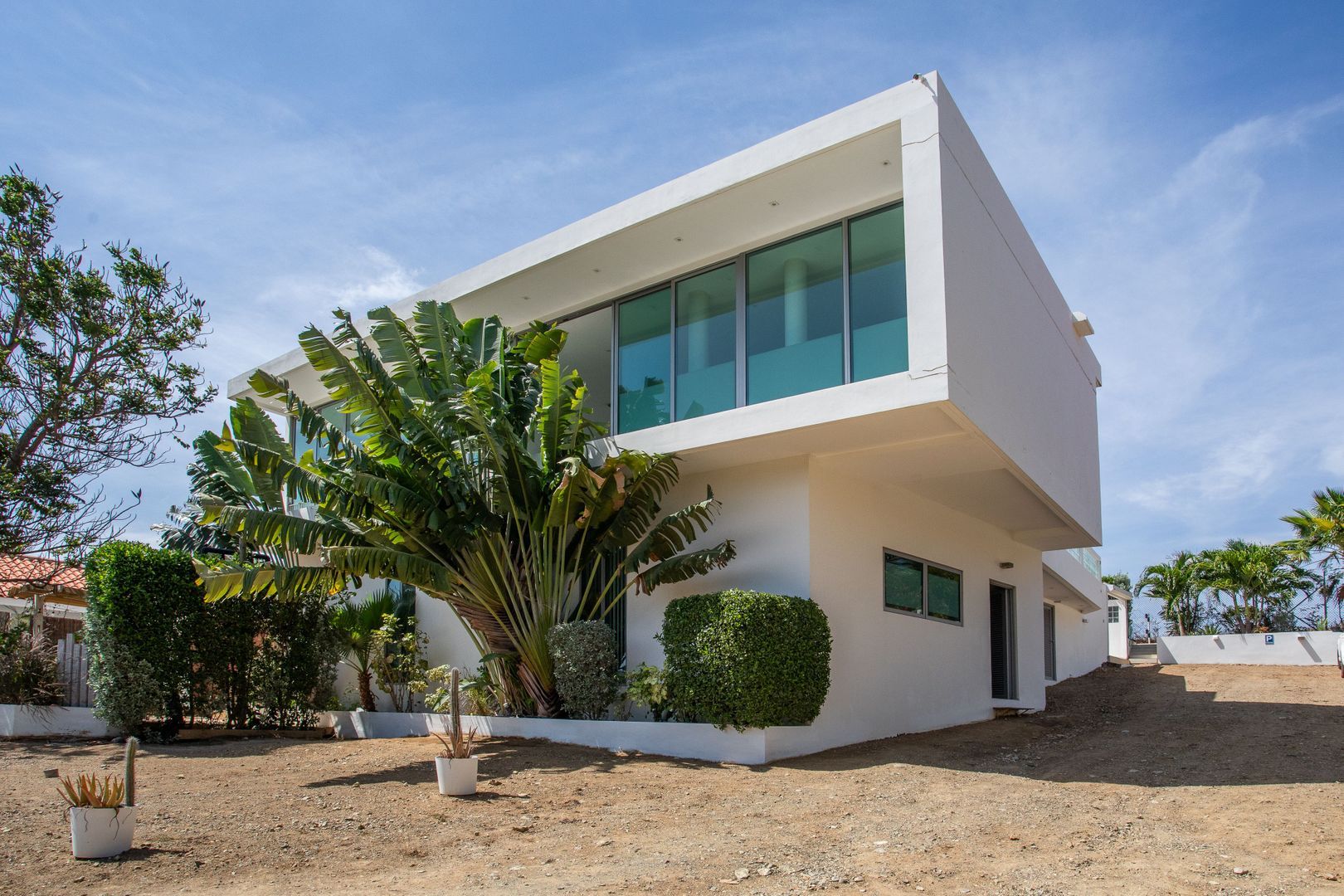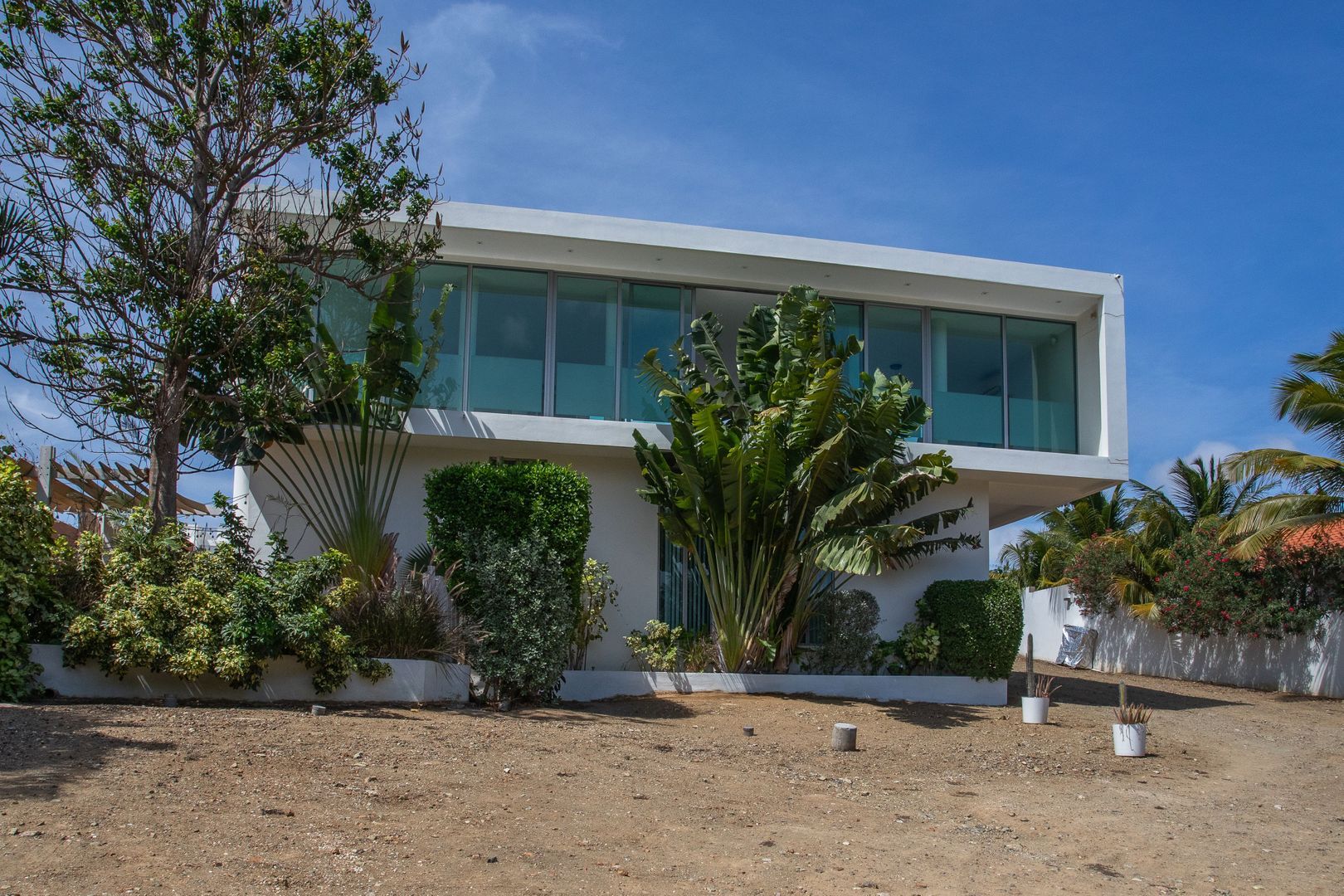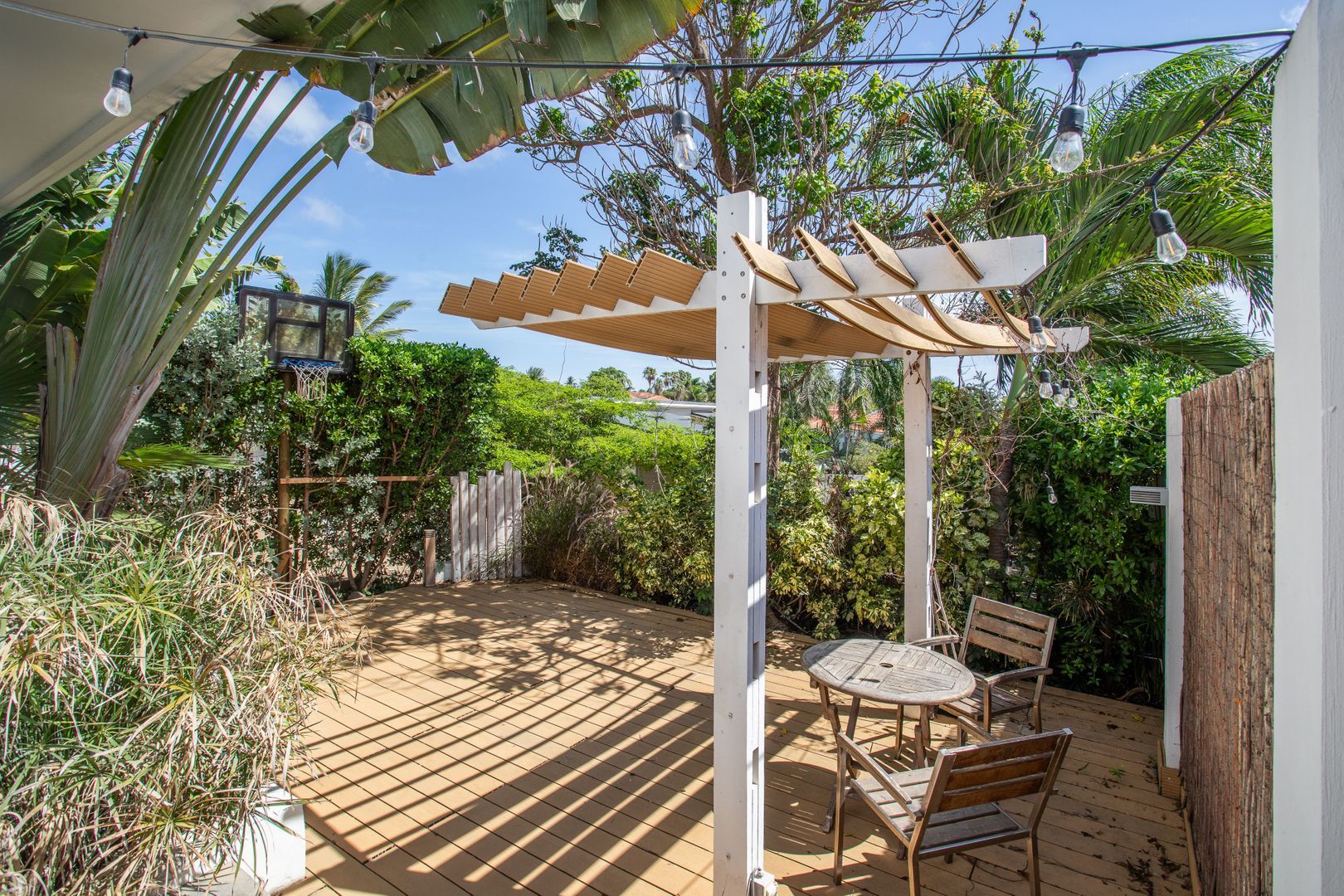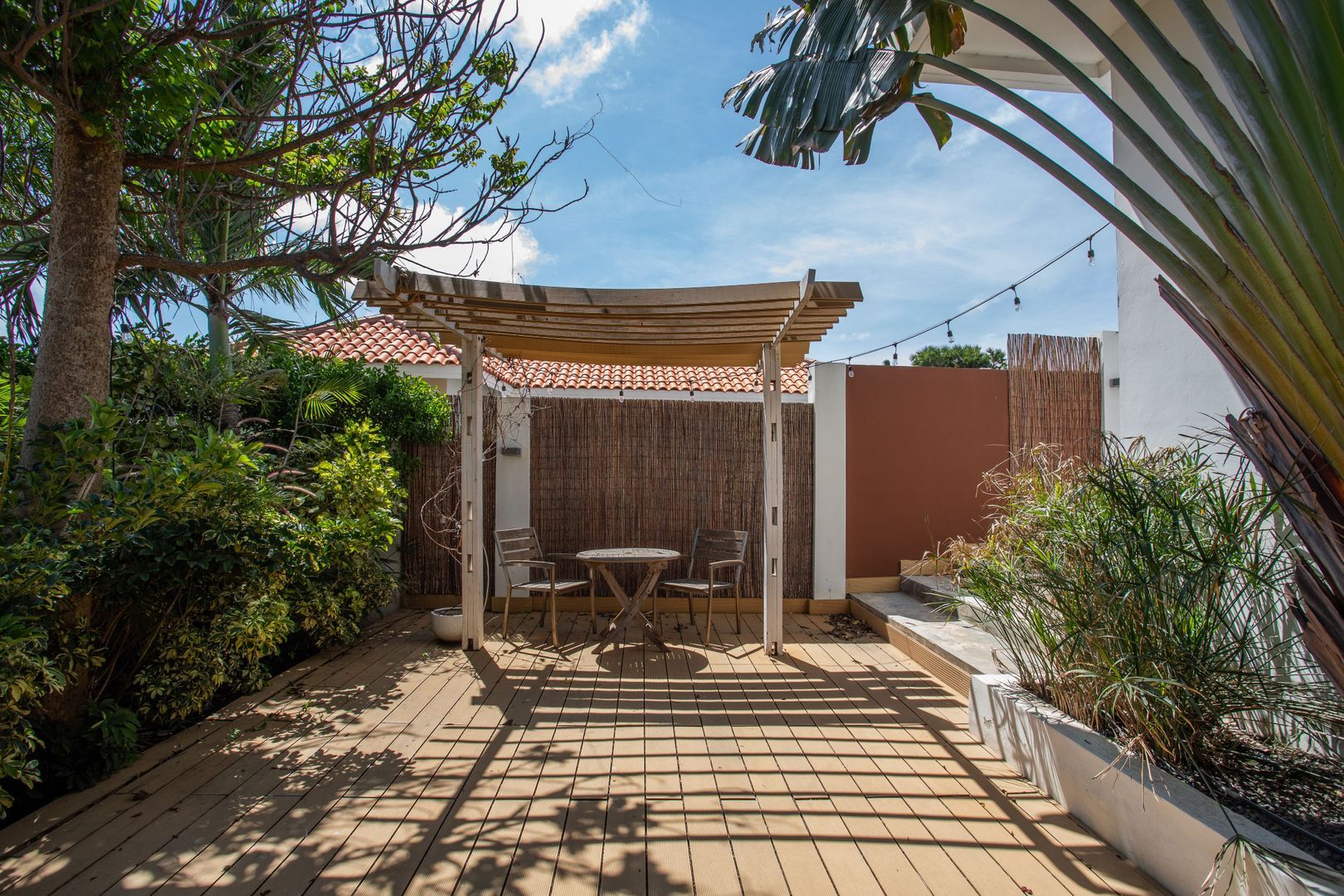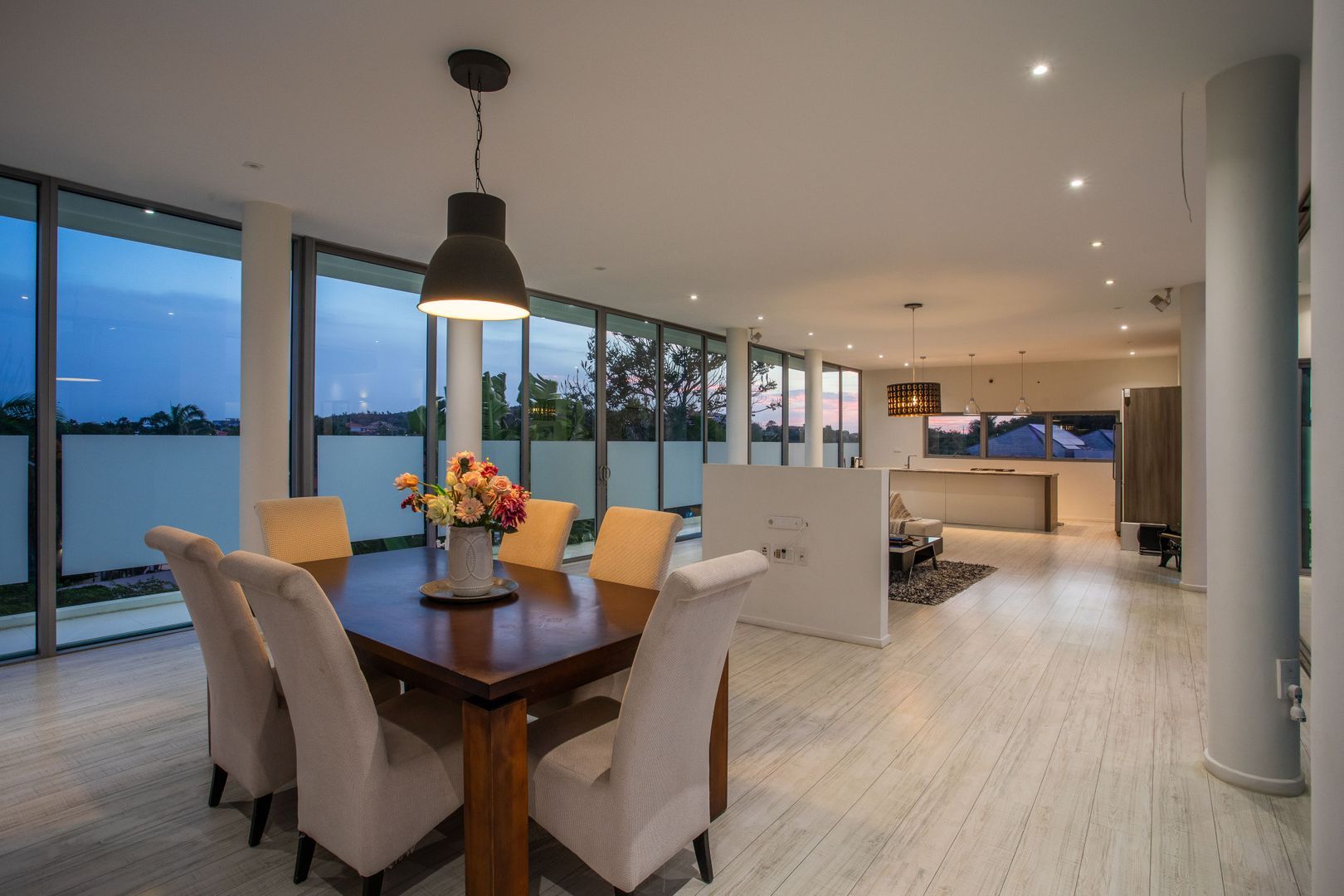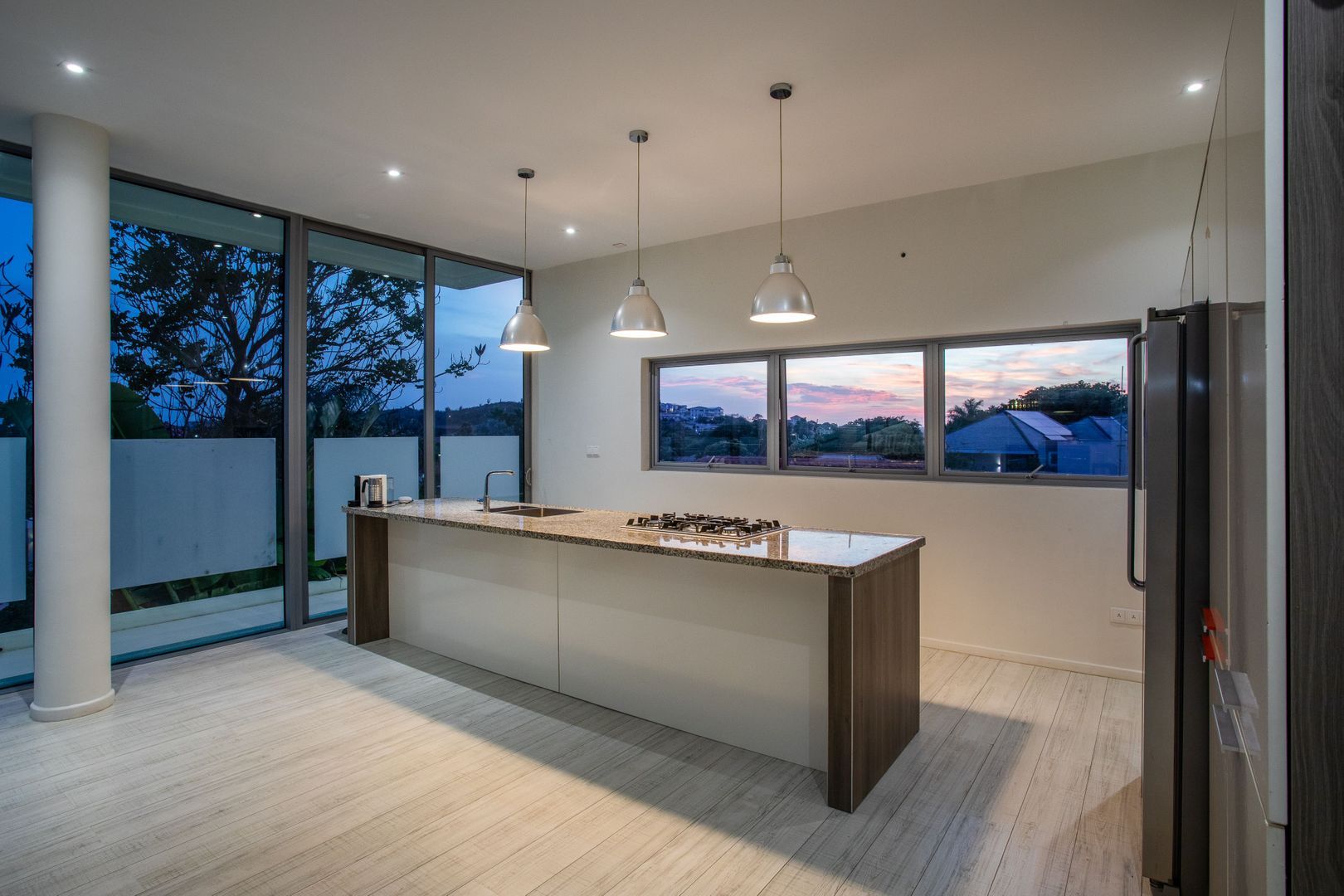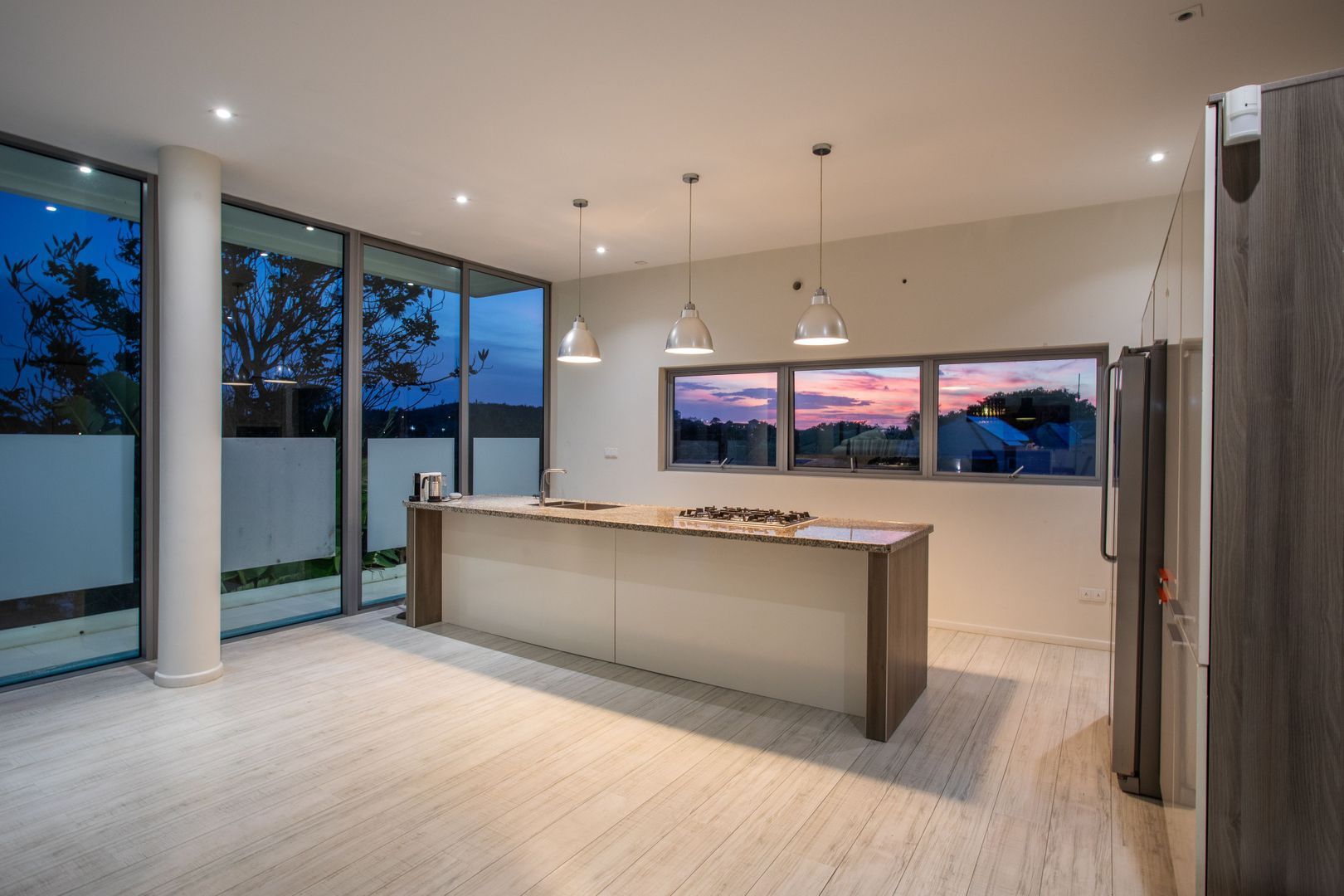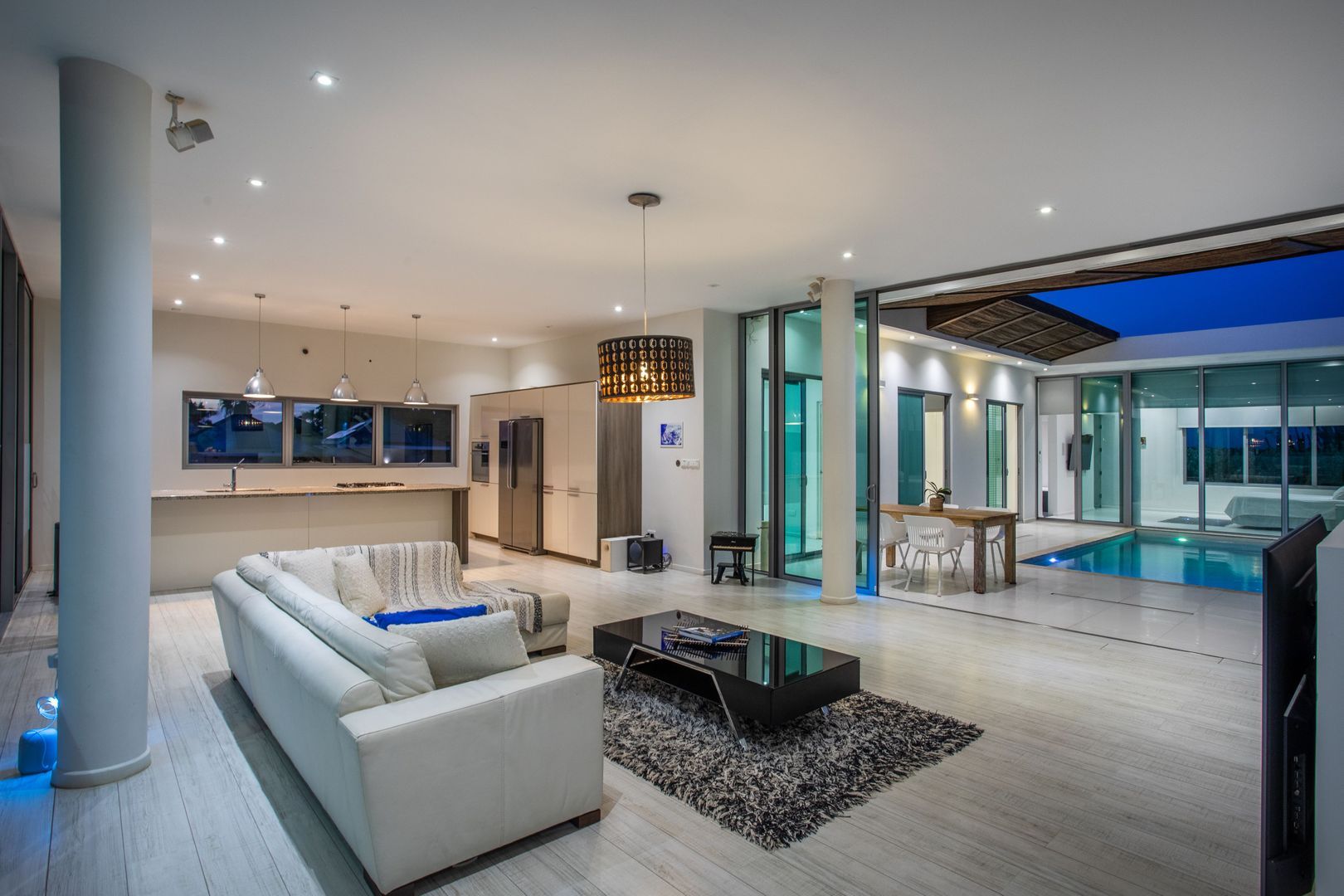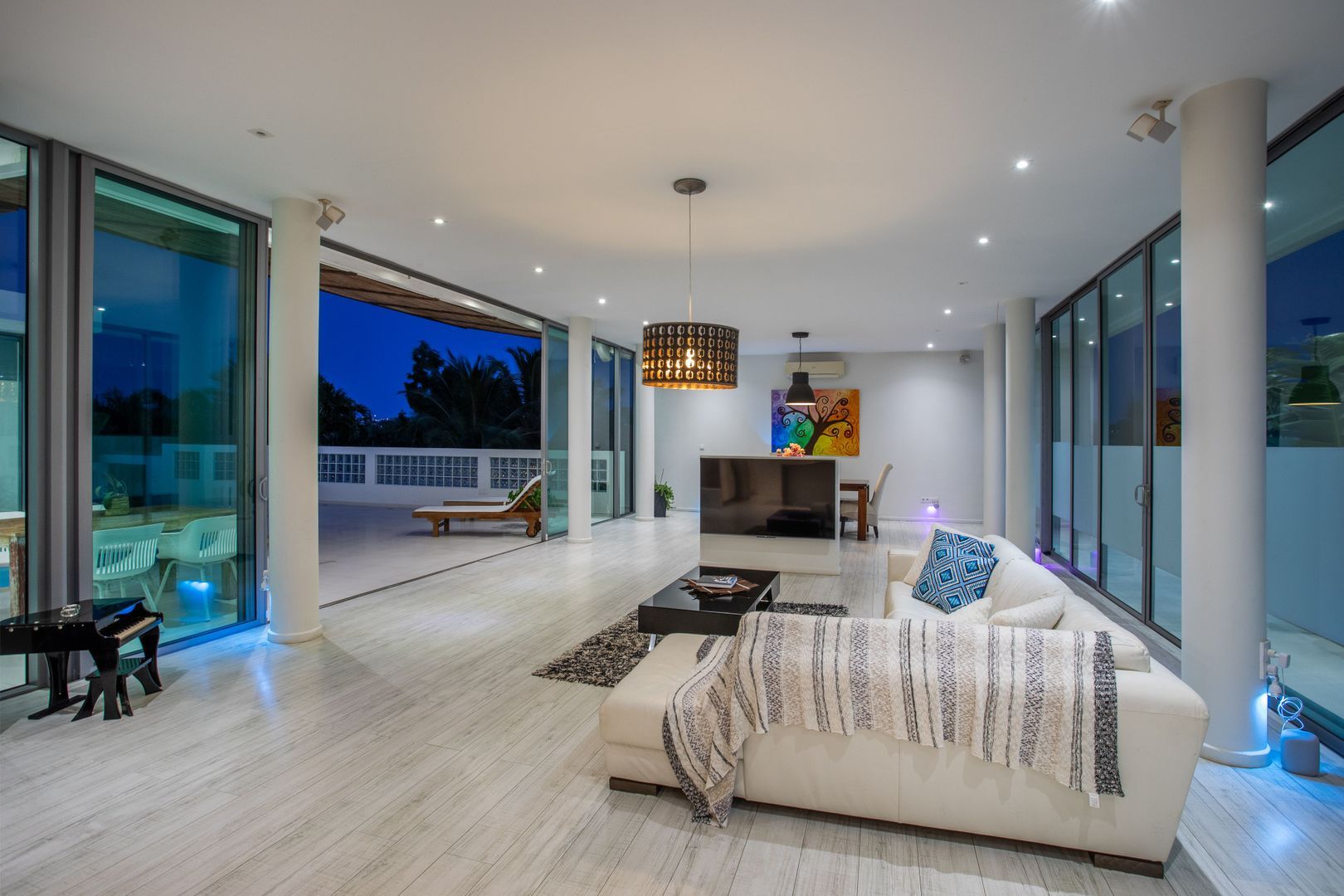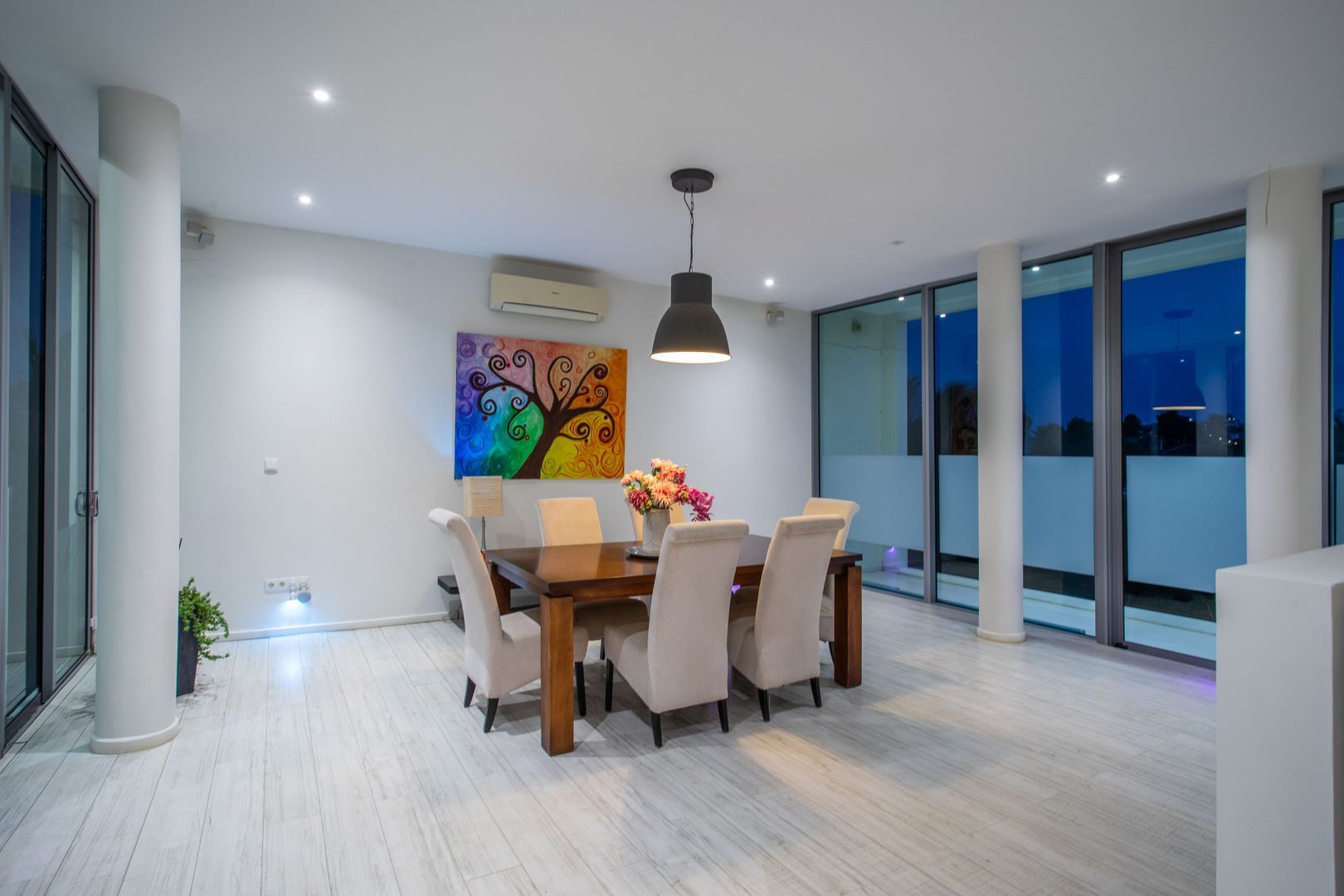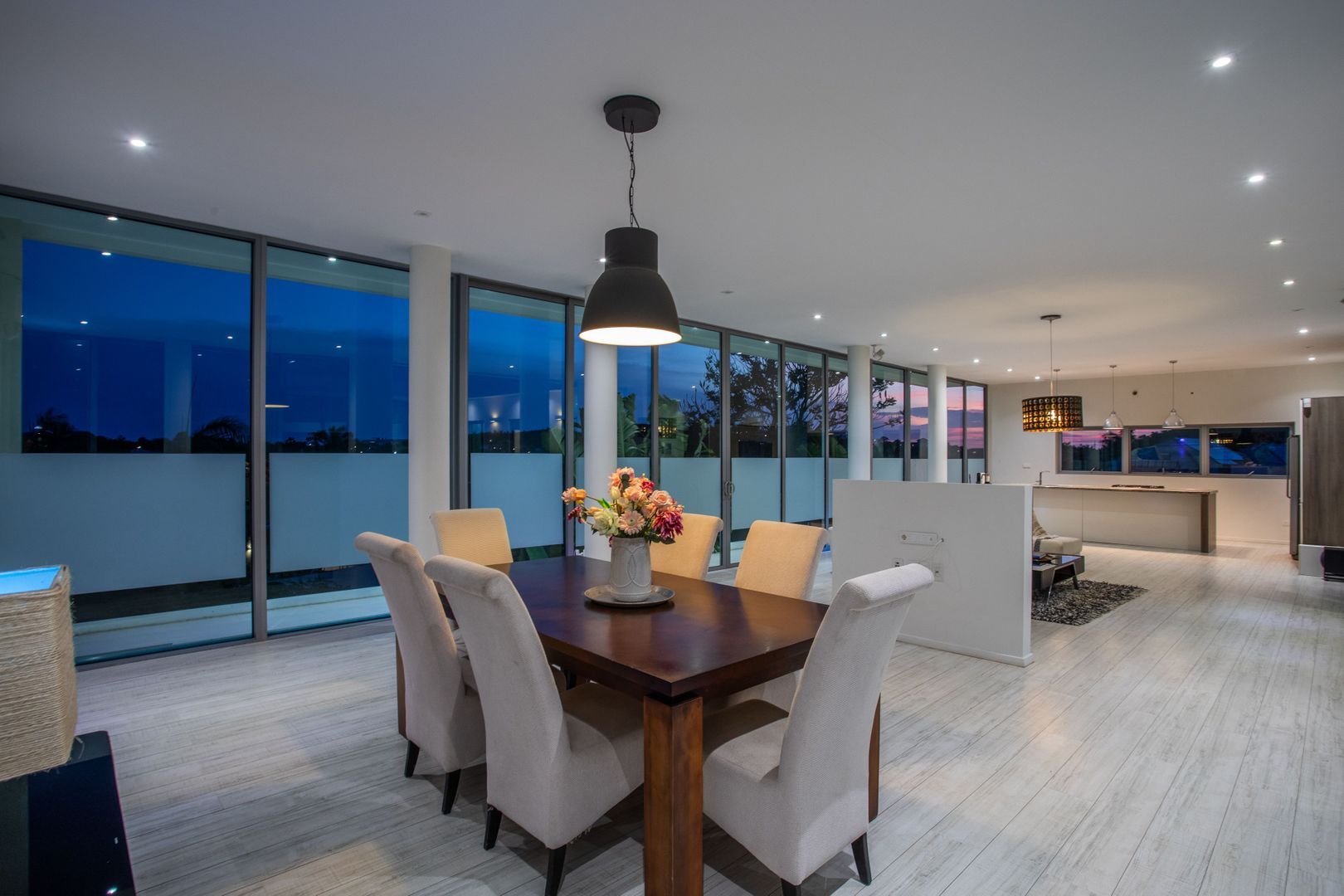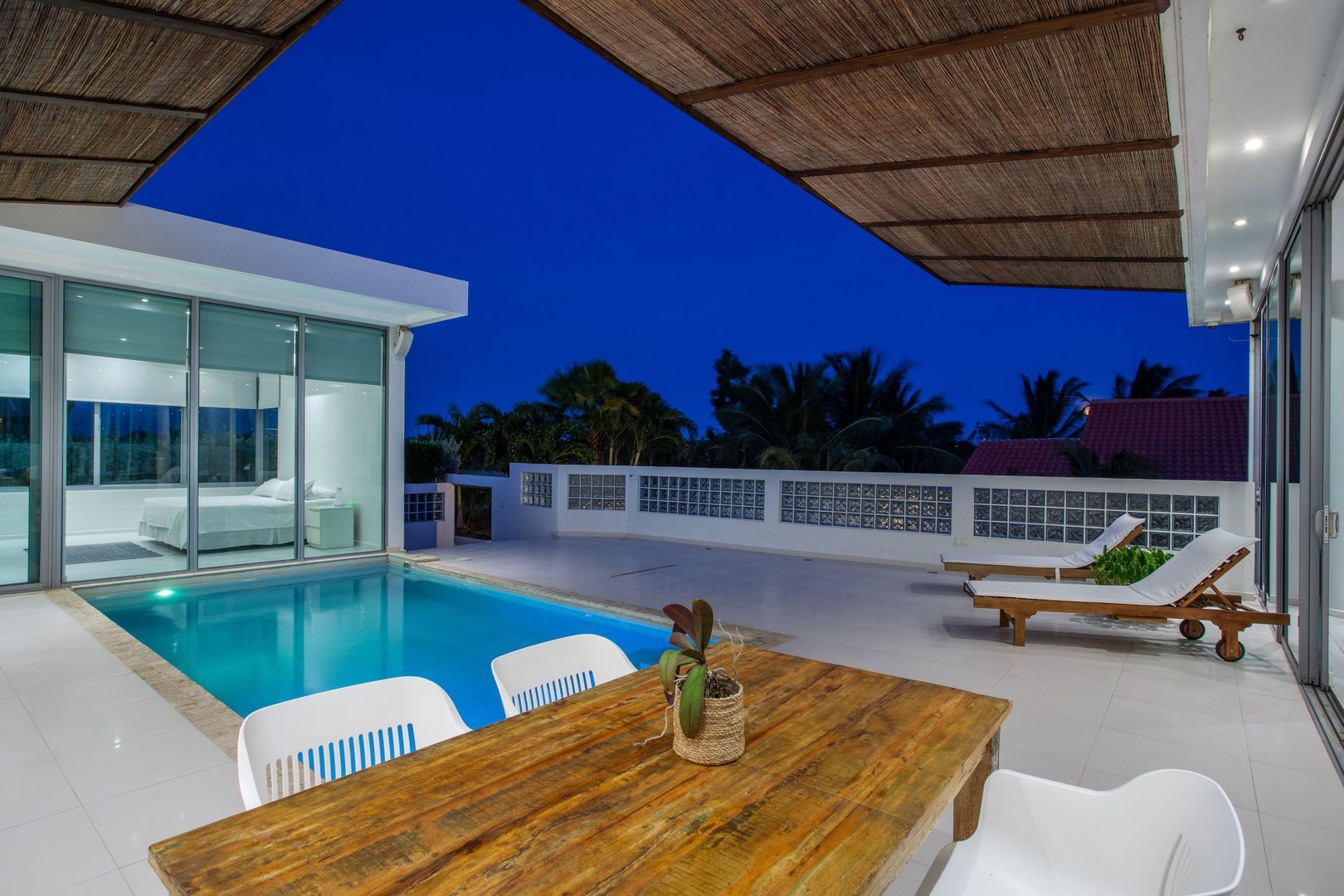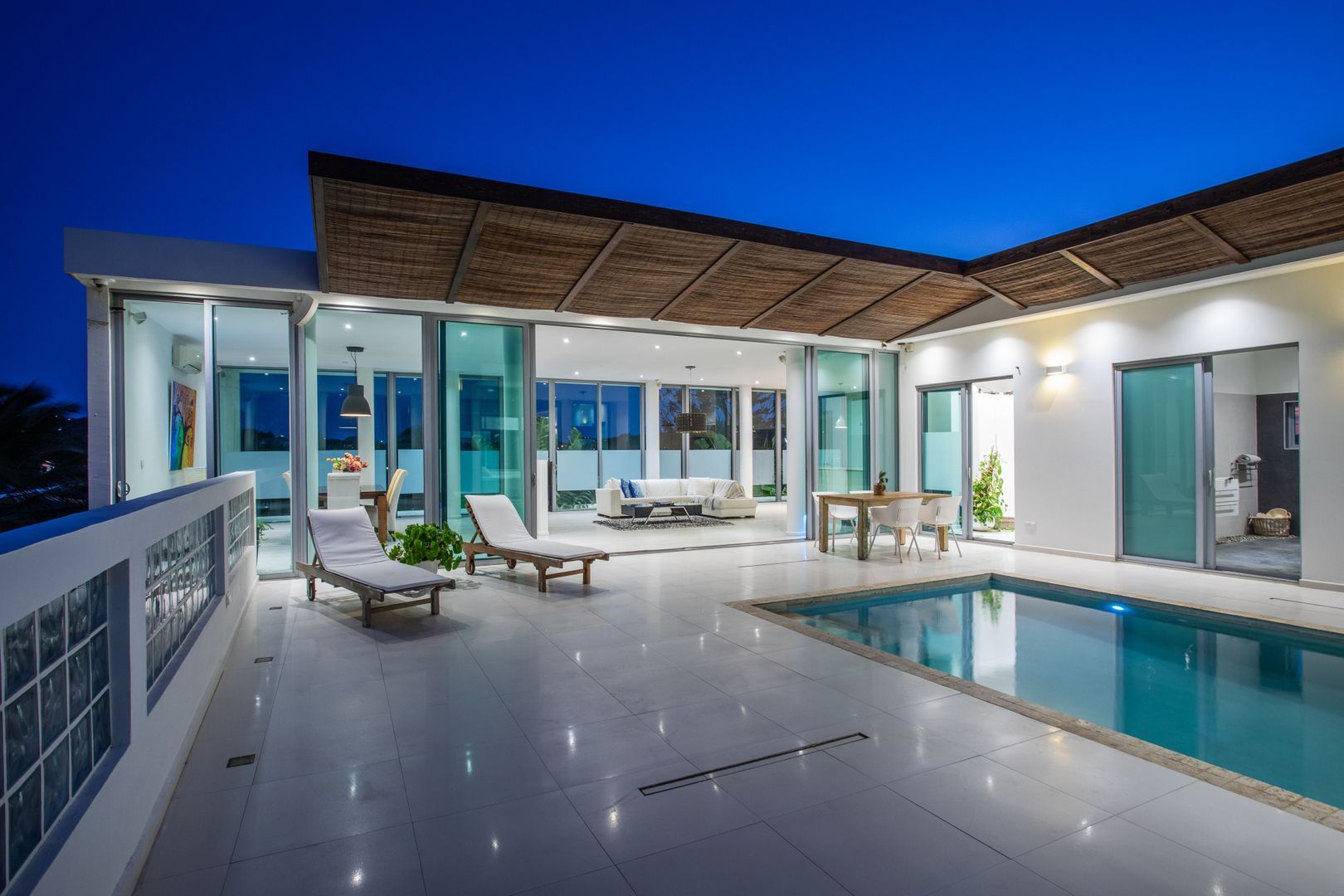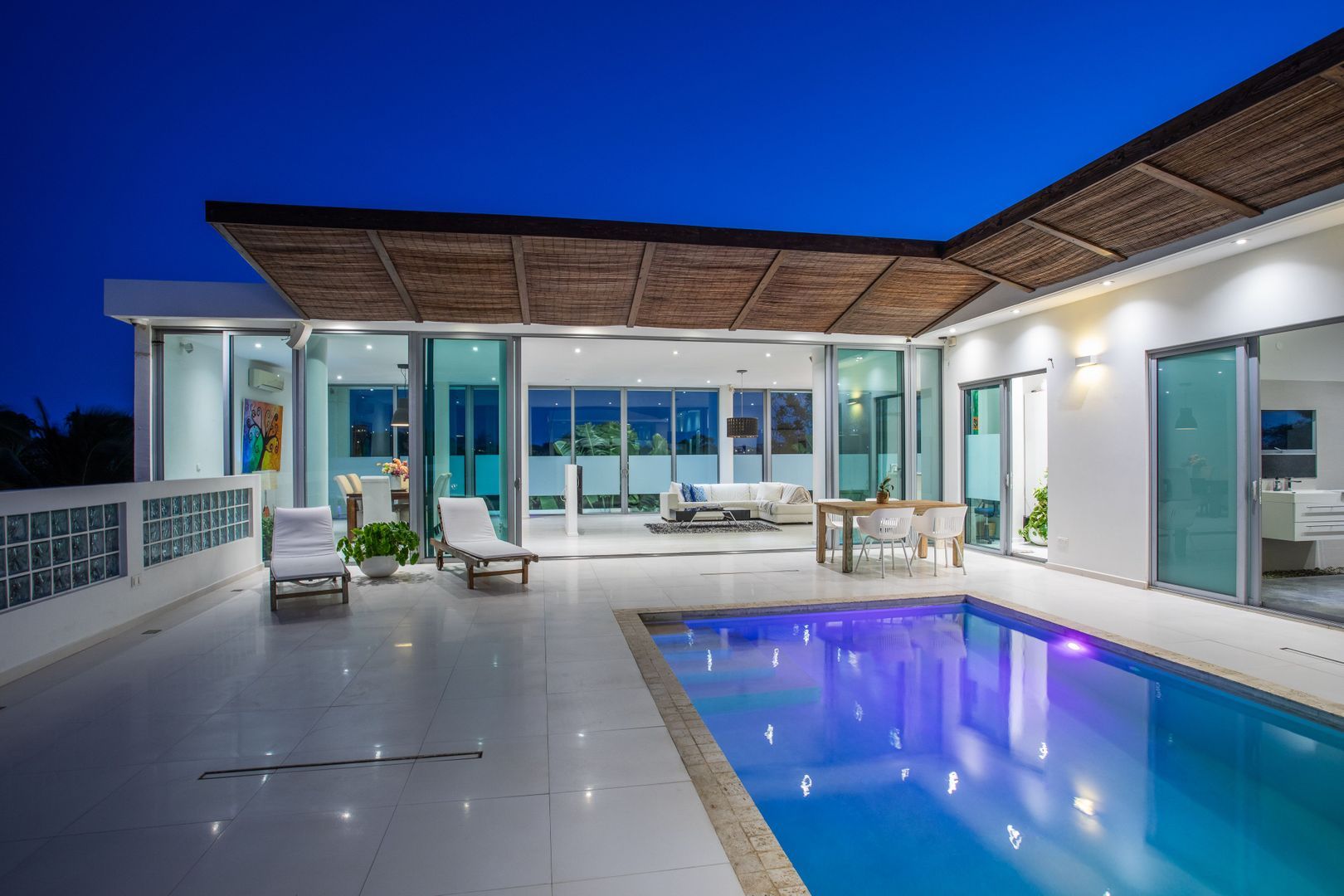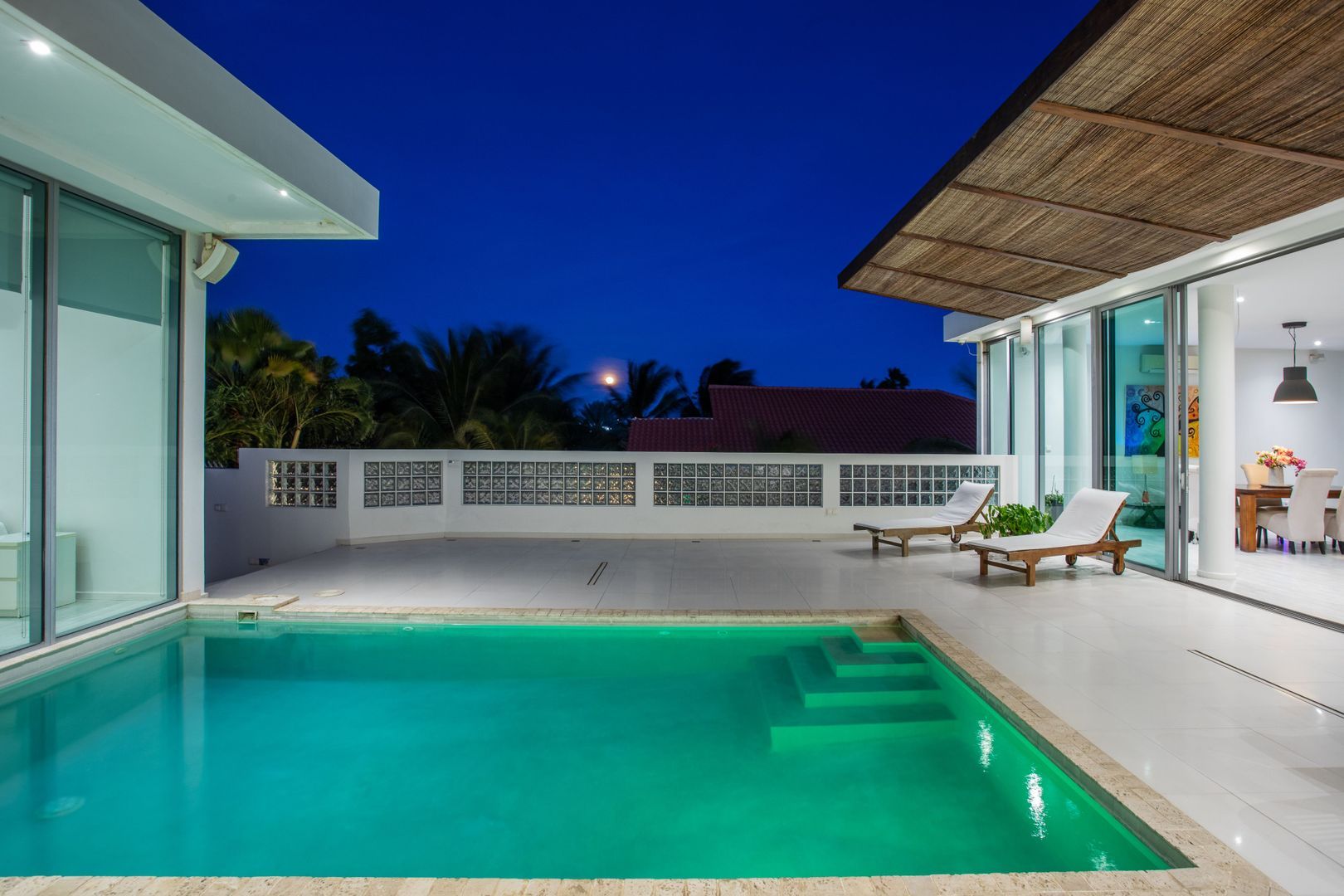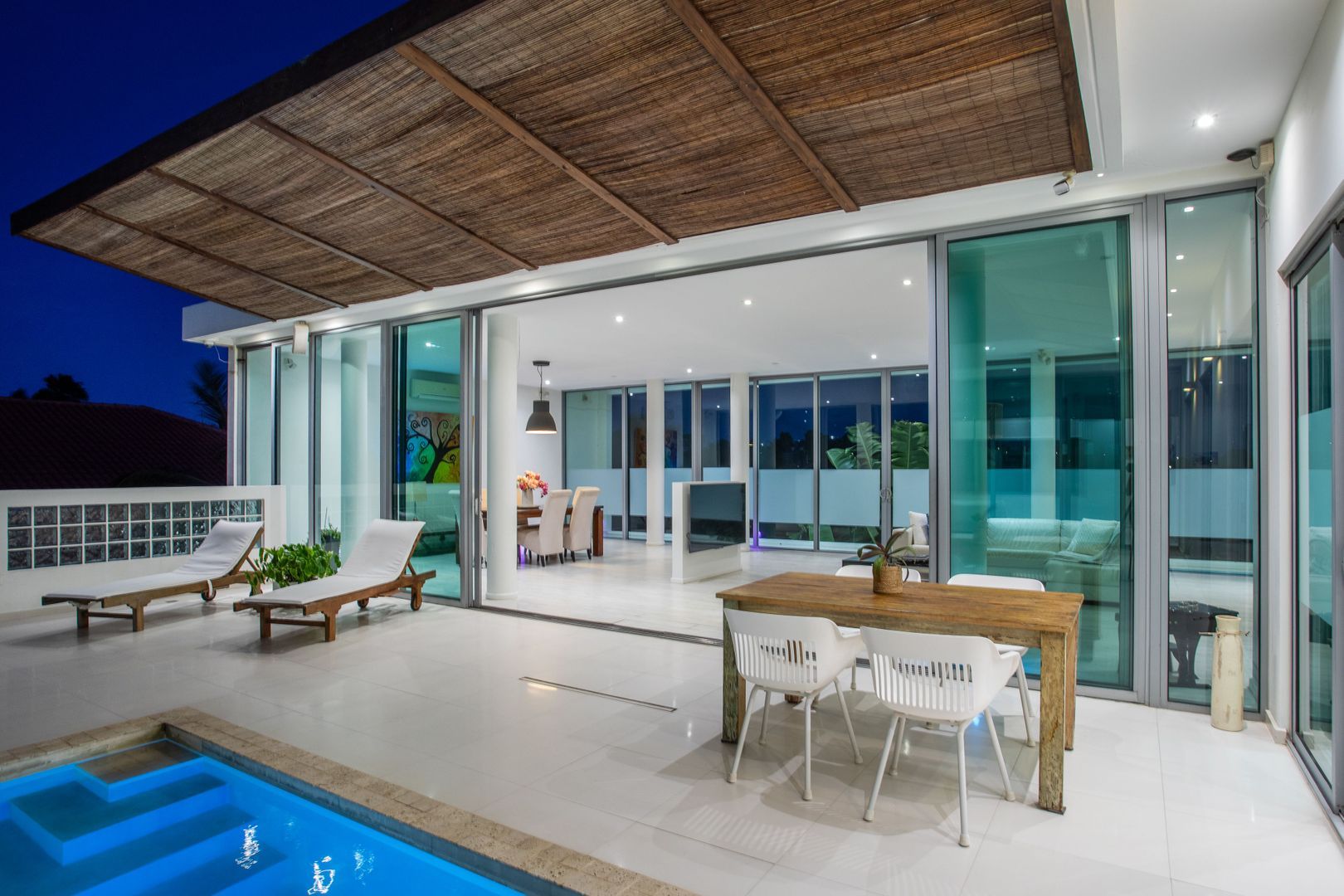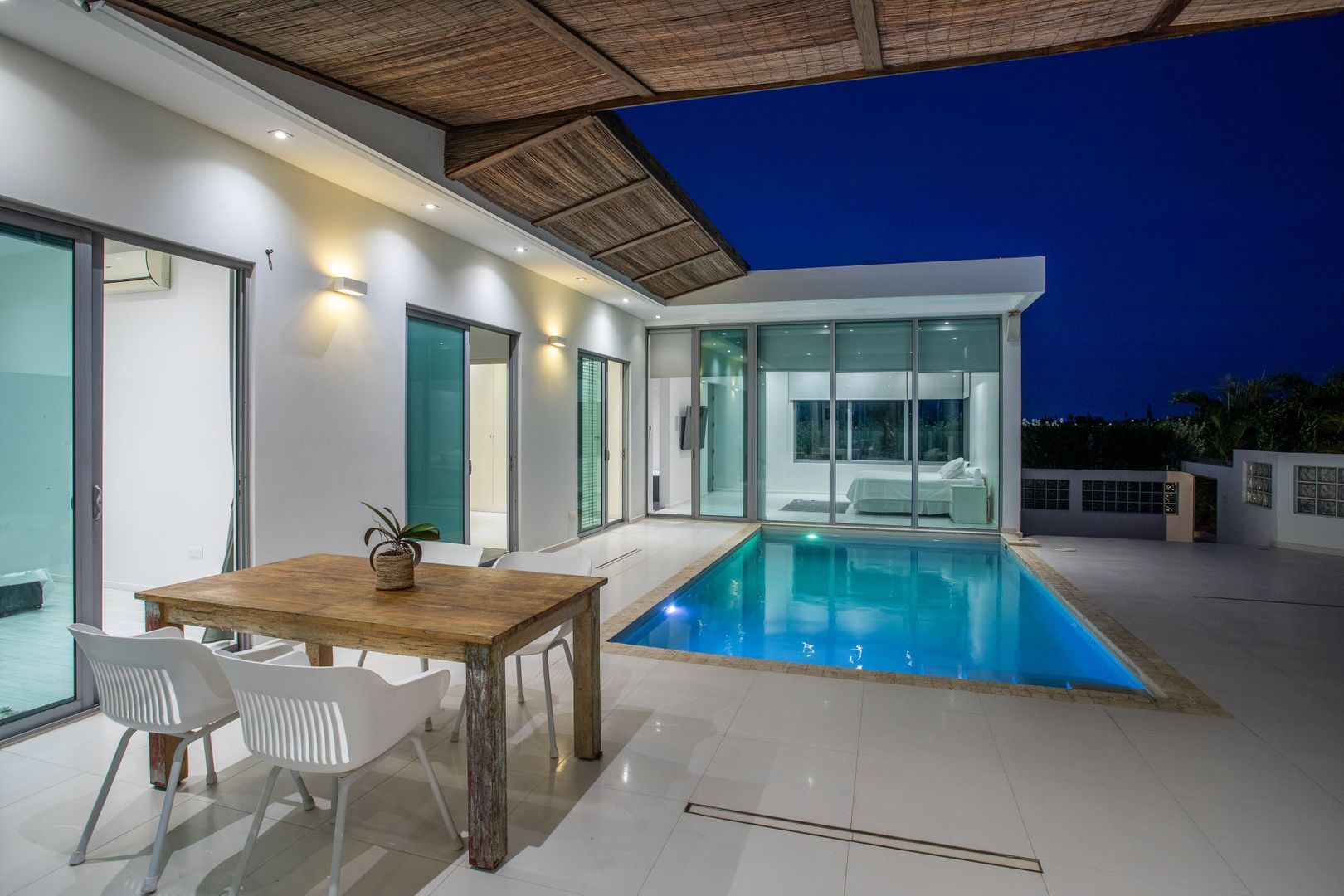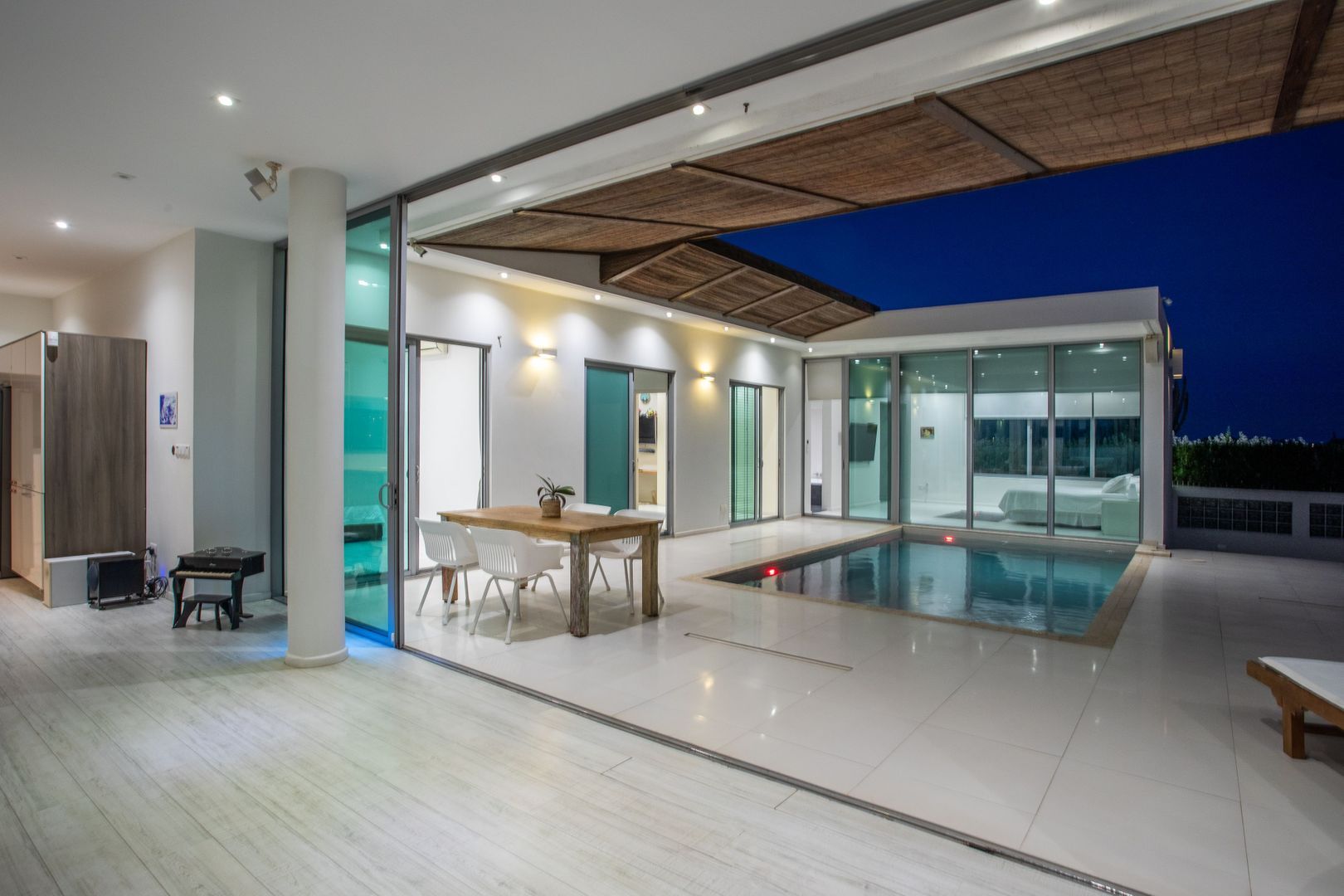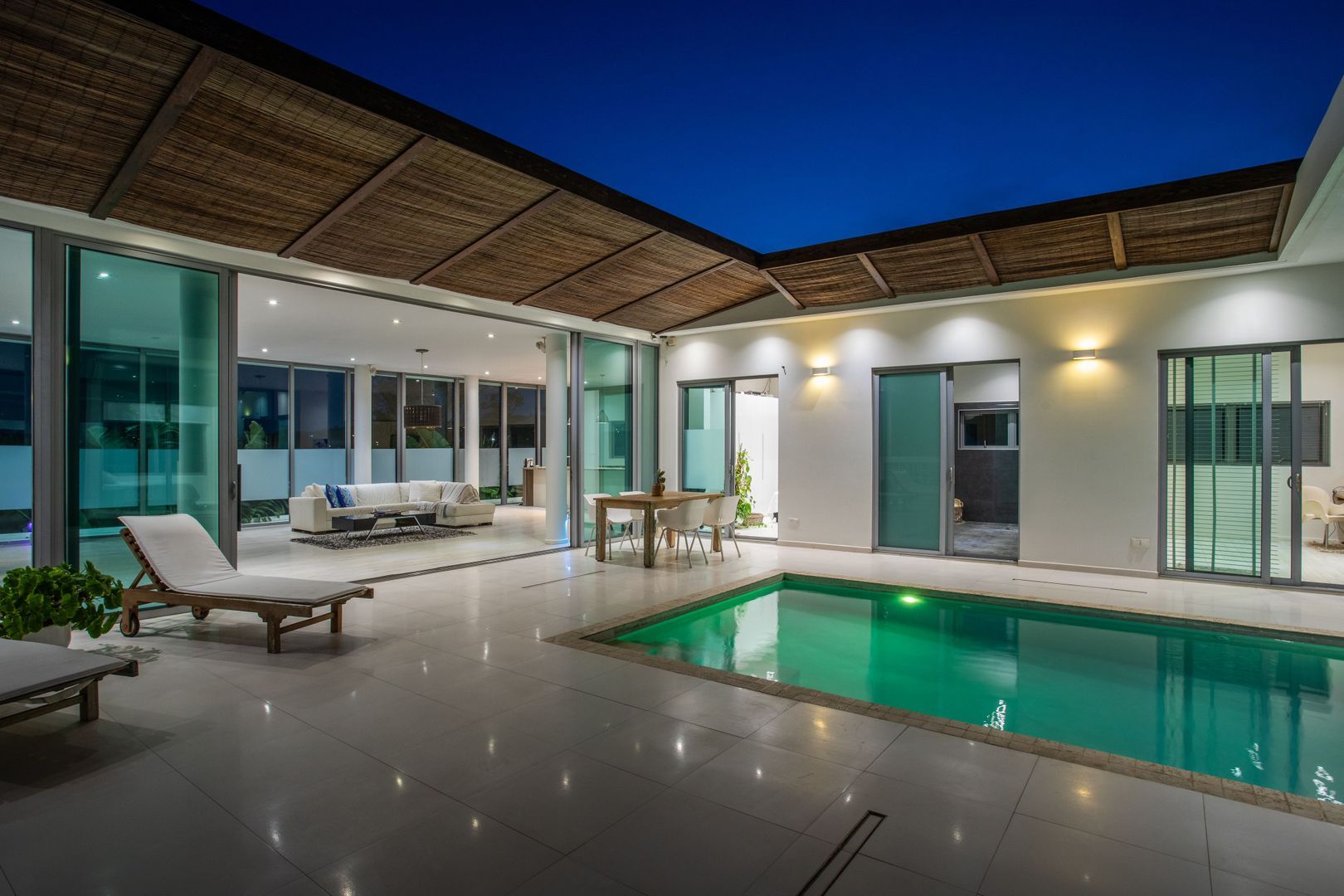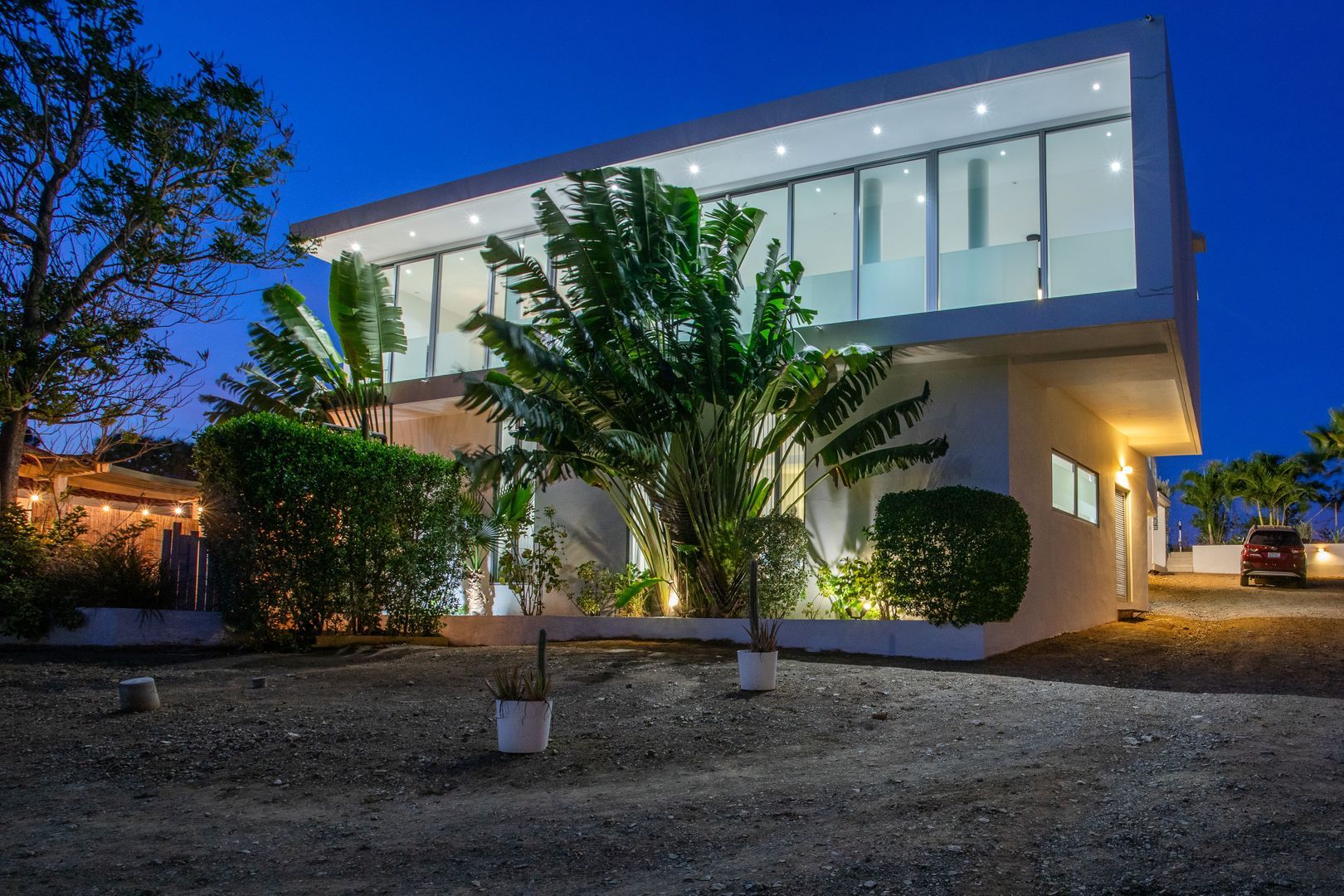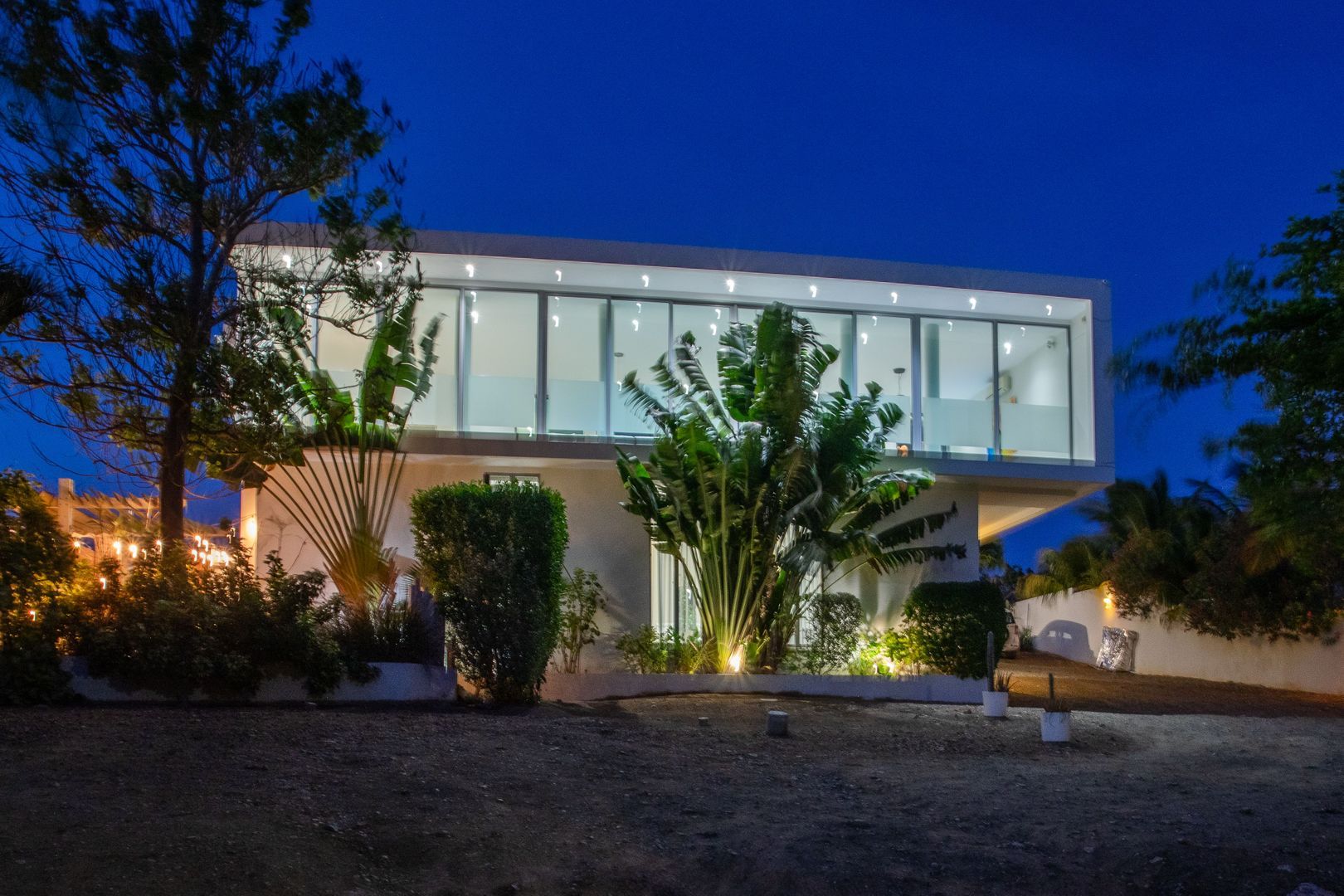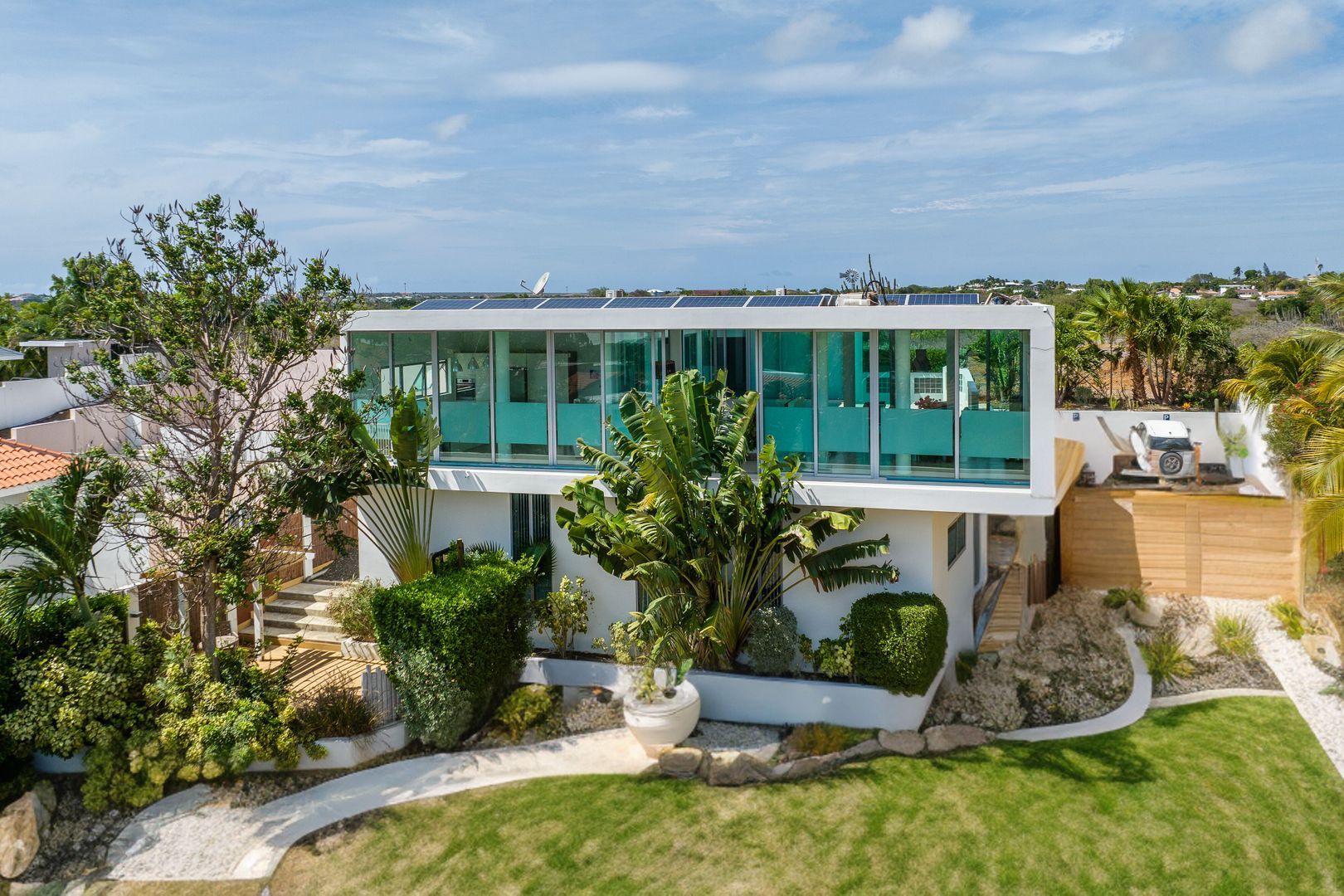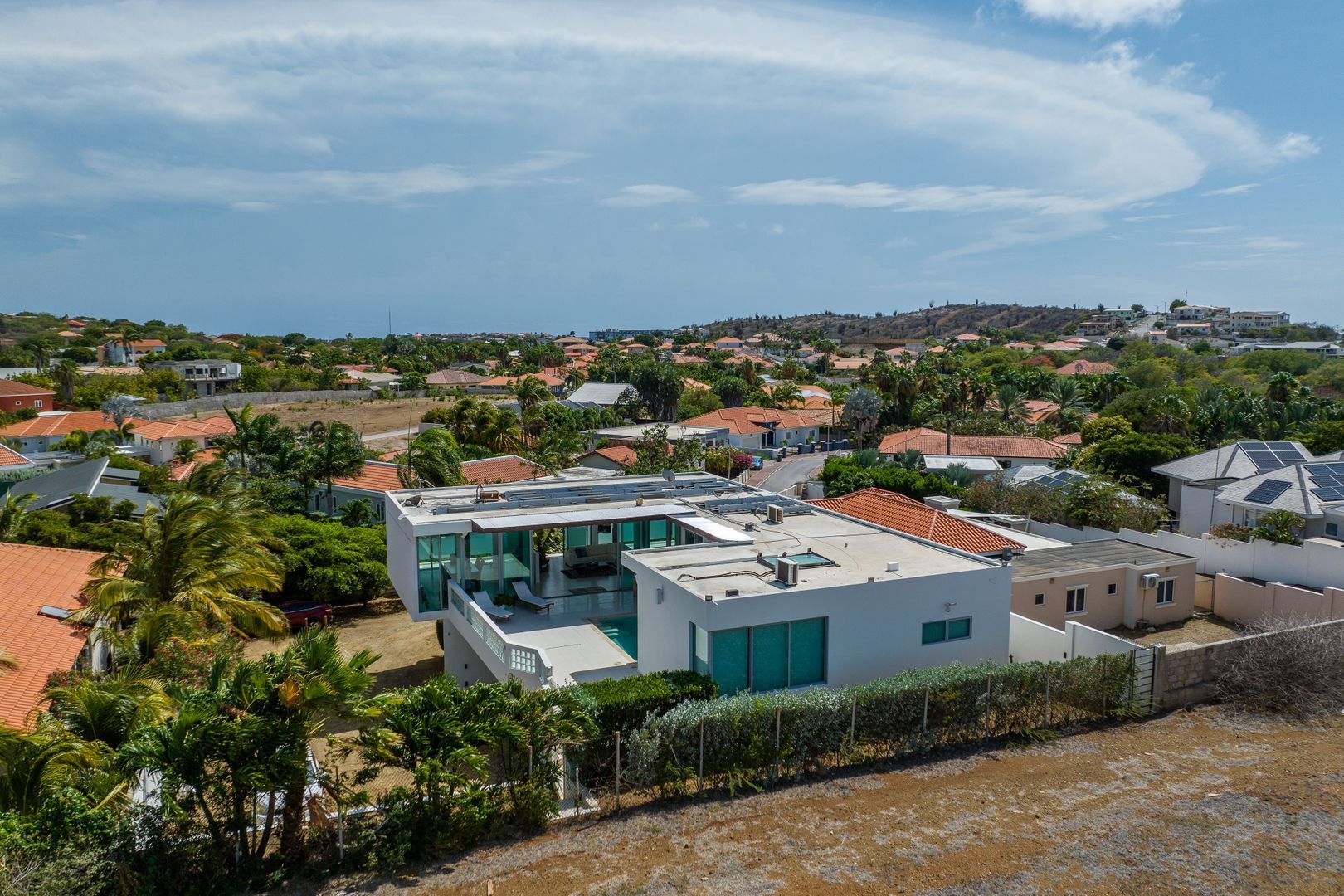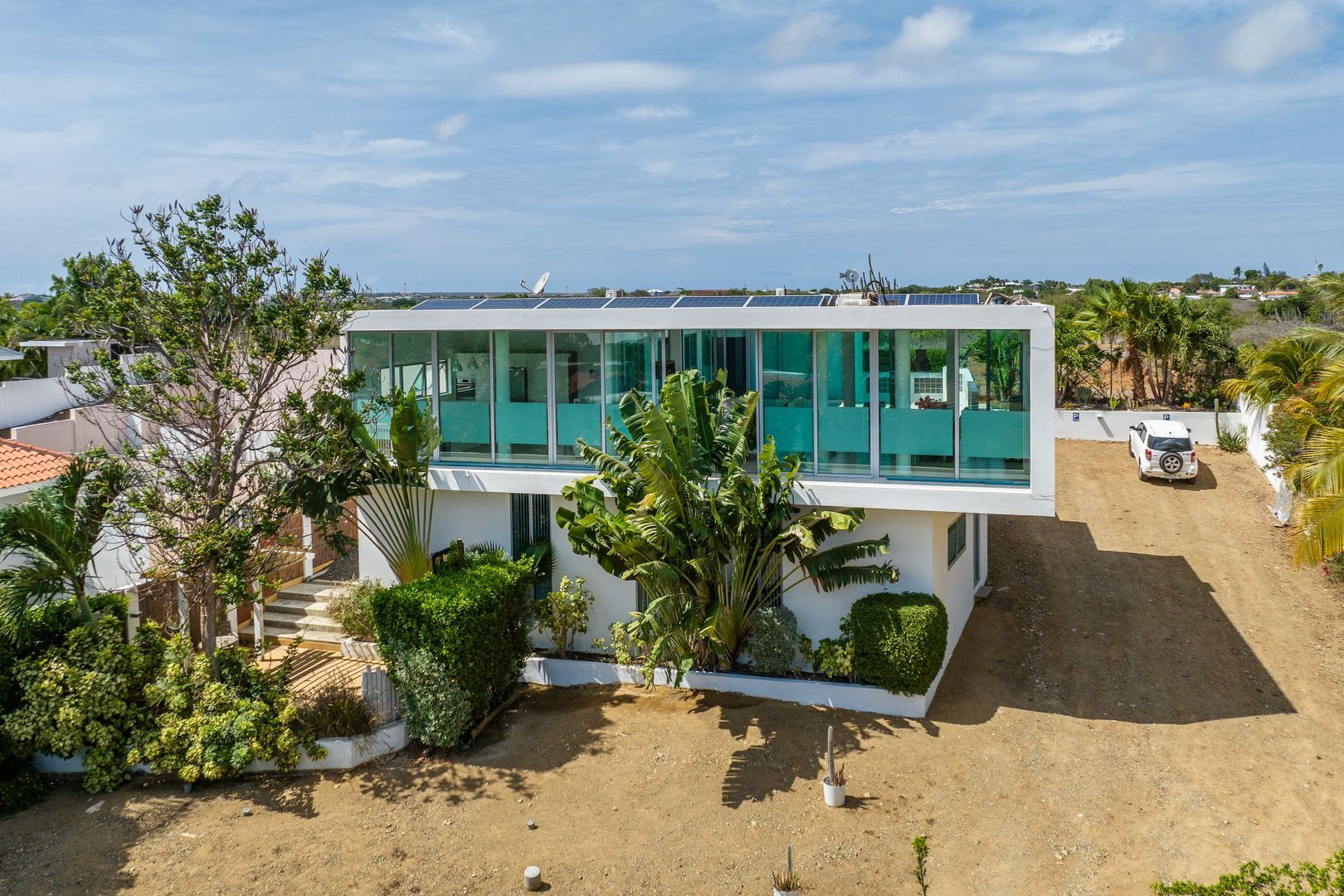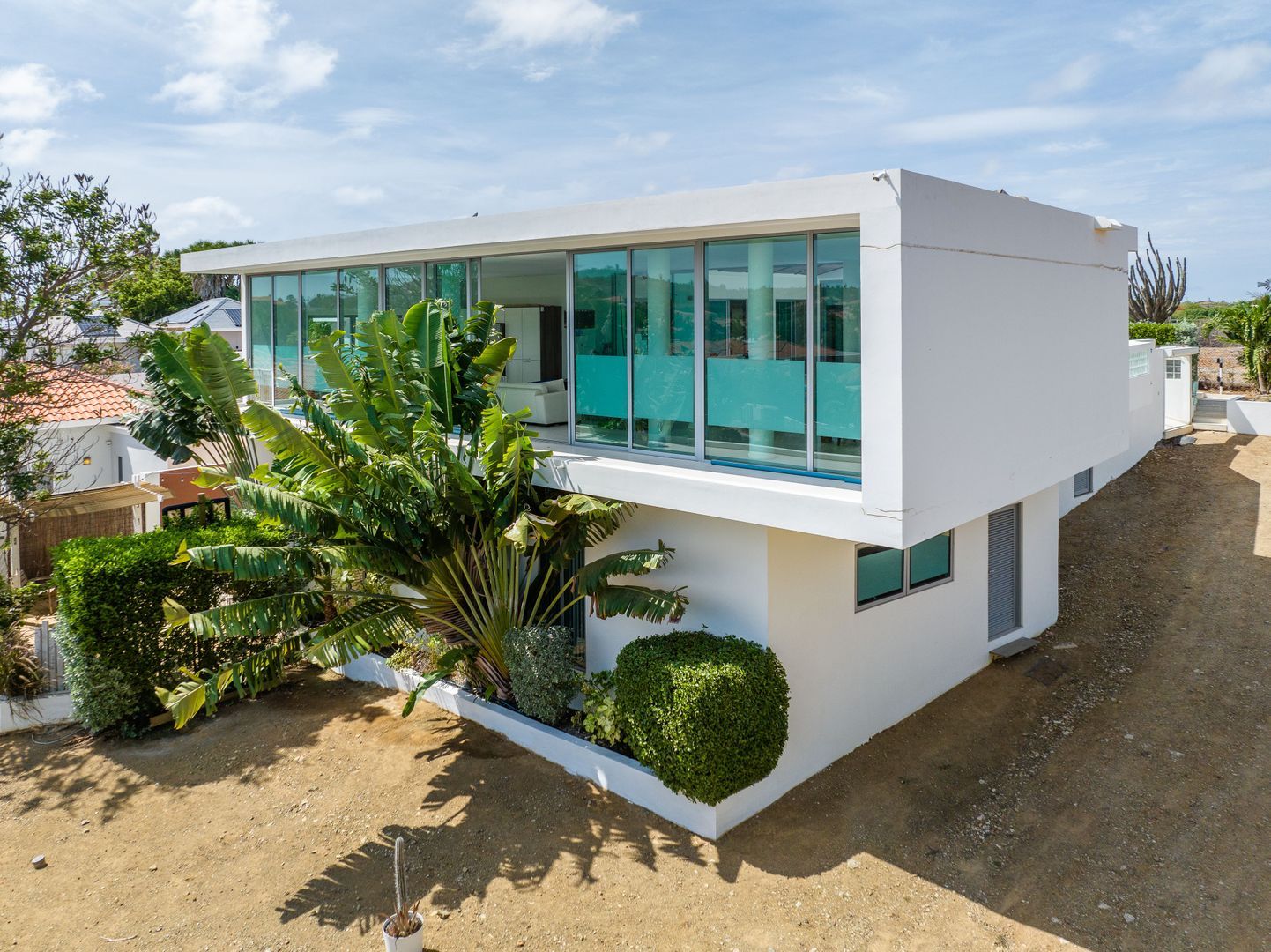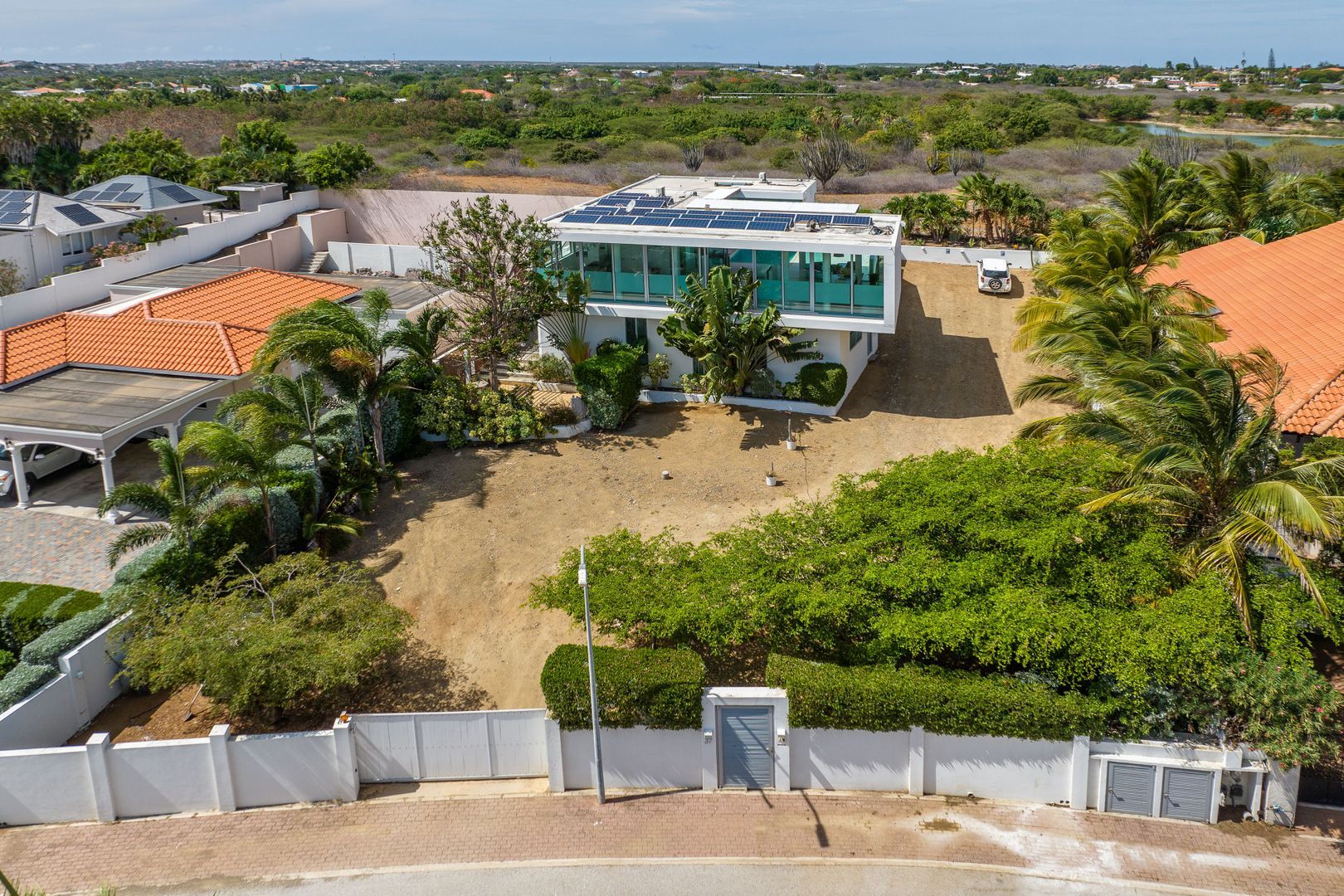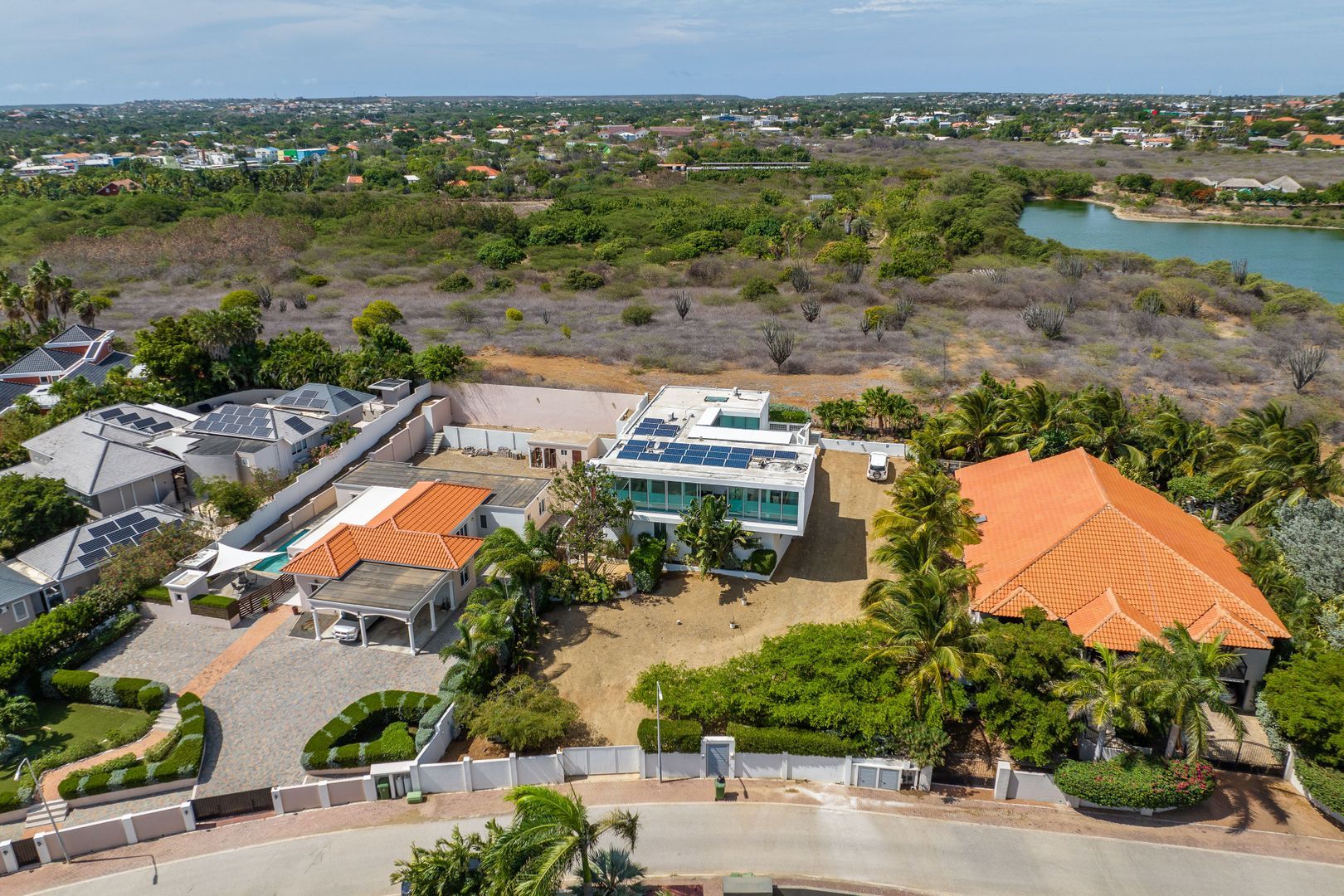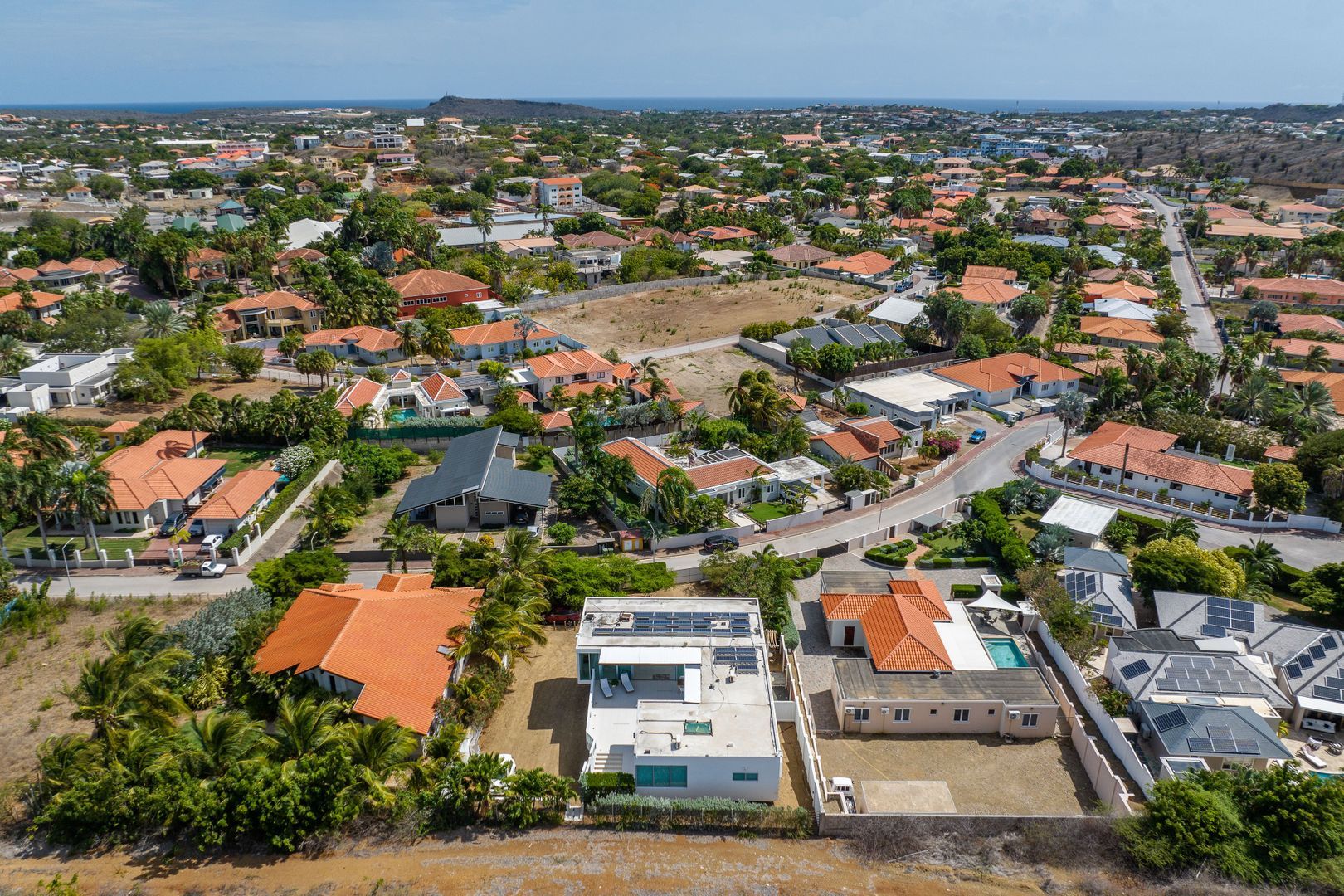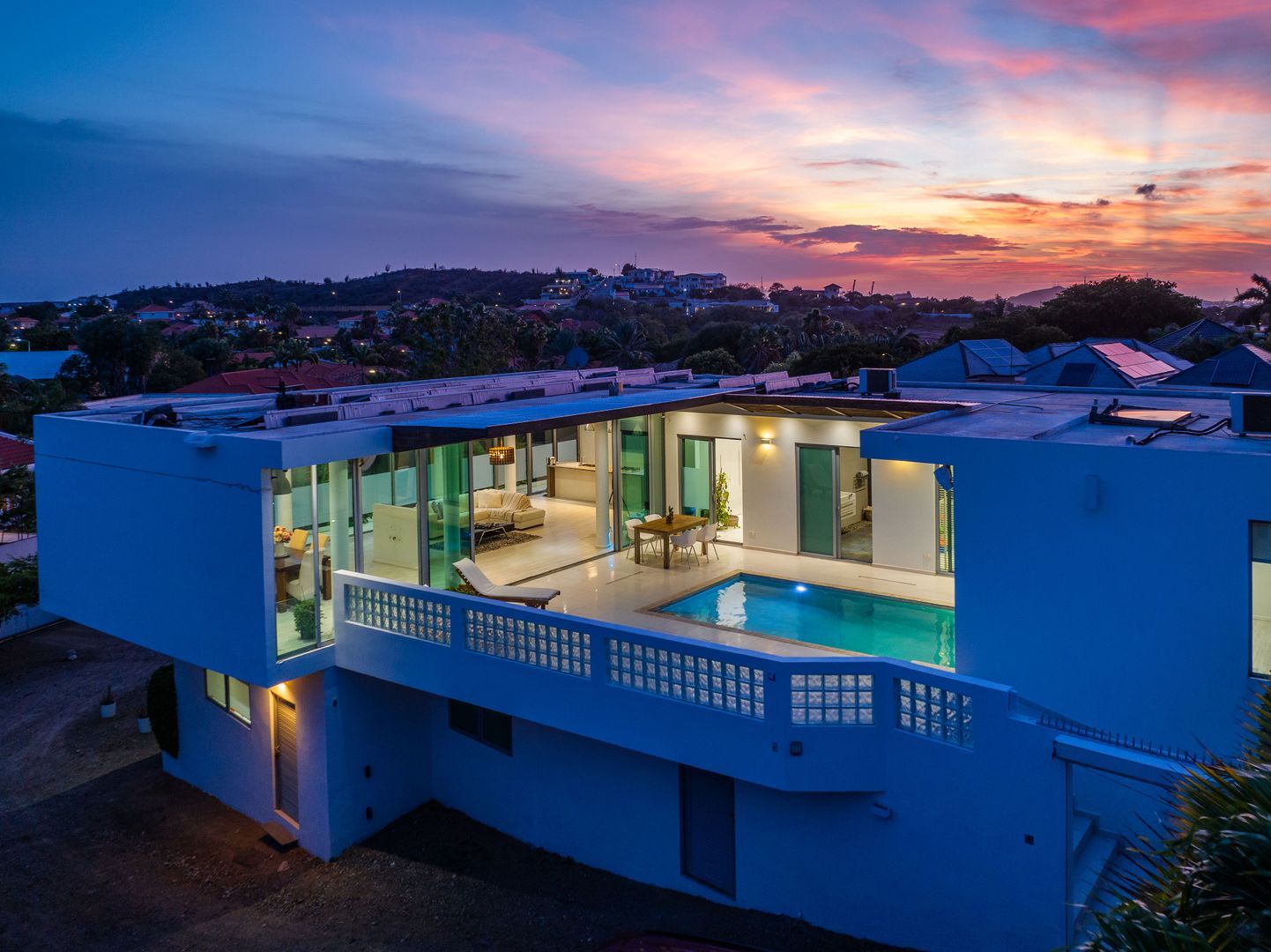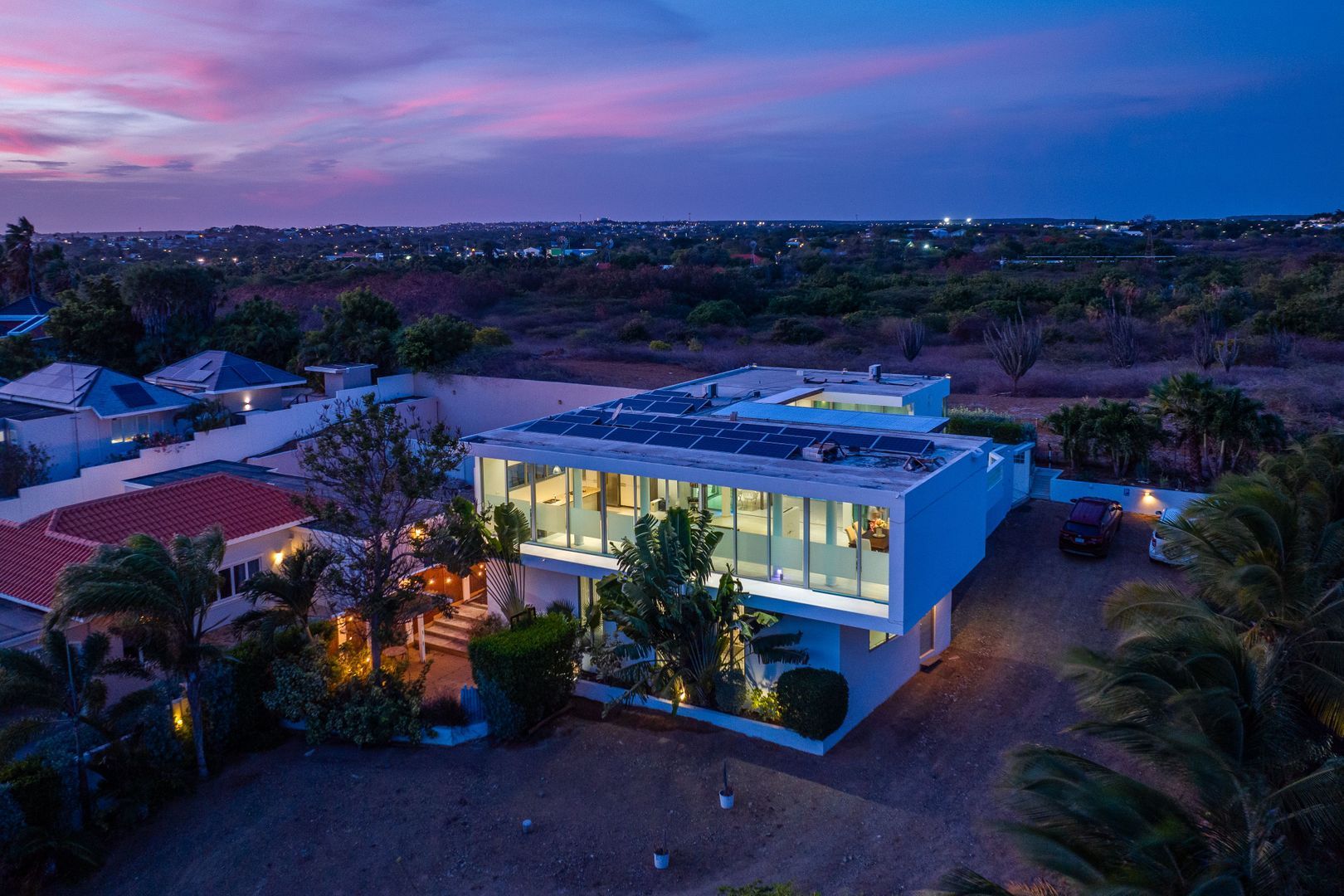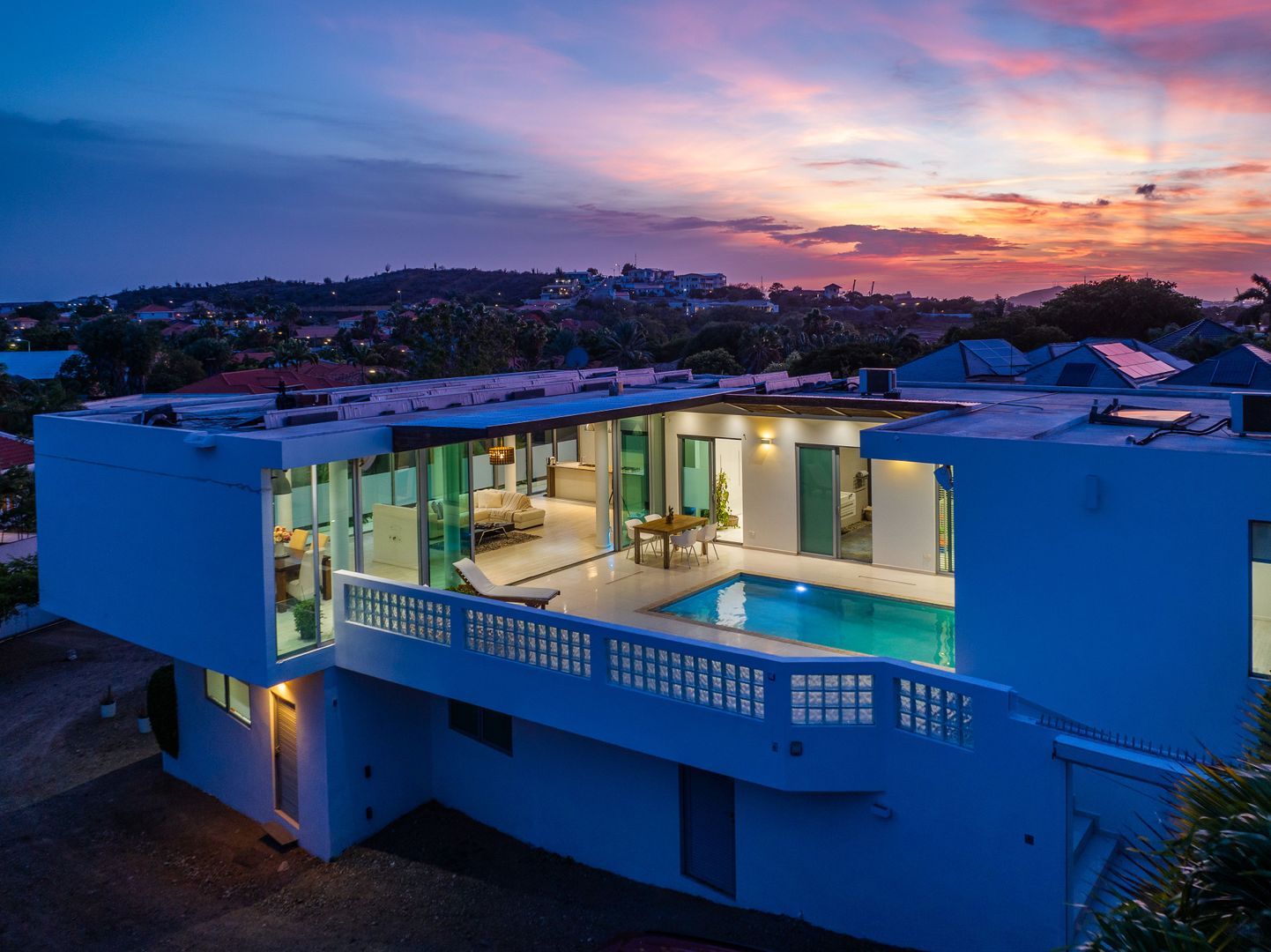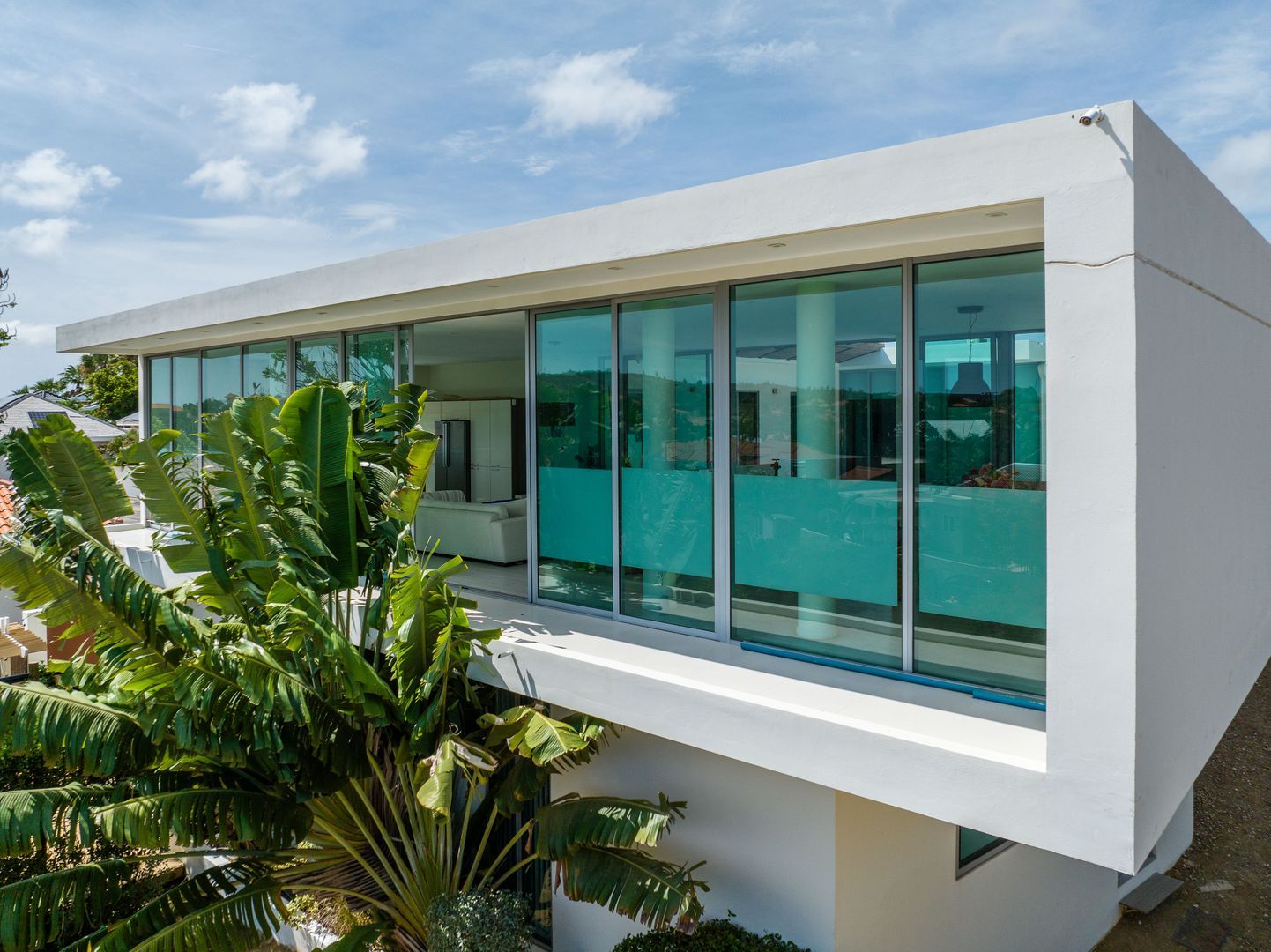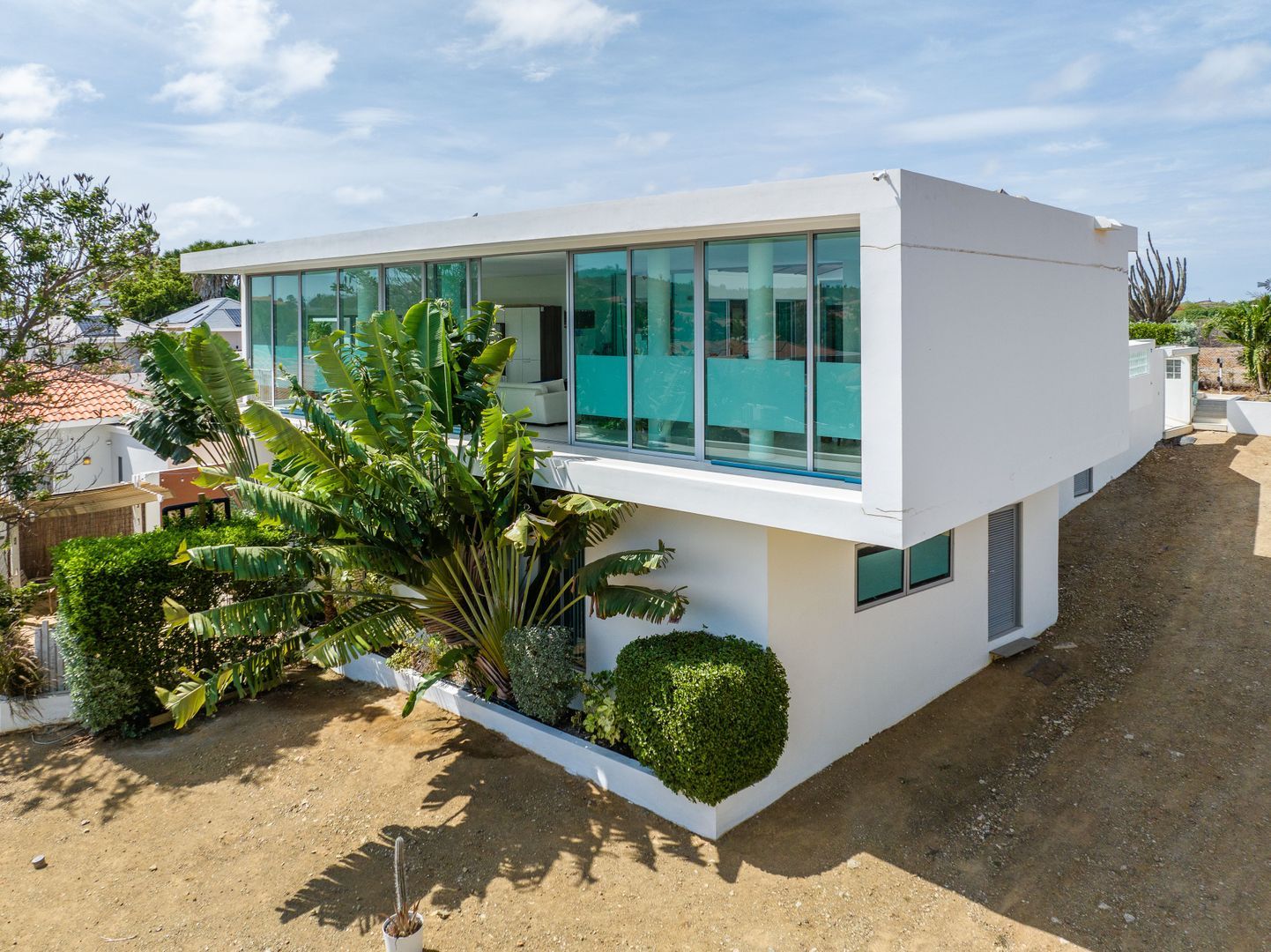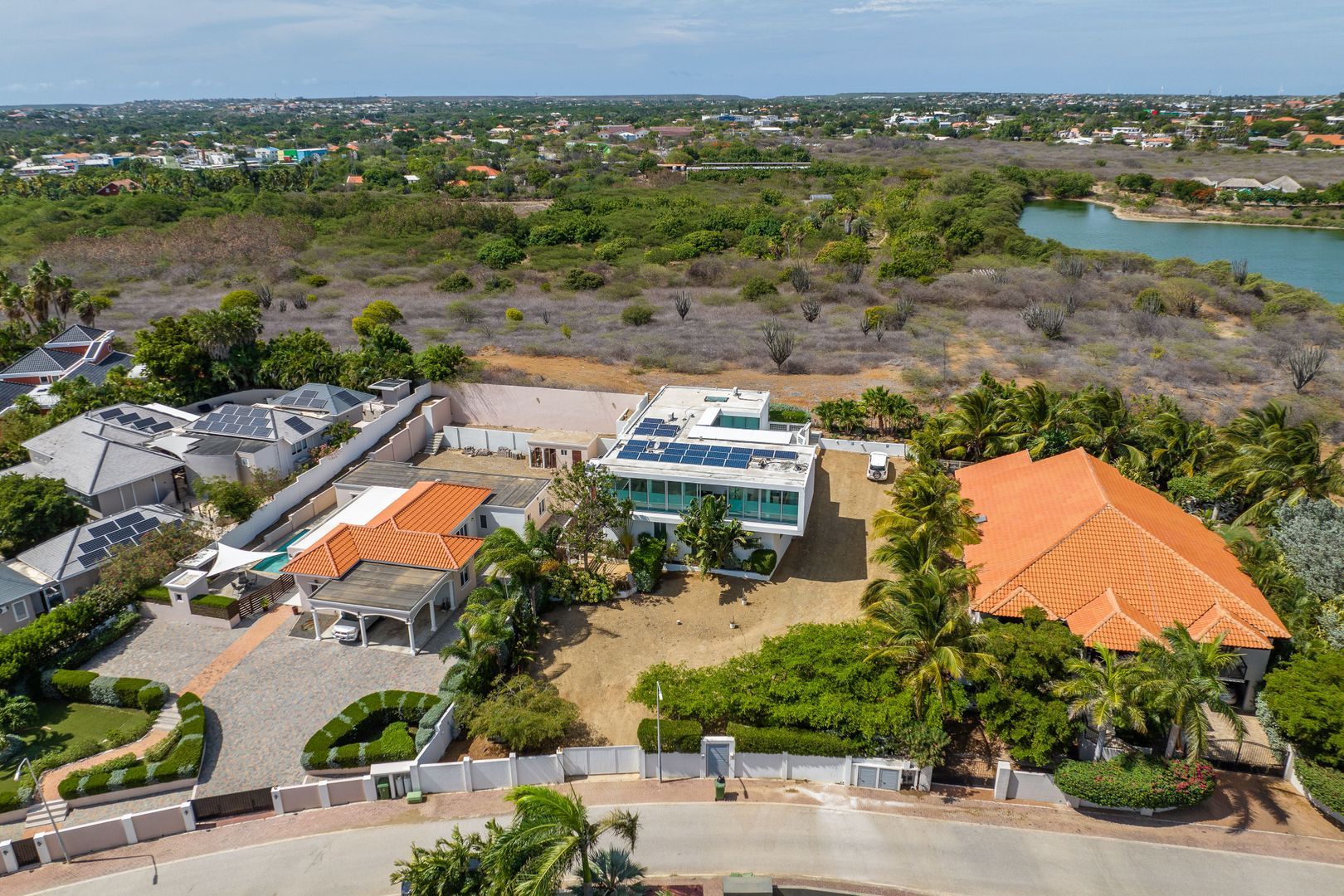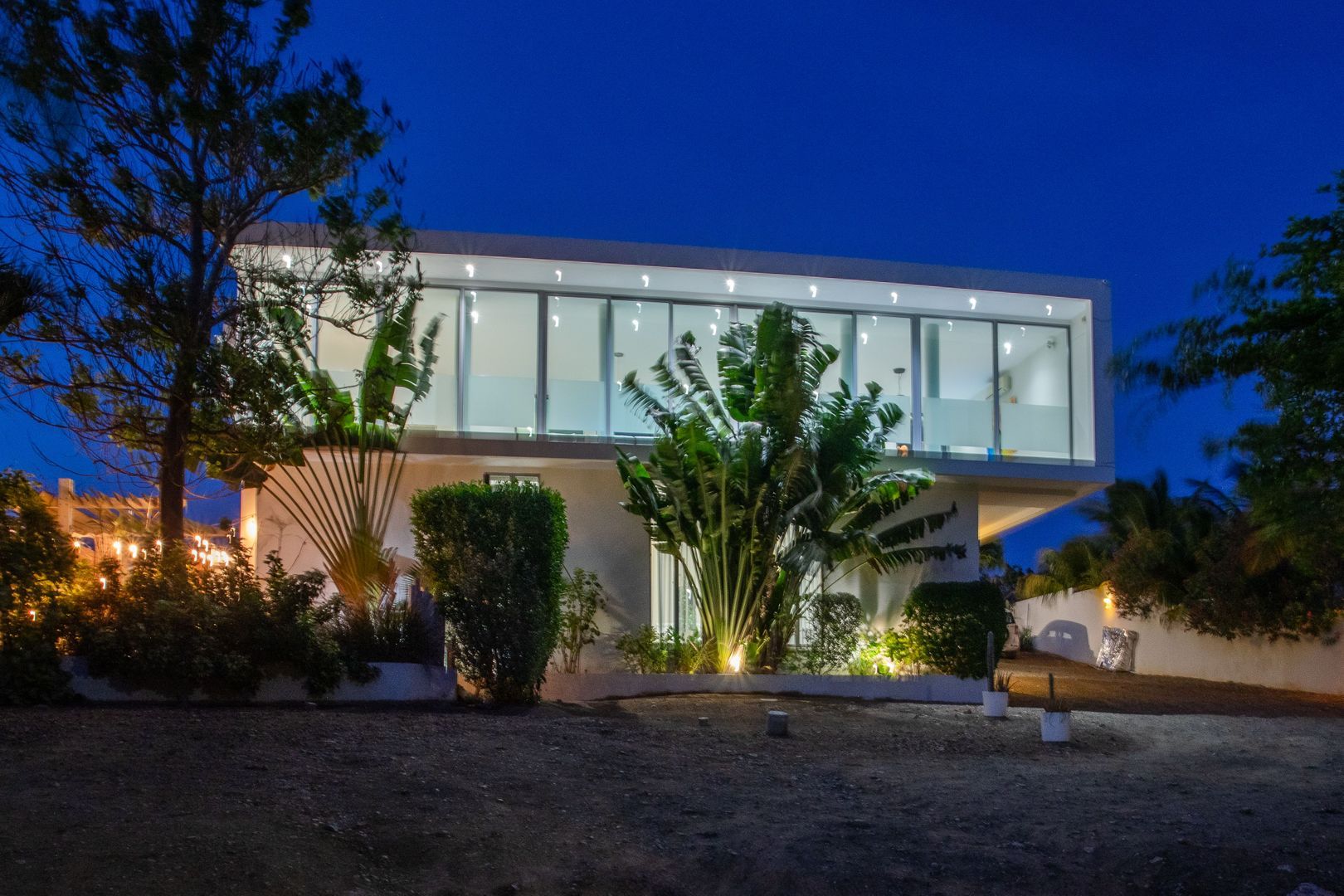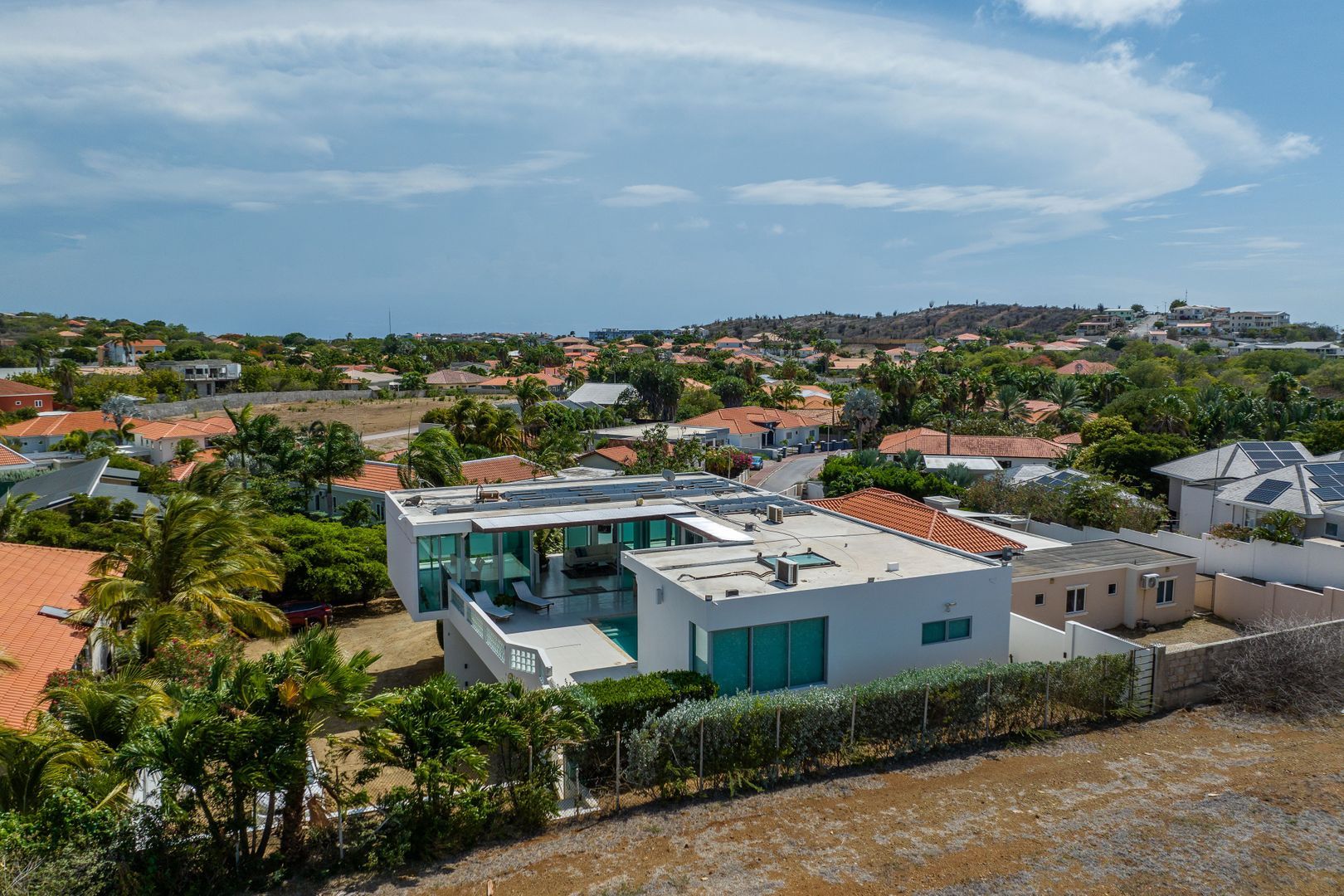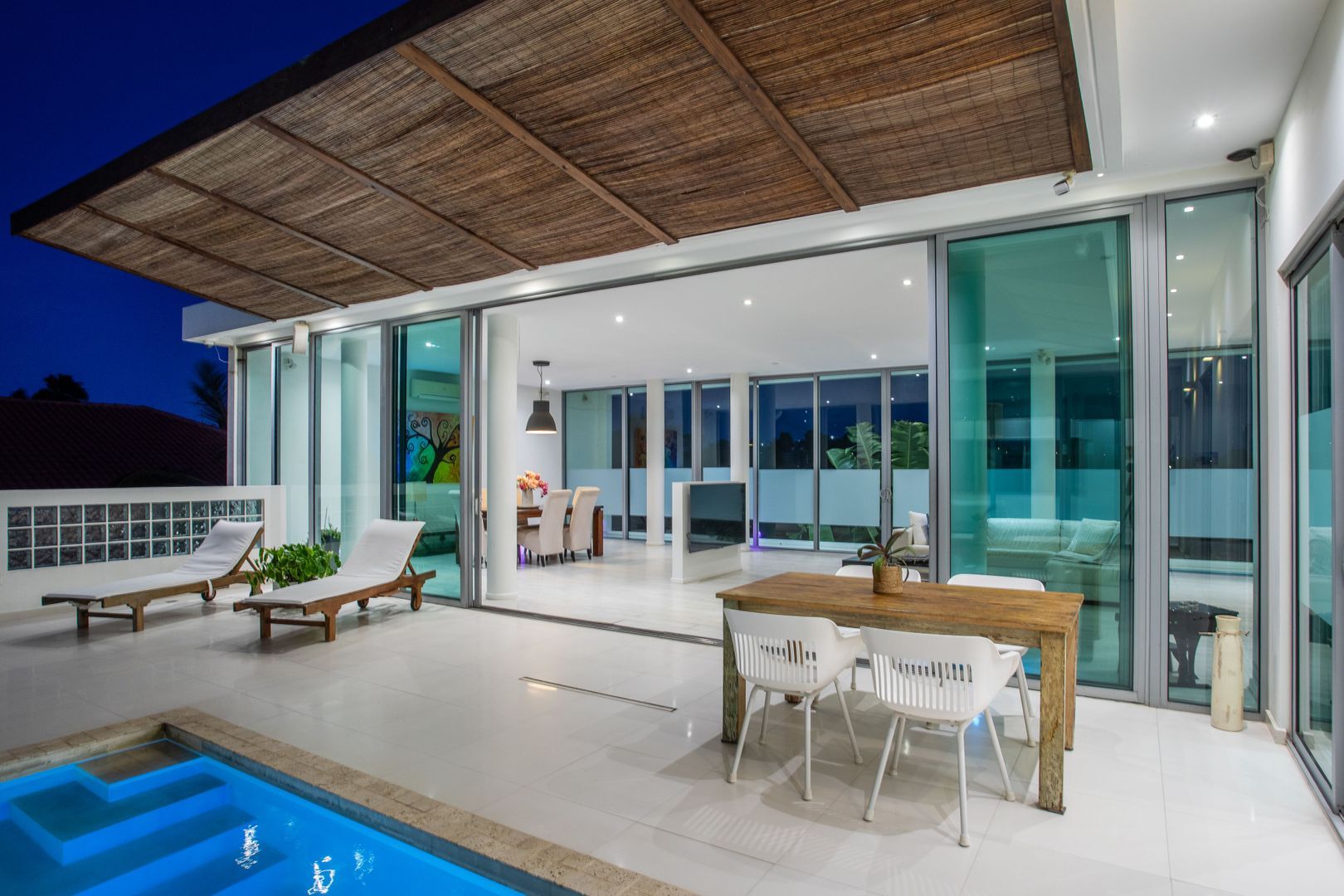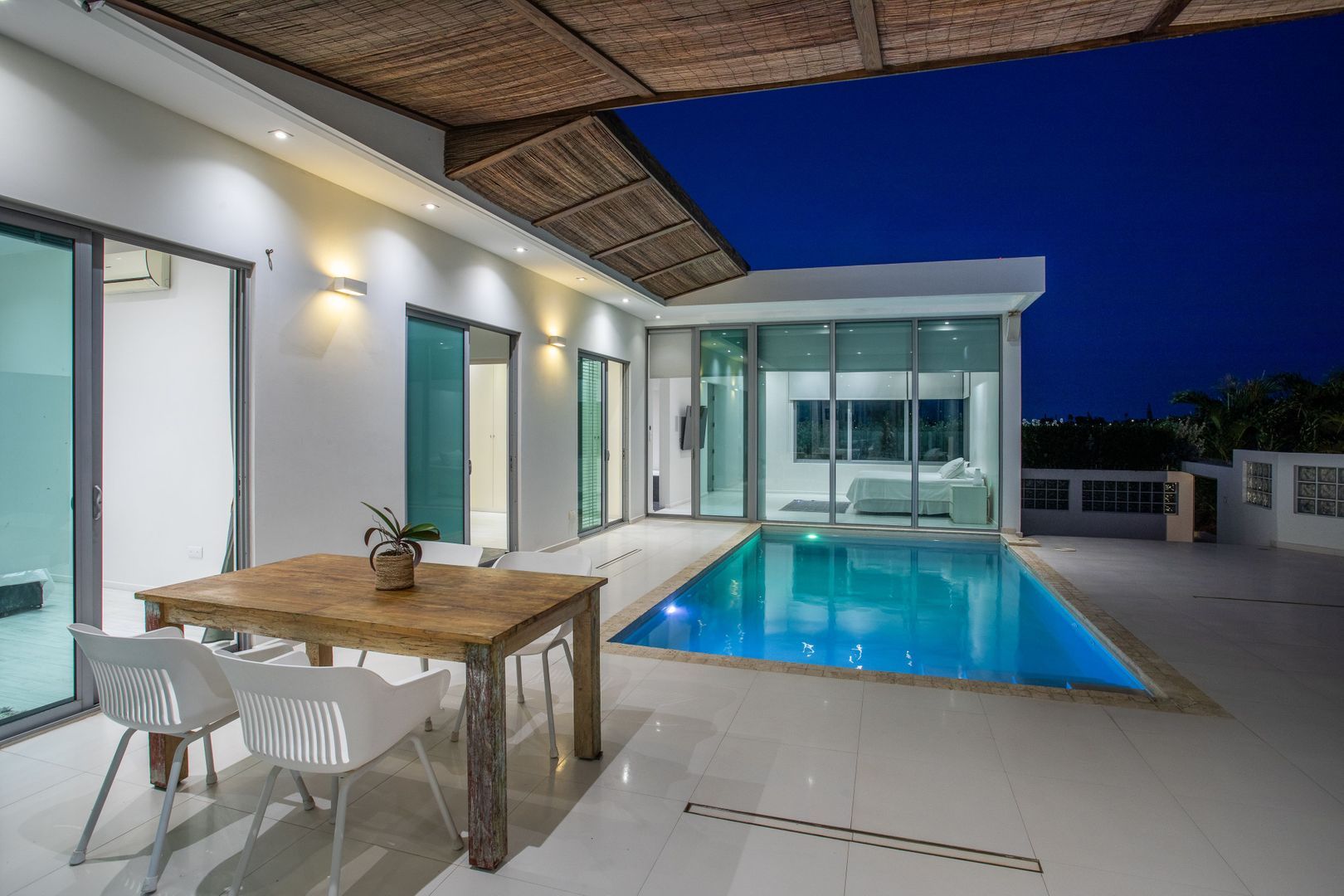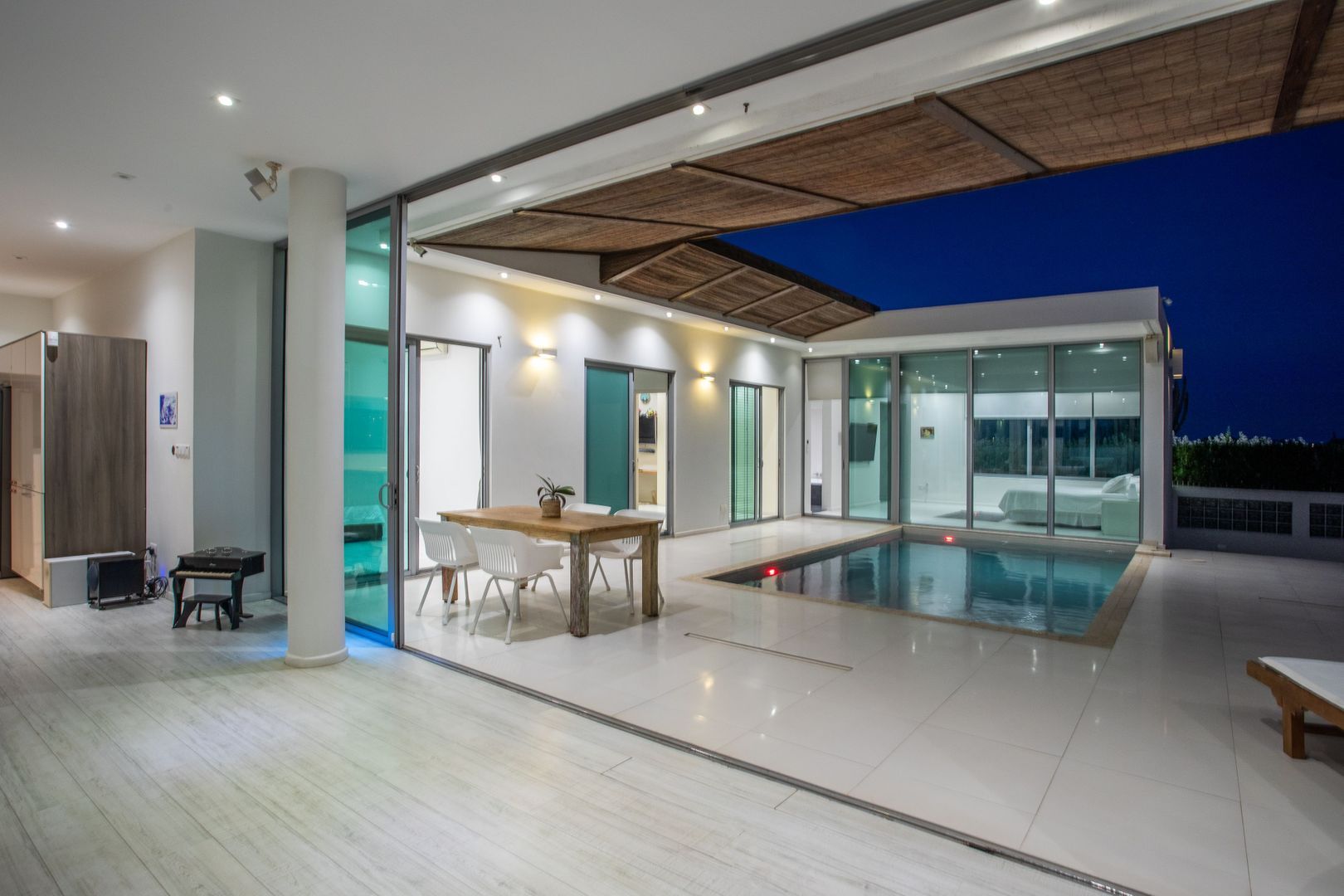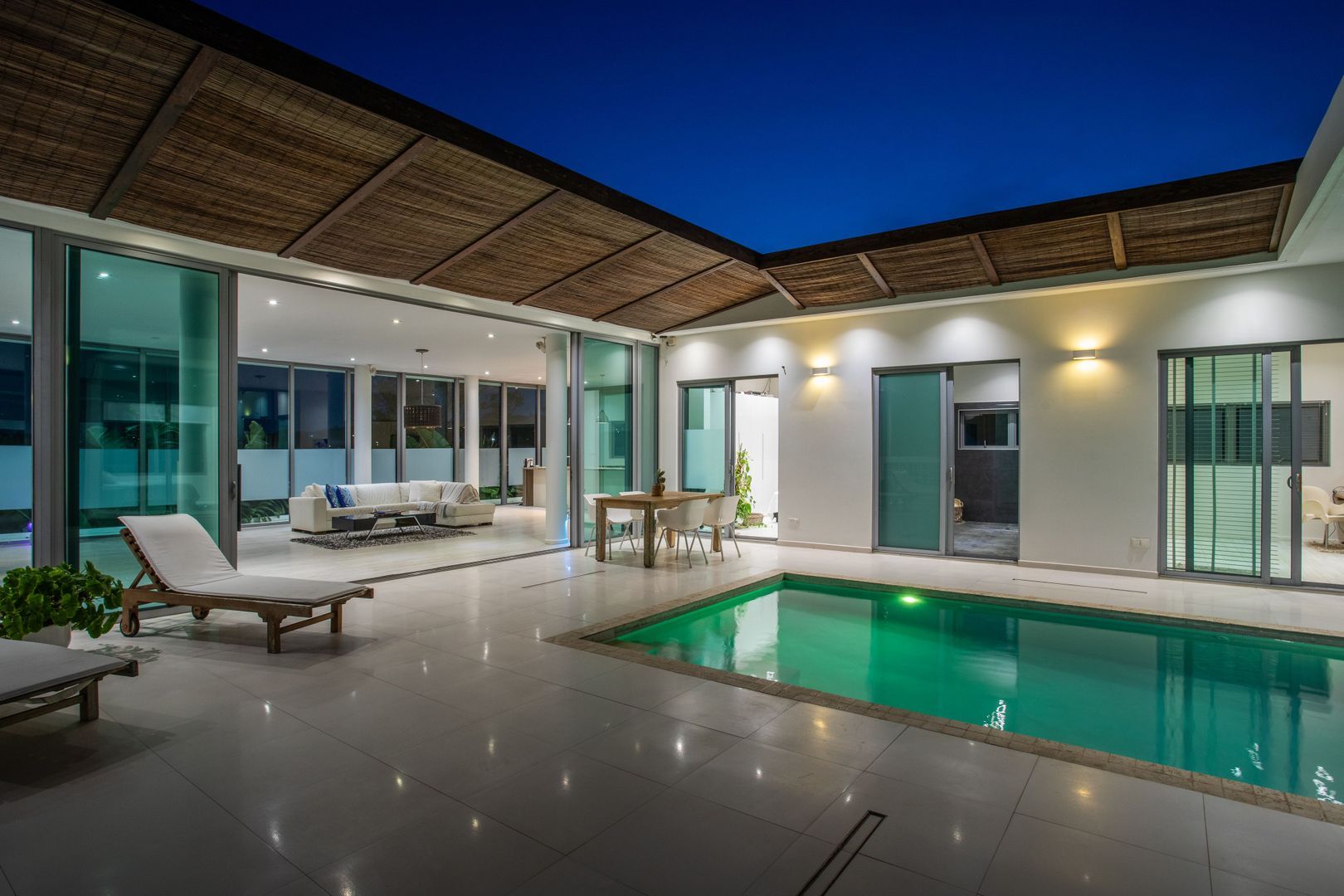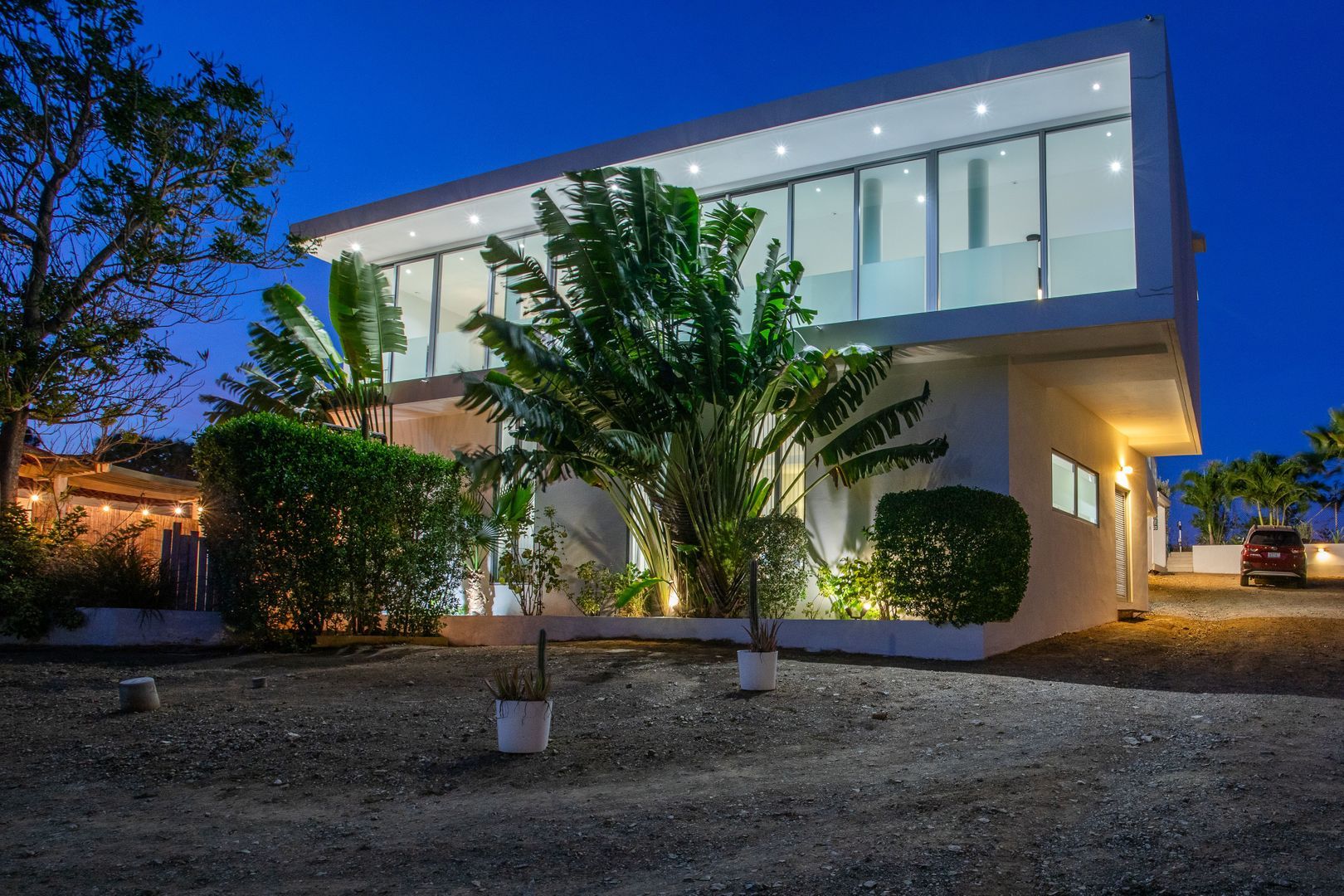 Sold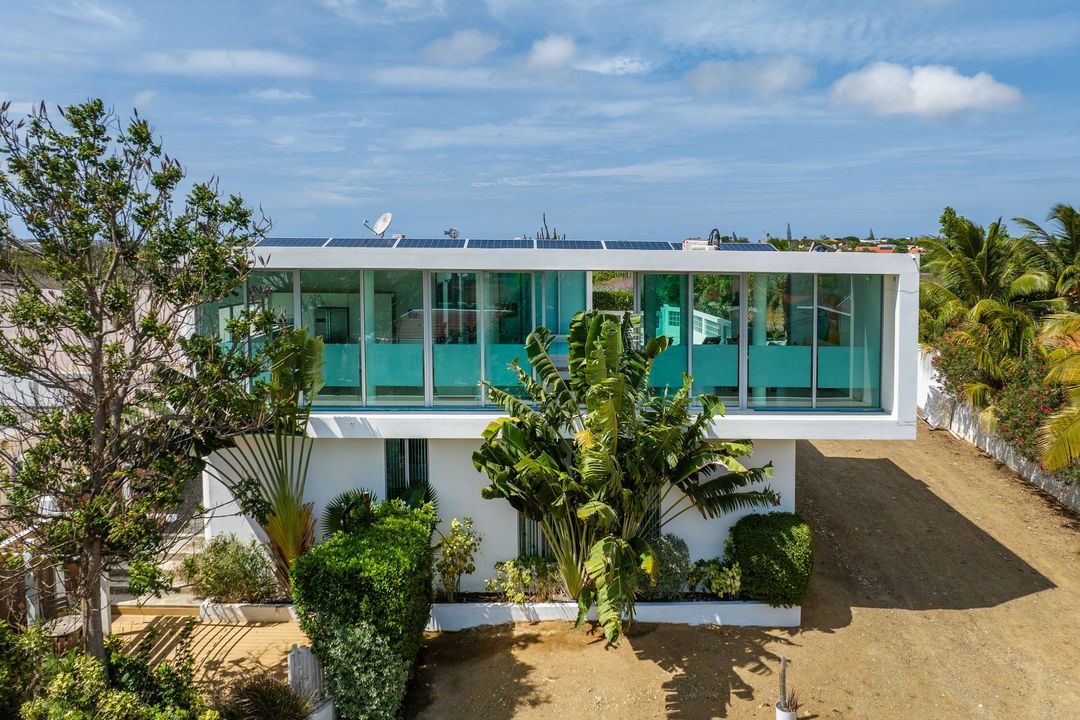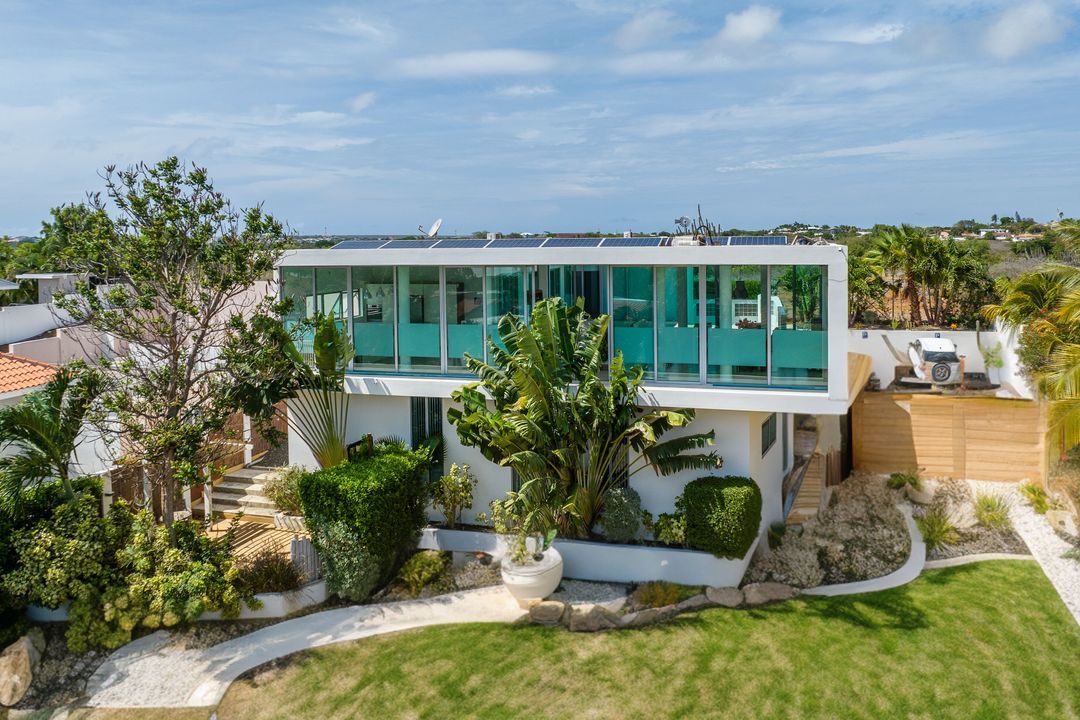 Villapark Girouette 37 has successfully been sold by

International Fine Living
Don't want to miss out on another house? Create your personalised account and be the first one to receive updates regarding your new home, including the private sales.
Create your account
In the heart of the prestigious and centrally located Girouette community, renowned as Curacao's prime real estate, stands an impressive villa that captures the essence of luxury living. This architectural marvel, is an embodiment of sophistication and elegance. As you approach the villa, you're greeted by a modern facade that seamlessly merges glass and concrete, exuding opulence at every turn. The villa is ingeniously divided into two distinct levels, each offering a unique perspective on high-end living.
A modern and sleek staircase leads you to the epitome of luxury living - the penthouse. Here, a U-shaped structure envelops a private oasis featuring a pool, perfect for relaxation and entertainment. The penthouse's living room, with its towering glass walls and sliding doors, creates a seamless blend of indoor and outdoor spaces. The patio, complete with a pristine pool and outdoor seating area, invites you to bask in the warm sunlight and gentle breeze. The floor-to-ceiling glass windows erase the boundary between inside and outside, allowing natural light to illuminate every corner of the open-plan living room and the fully equipped kitchen, boasting gleaming granite countertops and wall-to-wall cabinets. The view from the living room is nothing short of breathtaking, encompassing the entire Girouette community.
The king-sized master bedroom boasts a spacious walk-in closet and an adjoining bathroom that redefines indulgence. Featuring not one, but two rain showers and a luxurious bathtub, it's a sanctuary of relaxation and rejuvenation. Two more elegantly appointed bedrooms share another sumptuous bathroom, complete with a discreet laundry chute for added convenience. Like the rest of the villa, these bedrooms feature ceiling-to-floor sliding glass doors and windows overlooking the pool area.
On the ground level, you'll find a generously sized, self-contained apartment. The expansive living room, combined with an open kitchen, creates an ideal space for relaxation and entertainment. A spacious bedroom awaits, complete with a sliding pocket door for enhanced privacy. The attached bathroom is generously proportioned, offering a touch of luxury. Additionally, there's a smaller bedroom that complements the living spaces. Step outside to a delightful outdoor seating area, adorned with a charming gazebo, where you can enjoy the mature plants surrounding you in comfort and privacy.
The vast 1400 m2 lot provides ample space for creating a lush garden, a garage, a driveway, and seating areas beneath the three mature olive trees. We have already given you an idea of what the house could look like with a landscaped garden.
The property boasts an electrically-operated gate for convenient access. Solar panels provide the villa with electricity, and there's a spacious laundry and storage room, as well as a poolhouse, located below the penthouse on the ground level of the villa. This residence seamlessly blends modern amenities with bold design, creating a tranquil atmosphere that harmoniously combines contemporary convenience with natural splendor, making it an exceptional property in the realm of Curacao's real estate.
International Fine Living is your trusted partner for all your real estate needs in Curacao. Discover your dream home with us today!
Your Qualis-broker
Fleur Rutten
International Fine Living
Contact with the agent
Living extra­ordinarily
Spacious homes with character, located where you feel at home. Discover our exclusive listings.
View all our listings
Villapark Girouette 37 has successfully been sold by

International Fine Living
Don't want to miss out on another house? Create your personalised account and be the first one to receive updates regarding your new home, including the private sales.
Create your account