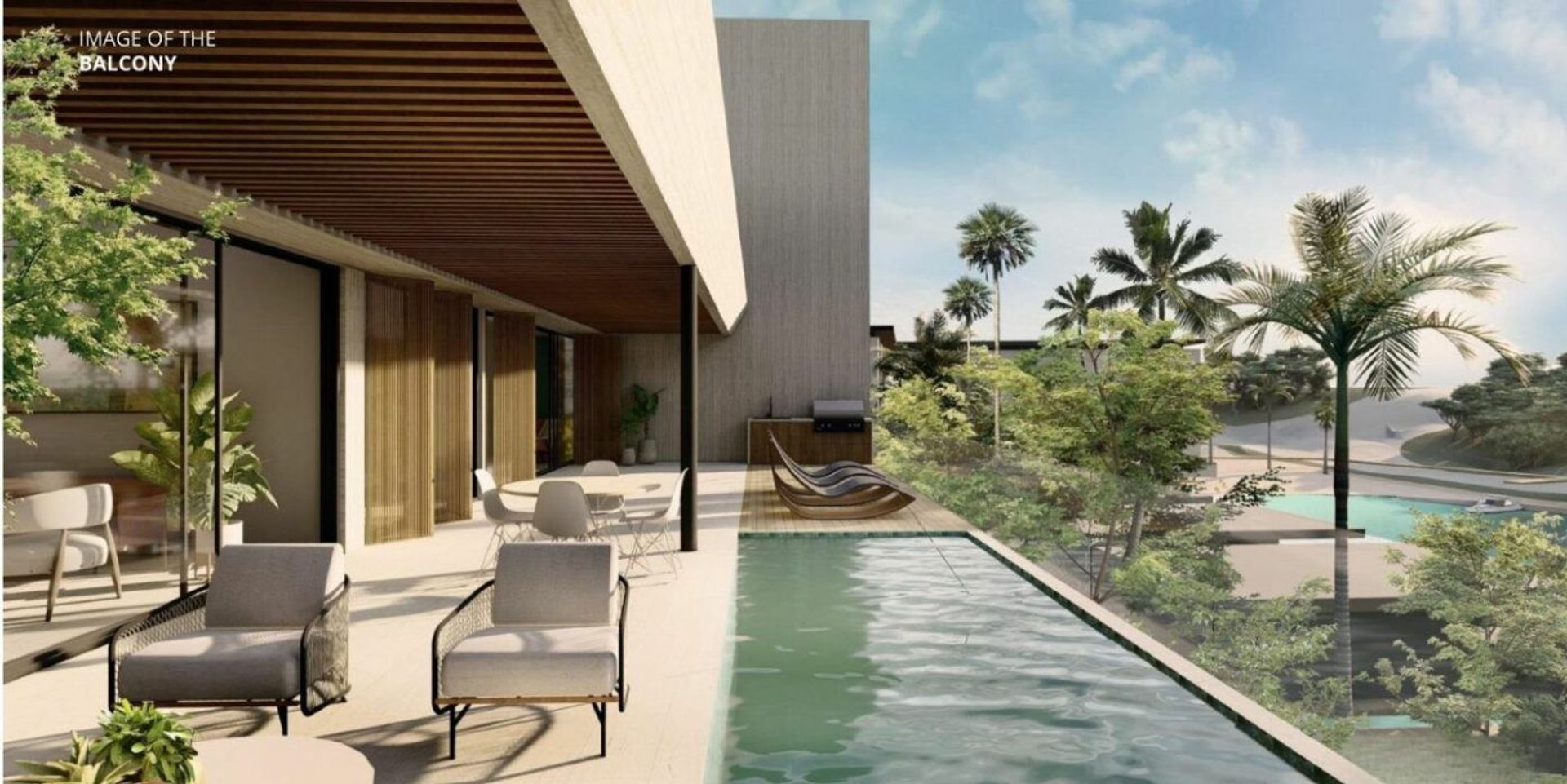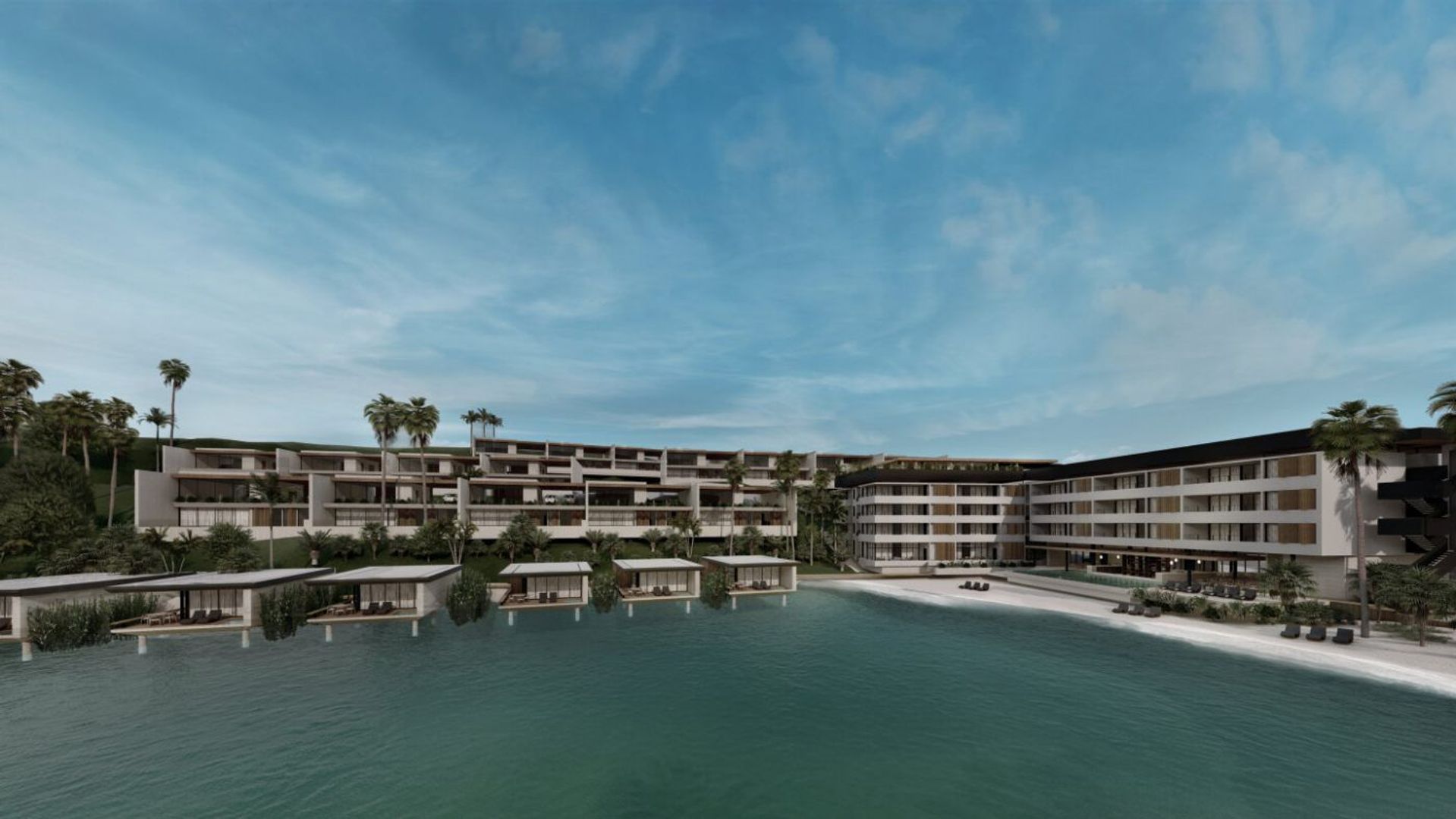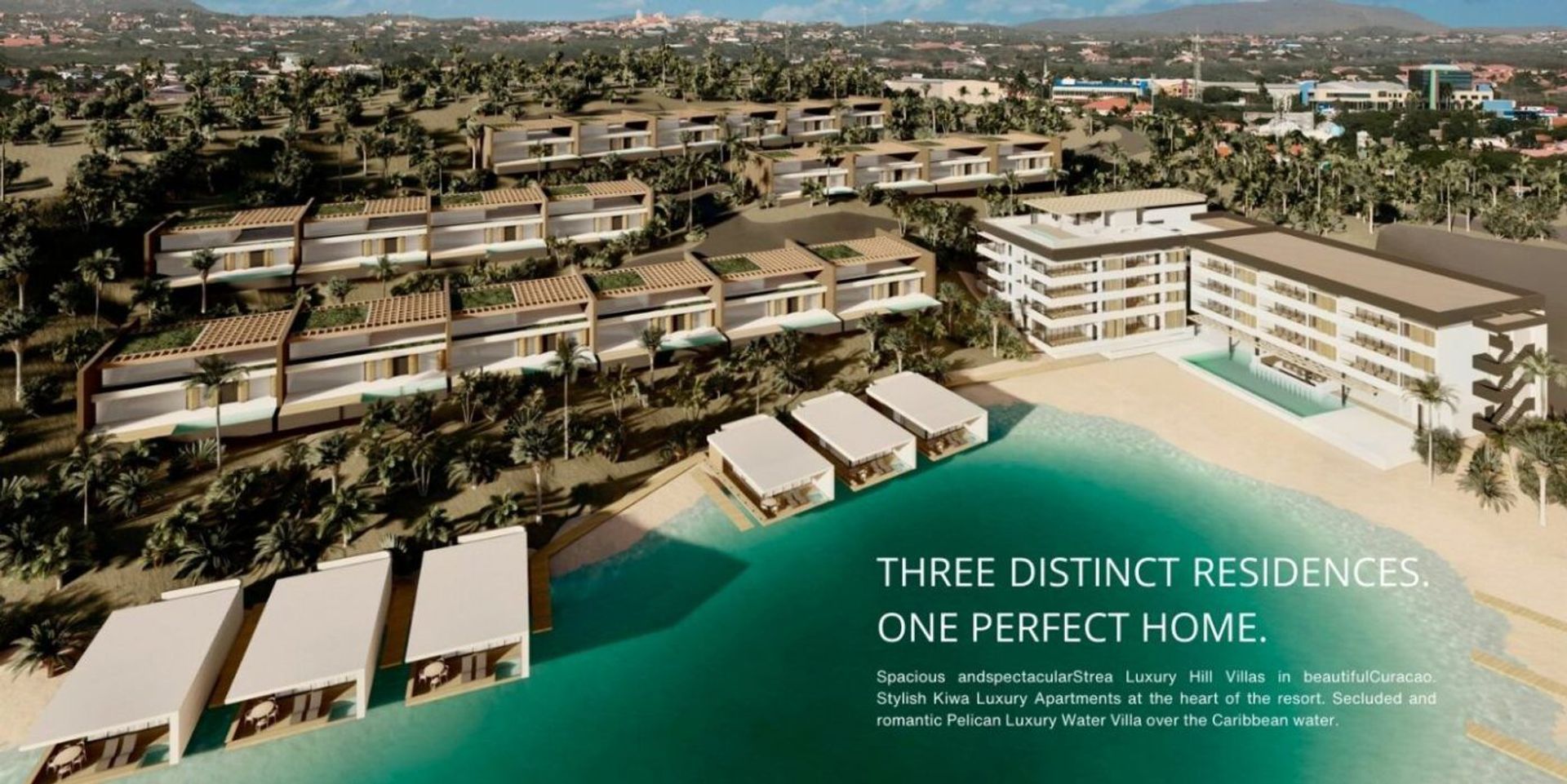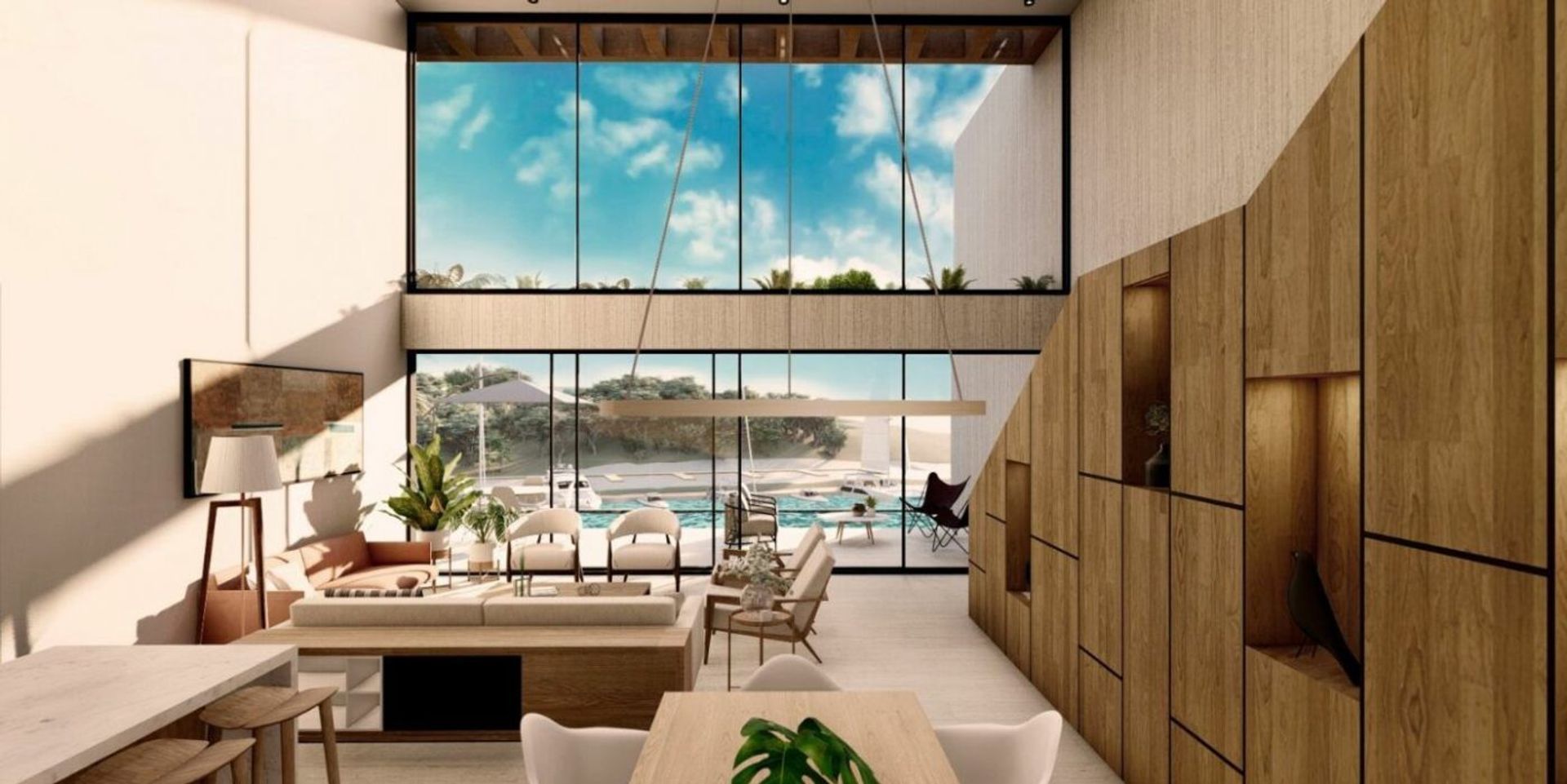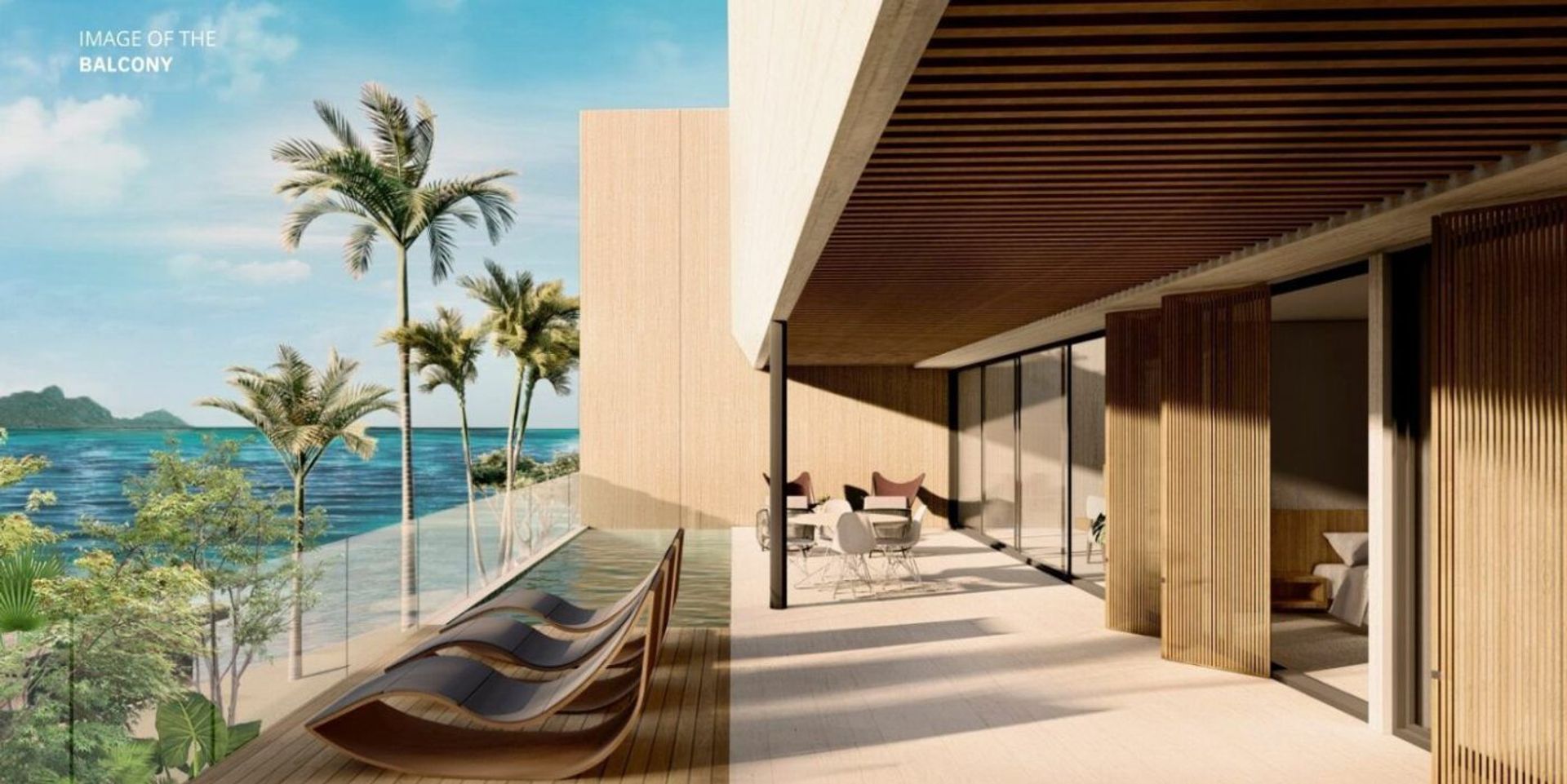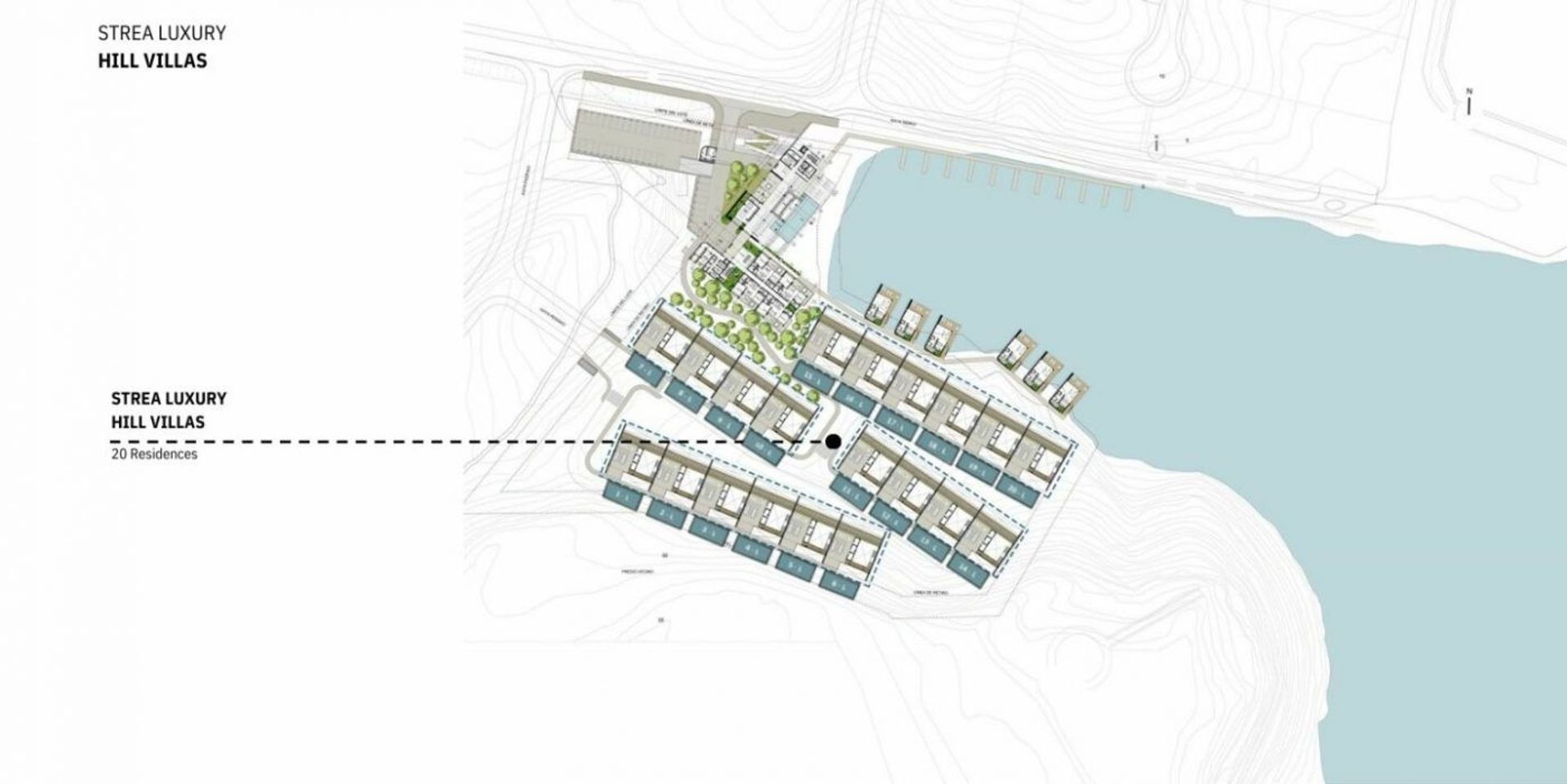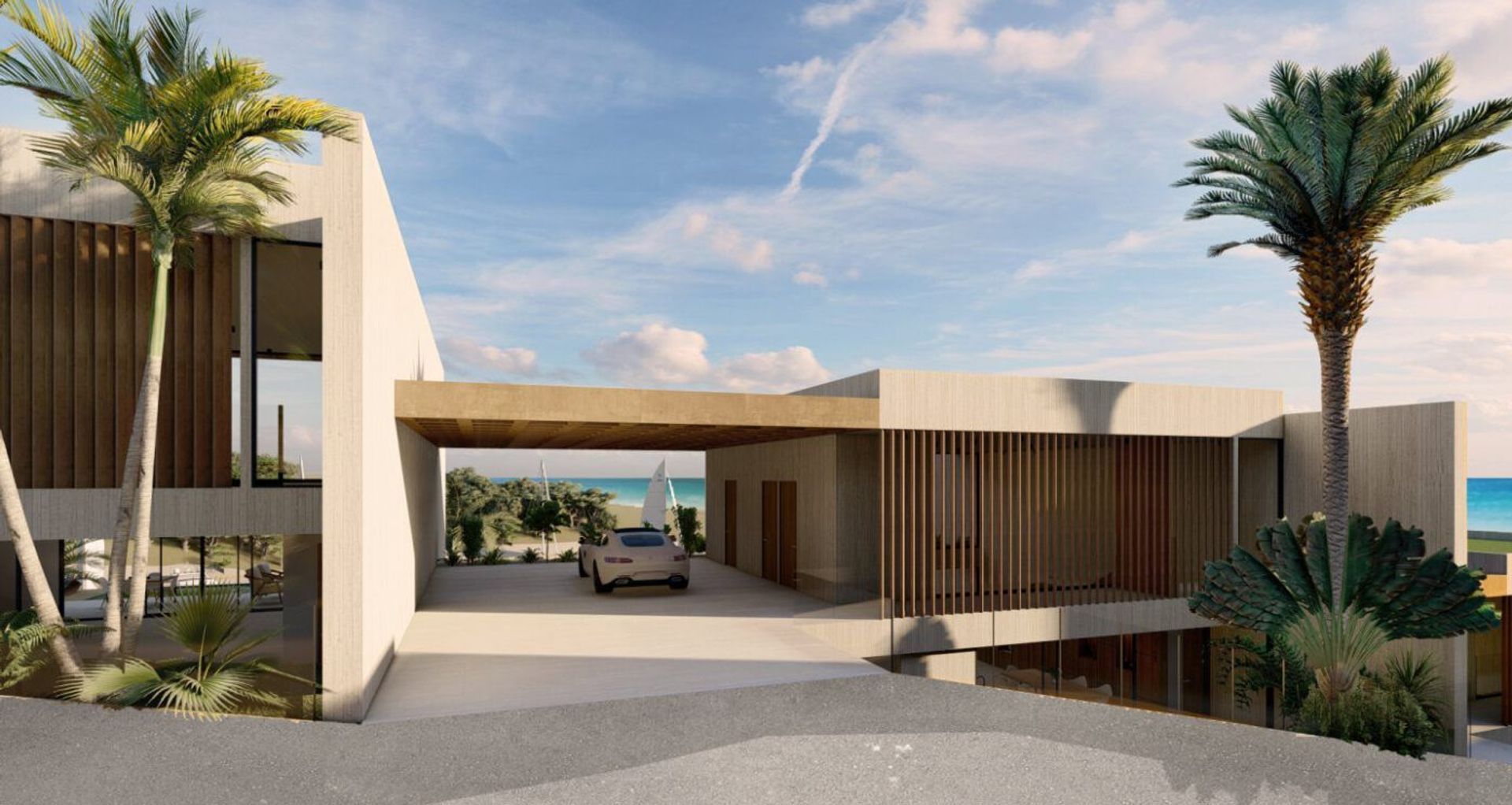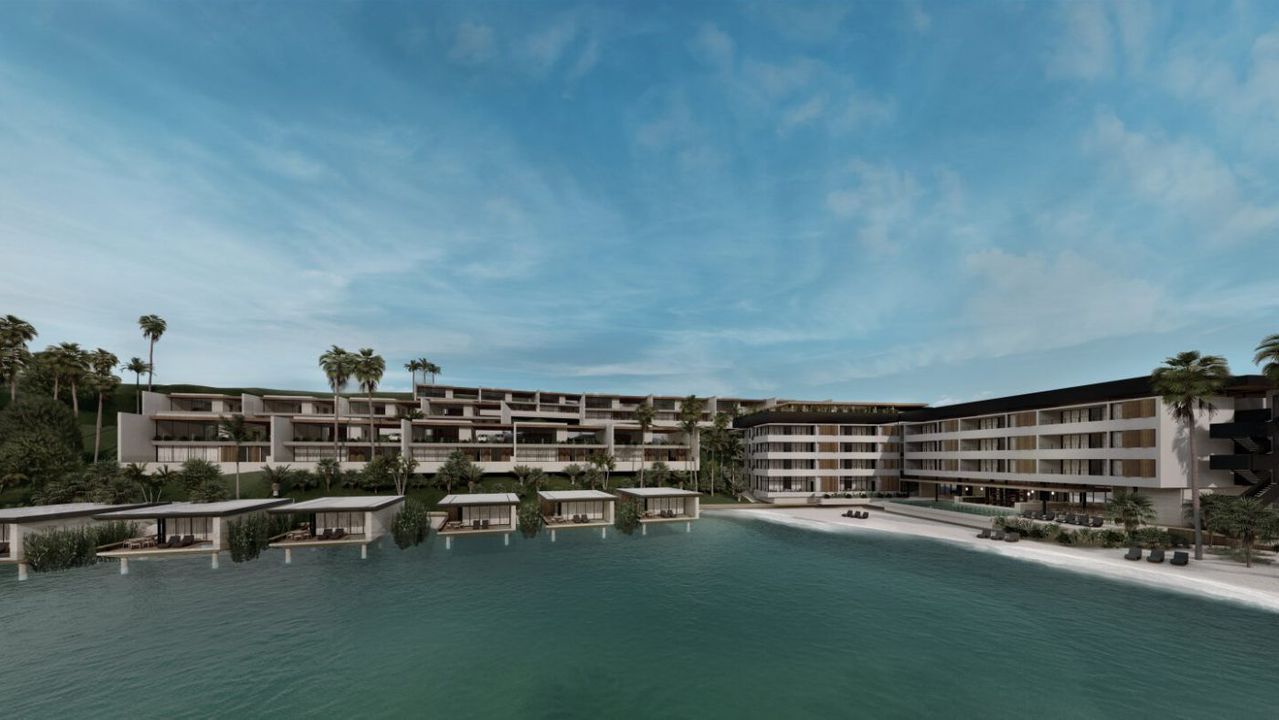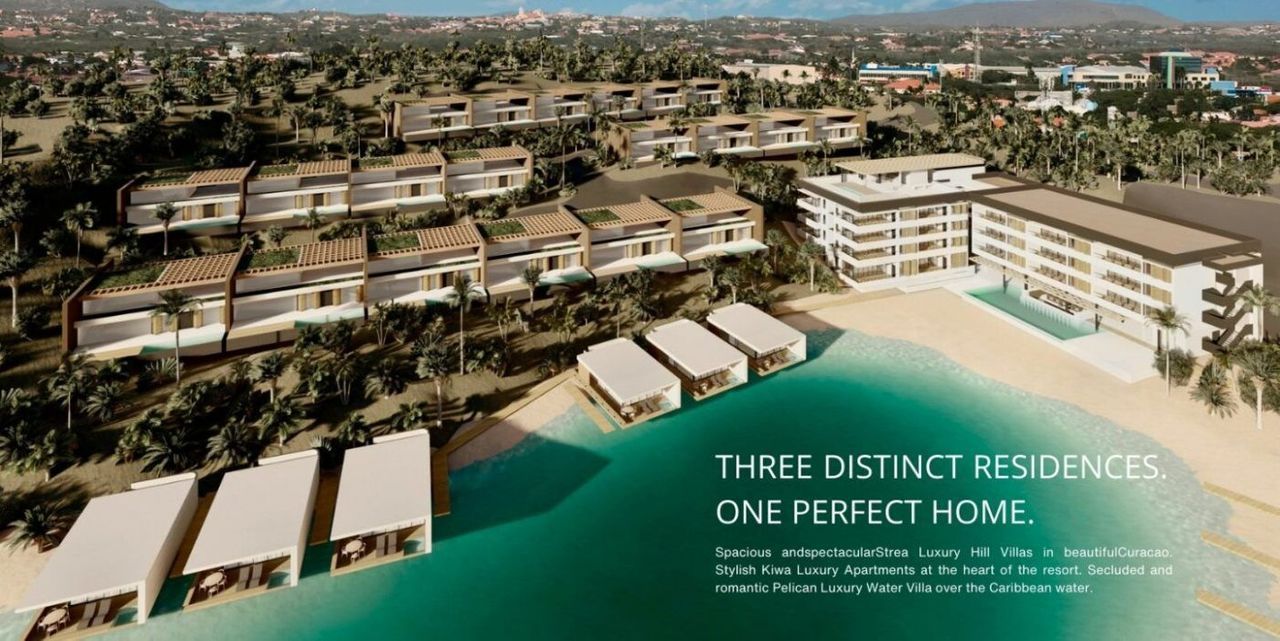 Soon, Laman is a one-of-a-kind destination in Curacao. This exceptional resort and residential vision is nestled along the coastline on a stunning oceanfront site, boasting breathtaking views that reach heights of up to 95 feet above sea level. A spacious playground for those with an adventurous spirit and a passion for the ocean. Find your home in one of three unique neighborhoods, where the architecture and design is matched by thoughtful and personalized service and facilities provided by Bocobay.

REQUEST THE COMPLETE BROCHURE NOW BY EMAIL, WE WILL BE HAPPY TO SEND IT TO YOU!

Private living on a new level.
Taking its prominent position at the gateway to the south, Laman rises from the resort beach and extends the landscape towards the sky. At home in their dramatic setting, the exceptional villas welcome all-encompassing views.

This new island destination where nature and the ocean are its closest neighbors, is a rare place where you can truly slow down, recharge and reconnect. Laman stretches elegantly along the hills and striking shore of the beach. With a cooling ocean breeze and uninterrupted views across crystal-clear turquoise waters, this extraordinary destination invites you to escape to your own private sanctuary, discover ocean adventure and immerse in the unique beauty of the island you call home.

Immerse yourself in exquisite elegance, stunning ocean views, and white sandy beaches. Experience ultimate beachfront living with modern amenities and a private balcony overlooking turquoise waters. Indulge in luxury and tranquility in this exclusive tropical retreat. The stylish turn key Kiwa luxury apartments are at the heart of the Laman resort, near all the amenities.
We have for sale:
12 residences | turn key |1 bedroom | furnished | 117 m2 | Price on request.
38 turn key apartments | 2 bedrooms | 2 bathrooms | furnished | 102 to 110 m2 | starting at USD 561.500,- Request the complete price list by email.
20 turn key residences | 3 bedrooms | 3.5 bathrooms | furnished | 457m2 | starting at USD 2.563.000.
Exclusive dining experiences.
Boasting a luxury private beachfront at the base of our marked hill, the beach at Laman offers a stylish beach, bar and restaurants, and near its jetty, extending 100 ft across the protected waters of Curacao. Connecting our guests with the many yachts and excursion boats that sail the waters along the extraordinary coastline, this unique venue will offer some of the finest views and provide luxurious lounging areas with personalized cuisine, beverage & towel services.

The developers have entered into a strategic agreement with Bocobay - a high-end luxury property and vacation rental operator. Bocobay is committed to providing the highest level of service in the Caribbean's most exclusive private residences. The tech-enabled solutions, managed from our London head office, underpin the best-in-class property management, while their concierge team coordinates operations on the ground to ensure an incredible, bespoke experience for every resident and guest. They've built a strong reputation for incomparable service and guest experience at O Condominium - Aruba's most exclusive and luxurious new residence, managing the community, including the front desk, maintenance and annual budgets, as well as providing vacation rental management services.

Ownership with privileges.
Bocobay prides itself on anticipatory, personalized, insightful service. The staff knows what you want even before you know you want it yourself. Our services are available to residents and guests at any time, night and day, making life a five-star experience.

*Dedicated front desk
*Bocobay concierge
*Scheduled and unscheduled maintenance
*Management of annual budgets
*Monthly payment of tax and utility bills

Rental Program by Bocobay.
From the moment a guest enquires about a property right through to their departure from the island, Bocobay has a comprehensive procedure to curate an incredible guest experience. Upholding this high level of service ensures that Bocobay continually receives incredible online reviews. Our exemplary reputation and online credibility drive demand, meaning Bocobay attracts higher nightly rates and occupancy levels across our portfolio, maximising each property's potential revenue.

*Unlimited owner stays
*Dedicated account manager
*Professional photography and staging of property
*Hotel-grade linen program In-house
*Marketing and pricing team dedicated to maximising rental revenue
*Professional housekeeping team
*In person check-in and check-out
*Personal online owner portal to view monthly income statements, invoices, online calendar and dashboard showing performance

Services,elevated.
These core services are provided to every owner of Laman, paid for by the HOA.

*Residential concierge
*Dedicated reception and concierge
*24-hour security
*Pre-arrival and arrival service
*Transportation assistance
*Property management andvacation rental management

These are optional, custom services available upon request.
*Housekeeping
*Residential maintenance
*Lifestyle services such as grocery stocking, salon and spa services, personal shopping, wine storage, travel services, pet care, business center services and child care

Why Curacao?
There are many reasons to invest into Curacao, including:
*Tax benefits: Curaçao offers a number of tax benefits to international buyers, including a 0% income tax rate and a 0% capital gains tax rate.
*Visa-free travel: Citizens of many countries, including the United States, Canada, and the European Union, can visit Curaçao visa-free for up to 90 days.
*Strong economy: Curaçao has a strong economy and a stable political environment, making it a safe place to invest.
*Beautiful beaches: Curaçao is home to some of the most beautiful beaches in the Caribbean, making it a great place to relax and enjoy the sun.
*Diversity: Curaçao is a diverse island with a rich culture, making it a great place to experience new things.
*Safe: Curaçao is located outside the hurricane belt, making it a safe and stable destination for travelers and investors.
*Vacation rentals: Curaçao has a strong demand for vacation rentals, with demand significantly outweighing supply.
*Historic Area of Willemstad was inscribed on the UNESCO World Heritage list

Looking for your dream home on Curaçao? International Fine Living Makelaars on Curaçao is ready to fulfill your wishes. We are the real estate agent for purchasing houses on this beautiful island. With a wide range of homes for sale in Curaçao, including the sought-after locations of Vista Royal and Jan Thiel, we help you find the perfect home.

Laman Resort Curaçao is one of our exclusive offers.

Vista Royal and Jan Thiel, two of the most desirable neighborhoods in Curaçao, offer a unique lifestyle. From villas with sea views to modern beach houses, our range of houses for sale in Vista Royal and Jan Thiel is versatile. Let us be your guide in finding your ideal home.

At International Fine Living Makelaar Curaçao we understand the local market and the needs of international buyers. We guide you through every step of the purchasing process so that you can acquire your dream home in Curaçao with confidence.

So, if you are looking for a real estate agent in Curaçao to buy your home, check out our offers and contact International Fine Living Makelaar Curaçao. We bring your dream of luxurious island living to life
​
Your Qualis-broker
Fleur Rutten
International Fine Living
Contact with the agent
Schedule a viewing
Transfer
Price

$ 561.500 k.k.

Status

Available

Objectcode

12930
Build
House type

Villa, Semi-detached house

Build type

Development

Build year

2024

Maintenance inside

Excellent

Maintenance outside

Excellent
Surface and volume
Living surface

110 m²
Layout
Bedrooms

2

Bathrooms

2
Objectdetails
• Swimming pool
• Air conditioning
• Outdoor pool
Location
Vista Royal, Curacao
• On the waterfront
• By the sea
Travel time
Points of interest
Calculate your travel time
Choose your transportation
Maximum travel time
Show results
Indicate which points of interest you want to show on the map.
Choose your points of interest
School
Doctor
Pharmacy
Restaurant
Gym
Transportation
Supermarket
Hospital
Church
Dentist
Cinema
Barber
Show results
I am interested in
Vista Royal
Would you like to plan a viewing or do you have a question?
Please fill in your details below so the Qualis agent can contact you.
Living extra­ordinarily
Spacious homes with character, located where you feel at home. Discover our exclusive listings.
View all our listings