Higueron Apartments
Fuengirola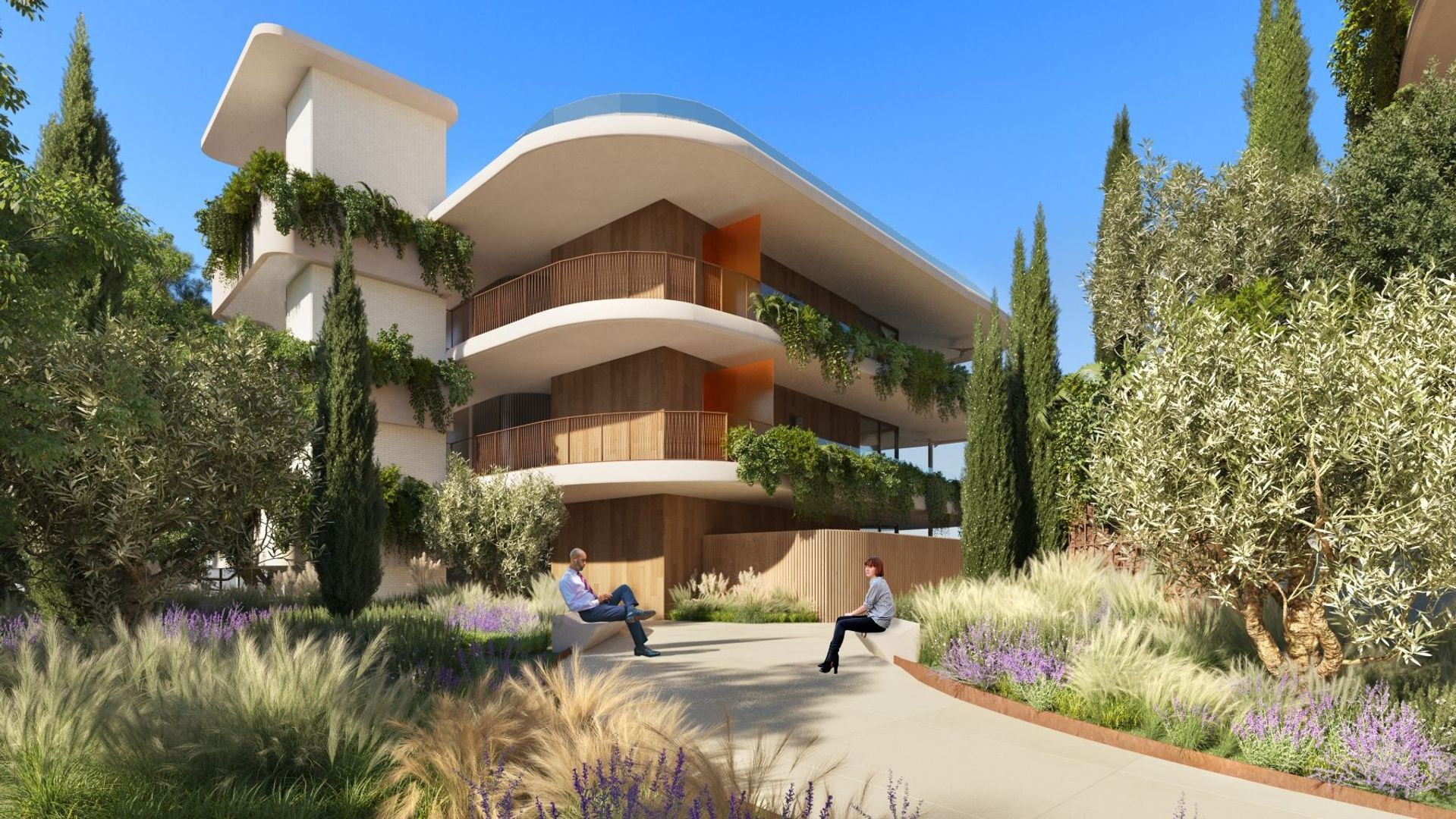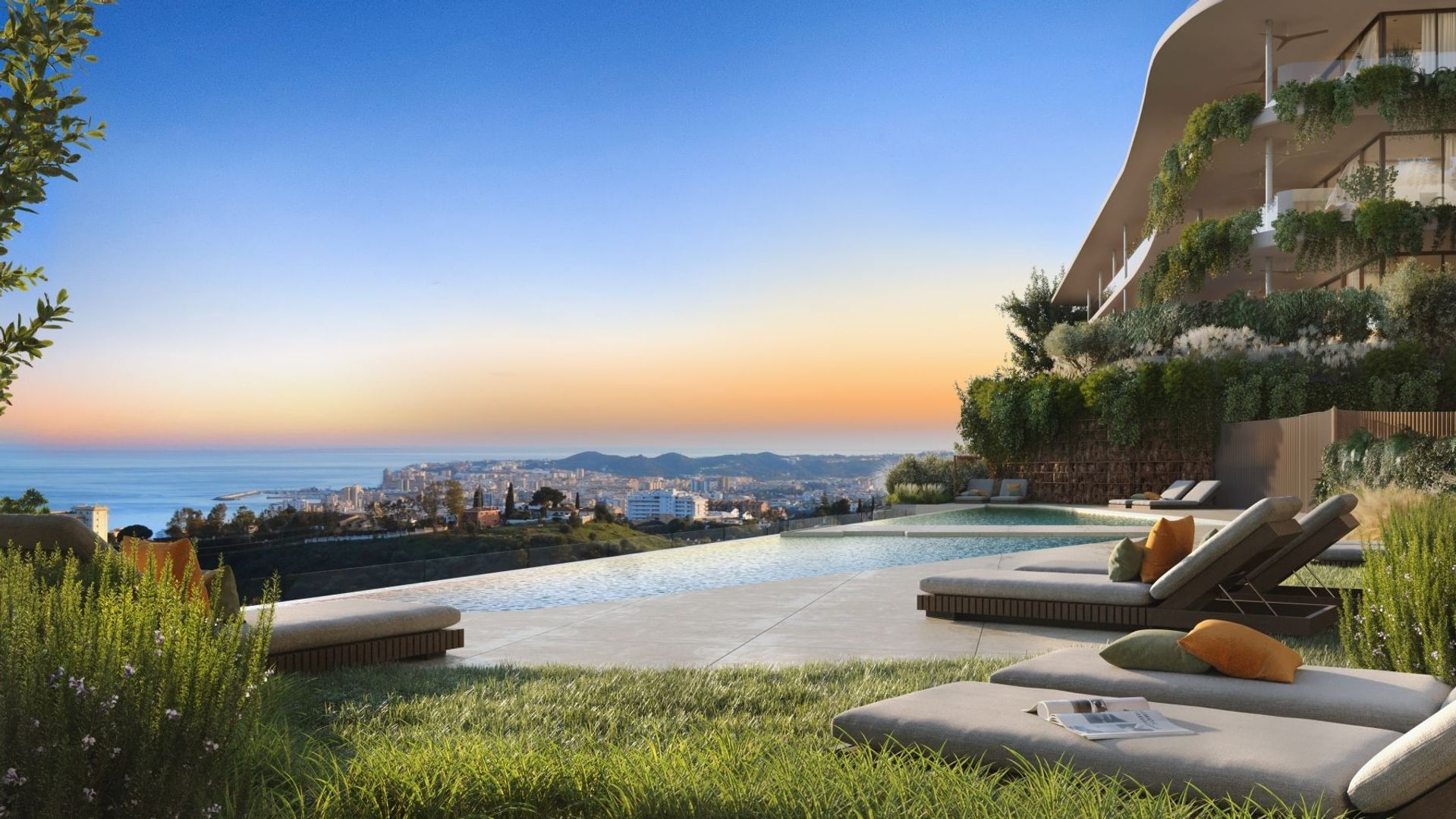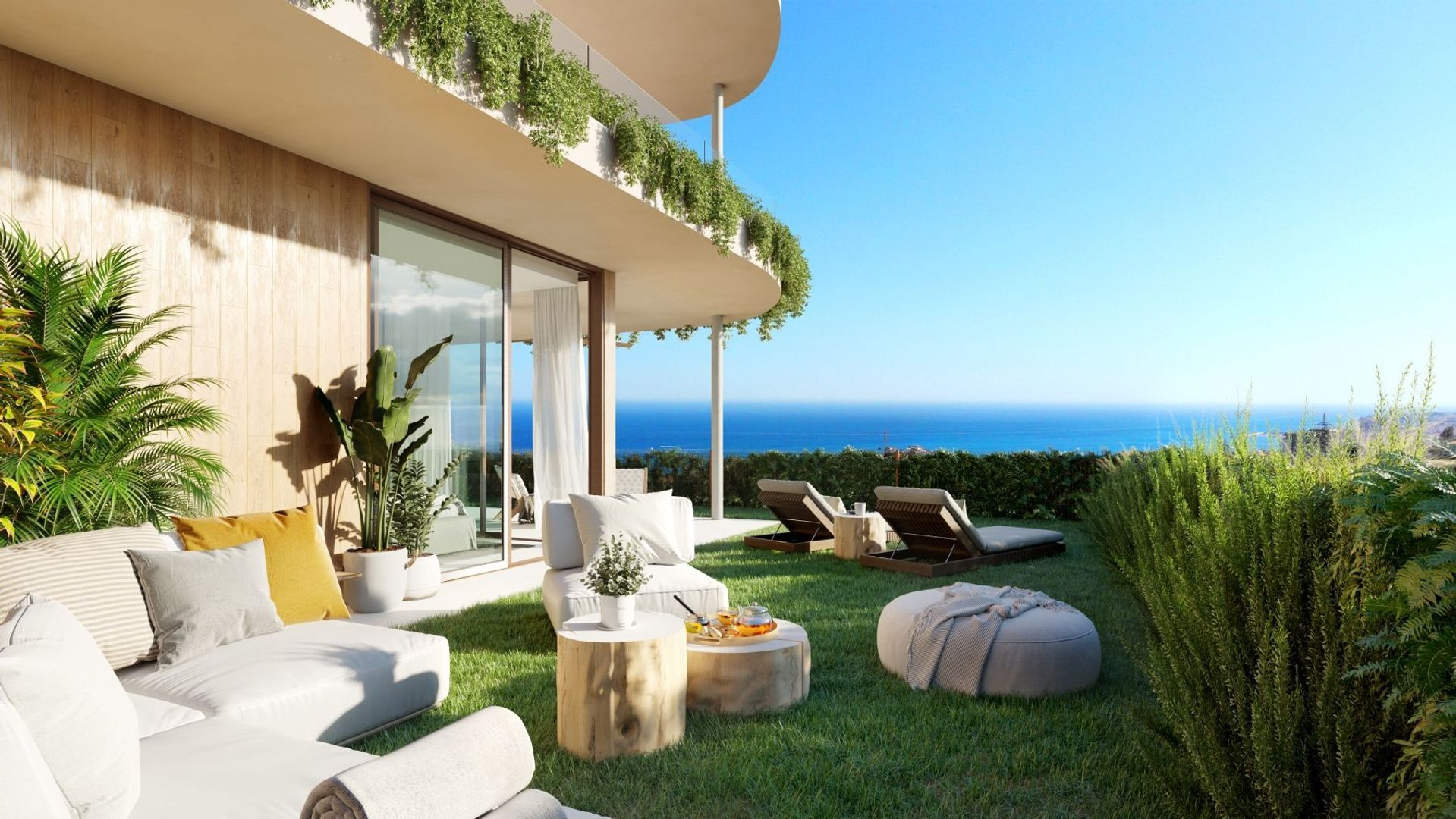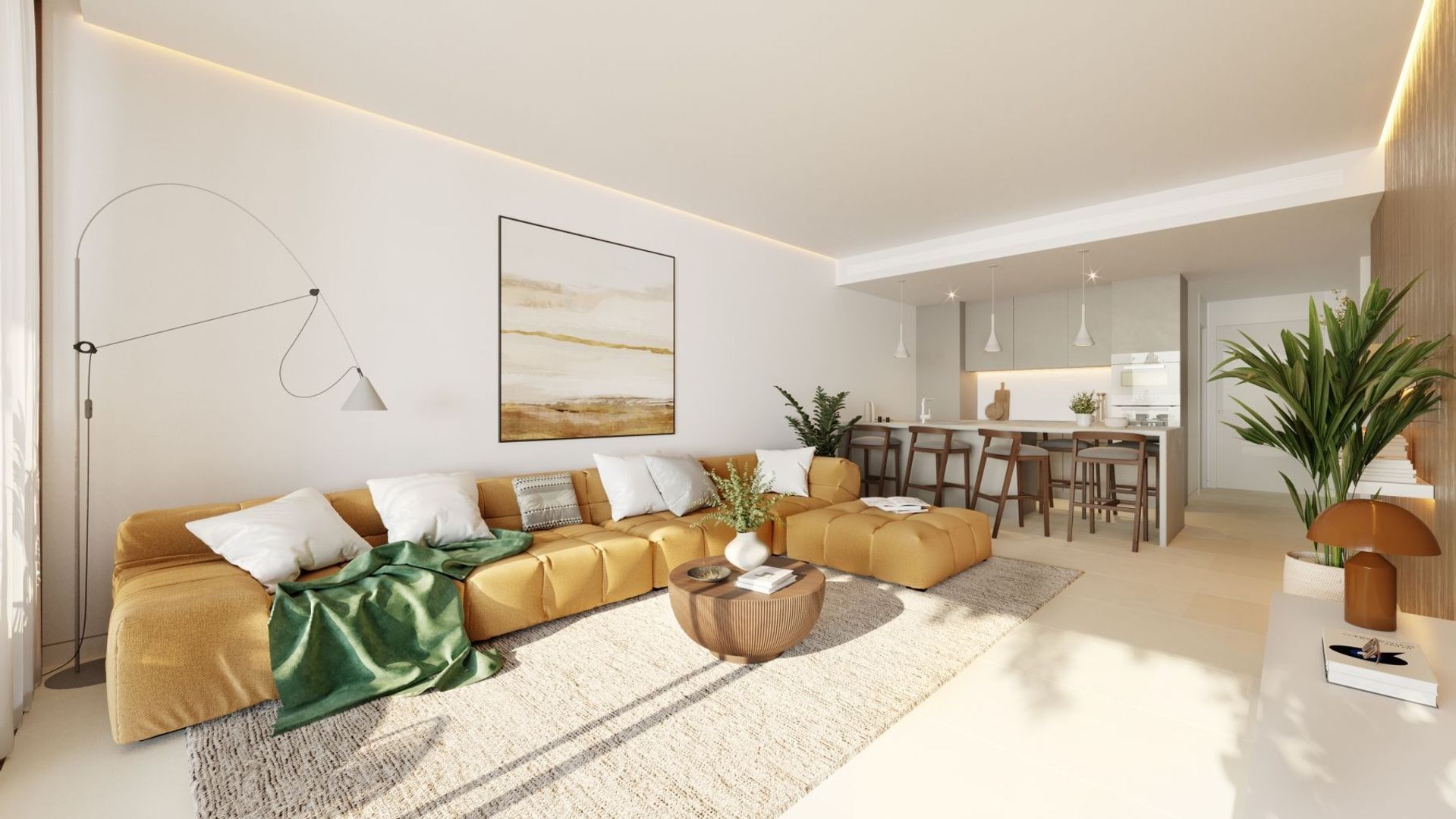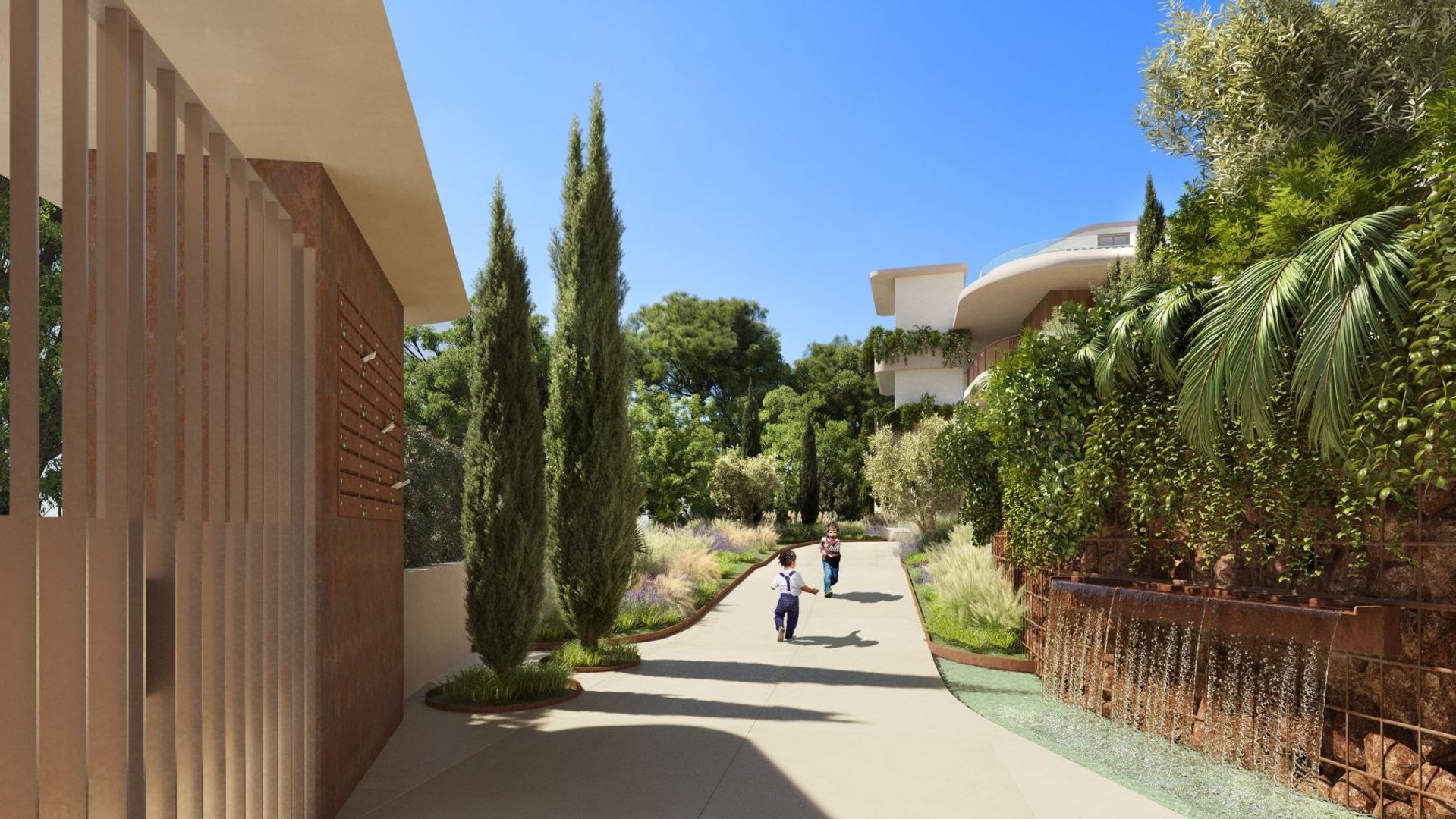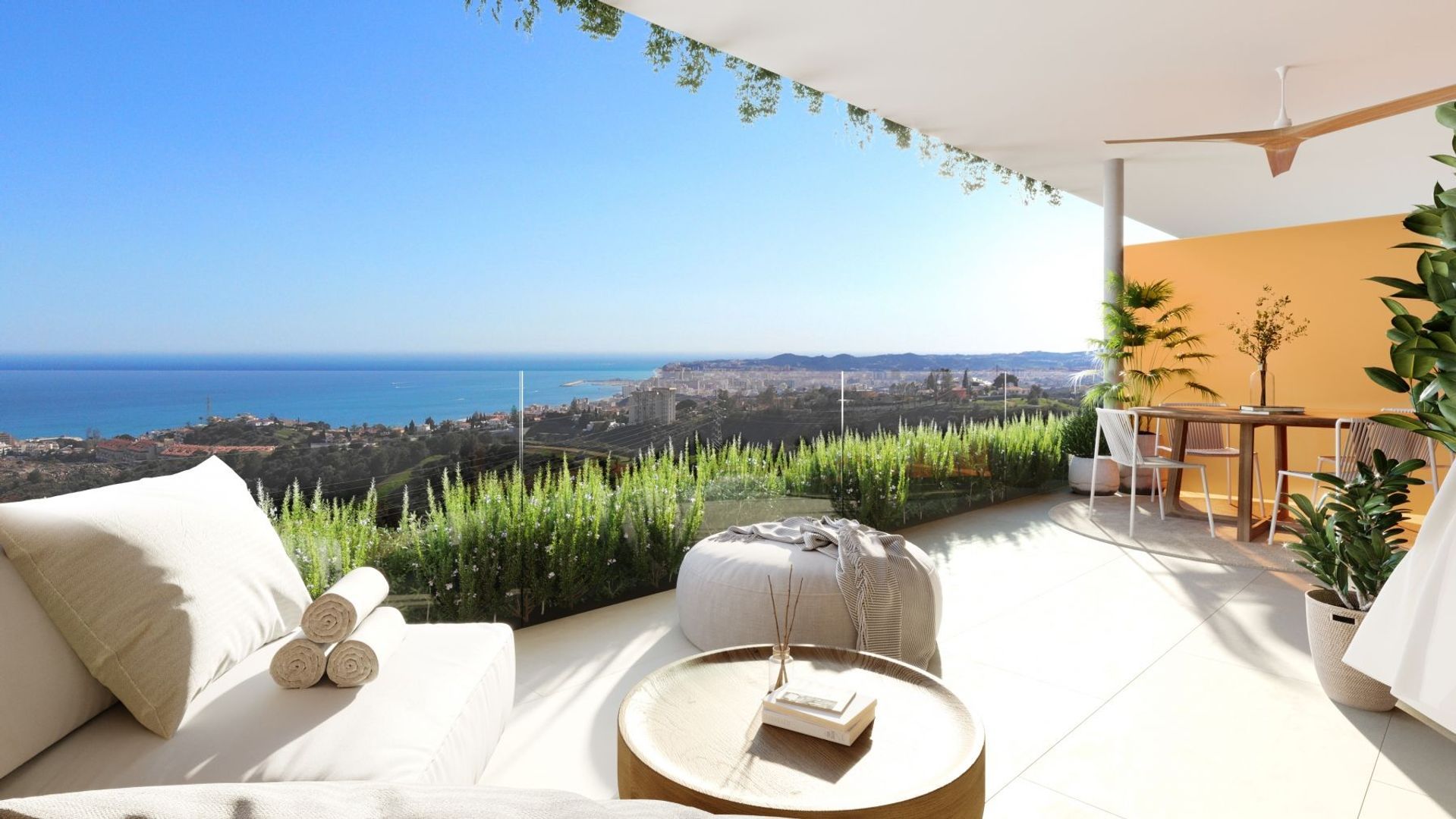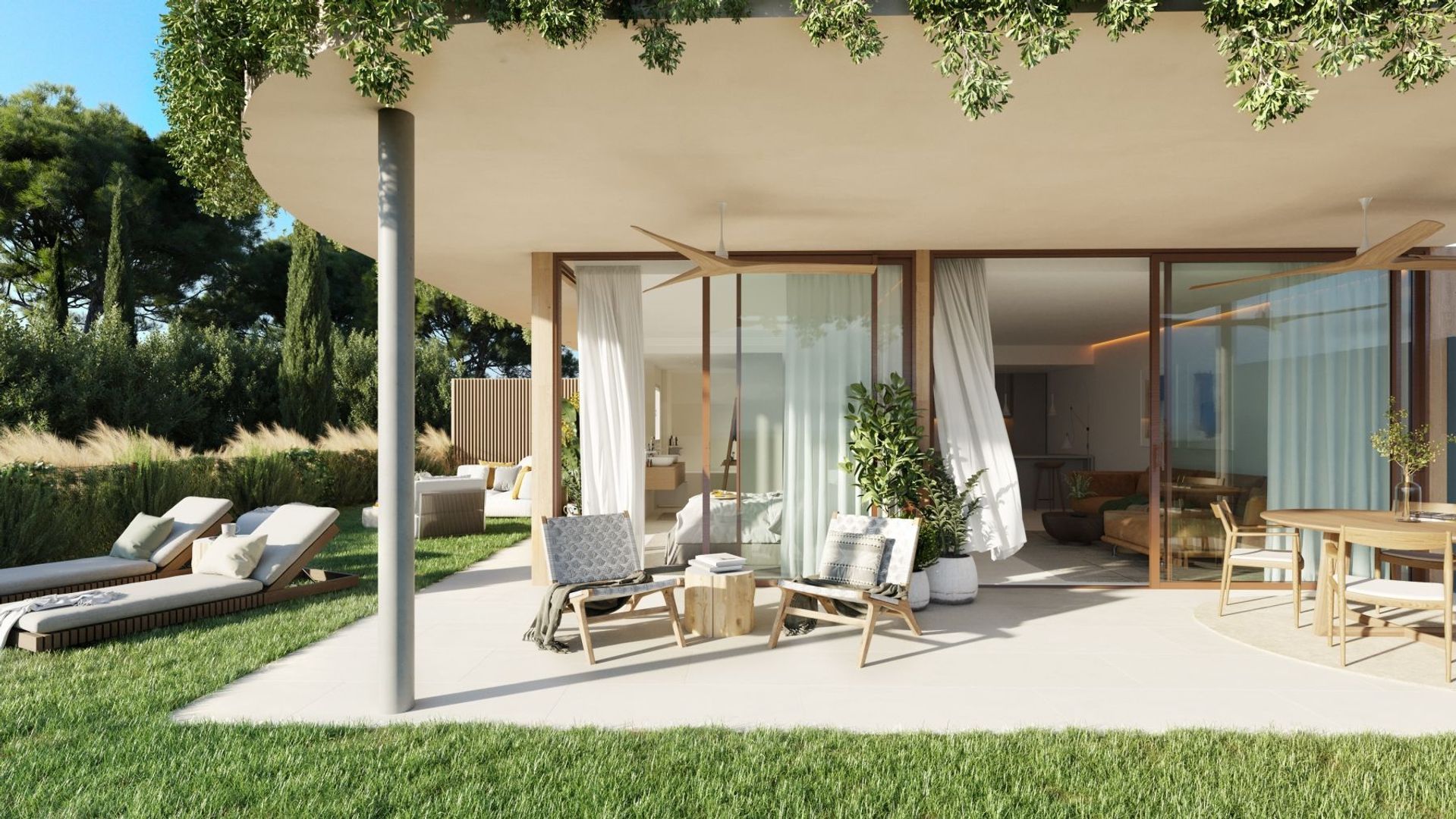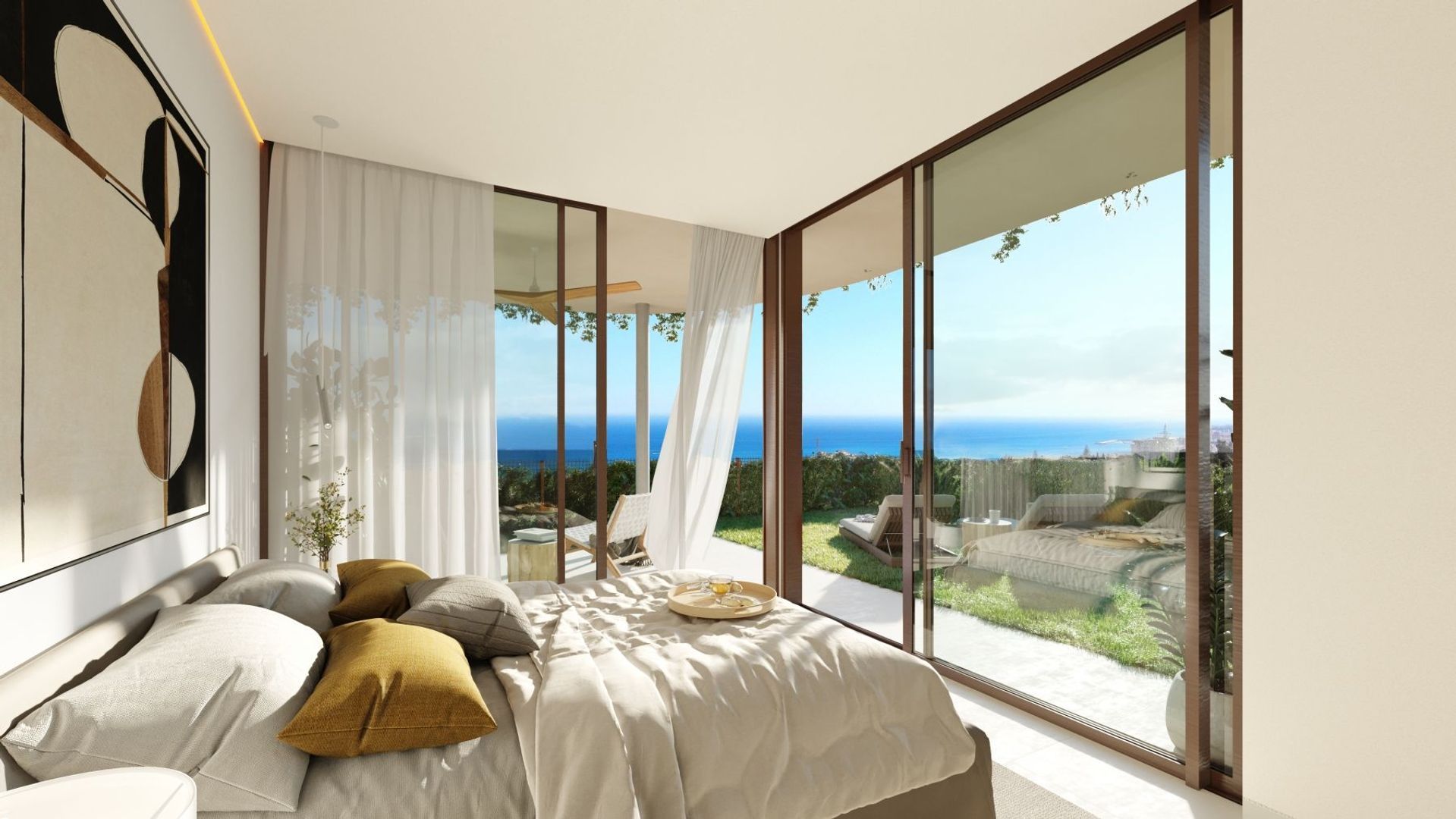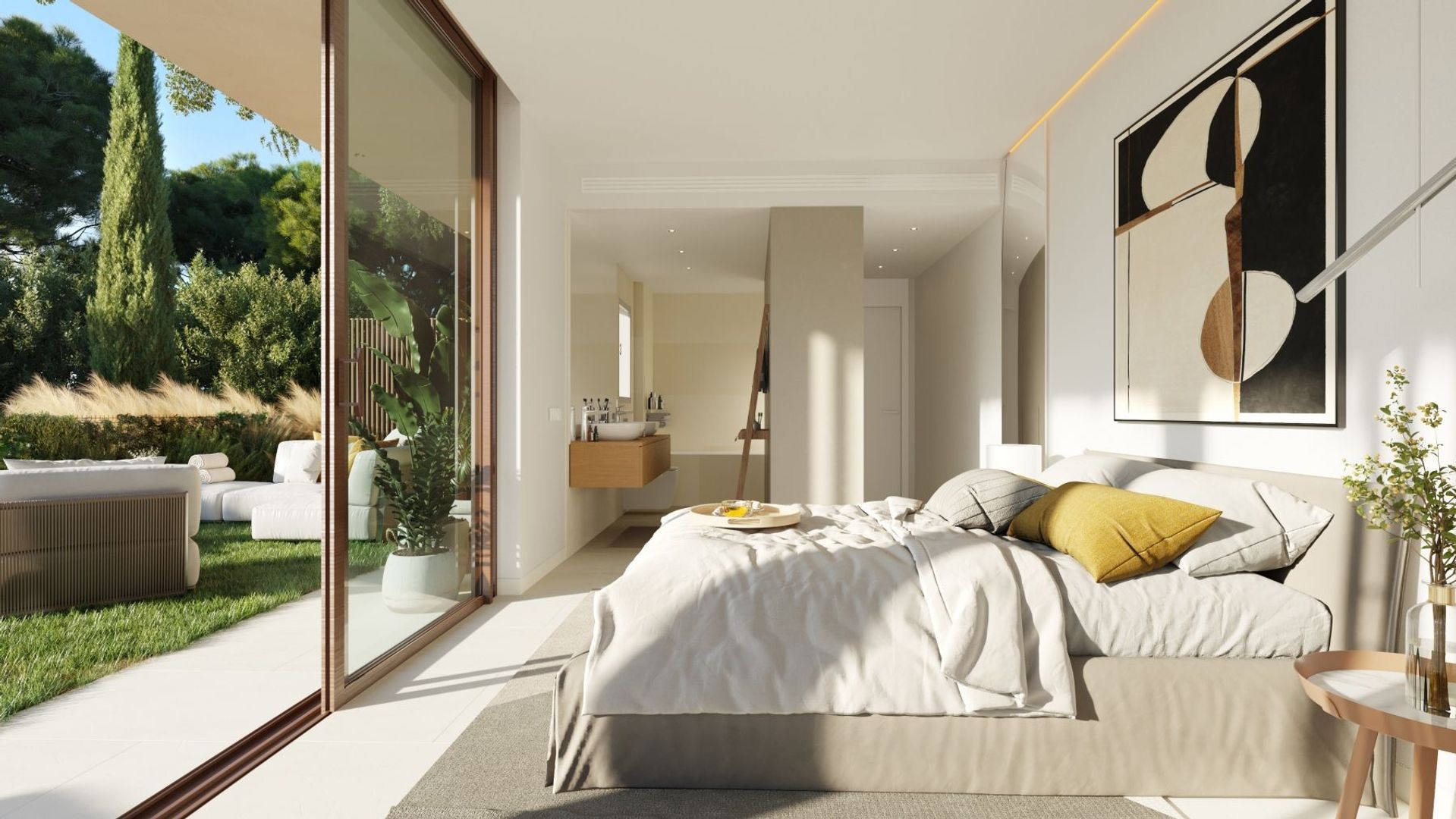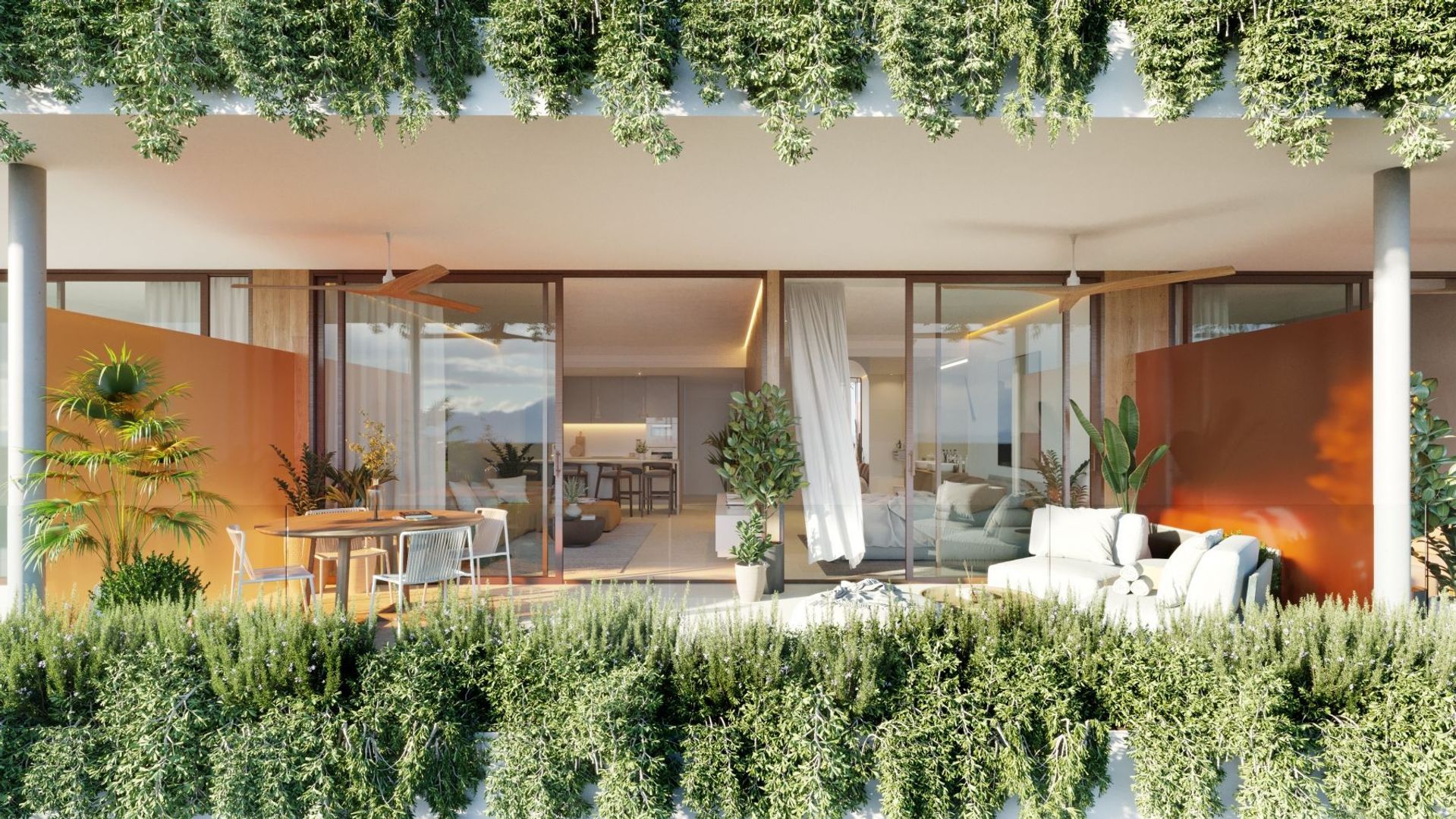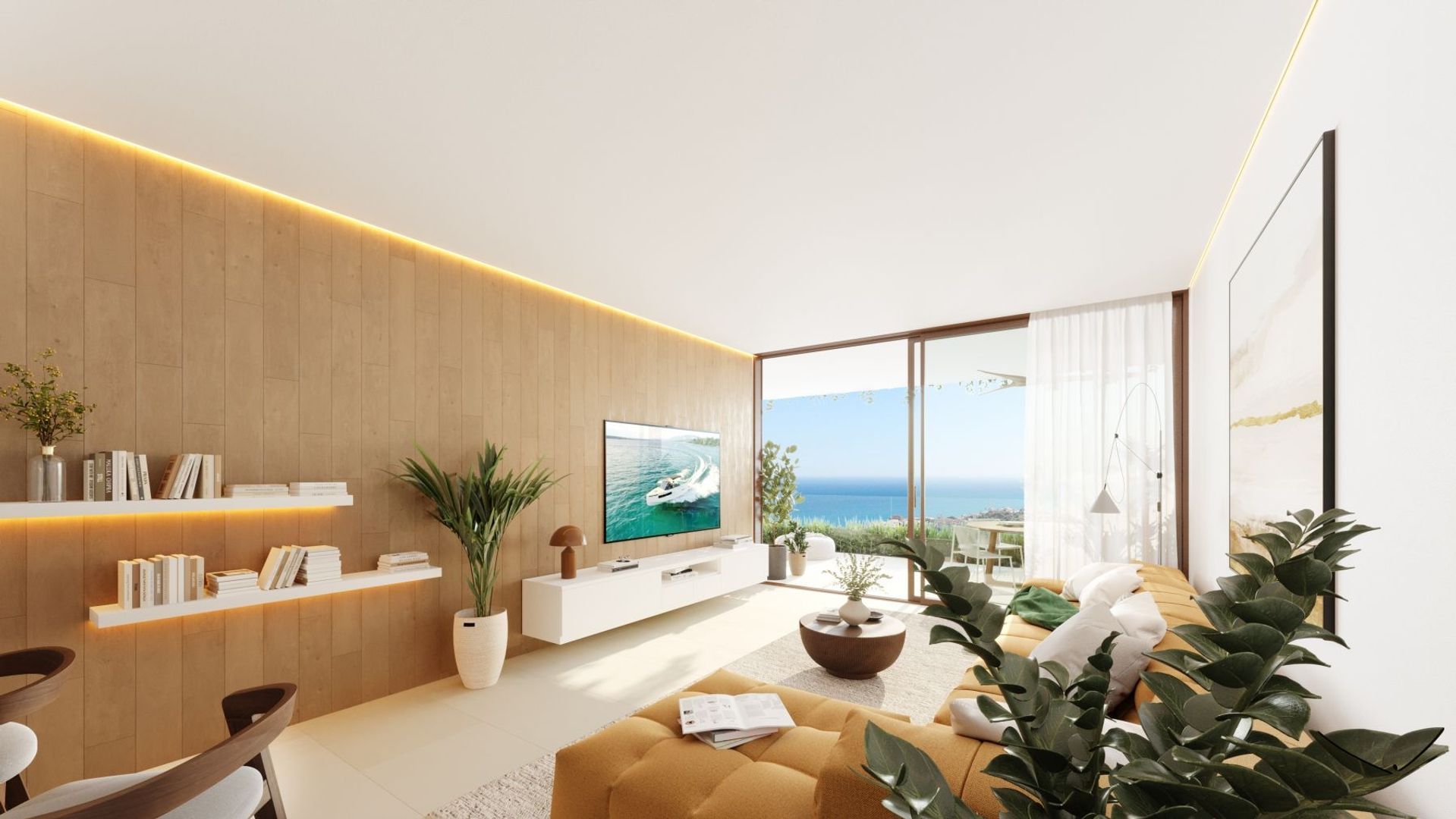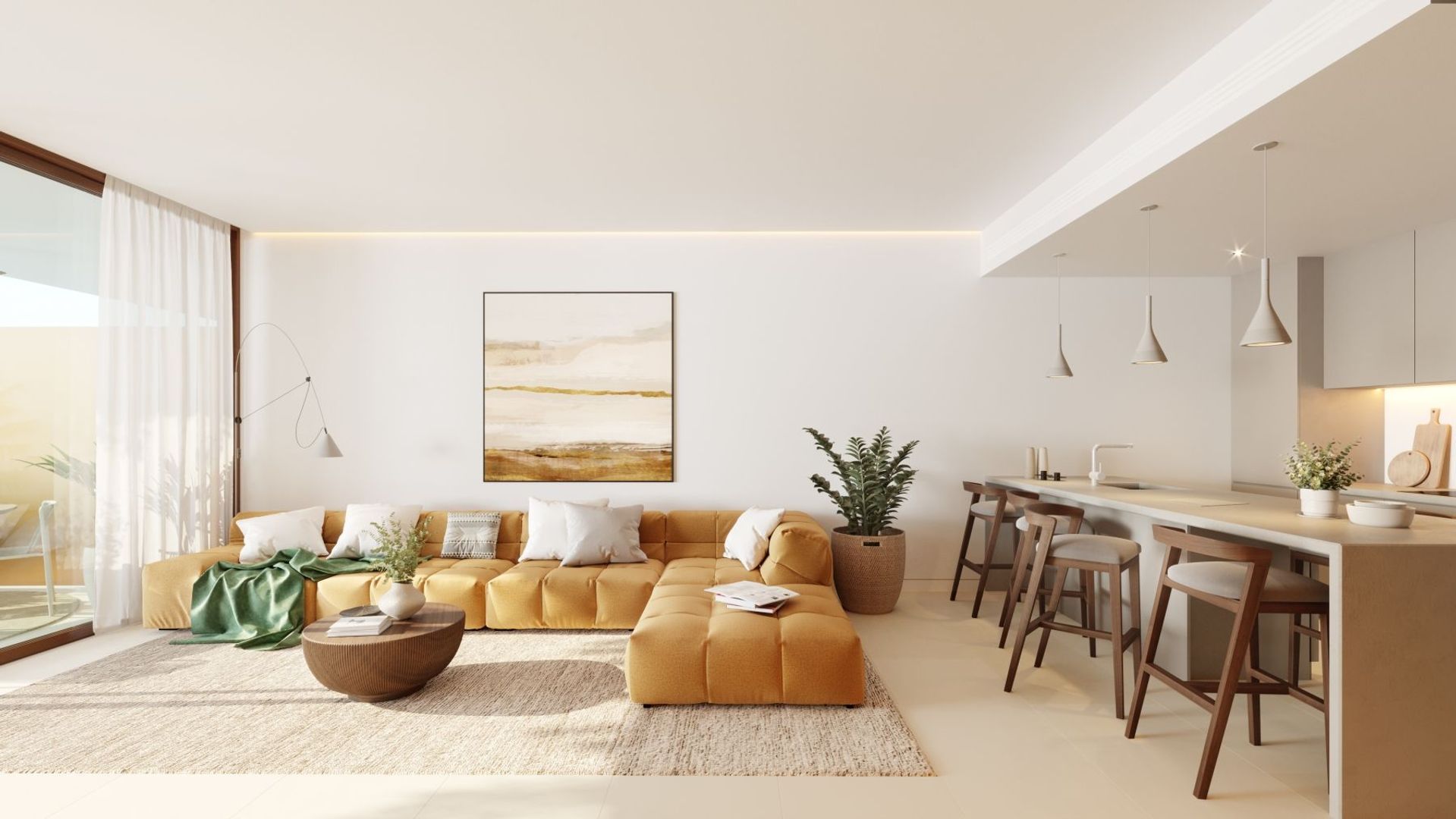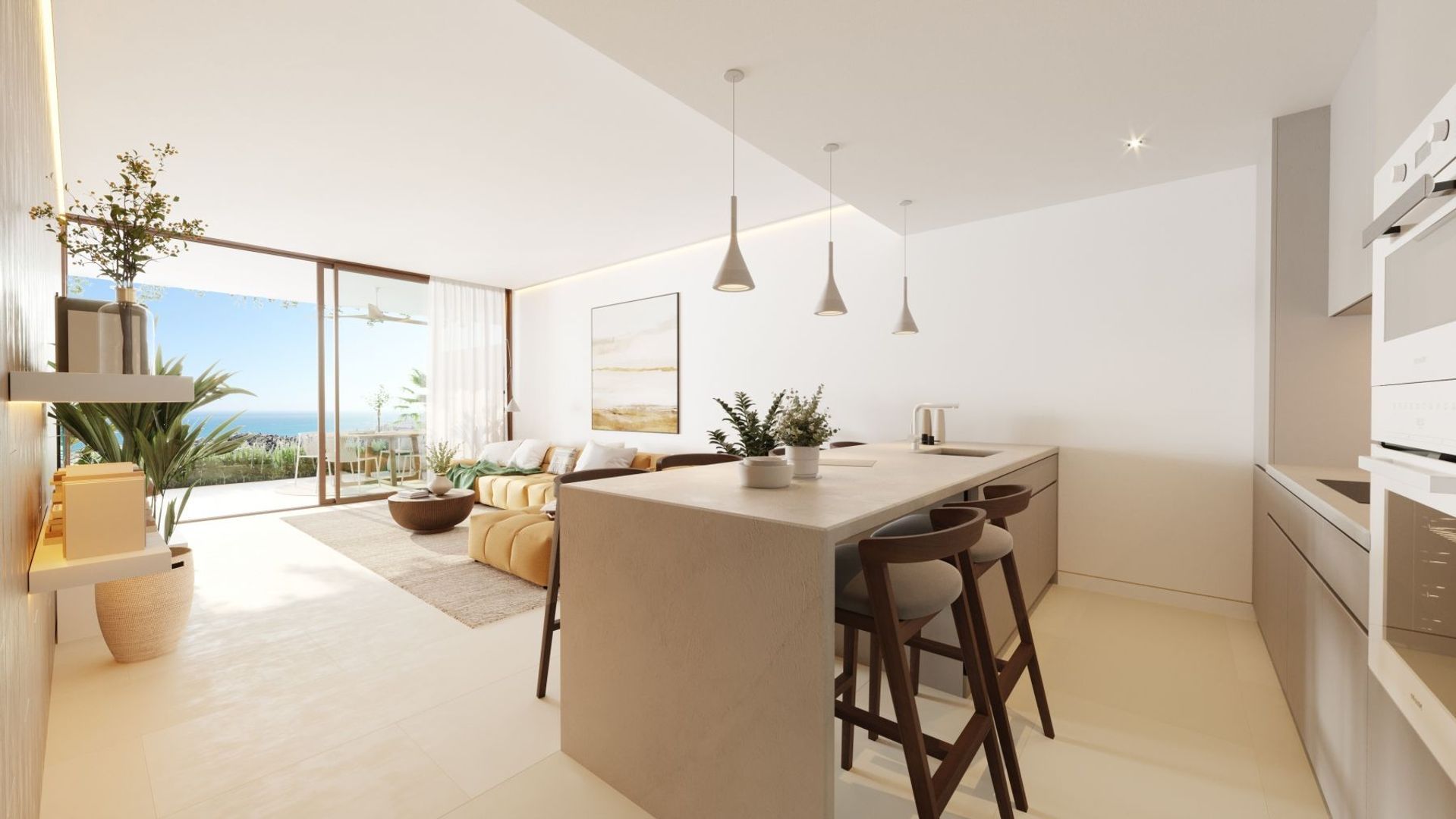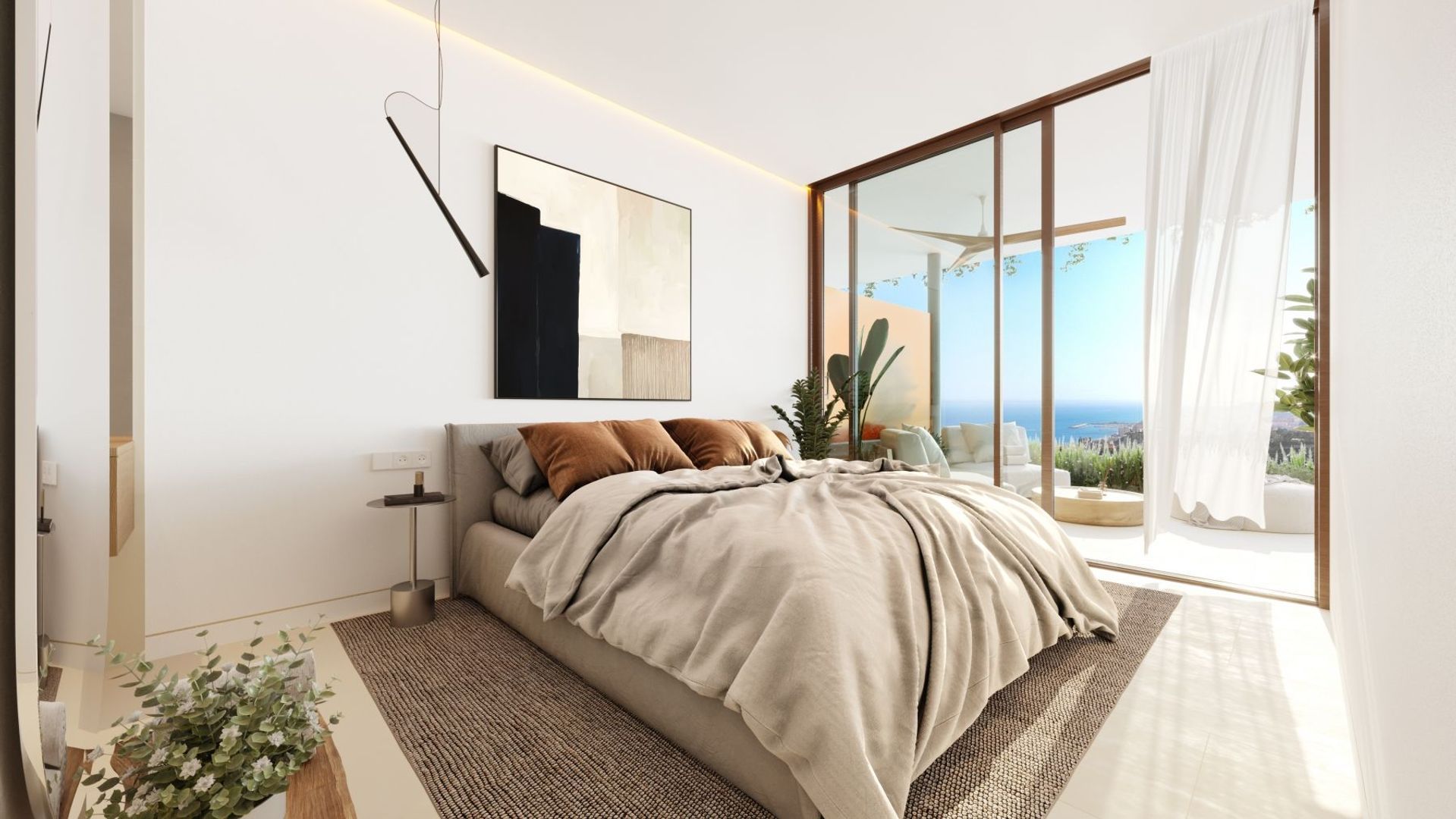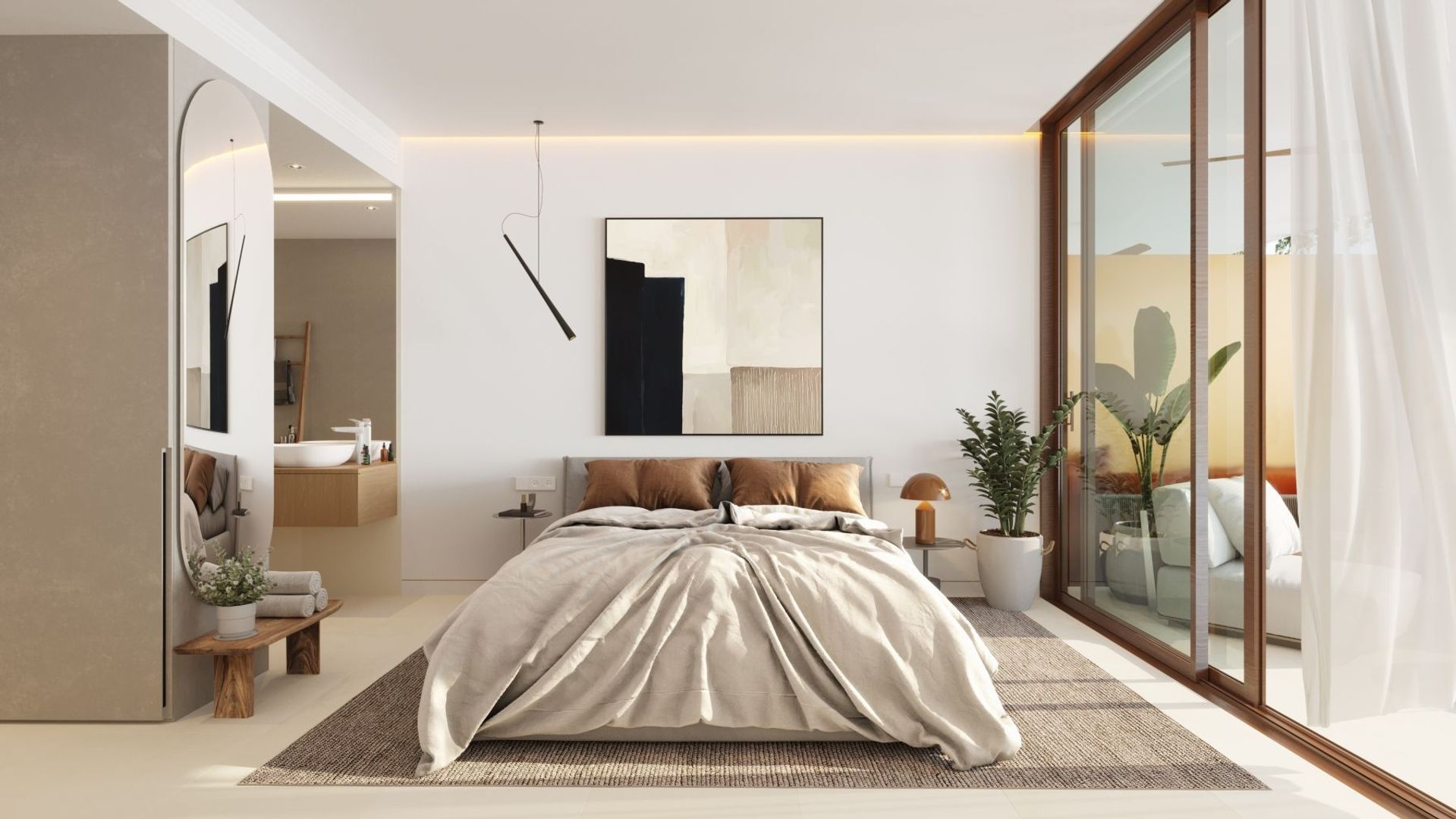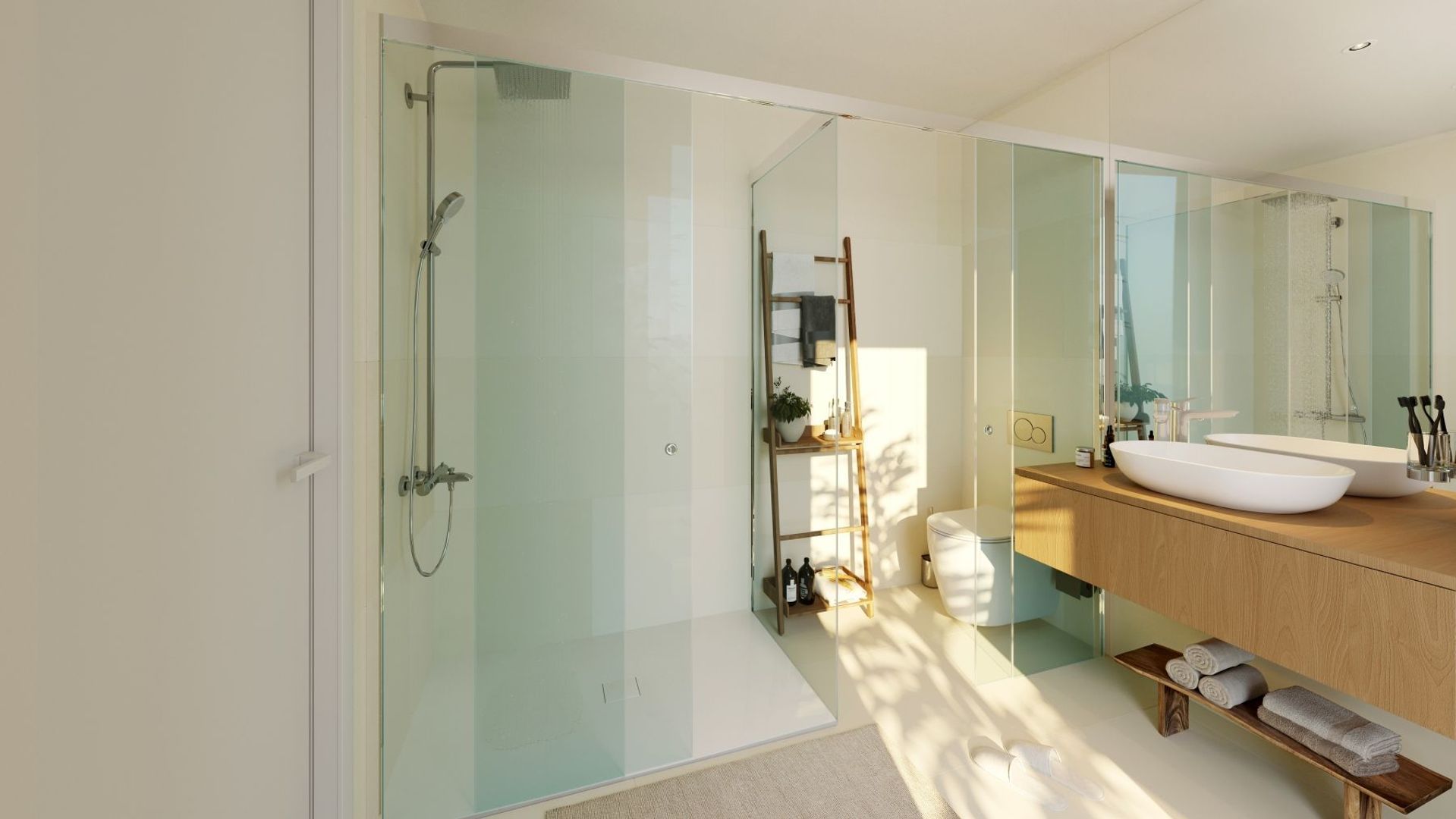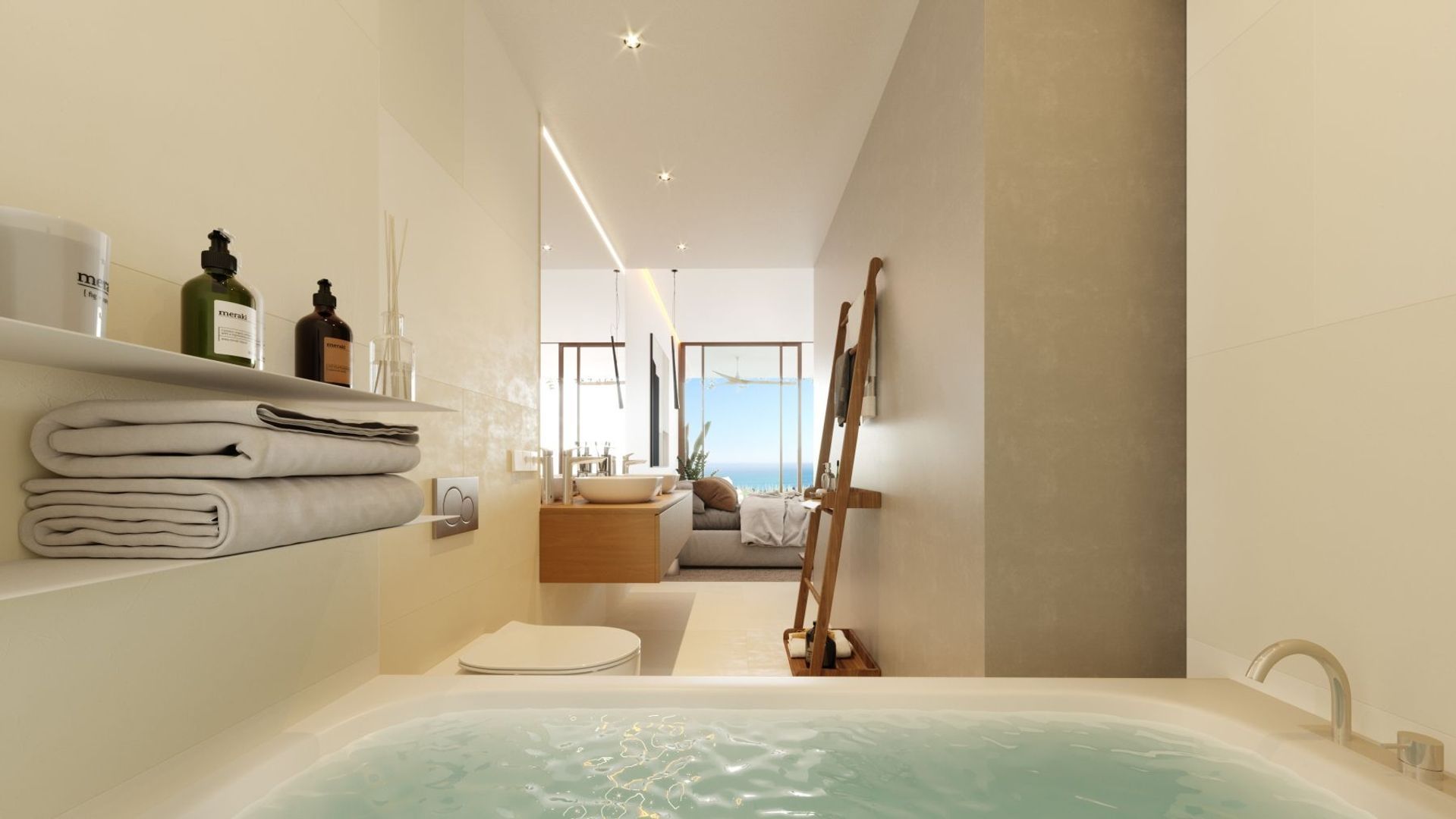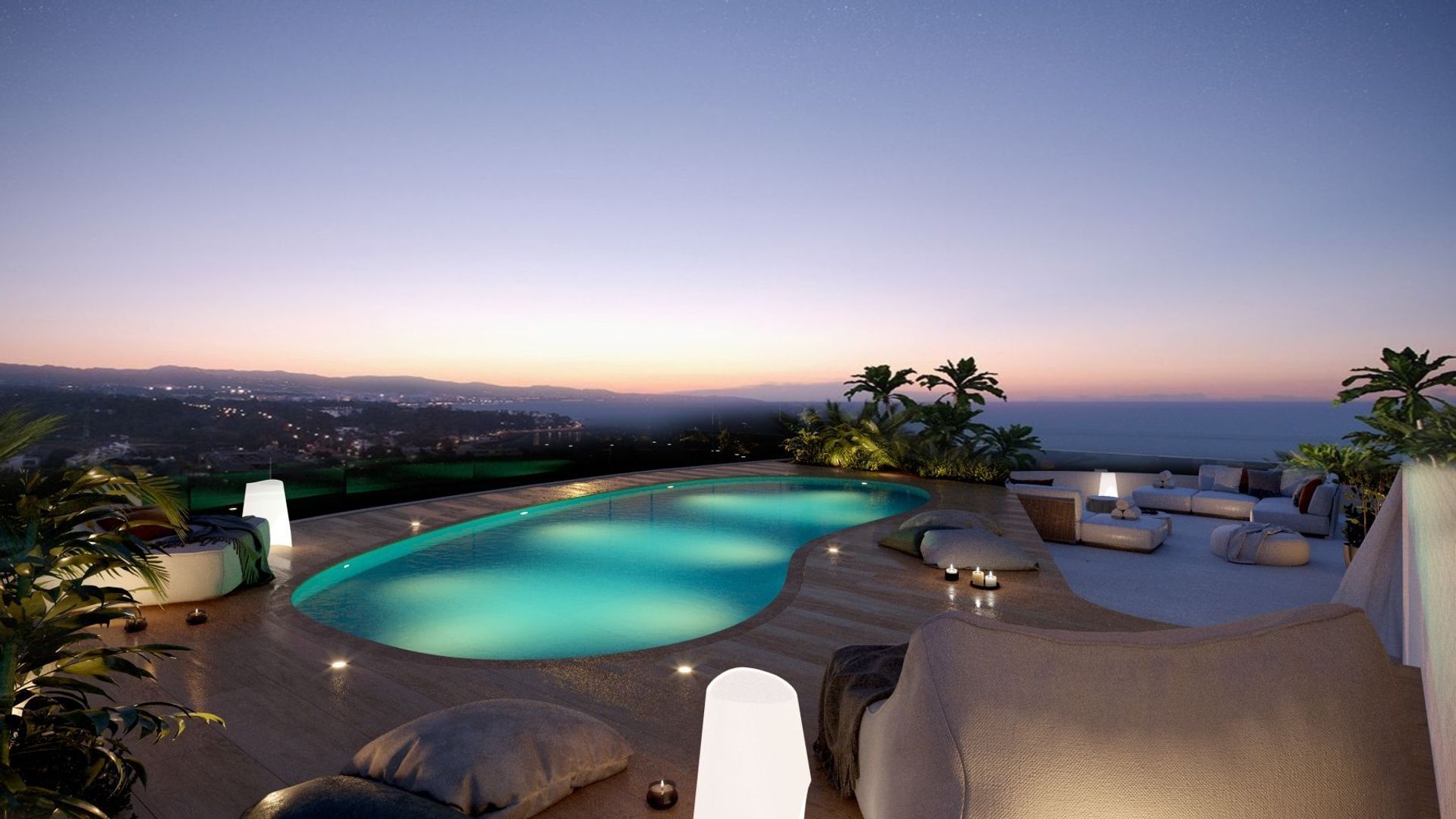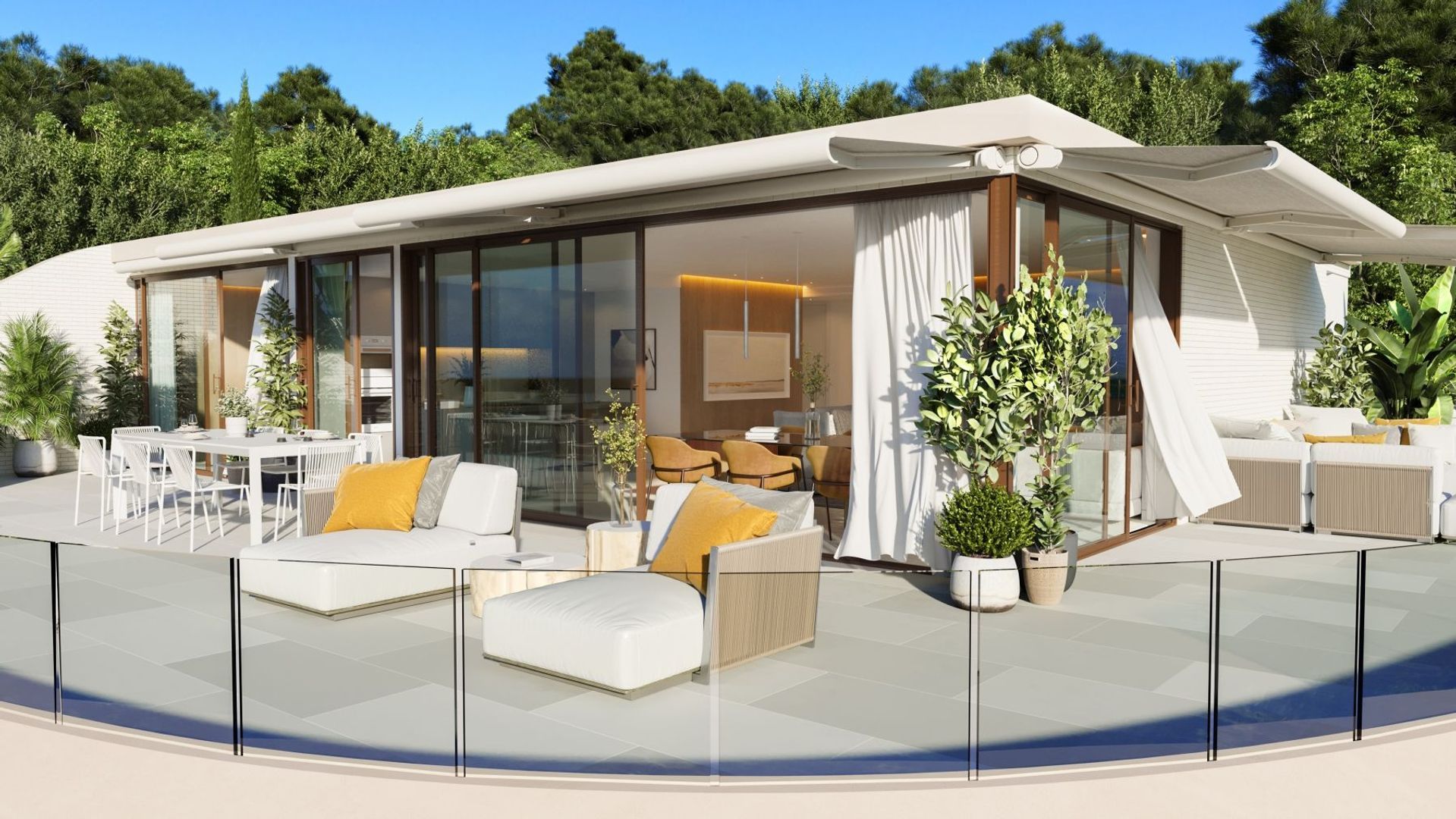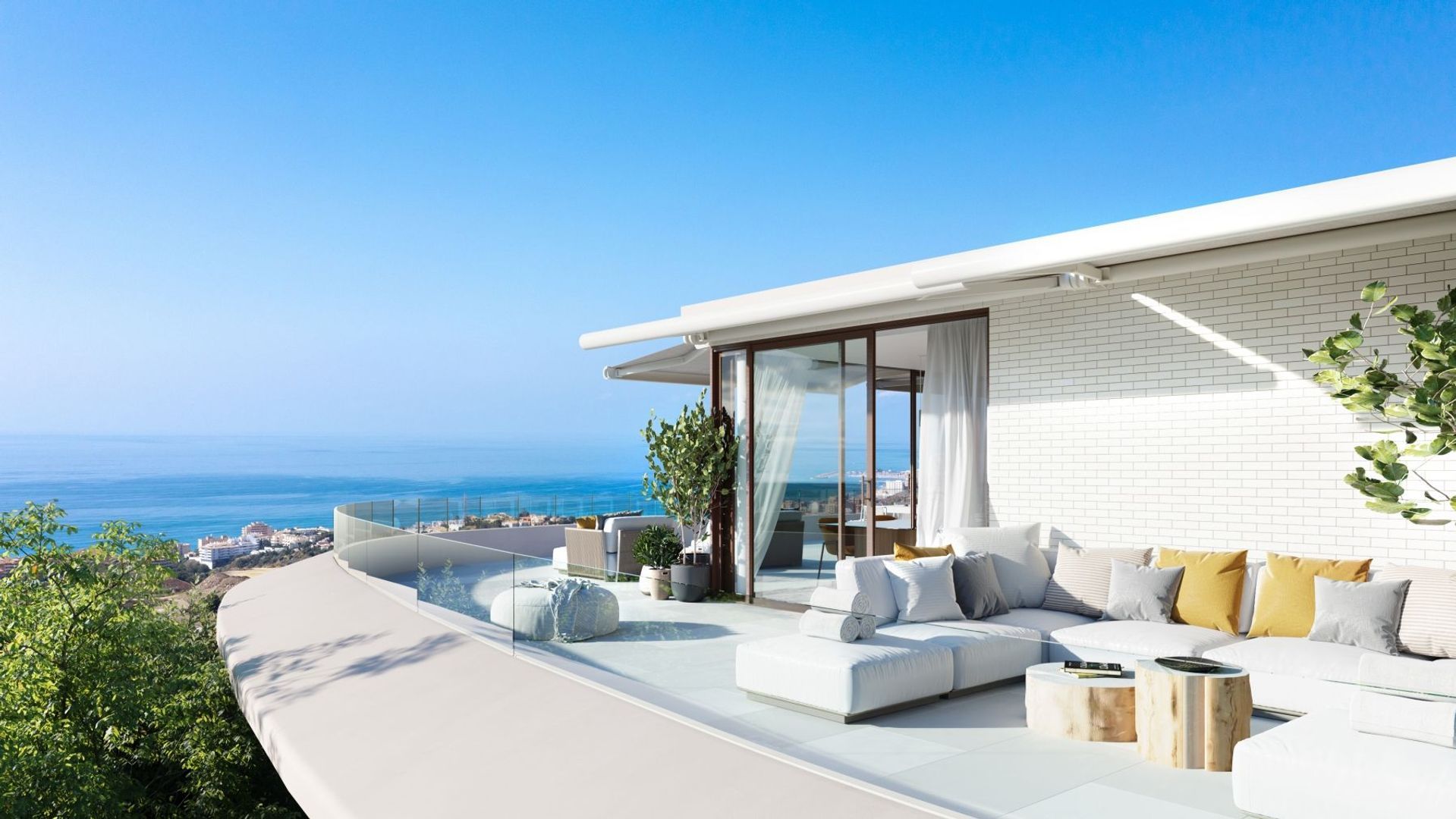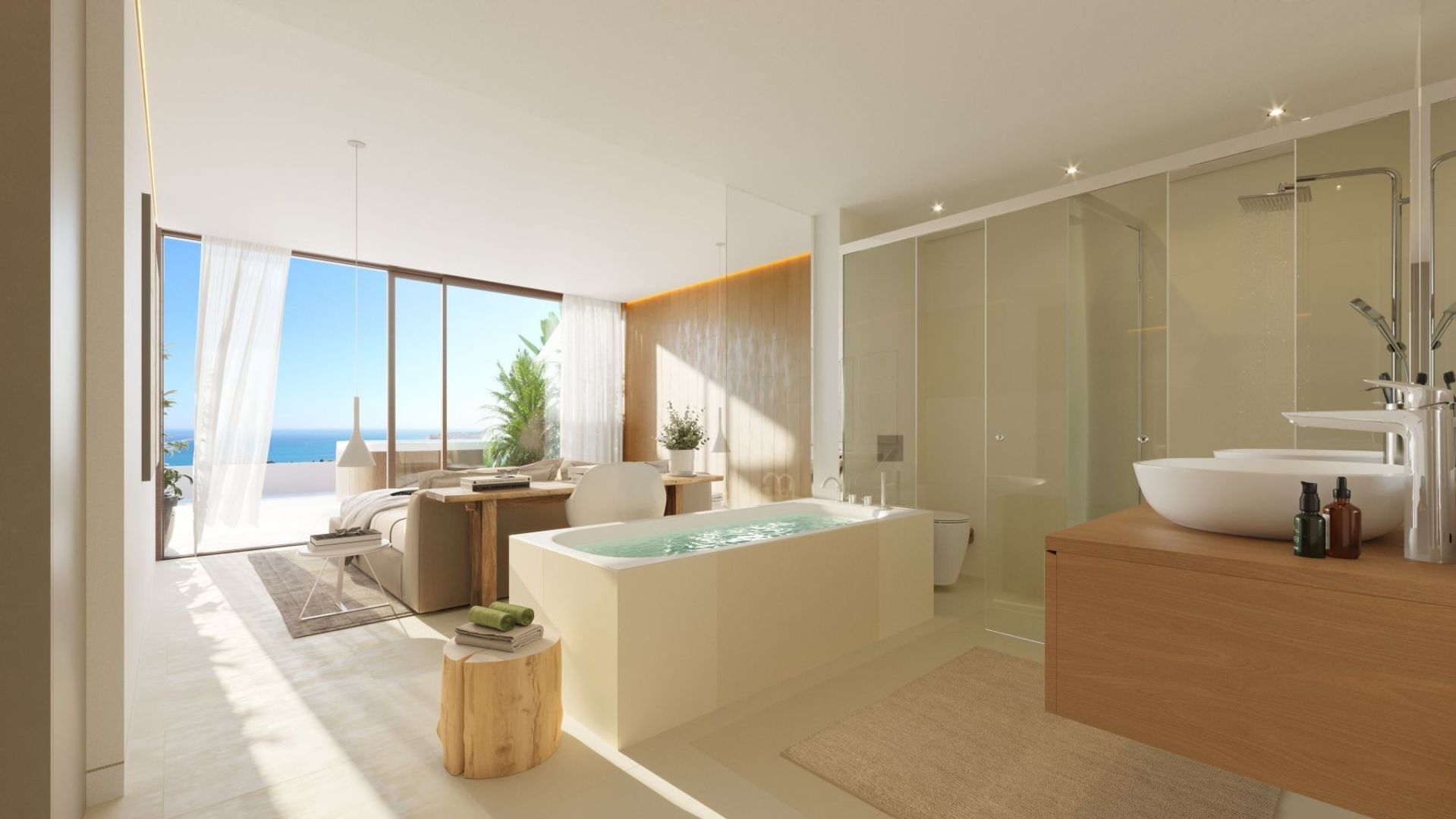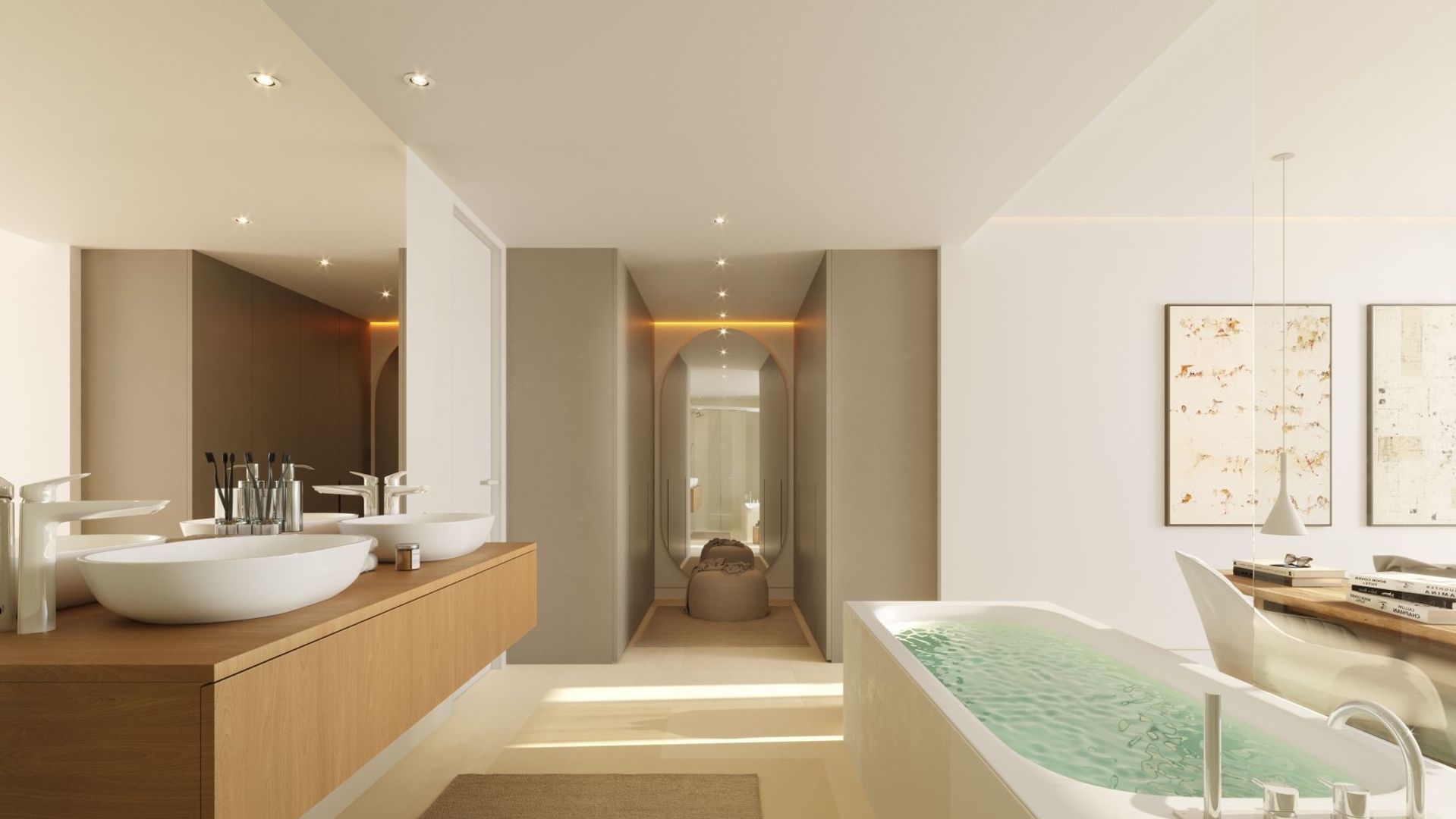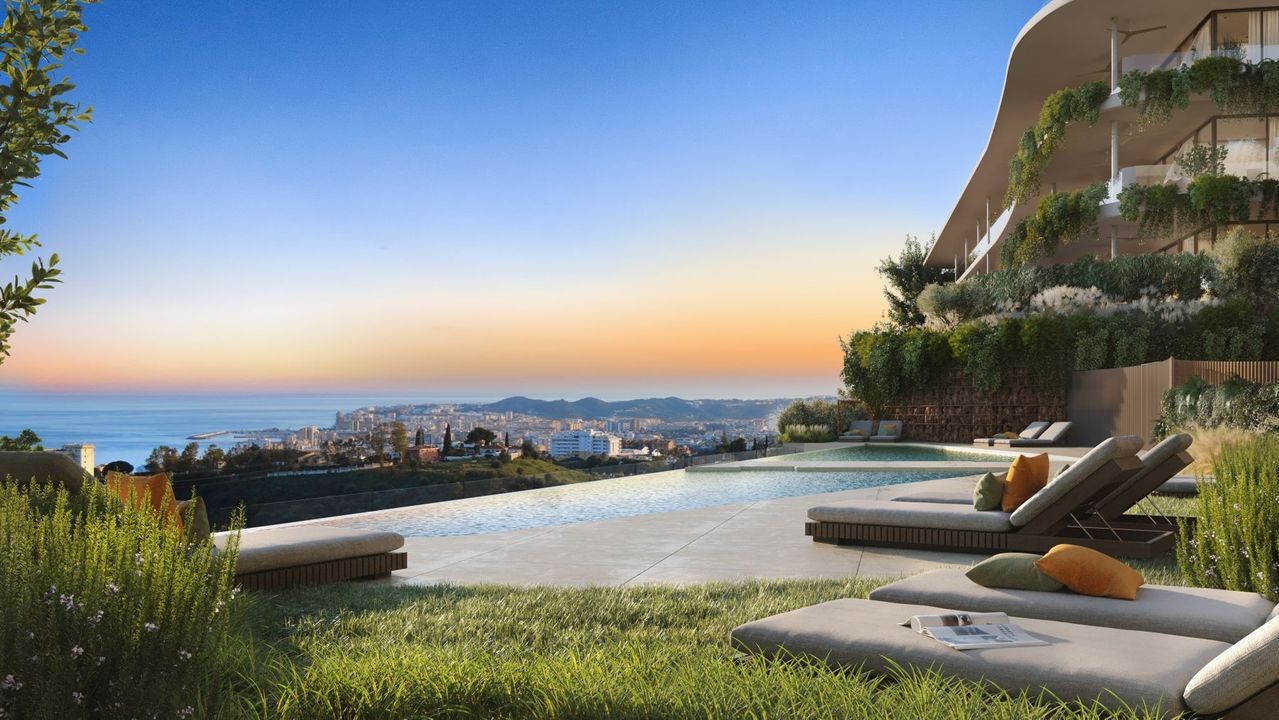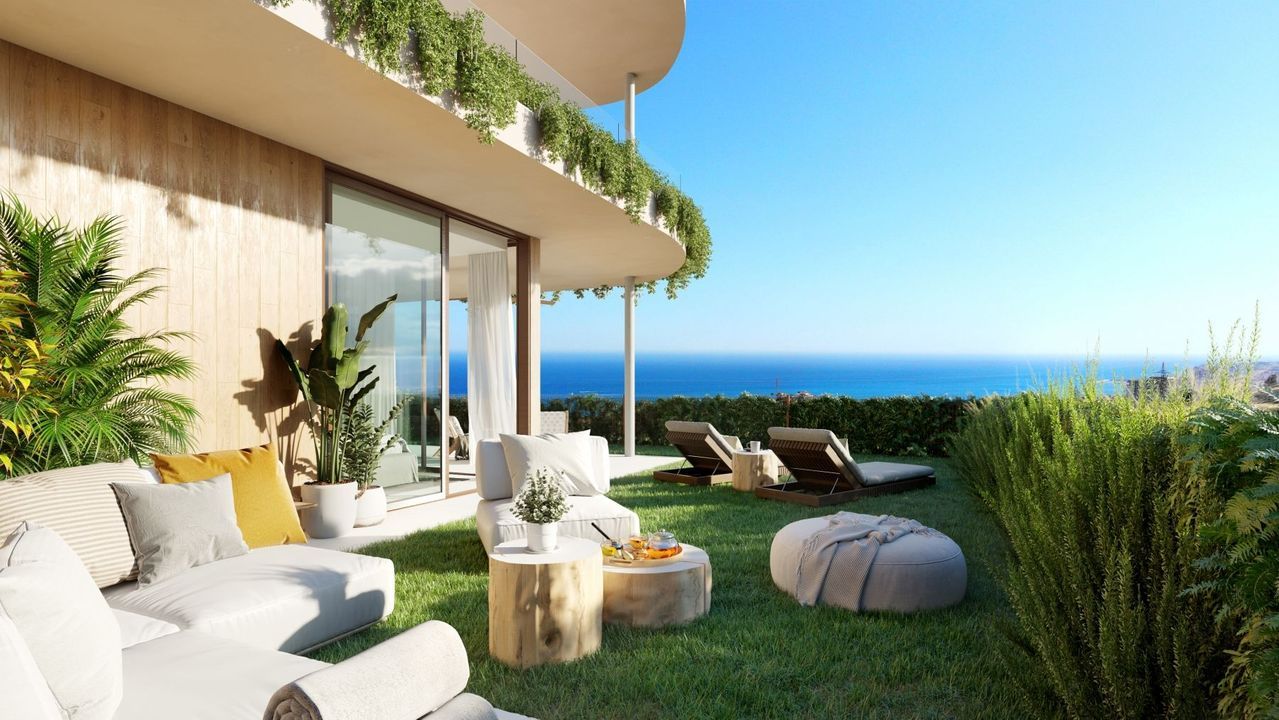 Valley Collection / Higueron resort
The promotion is located in the Higuerón Resort, the most exclusive resort on the Costa del Sol, where the 5-star Higuerón hotel is located with its 10 restaurants, where you can enjoy a tour of the gastronomy of the world and enjoy unique culinary experiences, including a micheline star restaurant .
At the Higuerón Spa you will enter a refuge of peace, harmony and well-being, which offers all types of treatments for both facial and body care. At your disposal you will have a team specialized in hairstyles and treatments for every occasion.
At the award-winning Higuerón Sport Club you can lead an active lifestyle. An exclusive environment created with the perfect combination of outdoor facilities with courts for various sports such as paddle tennis, tennis, basketball, volleyball. A place to forget about everything and focus on yourself. In addition, it offers a 700 m² gym with the latest technology, as well as a variety of group activities such as Zumba, spinning and Pilates.
In addition, you can feel the Mediterranean at your feet on the beach in front of the Higuerón Beach Club, the only private beach club in Malaga. You will have access to an exclusive area where you can reconnect and enjoy the sound of the waves, sand and sun.
Finally, you can discover Higuerón Yachts, which offers the unique experience of sailing the Mediterranean Sea whenever you want.
Exclusive development
Valley Collection, it is an exclusive development with 224 apartments that has more than 20,000 m² landscaped green areas. It consists of 141 two-bedroom apartments, 45 three-bedroom apartments and 38 three-bedroom penthouses. The units feature four configurations built on platforms of different heights to ensure excellent views. The homes are located in a small and intimate building with a perfect orientation to the south or southwest. It combines privacy and blends harmoniously with the beautiful surroundings. This community has 6 swimming pools in total and all apartments will have two parking spaces and a storage room.
The development has prioritized reducing its impact on the environment to a minimum and as an example, it has BREEAM (Building Research Establishment Environmental Assessment Methodology) certification.
Additionally, with the purchase of the home, a free lifetime family platinum membership will be included so you can enjoy access to the unparalleled services at the Higuerón Sport Club and Spa, which is located just a 3-minute walk east.
Enjoy your new home in the most exclusive resort on the Costa del Sol.
On the other hand, each module will have a south/southwest orientation and will be located on platforms to guarantee the best views. In addition, most of the modules will have an infinity pool to maximize south/southwest views in common areas. Modern, close and functional architecture where natural light invades all spaces, making it a unique collection.
Prices & Expenses
- Prices Range: from €595.000 (2 bedroom apartment) to €1.925.000 (penthouse). There are 2 and 3 bedrooms apartments and penthouses.
- Property Tax: 10%
- Notary & registry cost: these are the normal costs associated with selling a price. The amount due is gauged in accordace with the price of the property, it is usually given the different percentages: 0,5% of the price the registry and 1 % of the price the notary.
Note: Legal services are included and property check and due dilligence is carried out!
Uw qualis-makelaar
Emile van der Veen
Qualis
Contact met de makelaar
Plan een bezichtiging
Overdracht
Prijs

€ 594.998 k.k.

Status

Beschikbaar

Objectcode

13024
Oppervlakten en inhoud
Wonen

90 m²

Perceel

97 m²
Objectkenmerken
• Zwembad
• Privéparkeerplaats
• Opslag
• Barbecue
• Evenementenruimte
Locatie
Fuengirola, 29640 Higueron Apartments
• Aan rustige weg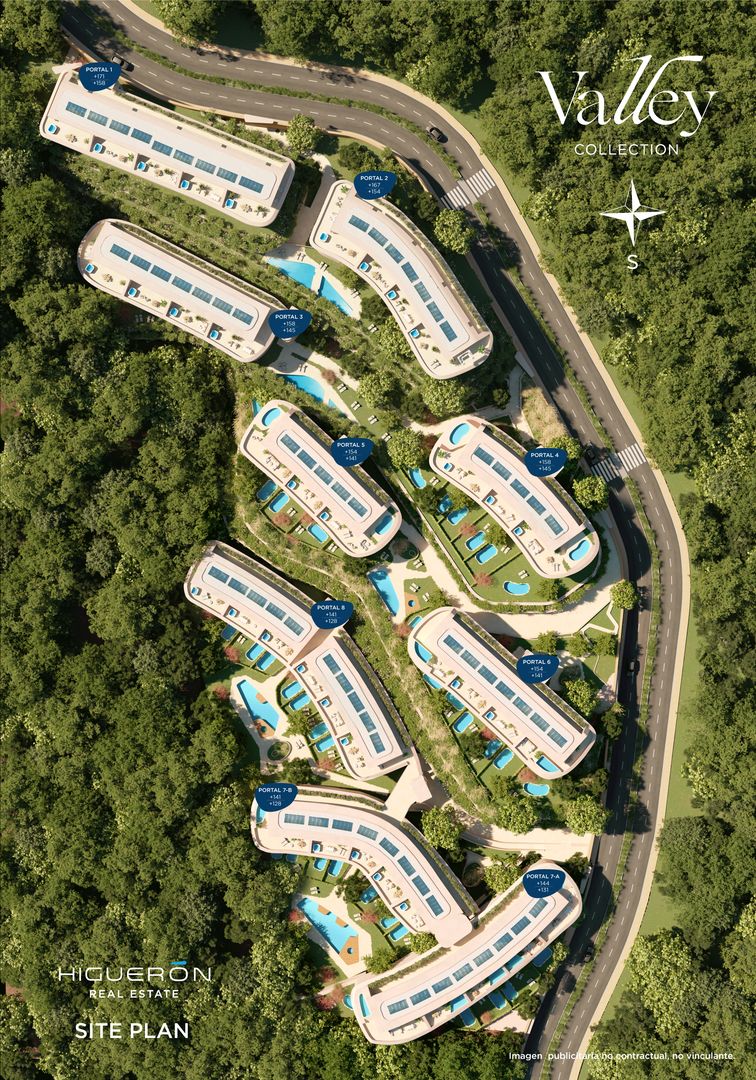 Kies je vervoer
Maximale reistijd
Toon resultaten
Geef hieronder aan welke voorzieningen u op de kaart wilt tonen.
Kies voorzieningen
School
Dokter
Apotheek
Restaurant
Sportschool
OV
Supermarkt
Ziekenhuis
Kerk
Tandarts
Bioscoop
Kapper
Toon resultaten
Ik heb interesse in
Fuengirola
Wilt u een bezichtiging inplannen of heeft u een vraag?
Neem via onderstaand formulier direct contact op met de Qualis-makelaar.
Het betere wonen.
Huizen met karakter. Met ruimte. Op een plek waar u zich helemaal thuis voelt. Ontdek ons exclusieve aanbod.
Bekijk ons volledige aanbod