Rotterdam
Nieuwe Binnenweg 156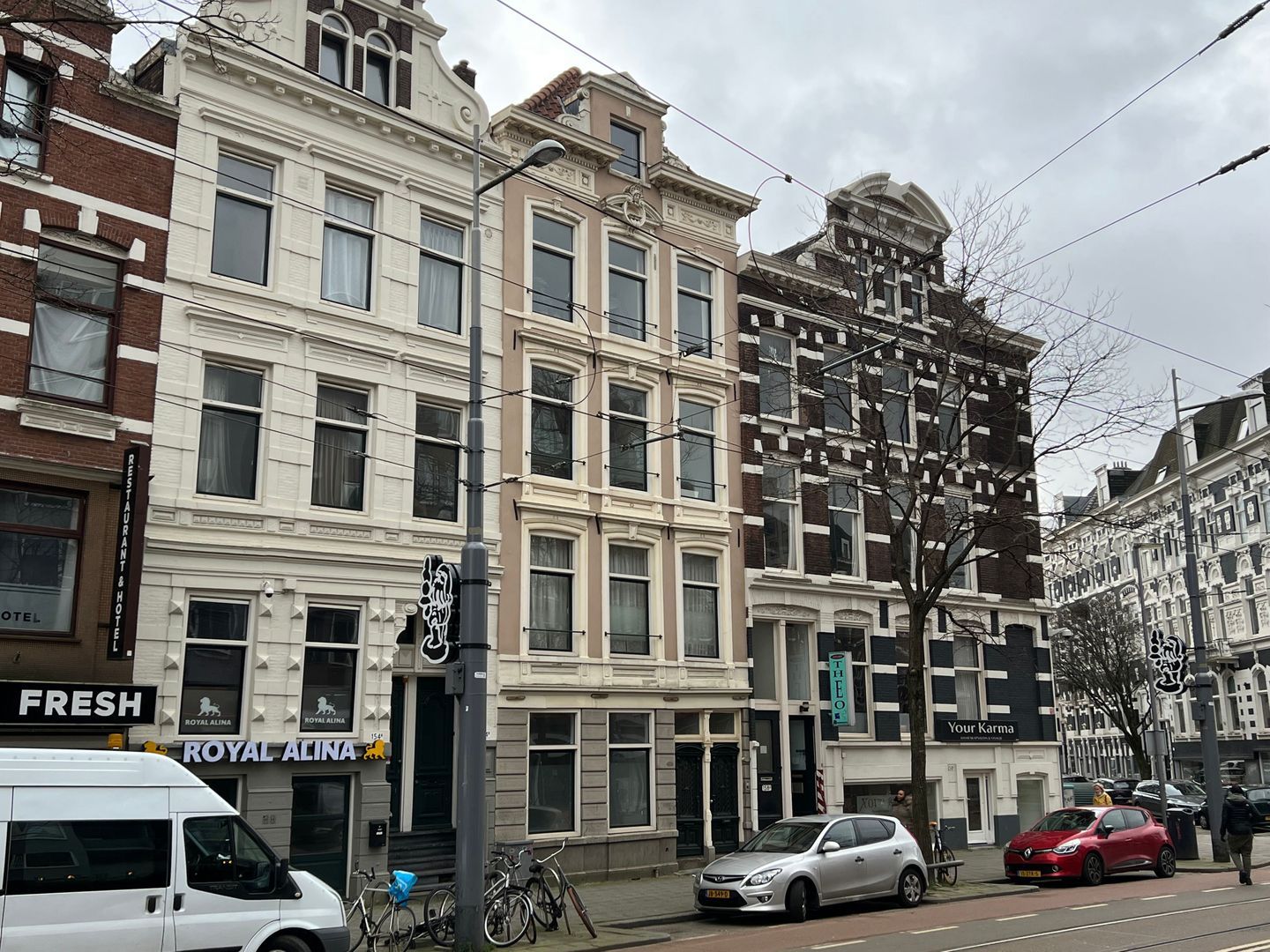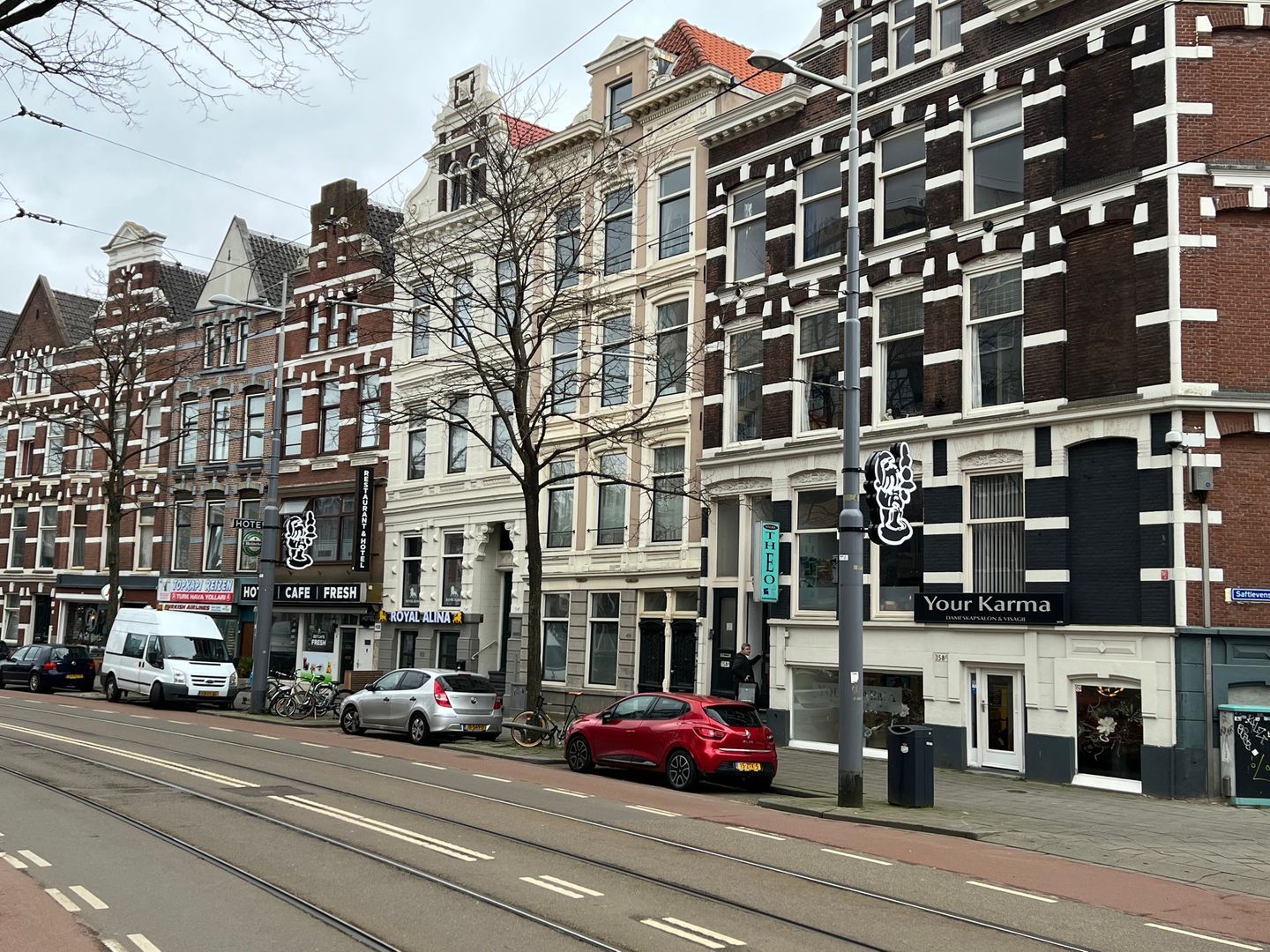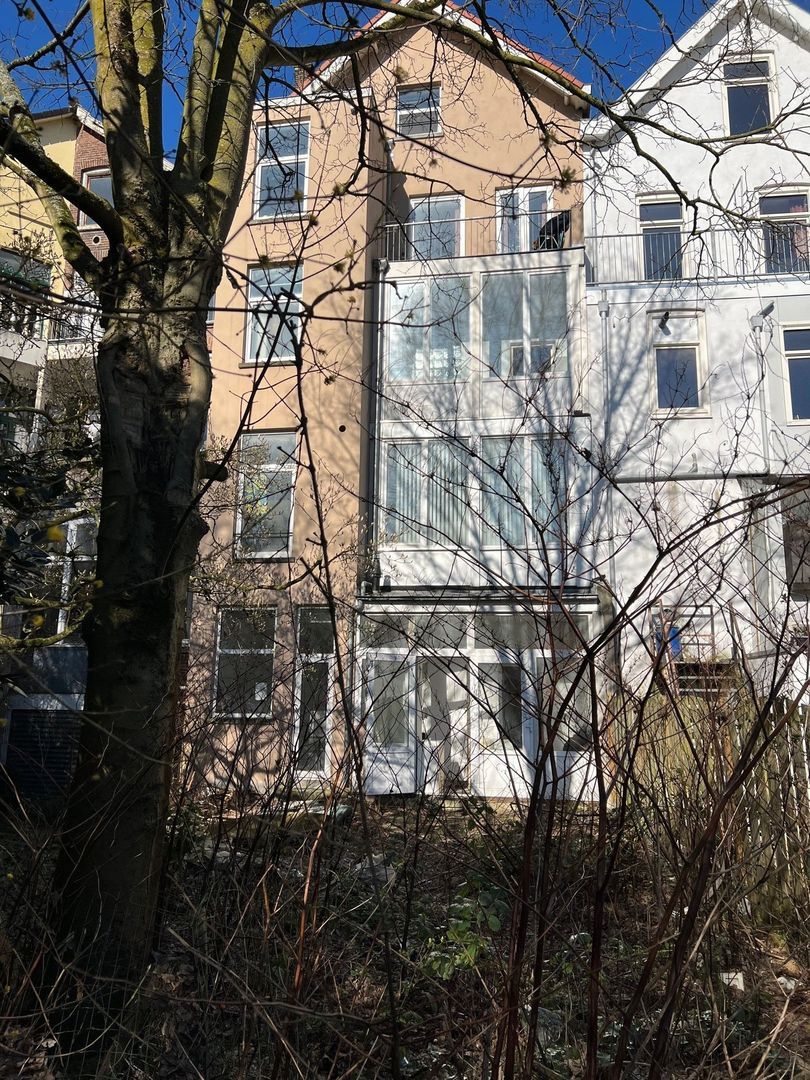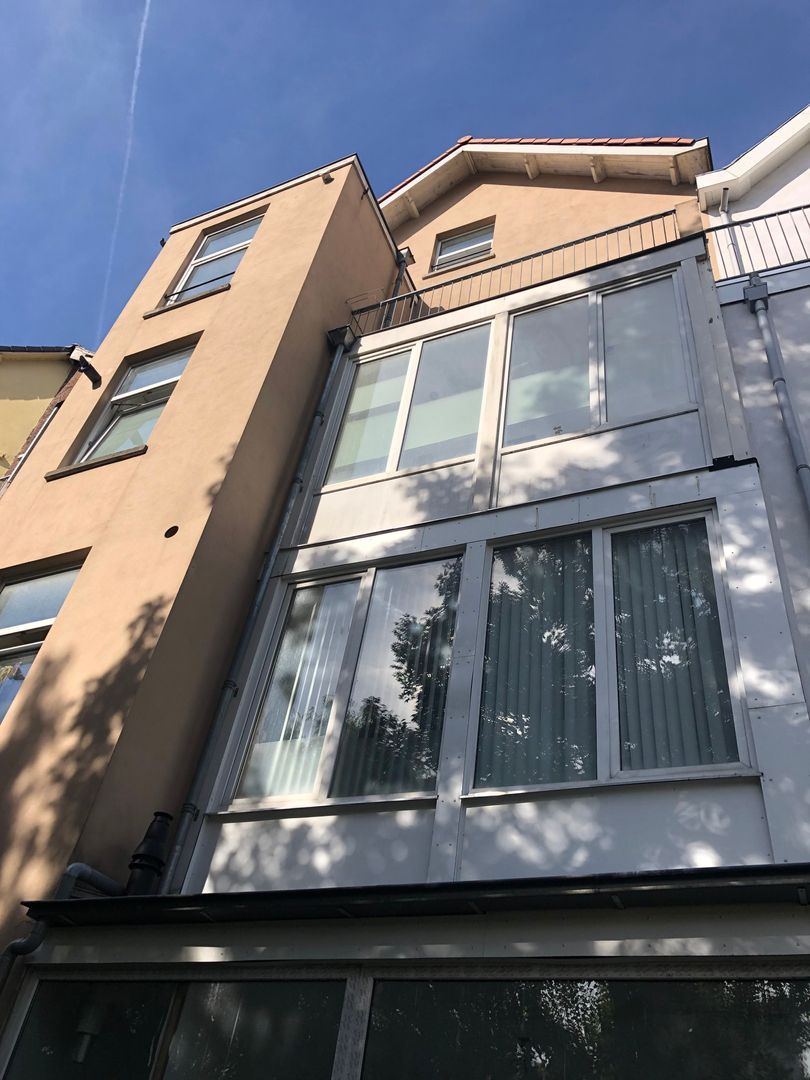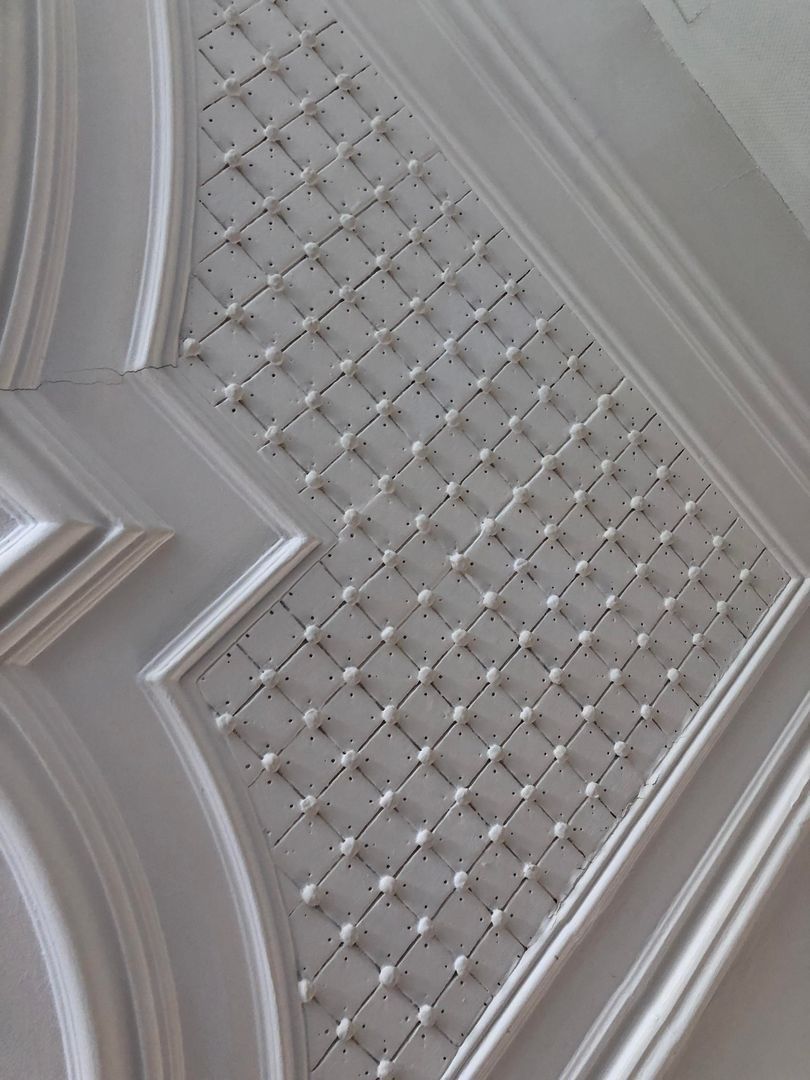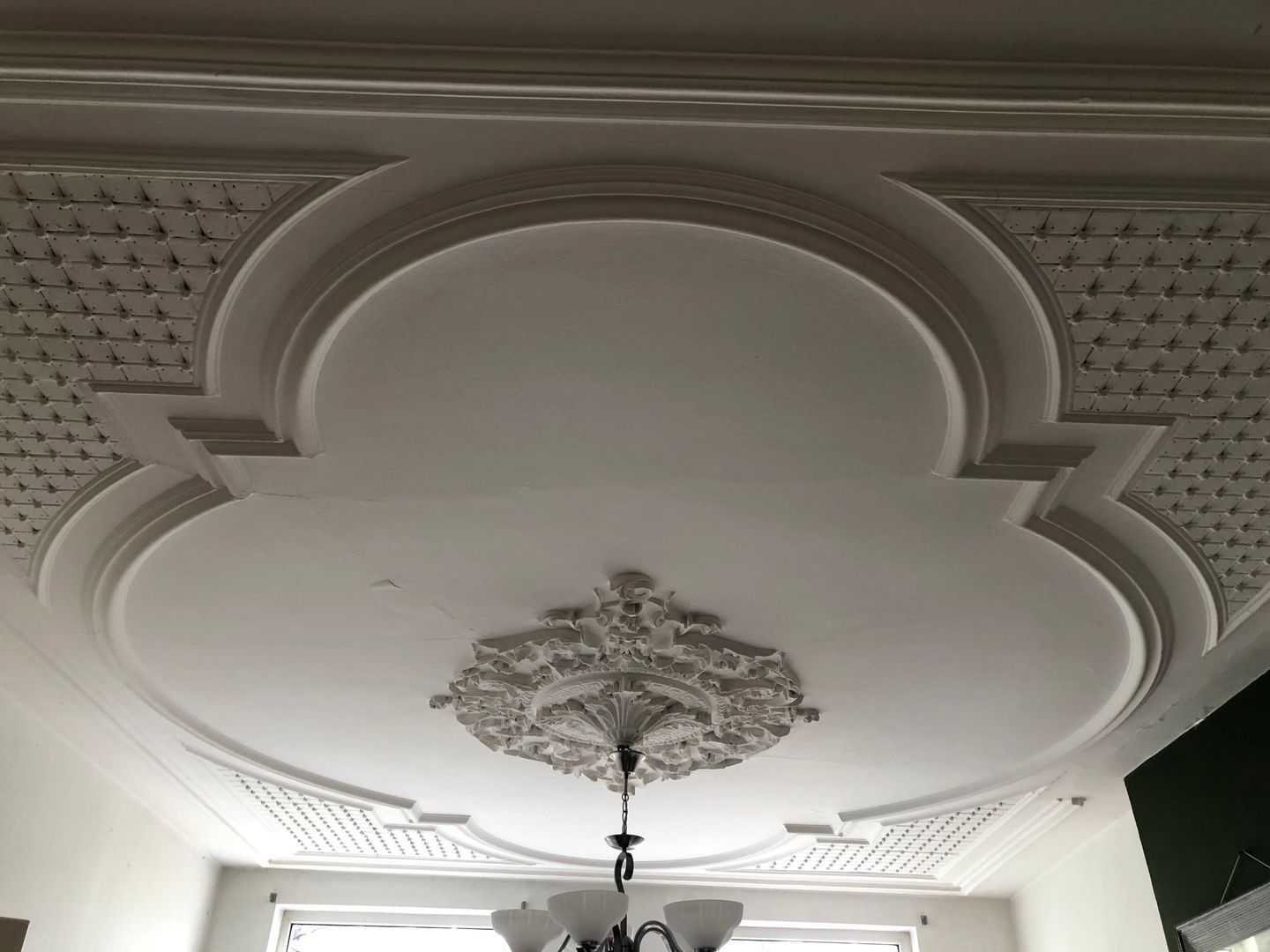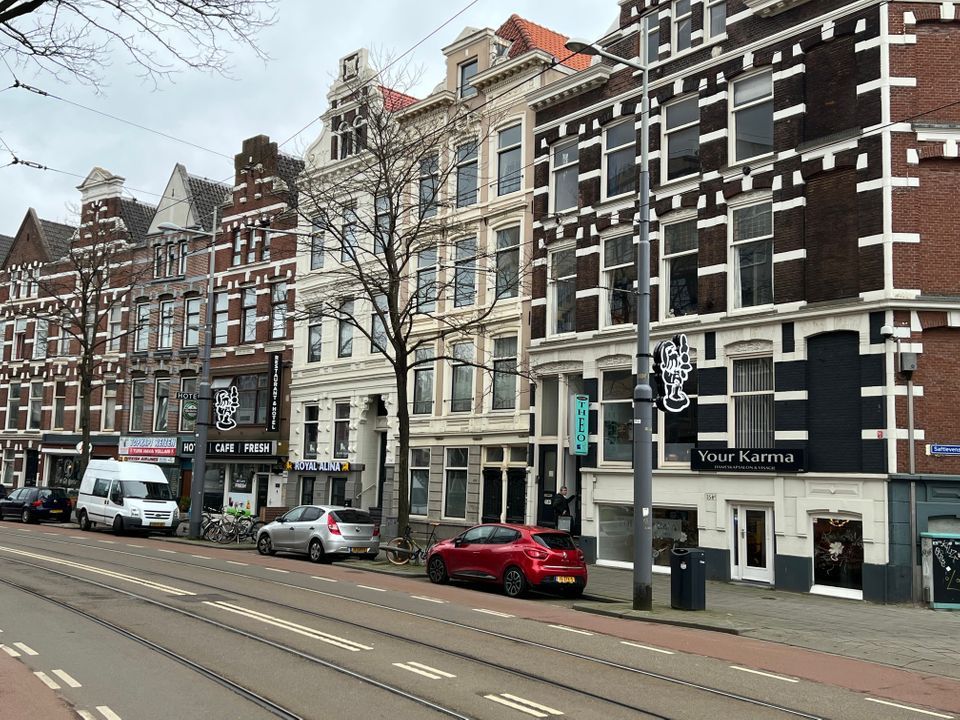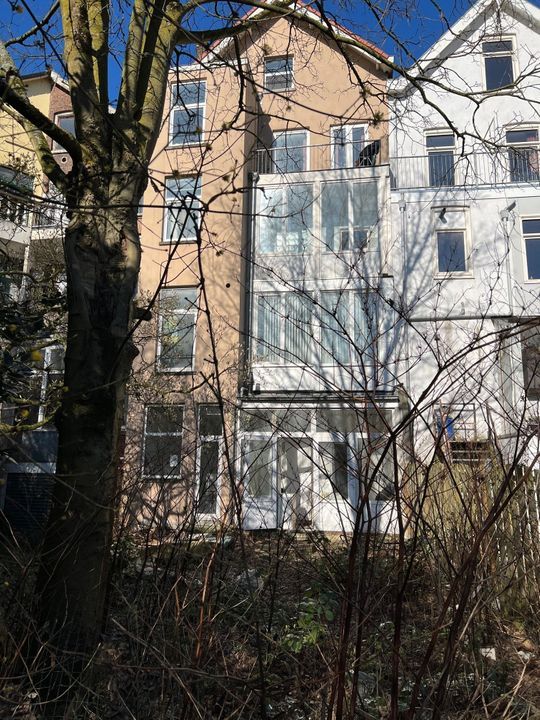 Unfortunately the description has not been translated by the realtor.
Instead, the original Dutch text is shown below.
Please press the Google Translate button for a translation.
Google Translate
Het betreft een representatief object bestaande uit 5 bouwlagen en onder voorwaarden leeg op te leveren. Het gebouw is geheel voorzien van een nieuwe fundering maar dient nog wel gedeeltelijk verder afgebouwd te worden. Op de begane grond is het geheel casco en met een toegang tot een diepe achtertuin. Op de verdiepingen bevinden zich nog eens 3 appartementen. Waarbij de 3e en de 4e verdieping als 1 appartement zijn aangemerkt.

Het geheel is gedeeltelijk verhuurd. Er bestaat een mogelijkheid om het geheel leeg op te leveren. Thans is de 1e en de 3e en 4e verdieping verhuurd.

Er heeft geen onderhoud aan de tuin plaatsgevonden. Het geheel wordt in de huidige staat opgeleverd. Er is een achterom.

In verband met privacy omstandigheden is de fotoreportage beperkt tot de voor- en achtergevel en enkele detailfoto's.

Parkeermogelijkheden:
Er zijn voldoende betaalde openbare parkeerplaatsen in de directe omgeving aanwezig.

Kadastrale gegevens:
Het geheel is kadastraal gesplitst.
Delfshaven E 1719 A1 Woonruimte
Delfshaven E 1719 A2 Woonruimte
Delfshaven E 1719 A3 Woonruimte
Delfshaven E 1719 A4 Woonruimte

Oppervlakte appartementen GO:
Begane grond :78 m²
1e verd. :73 m²
2e verdieping :70 m²
3e en 4e verdieping :117 m²
Totaal :339 m²

Wijze van oplevering:
Het geheel wordt opgeleverd in de huidige staat.
• Er is een nieuwe fundering toegepast;
• De dakbedekking is vervangen;
• De goten zijn vervangen;
• De achtergevel is gestuukt;
• Er zijn kunststofkozijnen toegepast.

Huuropbrengsten:

1e verdieping Onder voorwaarden leeg te aanvaardden € 8.400,-
Appartement 3e en 4e verdieping Onder voorwaarden leeg te aanvaarden € 13.200

Bestemmingsplan:
Het geheel is thans nog als kantoor aangewezen terwijl er wel een vergunning is afgegeven voor de splitsing in (woon)appartementen. De BAG viewer geeft woonruimte aan. Dit wordt door en voor rekening van opdrachtgever gewijzigd.

Vereniging van Eigenaren:
Het geheel is thans in het bezit van één eigenaar. De vereniging van eigenaren is niet actief.

Bijzonderheden:
Er is per appartement gebruik gemaakt van eigen meters voor de levering van gas, elektra en water. Behoudens het appartement op de begane grond. Per appartement is een schakelkast toegepast. Het gebouw is voorzien van een nieuwe fundering hierdoor is de oorspronkelijke kelder komen te vervallen. Het geheel is met de naastgelegen gebouwen daardoor gestabiliseerd.

Opkoopbescherming:
Dit gebied maakt geen deel uit van de opkoopbescherming voor woningen van de gemeente Rotterdam.

Oplevering:
In overleg.

Voorbehoud:
Eventuele verkooptransacties dienen ter goedkeuring voorgelegd te worden aan opdrachtgever c.q. eigenaar van het gebouw. Tot deze goedkeuring verleend is, zijn alle uitgebrachte biedingen geheel vrijblijvend.
Your Qualis-broker
Hans van der Panne
Van der Panne Woningmakelaardij
Contact with the agent
Transfer
Price

€ 1.295.000 k.k.

Status

Available

Acceptance

in consultation

Objectcode

11127
Build
House type

Town house, Terraced house

Build type

Existing

Build year

-1906

Maintenance inside

Good

Maintenance outside

Good
Surface and volume
Living surface

339 m²

Volume

1.200 m³
Layout
Rooms

10

Bedrooms

6

Floors

4
Exterior areas
Garden

Backyard

Backyard

Southeast, 59 m², 650×900 cm
Objectdetails
• Skyline
• Mechanical ventilation
• Natural ventilation
Location
Nieuwe Binnenweg 156, 3015 BG Rotterdam
• Sheltered location
• In town center
• In residental area
Travel time
Points of interest
Calculate your travel time
Choose your transportation
Maximum travel time
Show results
Indicate which points of interest you want to show on the map.
Choose your points of interest
School
Doctor
Pharmacy
Restaurant
Gym
Transportation
Supermarket
Hospital
Church
Dentist
Cinema
Barber
Show results
I am interested in
Nieuwe Binnenweg 156
Would you like to plan a viewing or do you have a question?
Please fill in your details below so the Qualis agent can contact you.
Your Qualis-broker
Hans van der Panne
Van der Panne Woningmakelaardij
---

Living extra­ordinarily
Spacious homes with character, located where you feel at home. Discover our exclusive listings.
View all our listings