Leimuiderbrug
Leimuiderdijk 356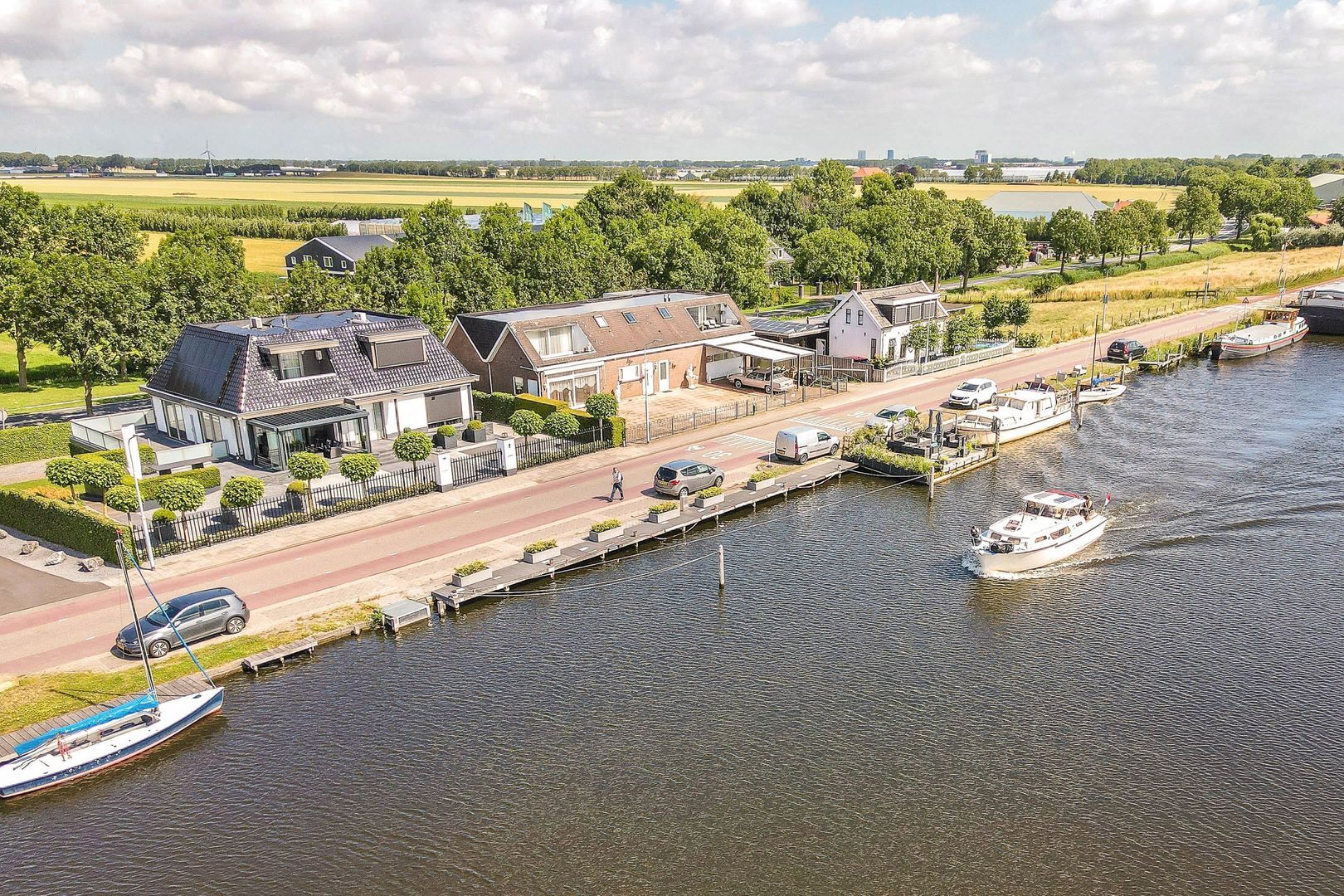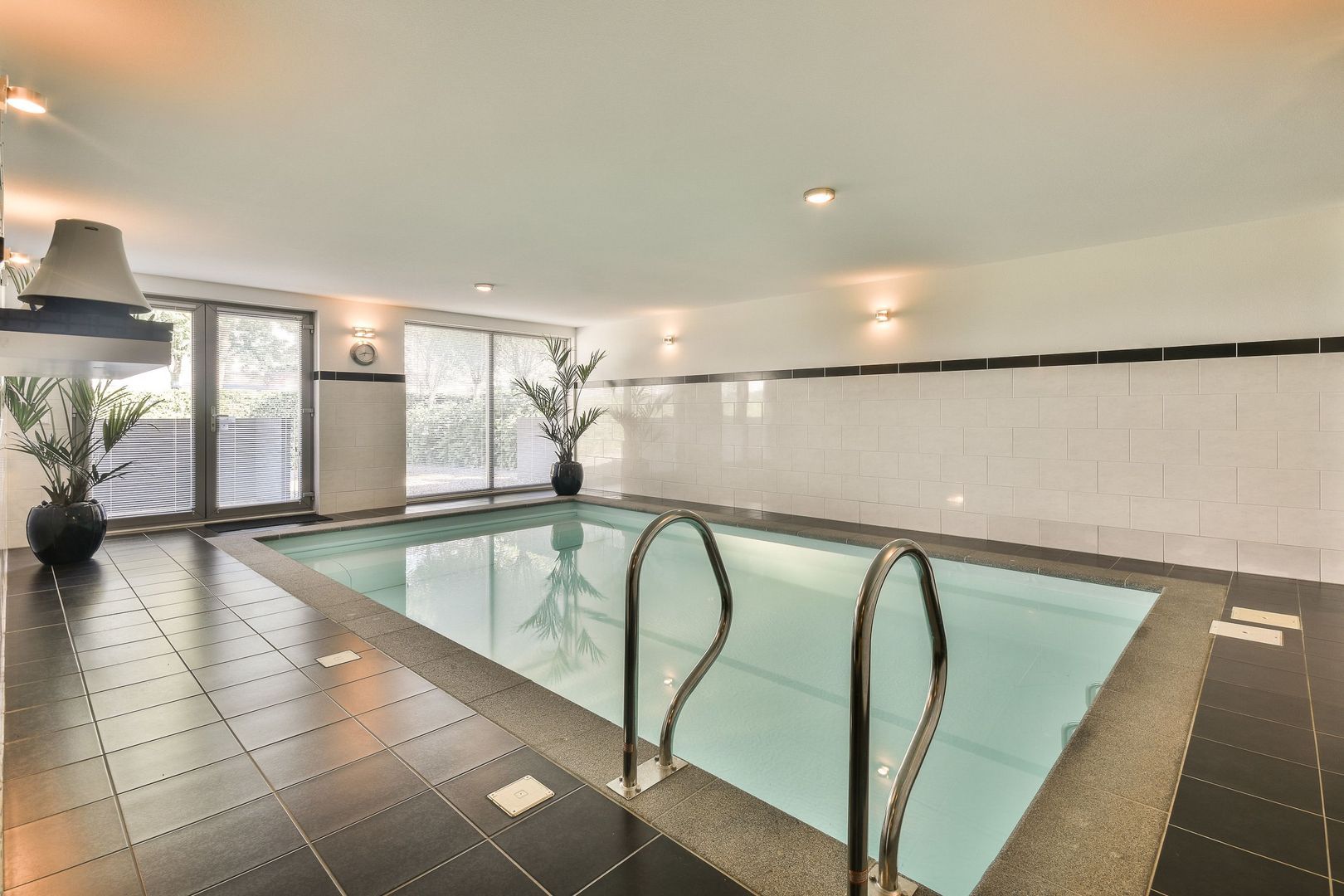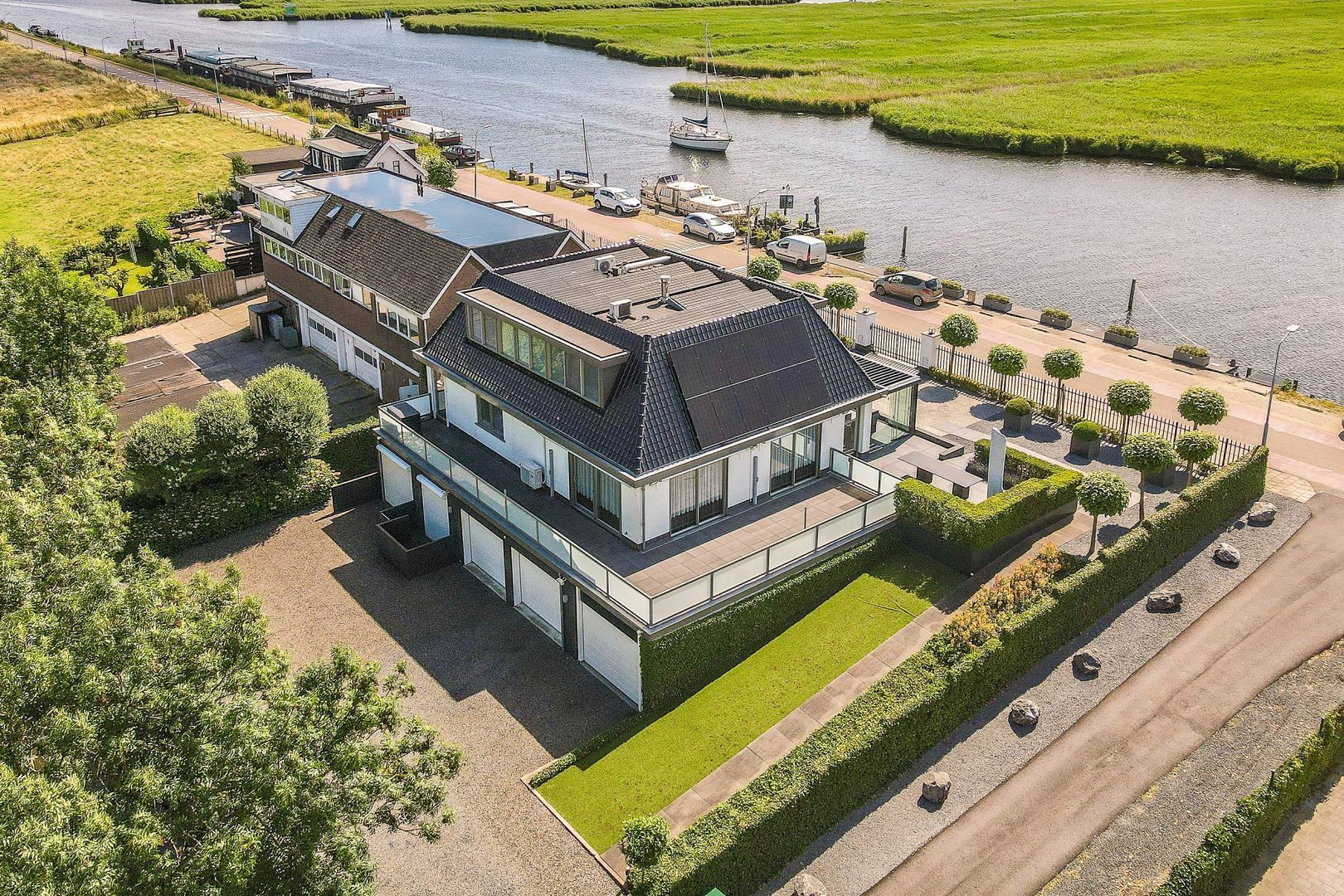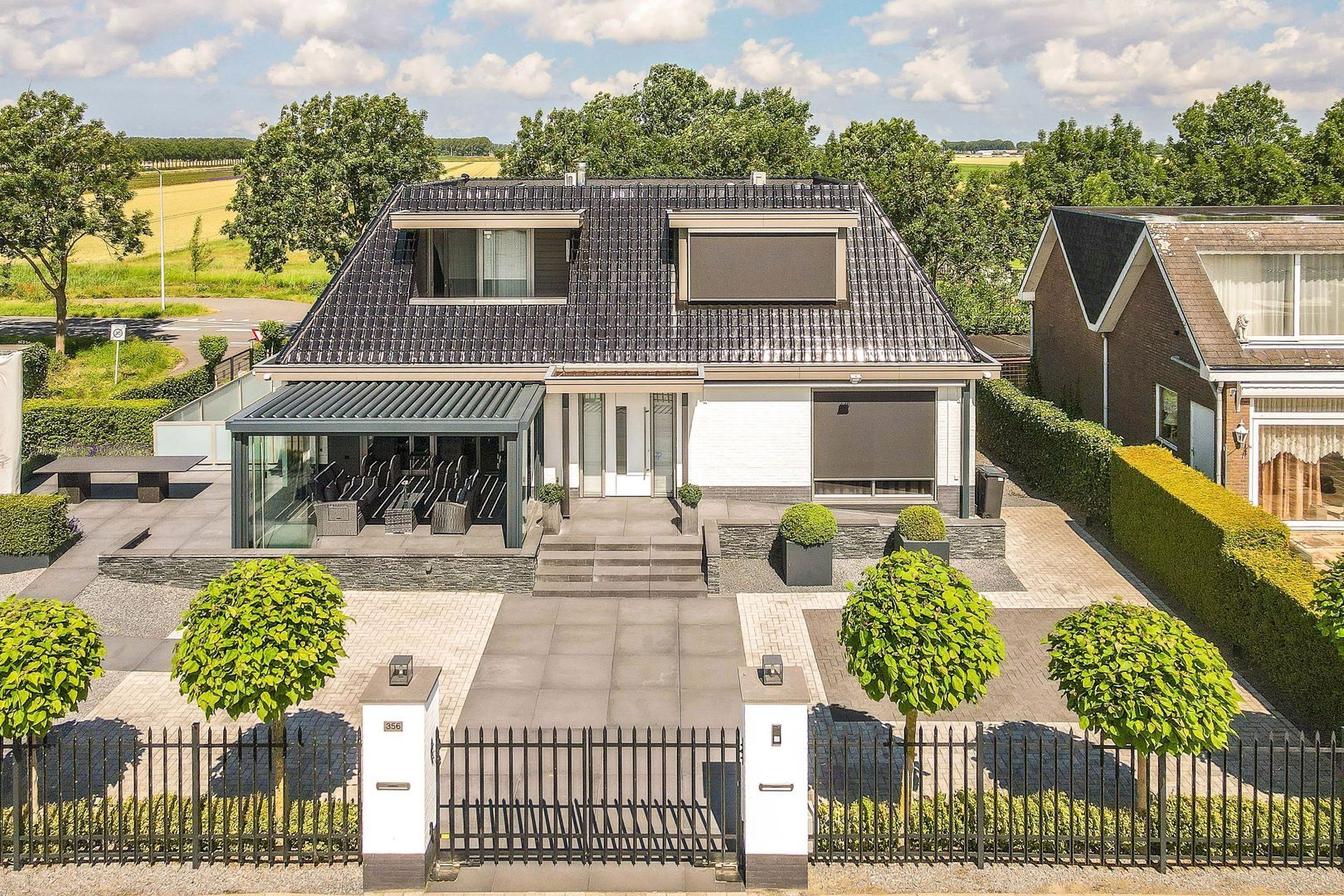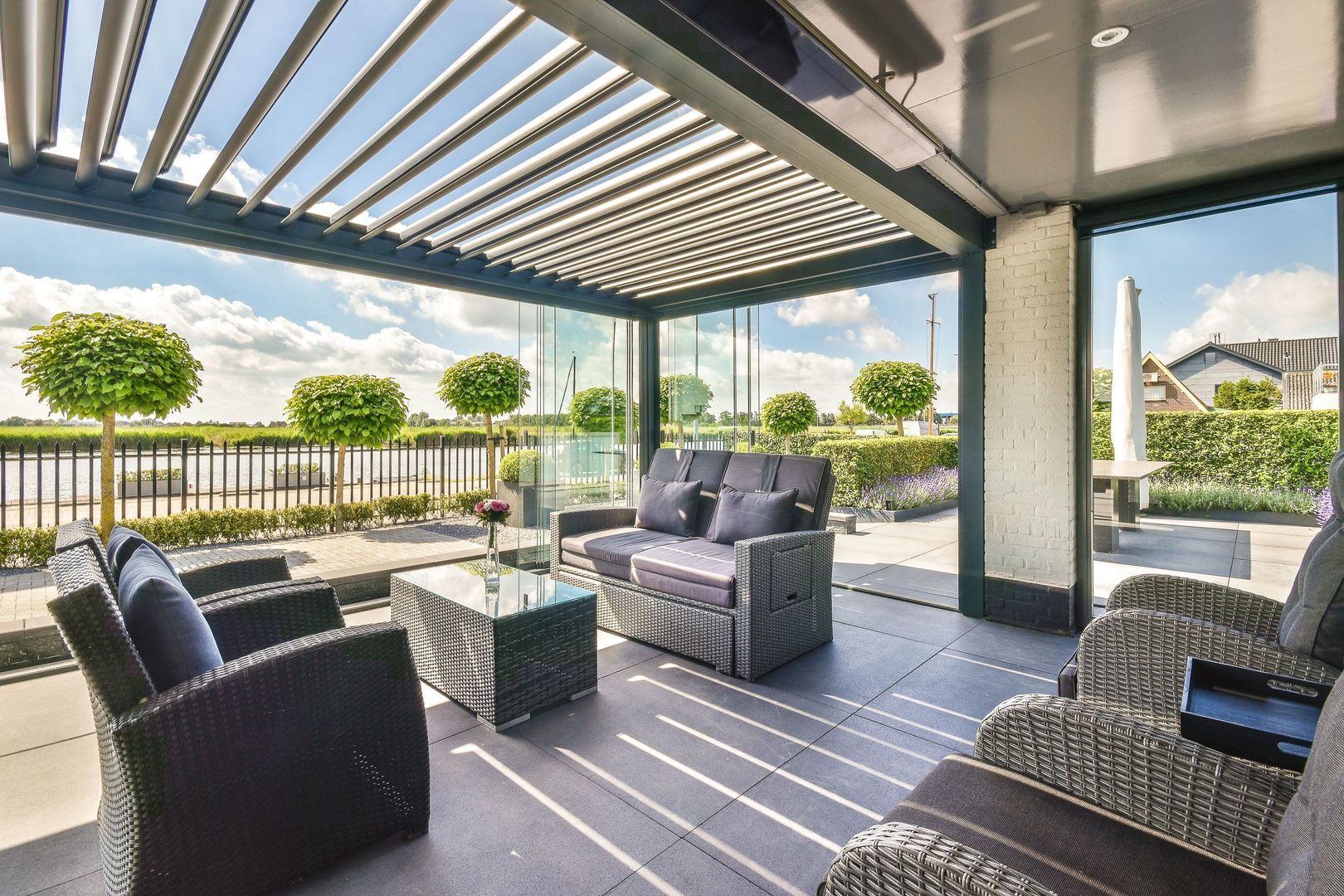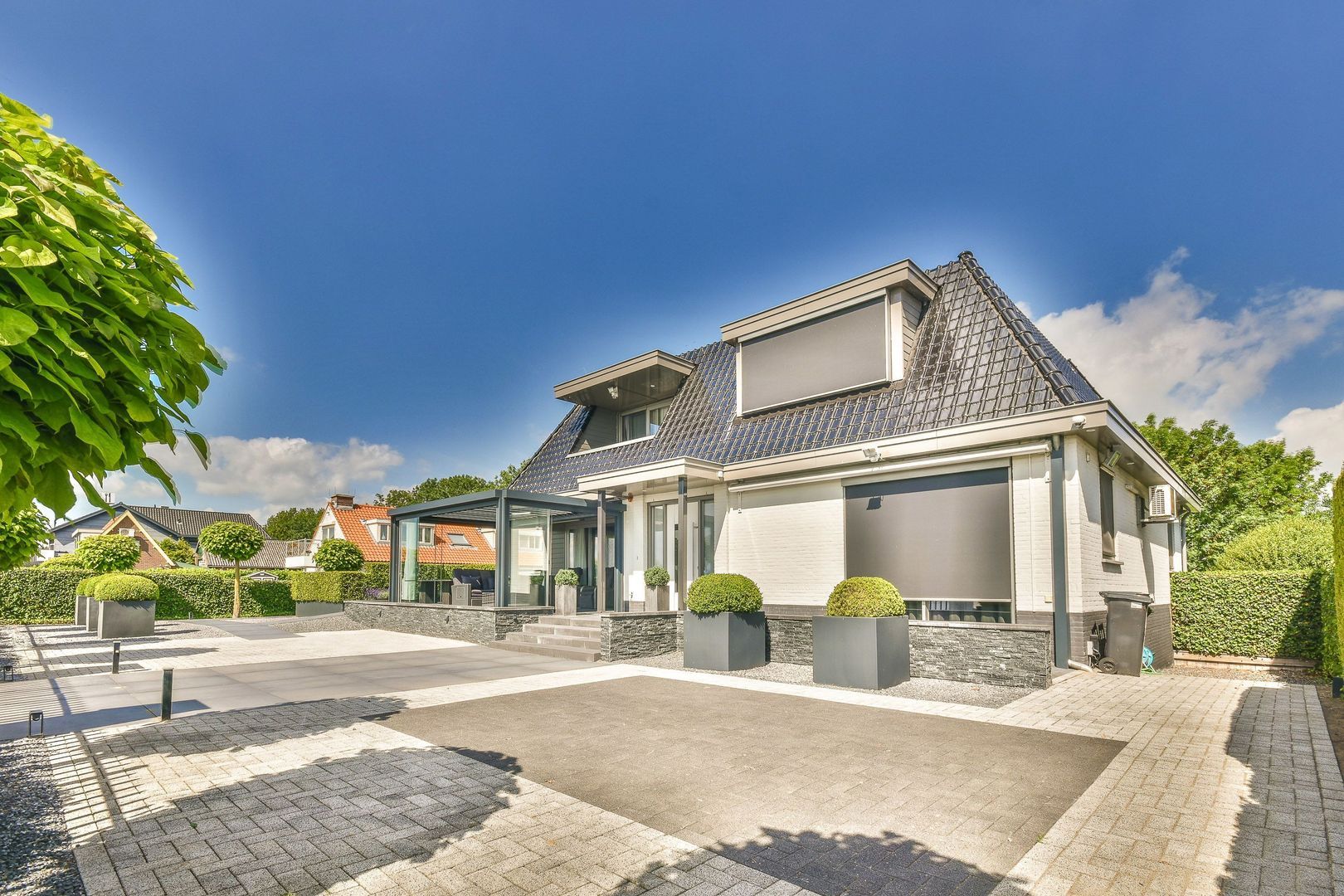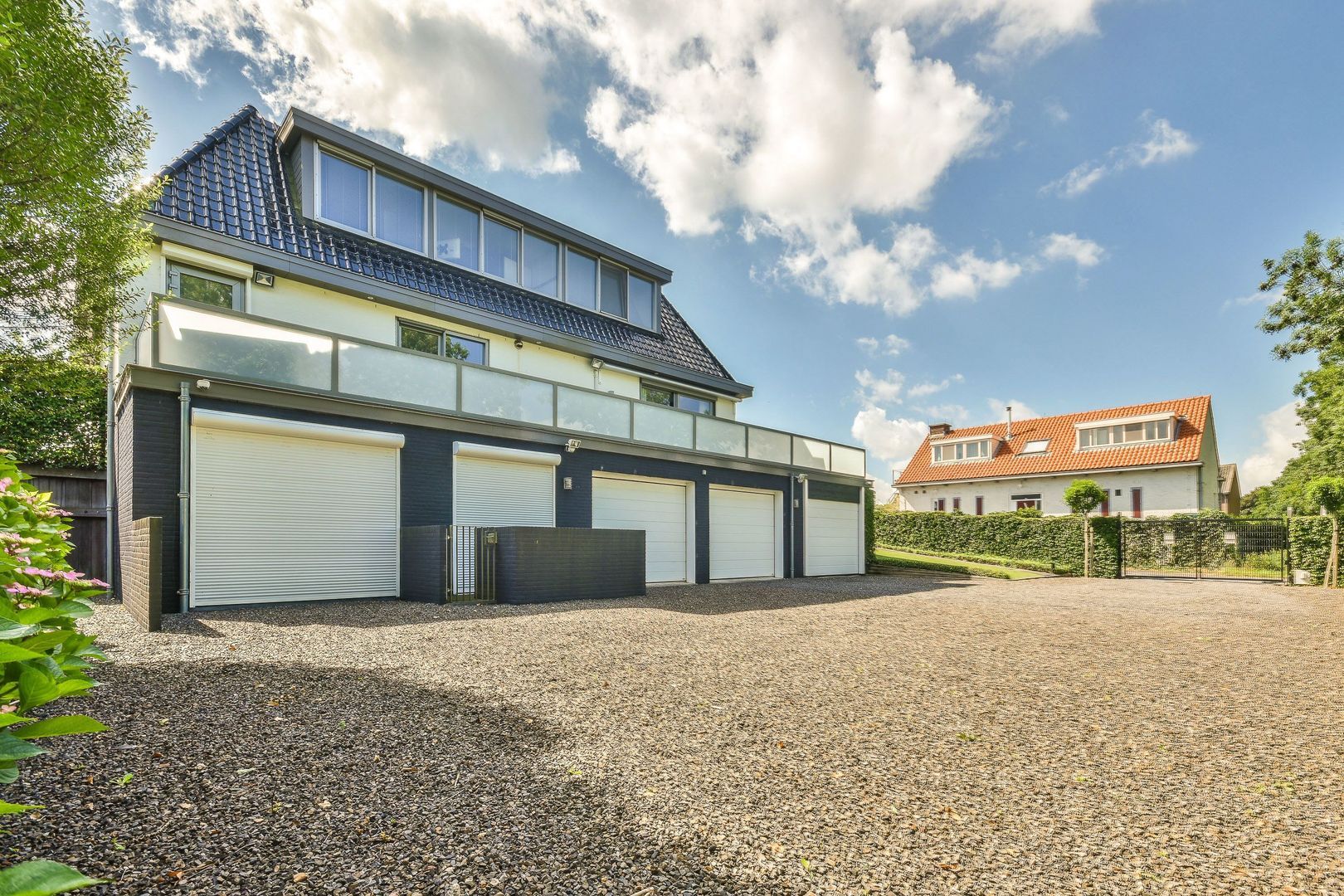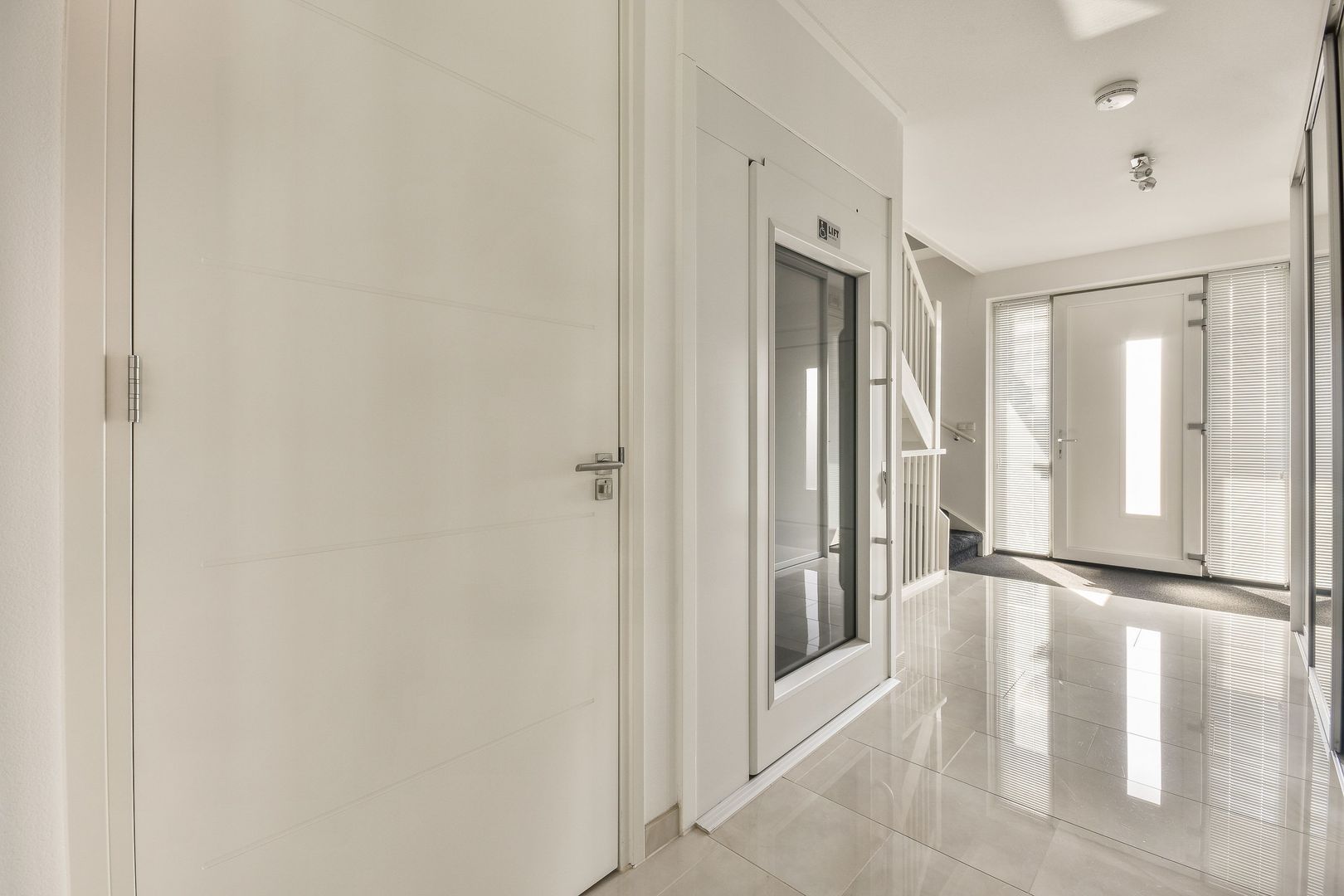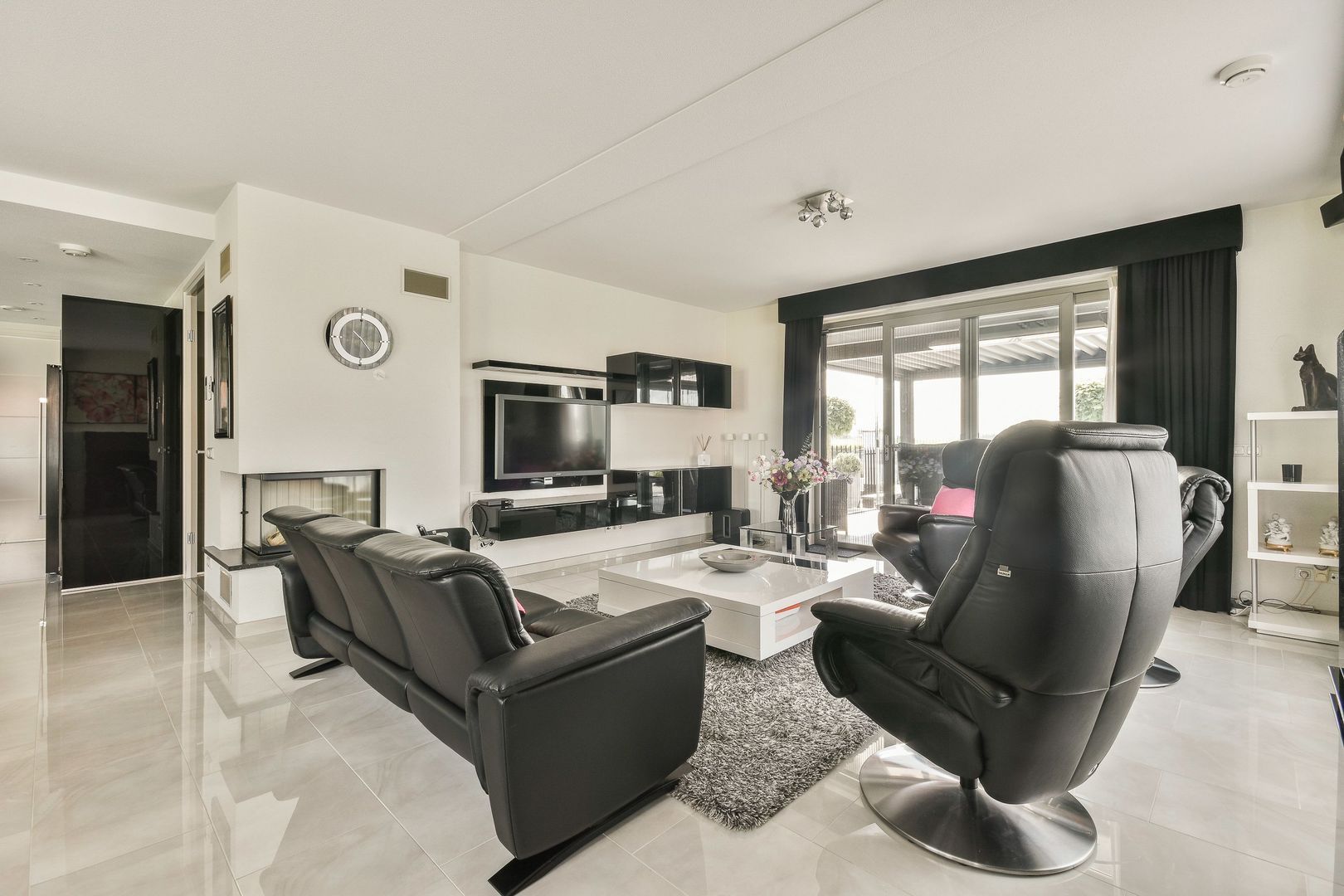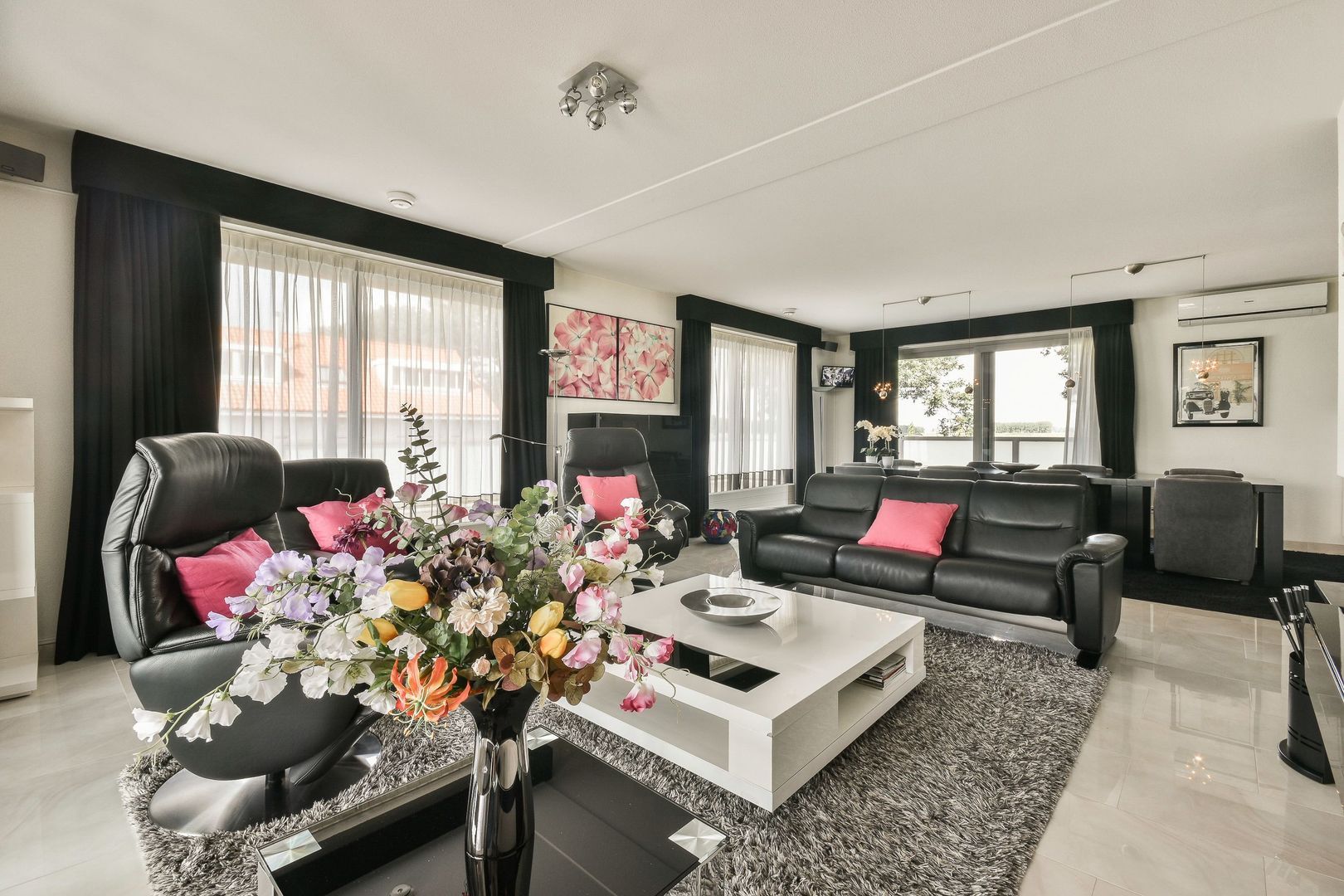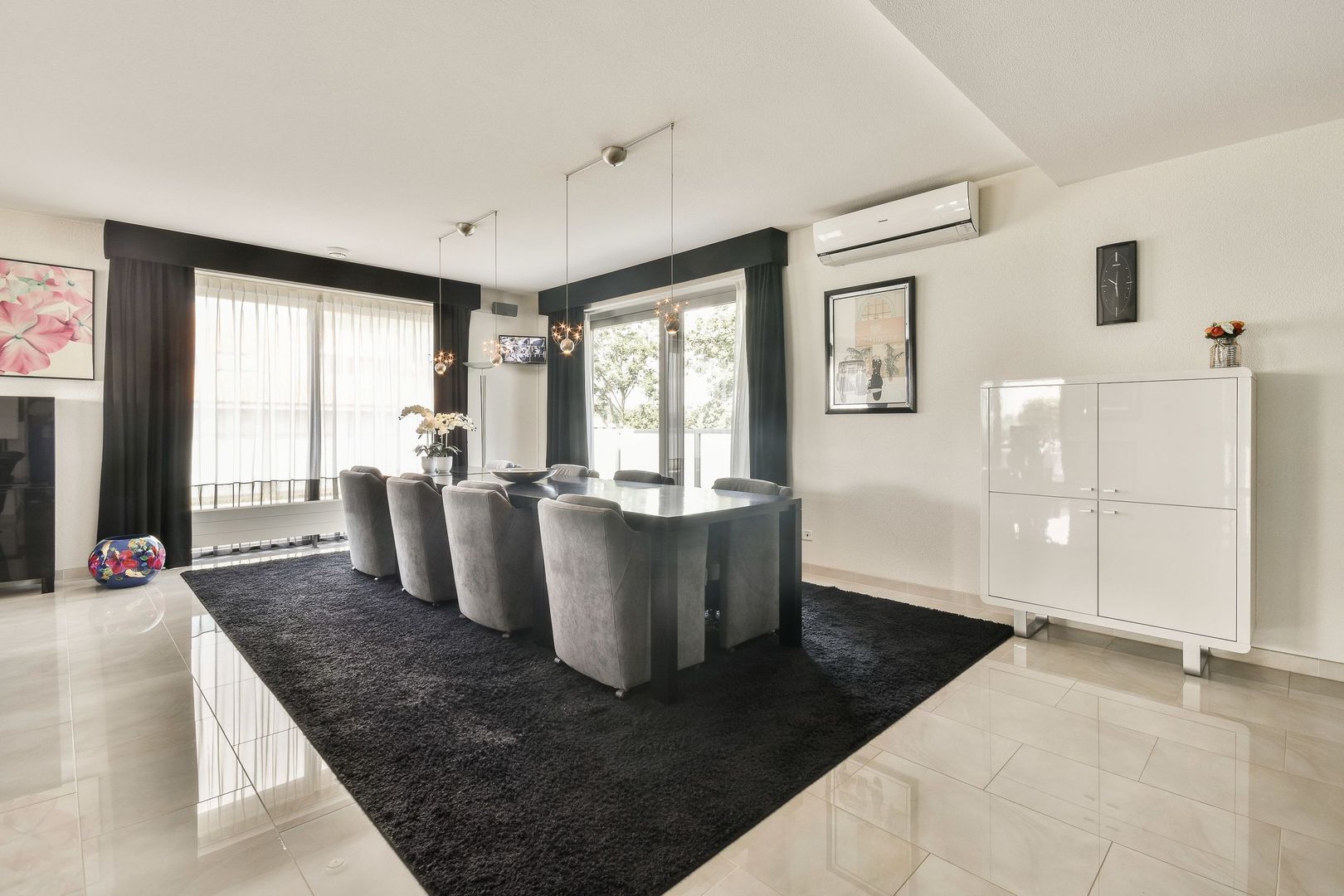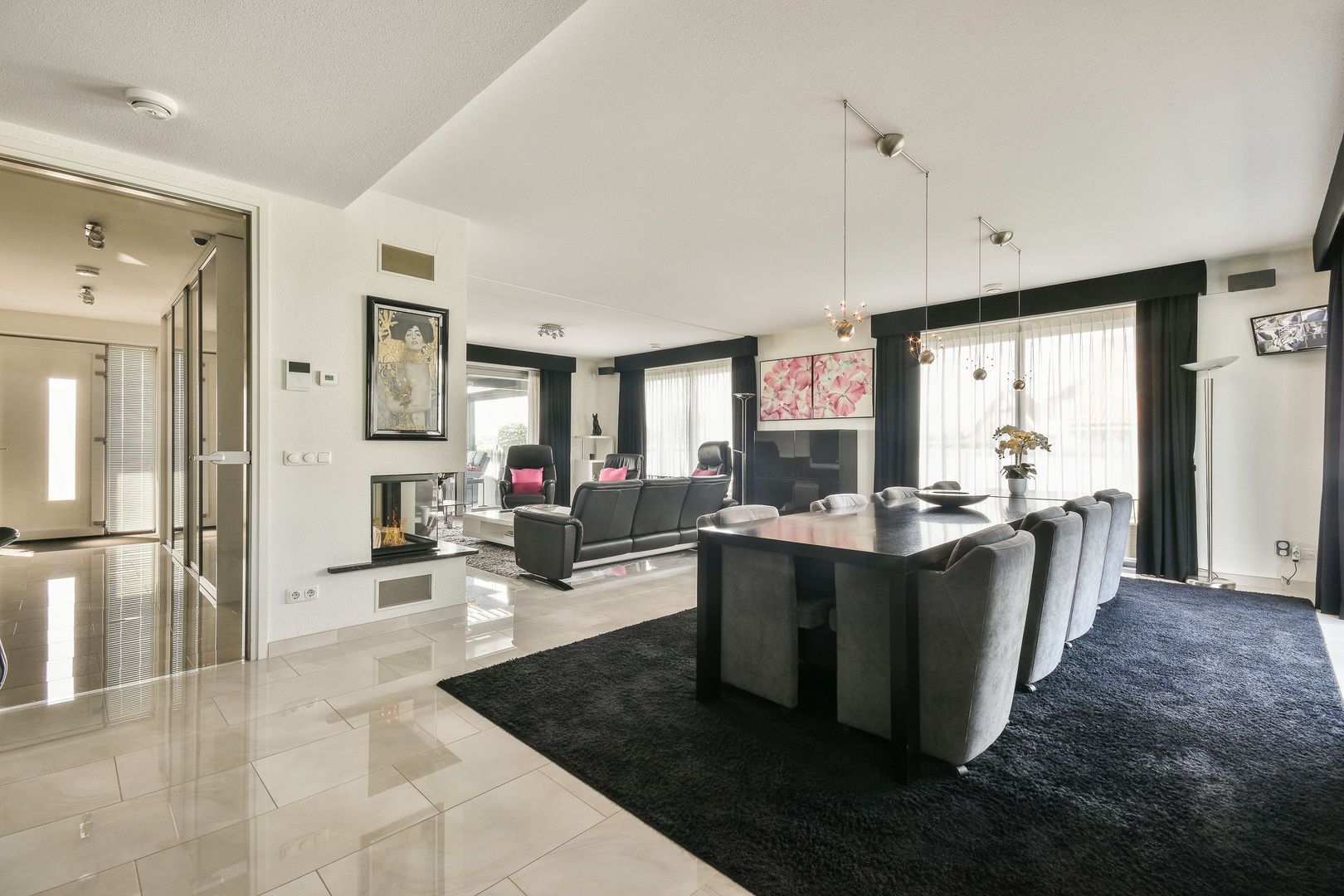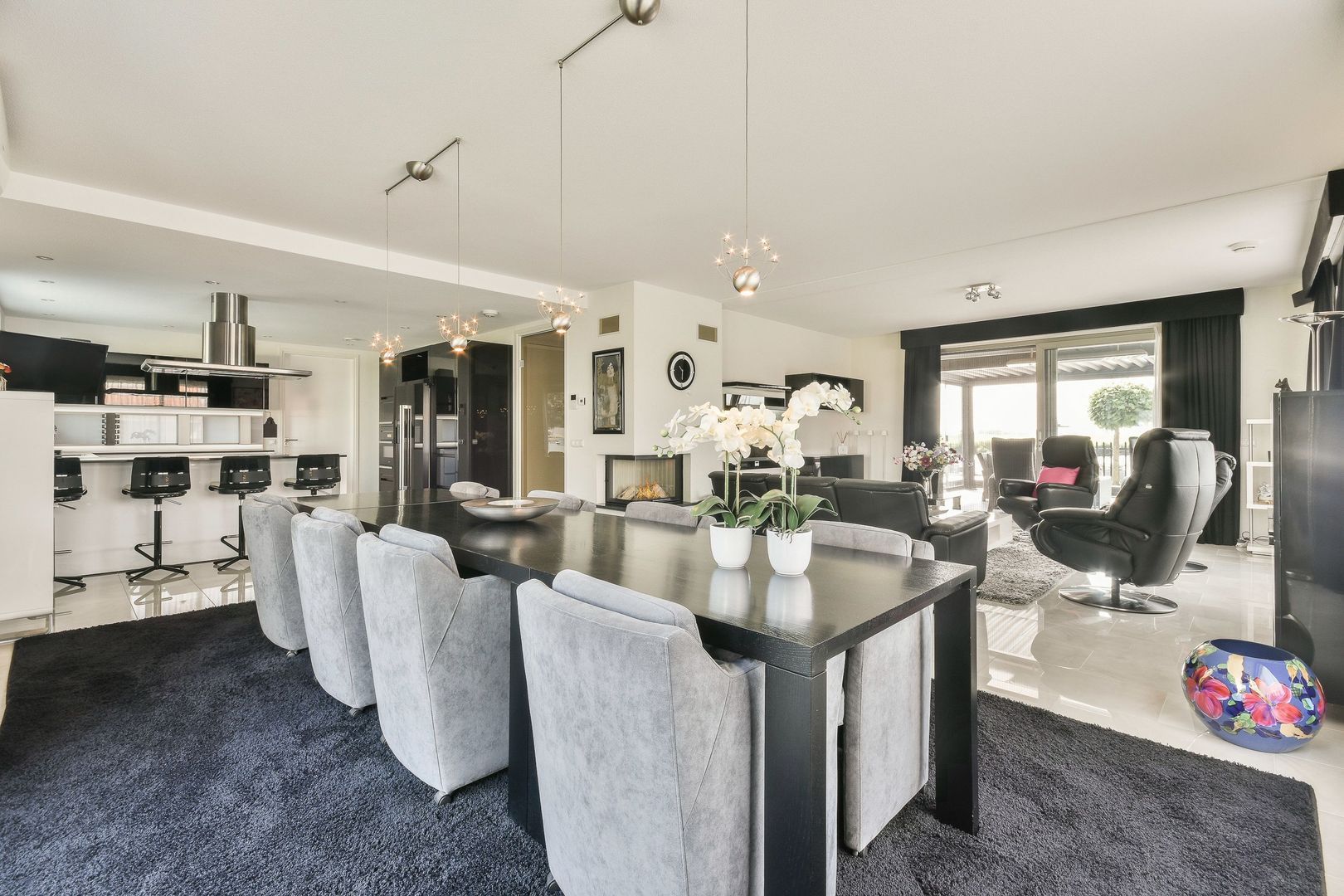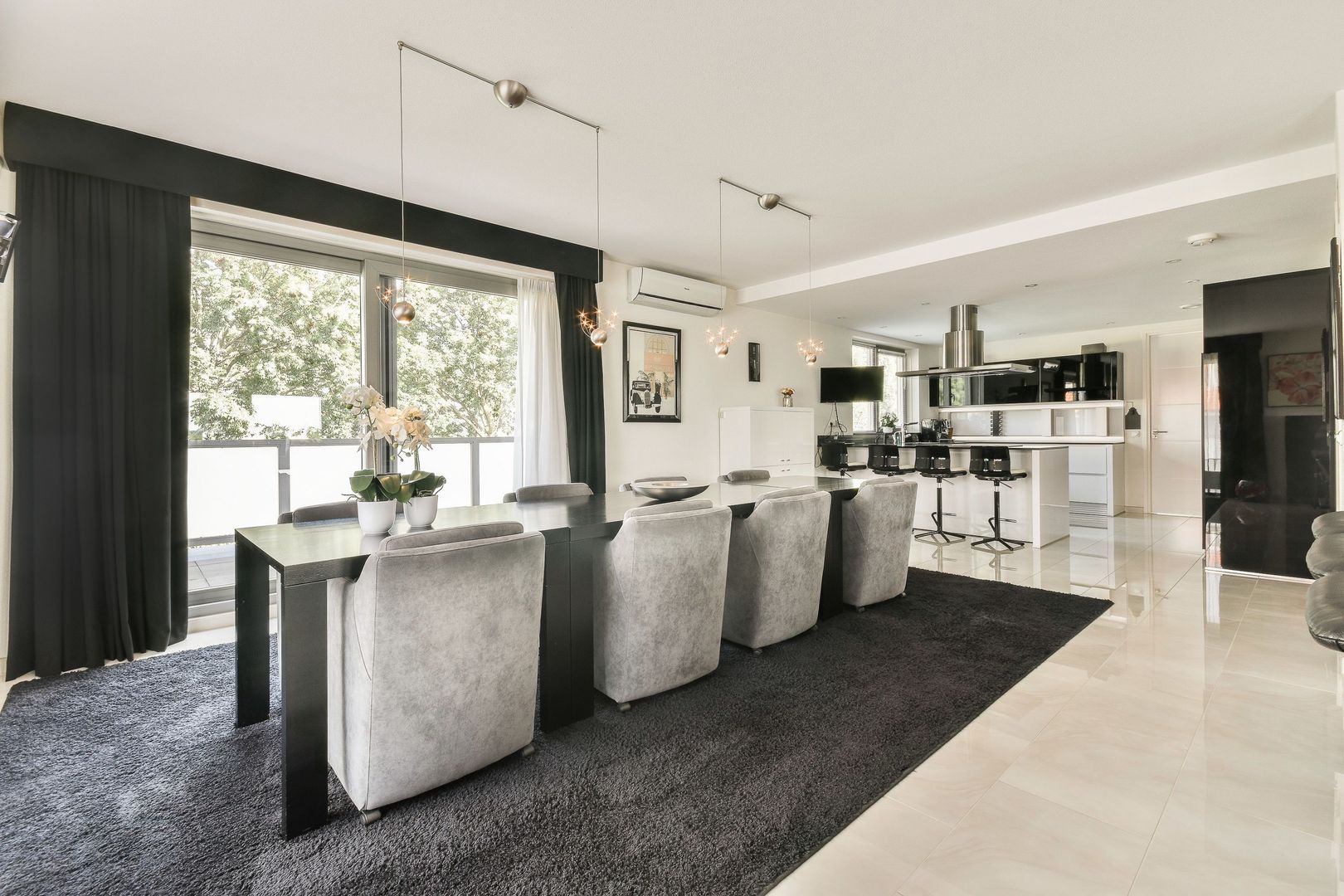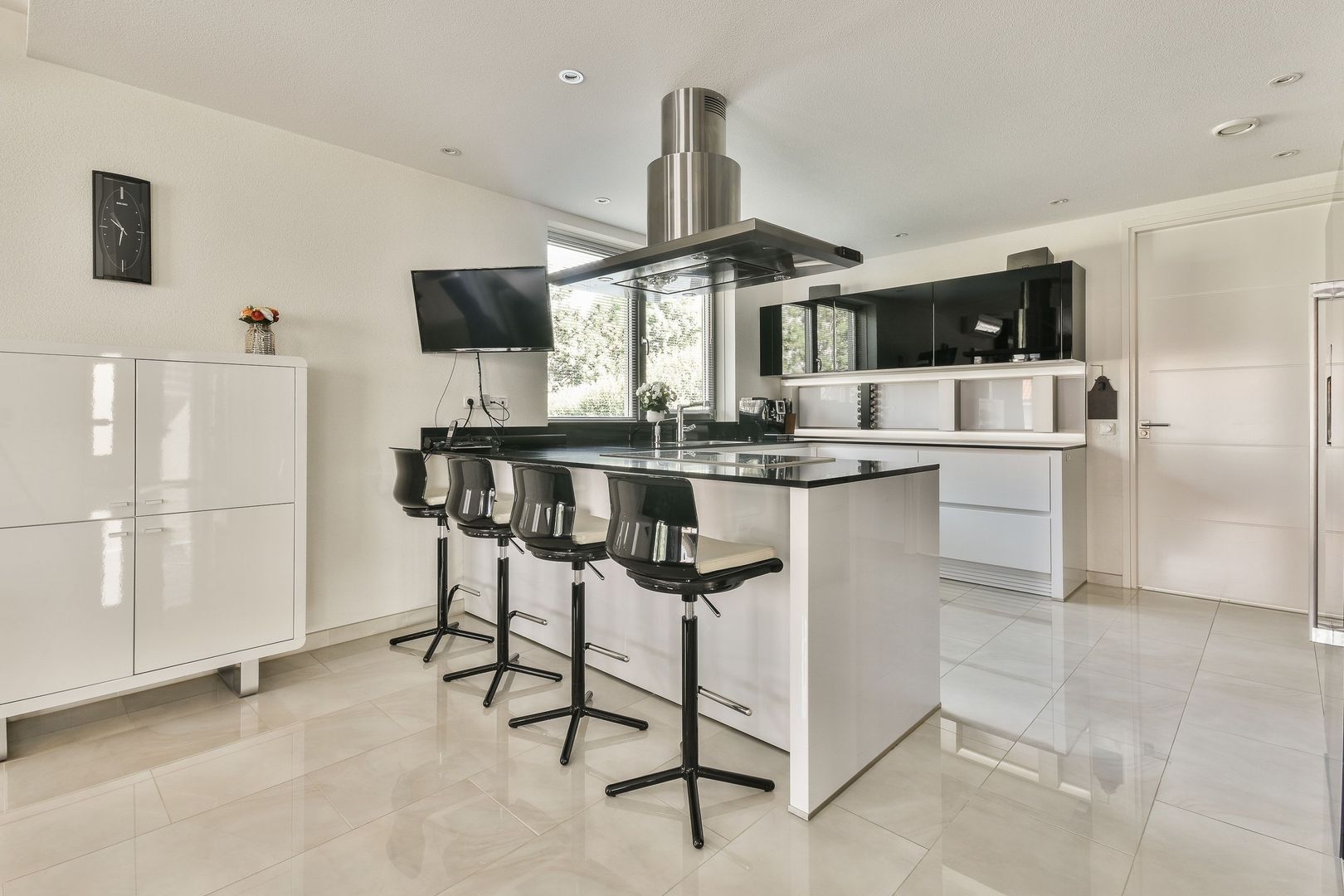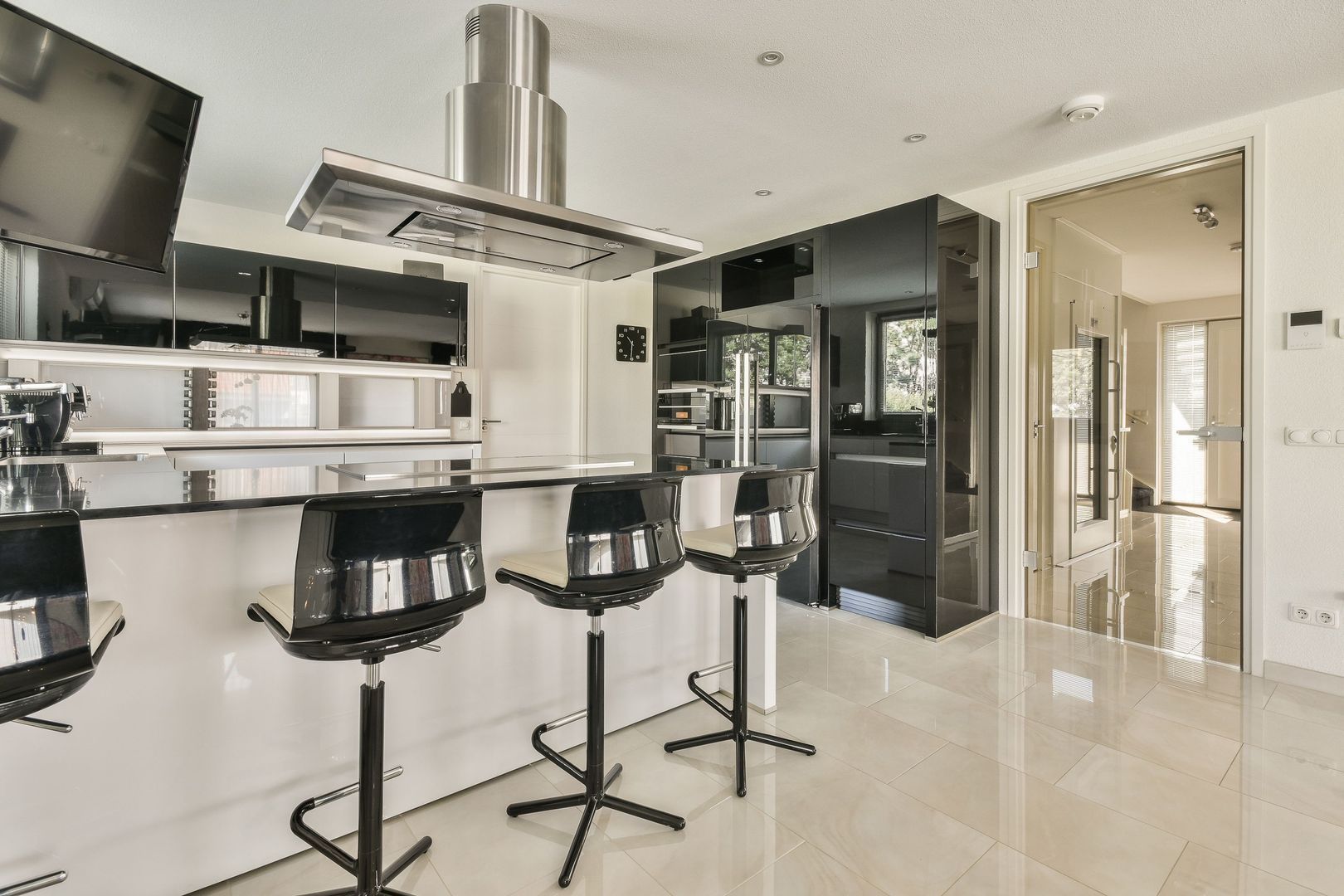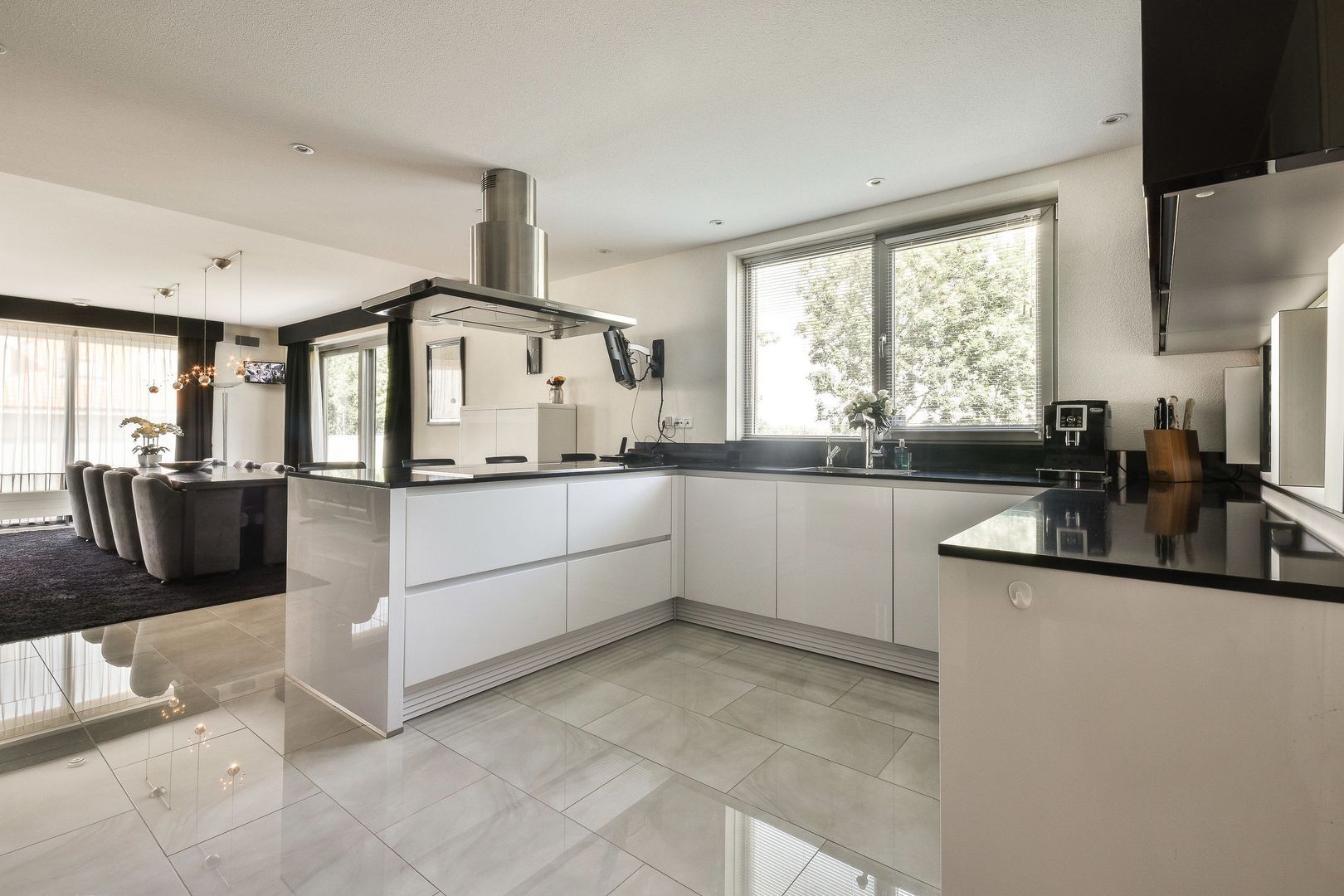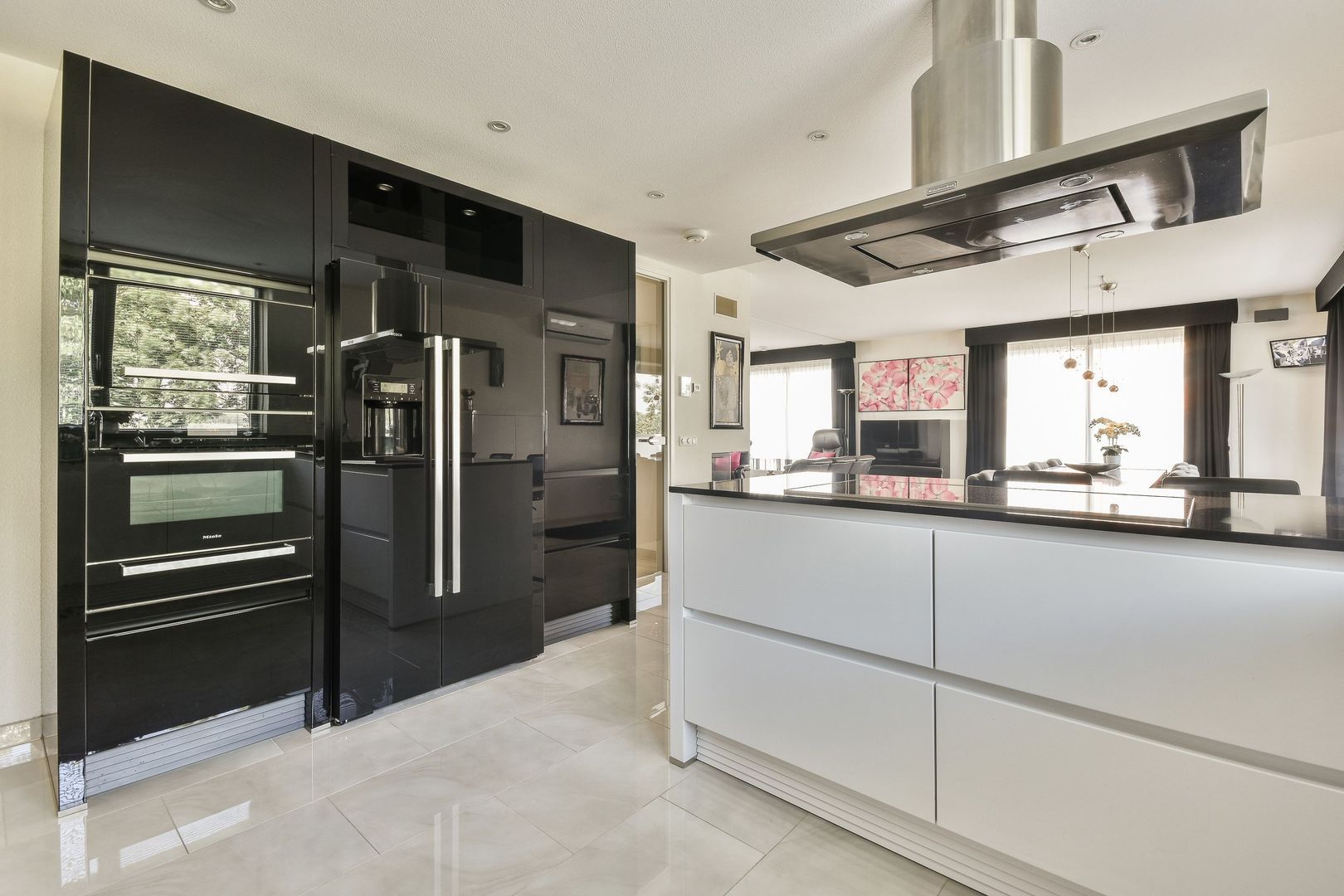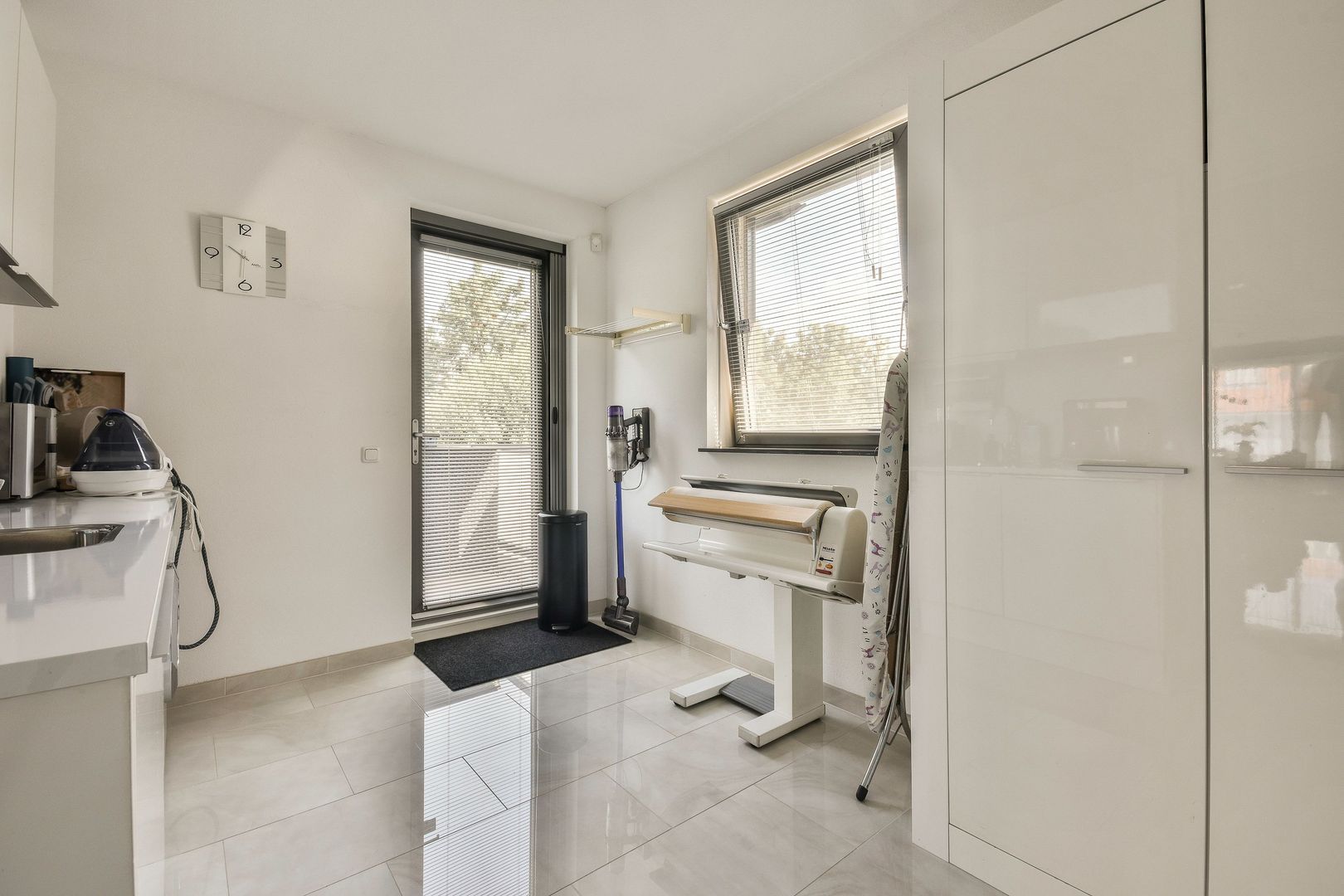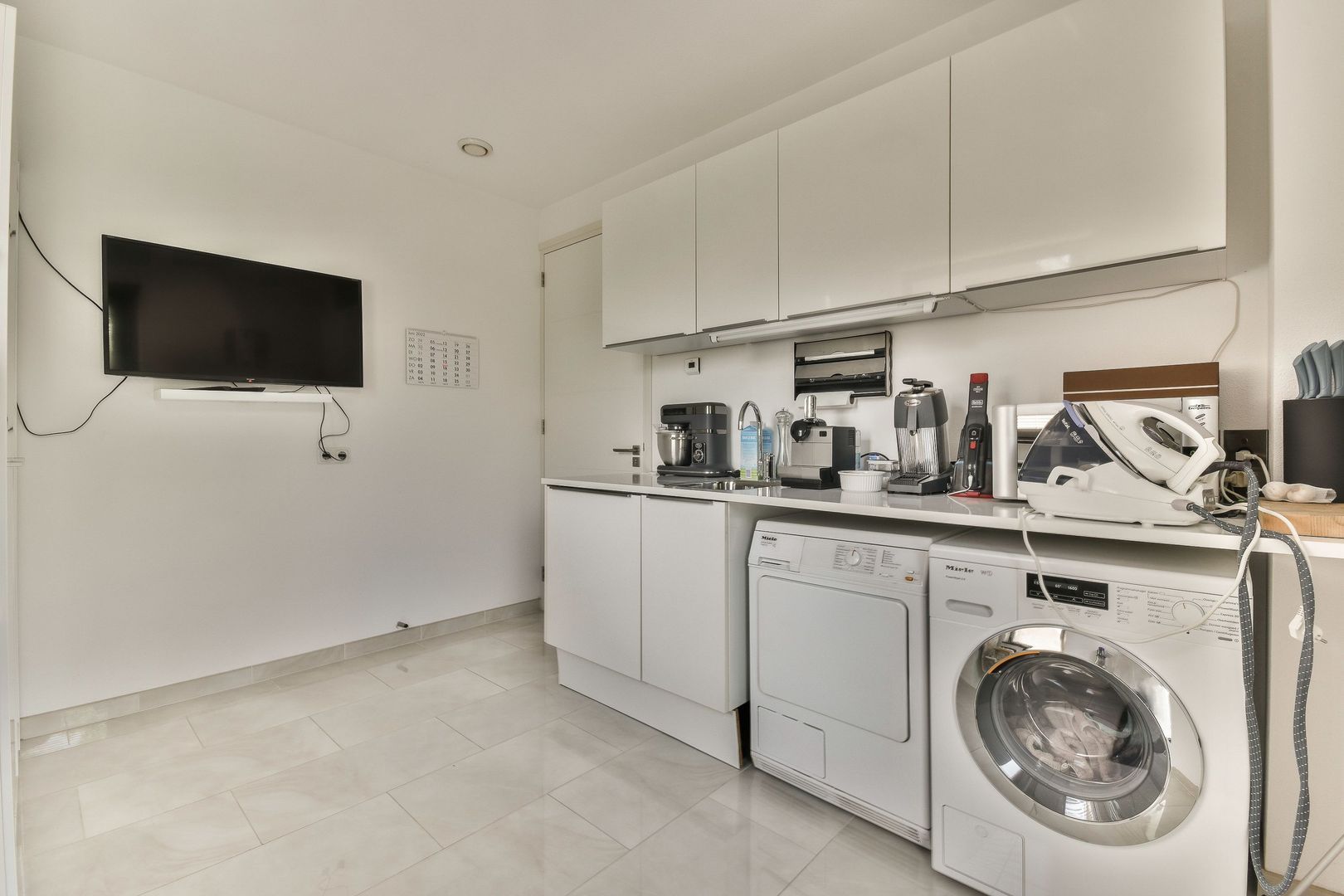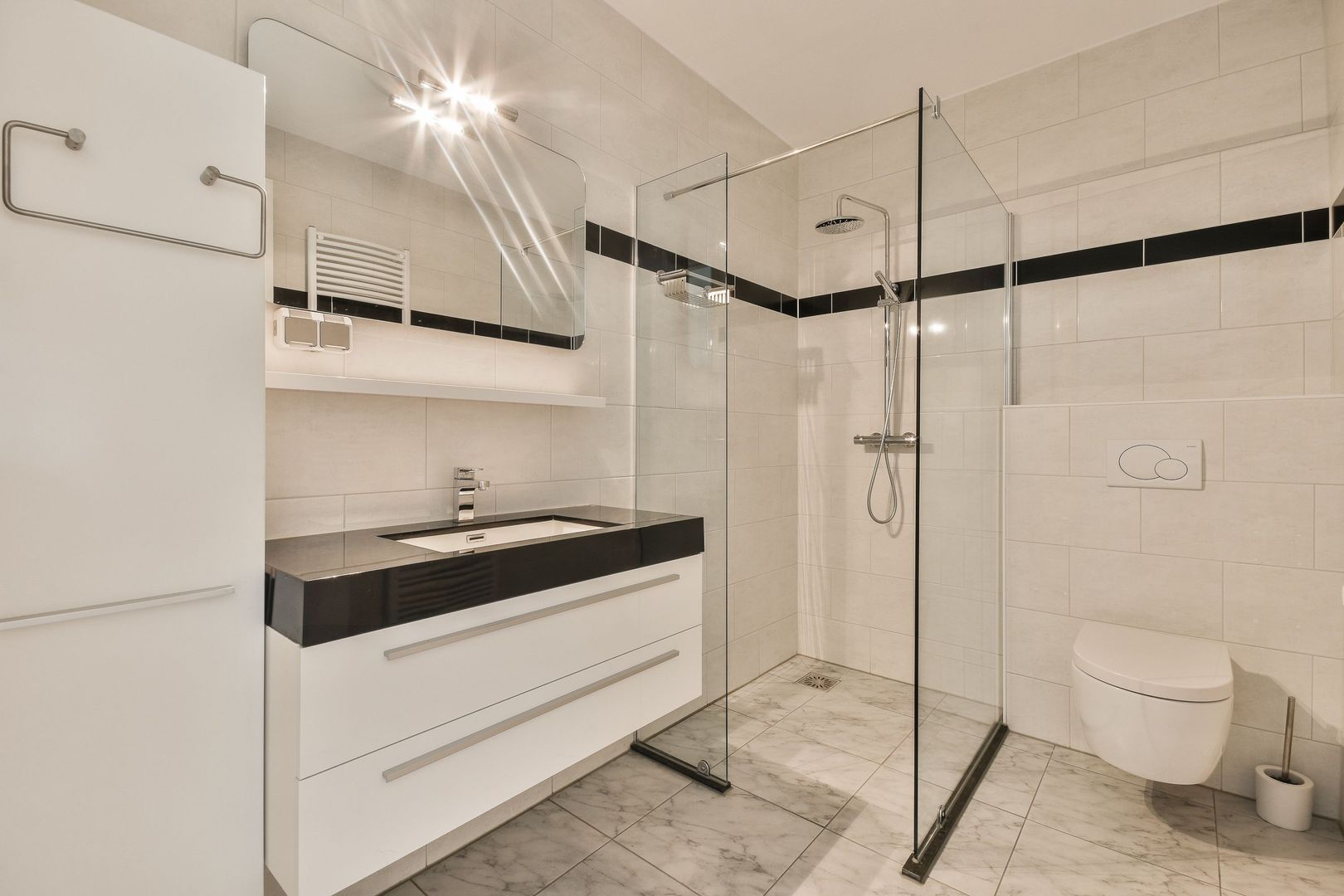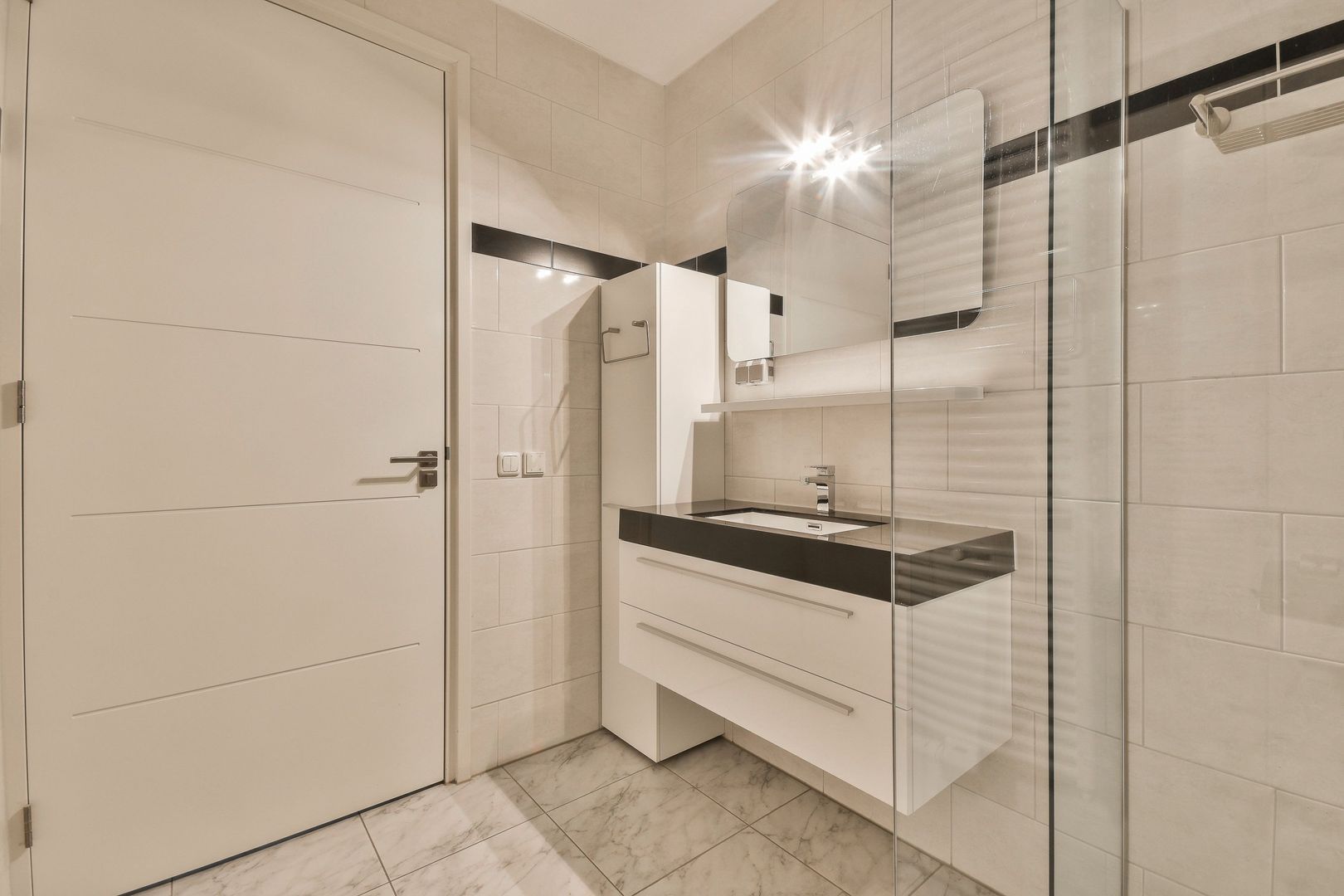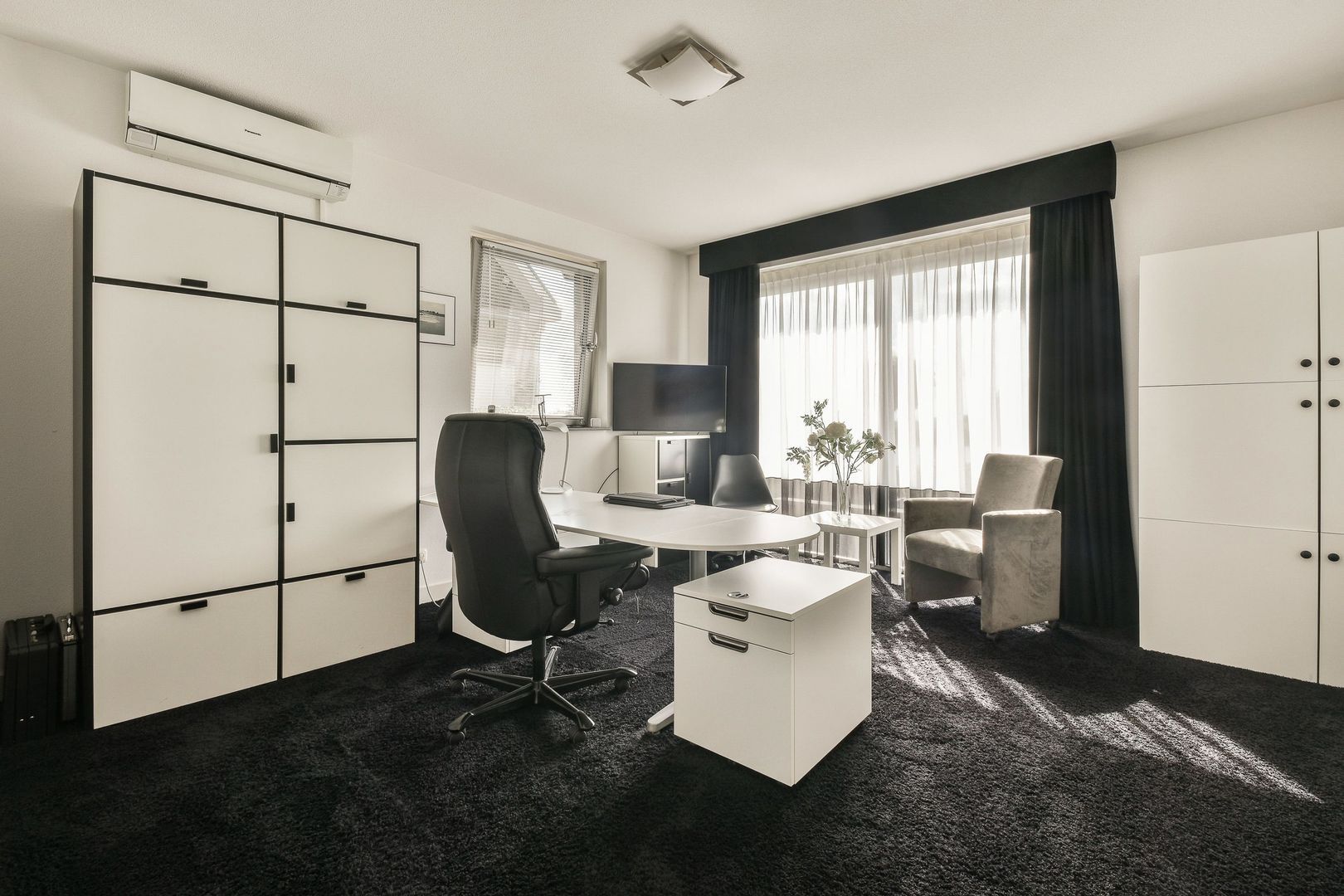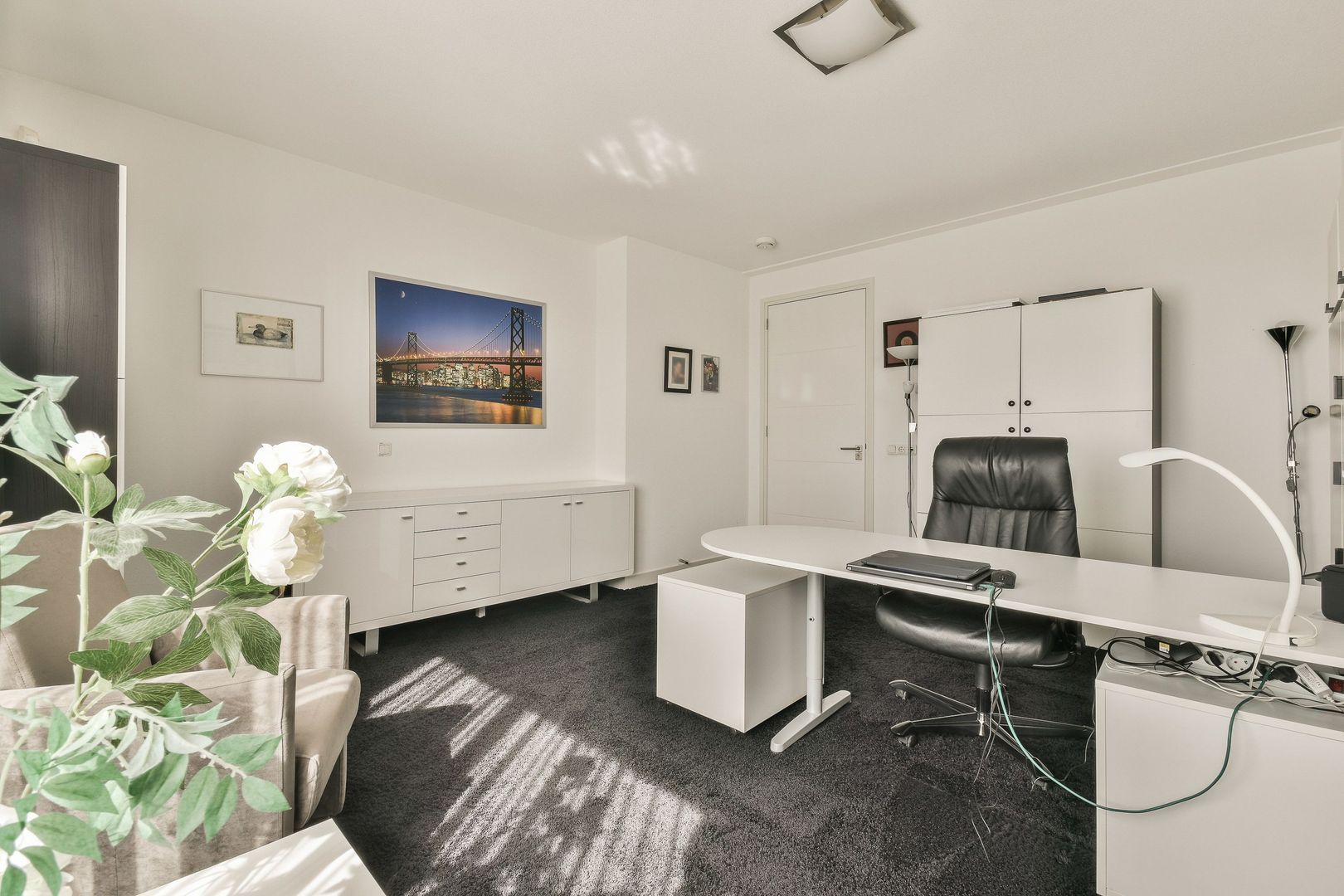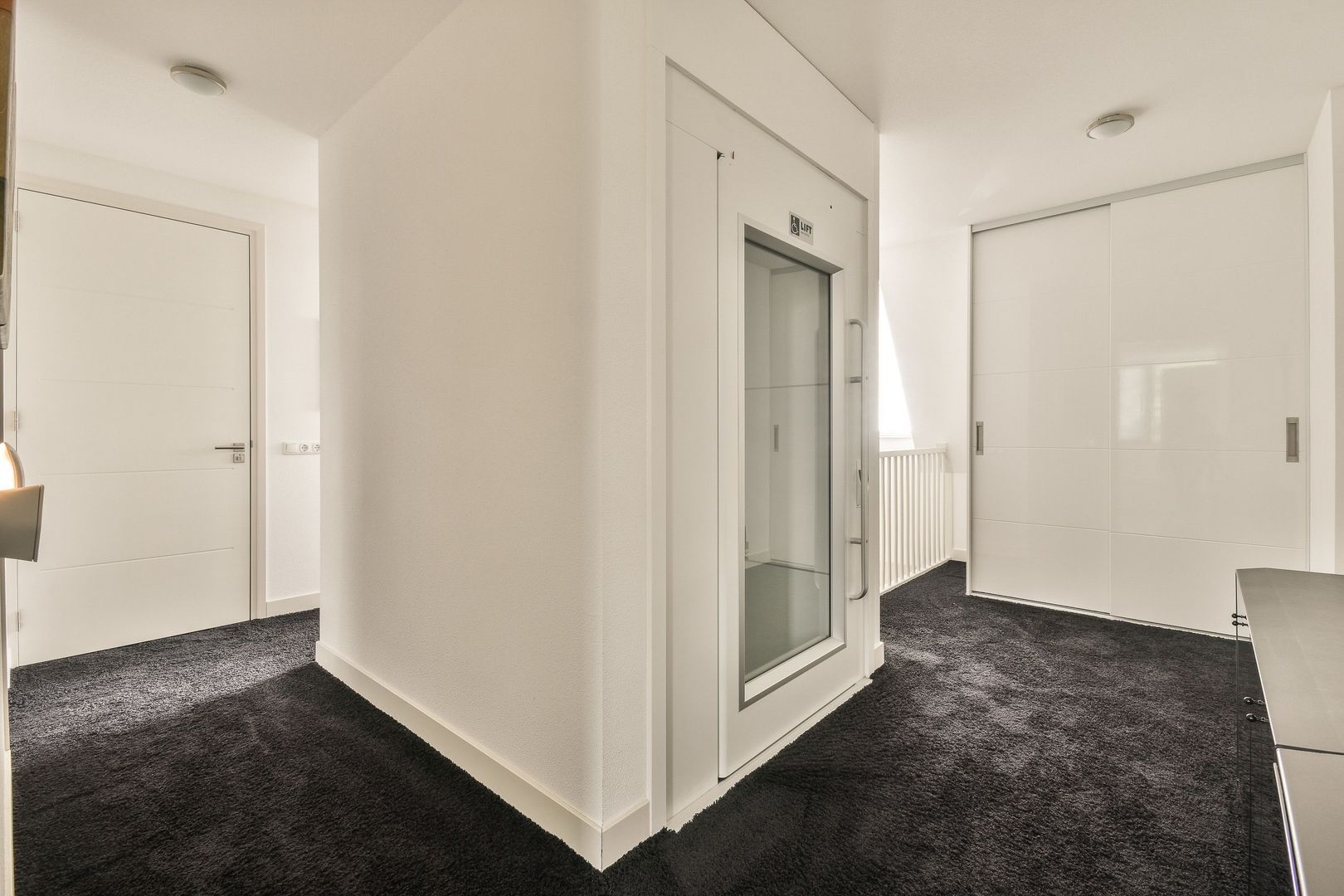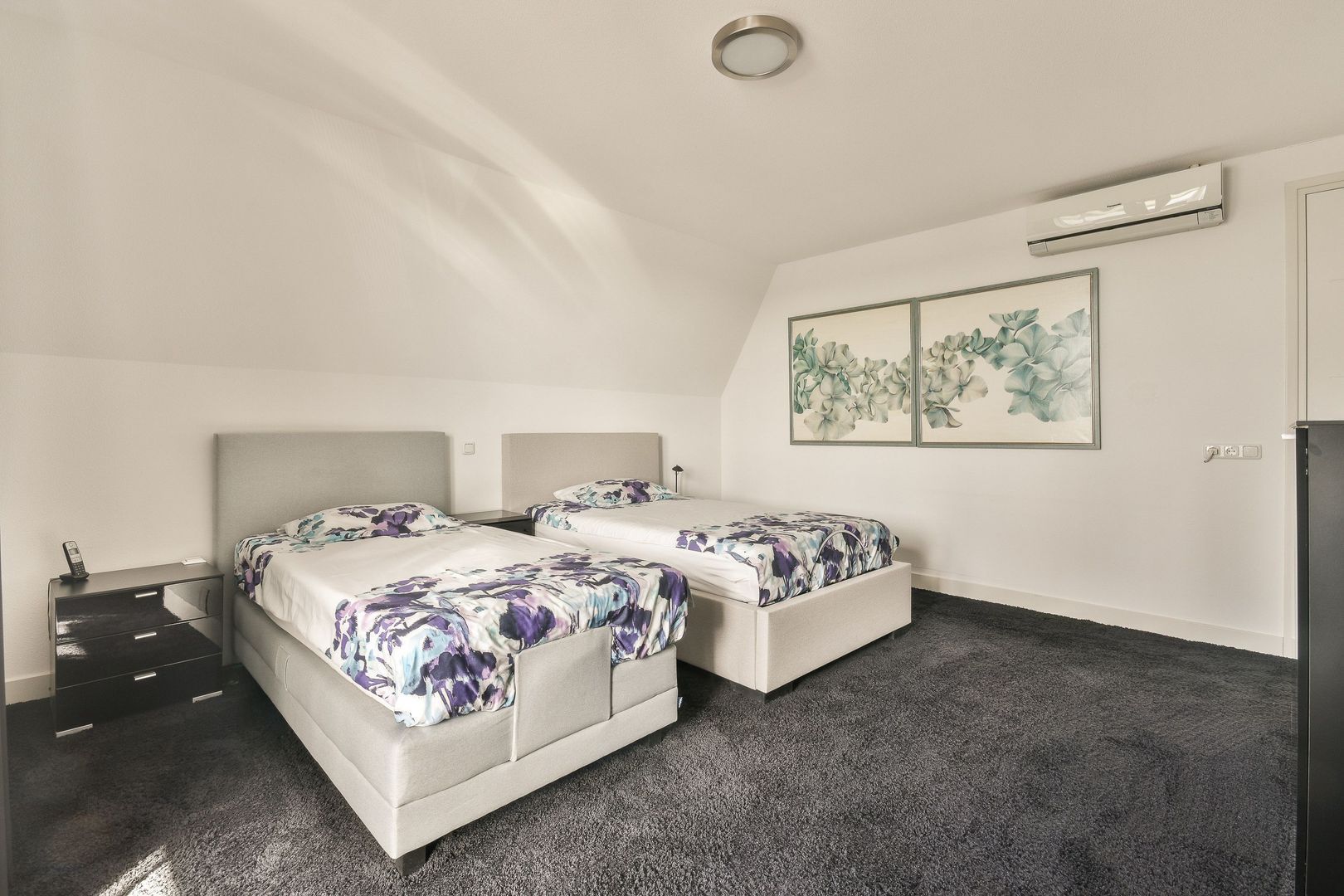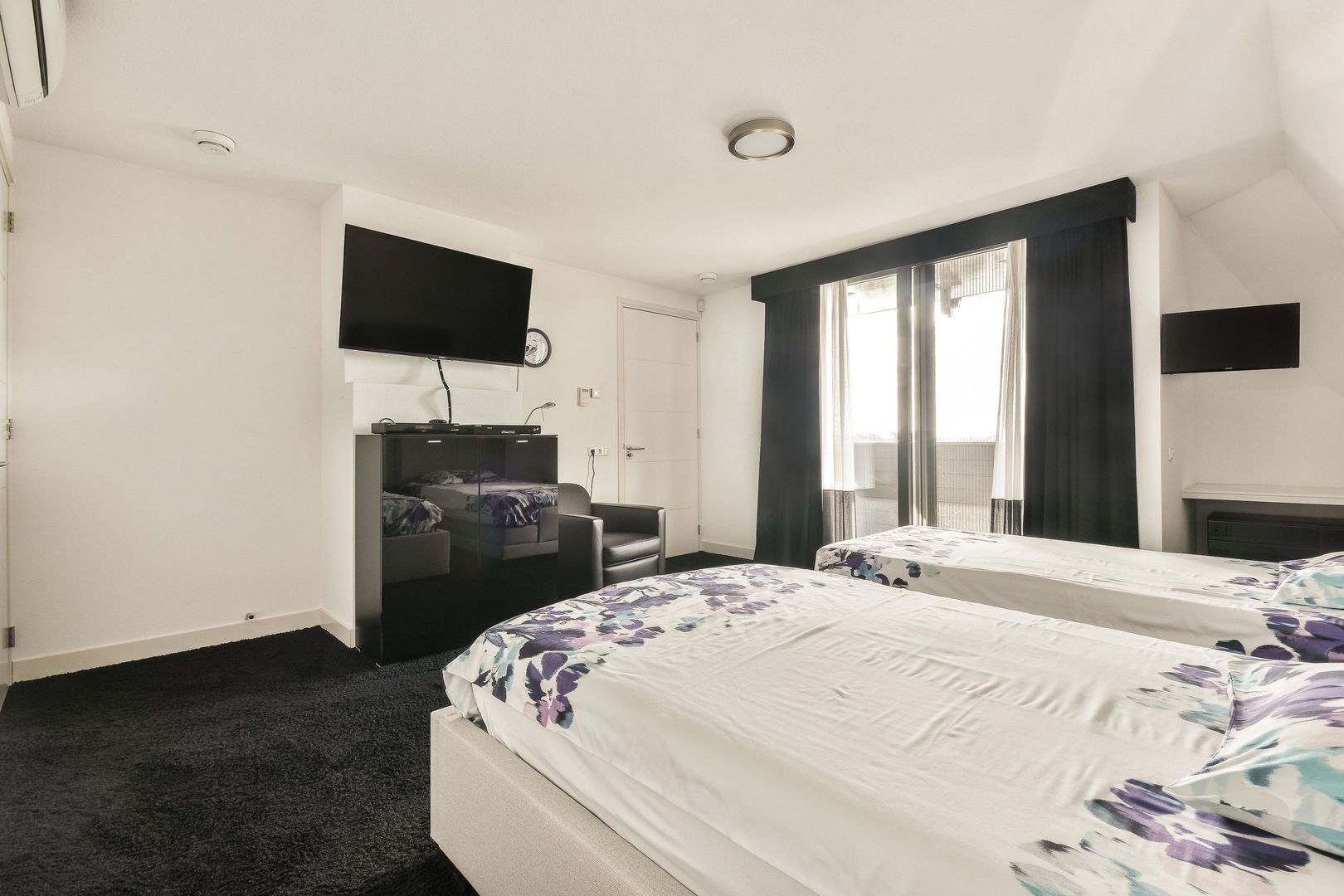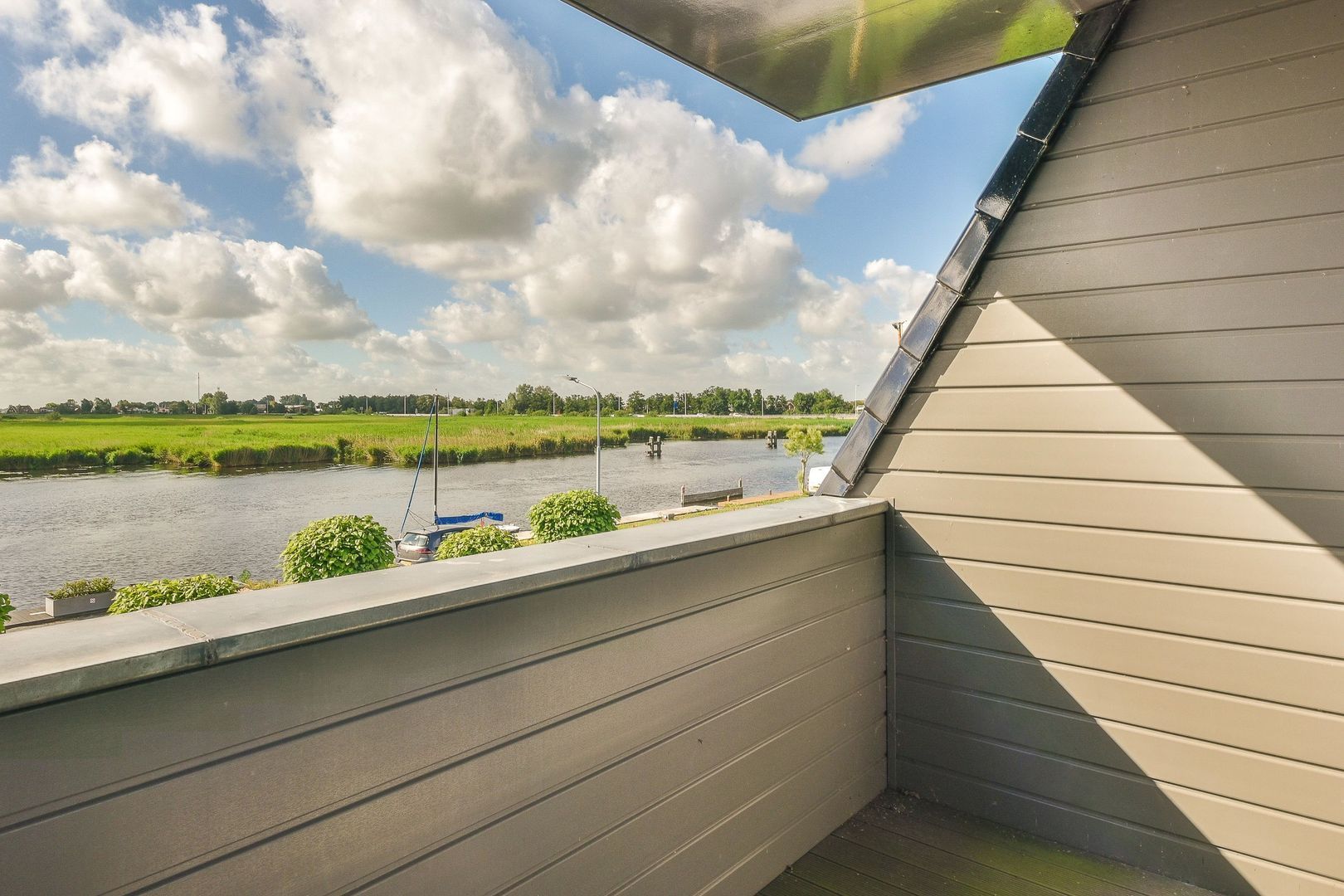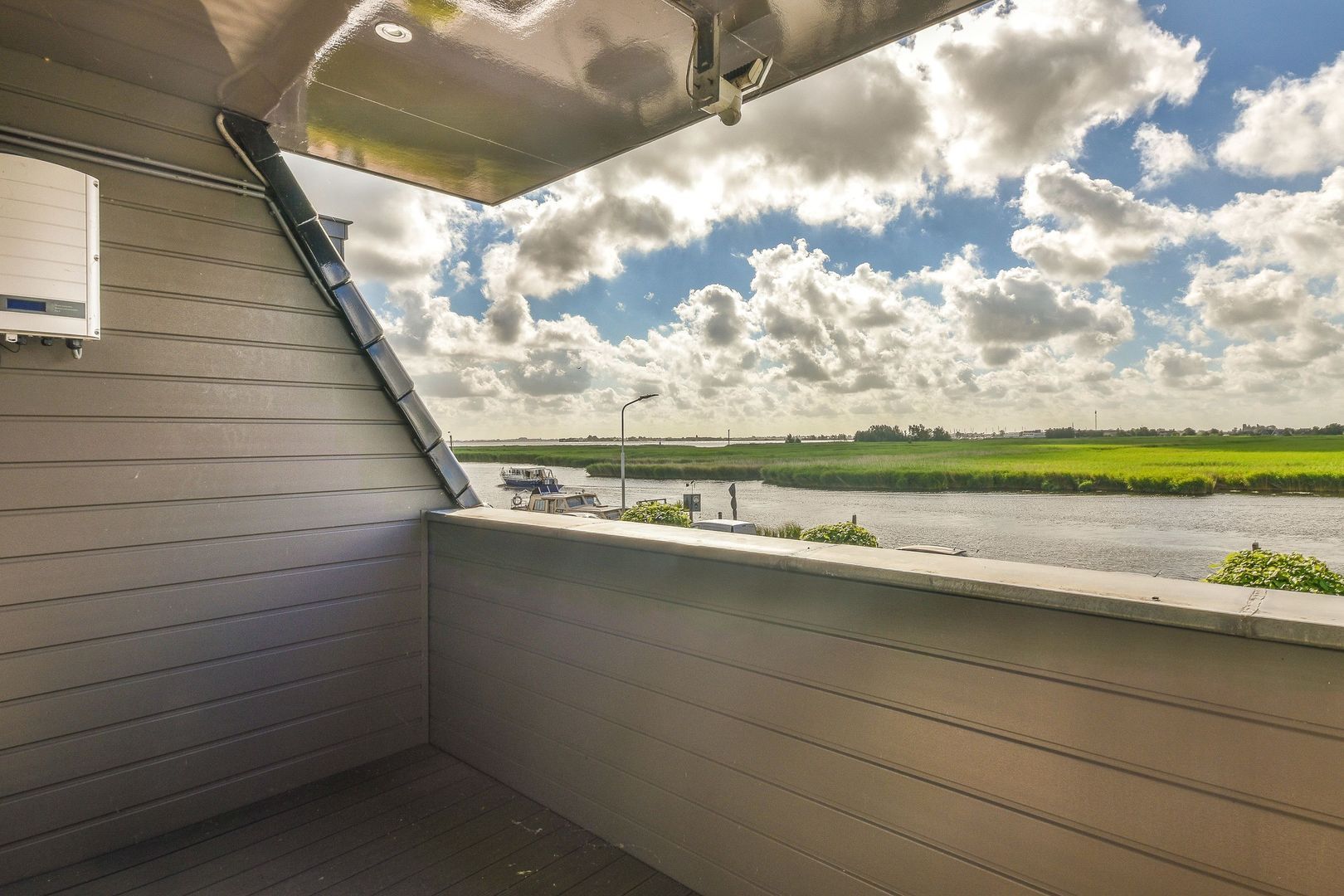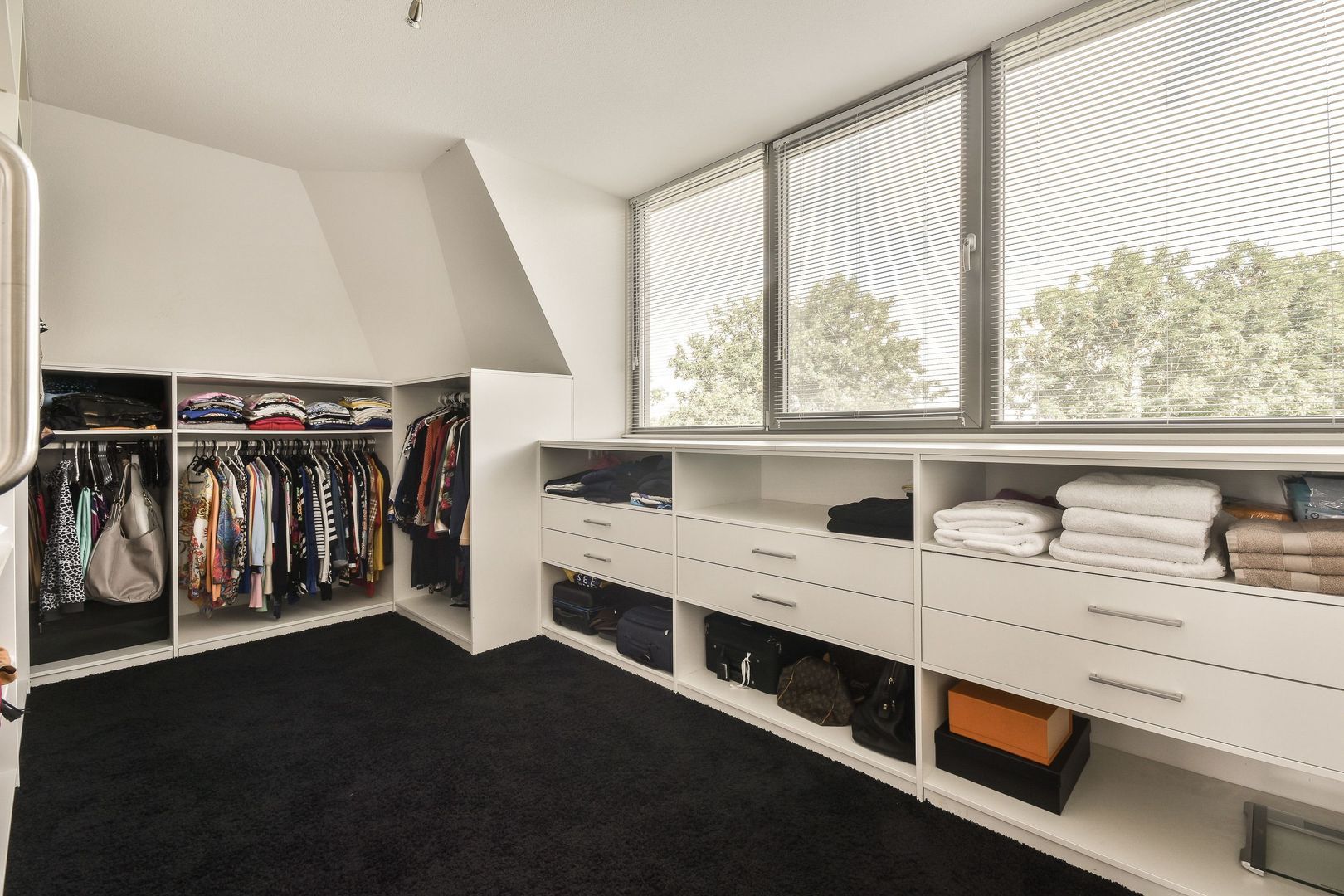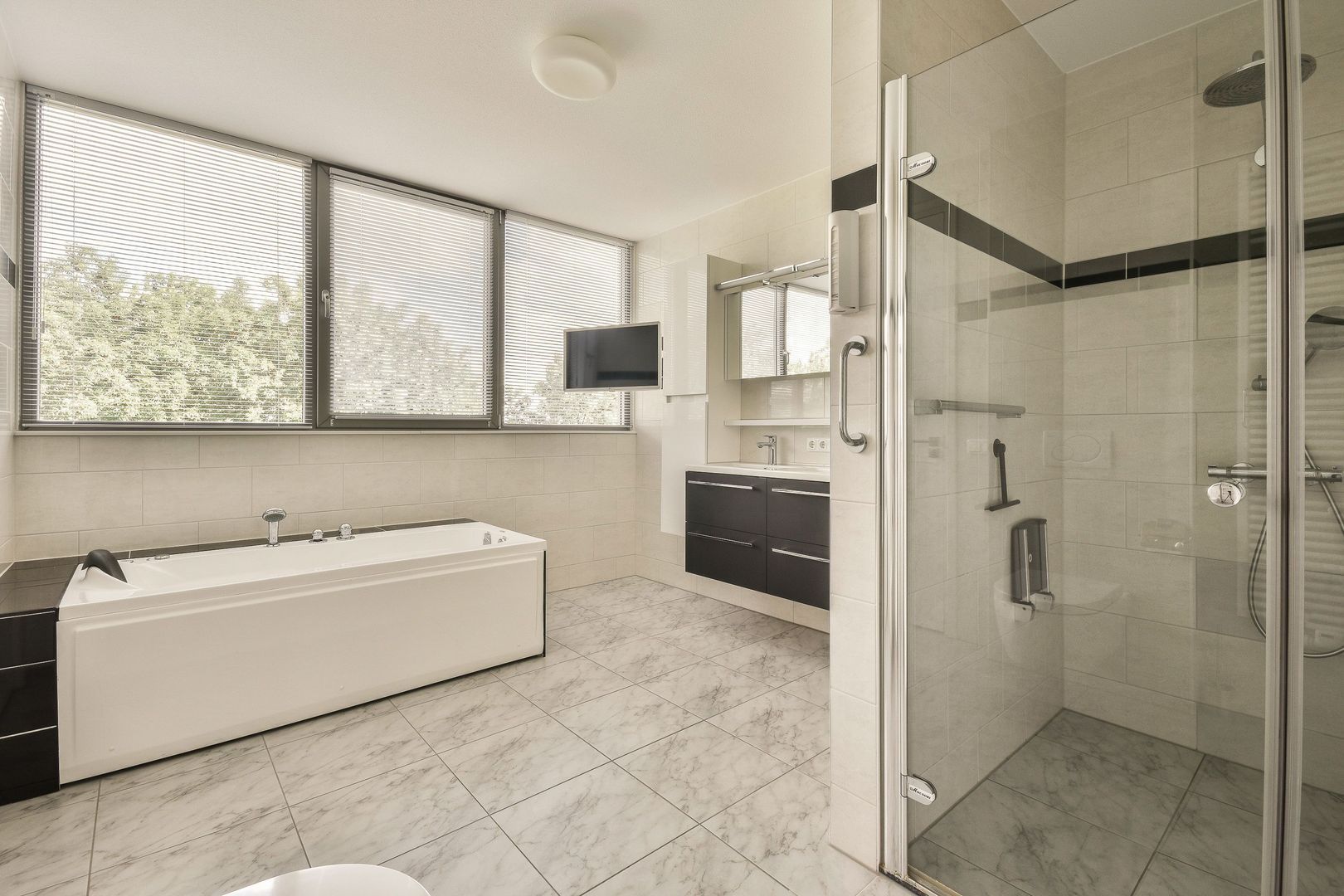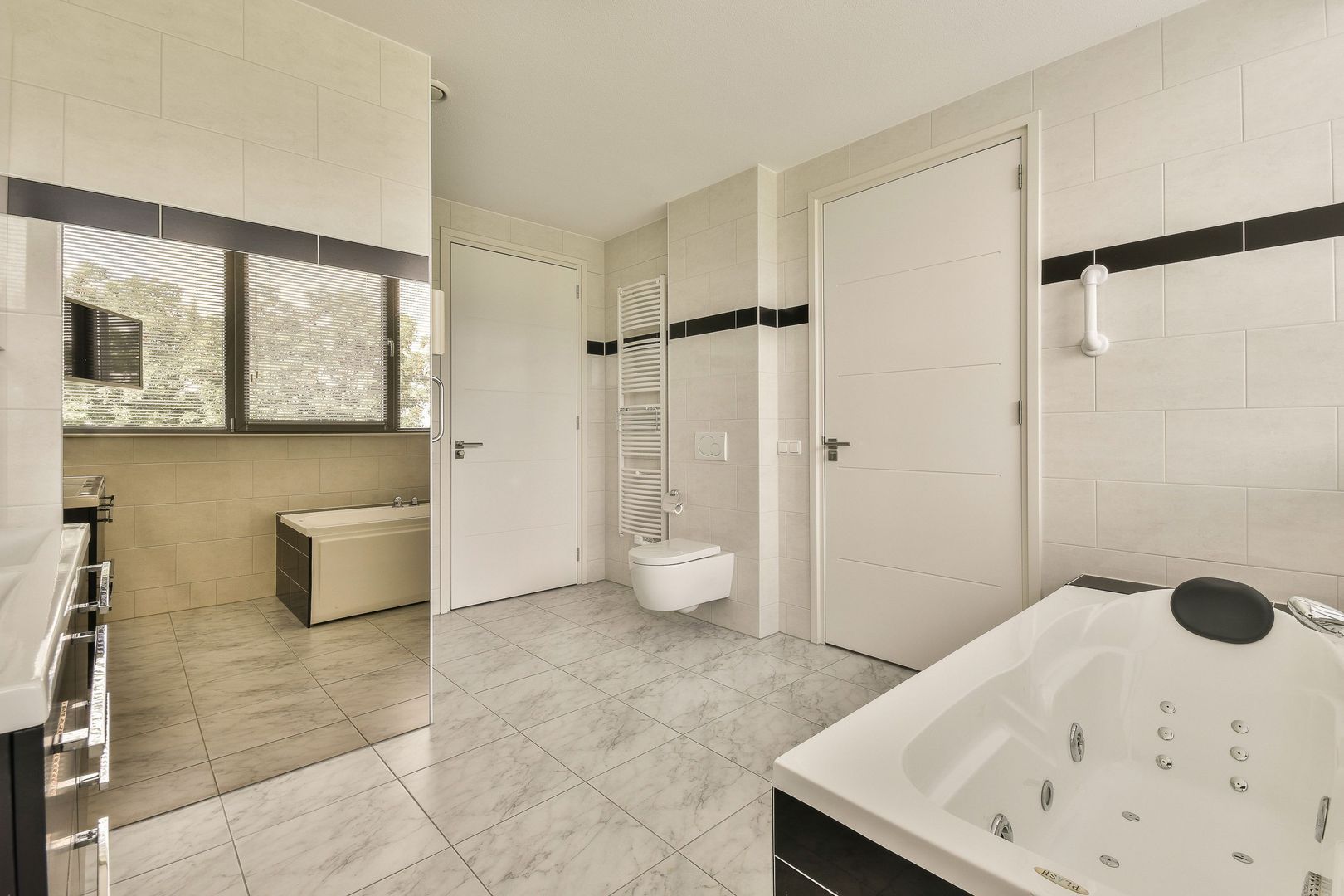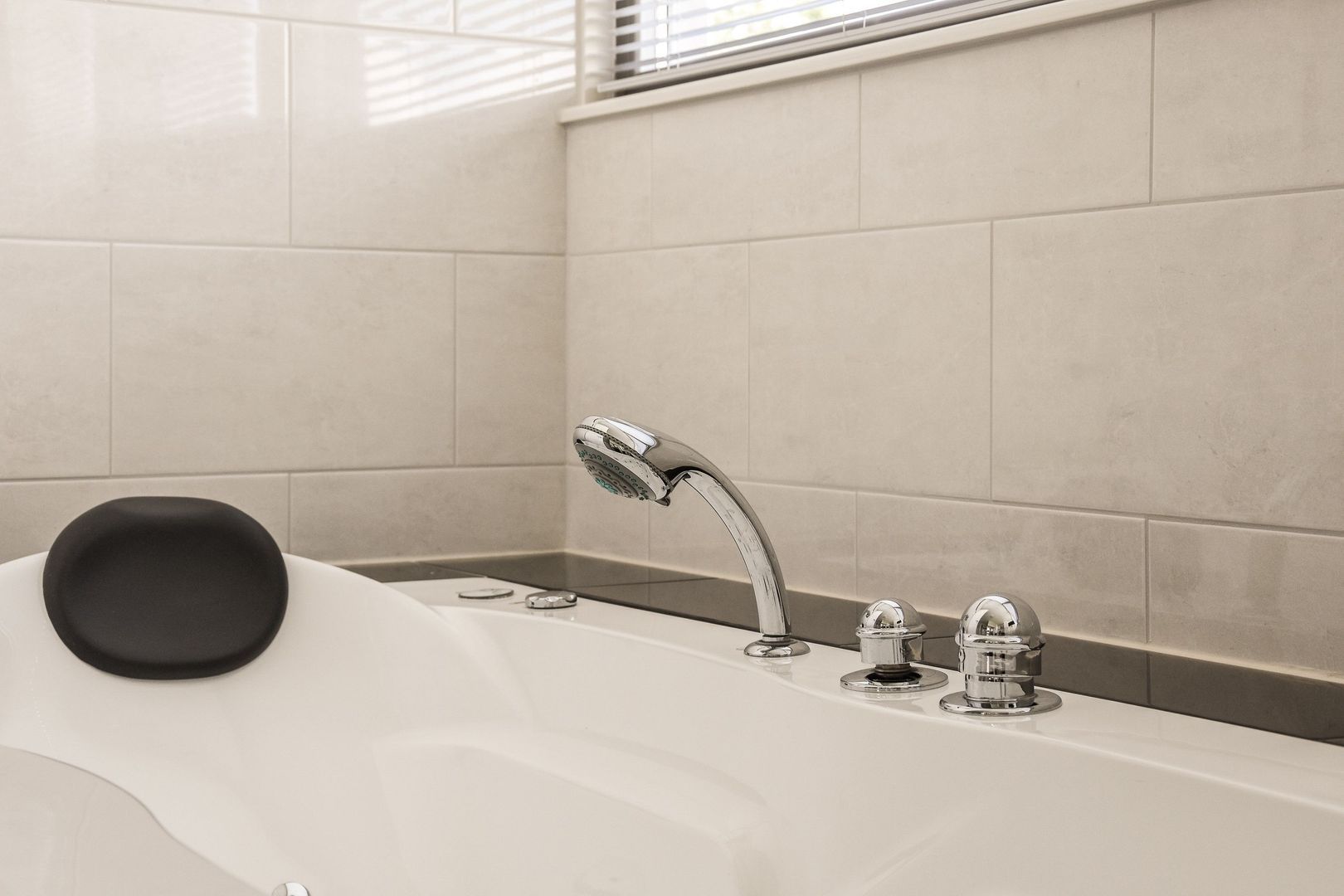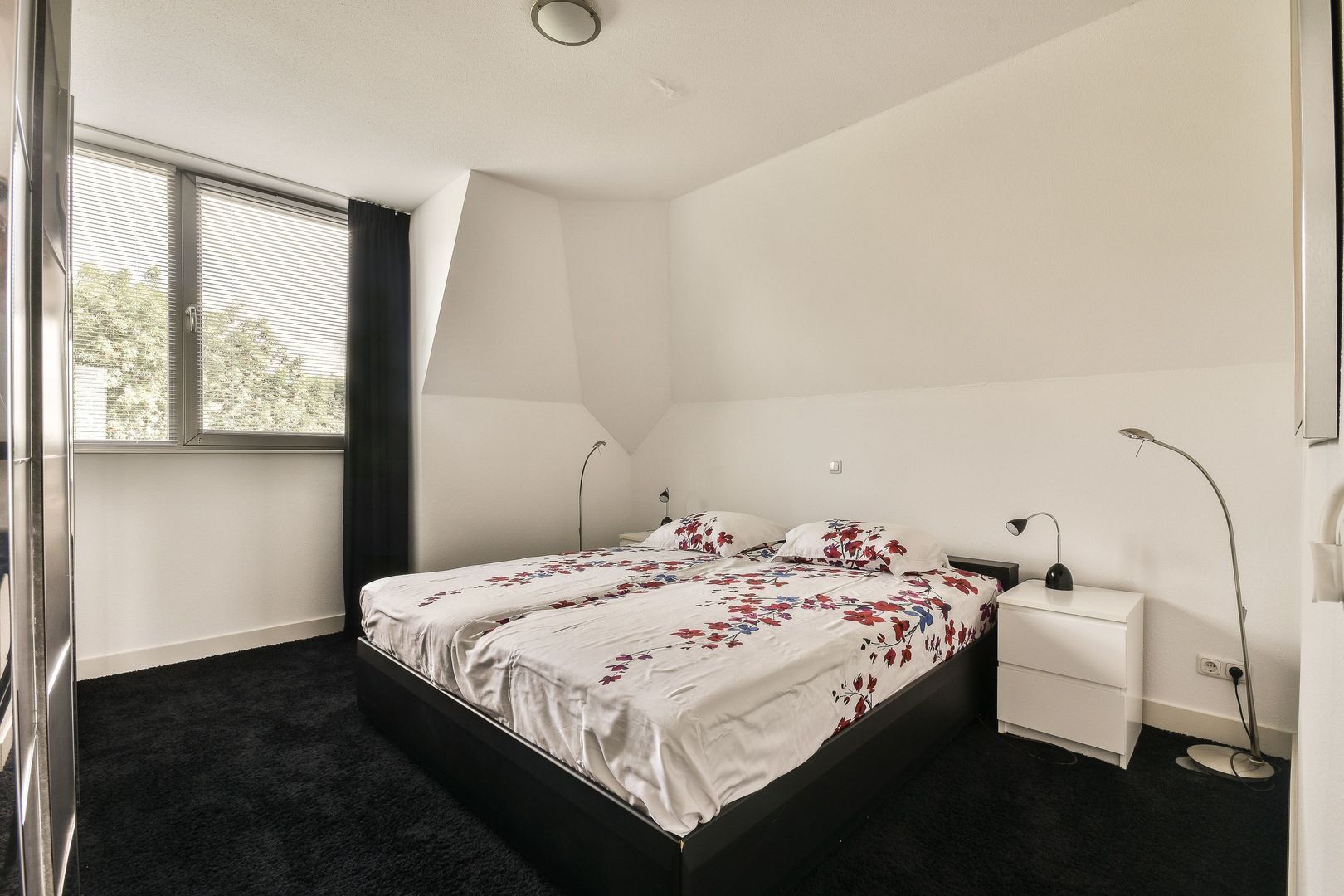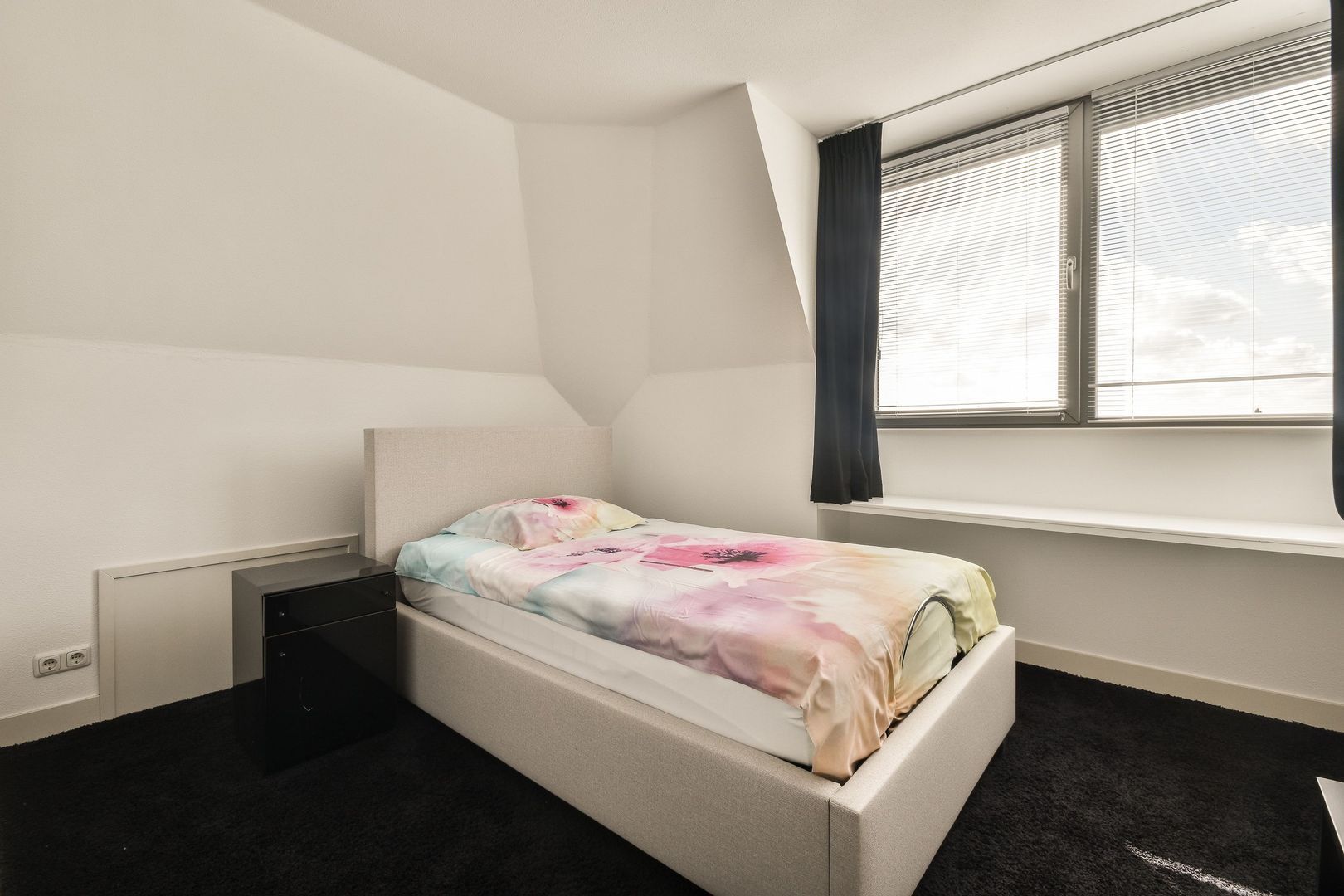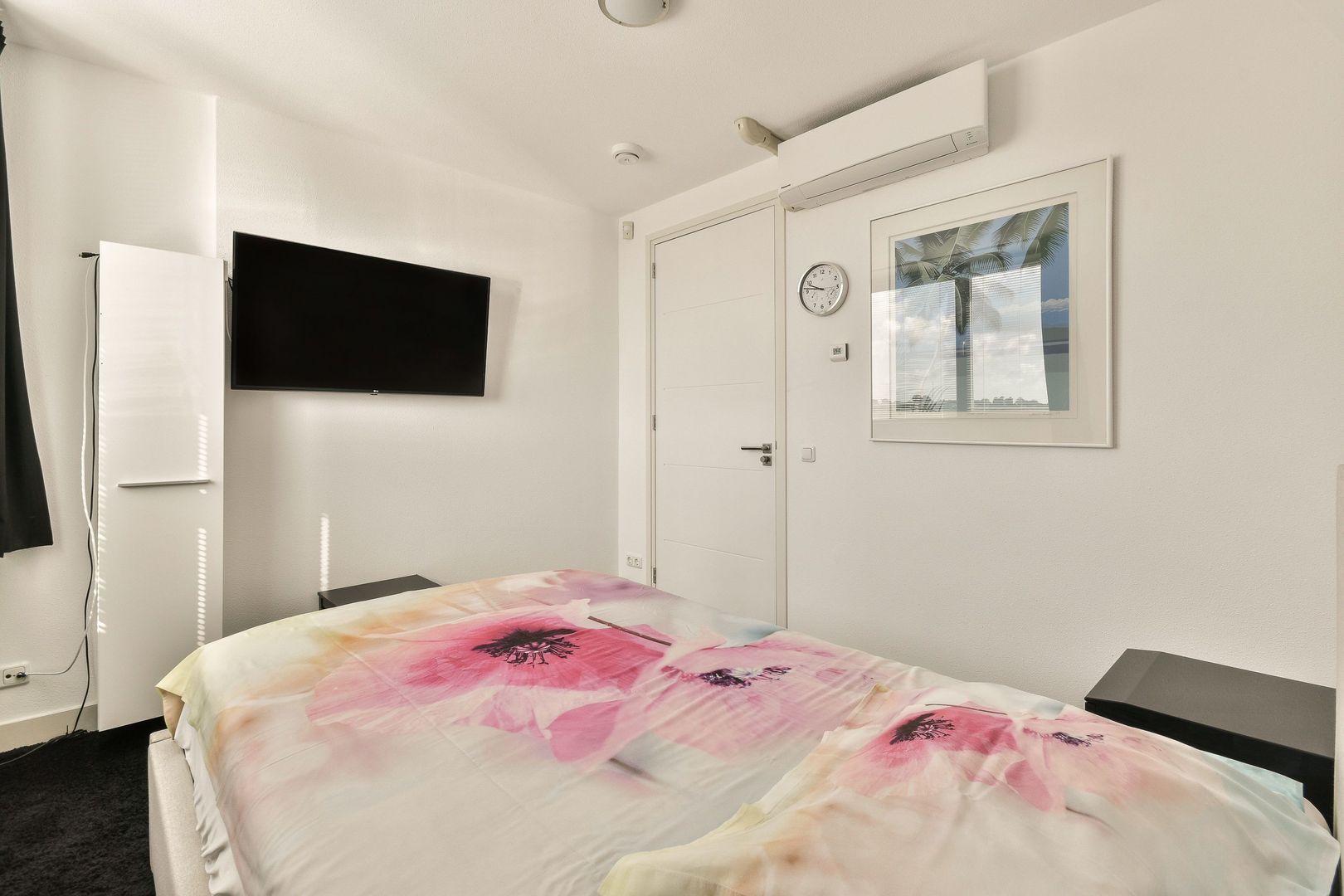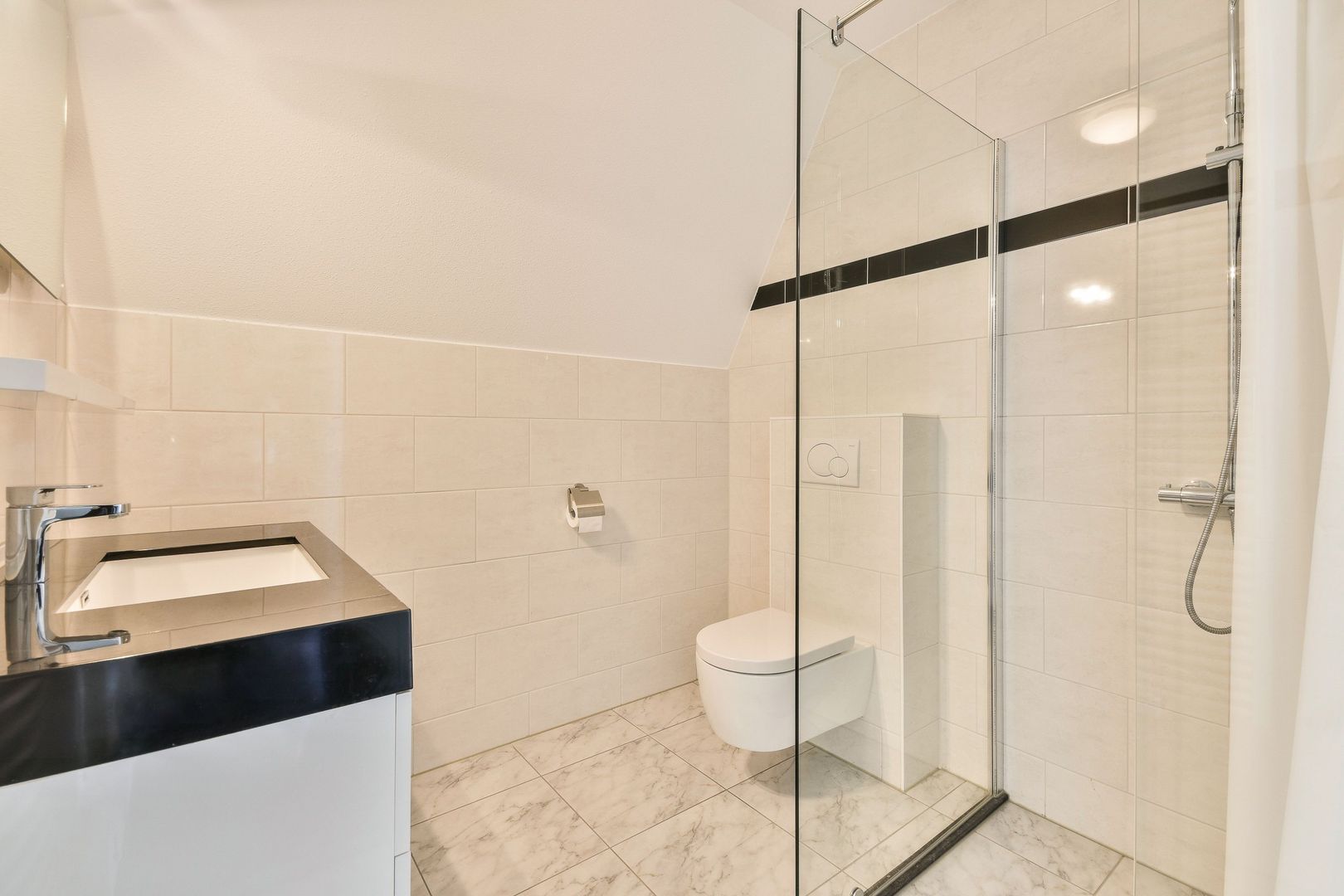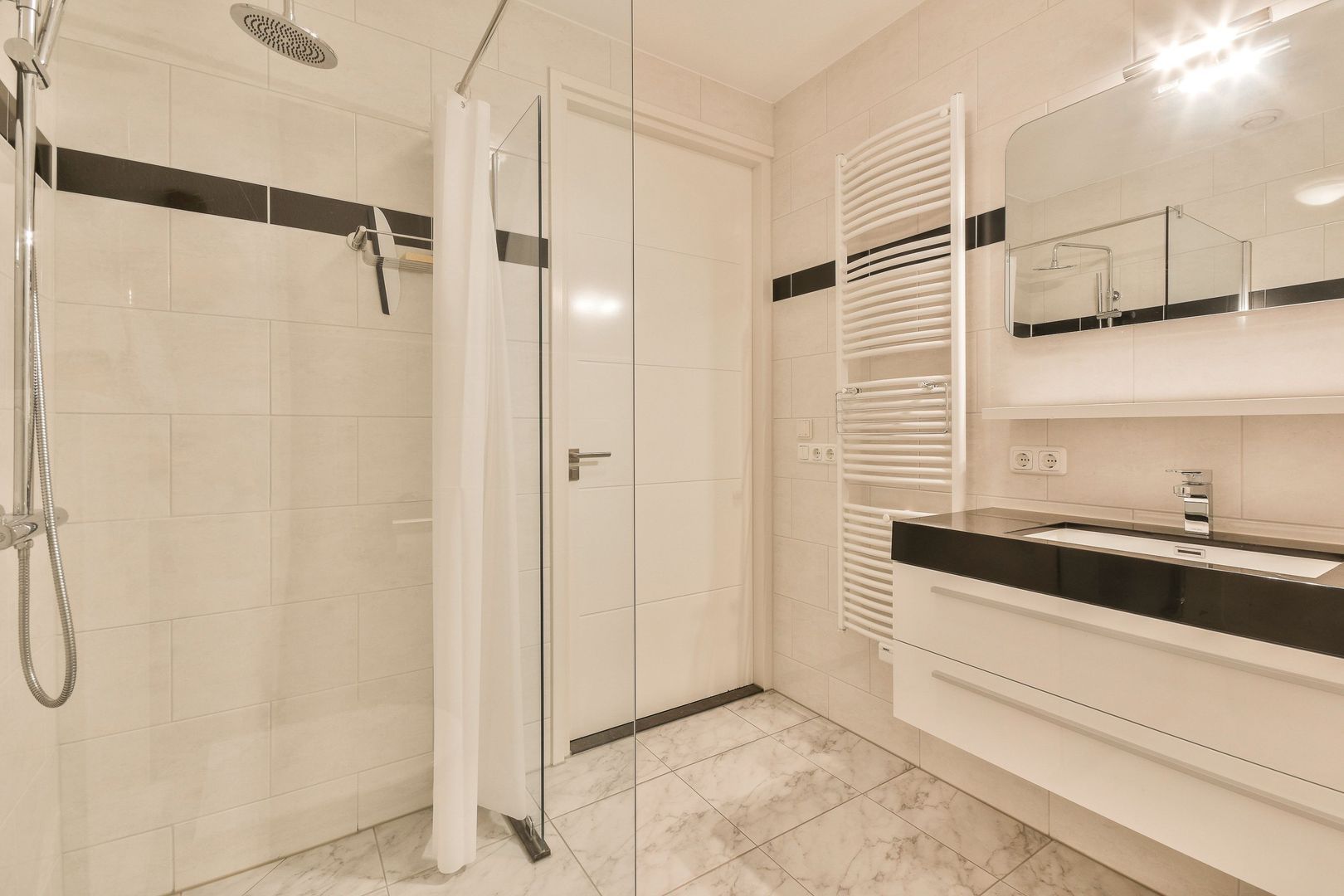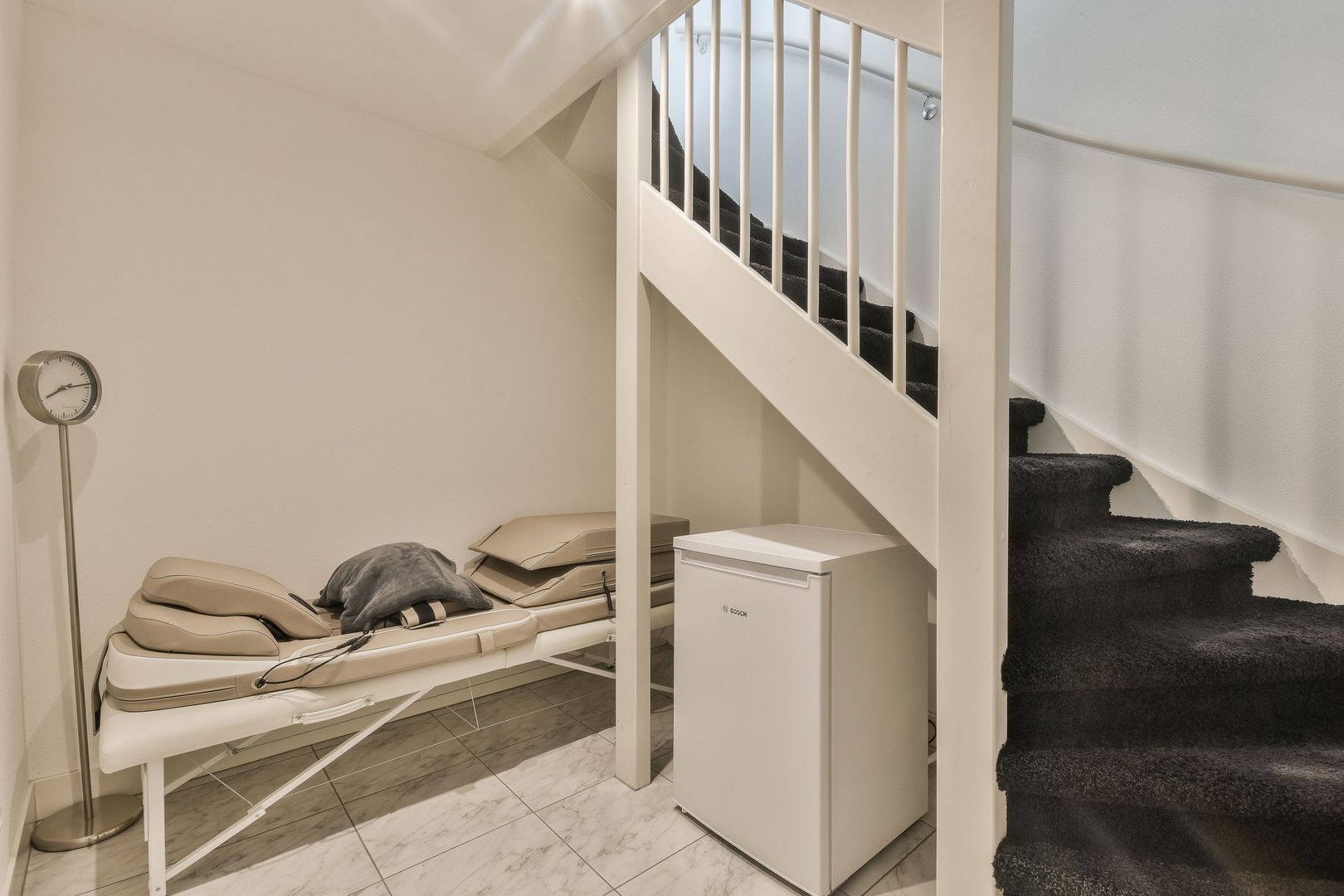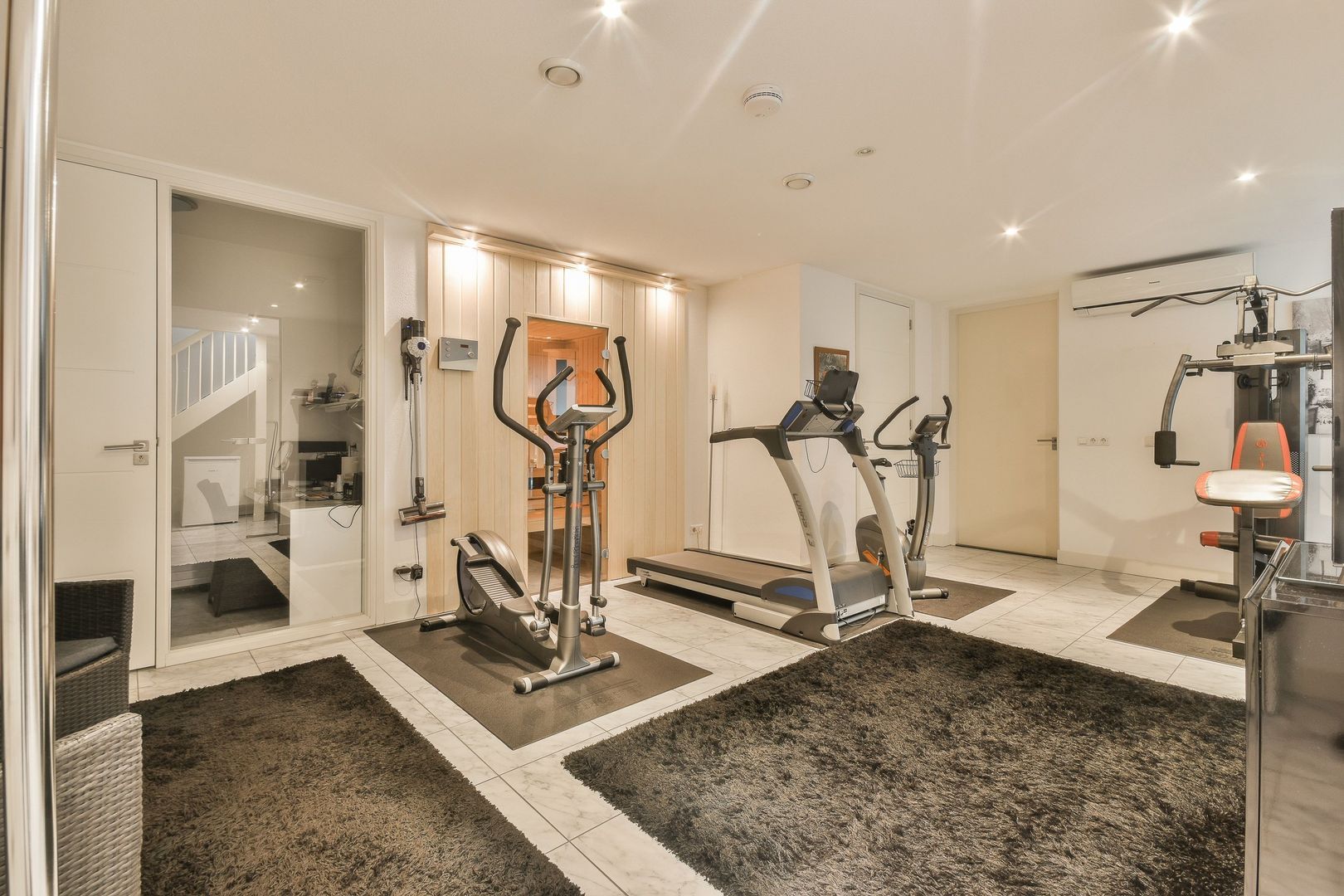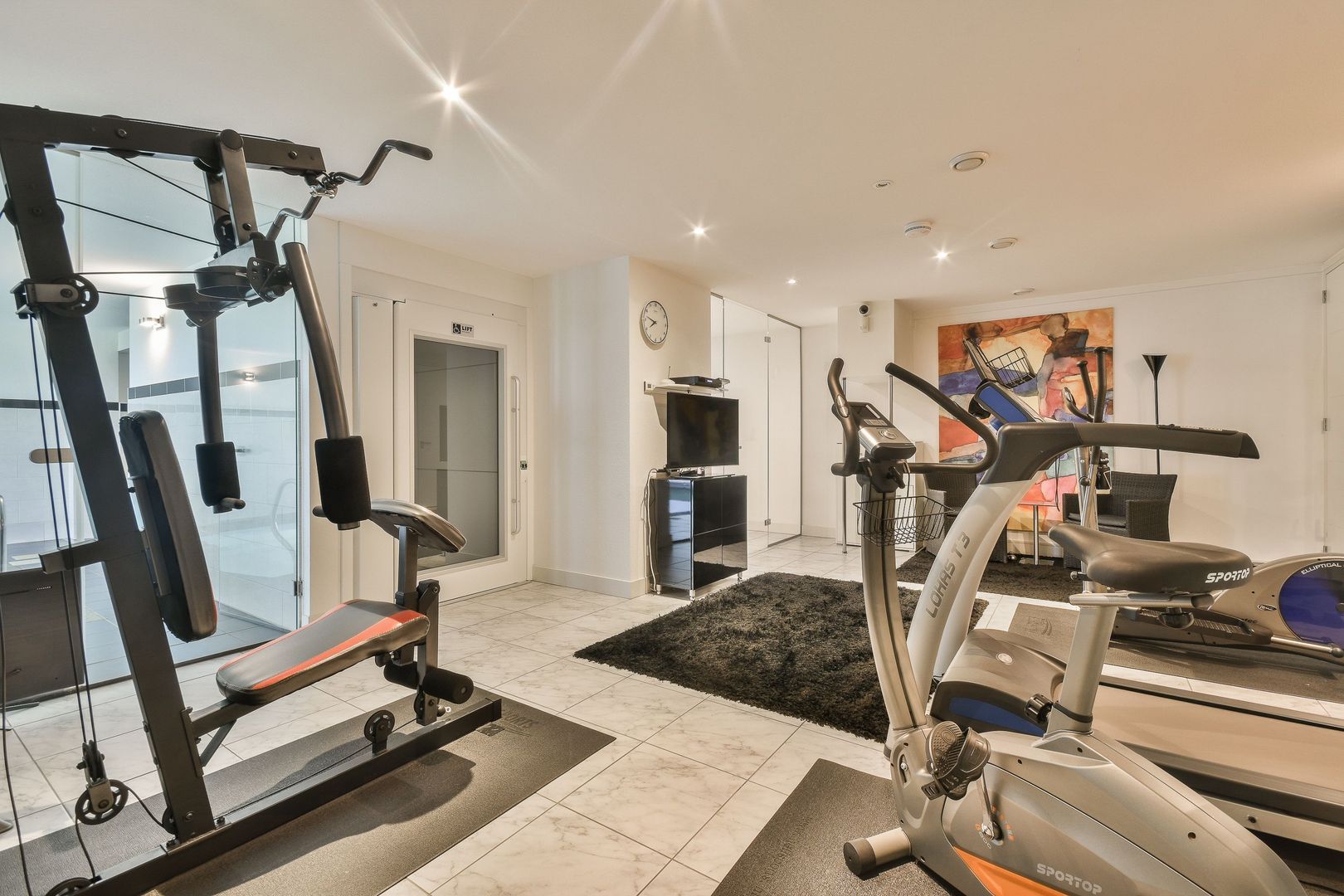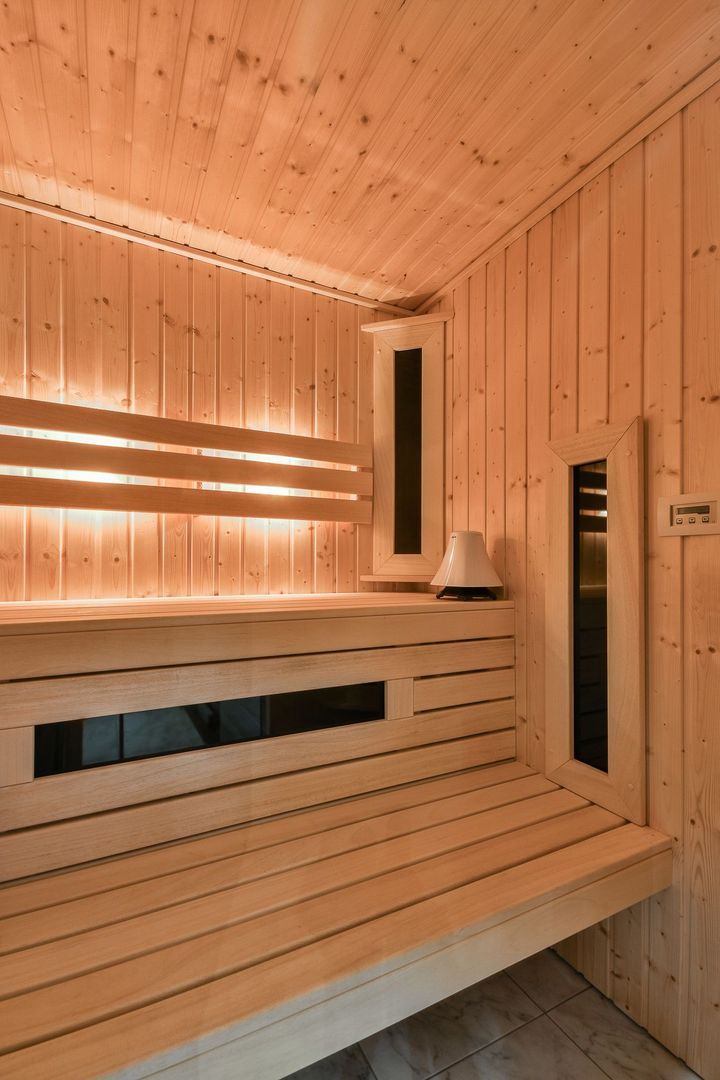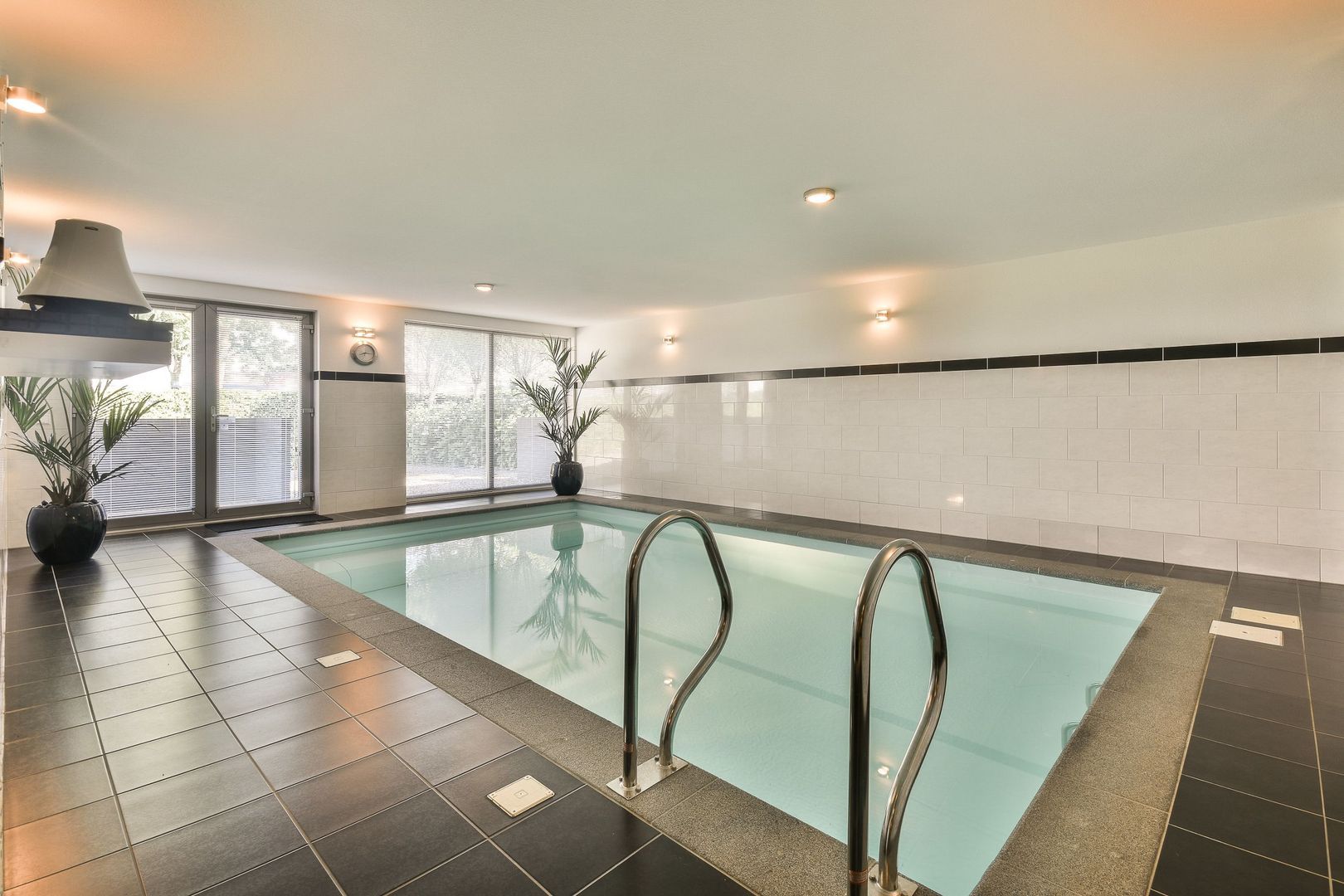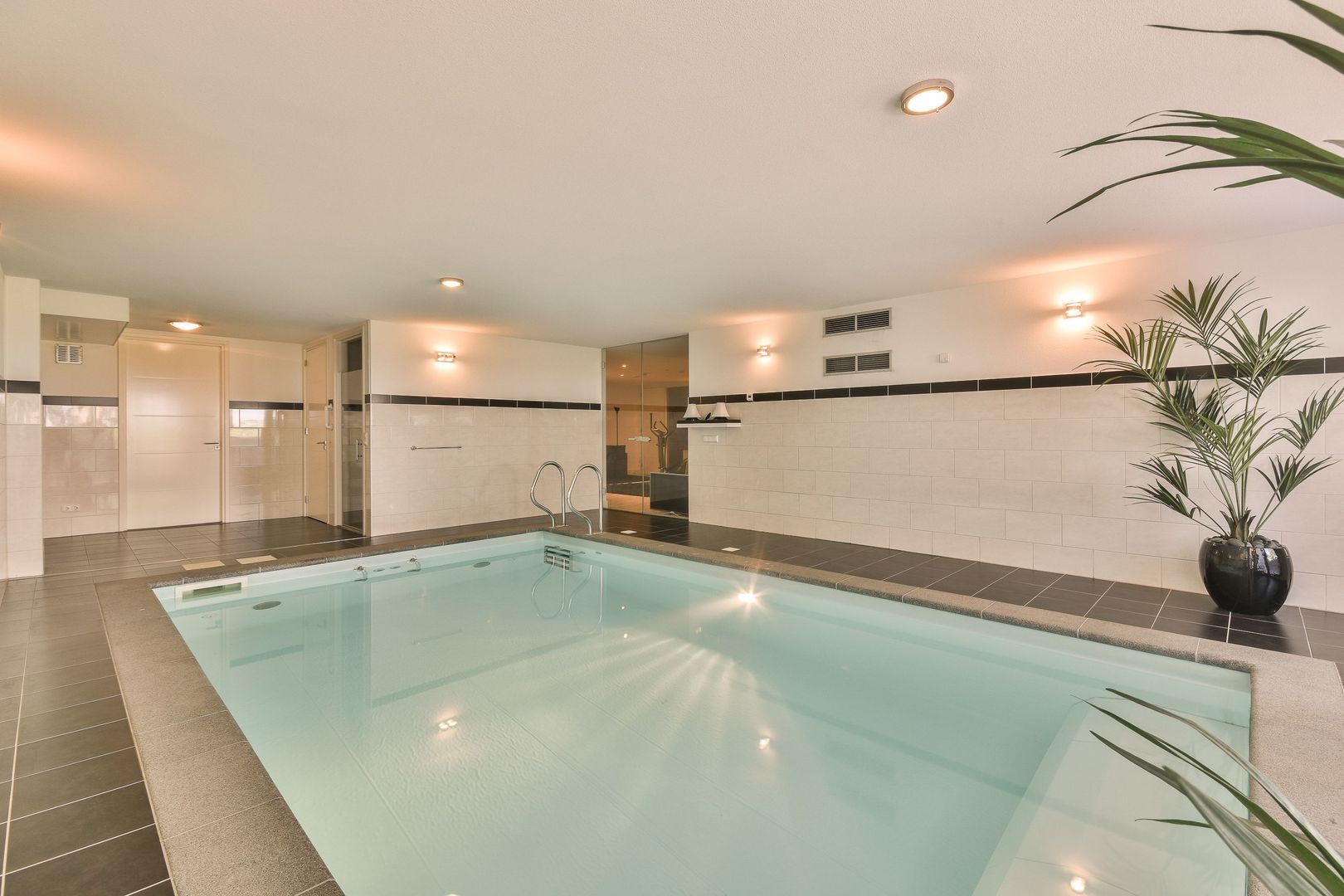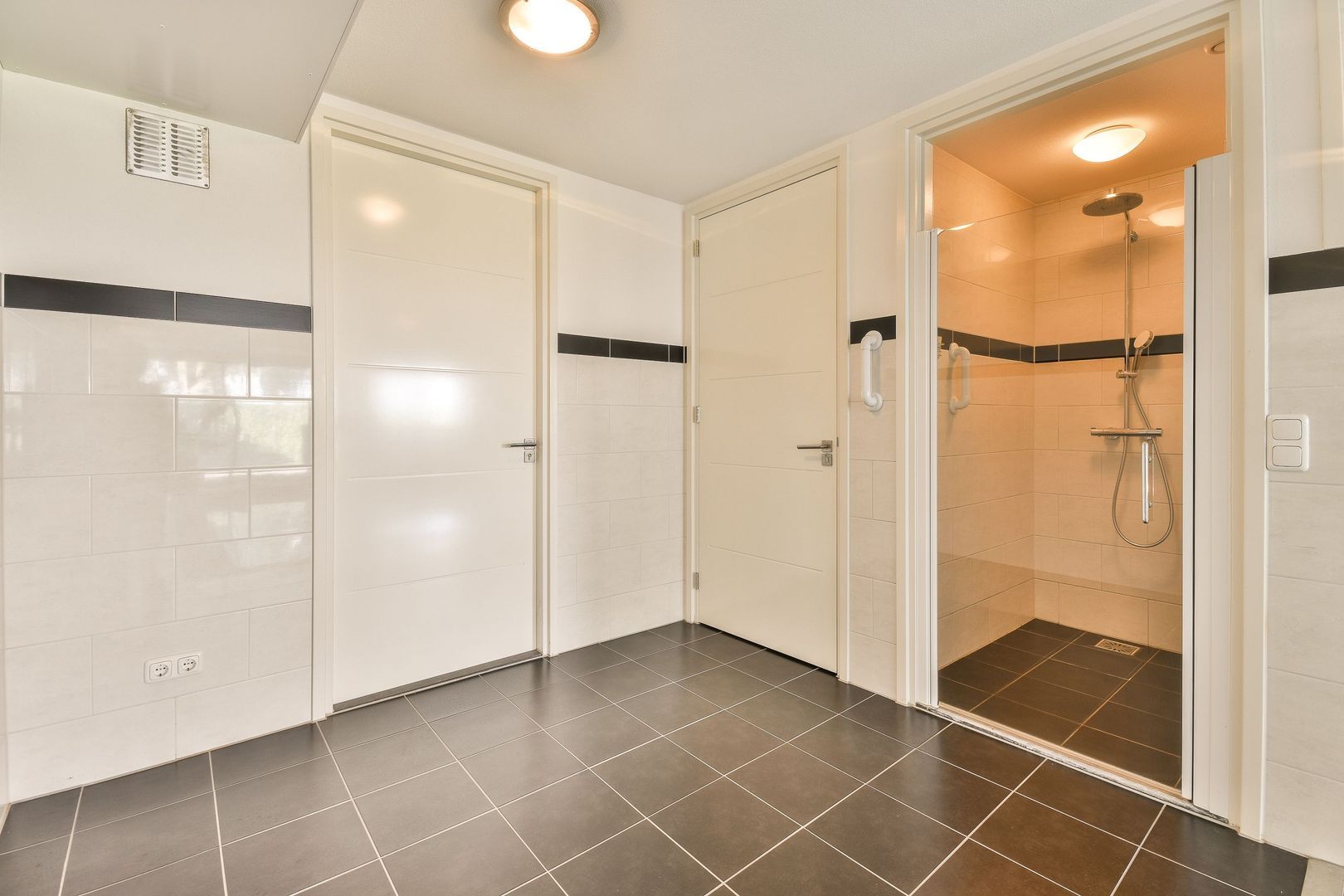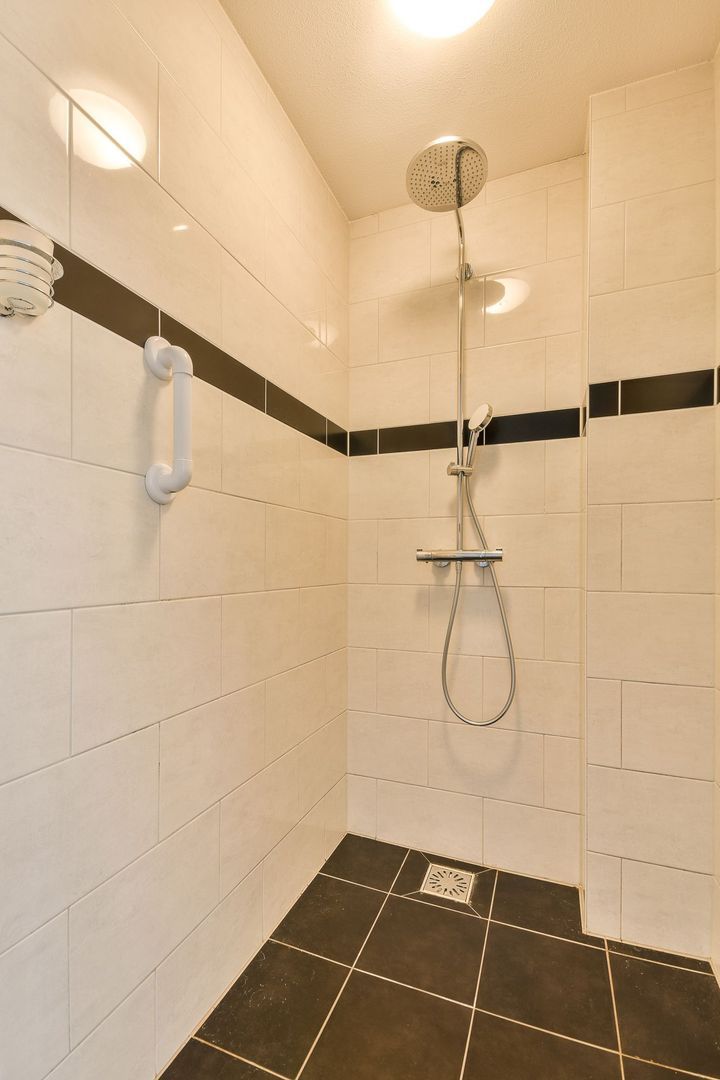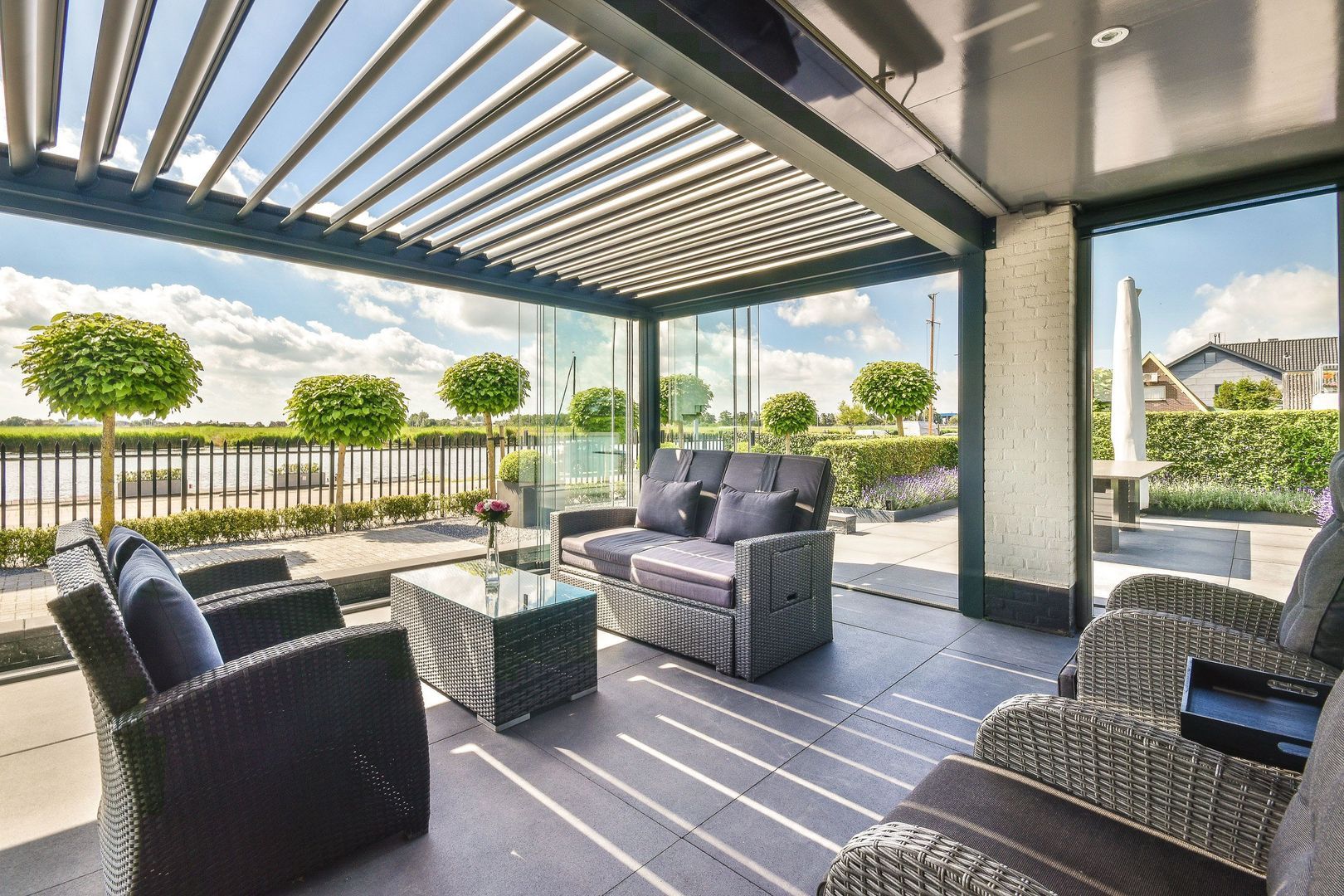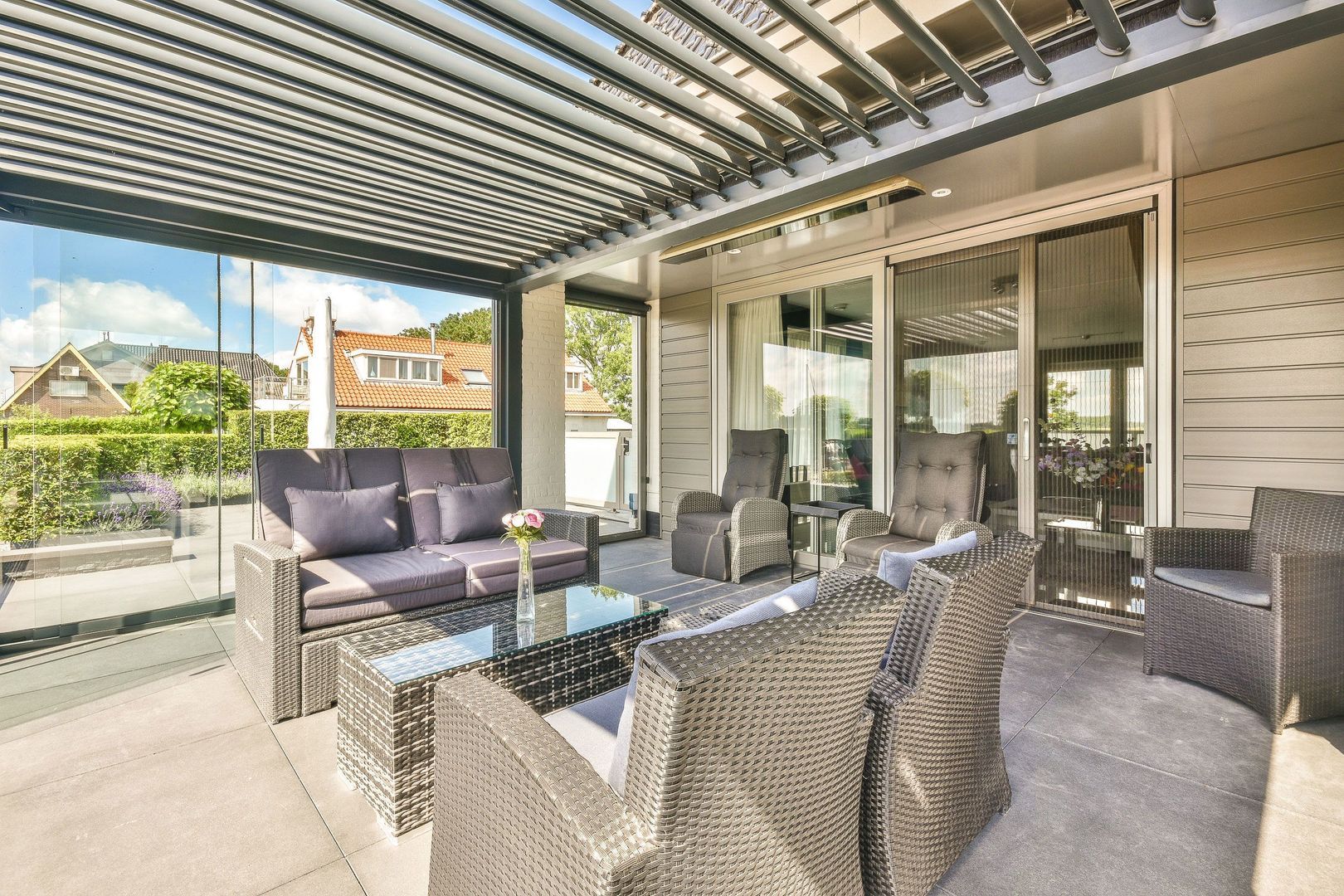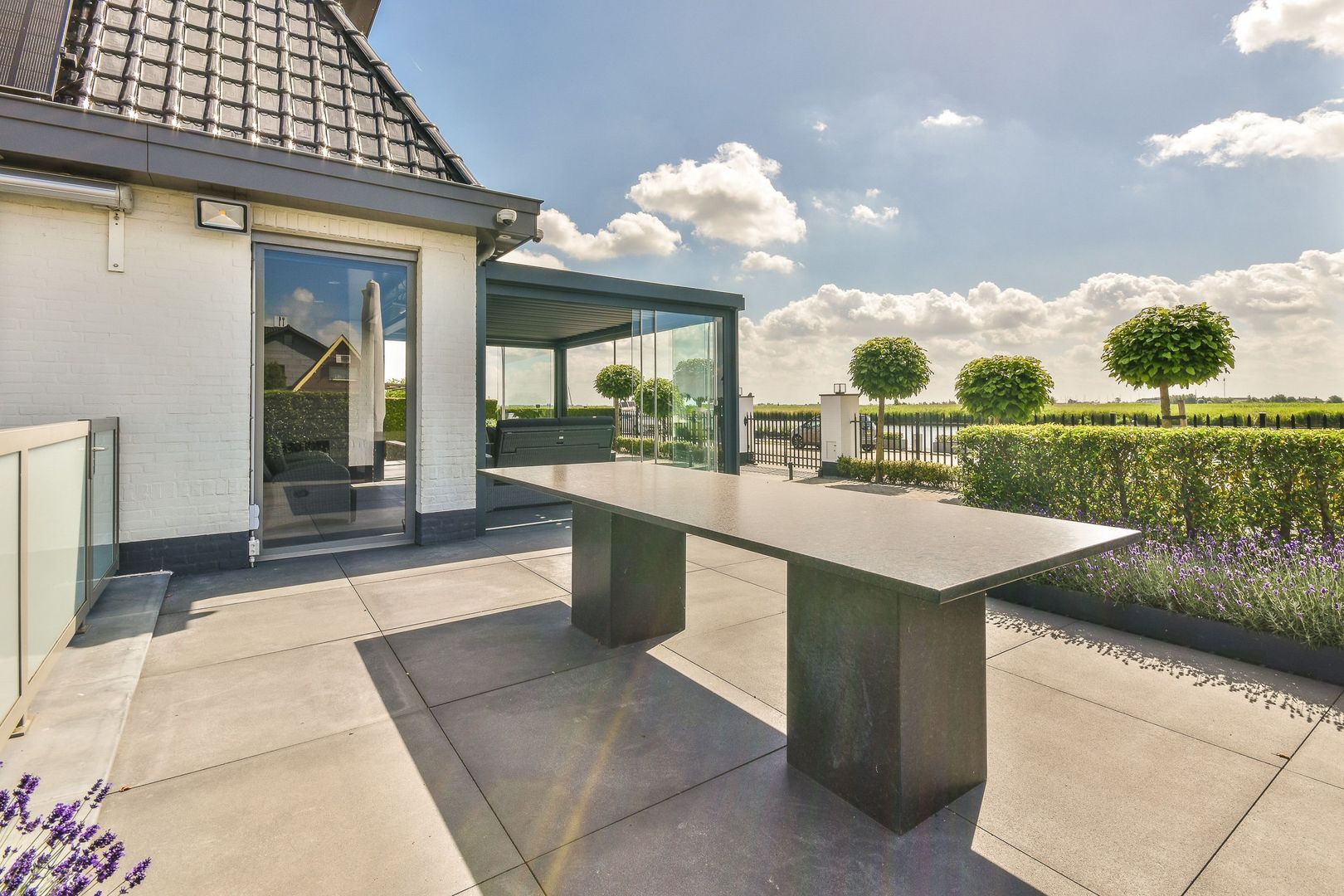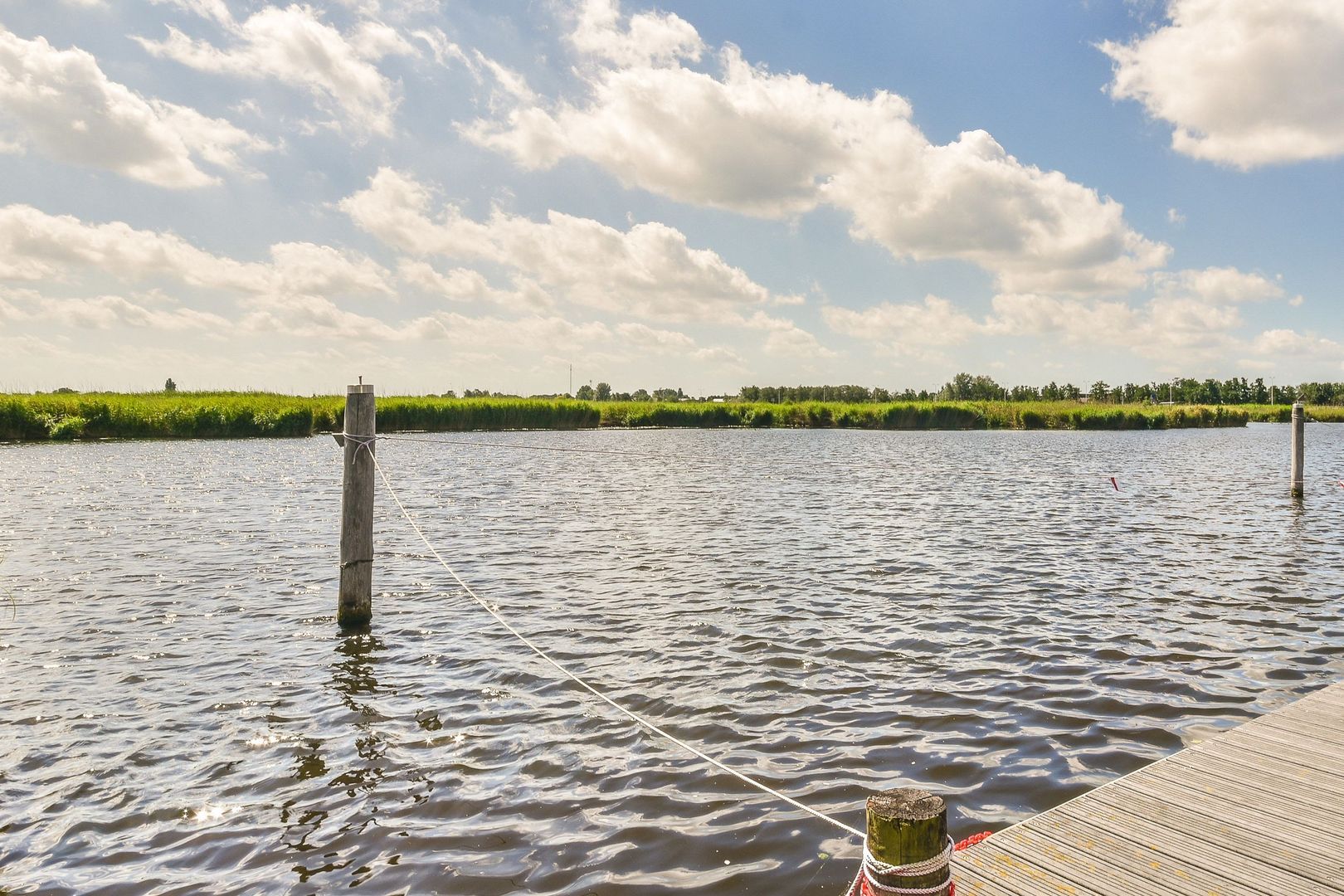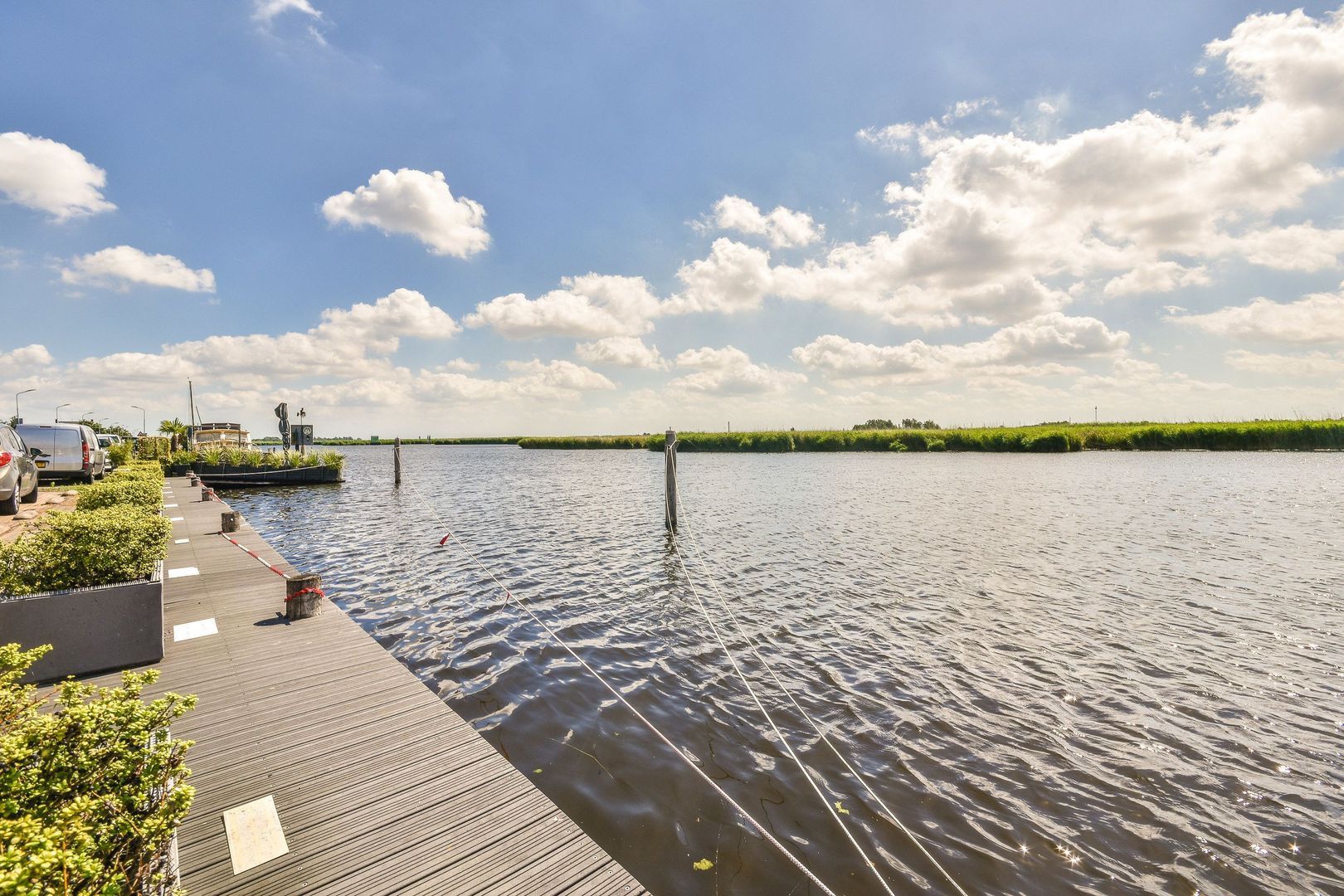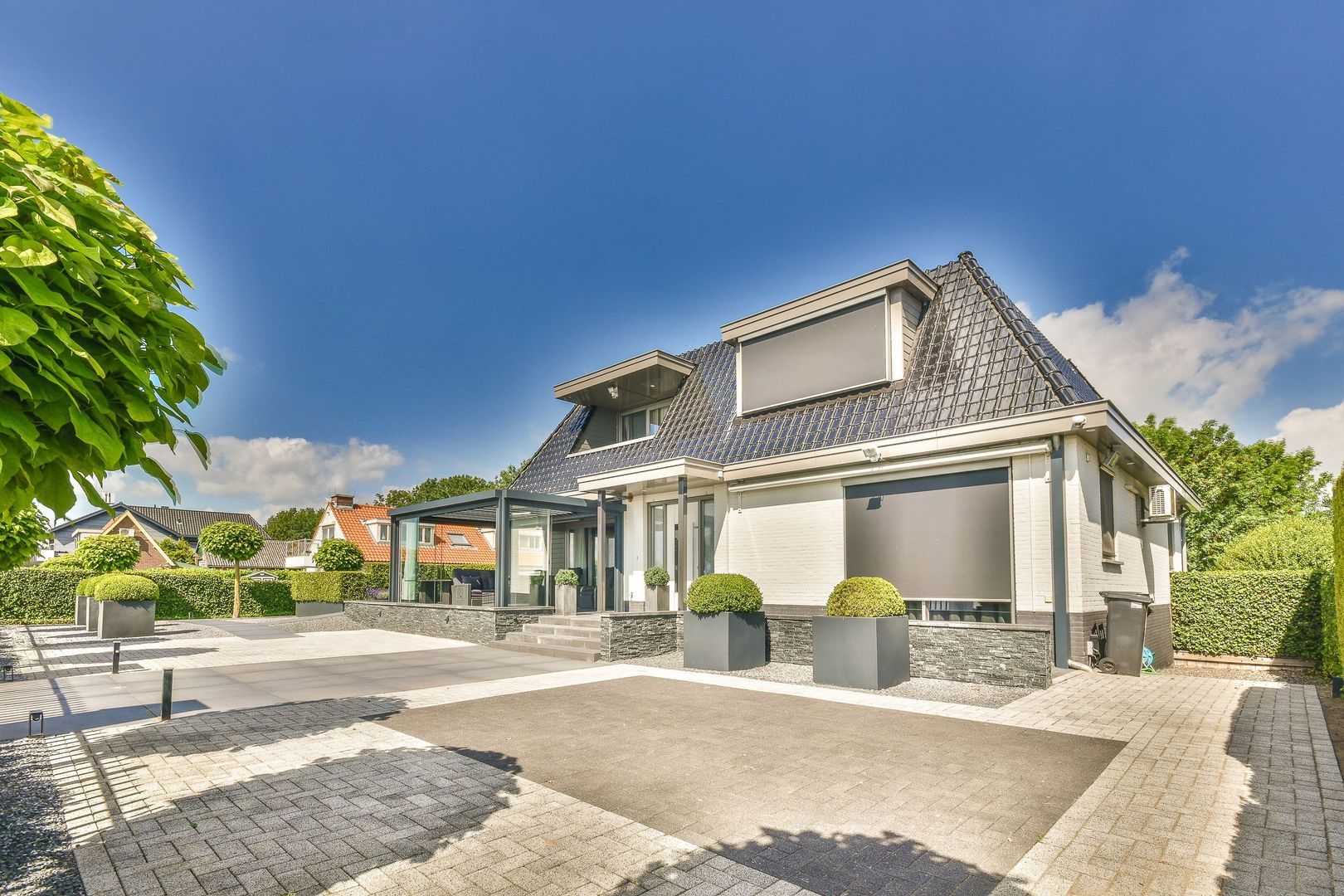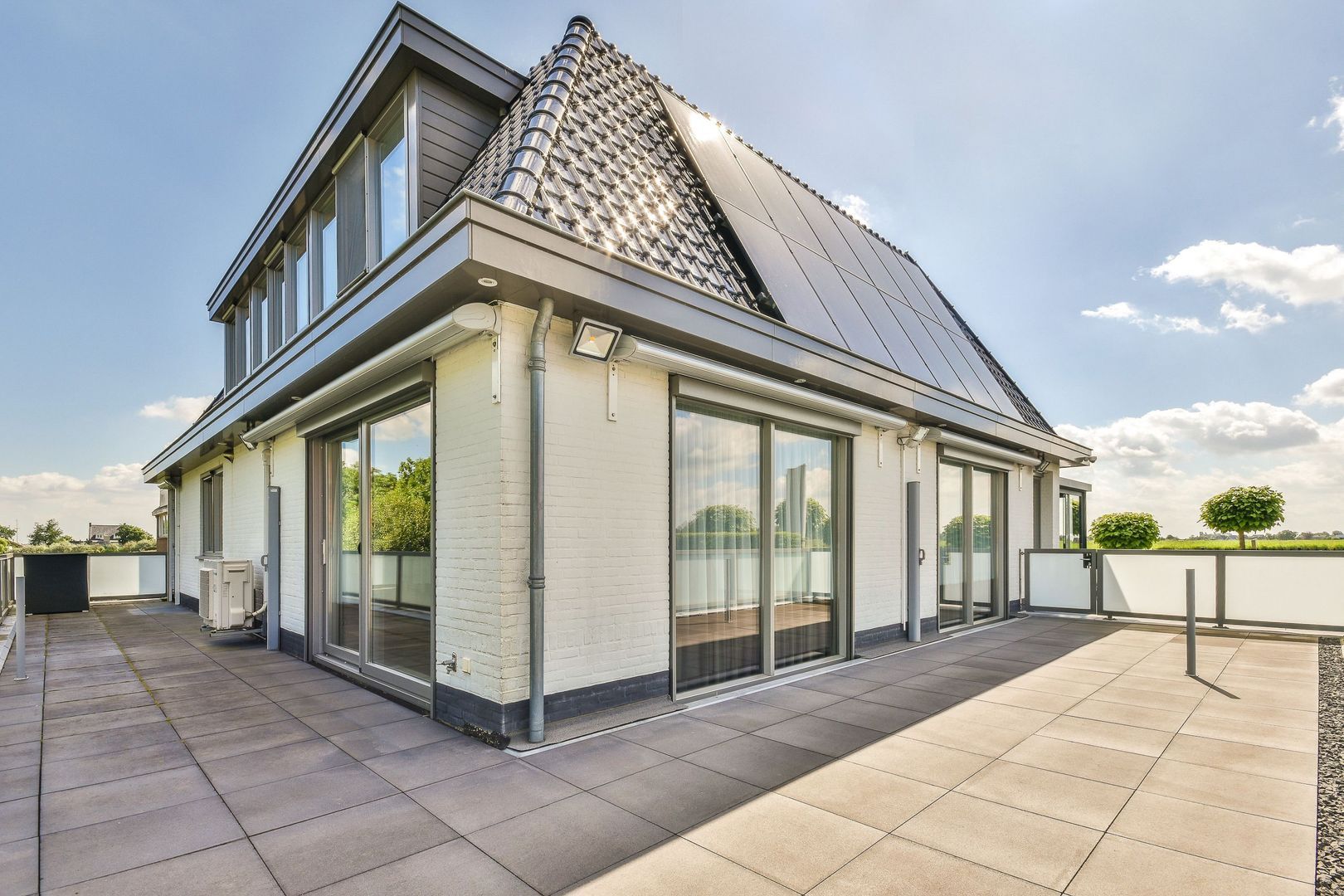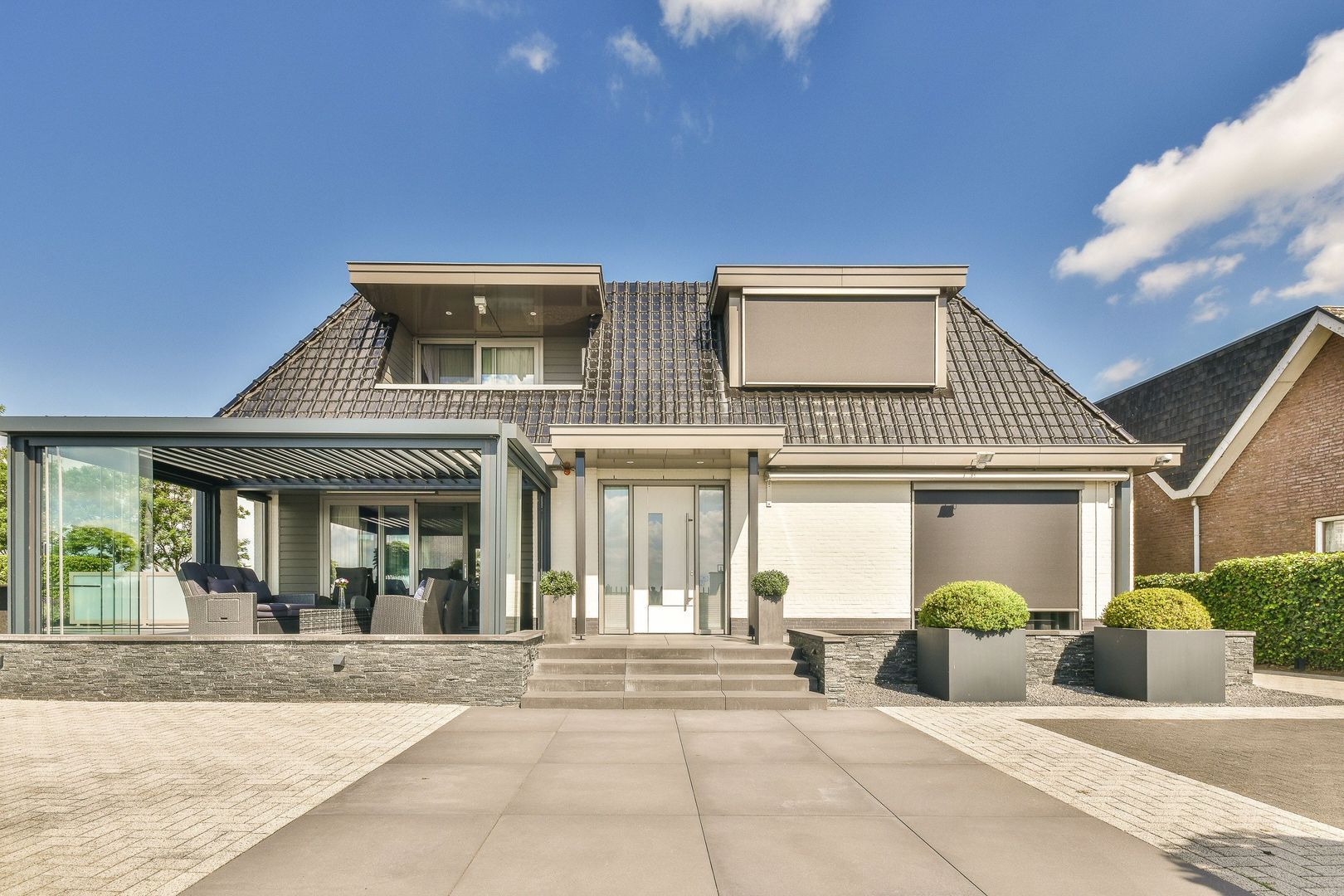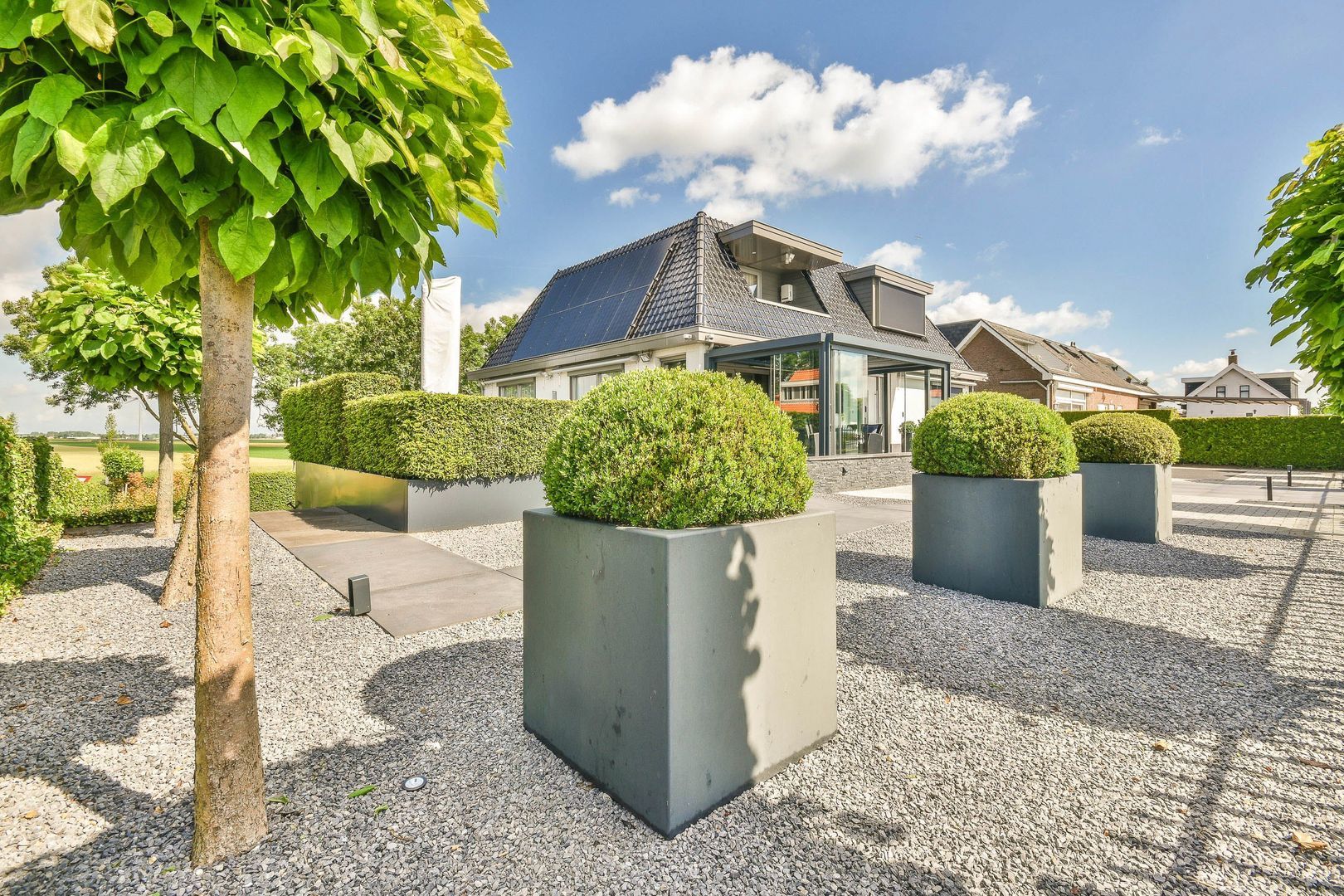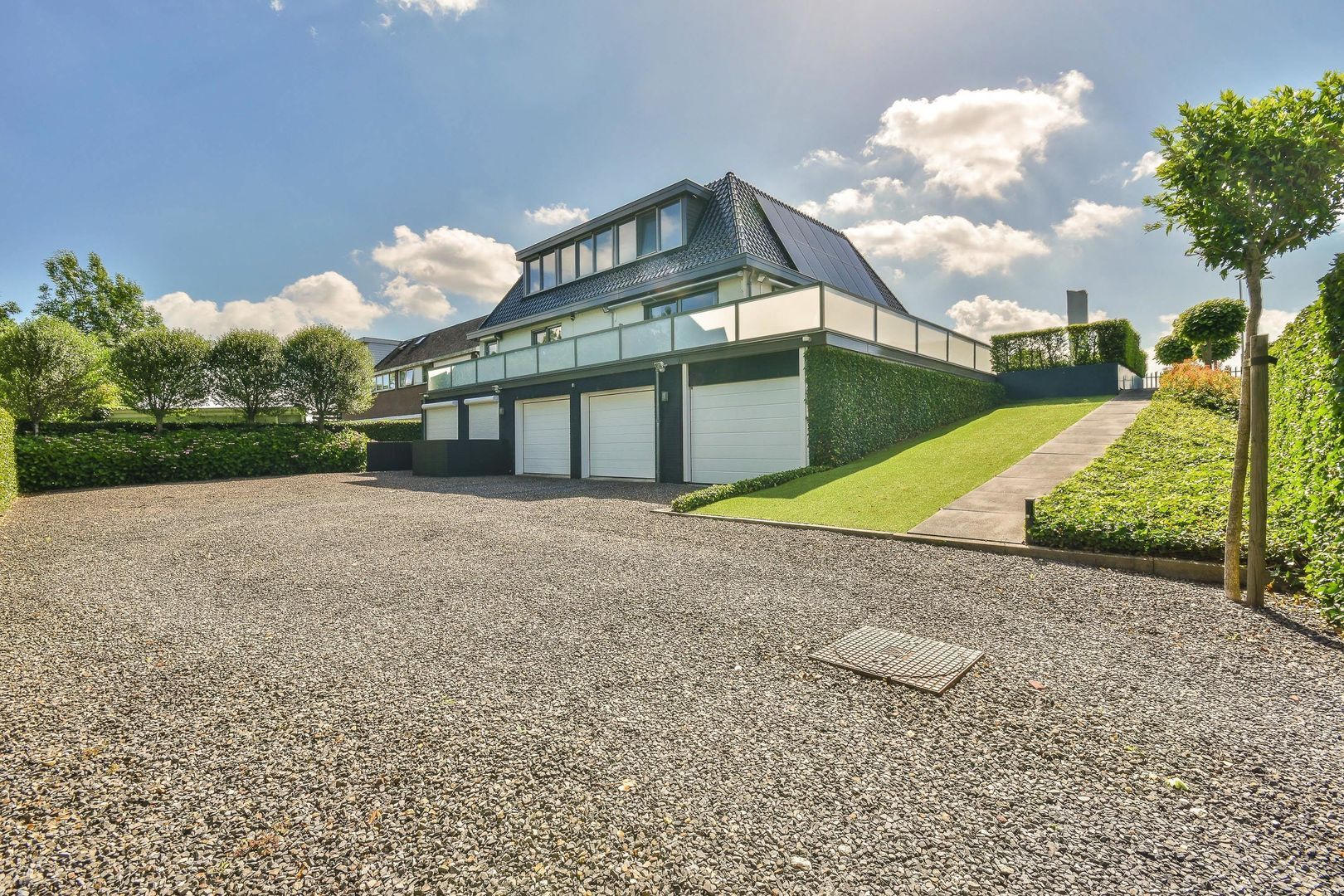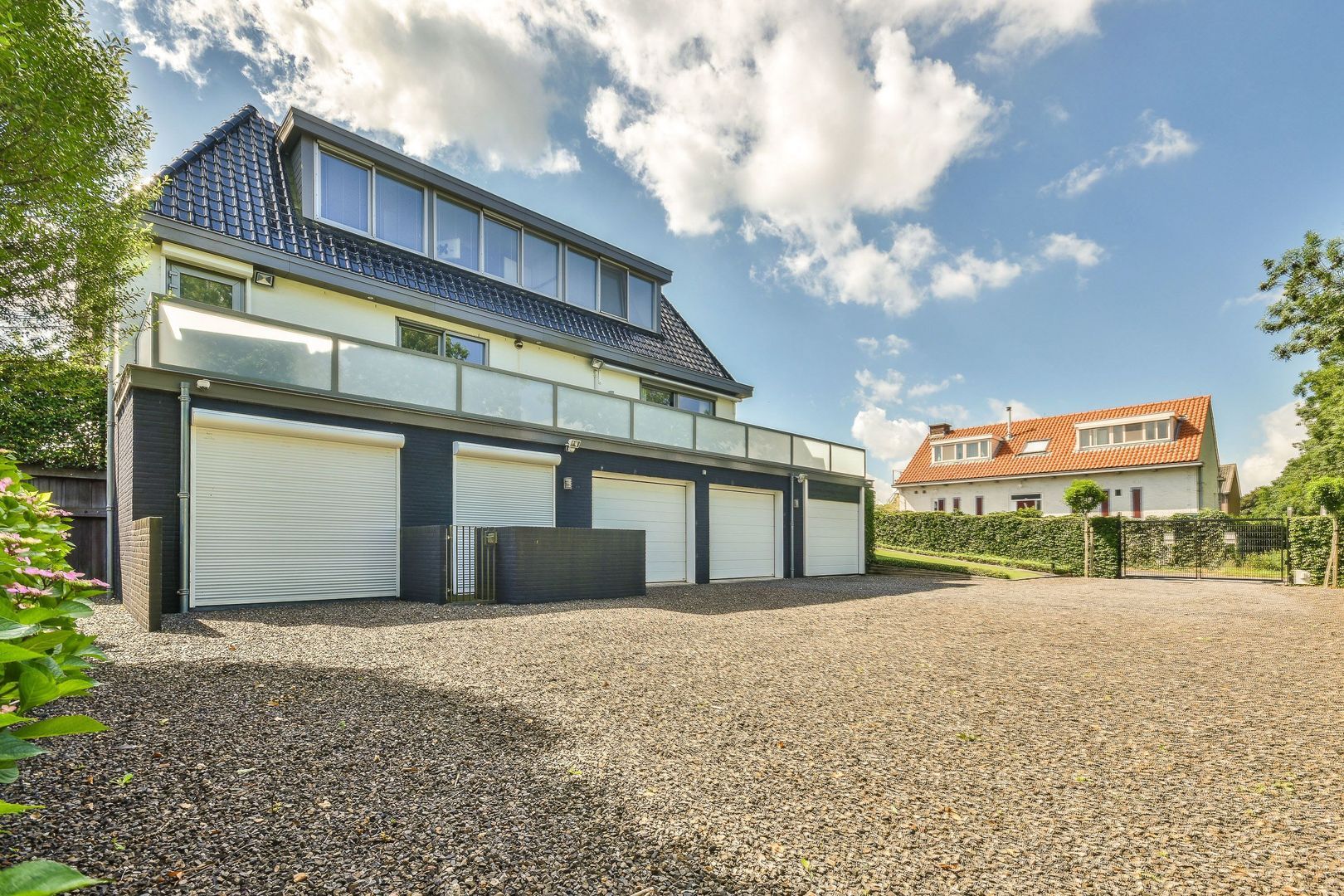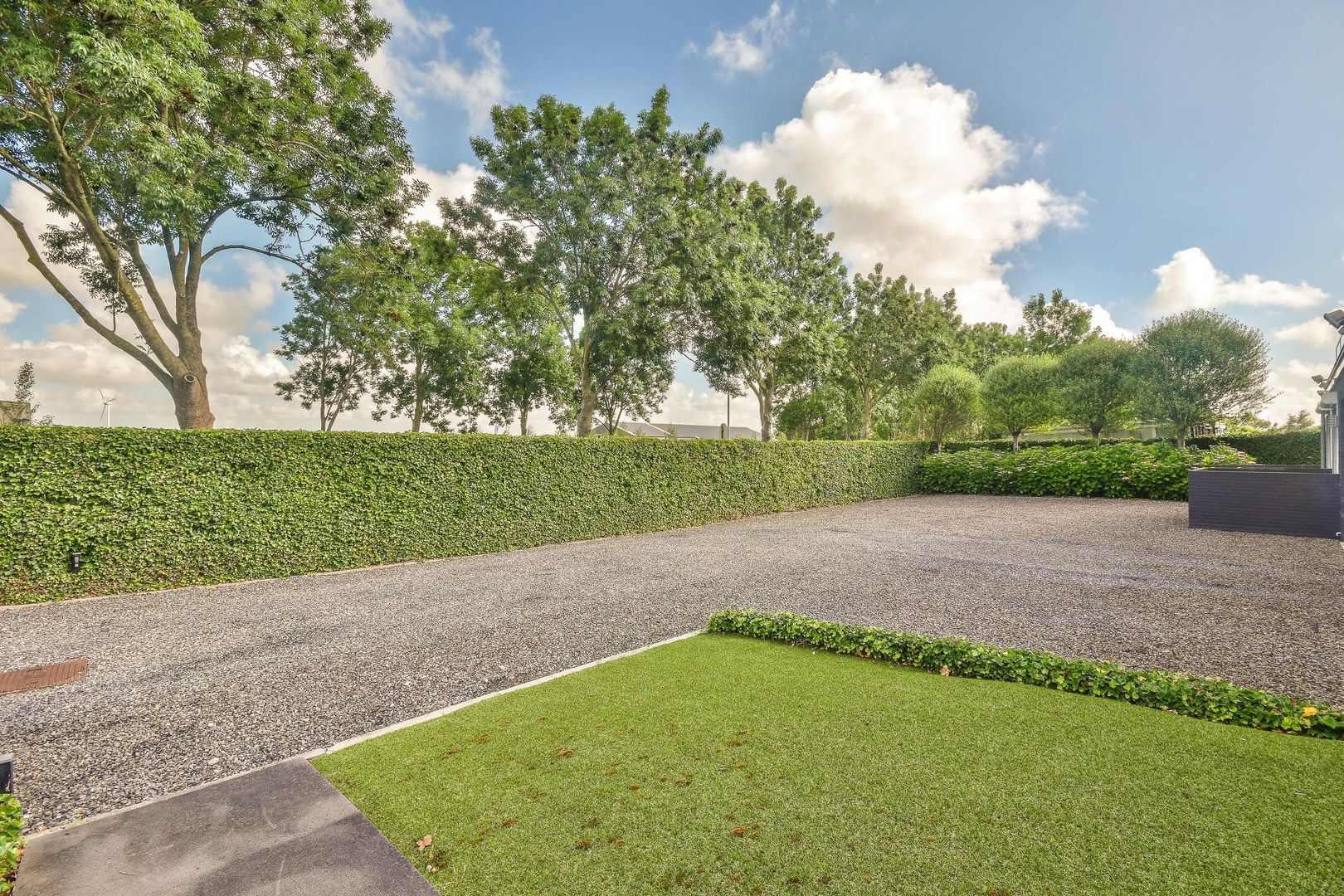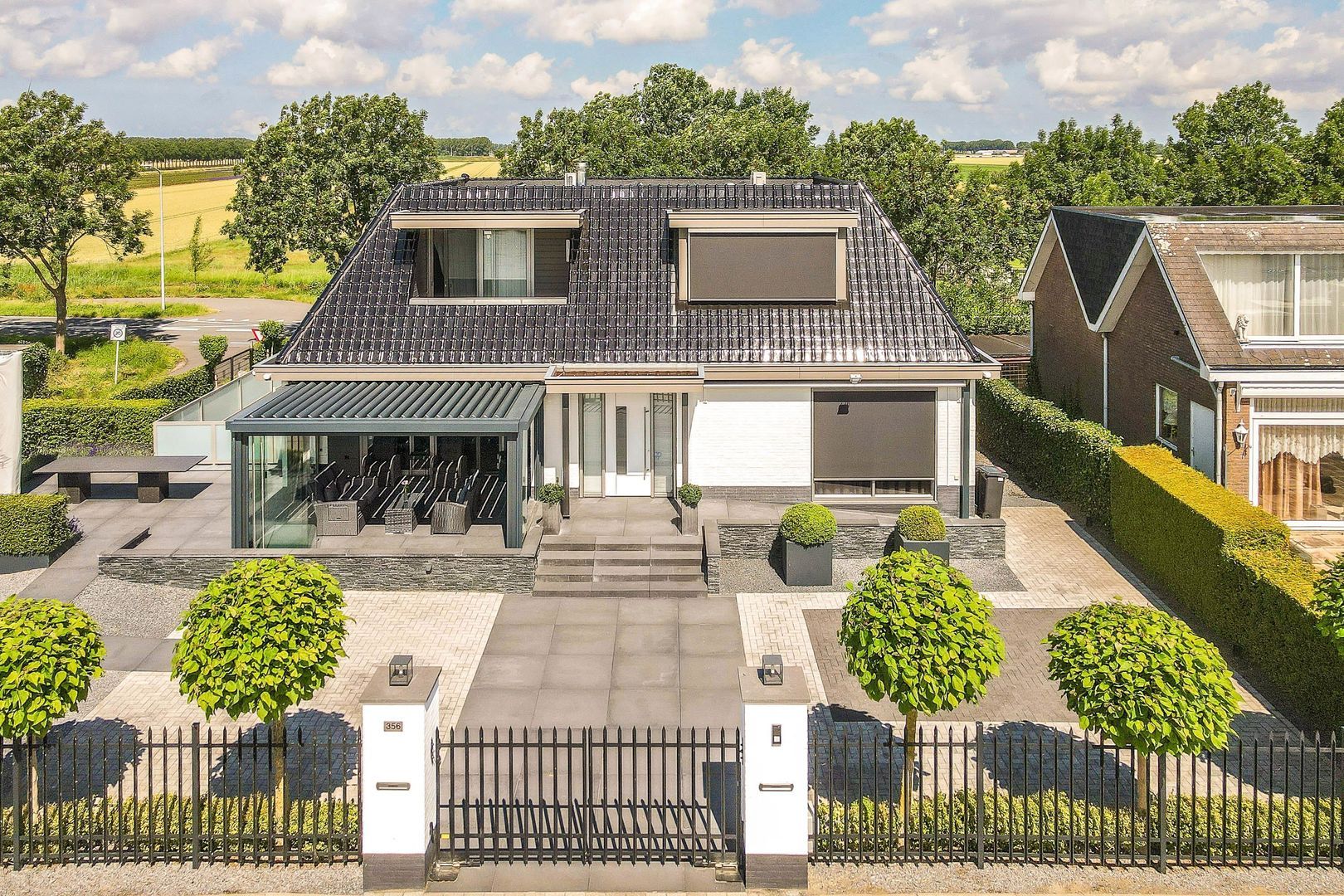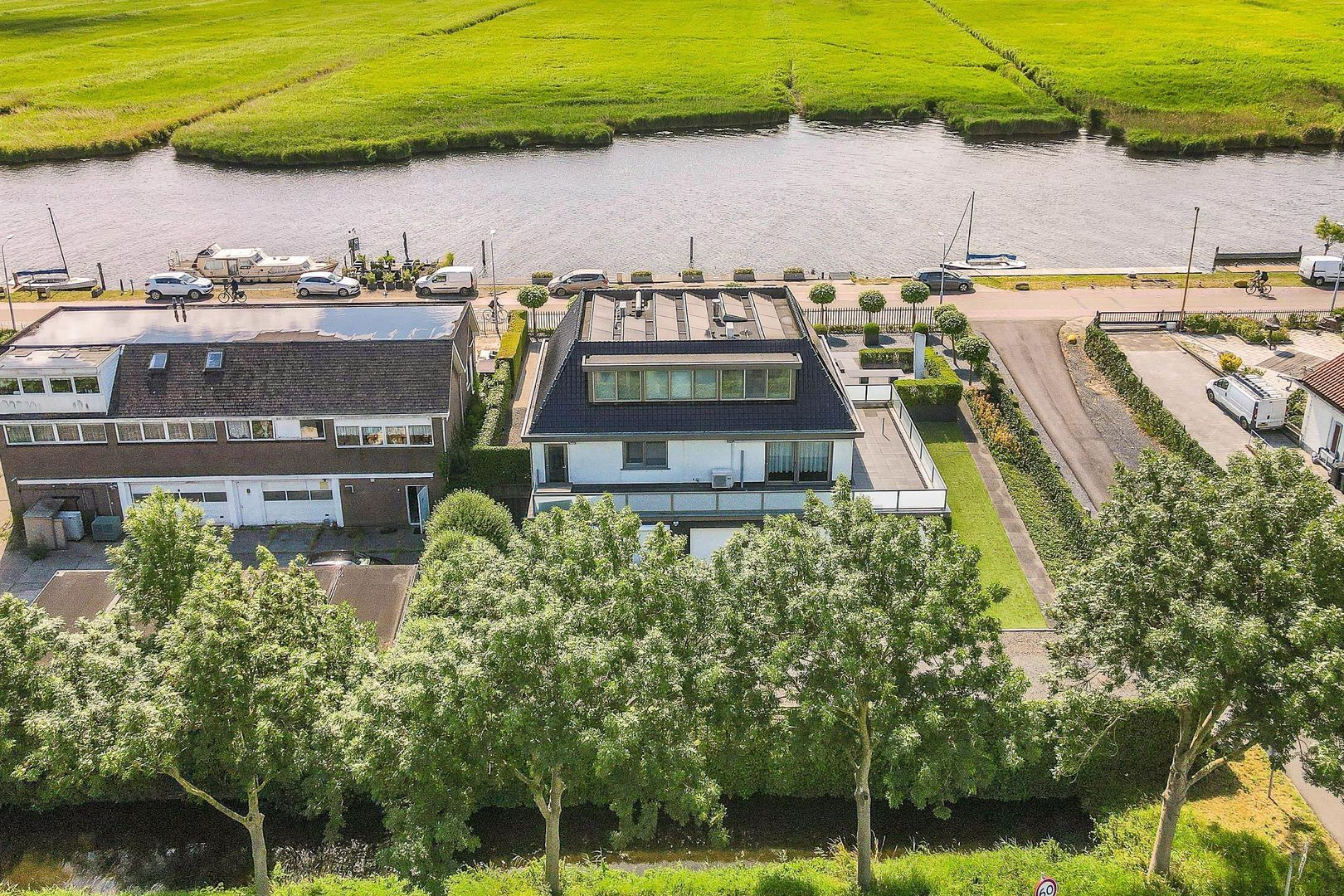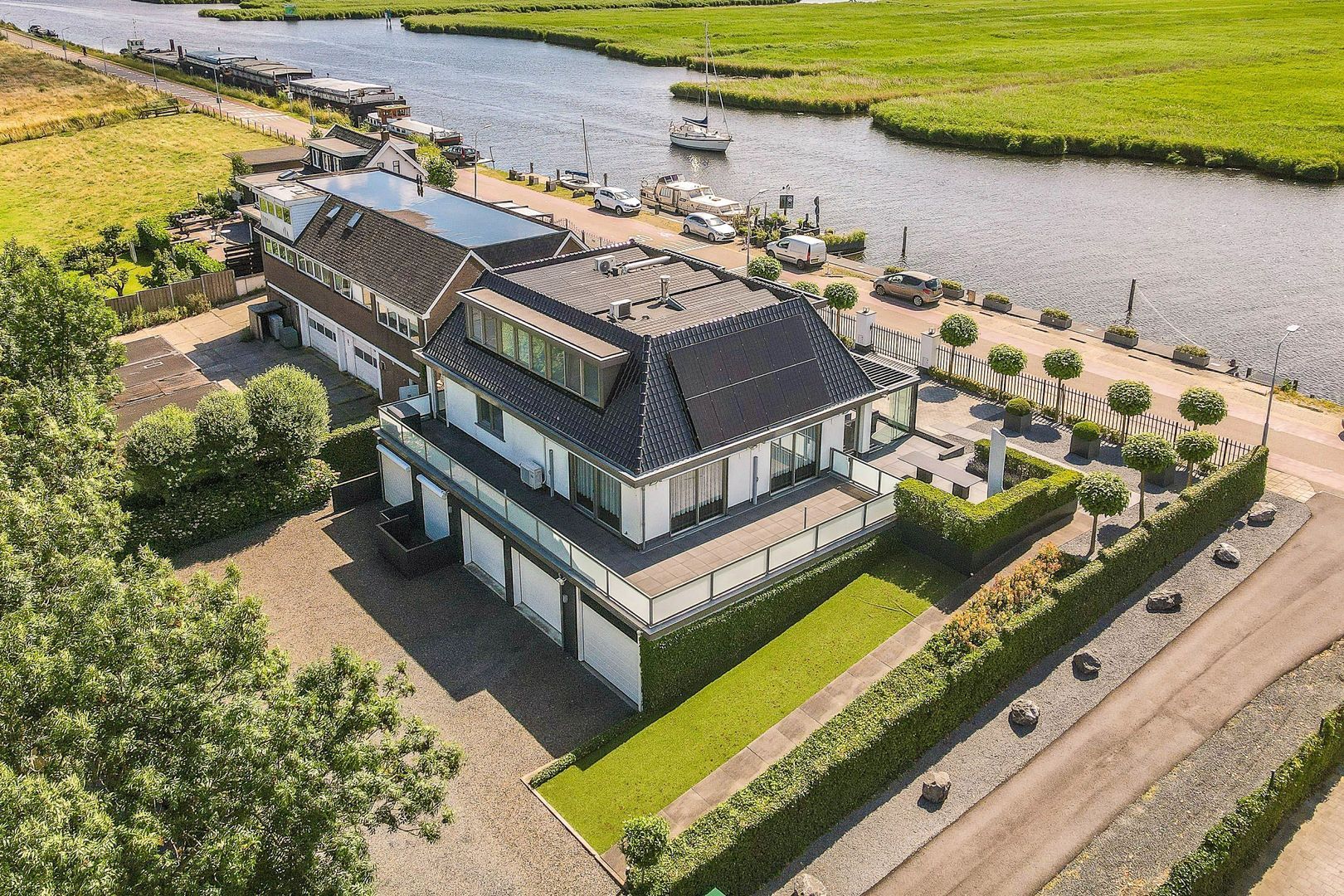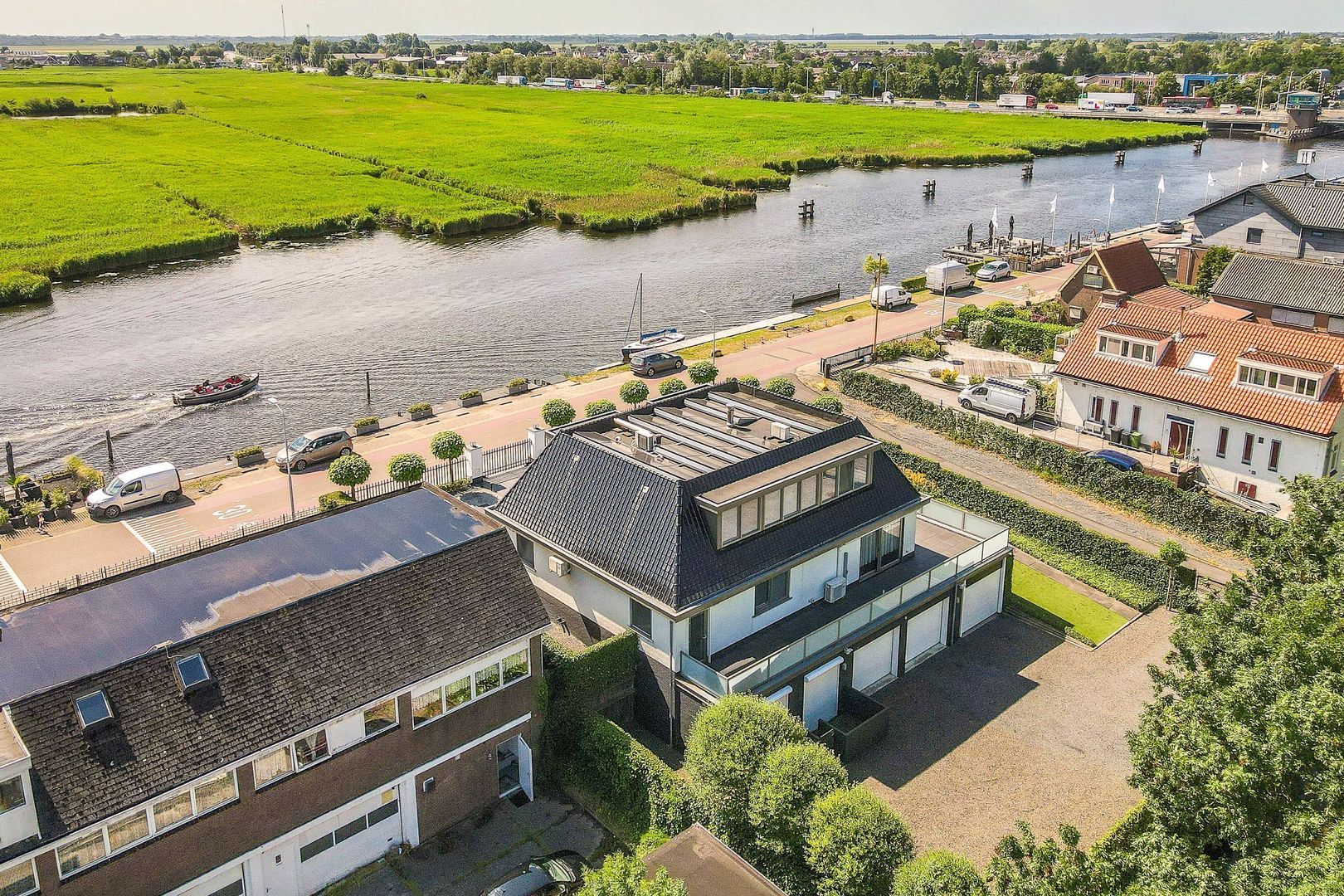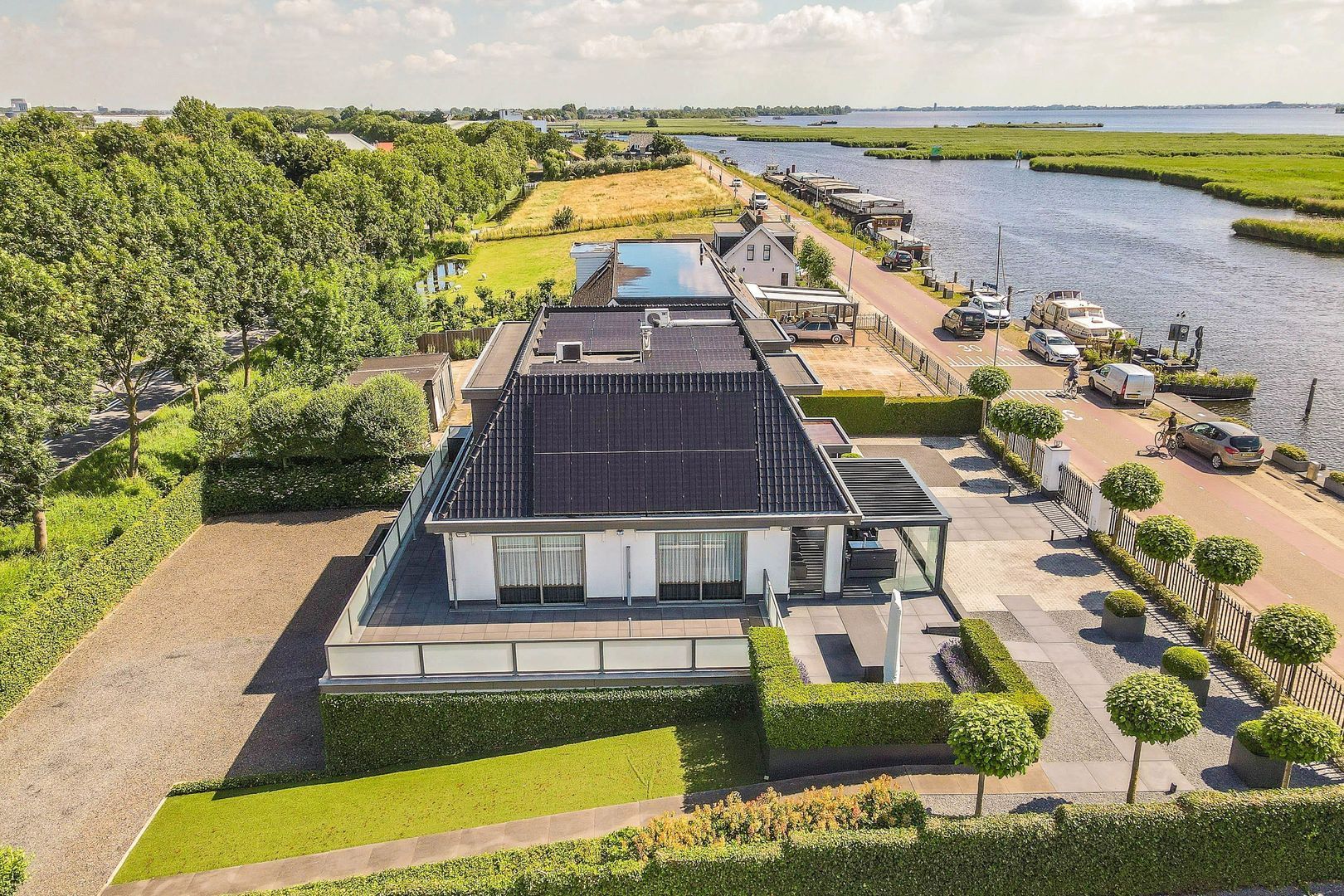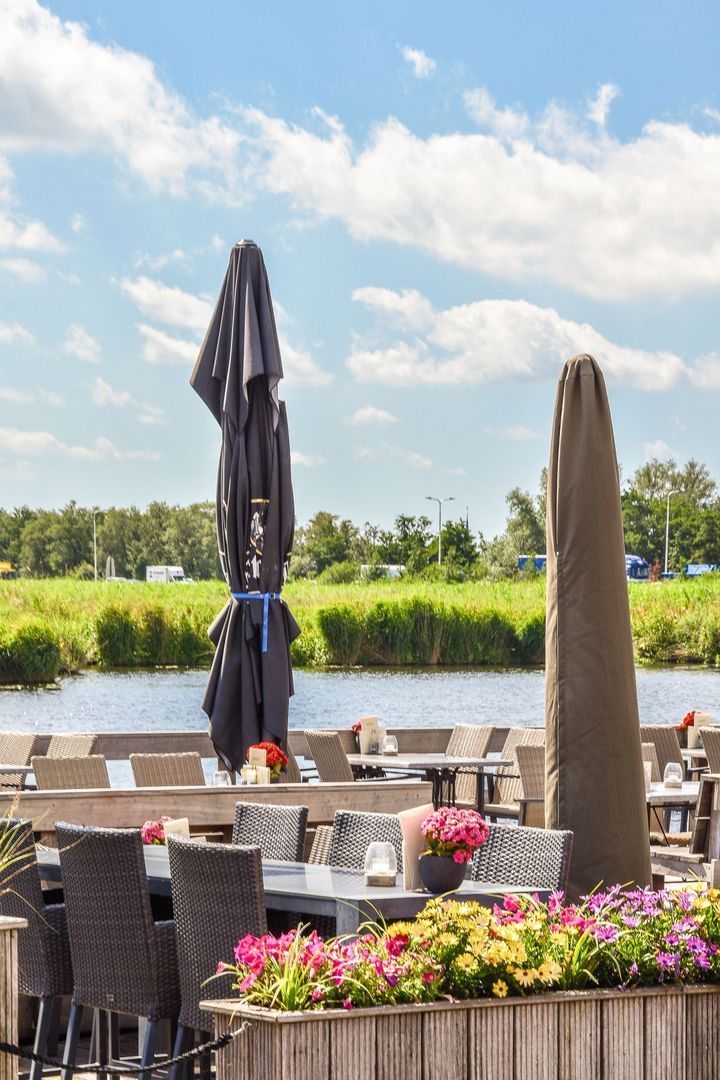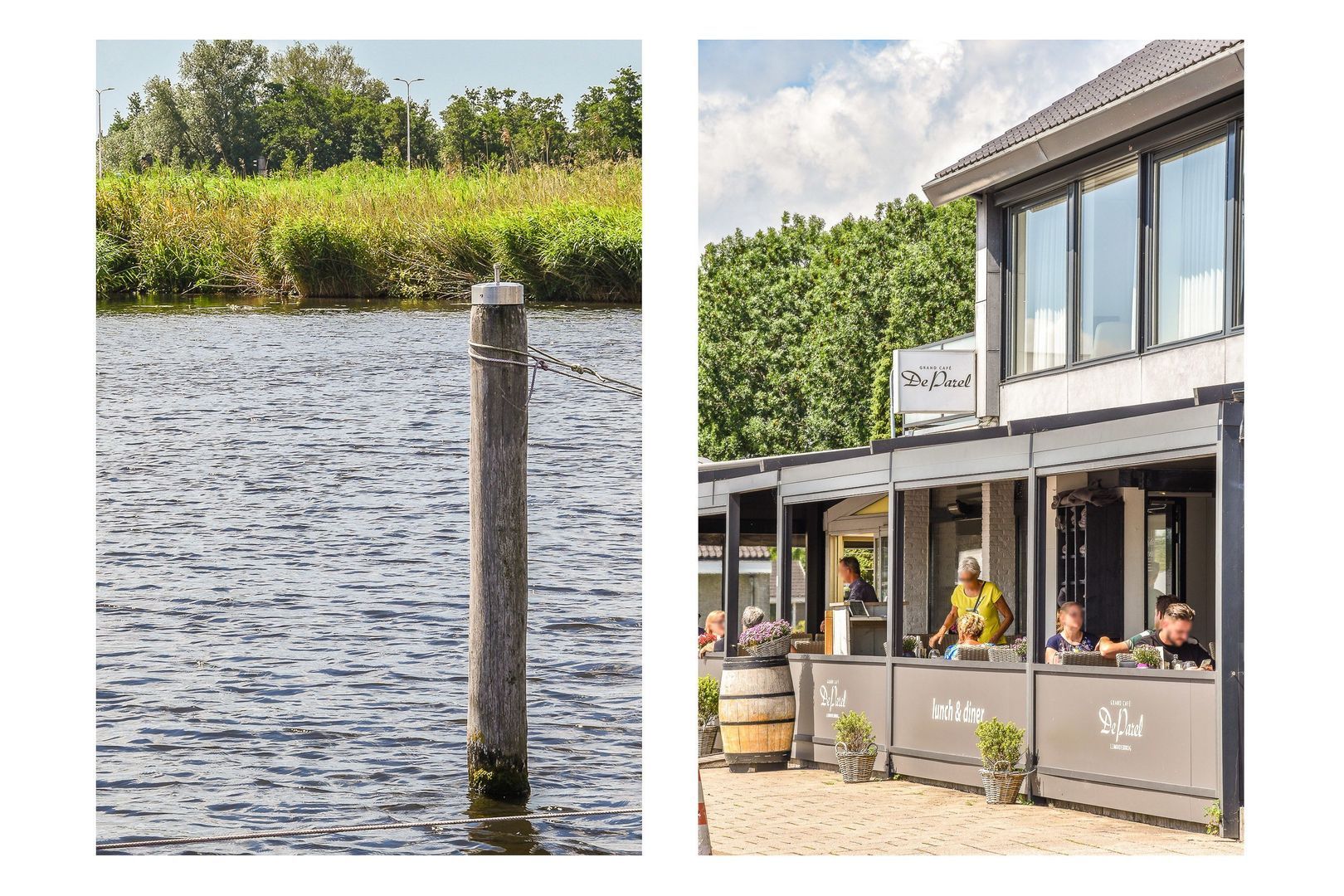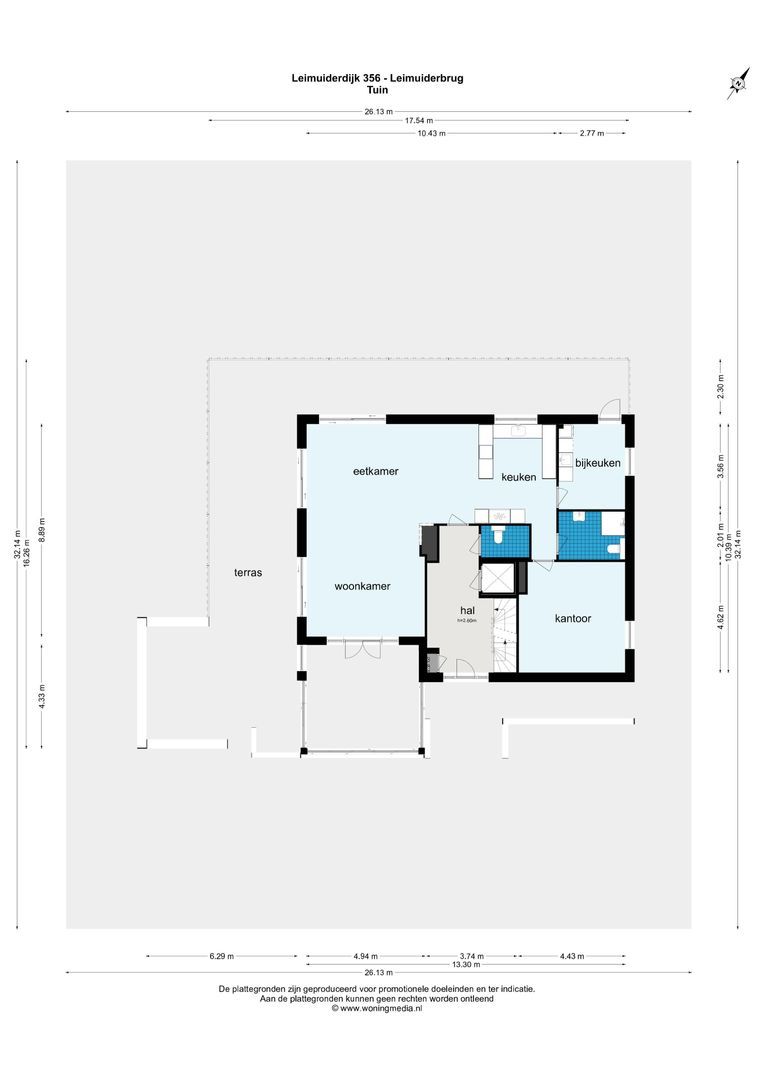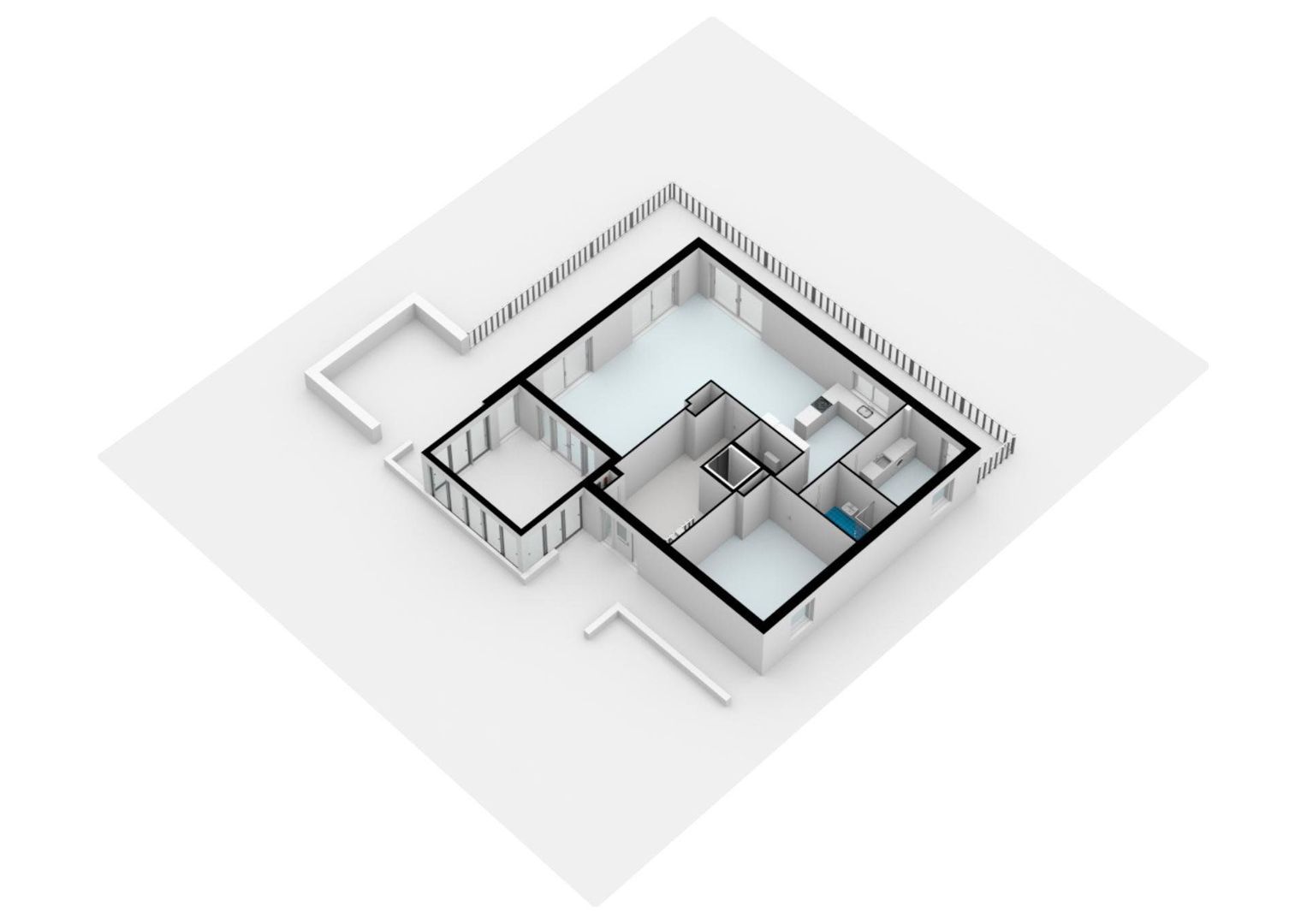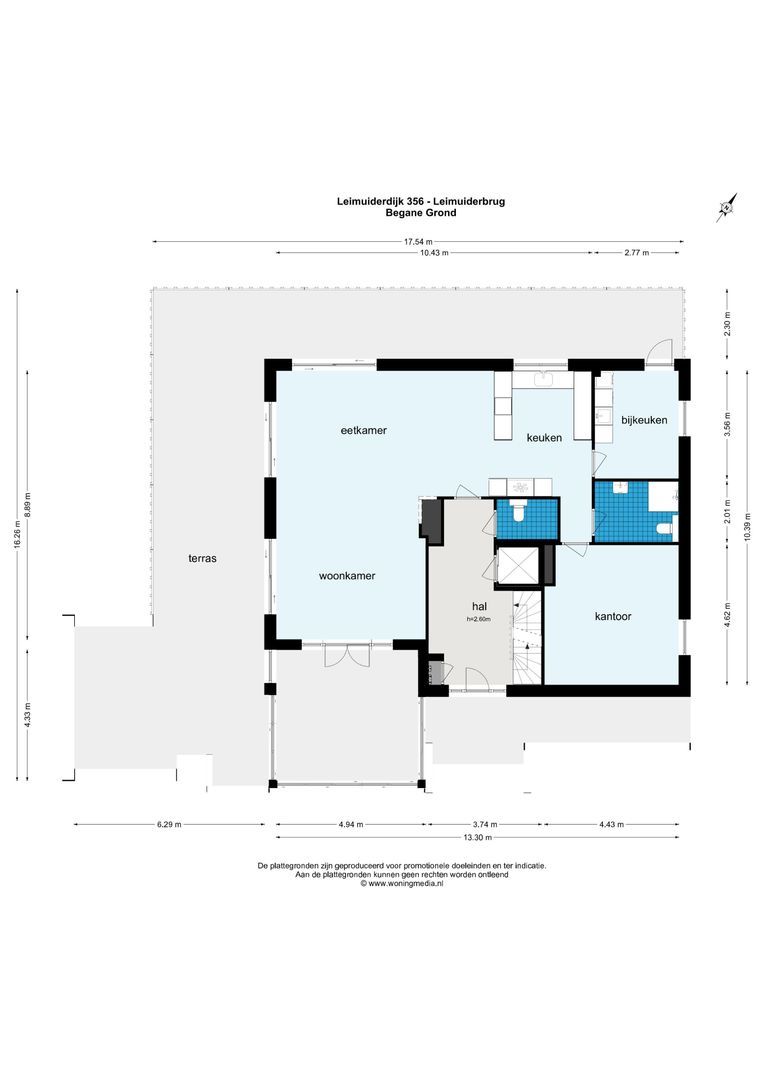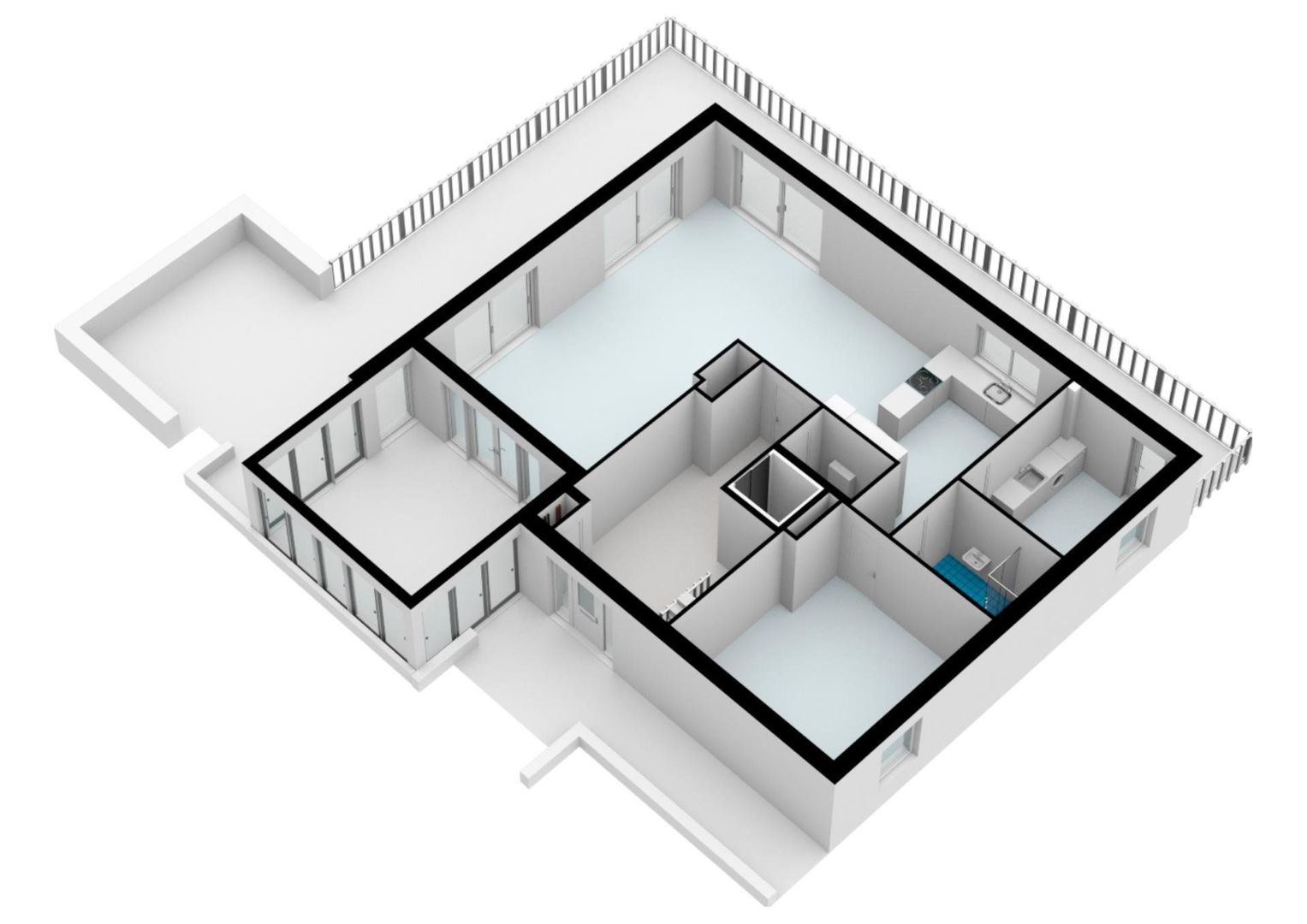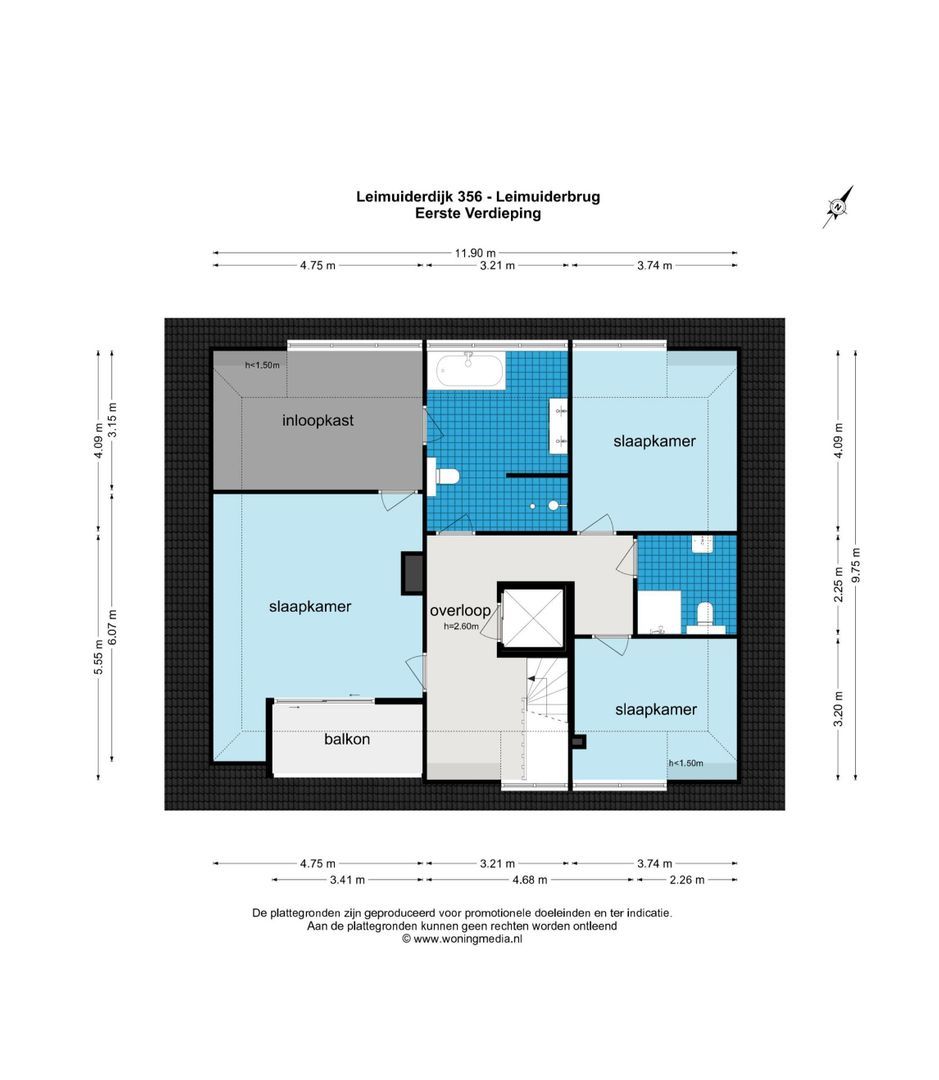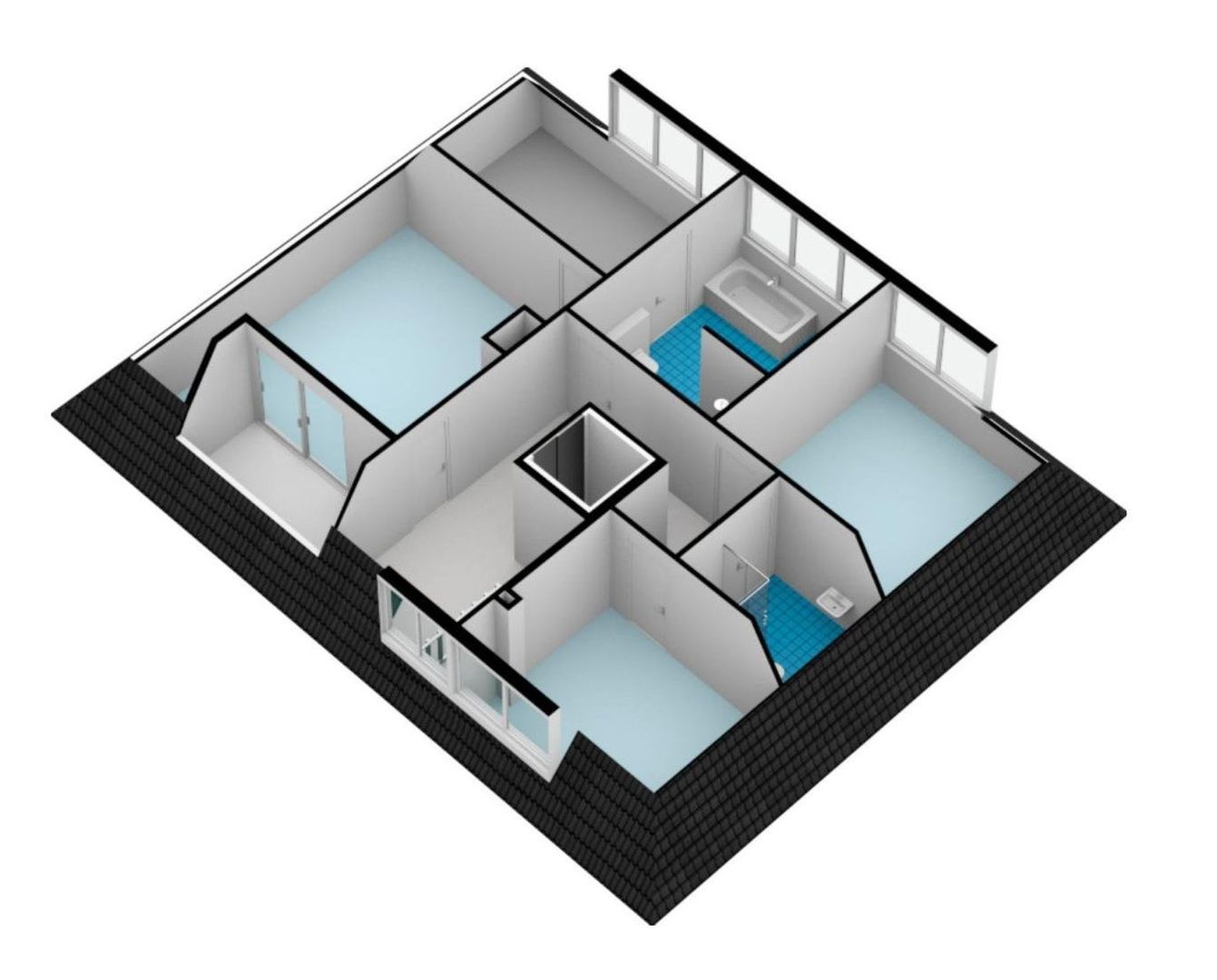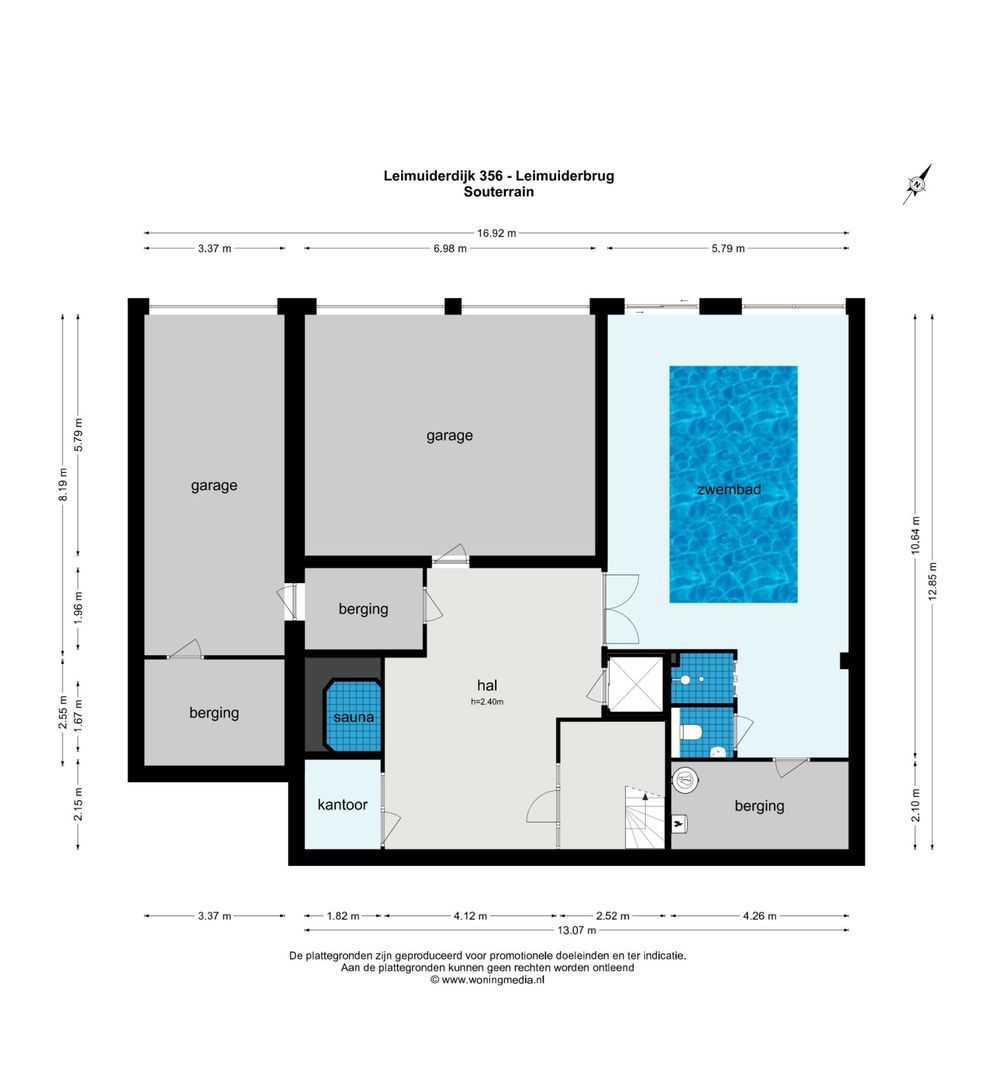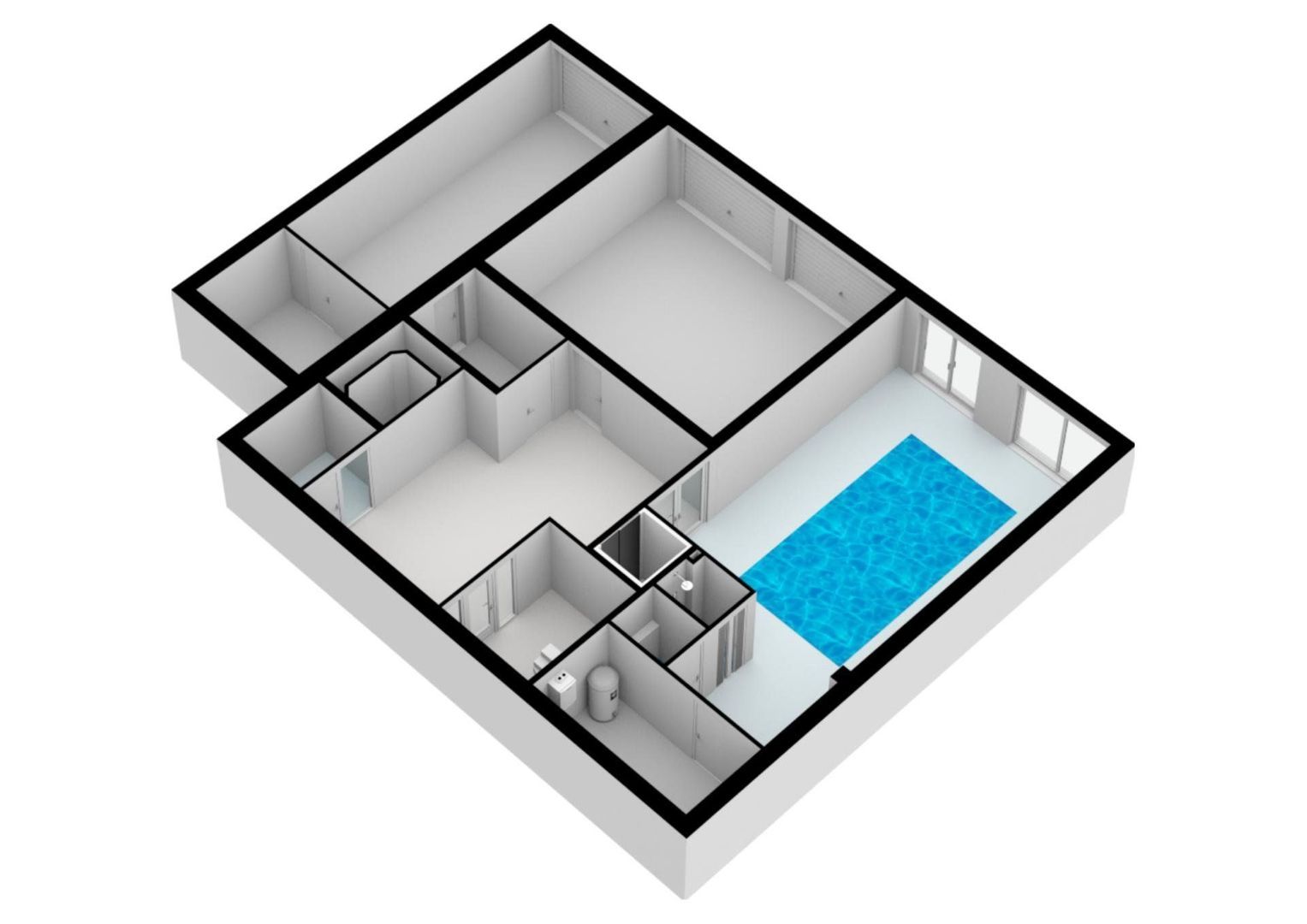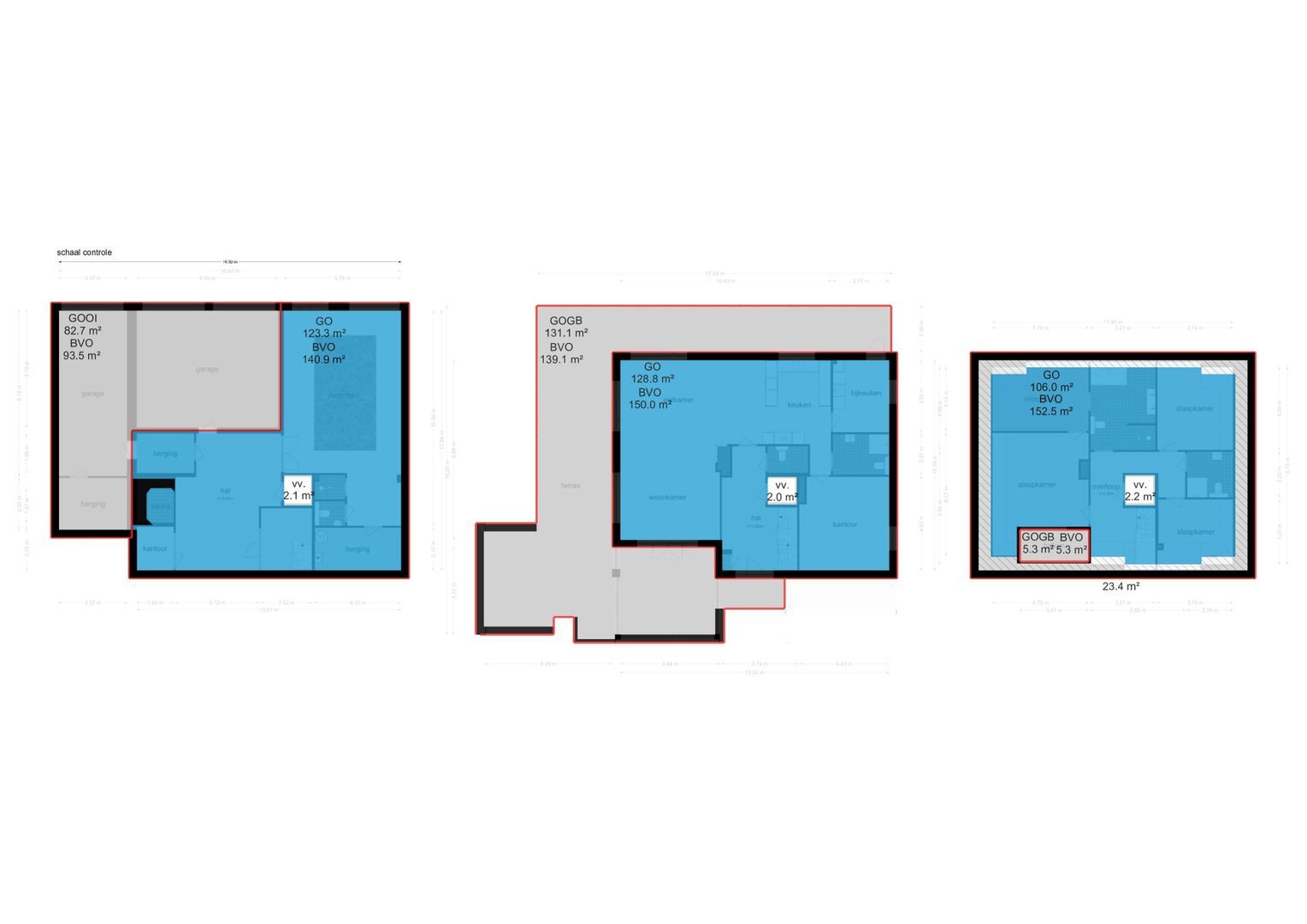 Sold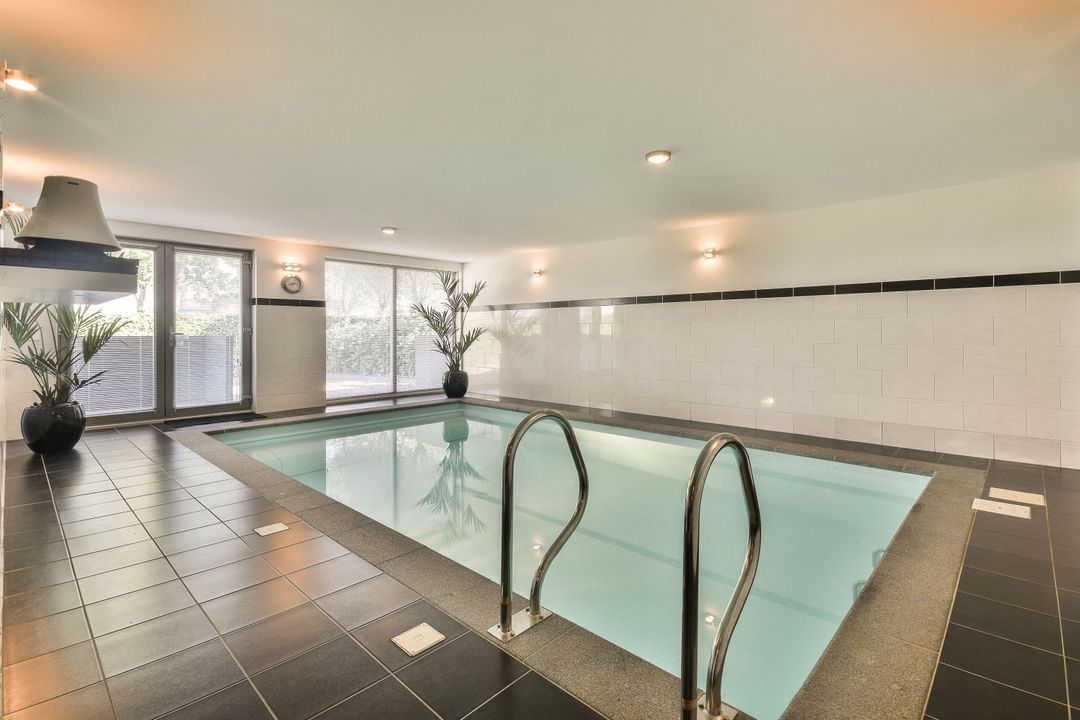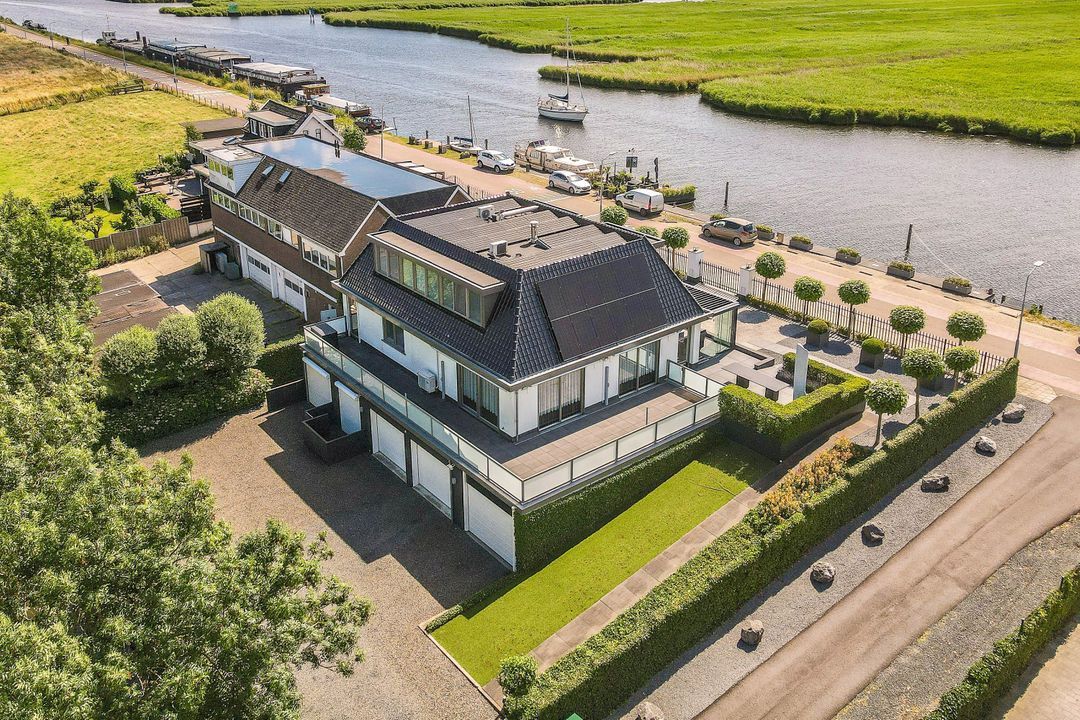 Leimuiderdijk 356 has successfully been sold by

Wilbrink & v.d. Vlugt Makelaars
Don't want to miss out on another house? Create your personalised account and be the first one to receive updates regarding your new home, including the private sales.
Create your account
Living in luxury and comfort on the water......

Beautiful detached villa with indoor heated swimming pool, 3 double garages, gym and sauna situated on a unique waterfront location. This energy efficient house with 32 solar panels has its own 30 meter long jetty on the water towards the Westeinderplassen.

This well maintained house has fantastic views over water and meadows. Besides the double garage with room for 3 cars, there is also enough space on the plot itself to park several cars. Access to the rear plot by car is on the left side, through a double electric sierhek.

Built in 2011, living area 358m², plot size 840m², jetty 30m², capacity 1588m³, outdoor terrace 136m², garages 68m², pool area 58m².

First floor;
There is an electric ornamental gate at the front of the plot to the tightly tiled front garden. Entrance to the property is via stairs to raised sun terrace screened with glass. The hall is very bright, there is a checkroom, a toilet and an elevator to all floors.
Through a beautiful glass door there is access to the spacious living room with stunning views to the front and rear areas. There is a fireplace, wonderful air conditioning for the hot days, there are several sliding doors to the terrace all around and is a newly built porch with glass walls and heating (2022). The living room has a glossy light tiled floor with underfloor heating.

The spacious, modern open kitchen in u-shape is equipped with all luxury Miele appliances including an American fridge, on one side of the block is a breakfast bar.
In the adjacent utility room are the connections for washing and drying. There is also a door from the kitchen to a bathroom with shower, toilet and sink.
There is also a door to the downstairs bedroom which is currently used as an office.

1st Floor;
Stairs and elevator to landing with 3 large bedrooms and 2 bathrooms. The spacious master bedroom has sliding doors to balcony with fantastic views and through the large closet there is access to the luxurious bathroom. This bathroom has a shower, toilet, bathtub with Jacuzzi and double sink in furniture. Furthermore, this floor has 2 bedrooms and from the landing access to the 2nd bathroom on this floor which has a shower, toilet and washbasin.

Basement;
Fantastic large wellness area with heated pool which can also be covered. There is a fitness room created and the pool is a sauna, a shower room, a separate toilet and a large storage room with technology.
Furthermore, there is a small office space, a storage room and there is access to the garages through doors.

Garden;
Spacious tightly tiled modern front garden (2021) with enough space to place several seats.
The private jetty is directly across the street to reach. Here is room for a large yacht to moor and has a standing mast passage.

In short, a very luxurious and beautifully finished house with all amenities and in very good condition.
The Leimuiderdijk is a wonderful, quiet top location to live. There is great panoramic views over meadows and water. Ideal for water sports enthusiasts, the Westeinderplassen are just steps away. Leimuiderburg itself is located near roads towards Haarlem, Amsterdam, Hoofddorp, Schiphol and Leiden.

Specifics;
- Remote controlled decorative gates with intercom;
- Underfloor heating throughout the house;
- Indoor heated pool;
- Indoor 3 double garage;
- Work/bedroom on the first floor;
- Veranda with movable roof;
- Elevator with access to all floors;
- Air conditioning throughout the house;
- Alarm with camera installation;
- Fitness and sauna;
- Jetty for yacht;
- On the water of the Westeinderplassen;
- 4 bathrooms;
- 32 solar panels with service
- Delivery through Meervaart notary in Nieuw Vennep
Your Qualis-broker
Rick Broekhof
Wilbrink & v.d. Vlugt Makelaars
Contact with the agent
Living extra­ordinarily
Spacious homes with character, located where you feel at home. Discover our exclusive listings.
View all our listings
Leimuiderdijk 356 has successfully been sold by

Wilbrink & v.d. Vlugt Makelaars
Don't want to miss out on another house? Create your personalised account and be the first one to receive updates regarding your new home, including the private sales.
Create your account