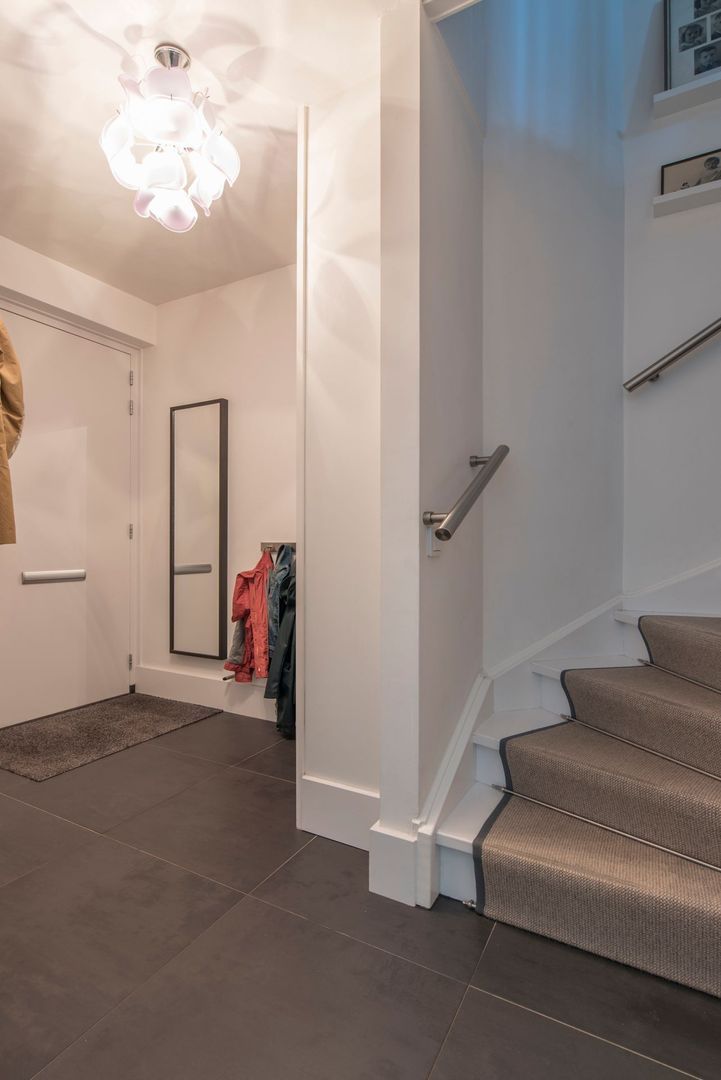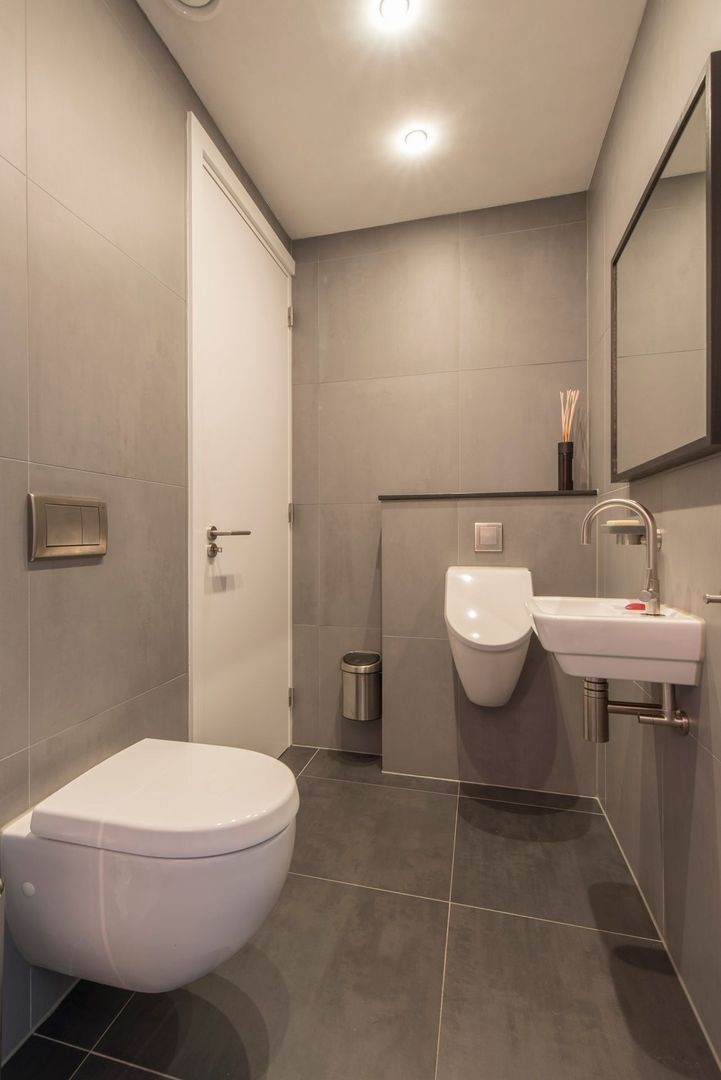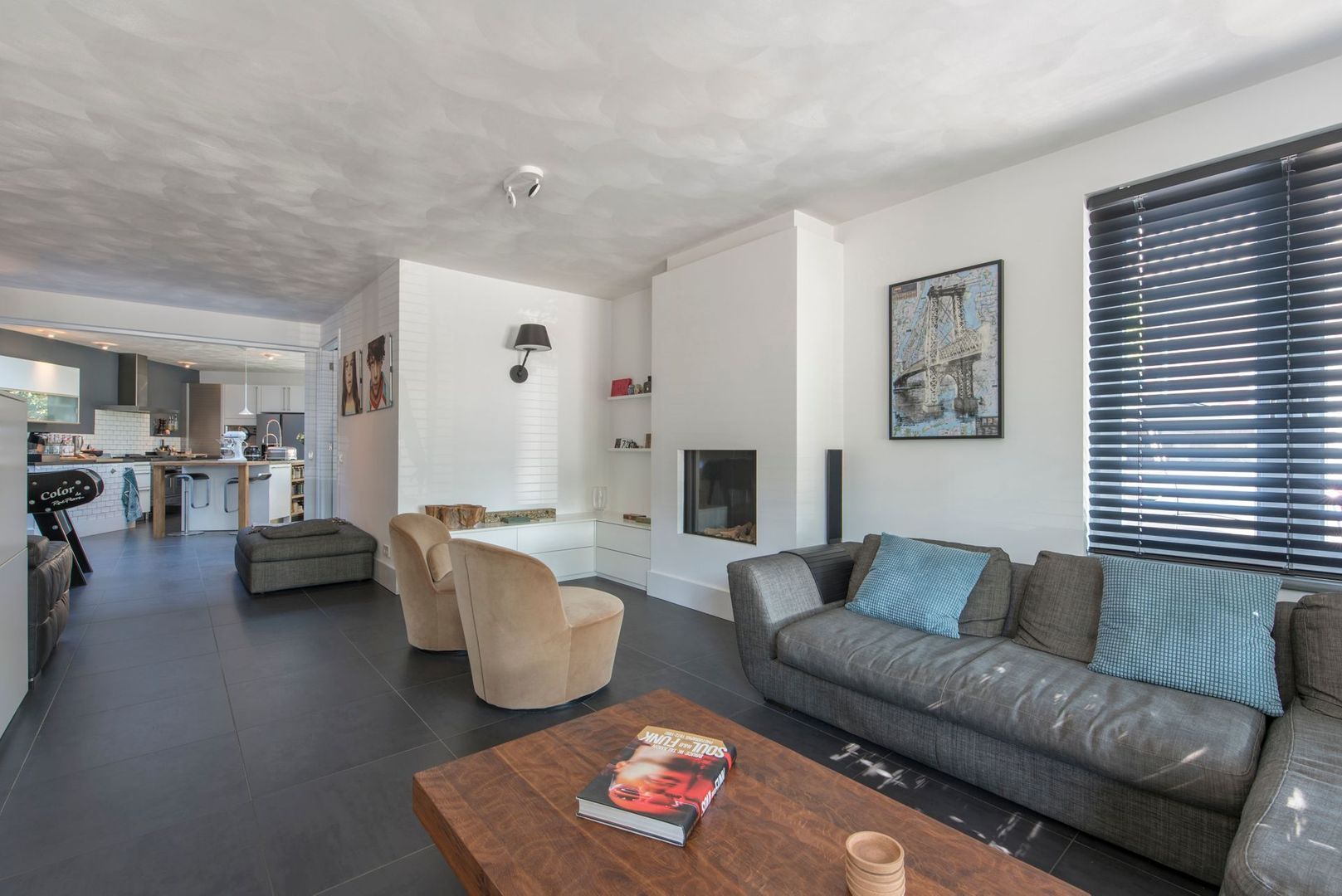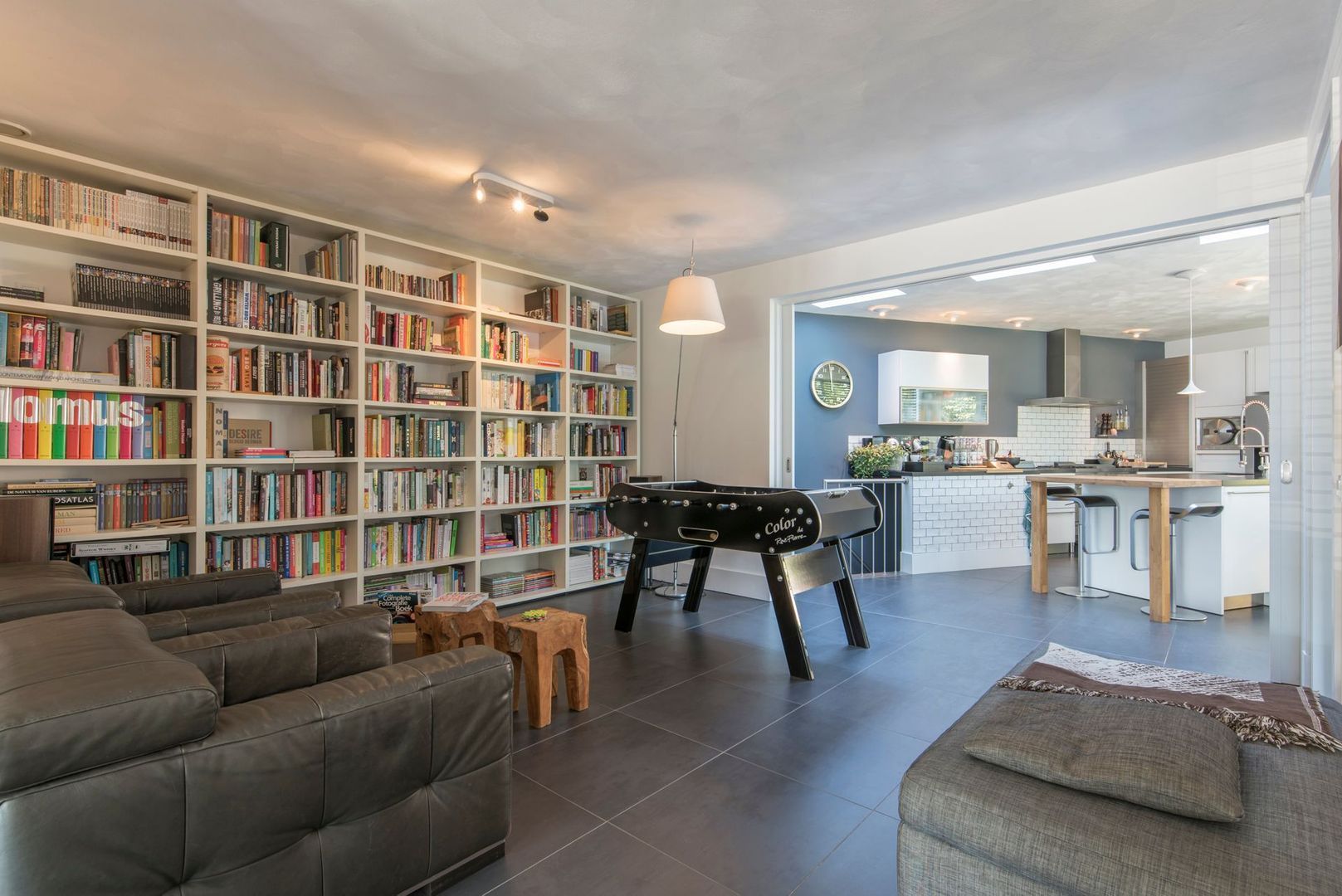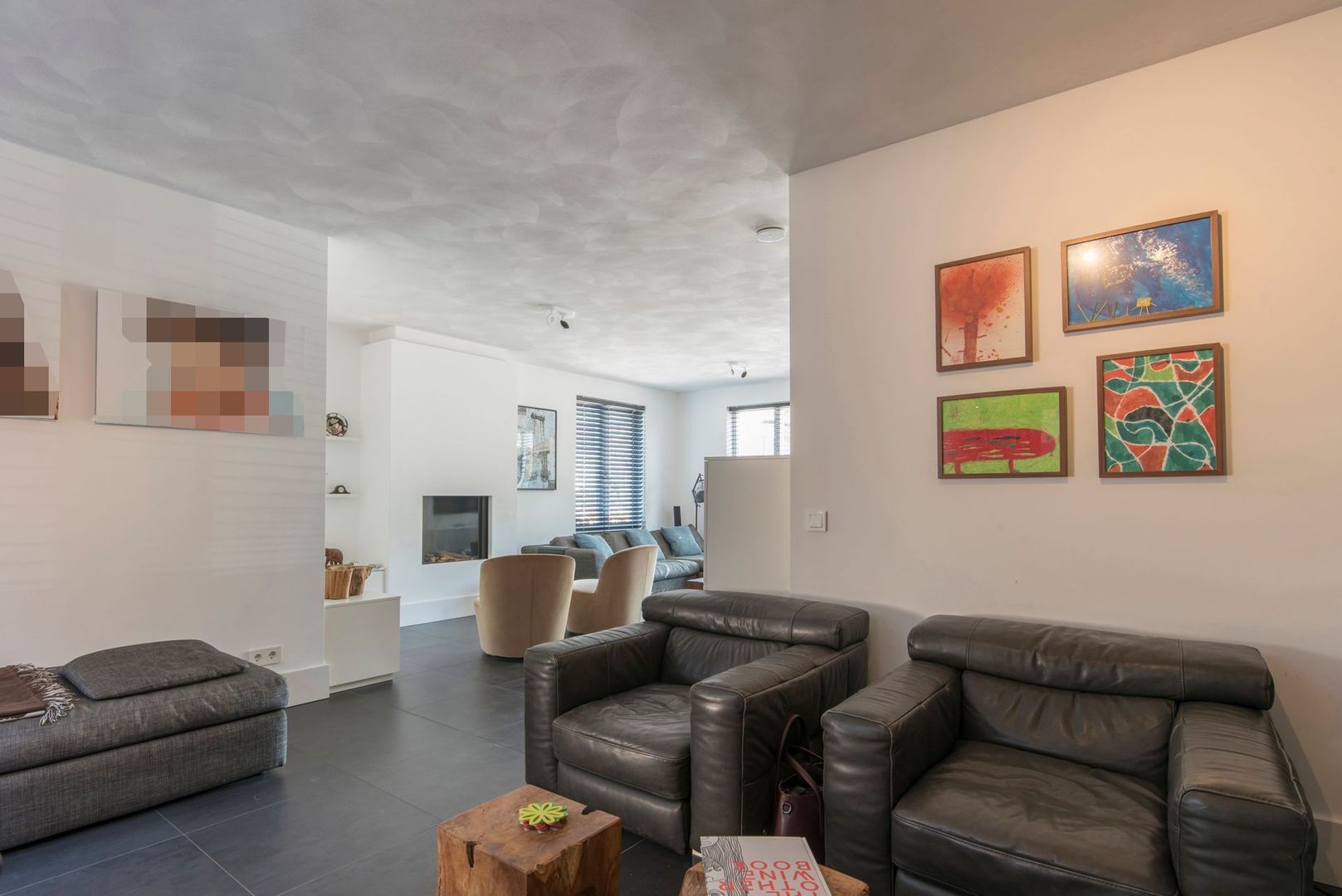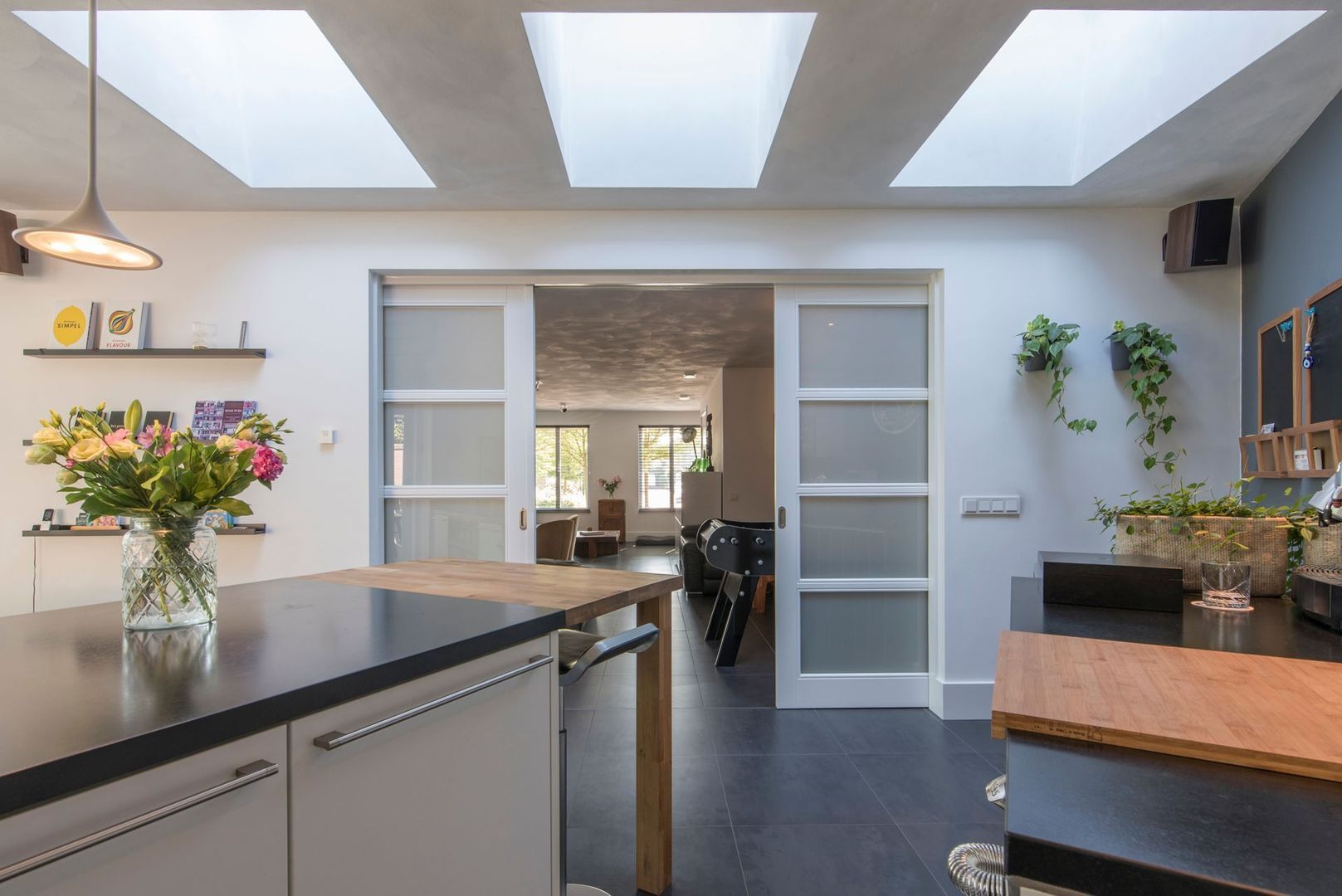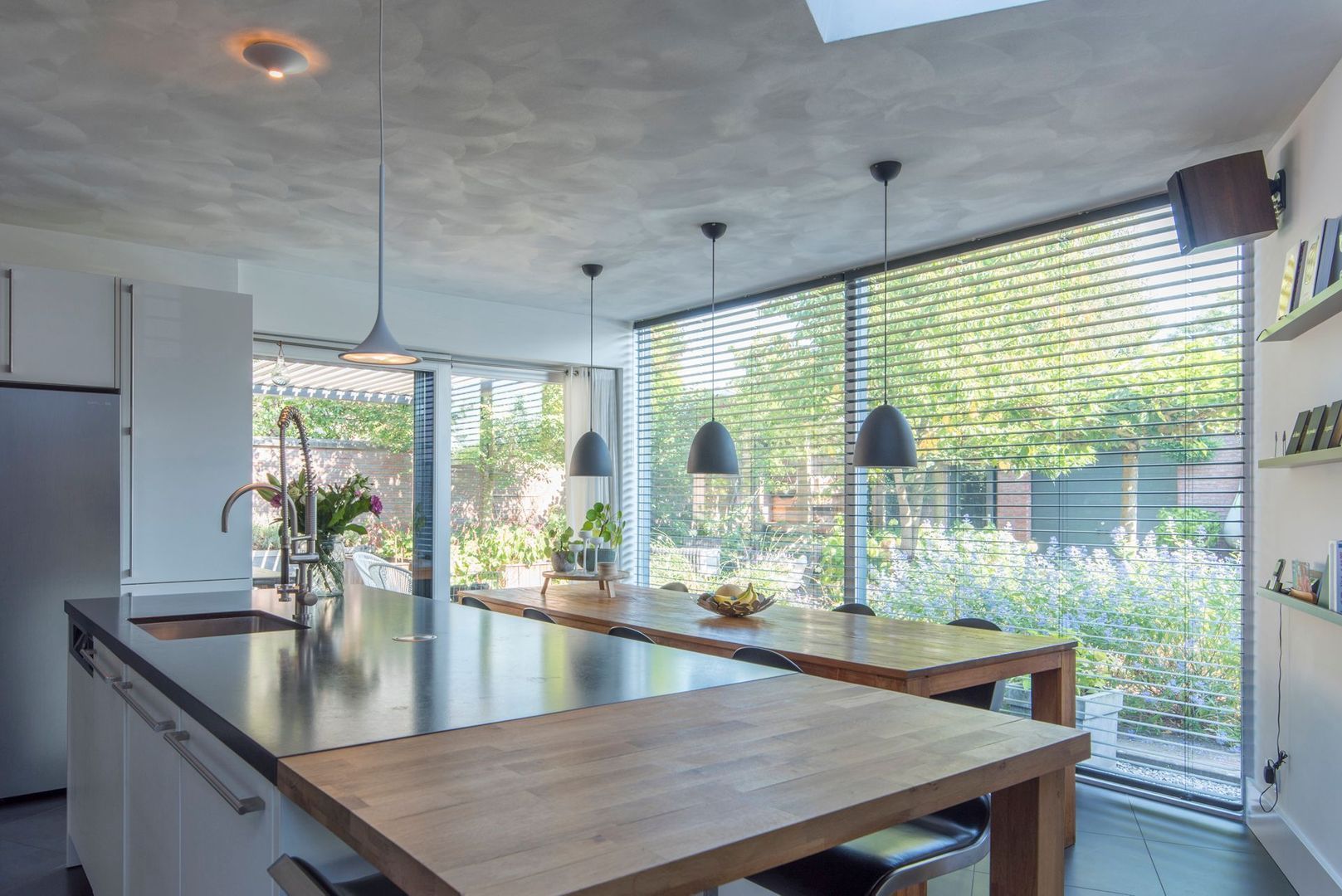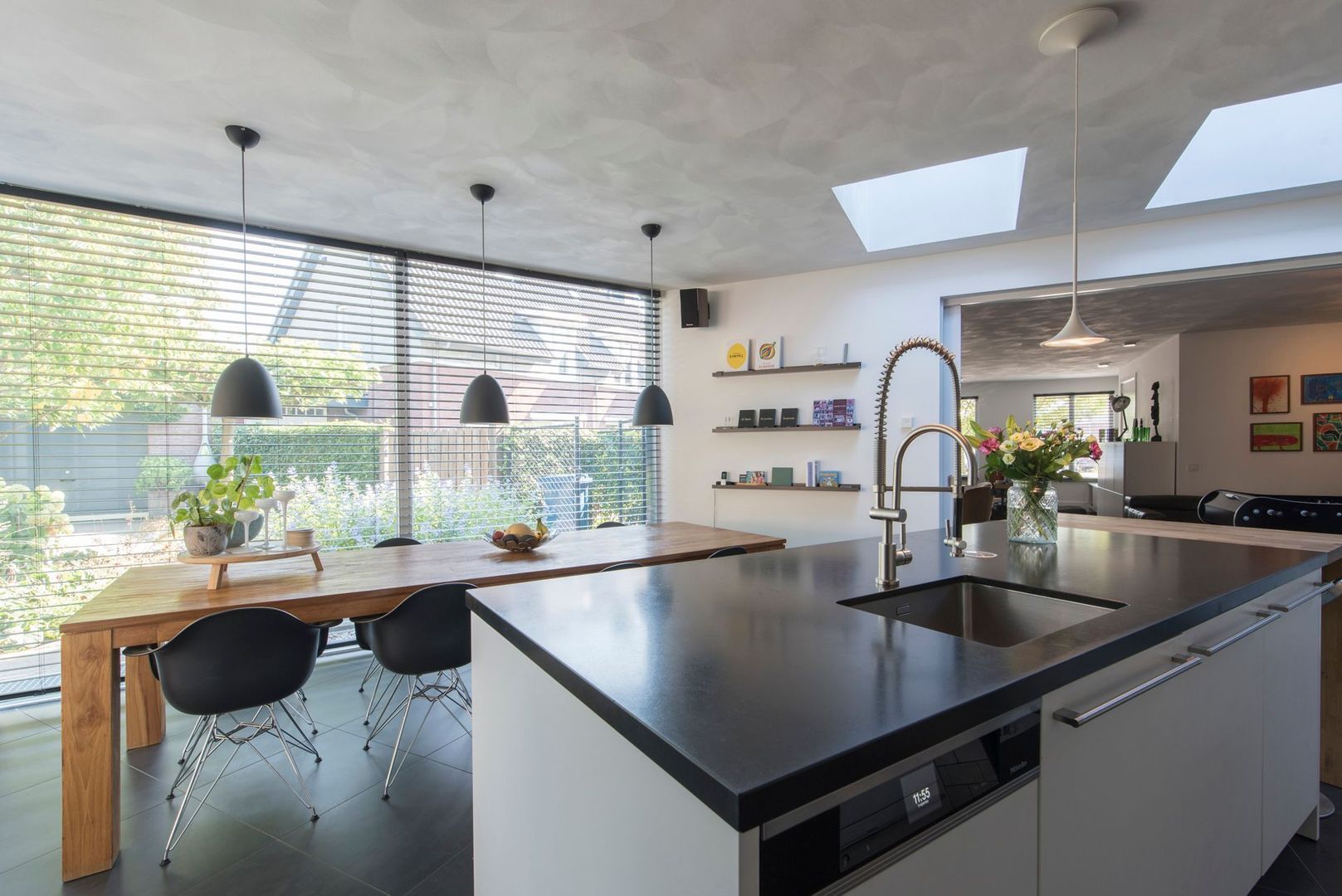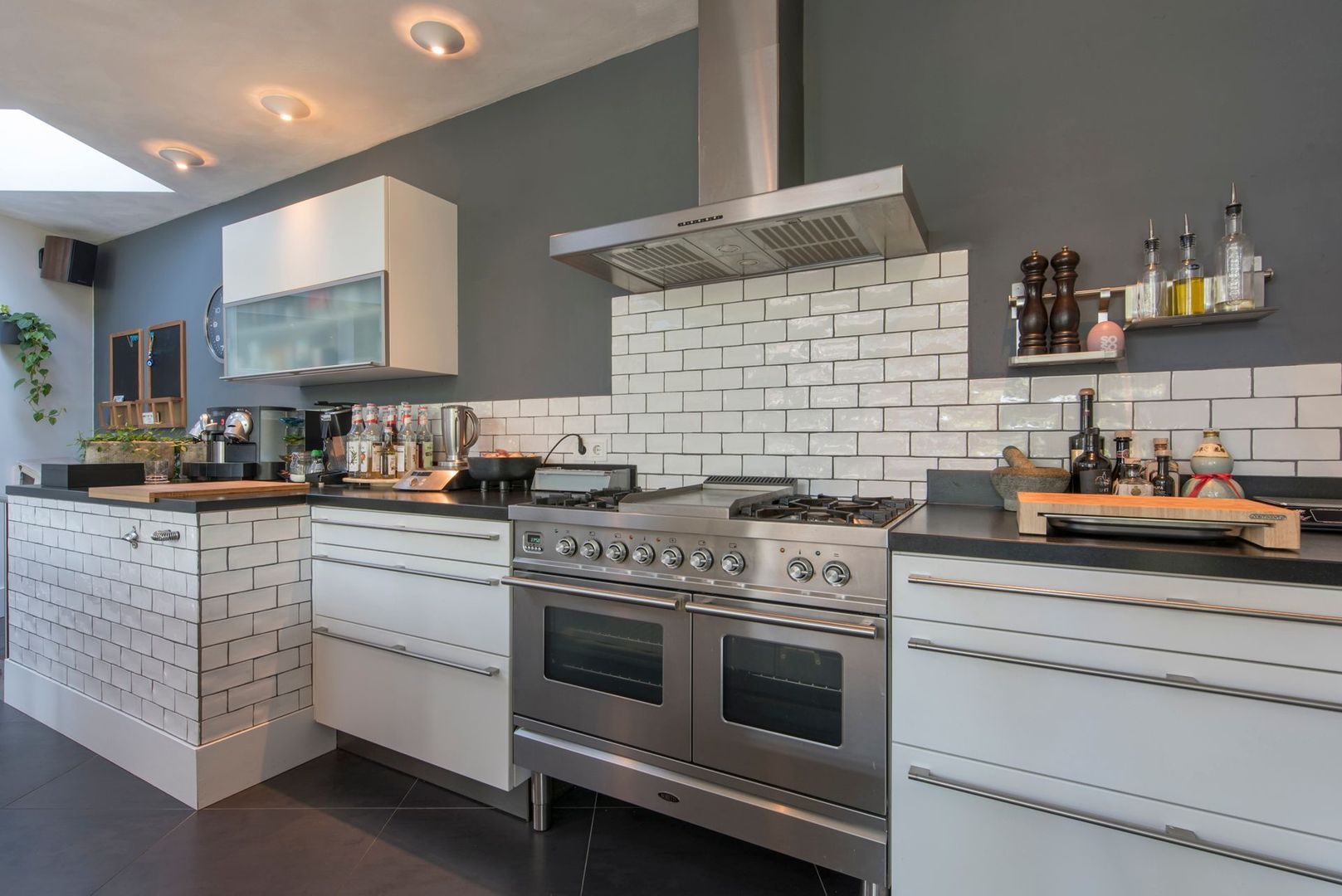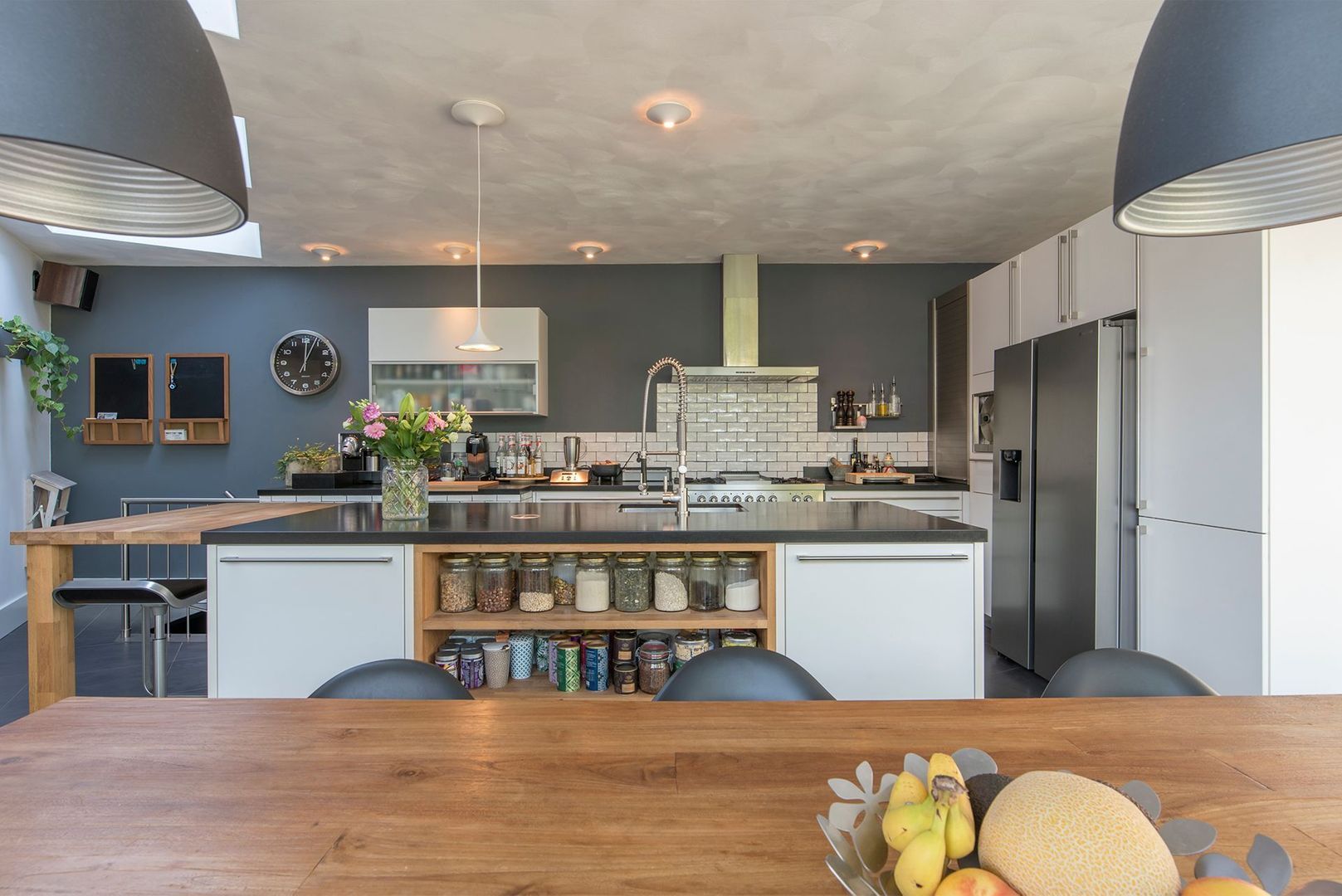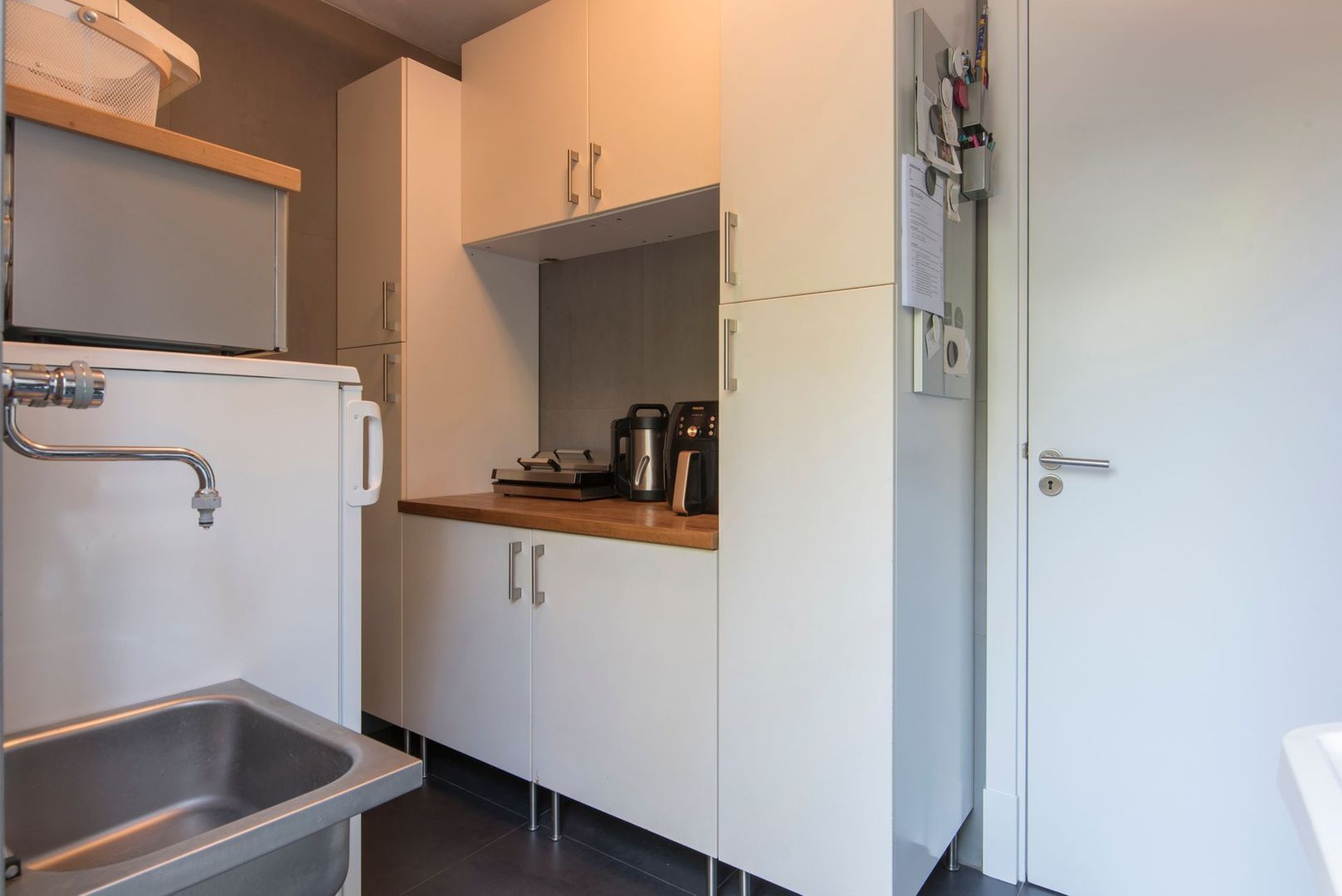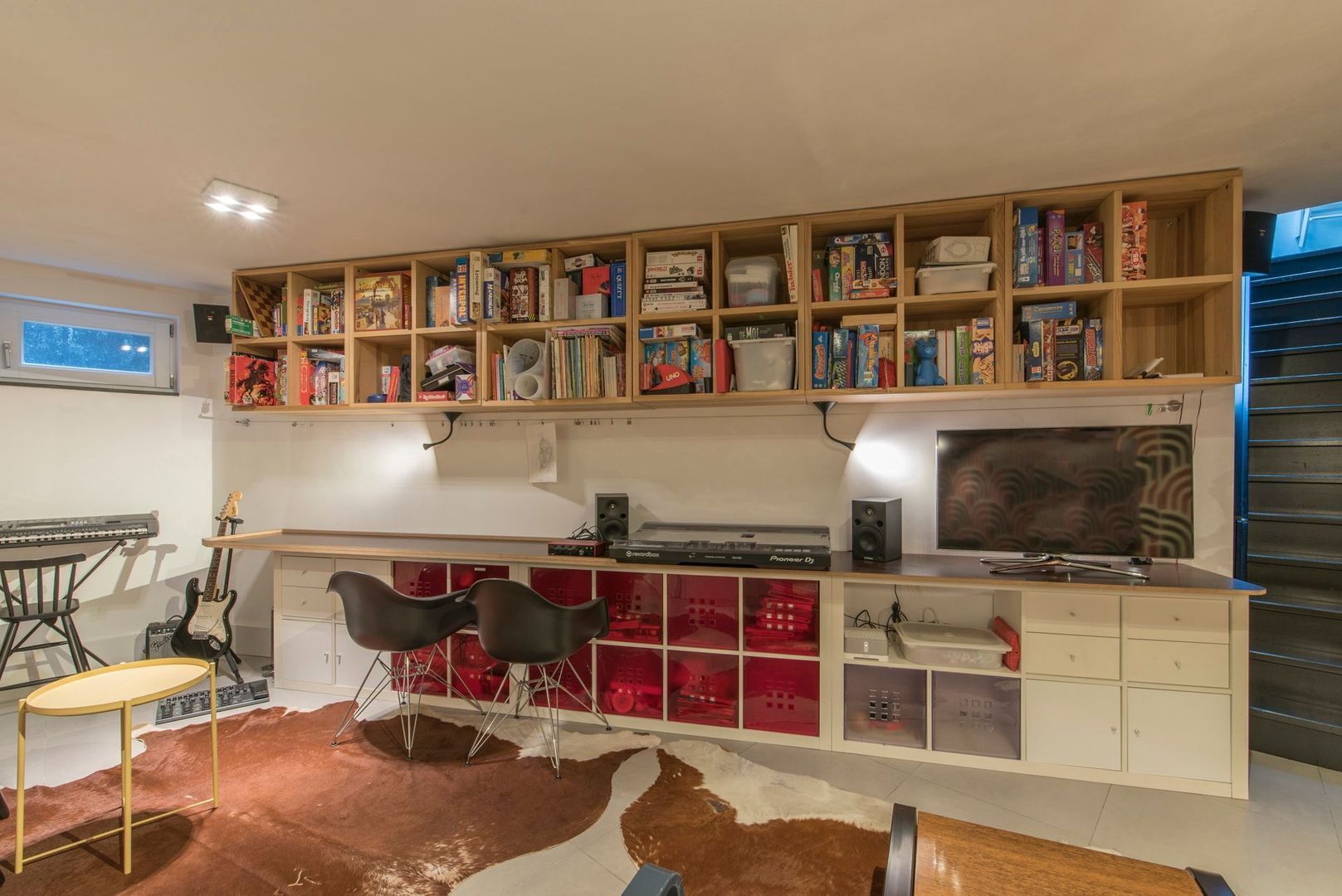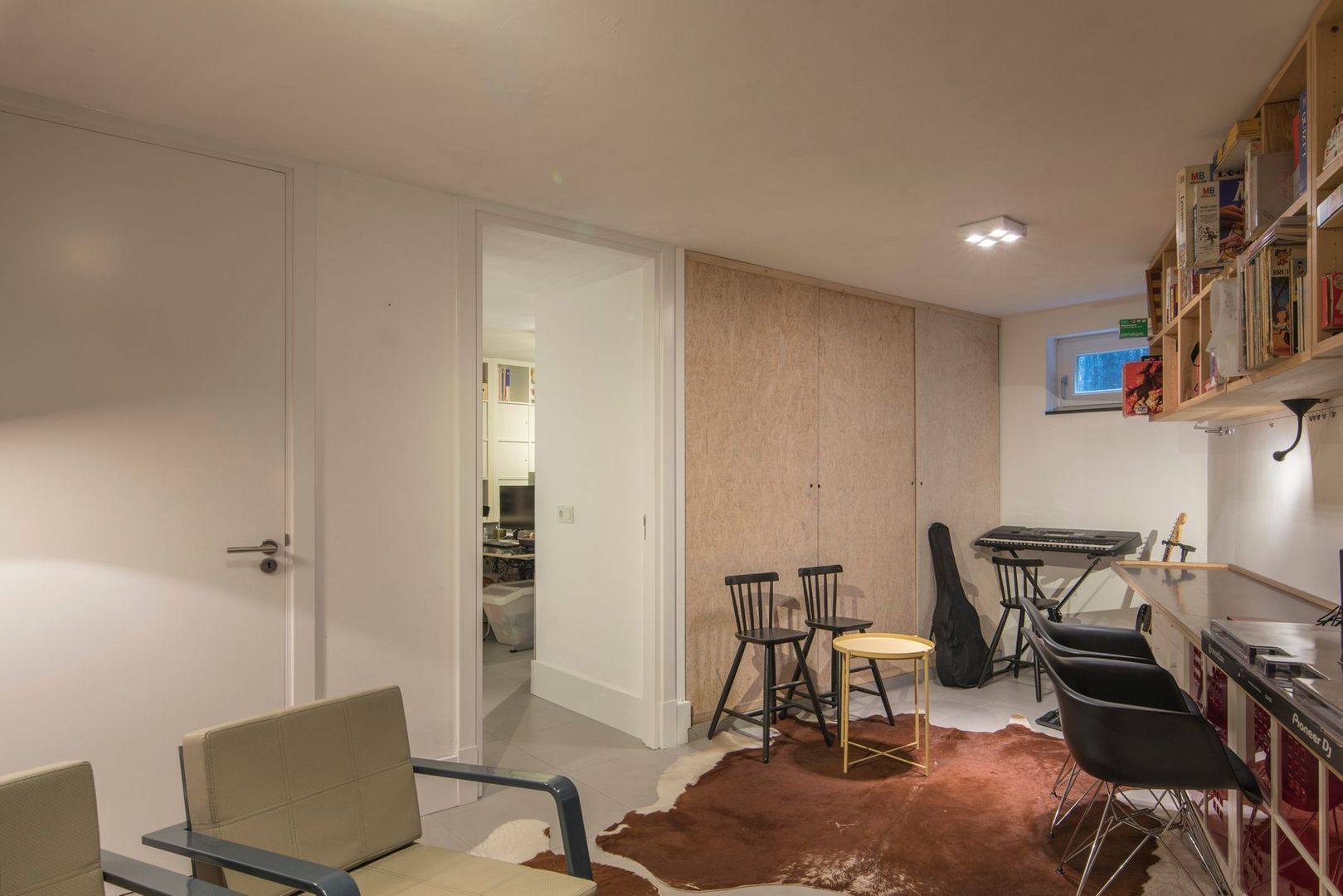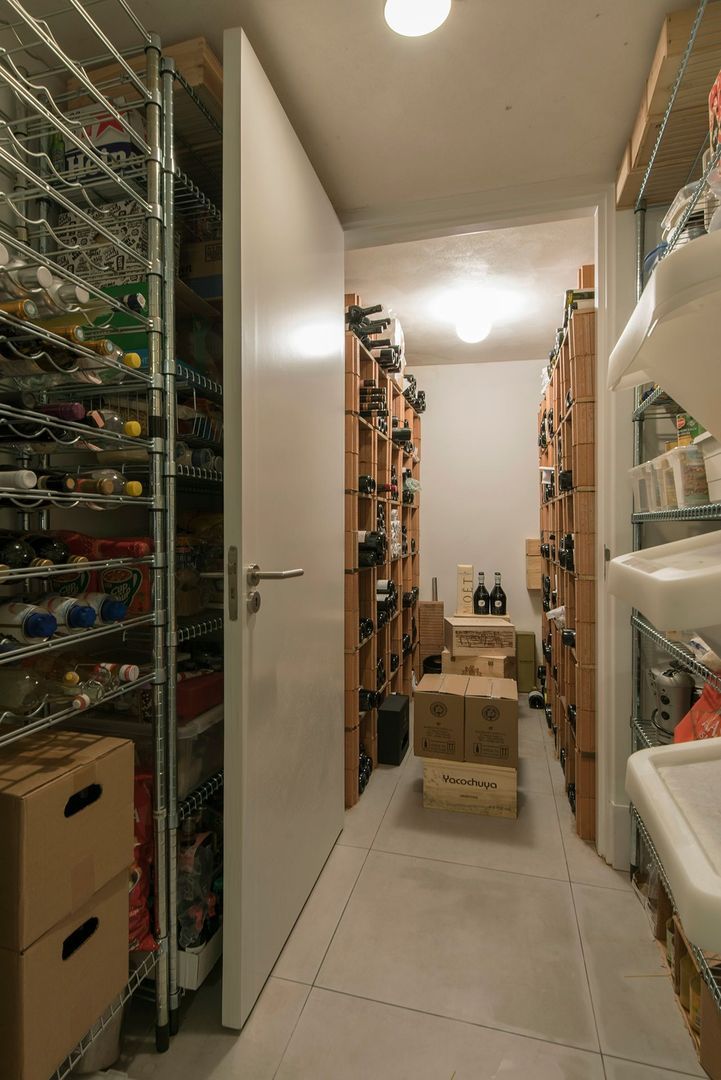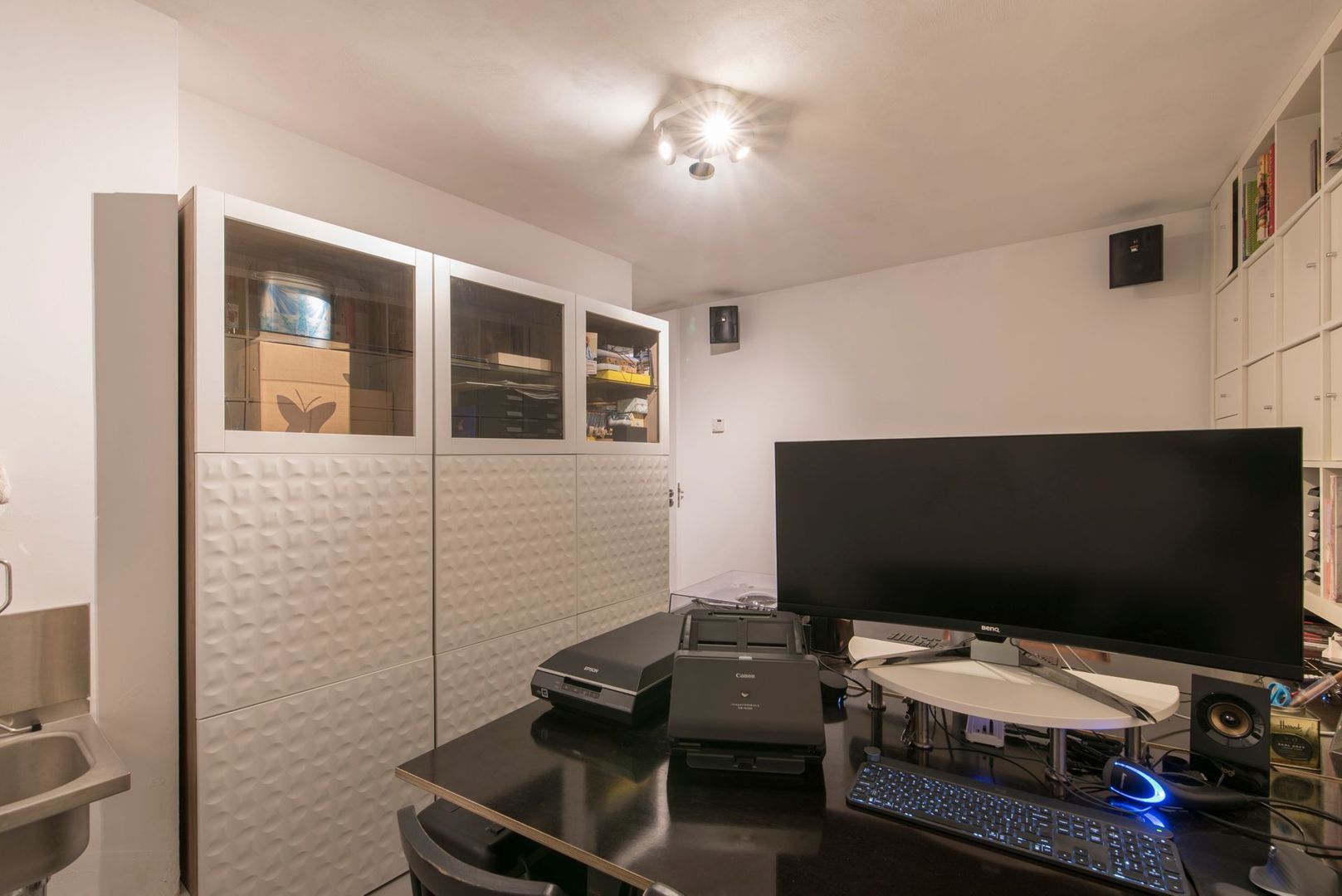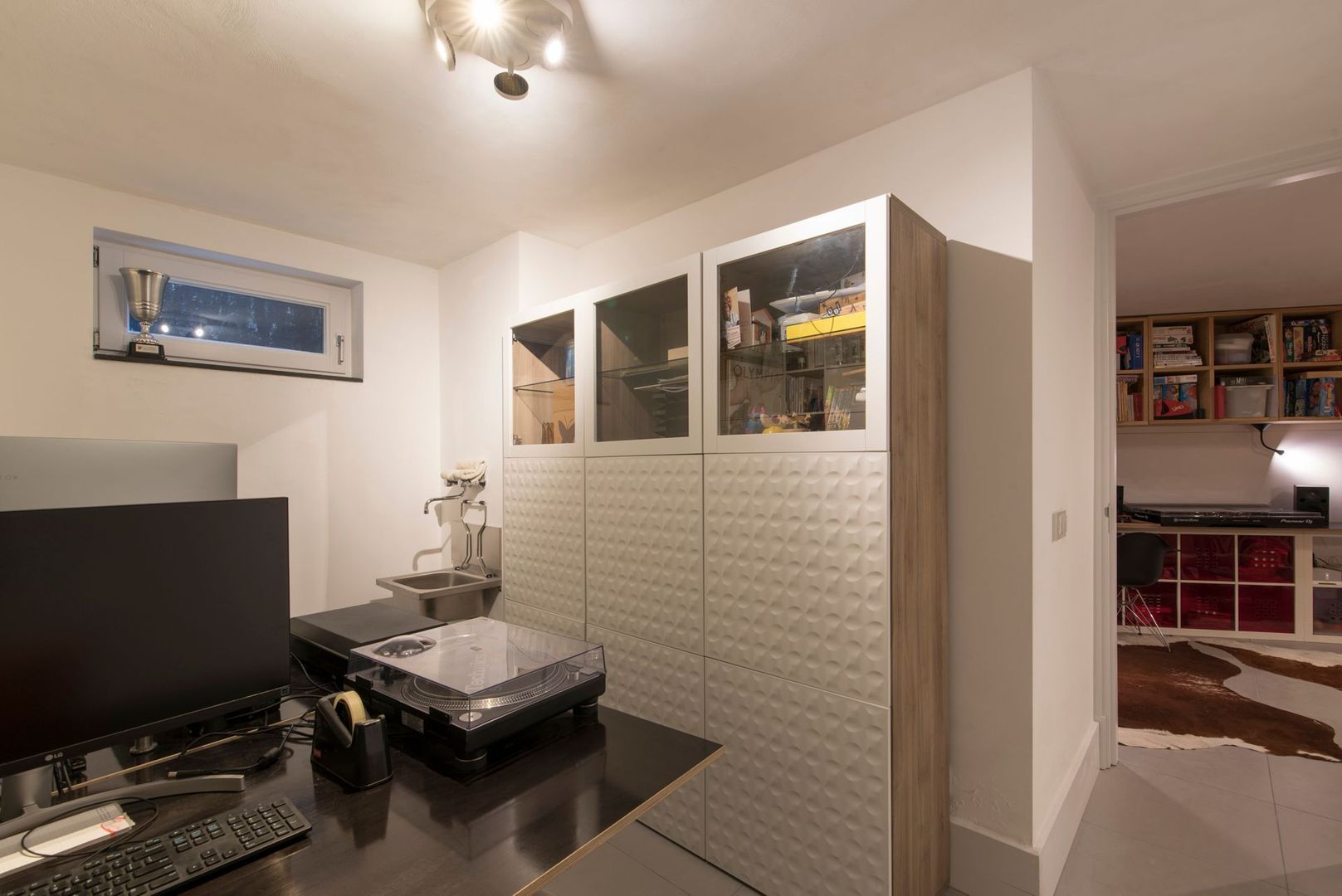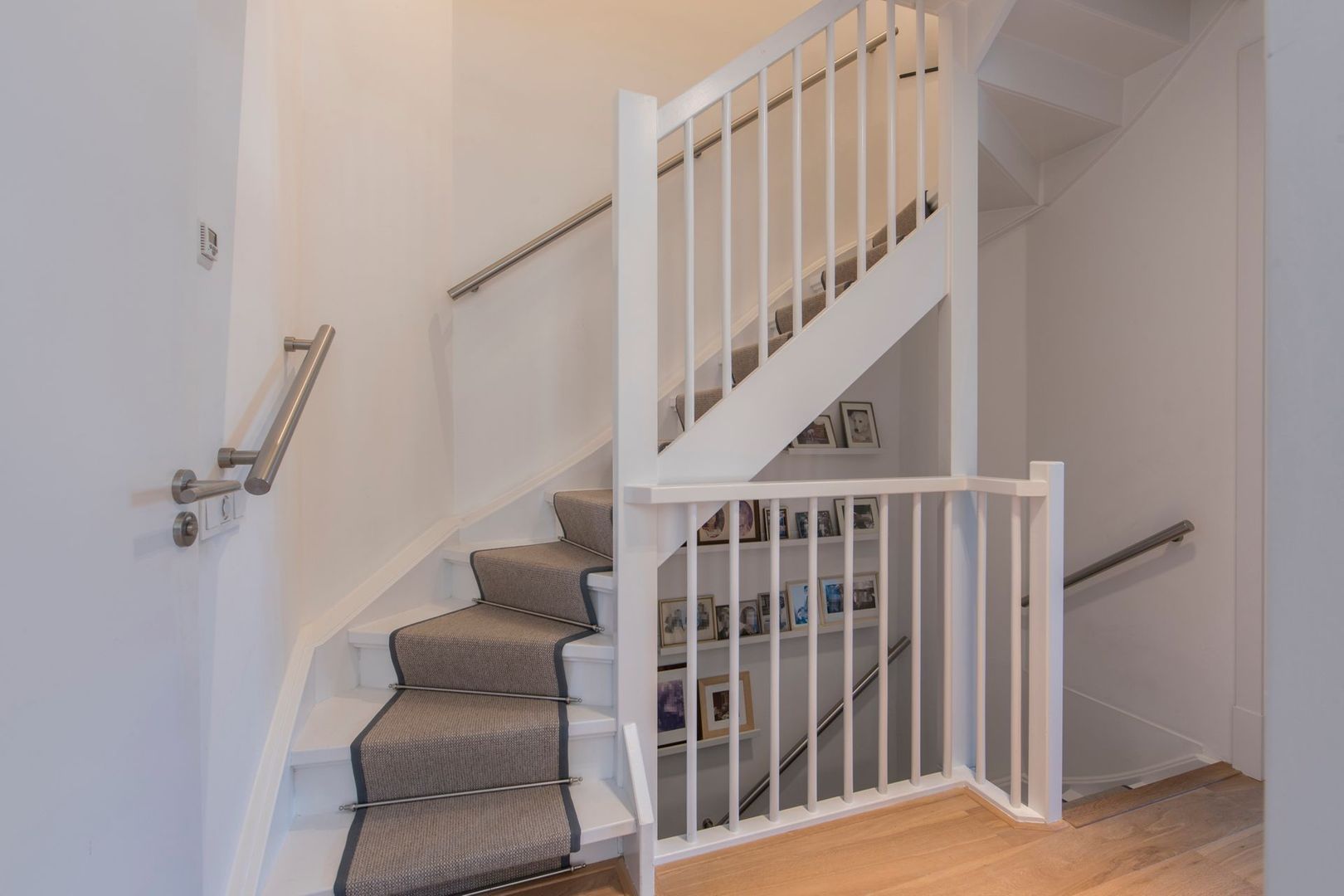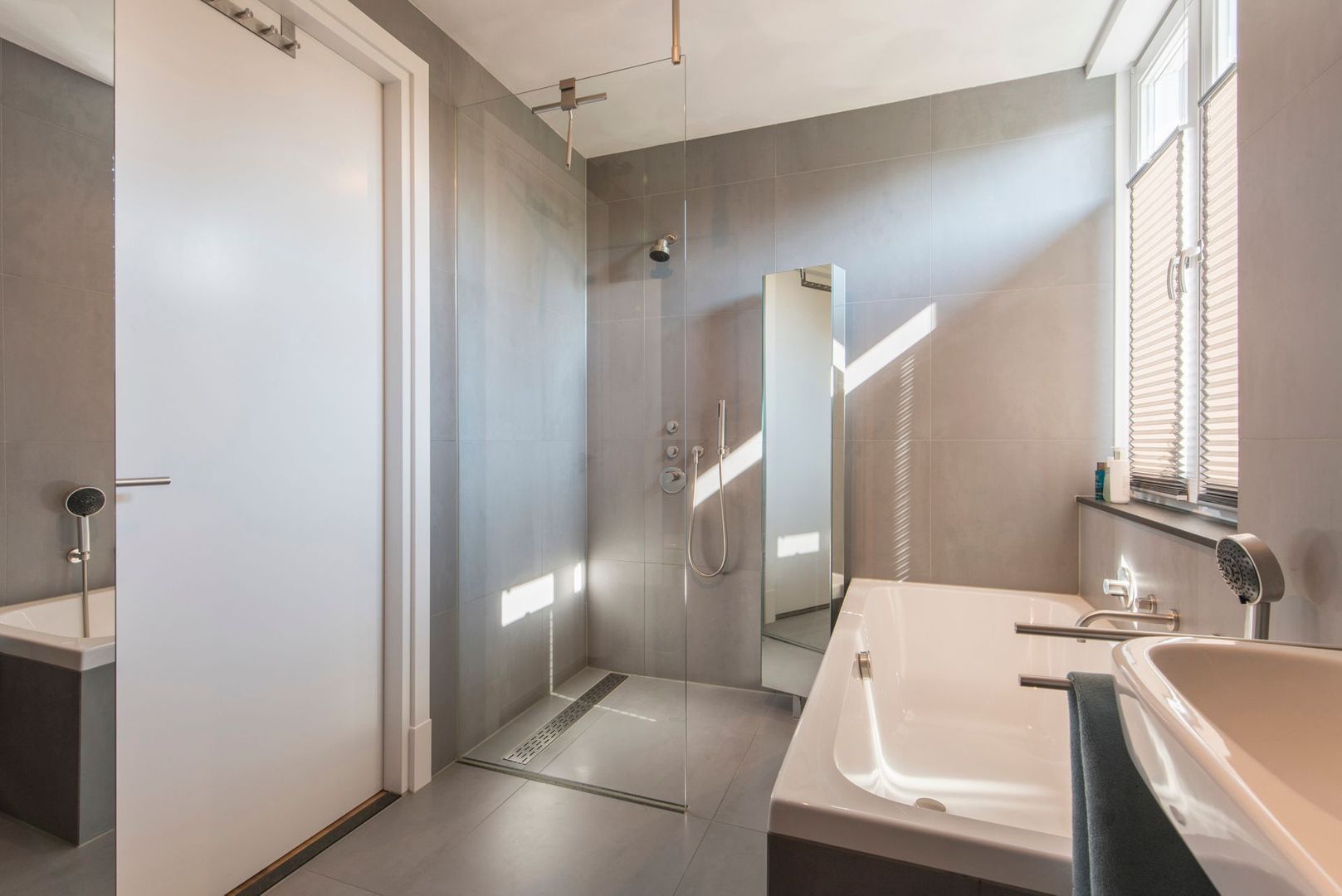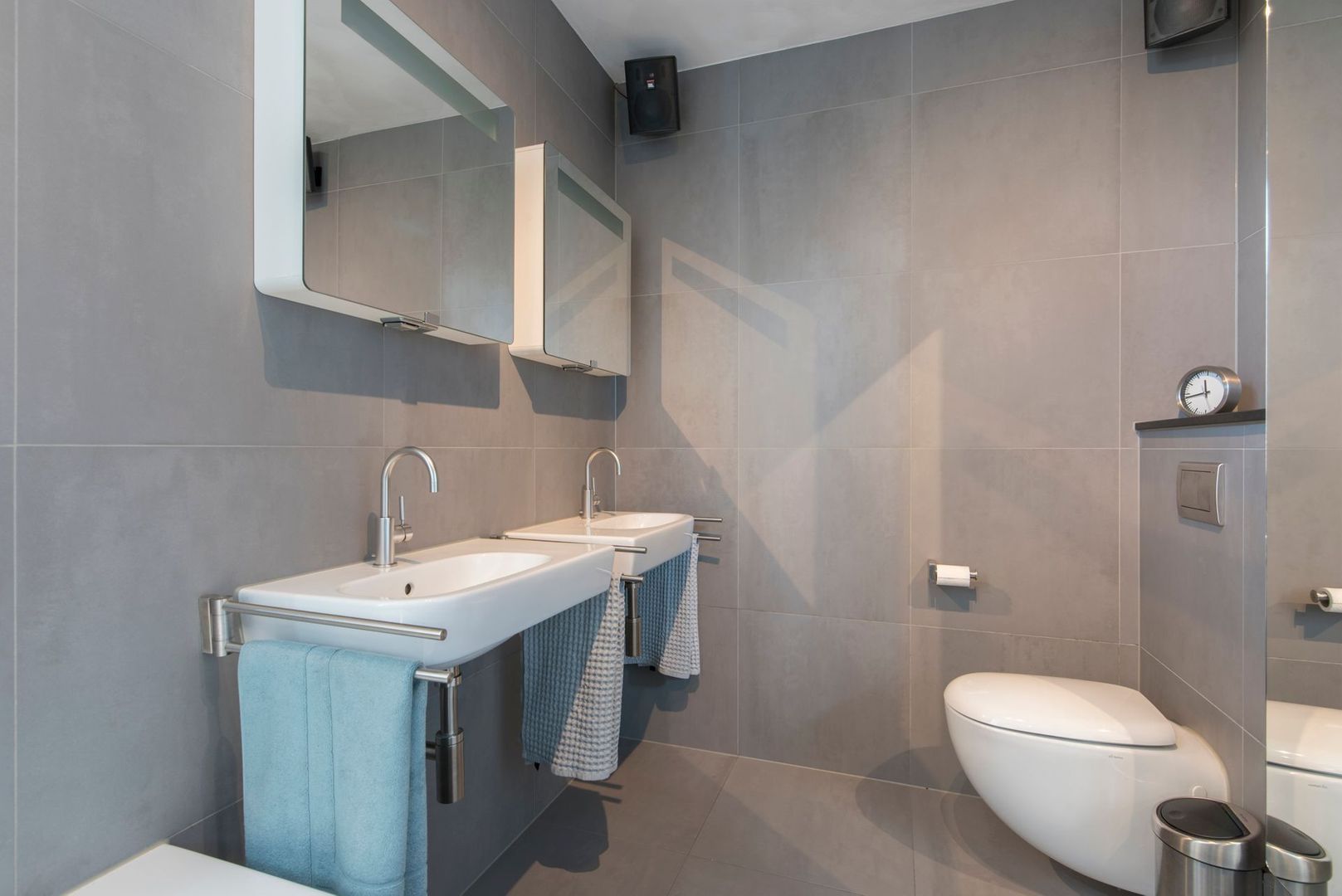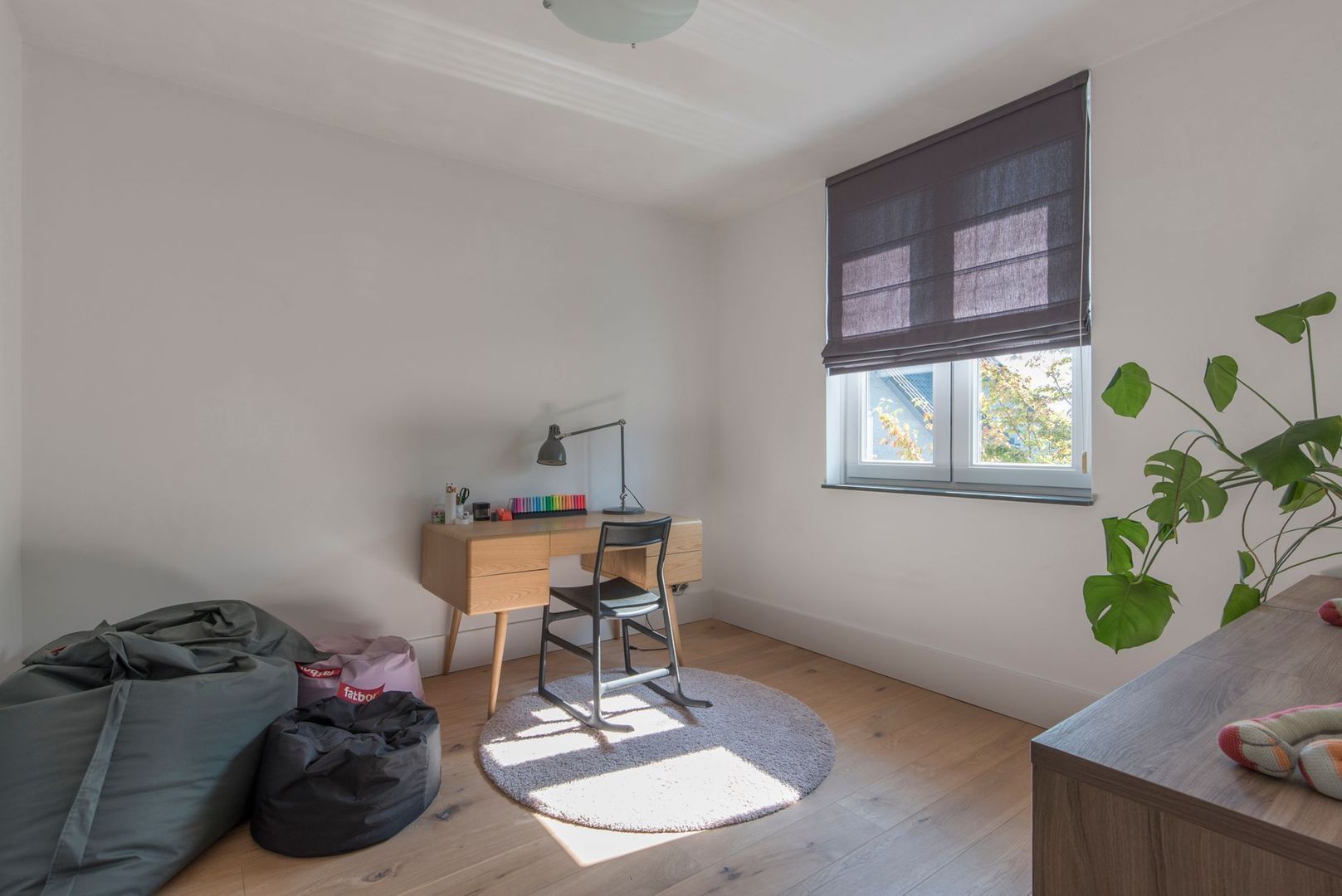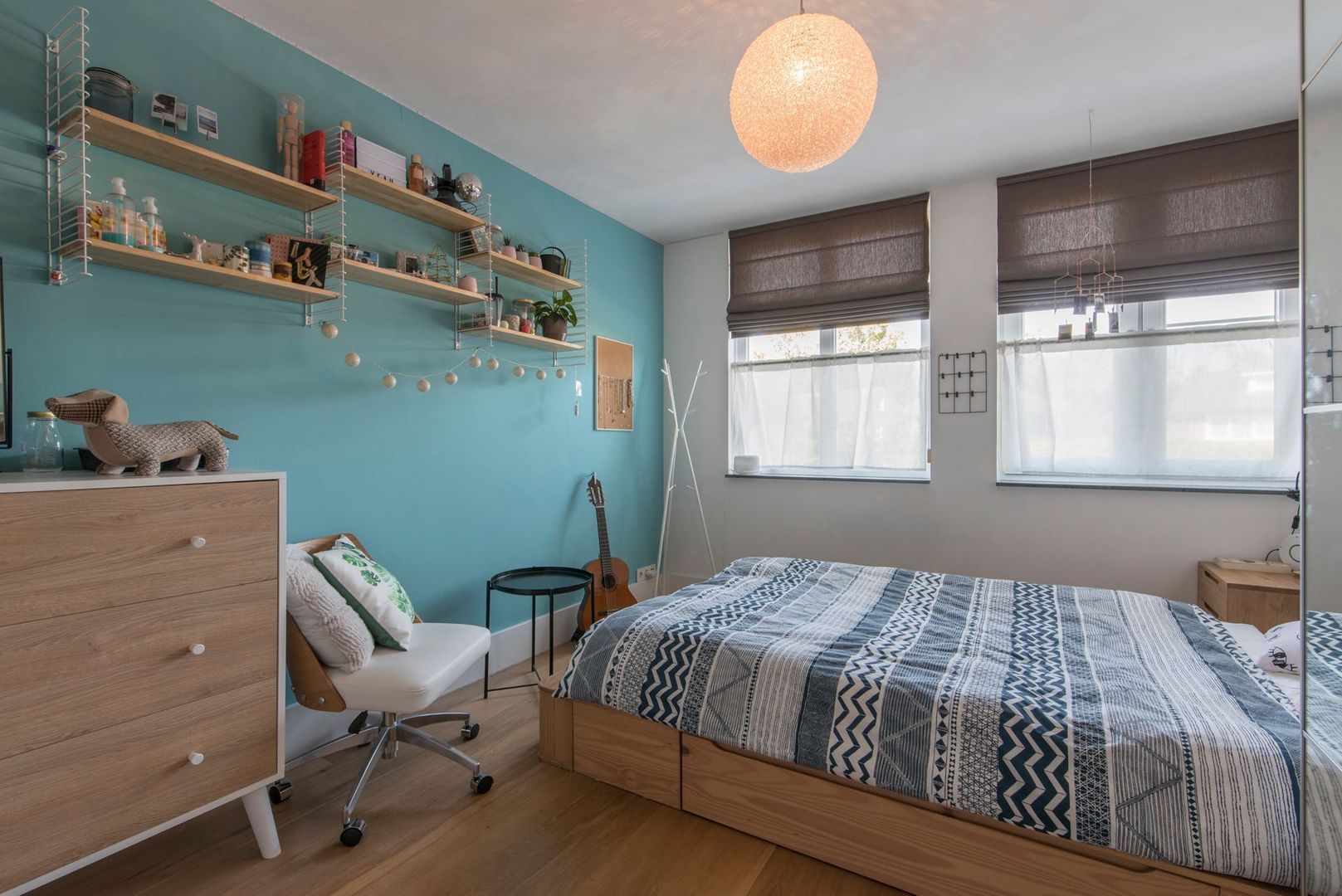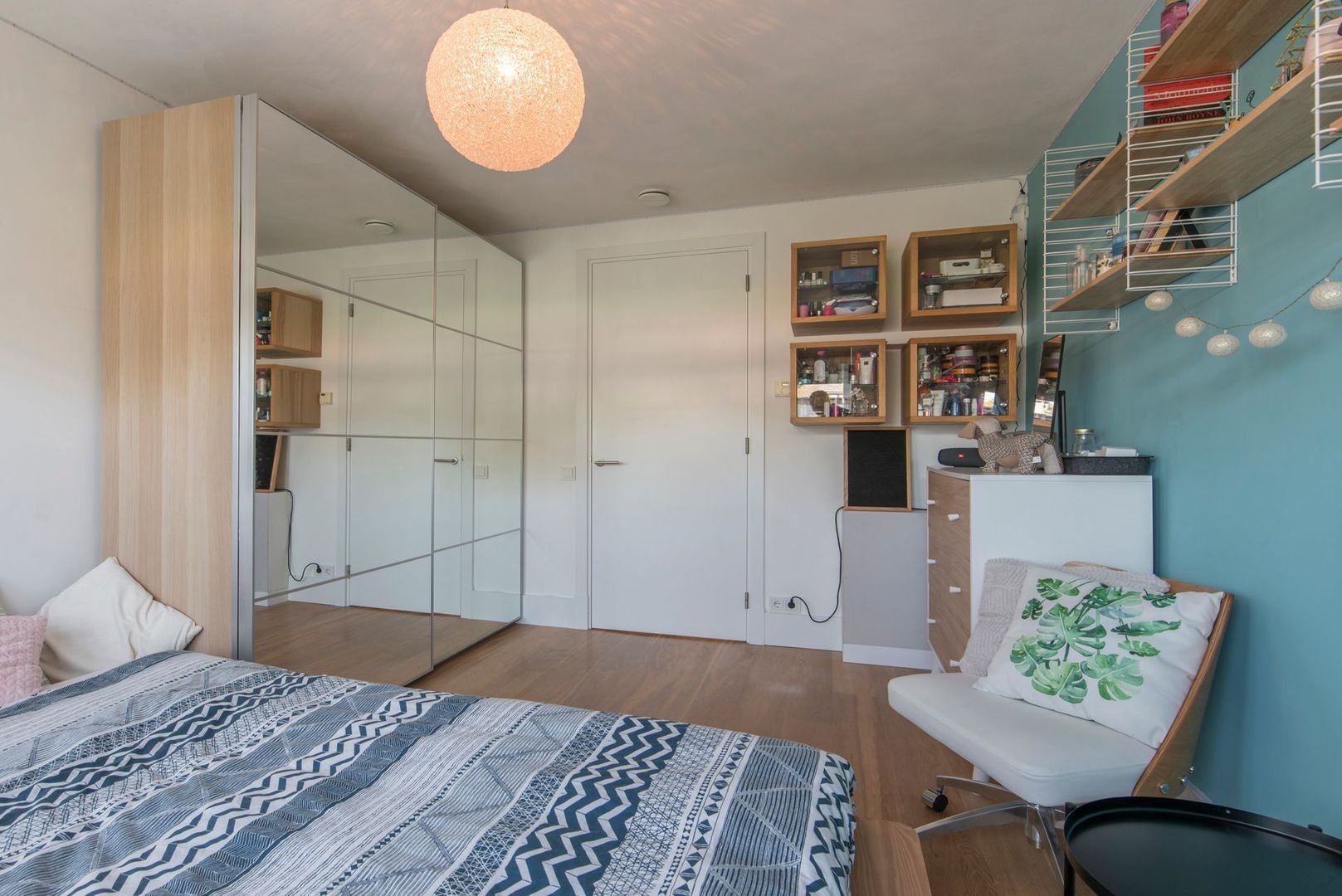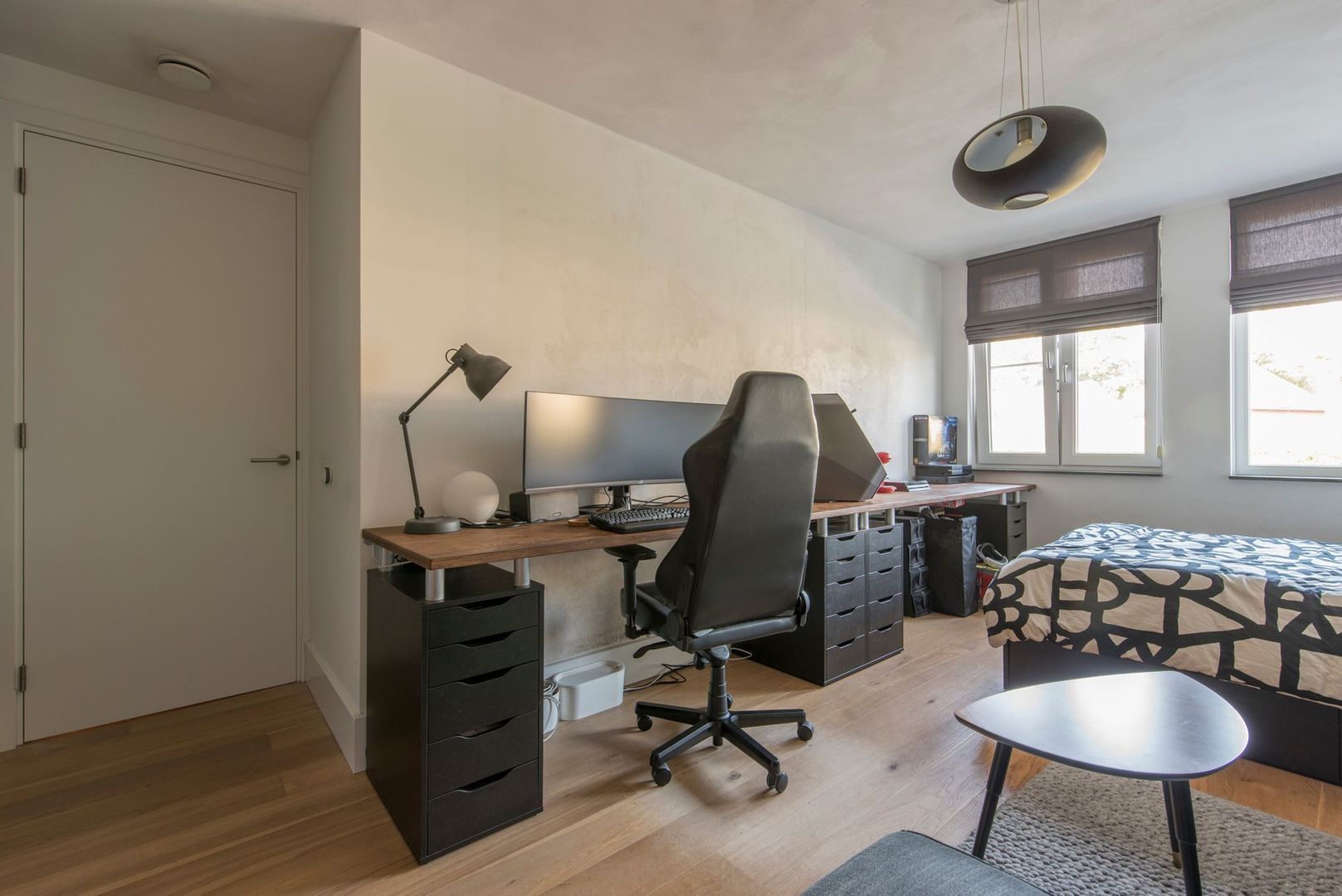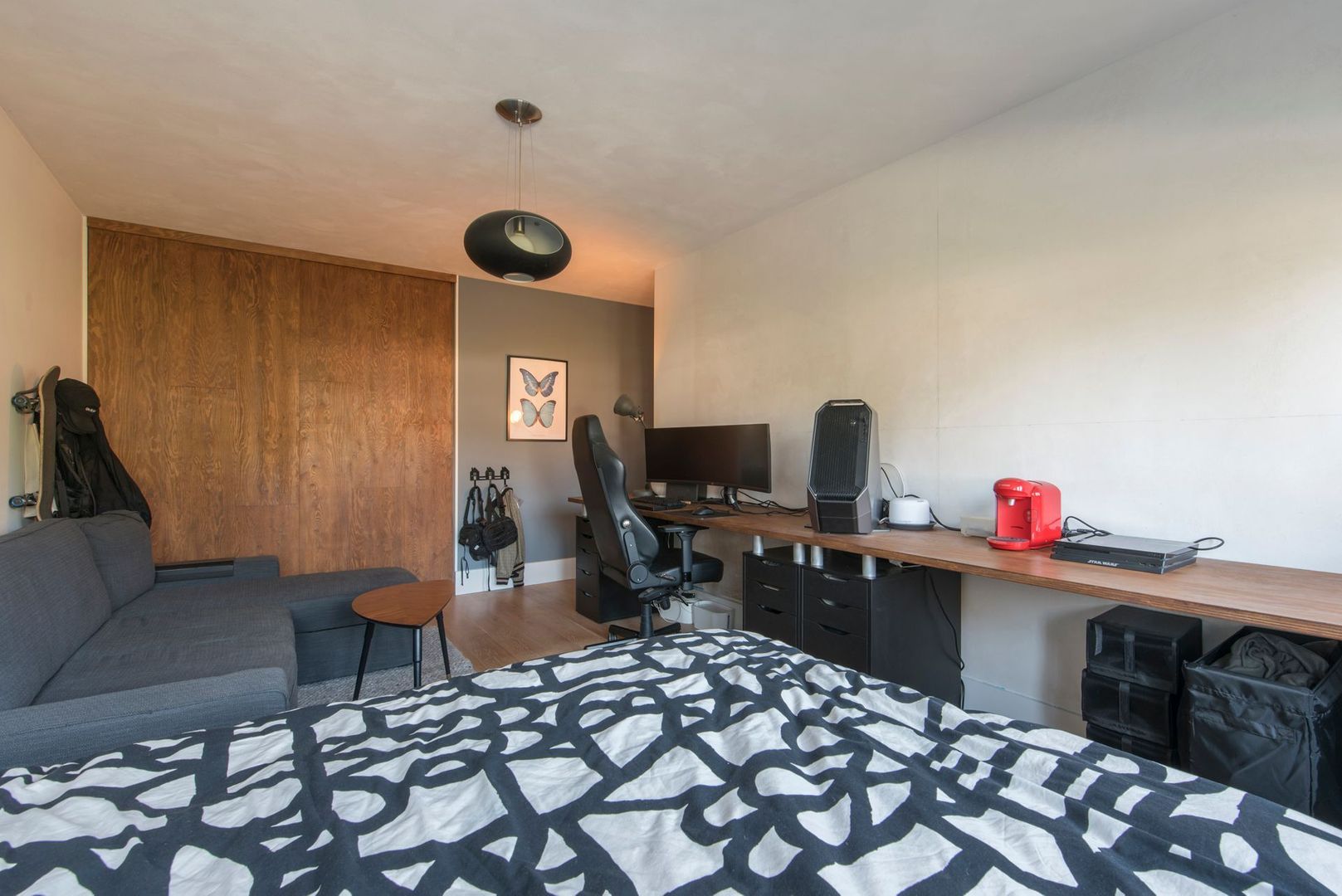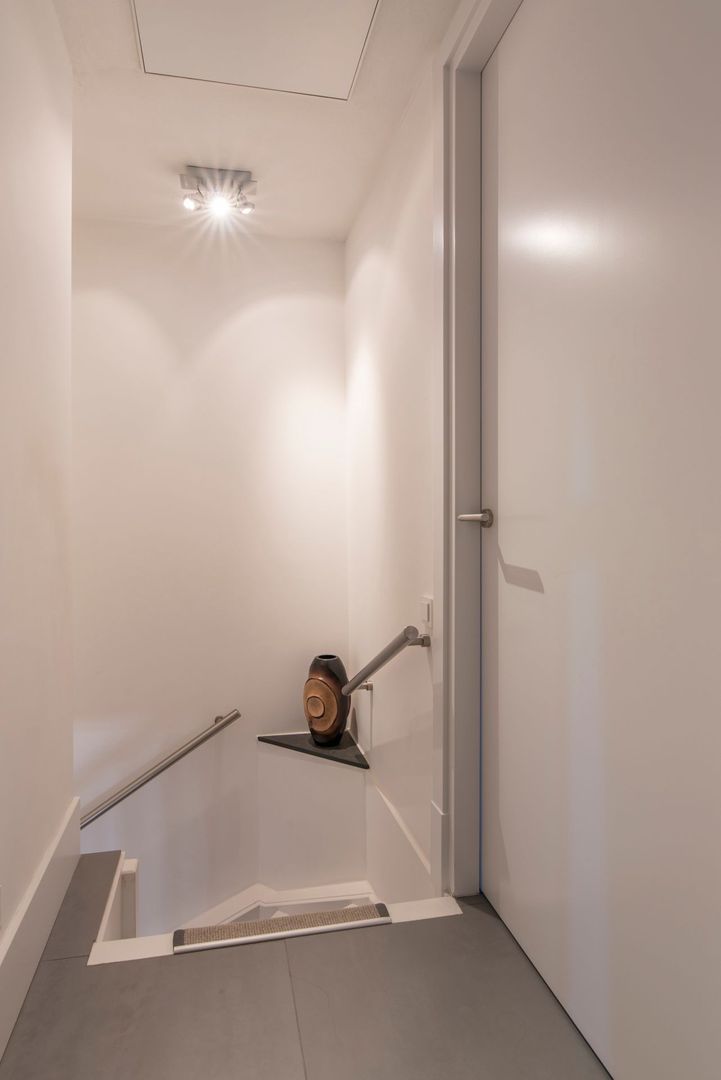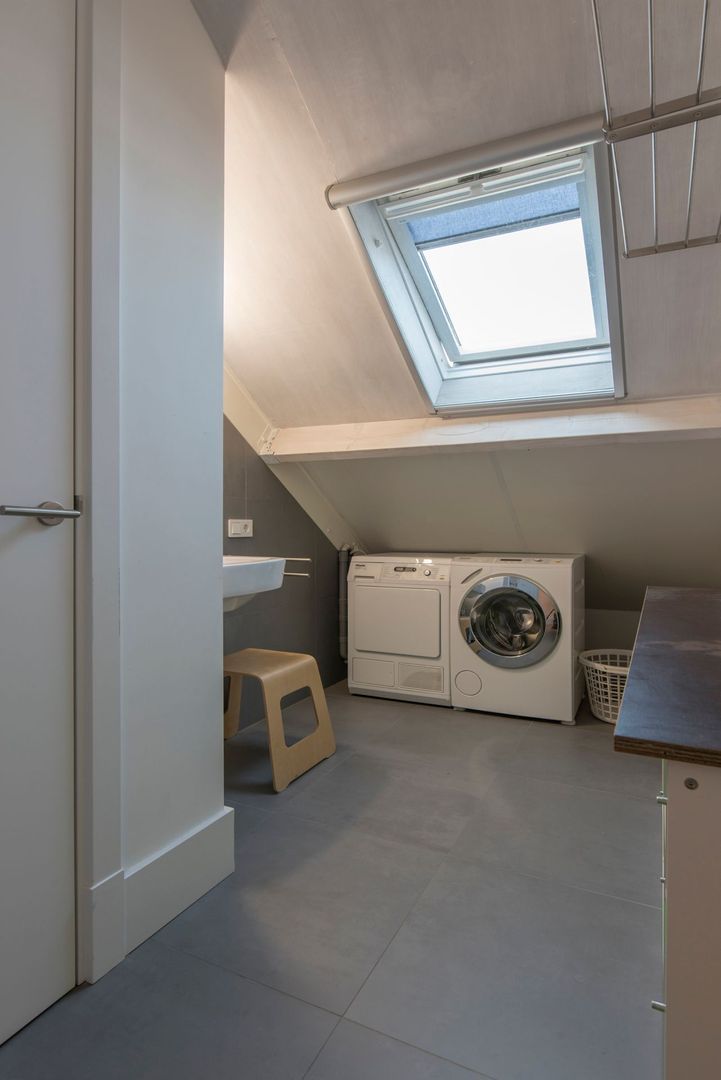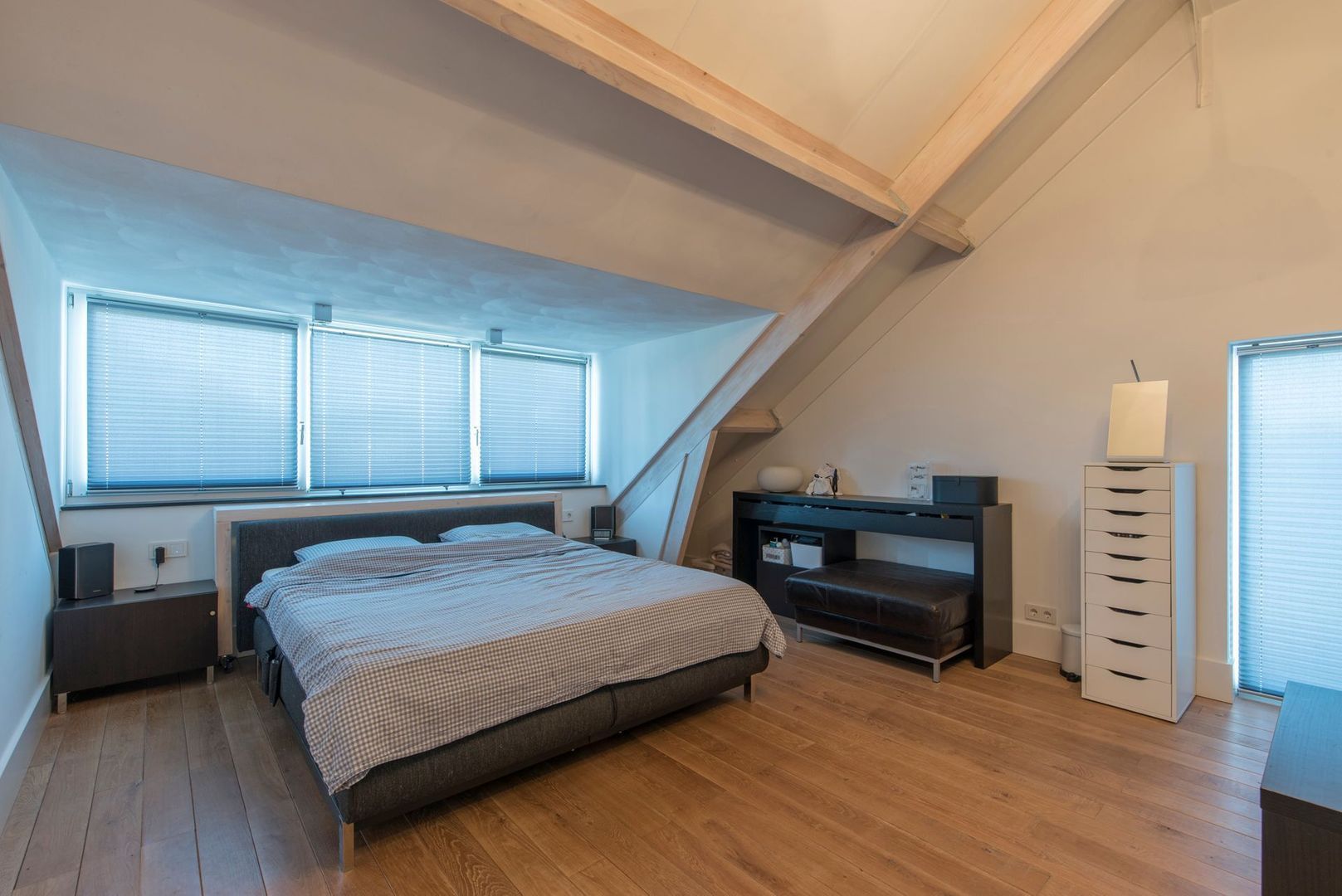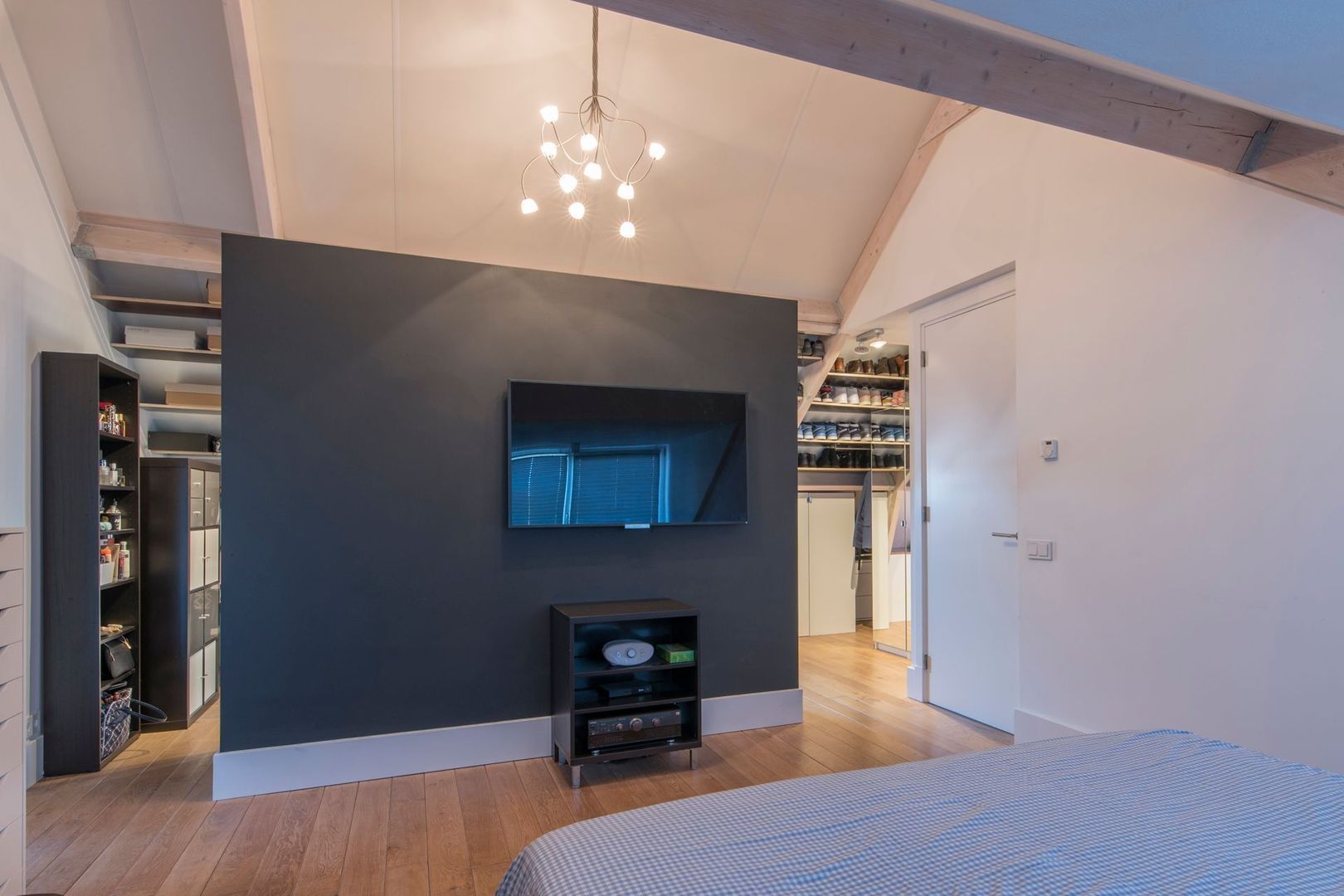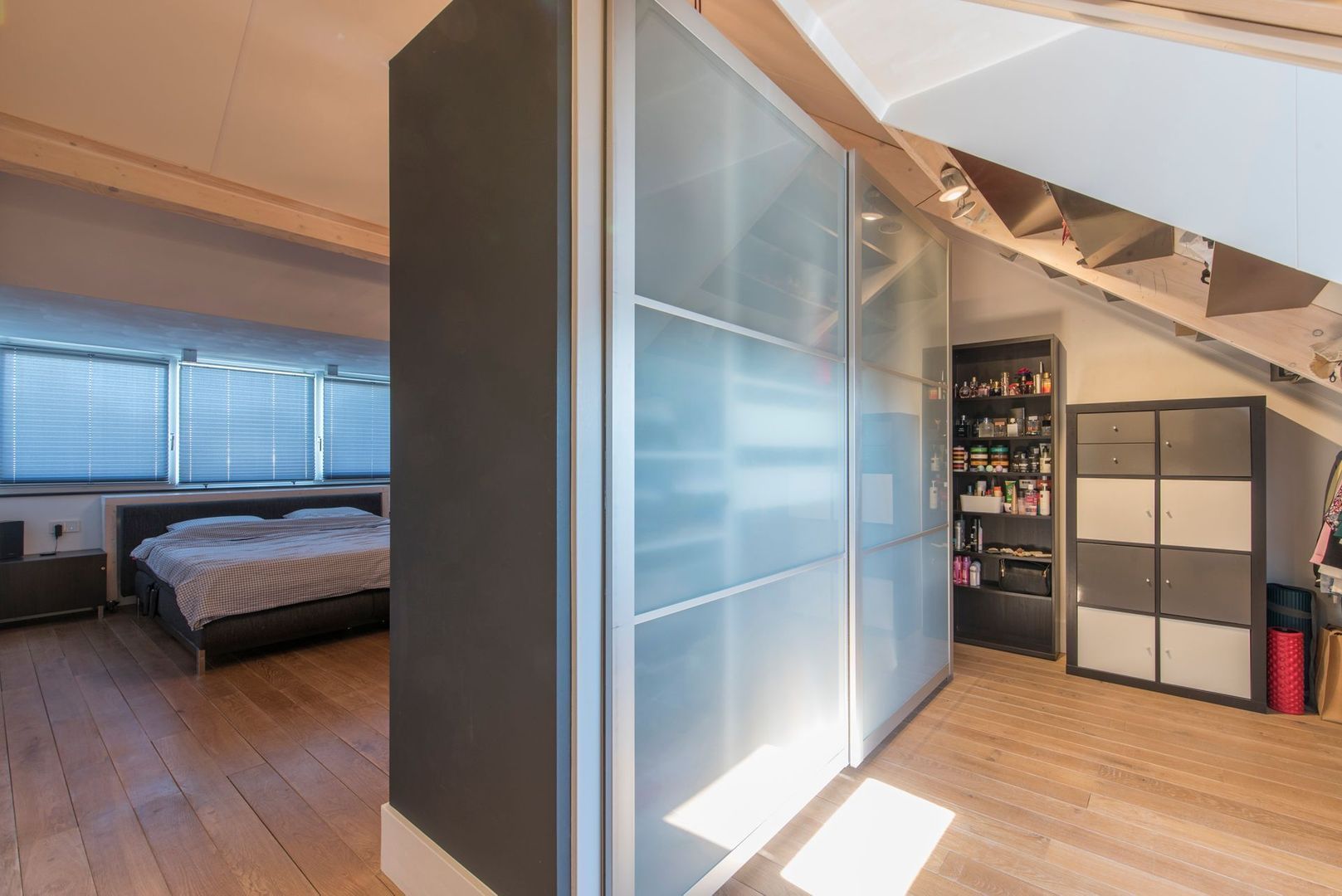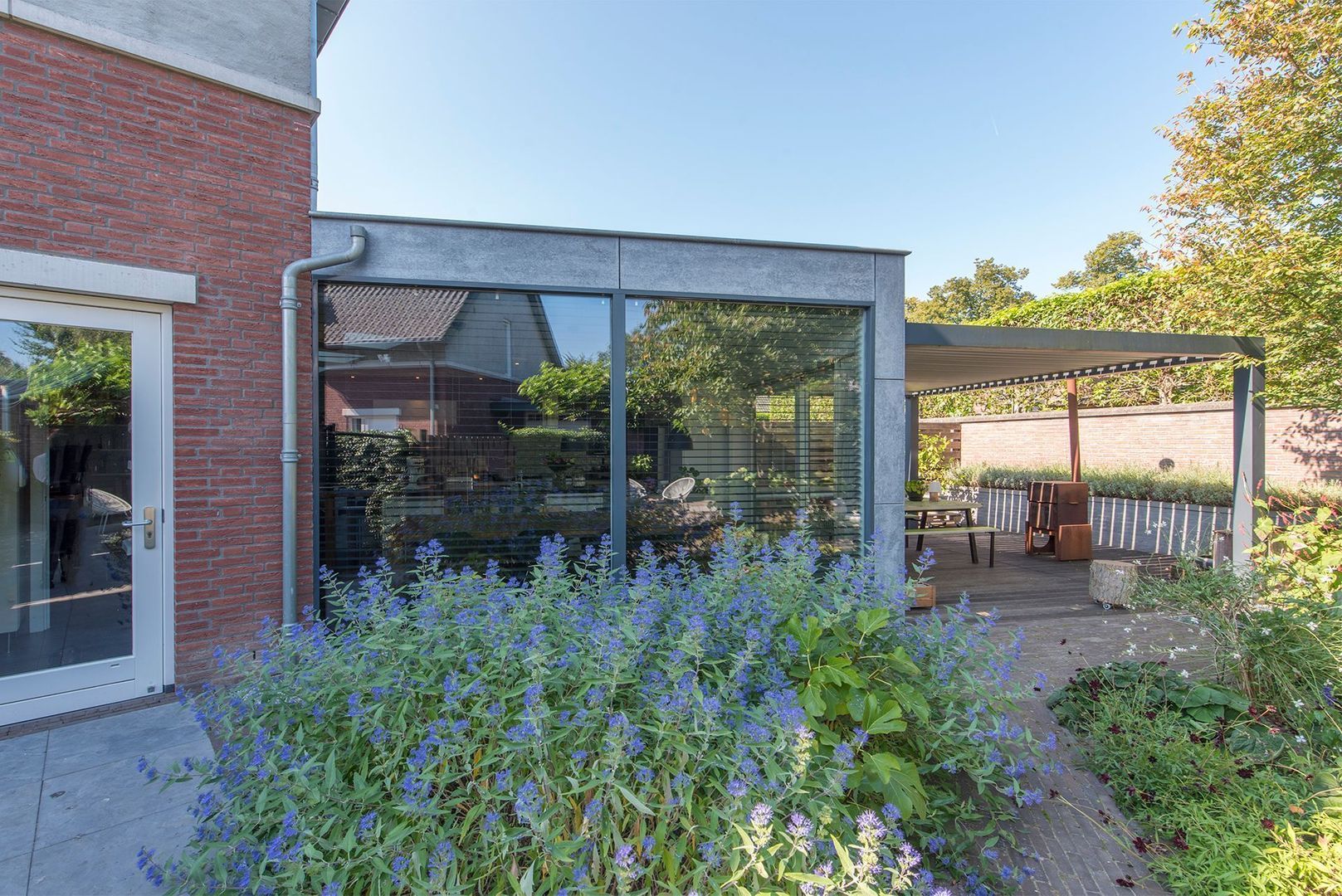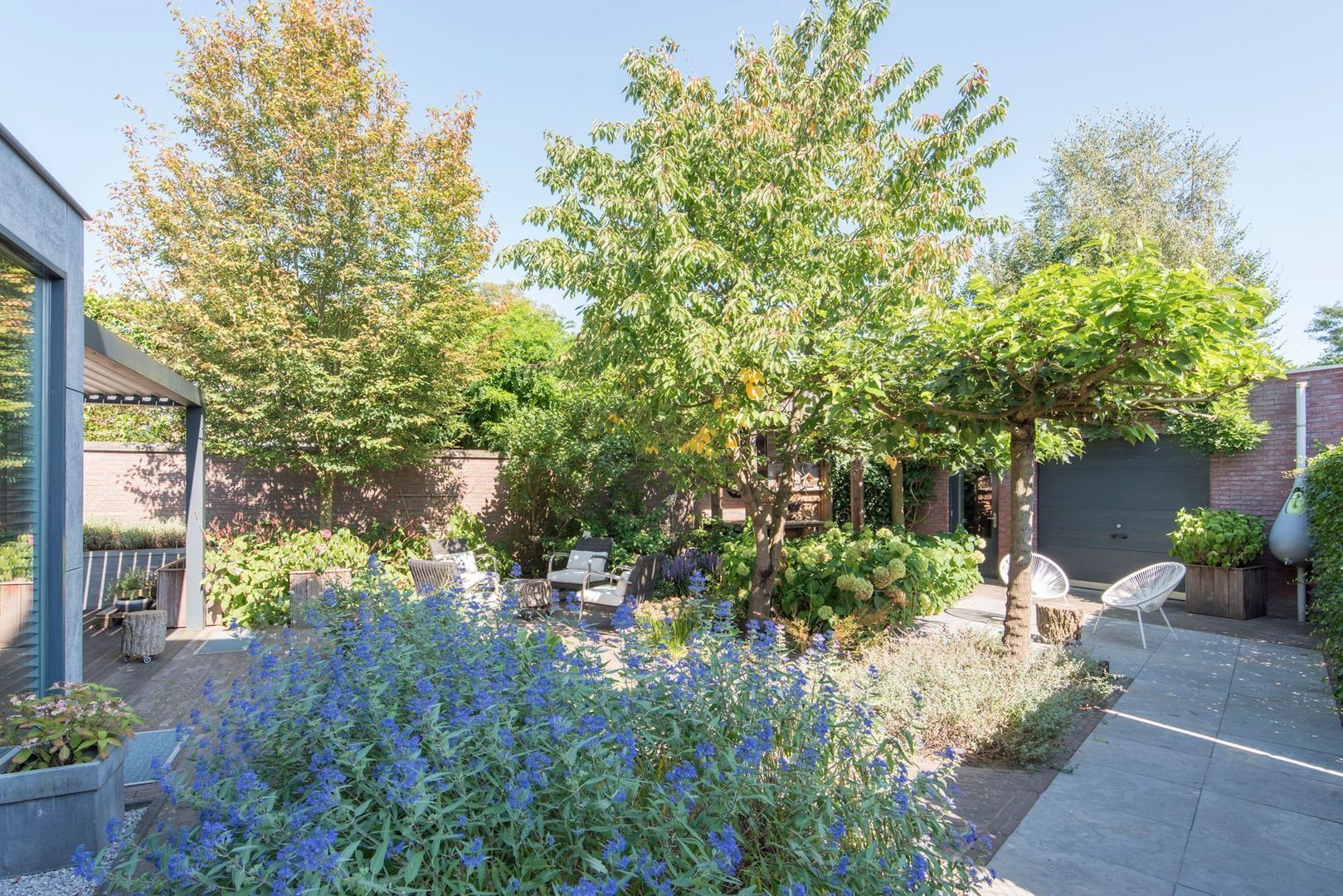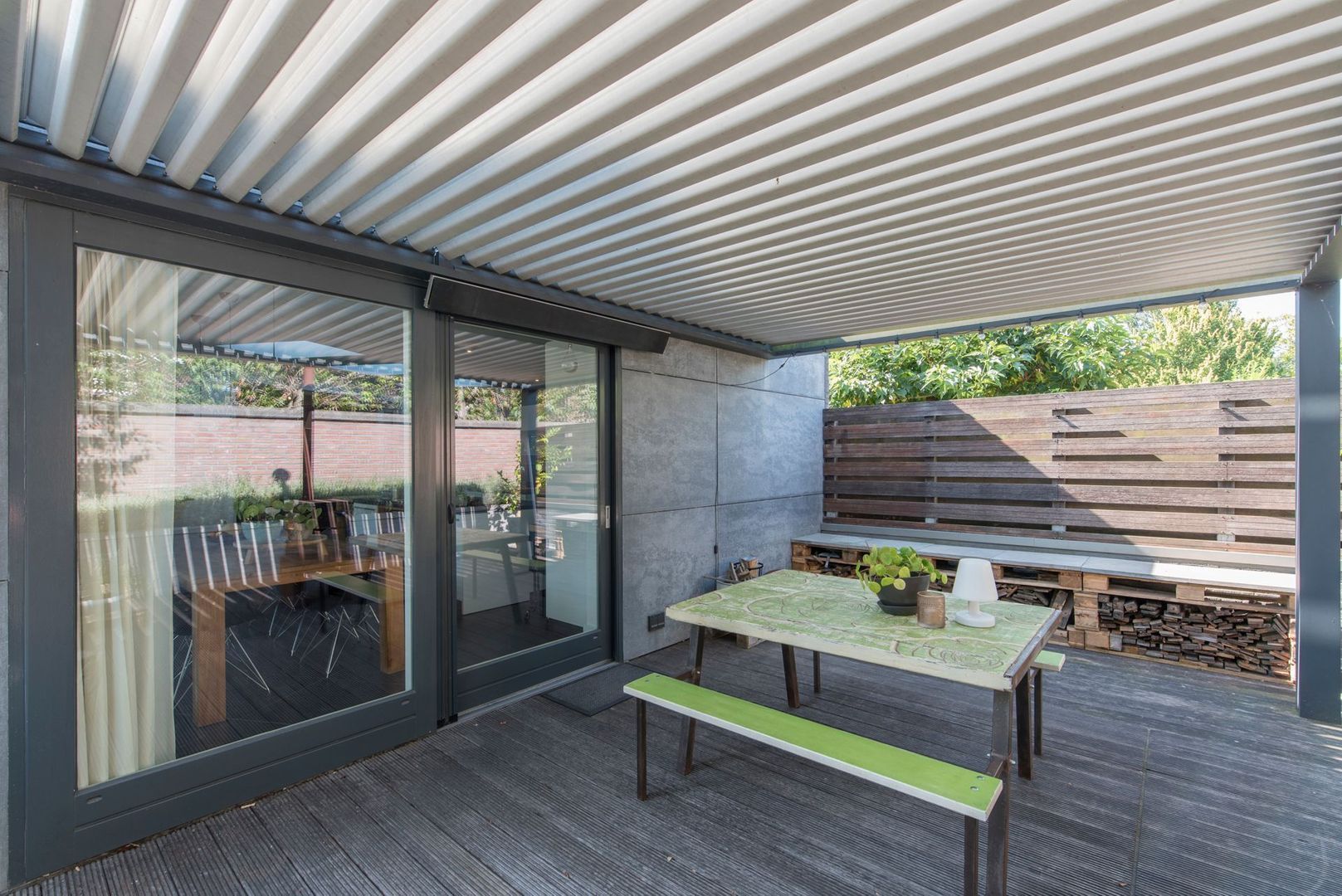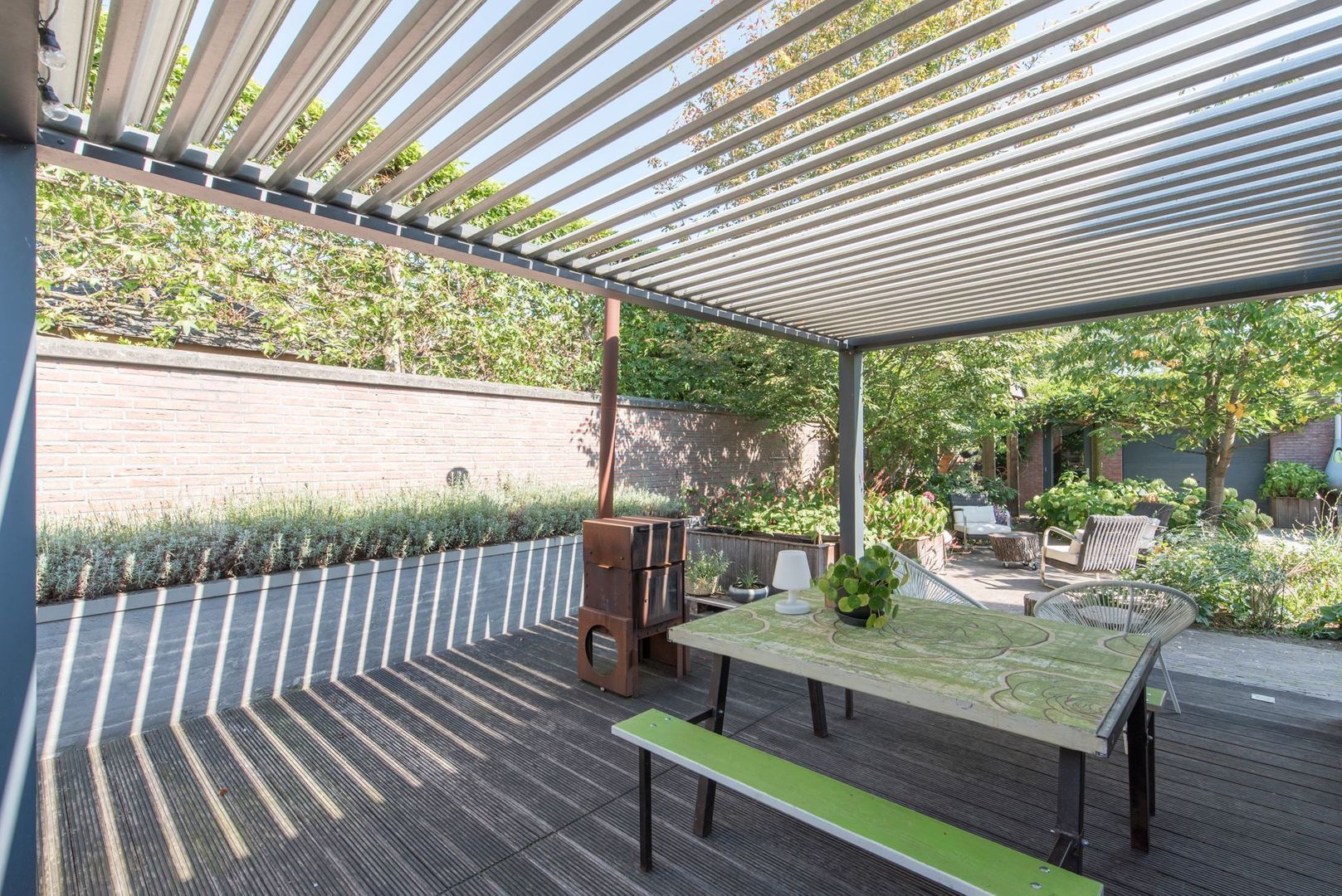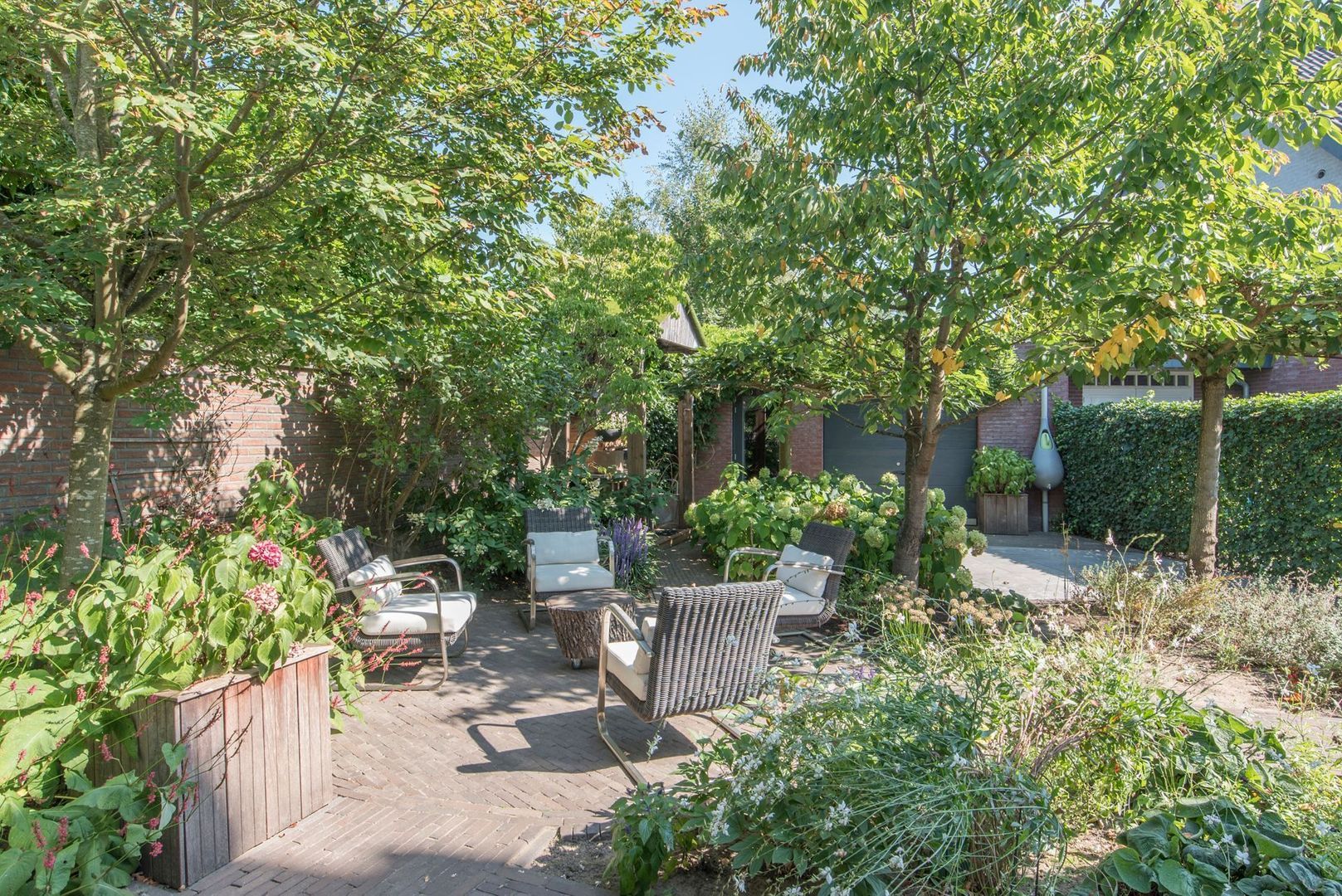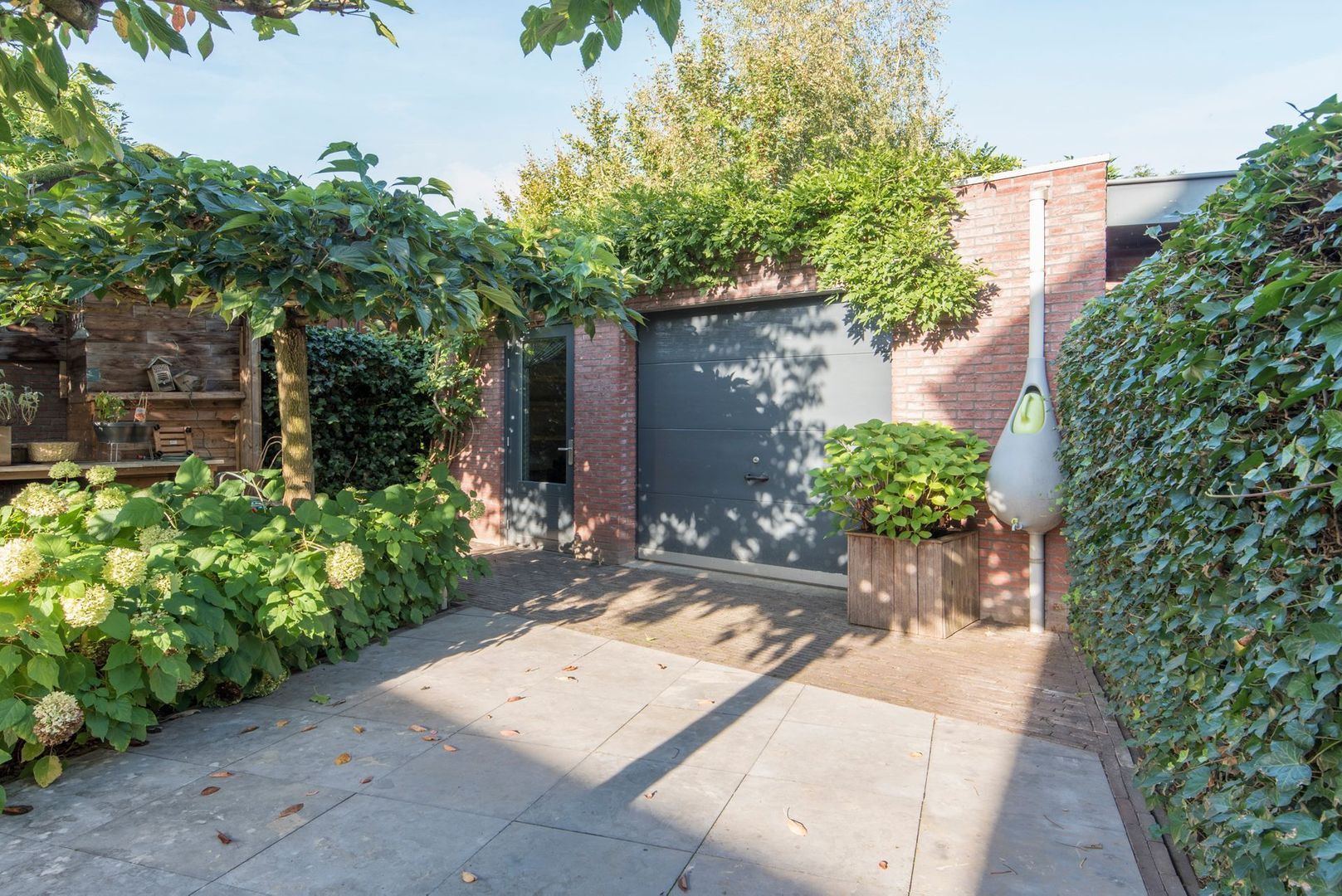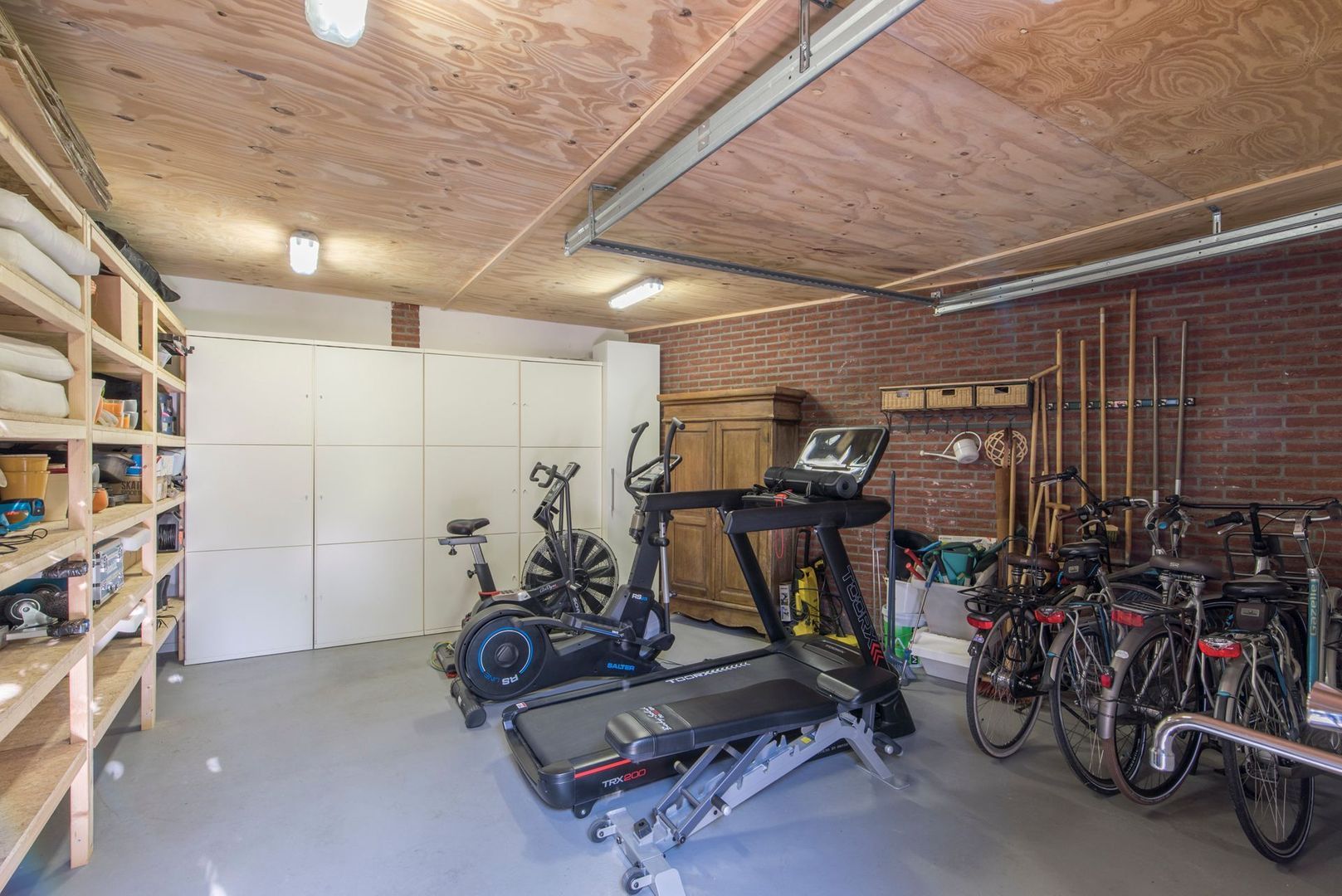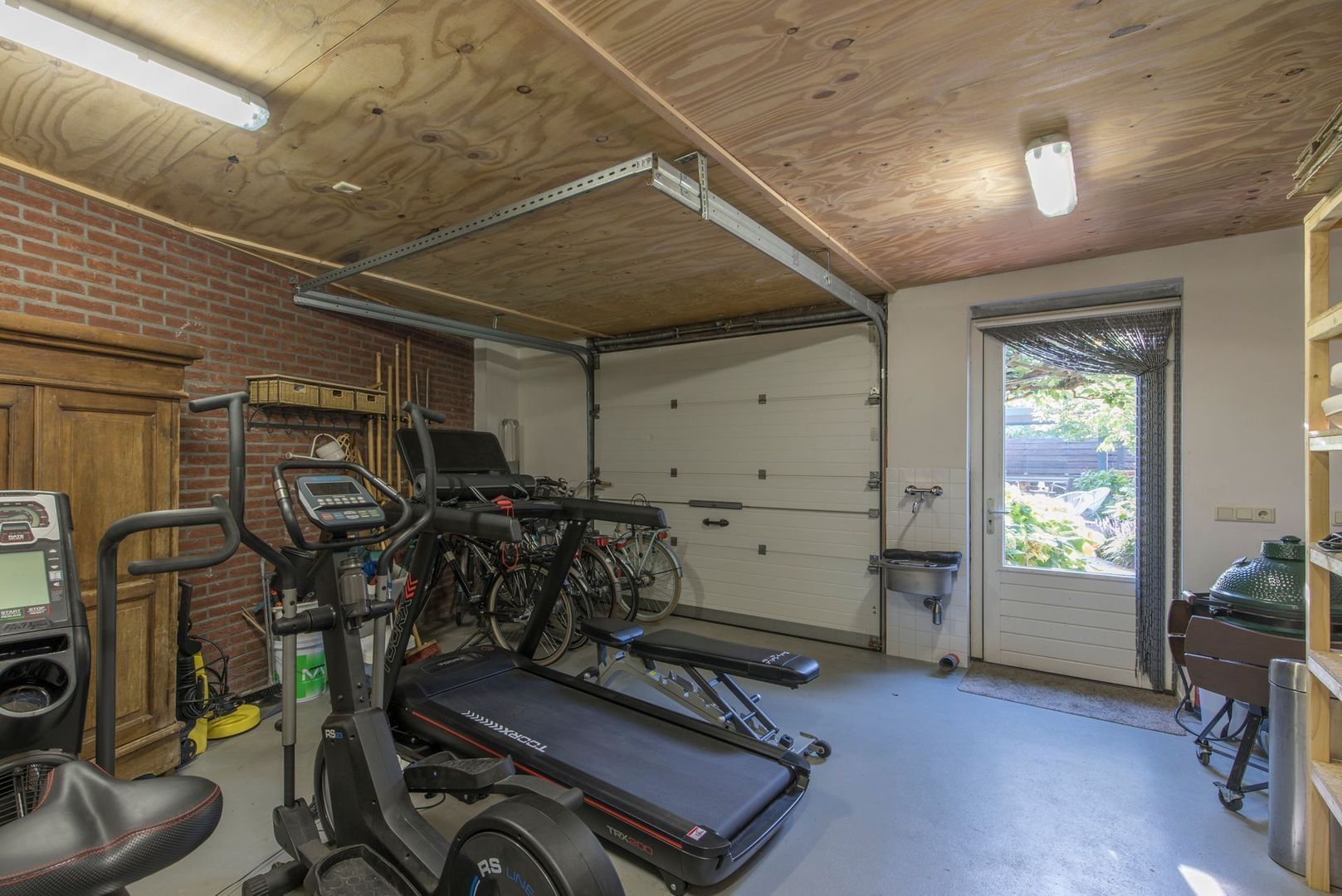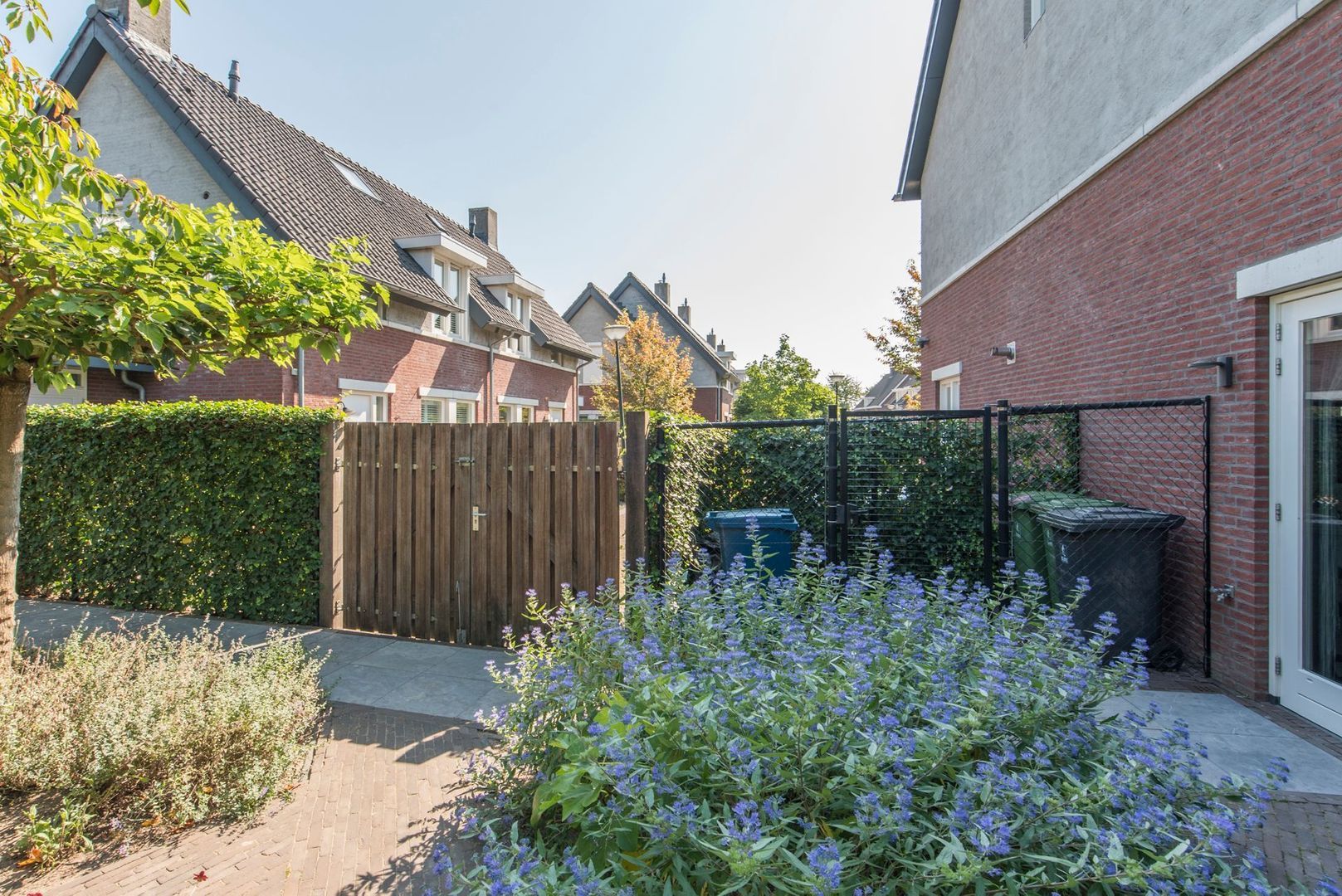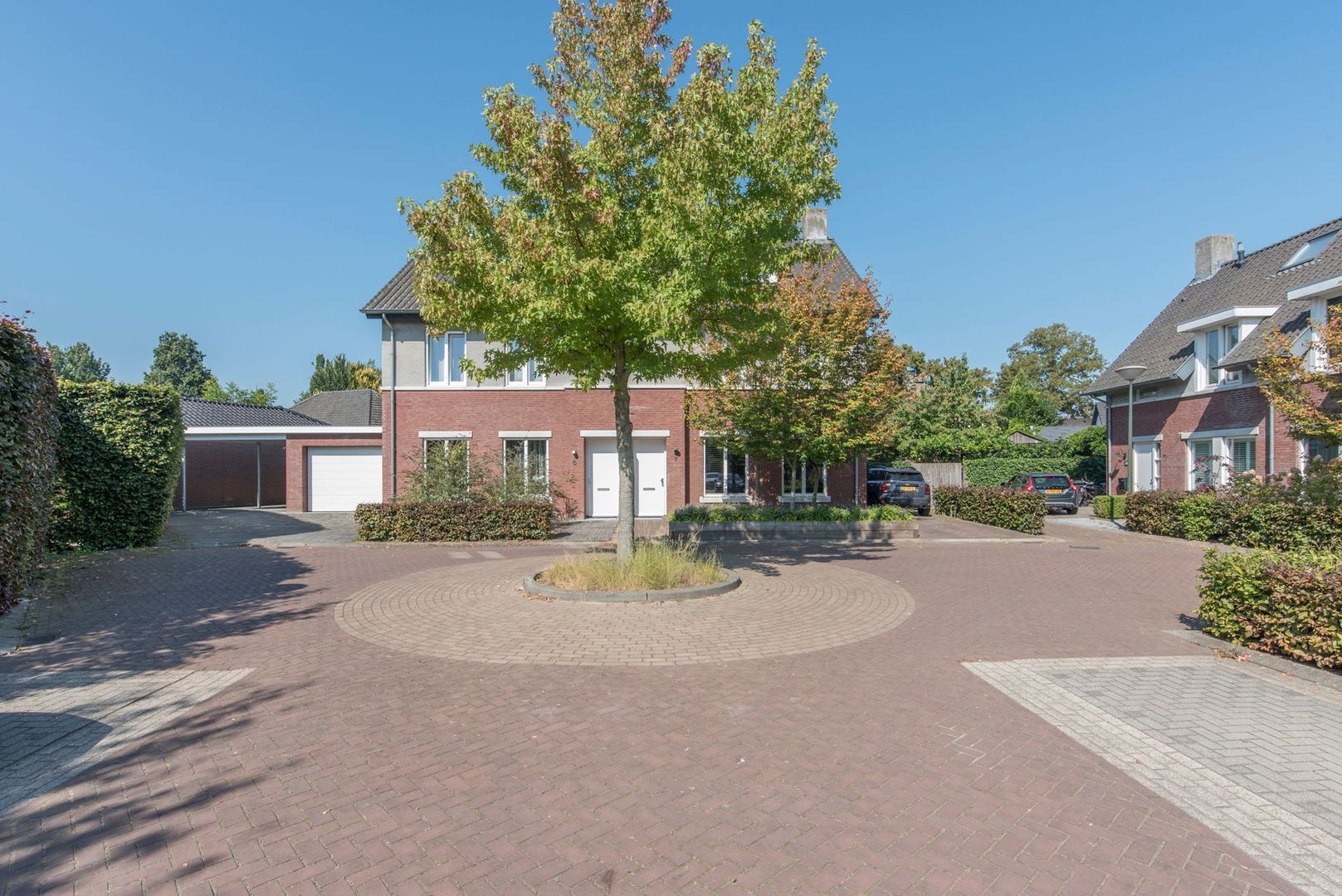 Sold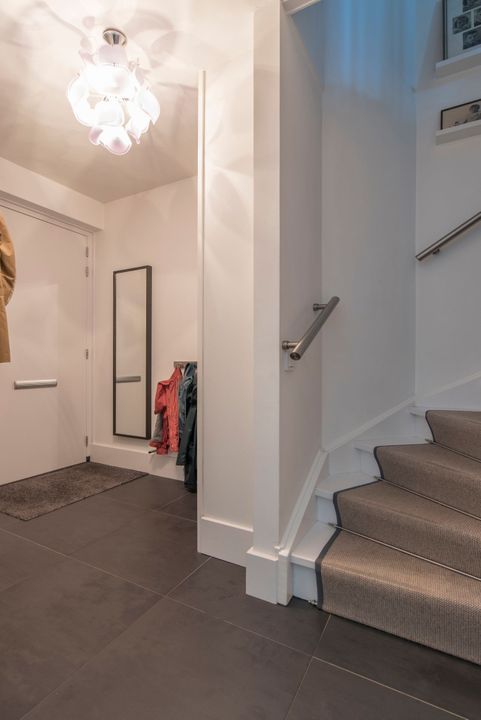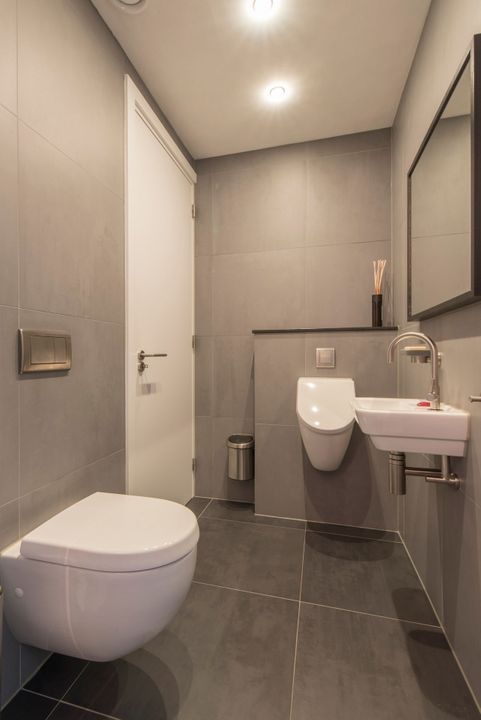 Swanegat 7 has successfully been sold by

Verhagen Makelaars
Don't want to miss out on another house? Create your personalised account and be the first one to receive updates regarding your new home, including the private sales.
Create your account
Luxurious, substantially extended and high quality finished semi-detached house (semi-detached) with 4 bedrooms, spacious living room with kitchen, spacious basement, multifunctional detached garage and beautifully landscaped garden. This house is energy efficient: A++ (low gas consumption), with heat pump, floor heating / cooling and partial wall heating.

Located in a quiet, child friendly and dead end street near all village facilities and also in the immediate vicinity of highways A2 and A67: within about 15 minutes by car including Eindhoven, the High Tech Campus and ASML reachable. In short: rural and quiet living near the big city!

Land registry municipality Leende, section A, number 4658, size 358m².
Built in 2006, extension 2008. Living area (excluding basement) approx: 205 m², capacity approx: 870 m³.

GROUND FLOOR:
Through covered entrance access to hallway with meter cupboard, cloakroom, staircase to first floor and luxury guest toilet with wall closet, urinal, fountain and access to the closet with home automation system. The entire ground floor is finished with a beautiful tiled floor and (like the rest of the house) with underfloor heating and cooling.
Spacious living space of no less than 76m²! The living room is equipped with a gas fireplace and is connected to the kitchen by means of wide en suite doors. Equipped with GIRA speaker connections and the TV with 5.1 surround.
The kitchen has a beautiful garden contact through the large windows and sliding doors. The wide skylight (in 3 parts) provides beautiful light from above.
The extensive and luxurious kitchen consists of a corner unit and a large sink island, equipped with Boretti stainless steel cooker with 4 burners, frytop, 2 ovens, extractor hood, Miele high pressure steam oven, Miele dishwasher, American fridge-freezer, stone drawers and plenty of storage.
Through the living room to reach utility room with extra kitchen and plenty of closet space, stainless steel sink and door to the garden (side entrance).

SOUTERRAIN:
The extension and the covered terrace are completely underground and accessible from the kitchen. Beautiful hobby room with access to cool and subsequent wine cellar with 2-zone refrigeration. In the broad closet is the installation of the water-water heat pump (NIBE Fighter 1140, 2009) and NIBE boiler and Pentair water softener.
The extra storage space under the stairs can be reached via a handy folding staircase section.
Office space/study with stainless steel sink with hot and cold water.

FIRST FLOOR:
Landing with staircase to the second floor and access to 3 bedrooms and bathroom.
The landing and bedrooms are finished with a neutral parquet floor.
Luxurious, fully tiled bathroom with floor and wall heating and equipped with a bath (extra isolated), walk-in shower, 2x washbasin, mirror cabinets, wall closet and speaker connections.
Bedroom I on the front side with built-in closets.
Bedroom II at the back.
Bedroom III on the back side with built in closet with sliding doors.

SECOND FLOOR:
Attic with loft ladder to storage attic and access to laundry room and bedroom. Laundry room with tiled floor, sink, connection for washing equipment and storage with preparation of the WTW installation.
The attic bedroom/master bedroom (IV) has a parquet floor, 2 dormers, a gable window, a room divider / wardrobe, TV connection and custom made storage system.

GARDEN:
Beautifully landscaped, private garden with several terraces, wide borders, some mature trees and equipped with a sprinkler system.
The terrace at the kitchen has a Biossun lamellae patio cover (electric with remote control) and patio heater.
The detached (former) garage is fully insulated and equipped with underfloor heating and cooling, a sectional door, a door, power and stainless steel sink with hot and cold water.
If desired, the garage is easily accessible by car again.
Back with wide garden gate.

GENERAL:
Luxurious, beautifully expanded and high quality finished semi-detached house;
Total usable area is approximately: 242 m² (205 m² house and 37 m² basement);
Quietly located near all village facilities, rural area and nature;
In approximately 15 minutes by car are including Eindhoven, the High Tech Campus and ASML accessible;
Equipped with an optimal insulation package and water-water heat pump, energy label A++;
The house is fully equipped with underfloor heating / cooling and partly wall heating / cooling;
The whole is well maintained: the exterior paintwork was done in 2019;
There is in the whole house both GIRA domotics and CAT6 UTP and COAX installed;
All present, custom made, window and floor decorations remain behind;
There is still a gas connection available for cooking and the gas fireplace;
In short: a sustainable, energy-efficient and ready-to-use family home!

FOR YOUR INFORMATION:
This brochure has been compiled with great care, but because we are to a large extent dependent on the information of third parties for its content, it must be regarded as indicative and therefore no rights can be derived from it.
Unless otherwise agreed, a provision is included in the deed of sale whereby the buyer is obliged, as security for the fulfillment of his obligations, to have a bank guarantee provided within a certain period or to deposit a deposit at the notary of 10% of the purchase price.
Legal purchase agreement only after signature.
An oral agreement between the private seller and the private buyer is not legally valid. In other words: there is no purchase. A legally valid purchase only takes place if the private seller and the private buyer have signed the purchase agreement. This follows from Article 7: 2 of the Dutch Civil Code. A confirmation of the verbal agreement by e-mail or a sent draft of the purchase agreement is not regarded as a "signed purchase agreement".
This is an automatic translation.
The rights to the content of this brochure (copyright) are reserved by Verhagen Makelaars.

Verhagen Makelaars
Willibrorduslaan 27
5581 GA WAALRE

040-2212291
info@verhagenmakelaars.nl
www.verhagenmakelaars.nl
Your Qualis-broker
Frans Verhagen
Verhagen Makelaars
Contact with the agent
Living extra­ordinarily
Spacious homes with character, located where you feel at home. Discover our exclusive listings.
View all our listings
Swanegat 7 has successfully been sold by

Verhagen Makelaars
Don't want to miss out on another house? Create your personalised account and be the first one to receive updates regarding your new home, including the private sales.
Create your account