Bergschenhoek
Bergweg-zuid 0 ong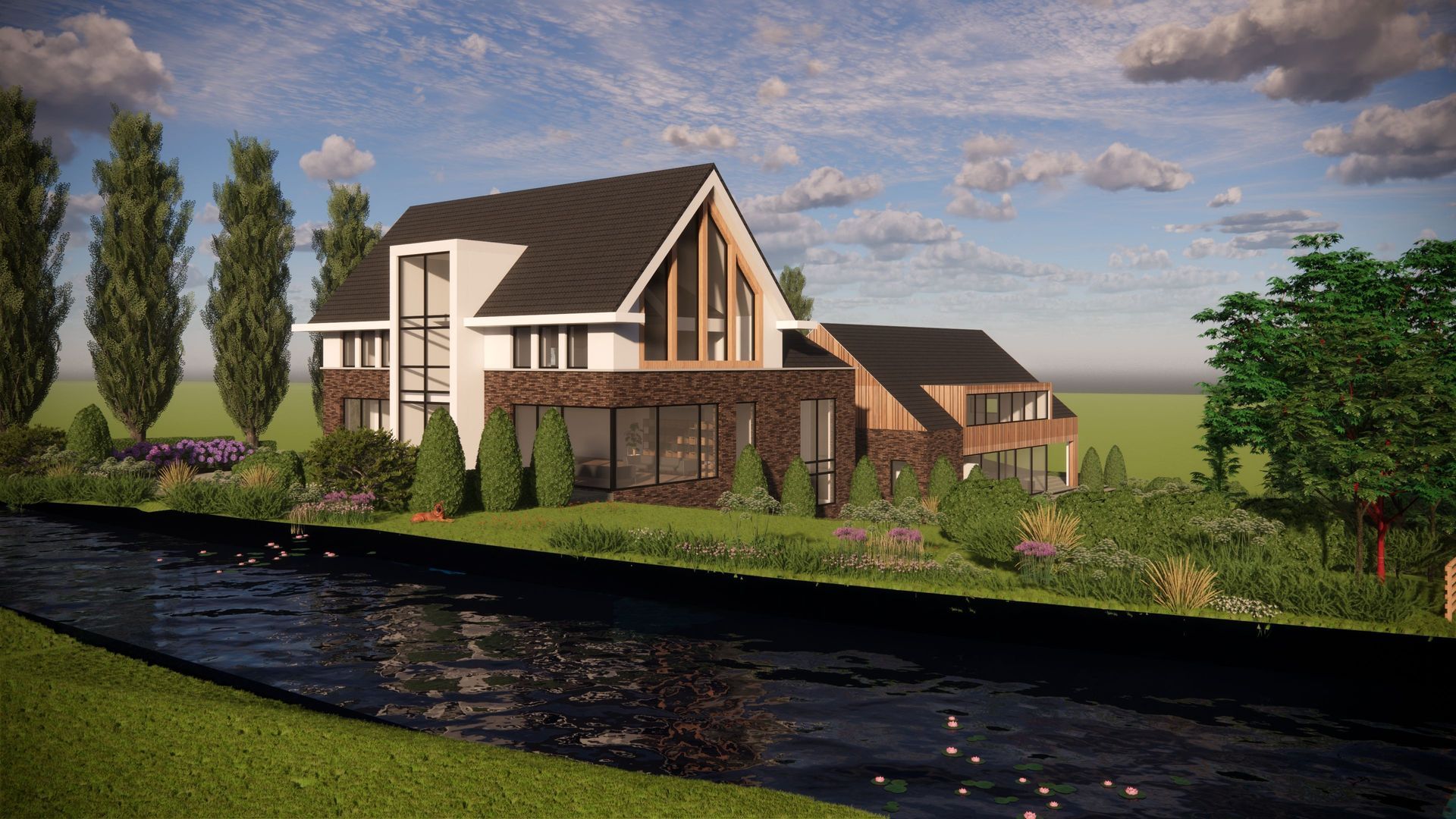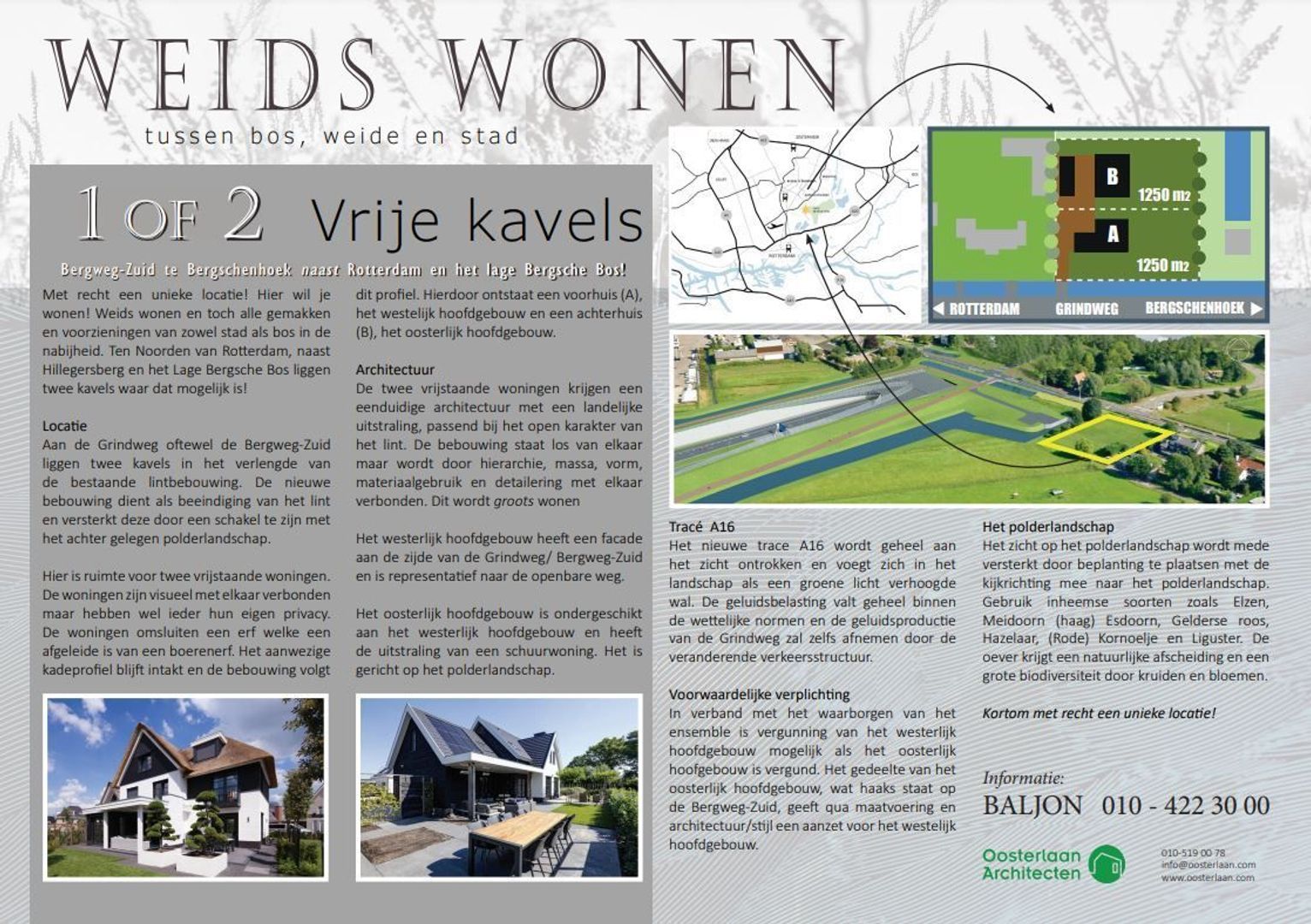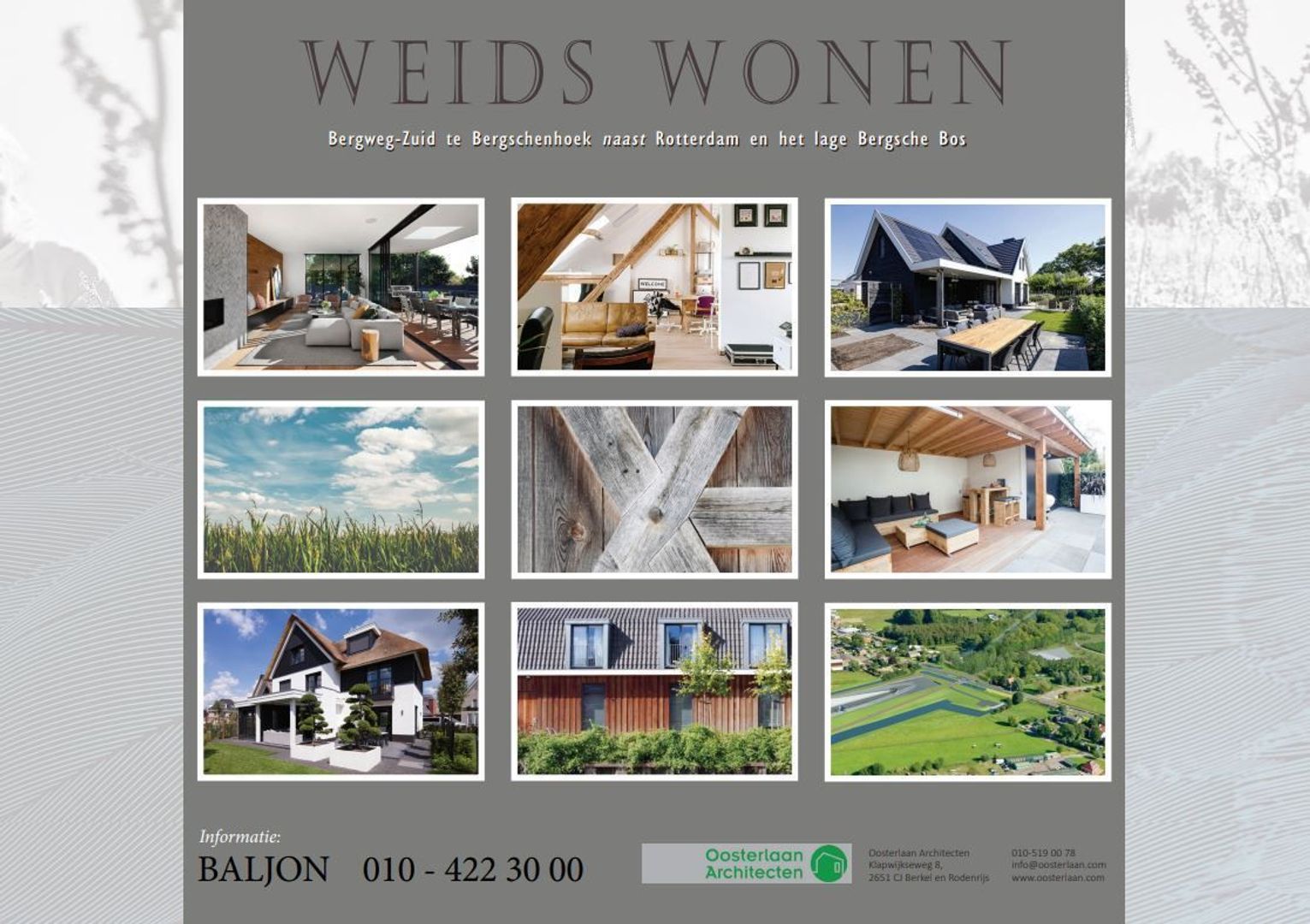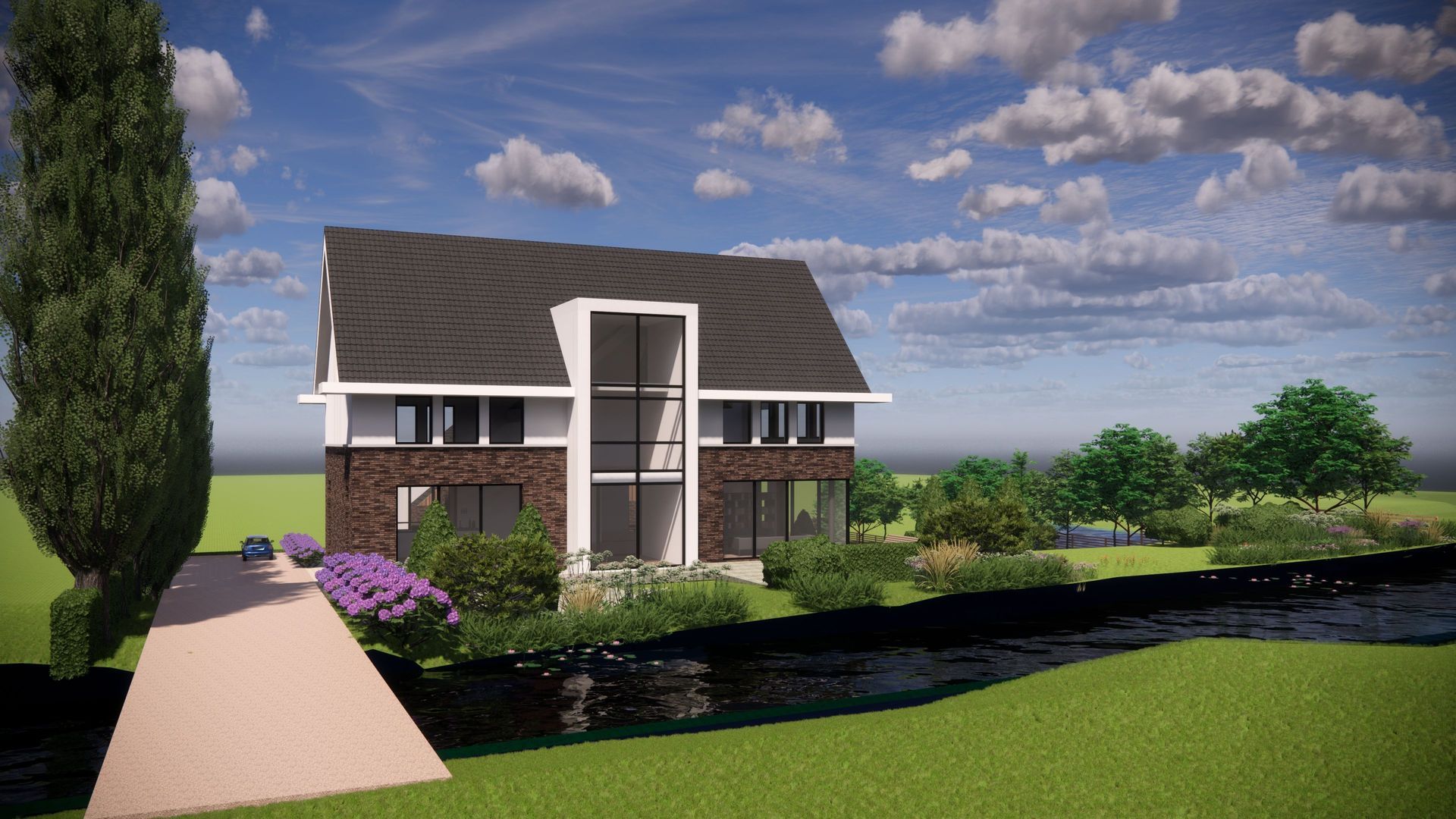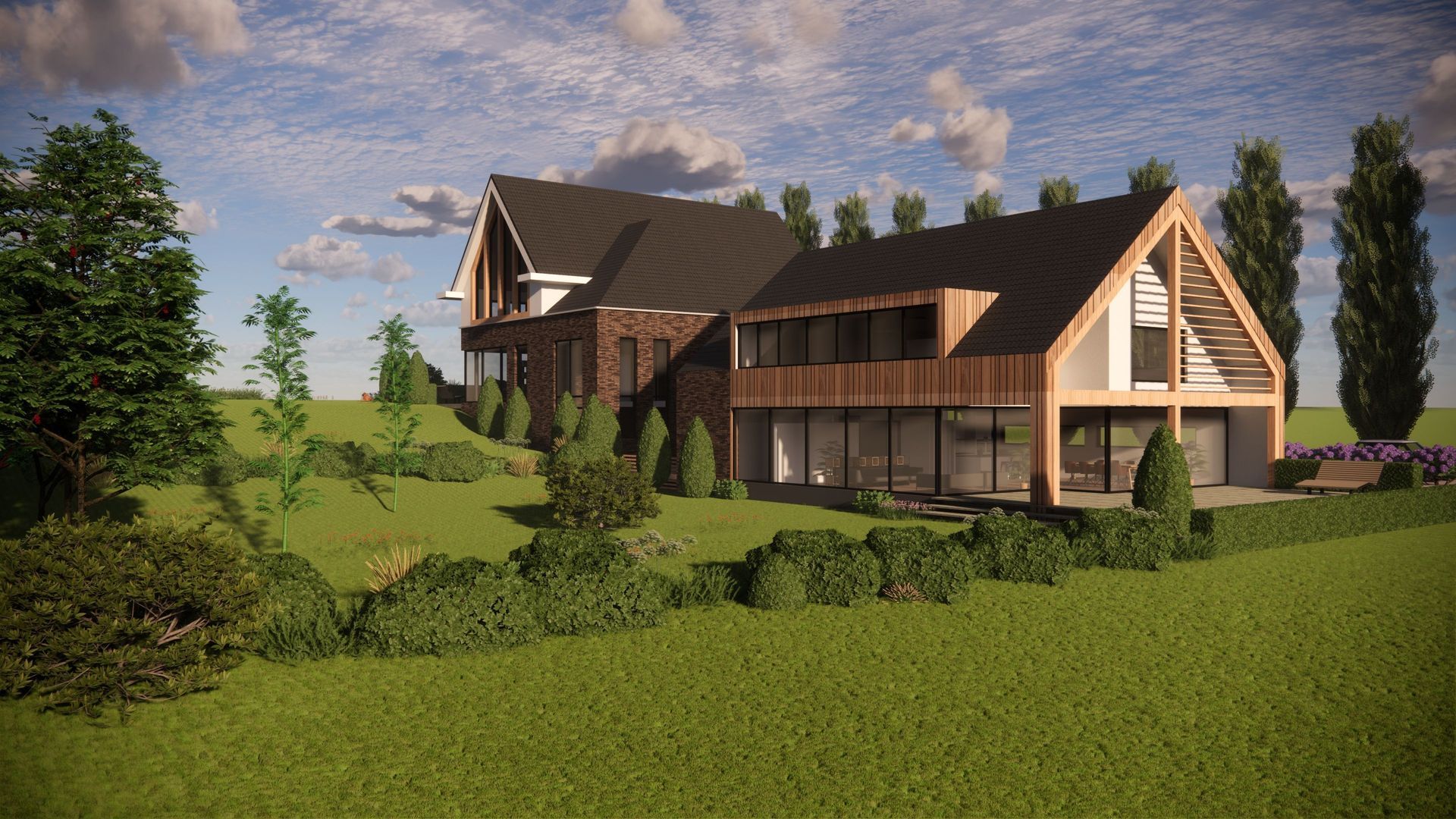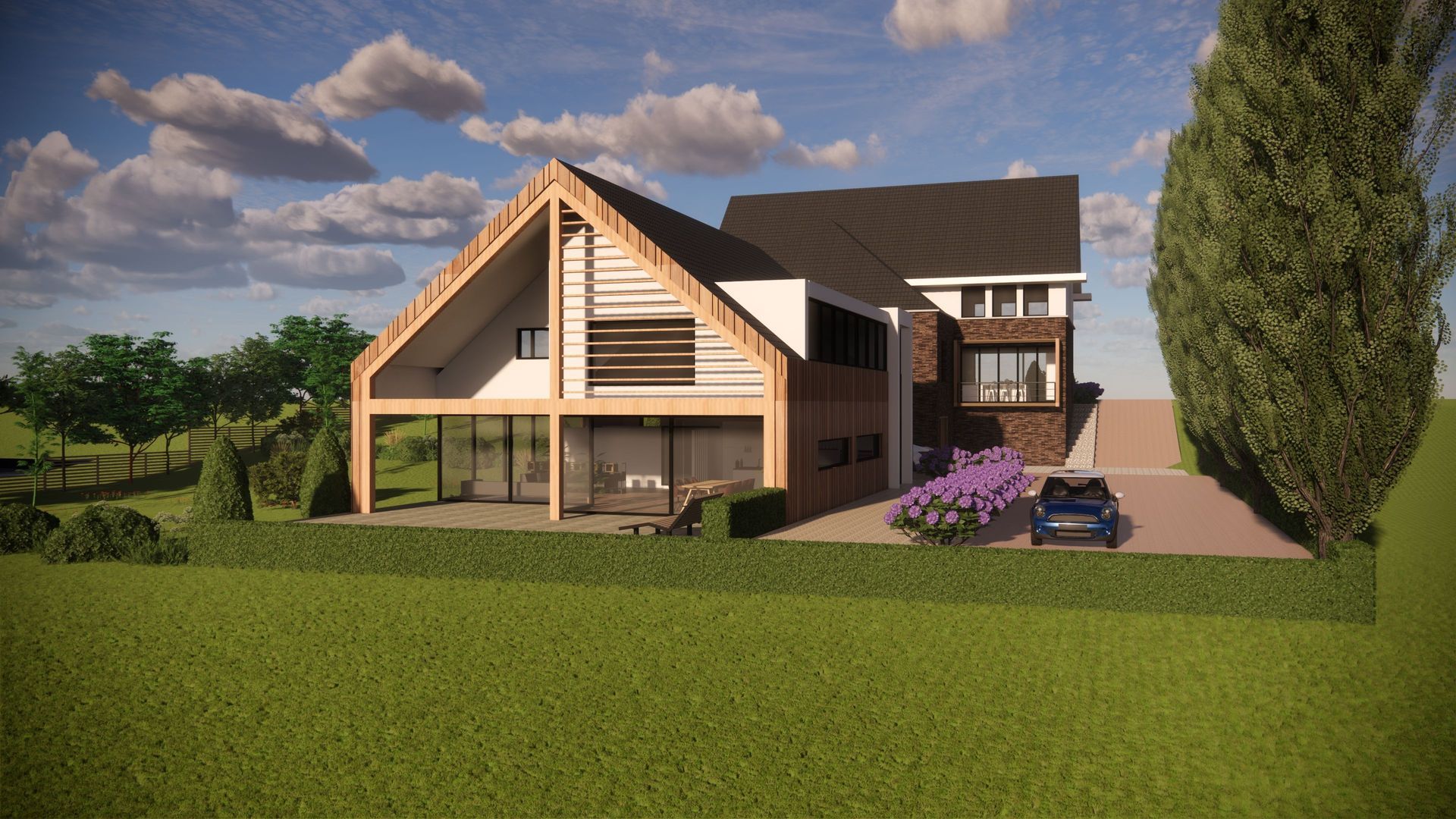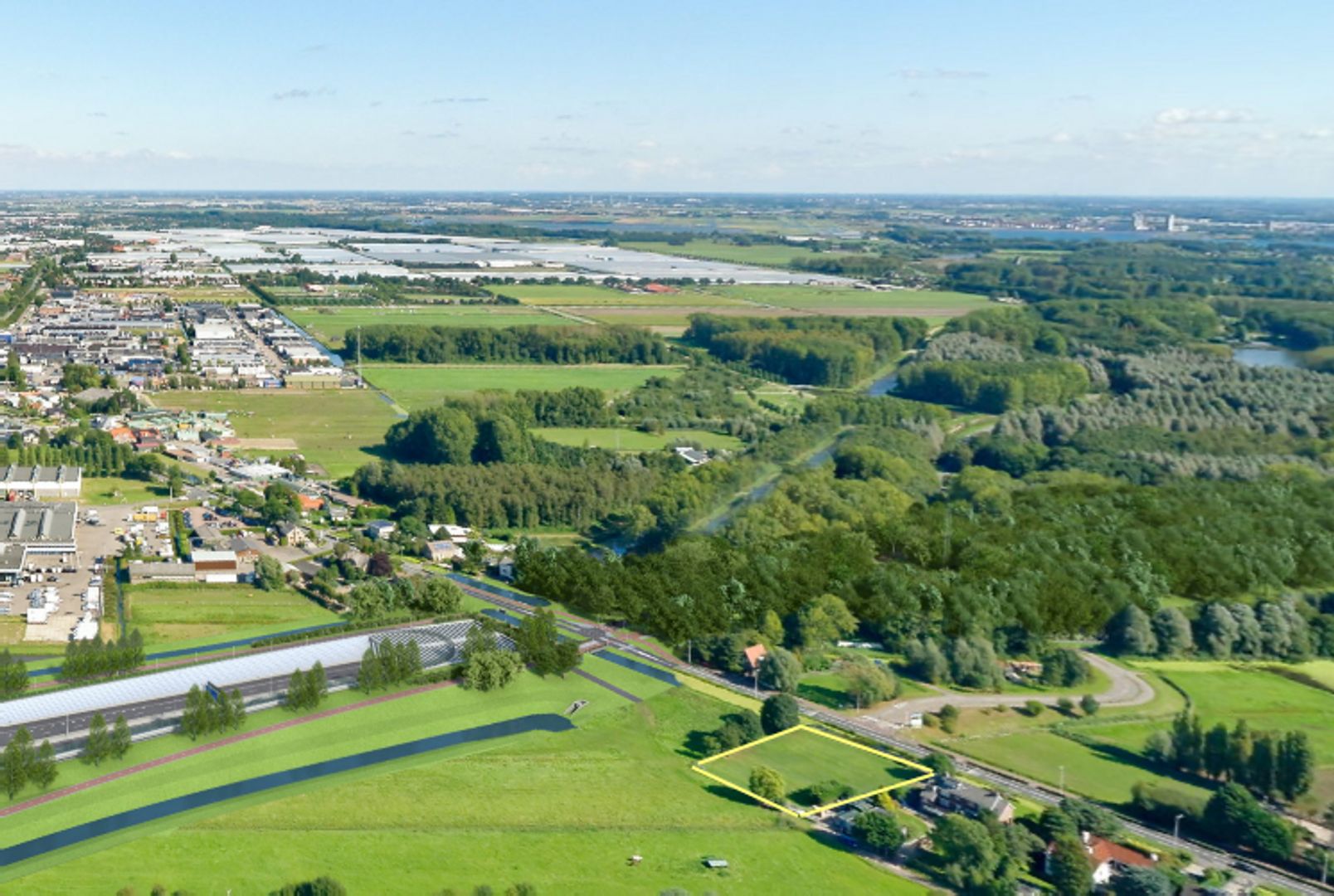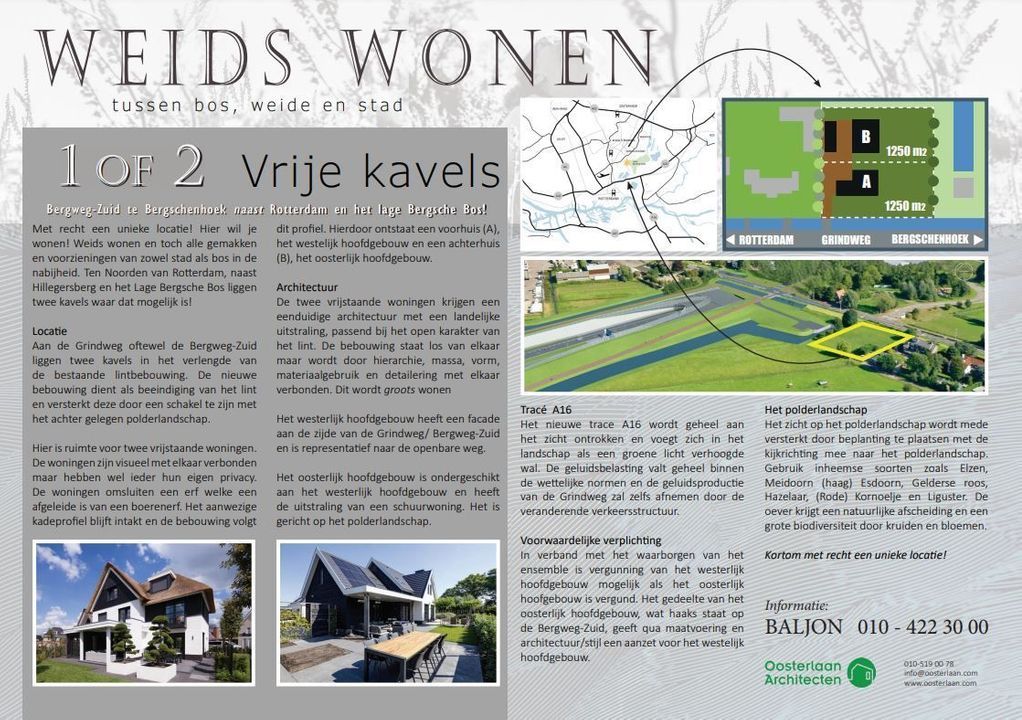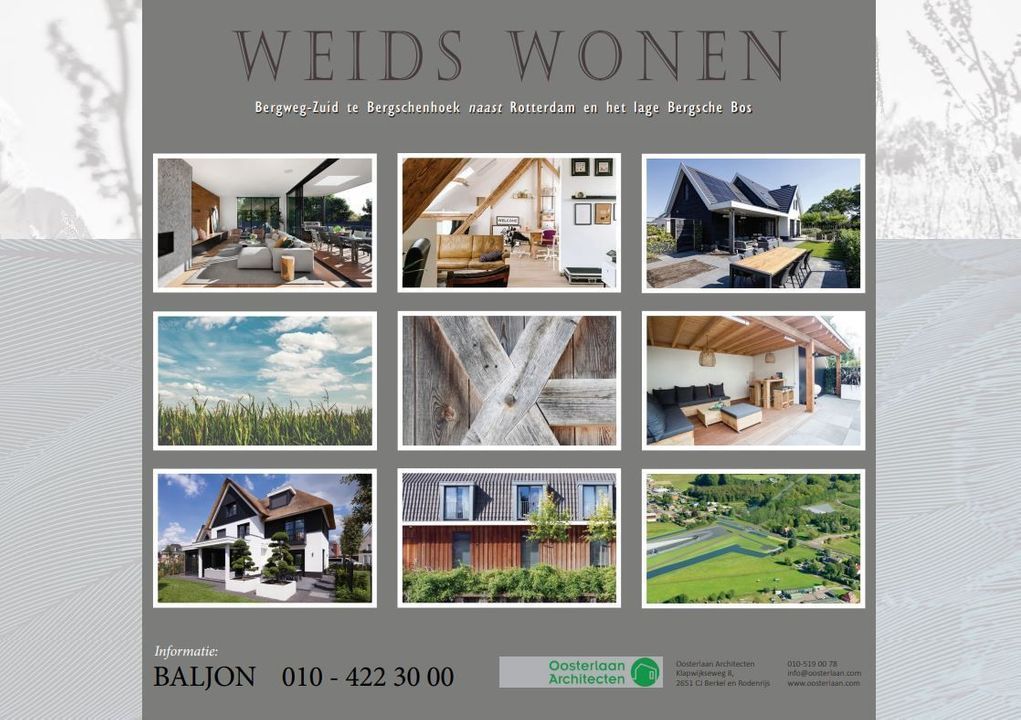 Unfortunately the description has not been translated by the realtor.
Instead, the original Dutch text is shown below.
Please press the Google Translate button for a translation.
Google Translate
Met recht een unieke locatie! Hier wil je wonen!
Weids wonen en toch alle gemakken en voorzieningen van zowel stad als bos in de nabijheid. Ten Noorden van Rotterdam, naast Hillegersberg en het Lage Bergse Bos liggen twee kavels waar dat mogelijk is.

Locatie:
Aan de Grindweg oftewel de Bergweg-Zuid liggen twee bouwkavels in het verlengde van de bestaande lintbebouwing. De nieuwe bebouwing dient als beëindiging van het lint en versterkt deze door een schakel te zijn met het achtergelegen polderlandschap.
Hier is ruimte voor twee vrijstaande woningen. De woningen zijn visueel met elkaar verbonden, maar hebben wel ieder hun eigen privacy. De woningen omsluiten een erf welke een afgeleide is van een boerenerf. Het aanwezige kadeprofiel blijft intact en de bebouwing volgt dit profiel.
Hierdoor ontstaat een voorhuis (A), het westelijk hoofdgebouw en een achterhuis (B), het oostelijk hoofdgebouw.

Architectuur:
De twee vrijstaande woningen krijgen een eenduidige architectuur met een landelijke uitstraling, passend bij het open karakter van het lint.
De bebouwing staat los van elkaar, maar wordt door hierarchie, massa, vorm, materiaalgebruik en detaillering met elkaar verbonden. Dit wordt groots wonen.
Het westelijke hoofdgebouw heeft een facade aan de zijde van de Grindweg/Bergweg-Zuid en is representatief naar de openbare weg.
Het oostelijke hoofdgebouw is ondergeschikt aan het westelijk hoofdgebouw en heeft de uitstraling van een schuurwoning. Het is gericht op het polderlandschap.

> De afbeeldingen zijn impressies en geven een idee wat er gebouwd zou kunnen worden. Deze woningen zouden ook aan elkaar gekoppeld kunnen worden.

Tracé A16:
Het nieuwe tracé A16 wordt geheel aan het zicht onttrokken en voegt zich in het landschap als een groene licht verhoogde wal. De geluidsbelasting valt geheel binnen de wettelijke normen en de geluidsproductie van de Grindweg zal zelfs afnemen door de veranderende verkeersstructuur.

Voorwaardelijke verplichting:
In verband met het waarborgen van het ensemble is vergunning van het westelijke hoofdgebouw mogelijk als het oostelijke hoofdgebouw is gegund. Het gedeele van het oostelijk hoofdgebouw, wat haaks staat op de Bergweg-Zuid, geeft qua maatvoering en architectuur/stijl een aanzet voor het westelijk hoofdgebouw.

Het polderlandschap:
Het zicht op het polderlandschap wordt mede versterkt door beplanting te plaatsen met de kijkrichting mee naar het polderlandschap. Gebruik van inheemse soorten zoals Elzen, Meidoorn (haag), Esdoorn, Gelderse Roos, Hazelaar, (Rode) kornoelje en liguster. De oever krijgt een natuurlijke afscheiding en een grote biodiversiteit door kruiden en bloemen.

Kortom met recht een unieke locatie!



Wij zijn de makelaar van de verkoper. Wij adviseren u uw eigen makelaar mee te nemen voor uw belangenbehartiging bij de aankoop van uw toekomstig huis!

Aan deze aanbieding kunnen geen rechten worden ontleend.
Your Qualis-broker
Karel Glazener
Baljon Makelaars
Contact with the agent
Transfer
Price

€ 2.540.000 k.k.

Status

Available

Acceptance

in consultation

Objectcode

09695
Surface and volume
Plot surface

2.540 m²
Location
Bergweg-zuid 0 ong, 2661 CW Bergschenhoek
• Near quiet road
• On the waterfront
• Clear view
Travel time
Points of interest
Calculate your travel time
Choose your transportation
Maximum travel time
Show results
Indicate which points of interest you want to show on the map.
Choose your points of interest
School
Doctor
Pharmacy
Restaurant
Gym
Transportation
Supermarket
Hospital
Church
Dentist
Cinema
Barber
Show results
I am interested in
Bergweg-zuid 0 ong
Would you like to plan a viewing or do you have a question?
Please fill in your details below so the Qualis agent can contact you.
Your Qualis-broker
Karel Glazener
Baljon Makelaars
---

Living extra­ordinarily
Spacious homes with character, located where you feel at home. Discover our exclusive listings.
View all our listings