Amsterdam
Herengracht 72 HA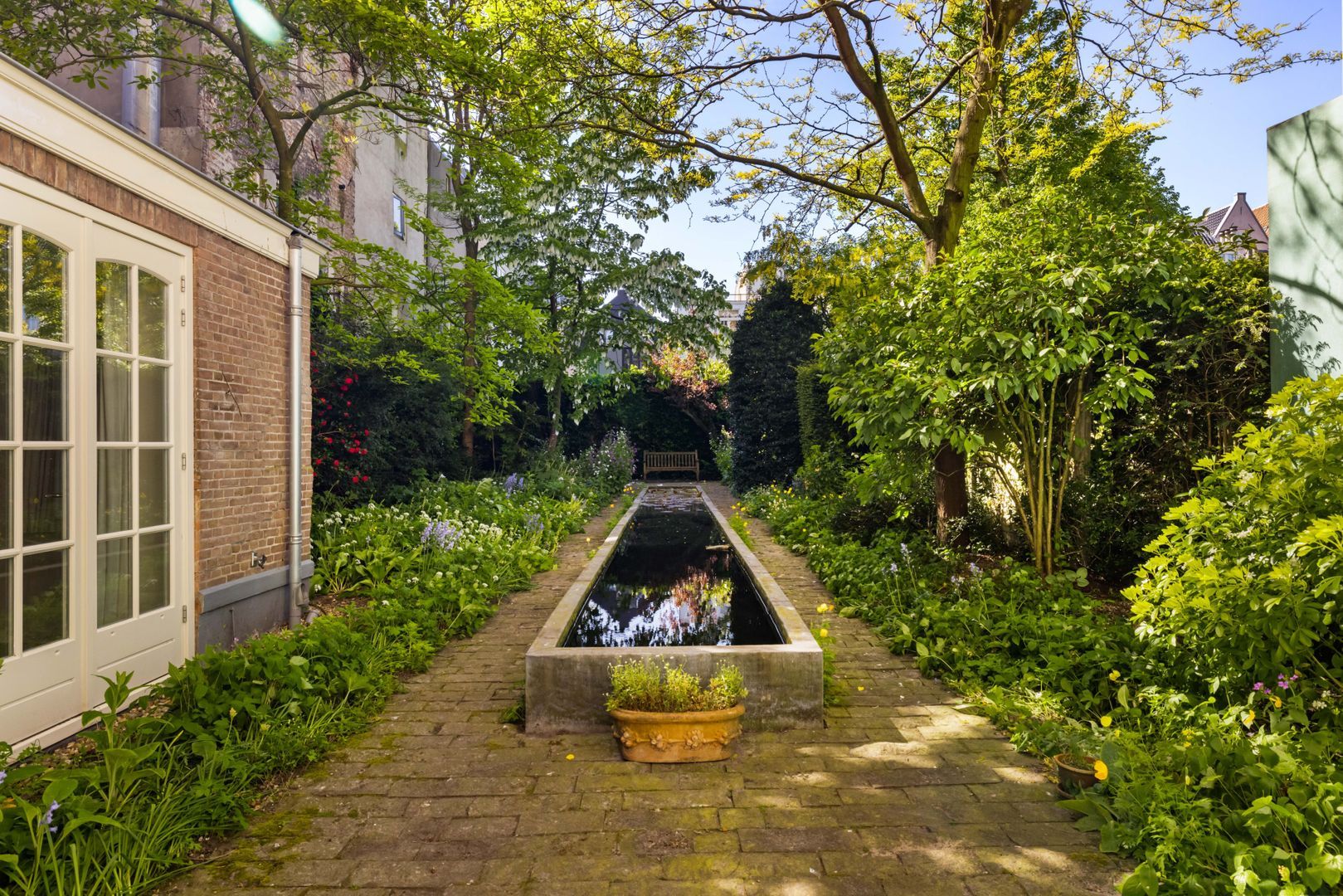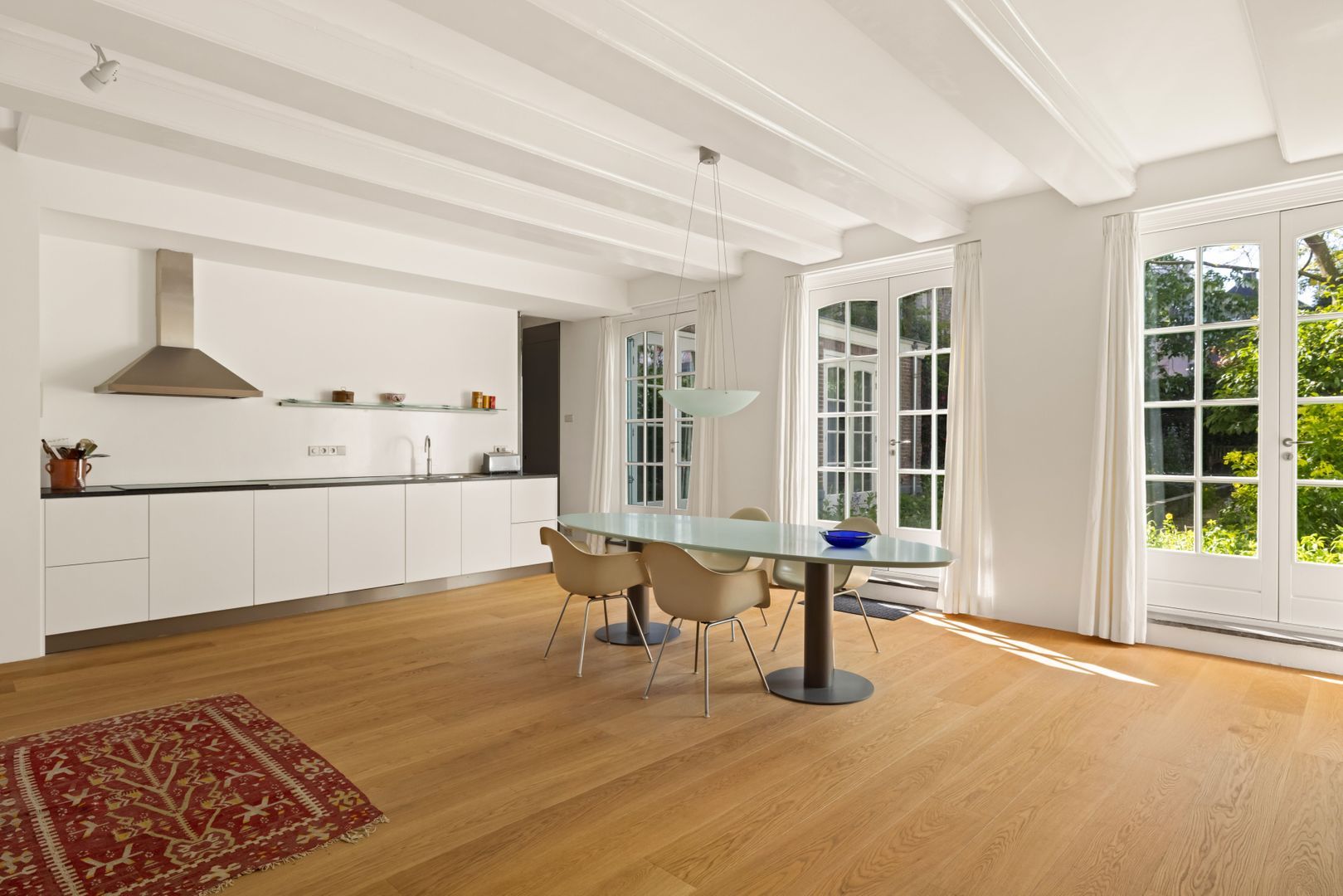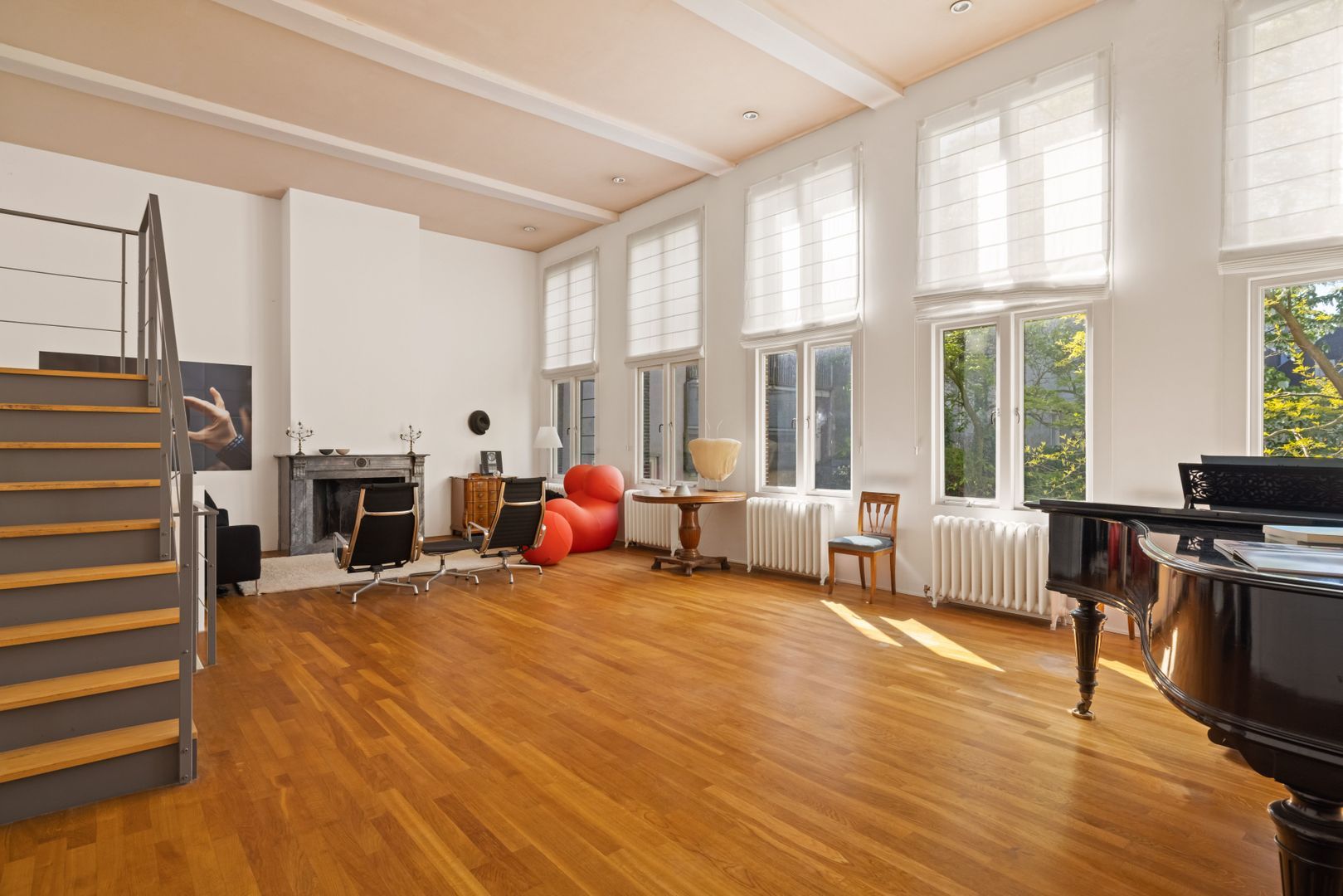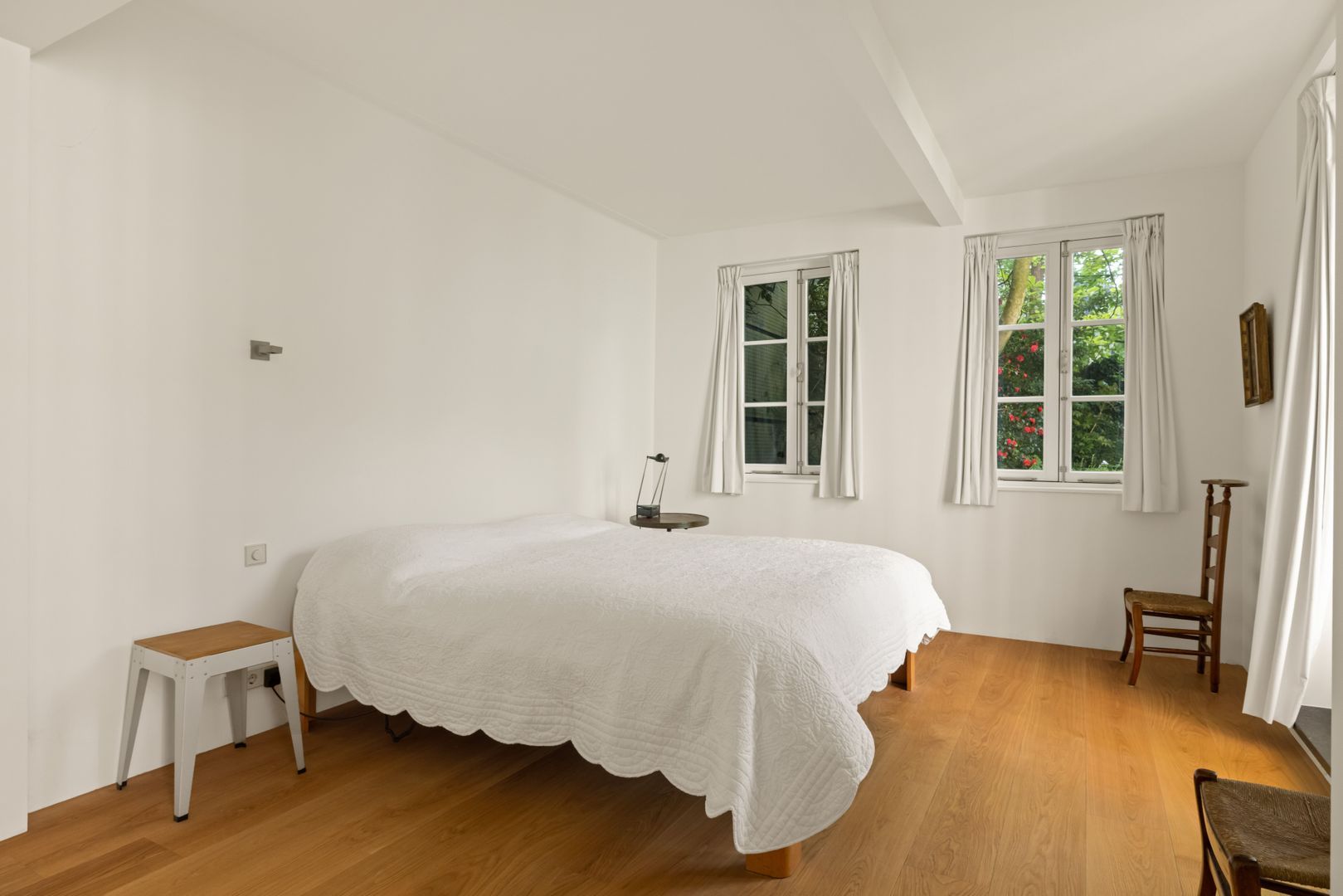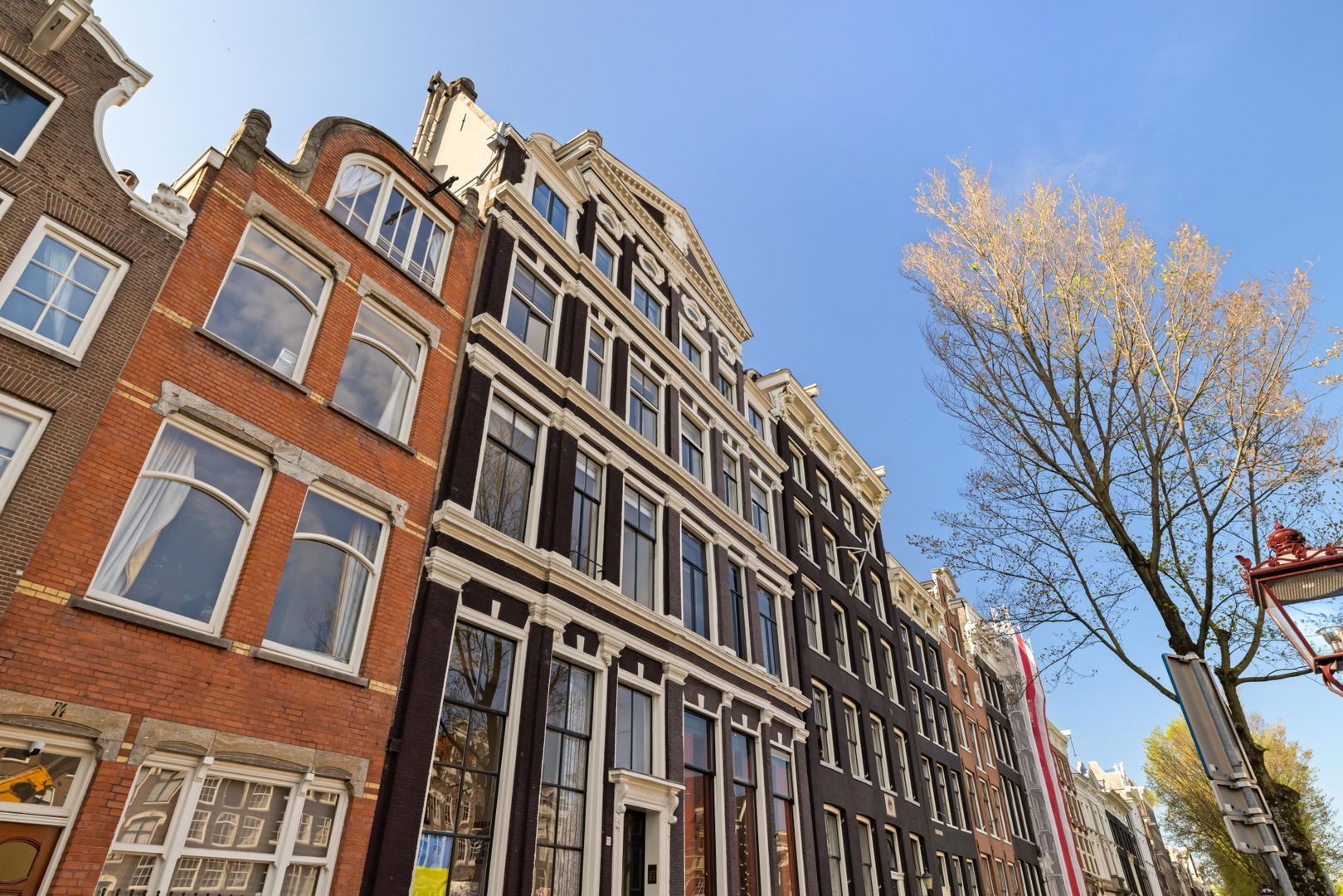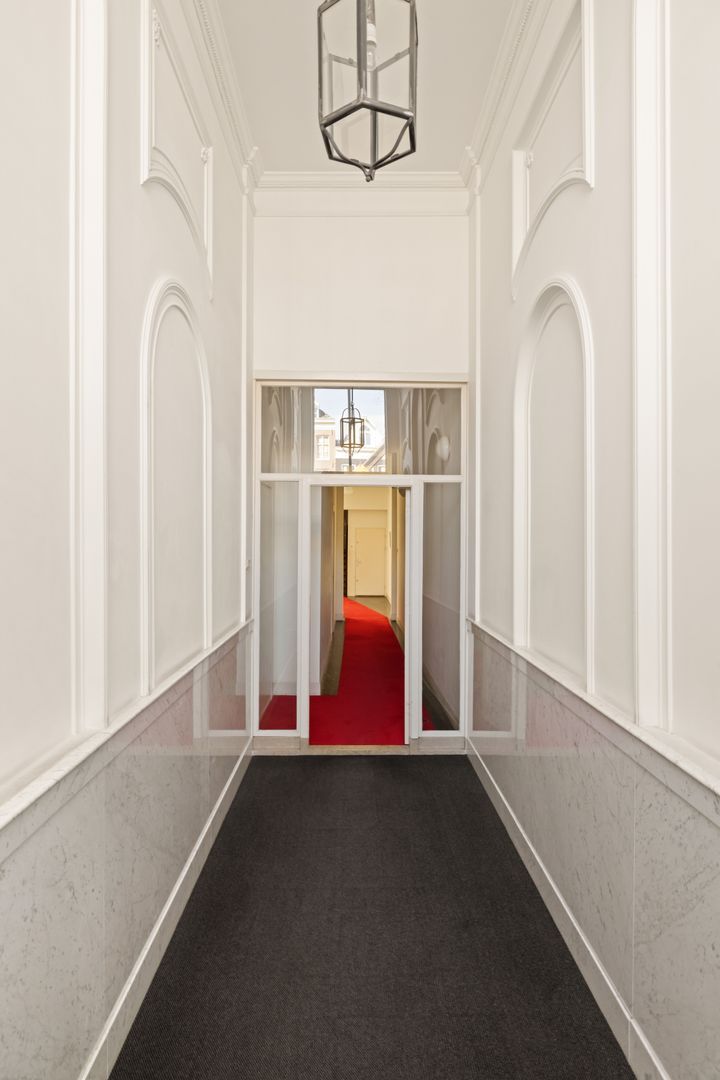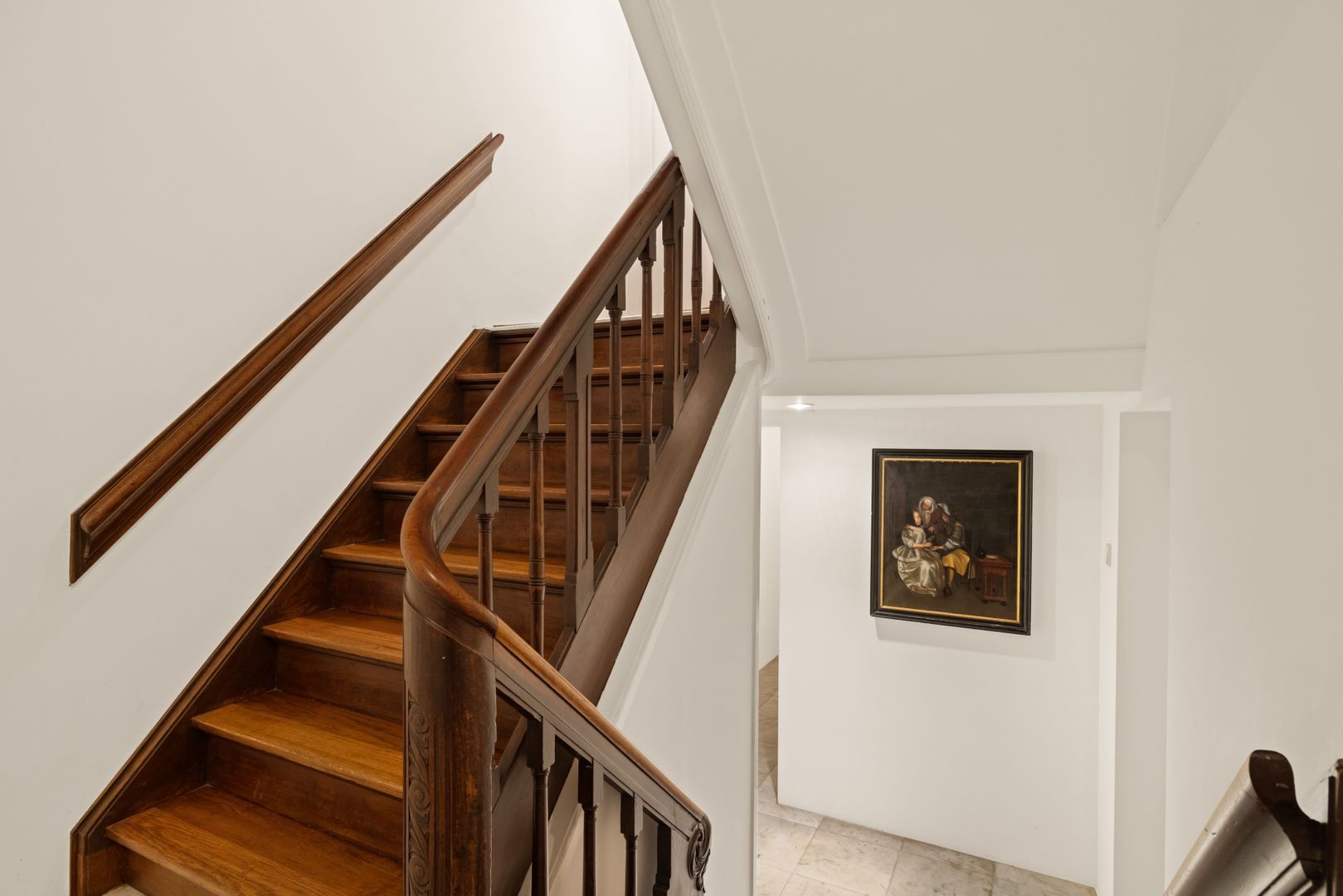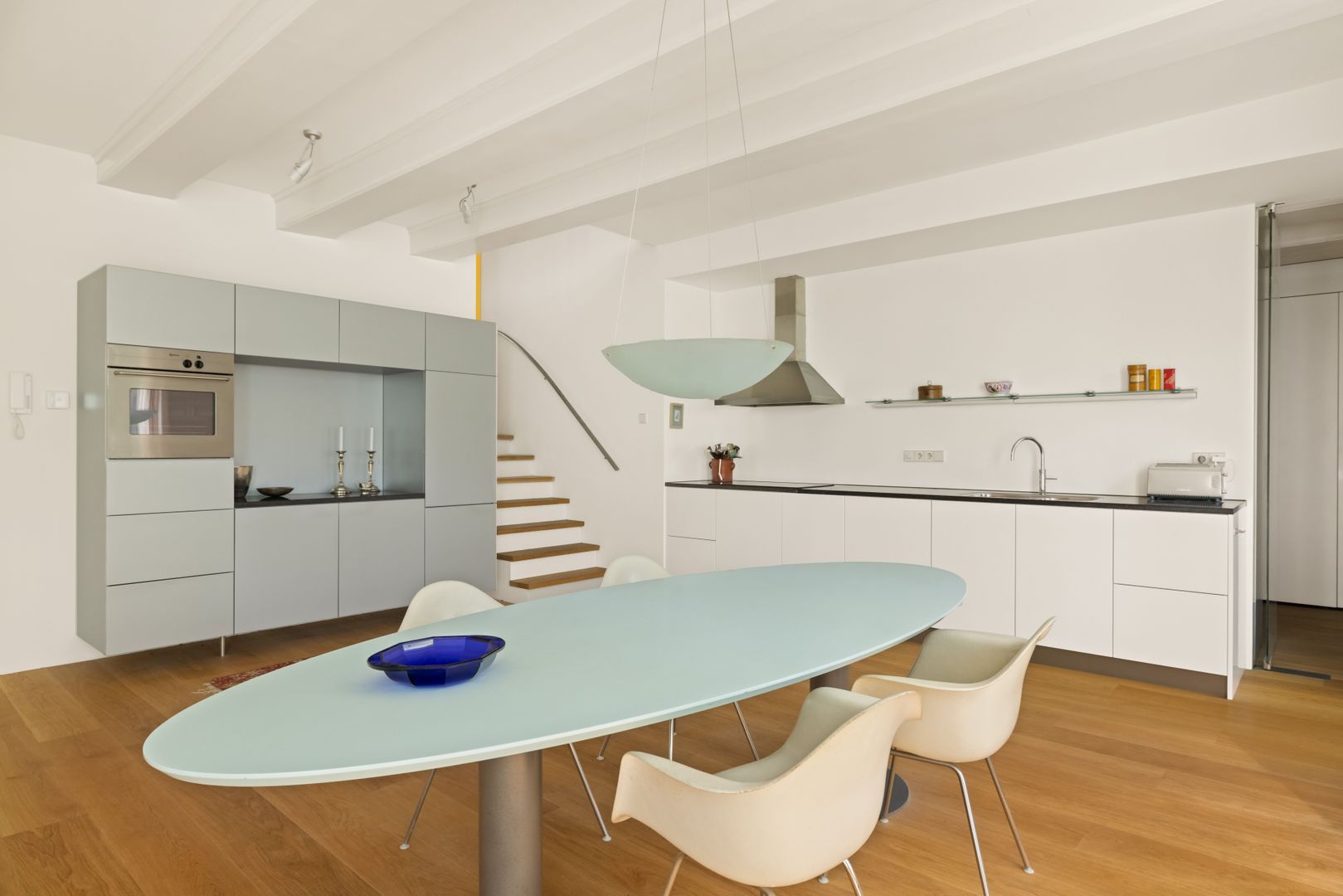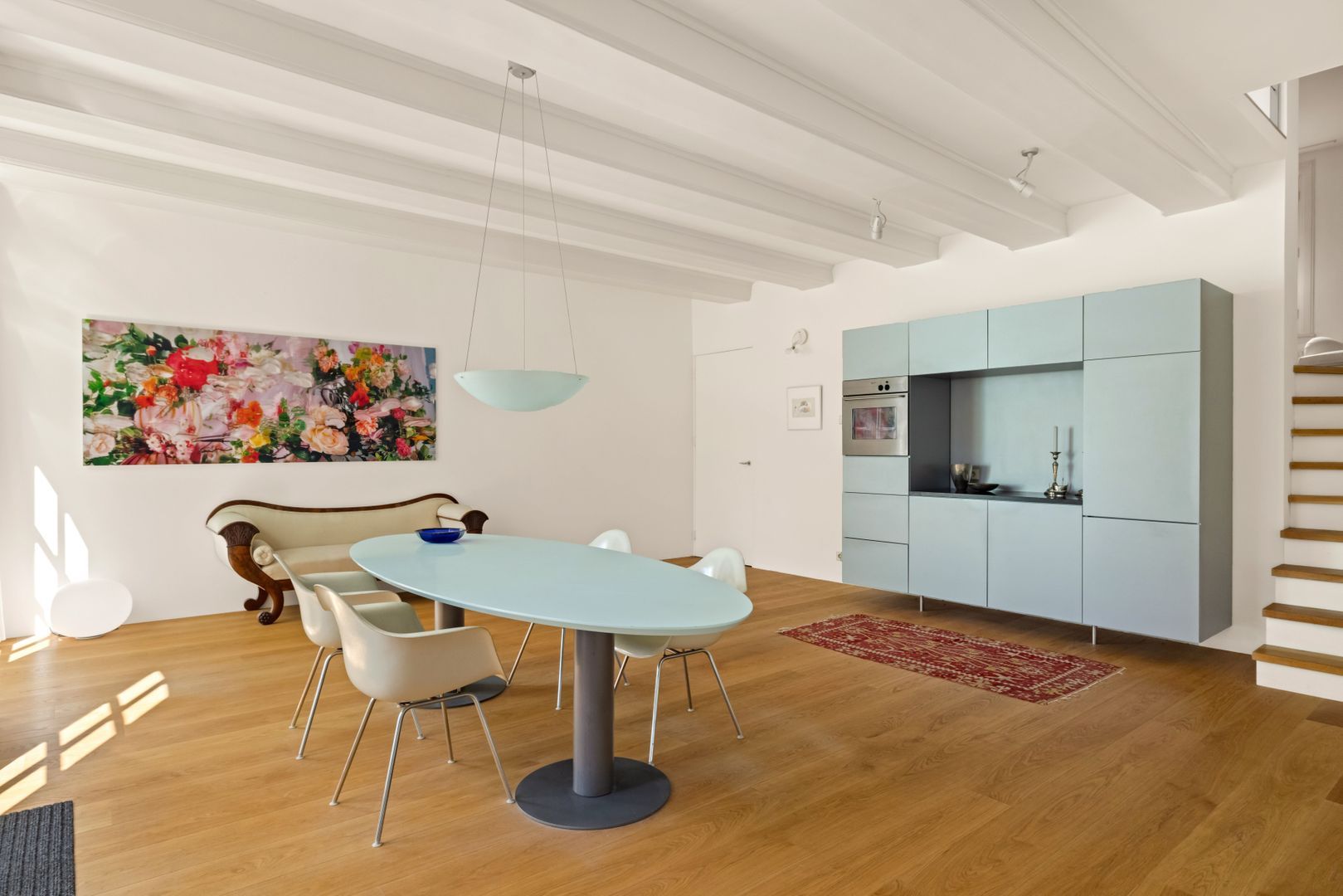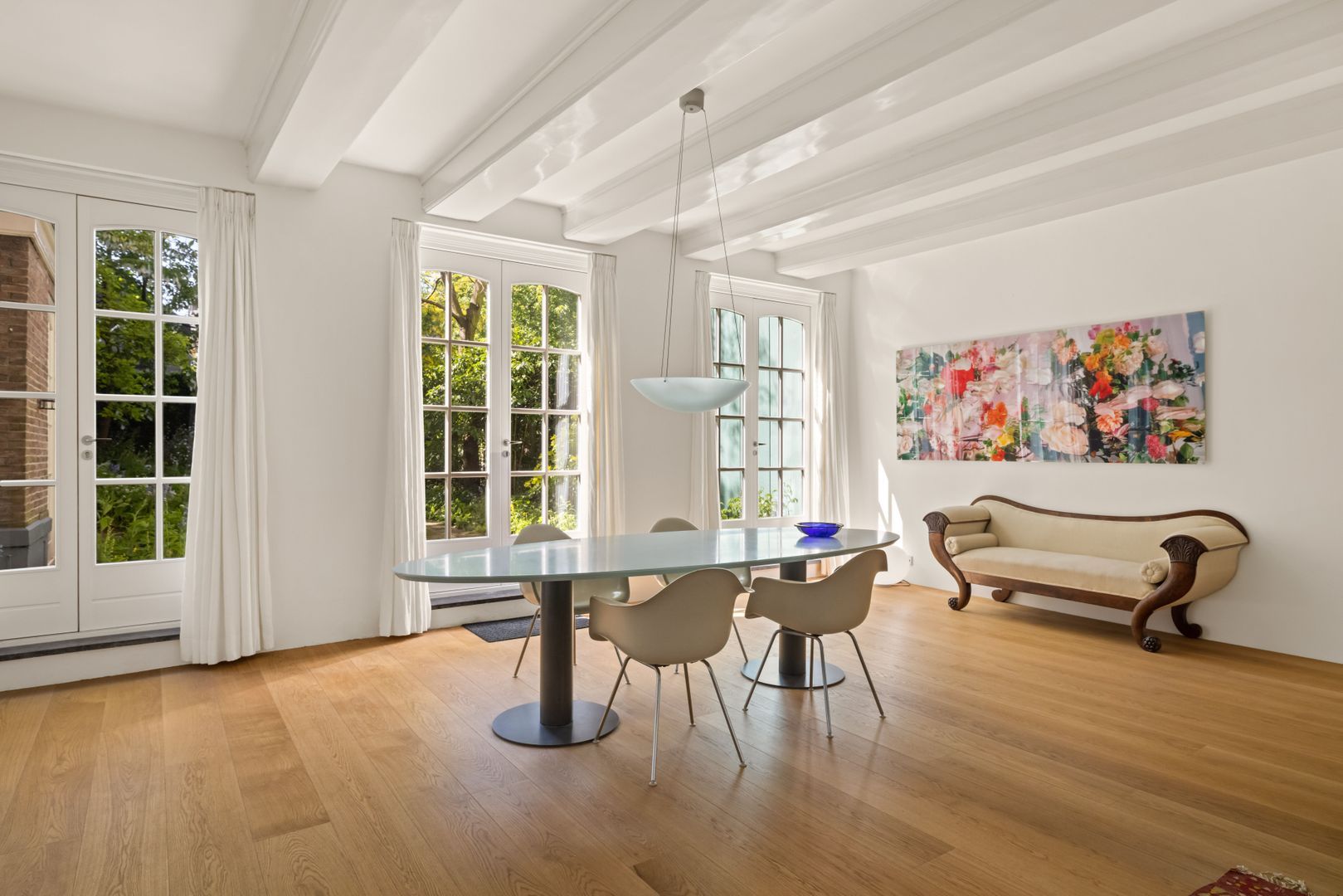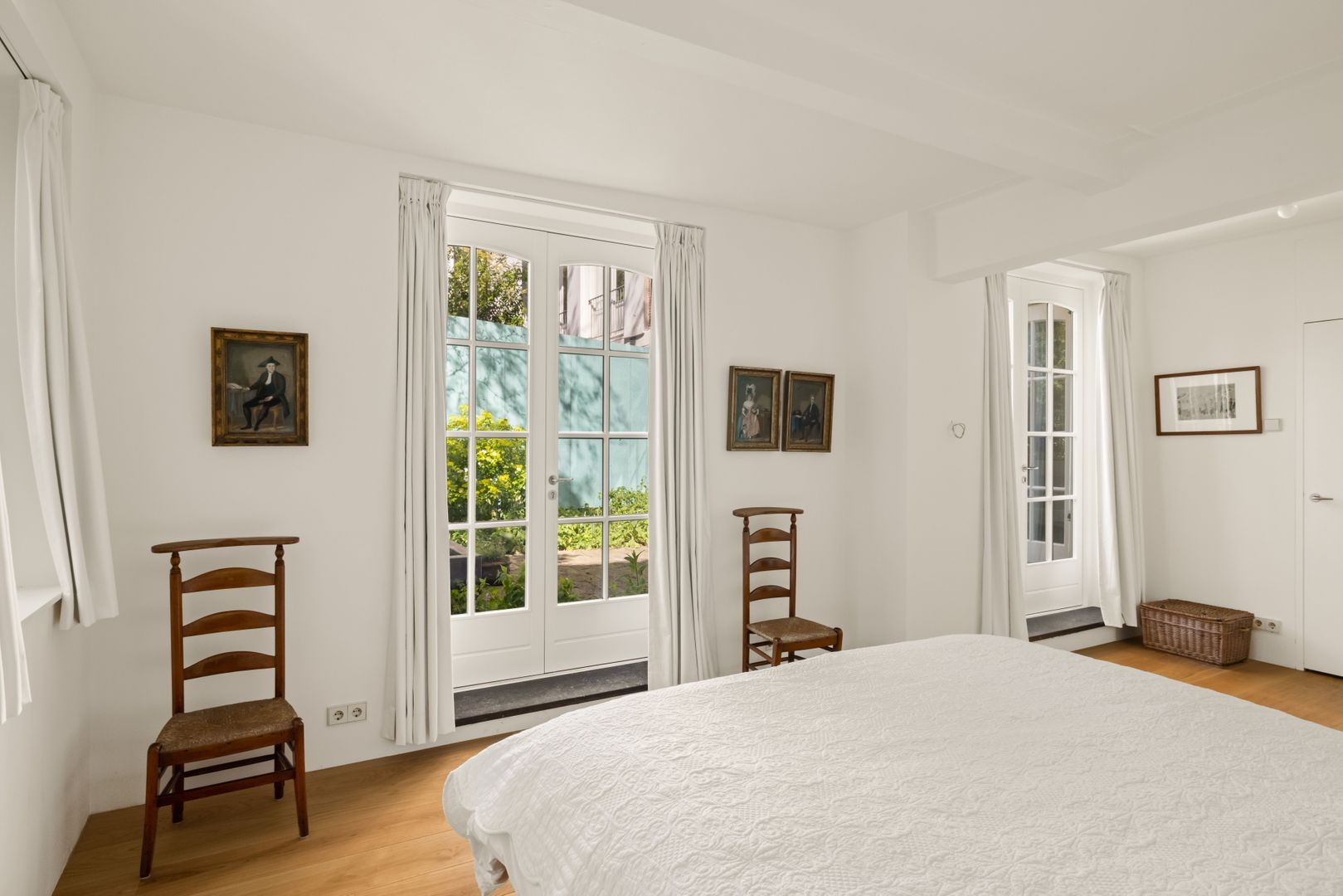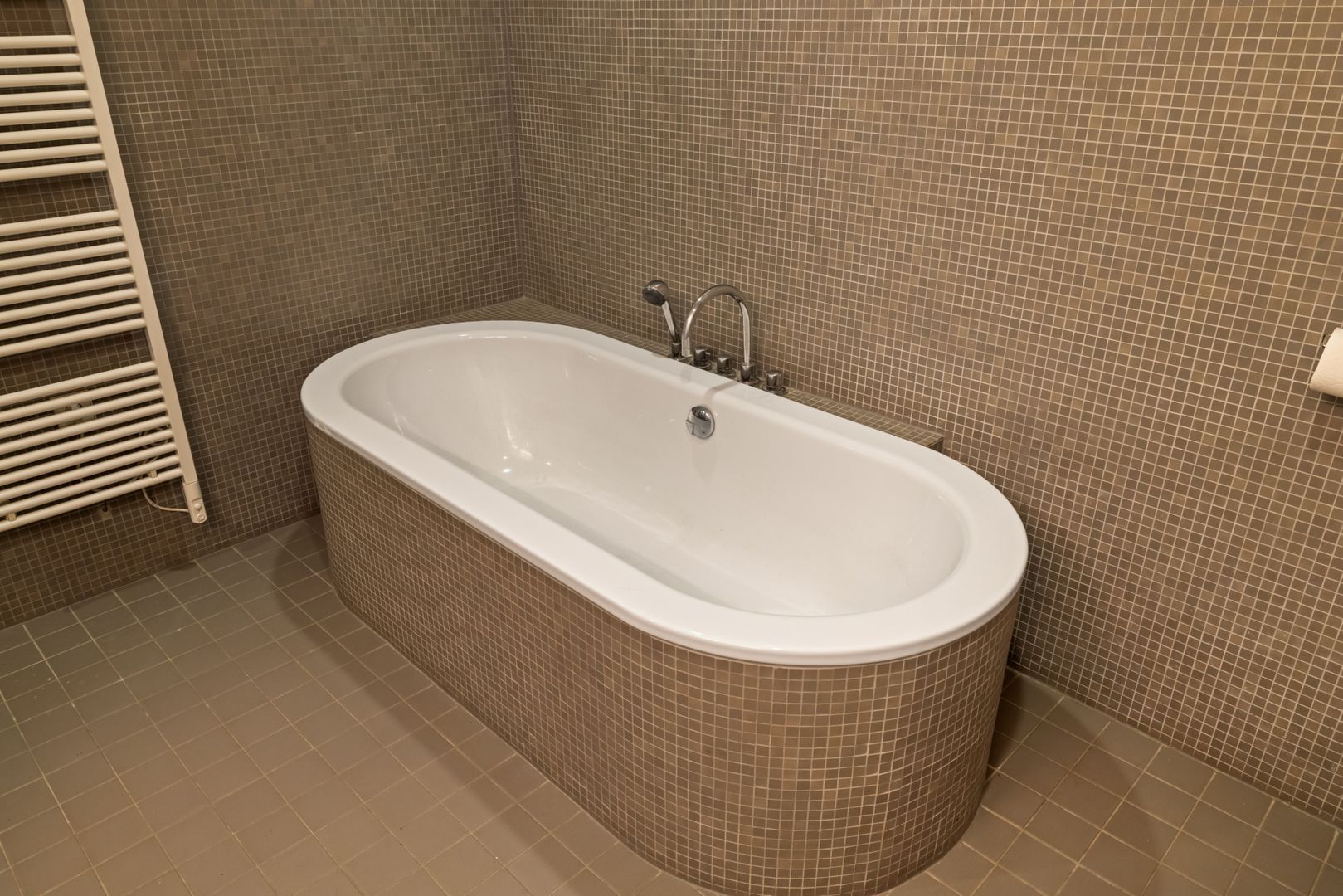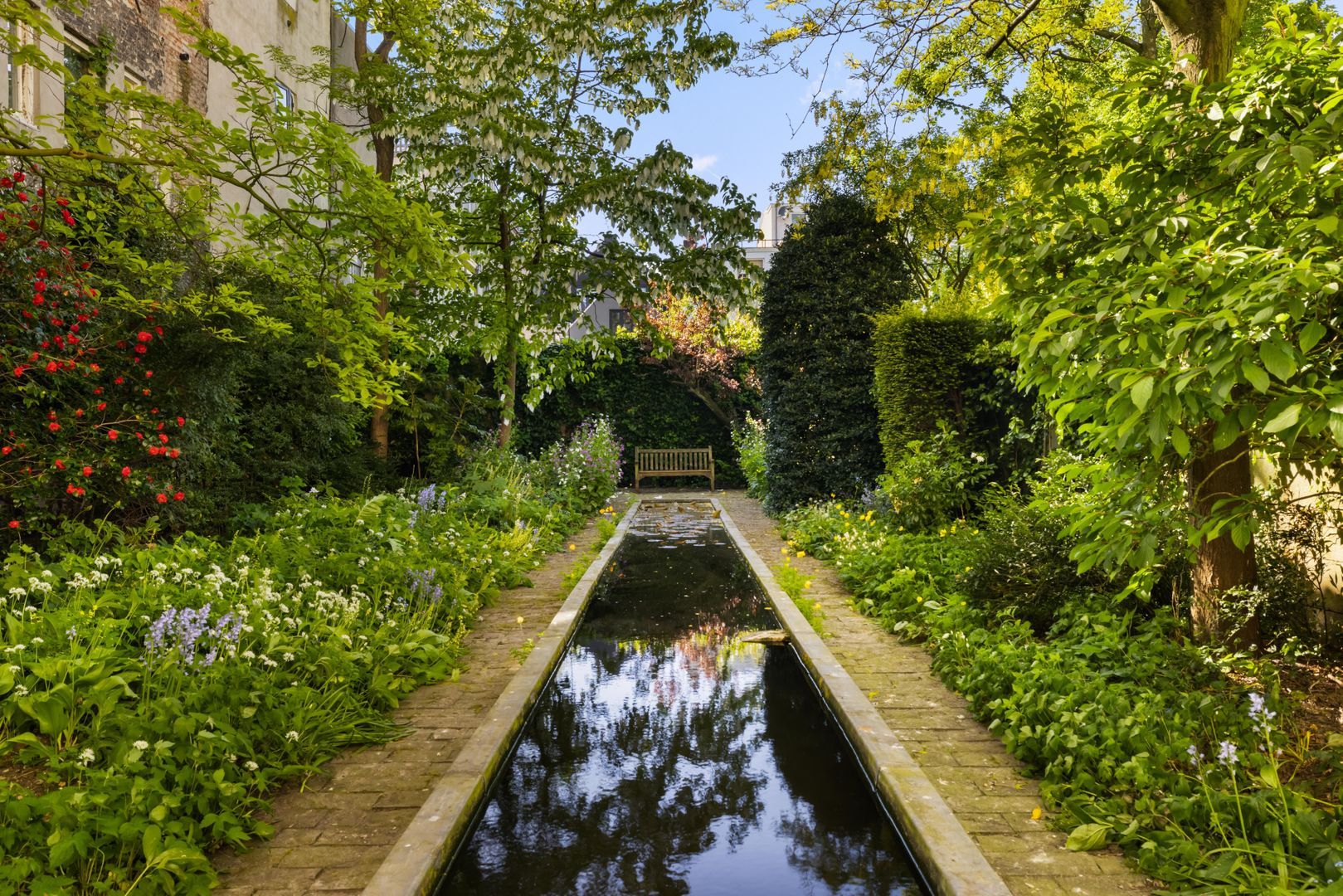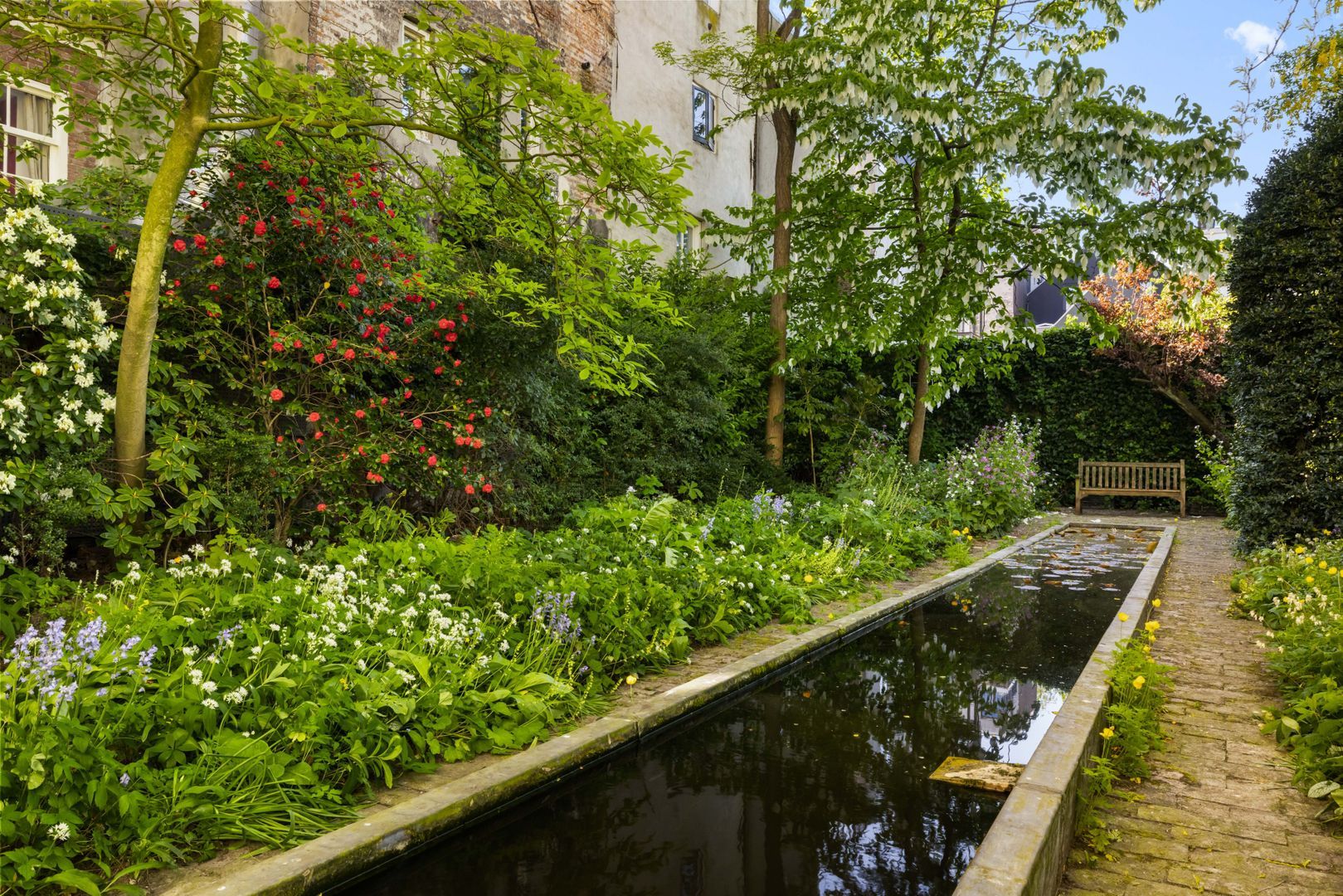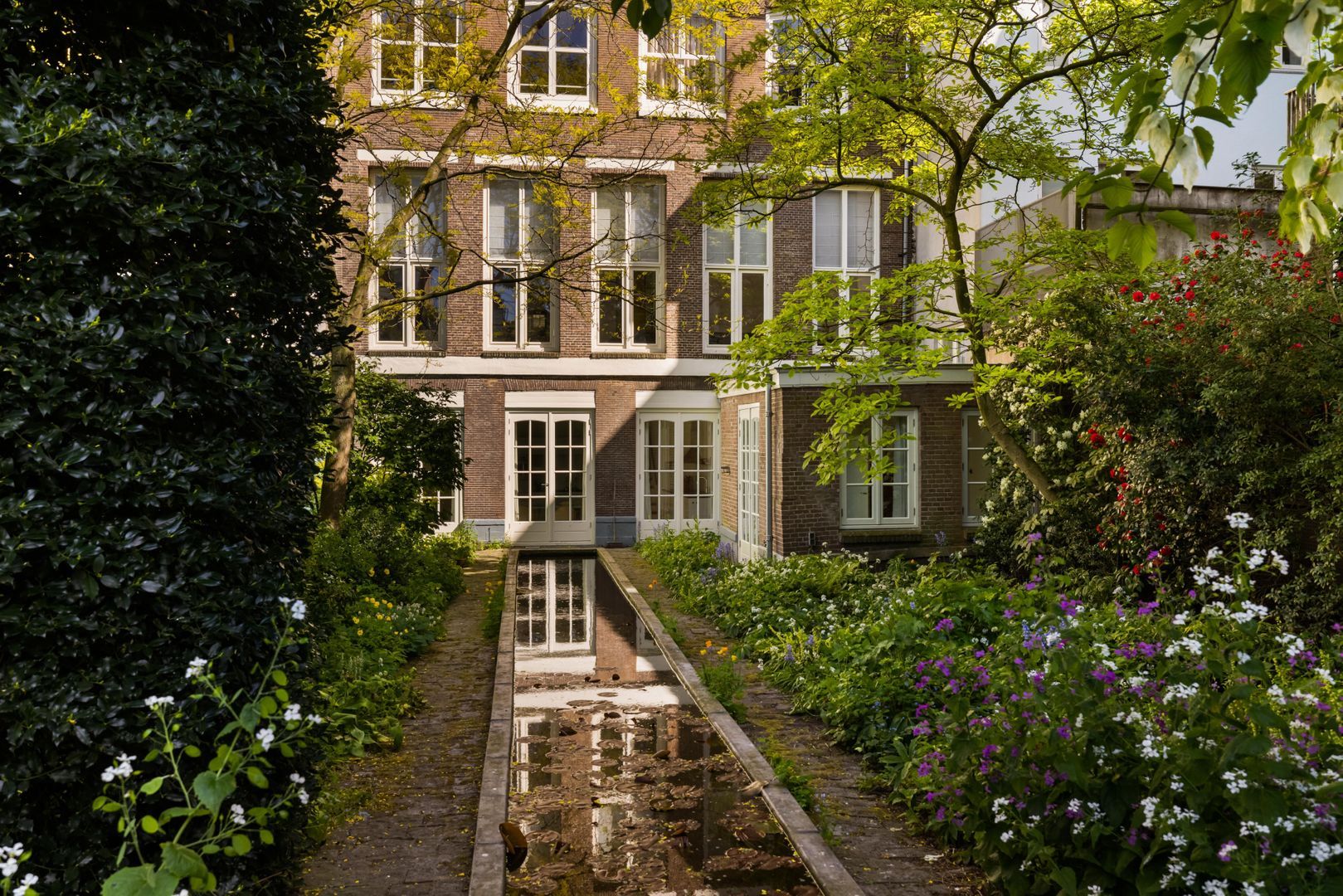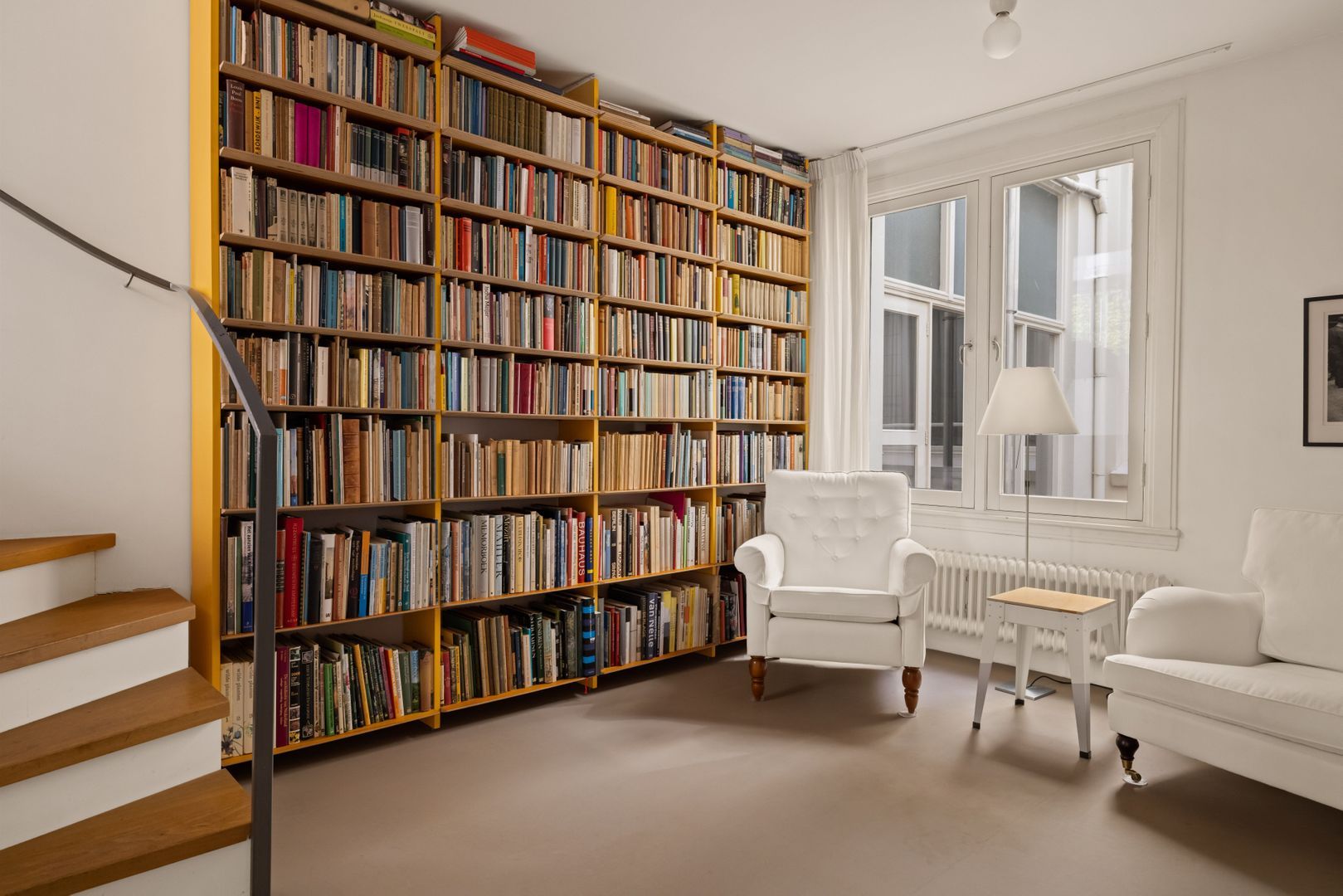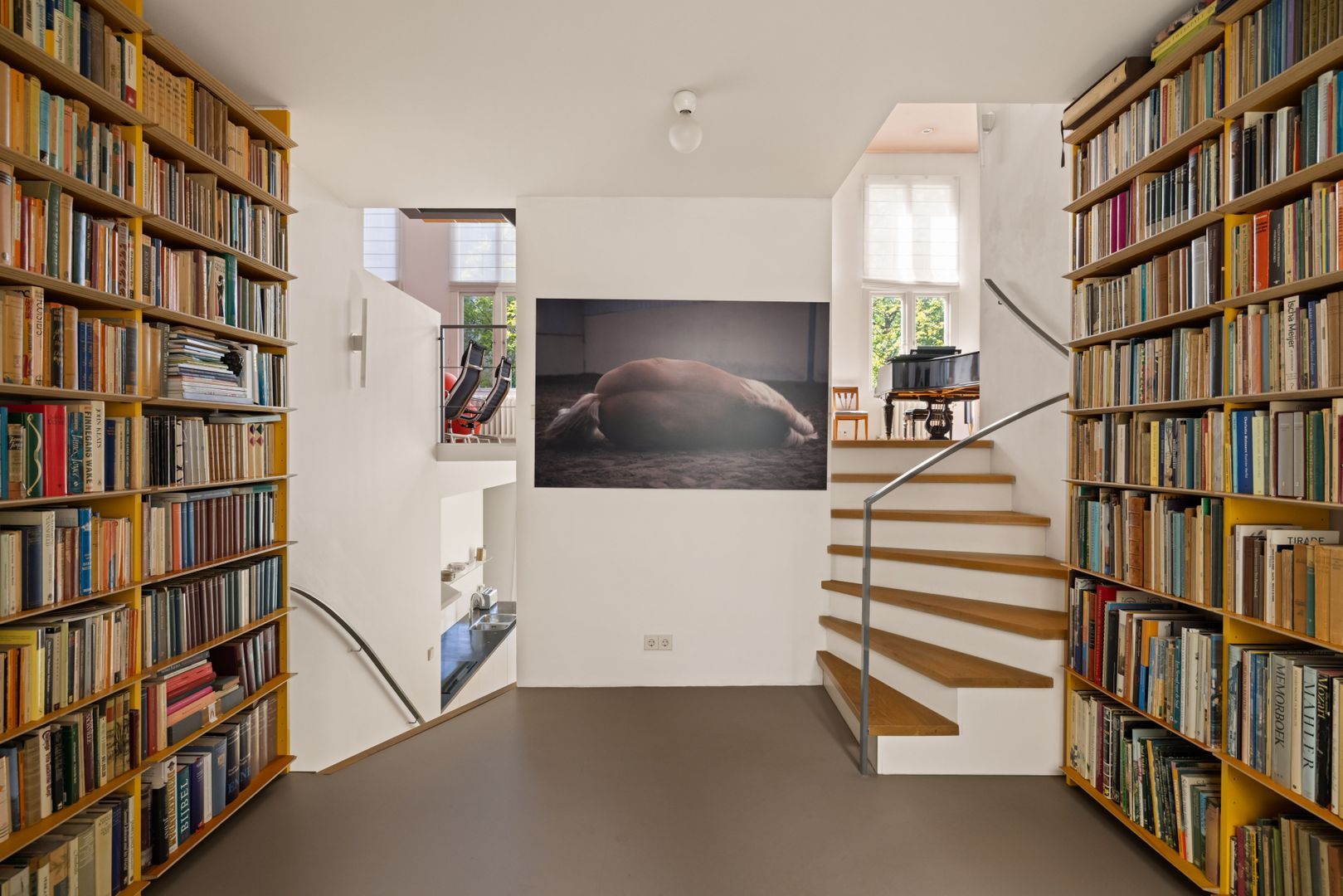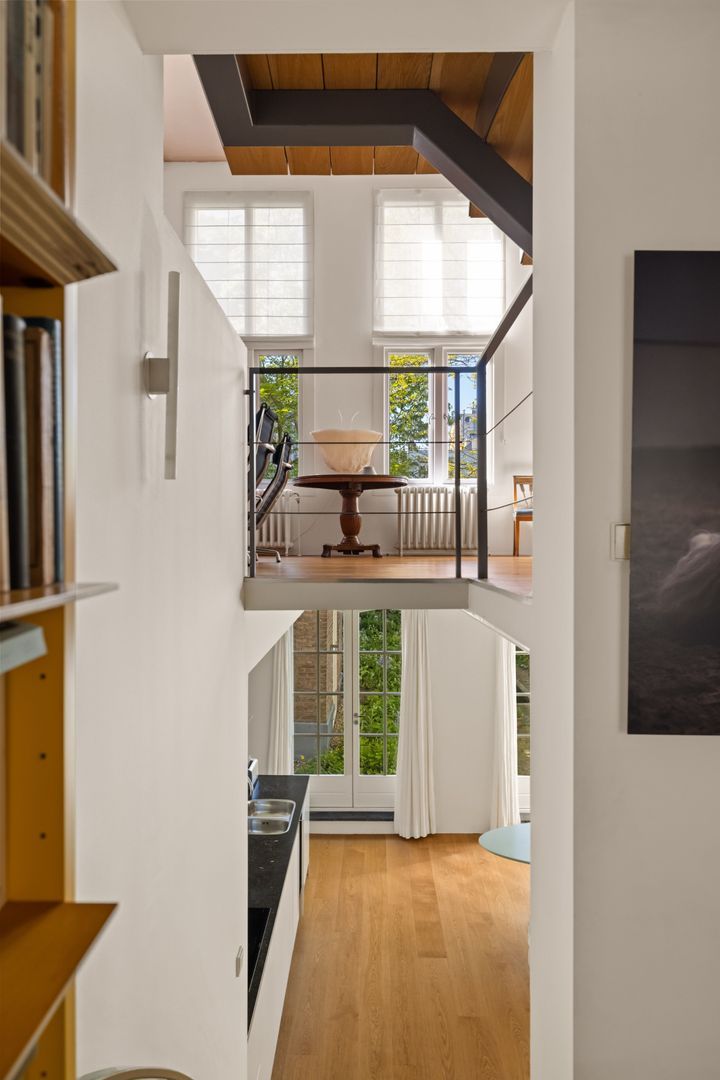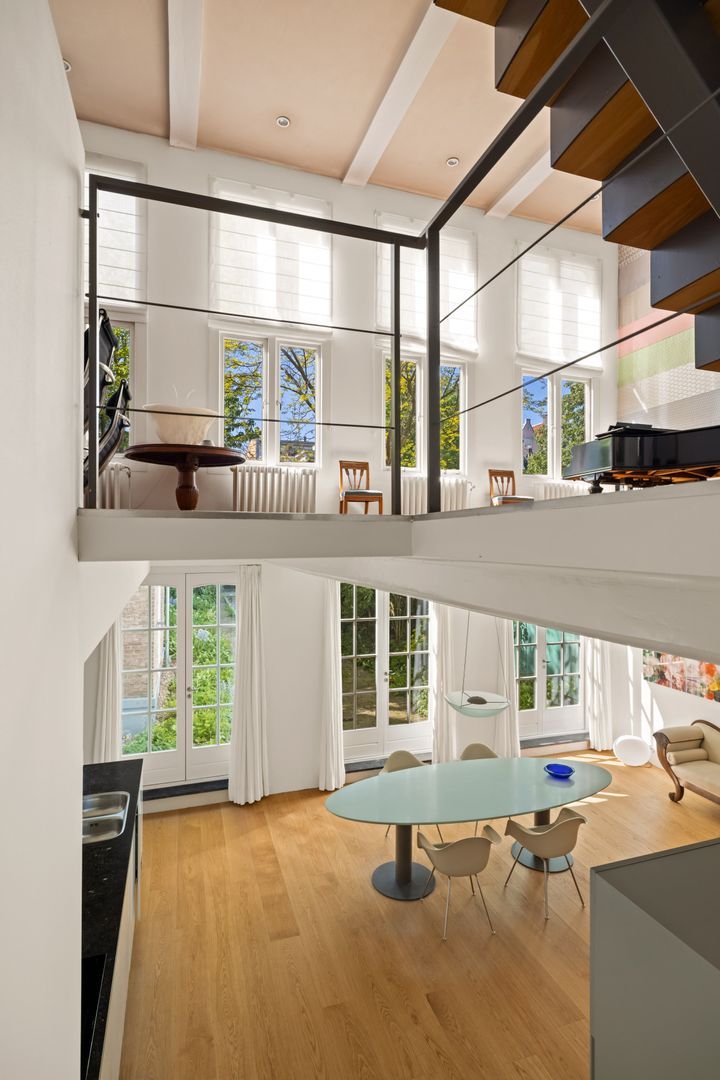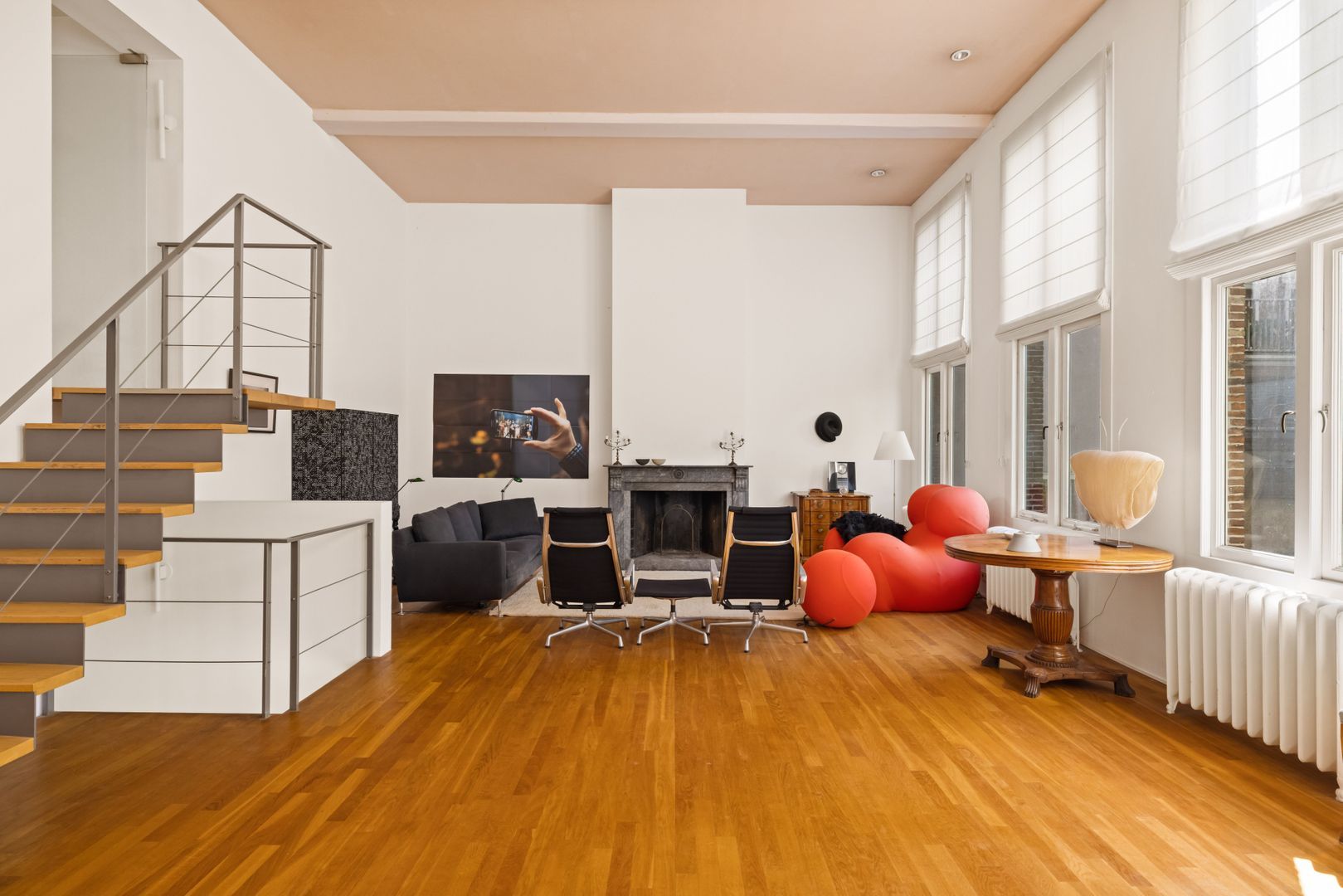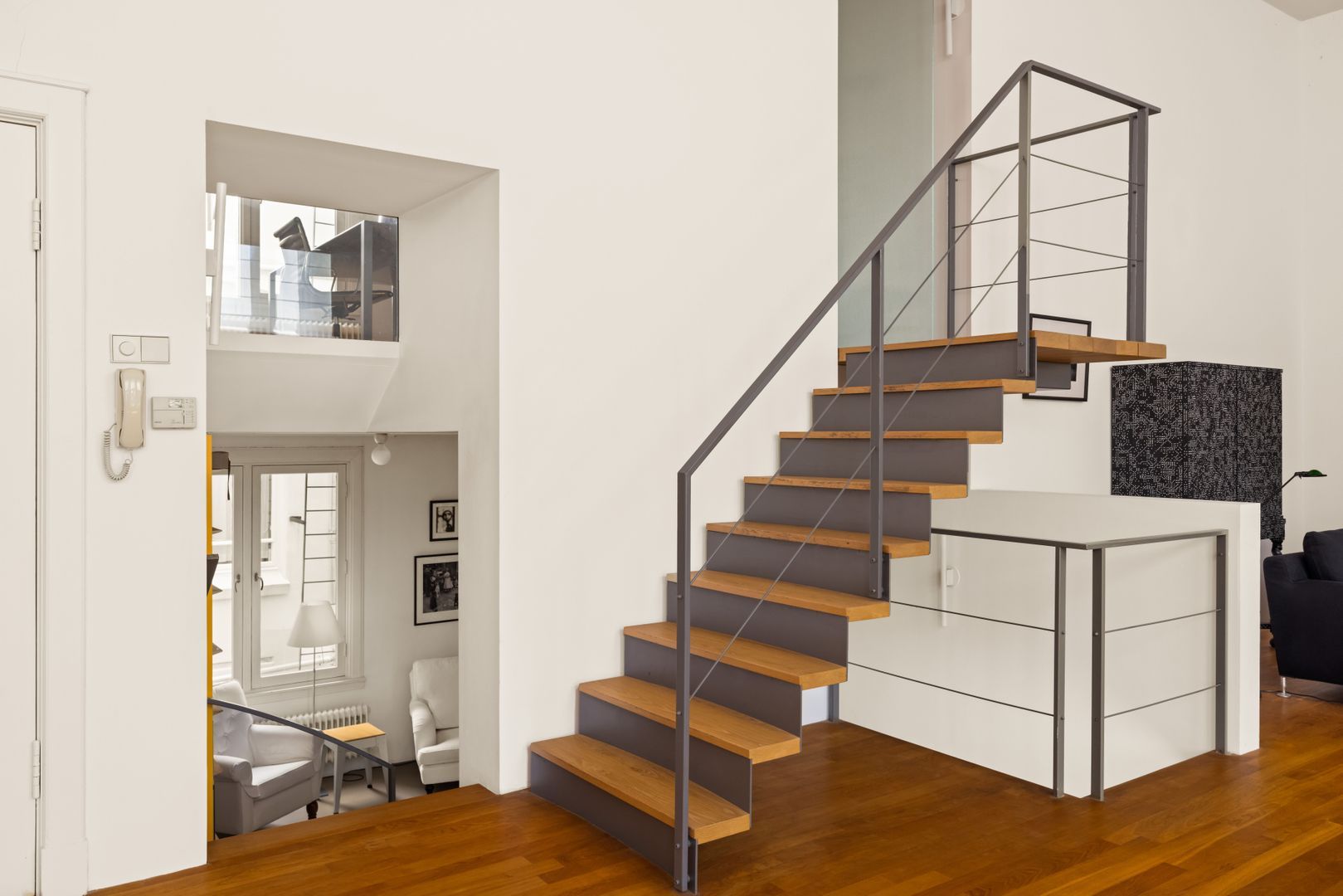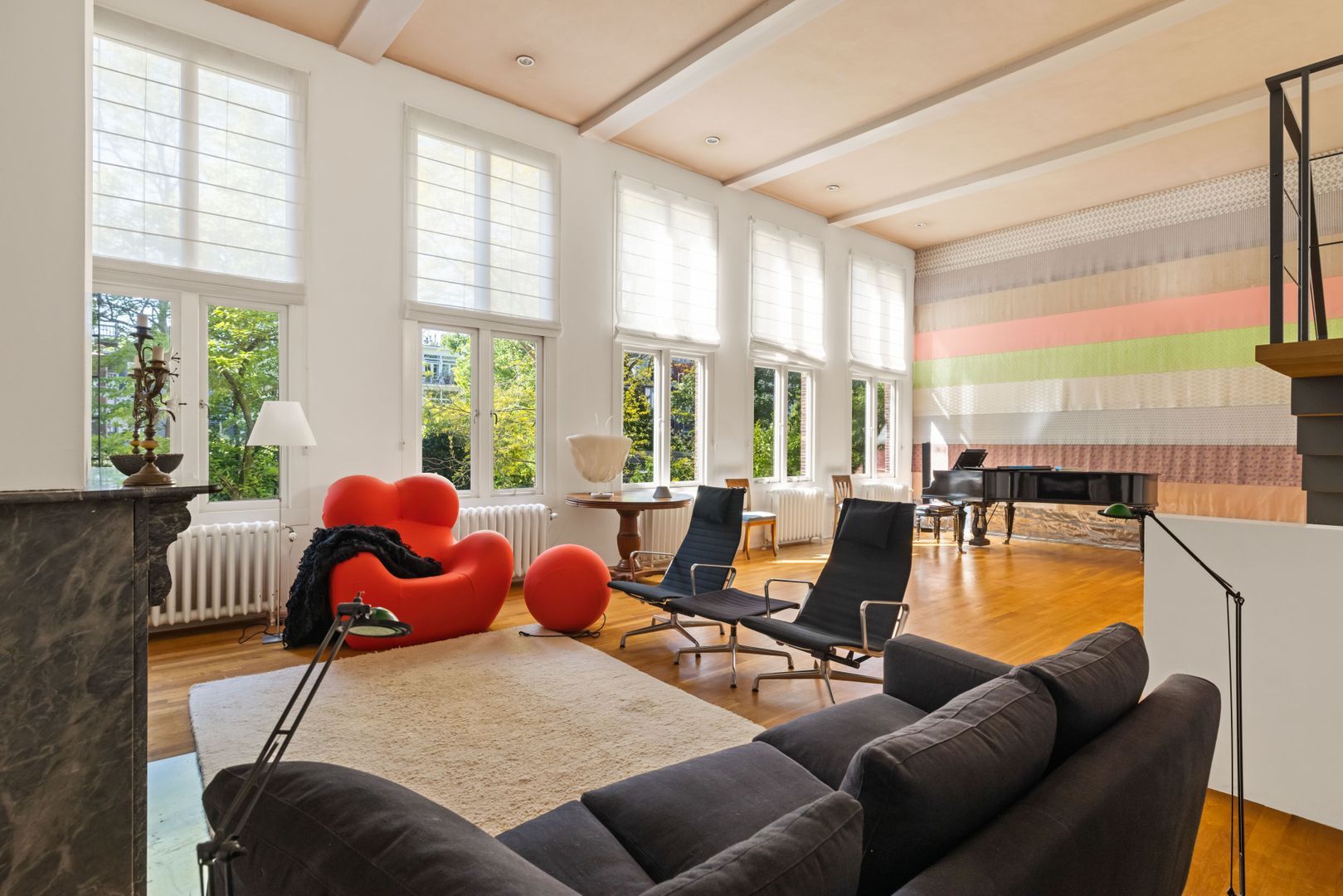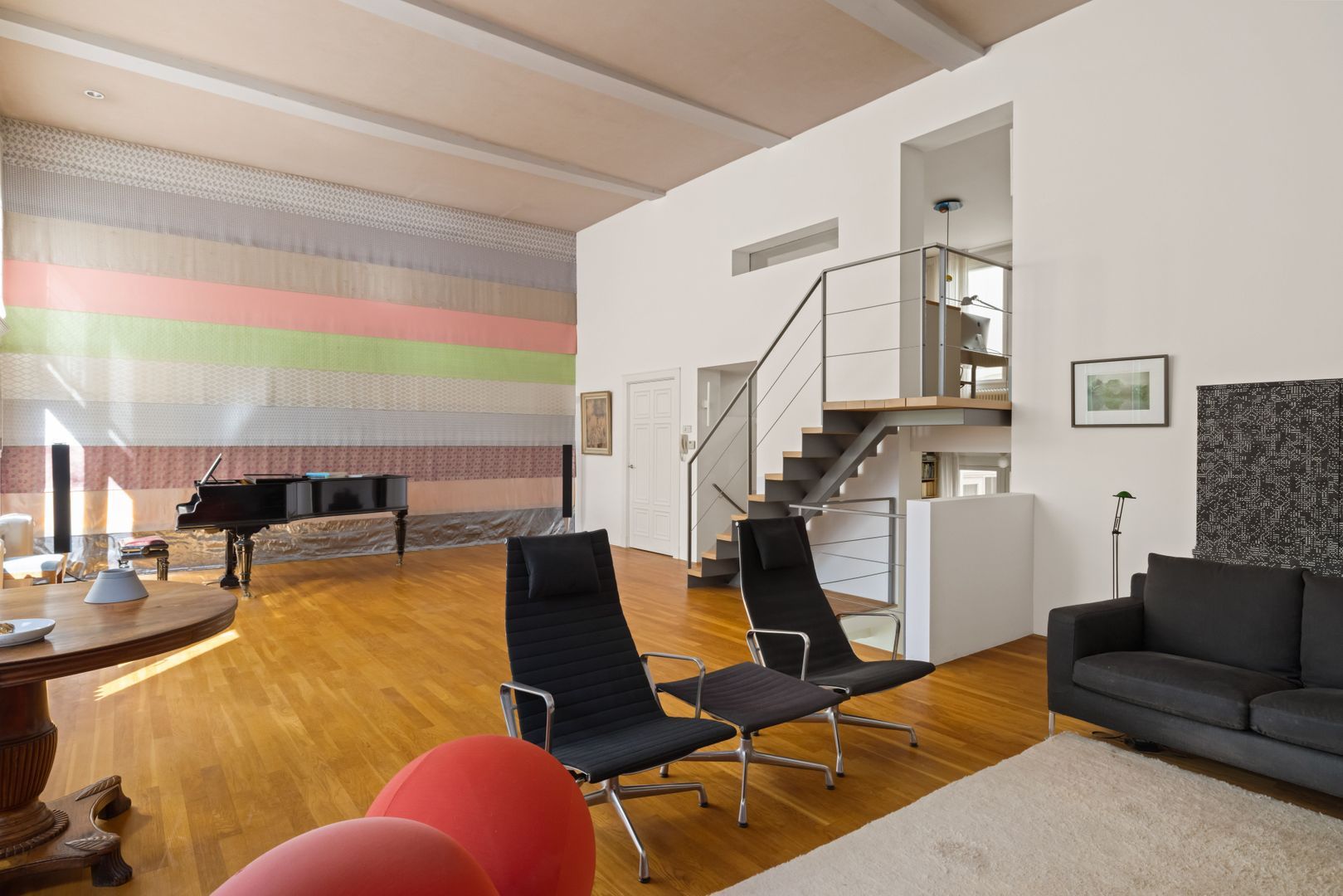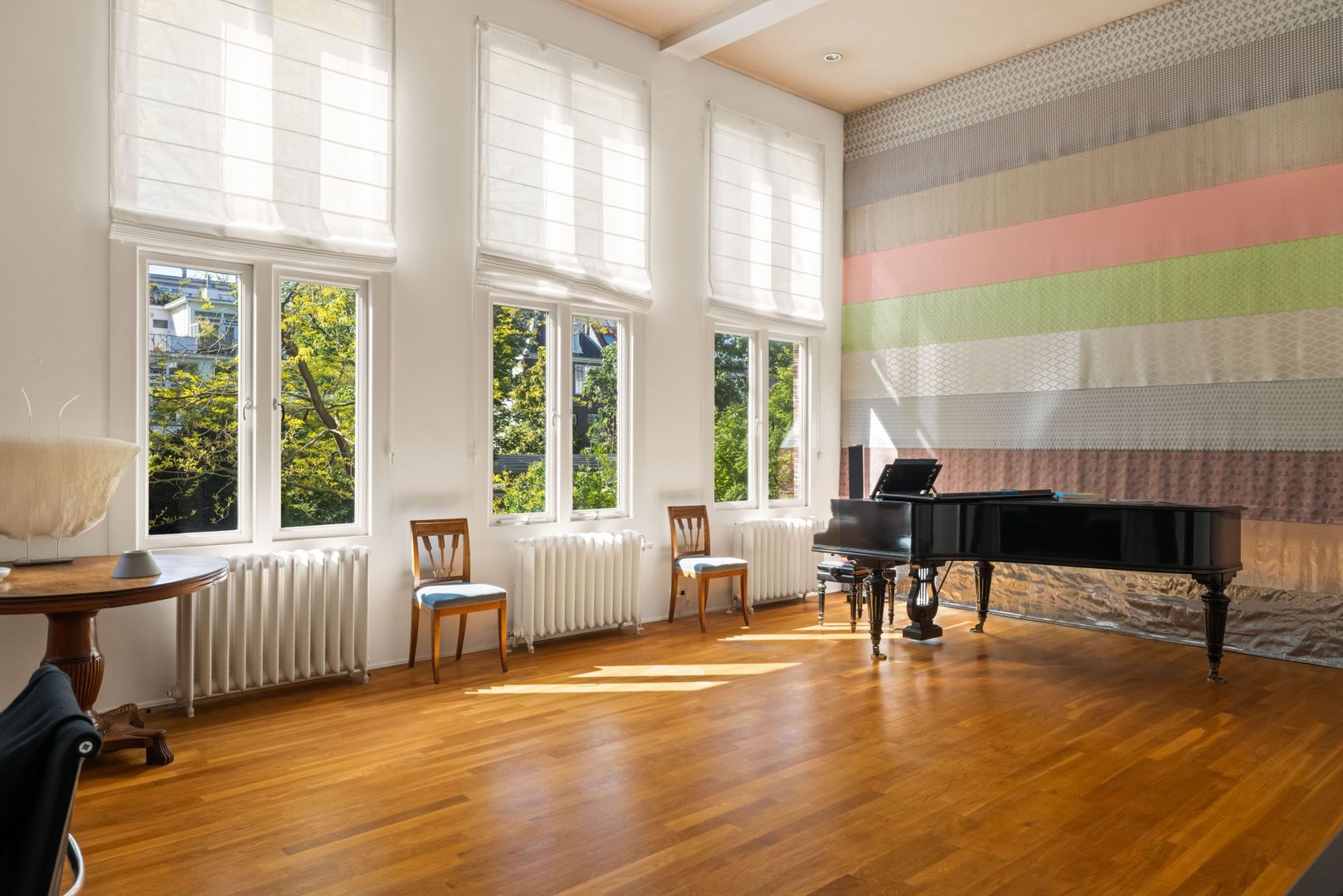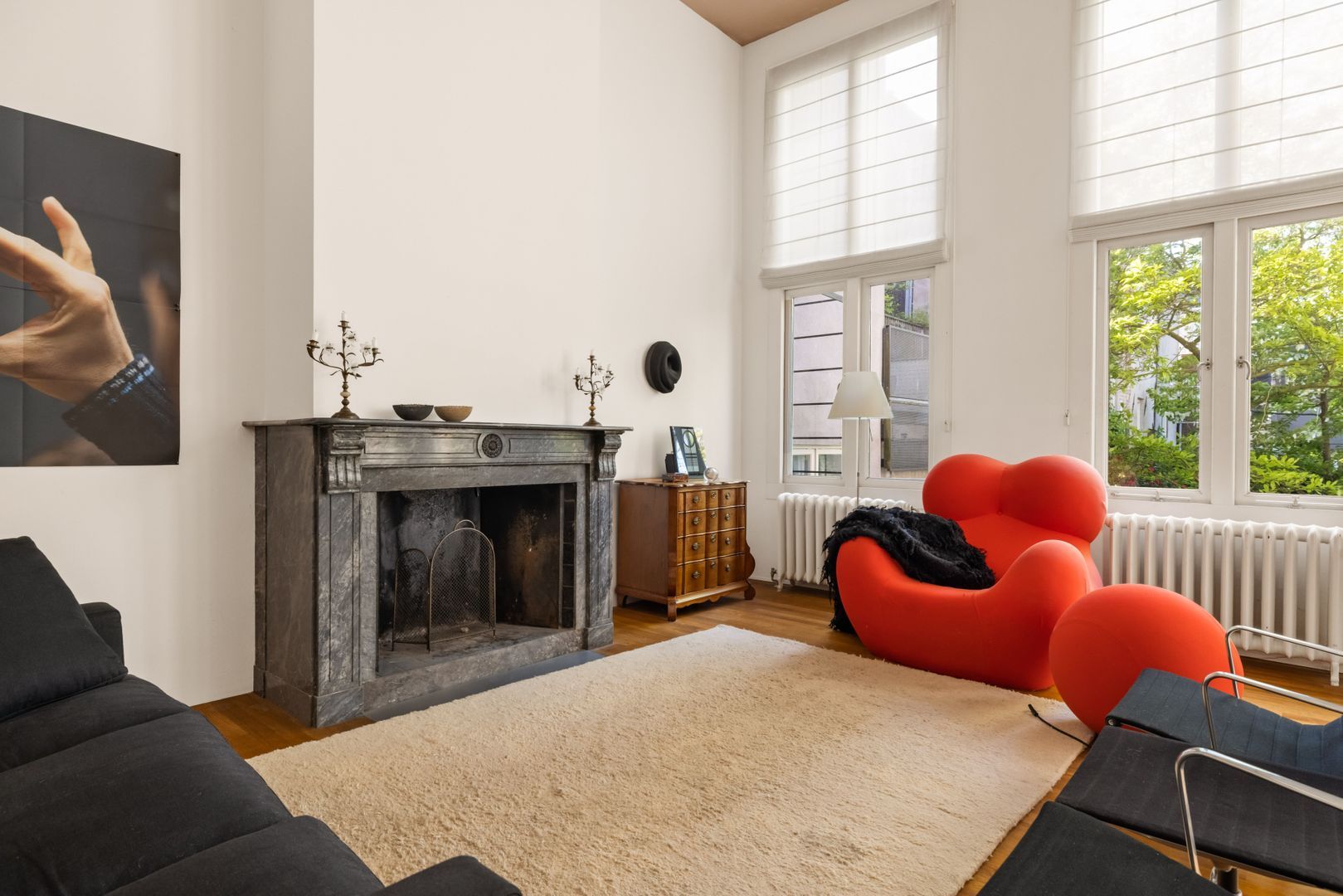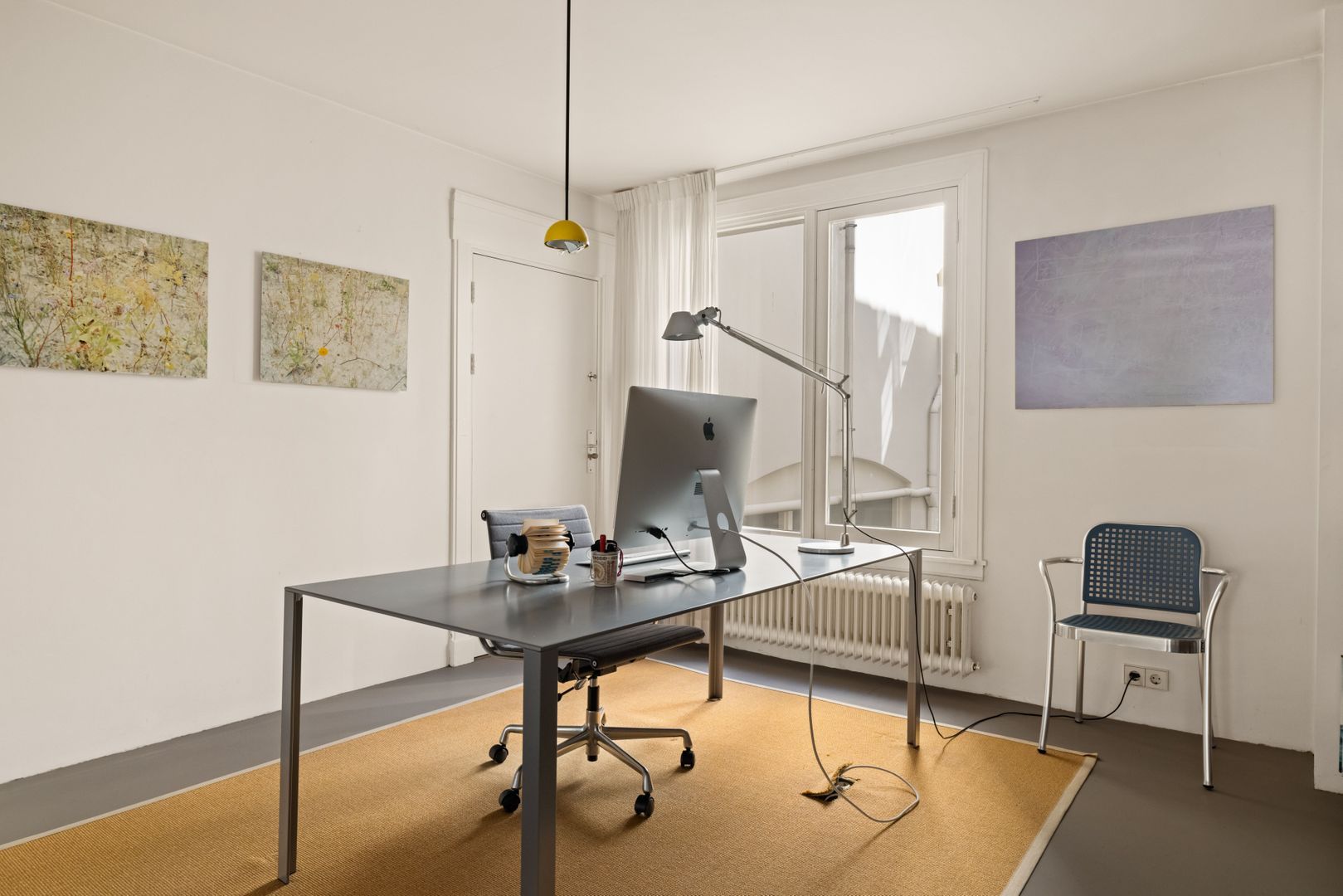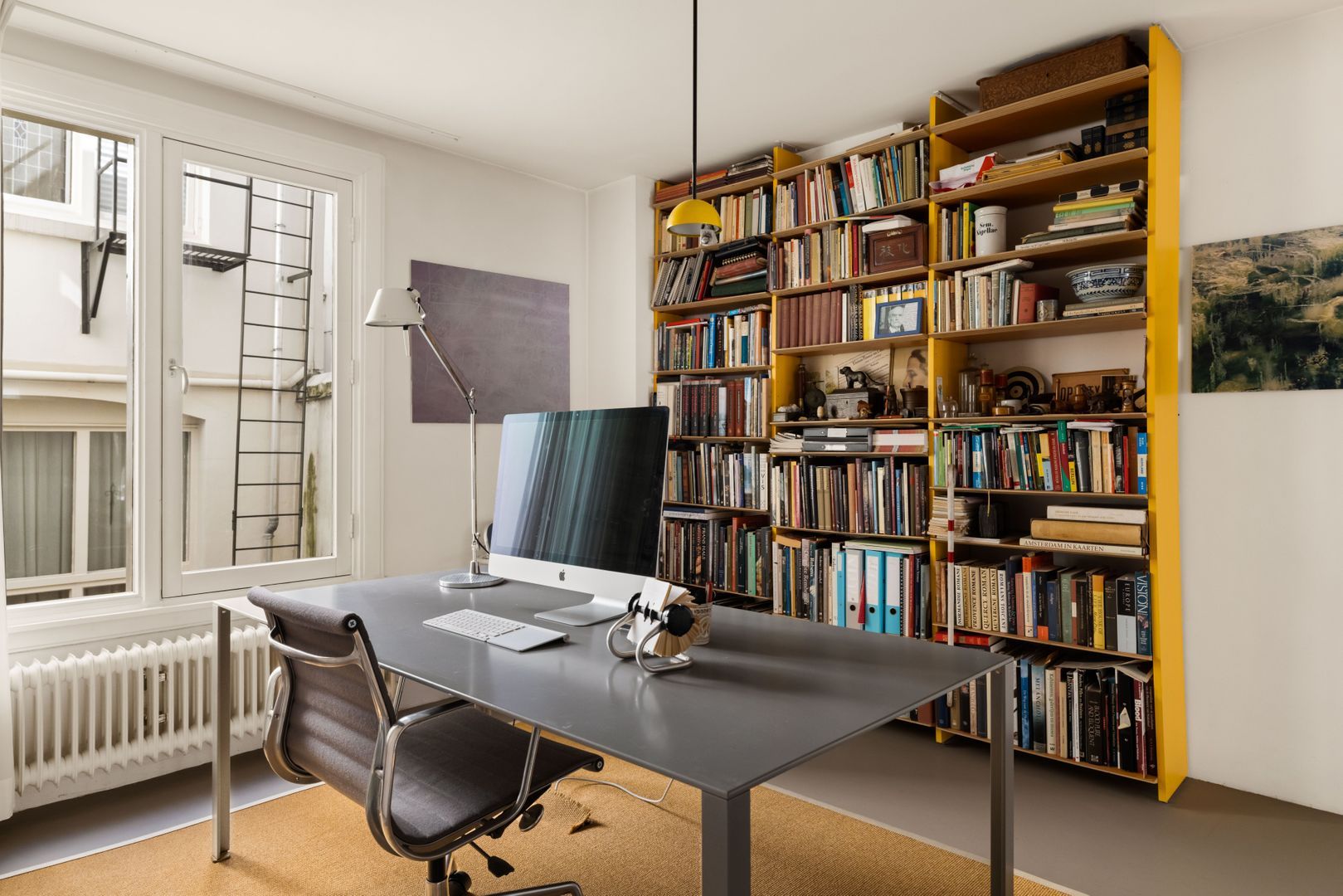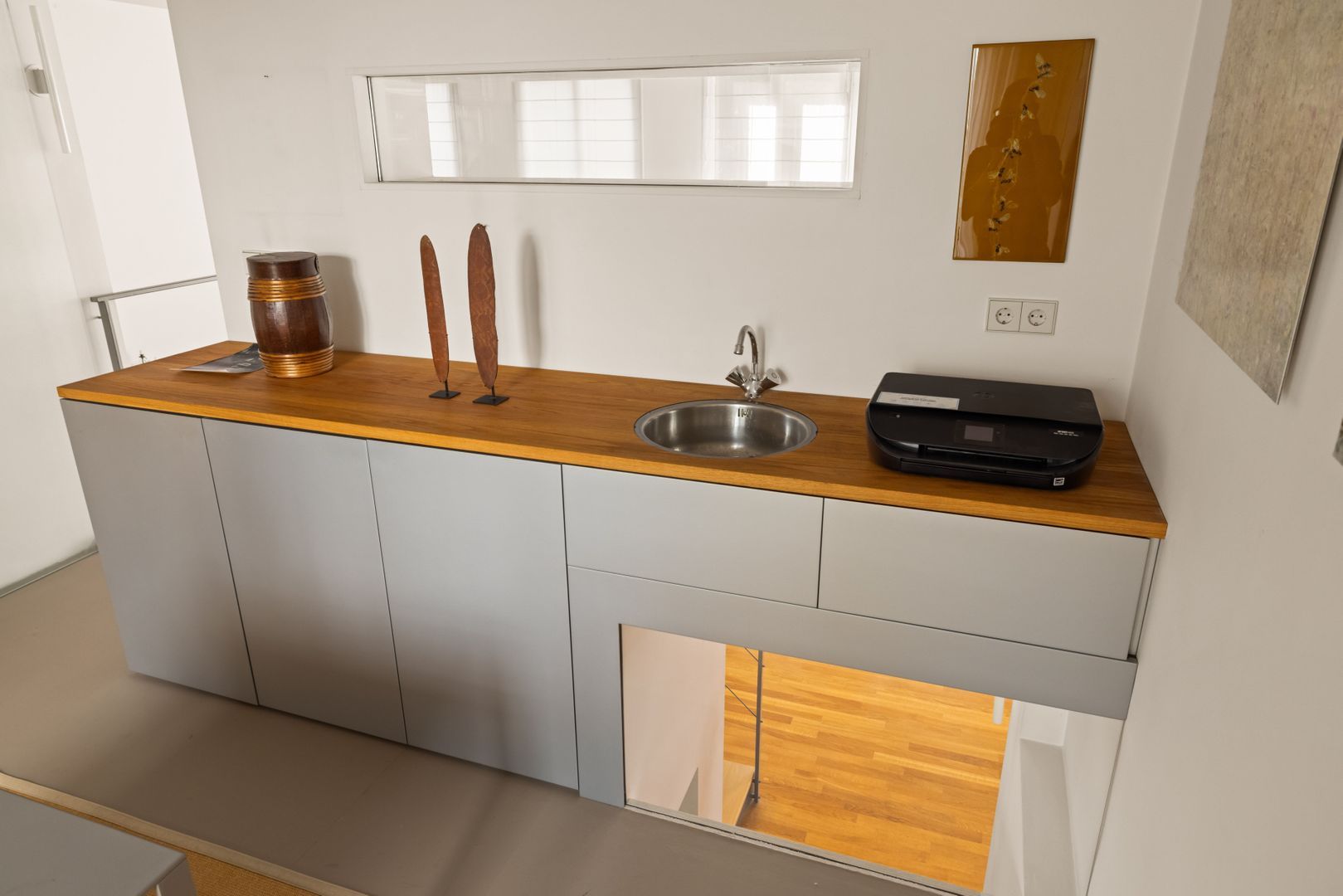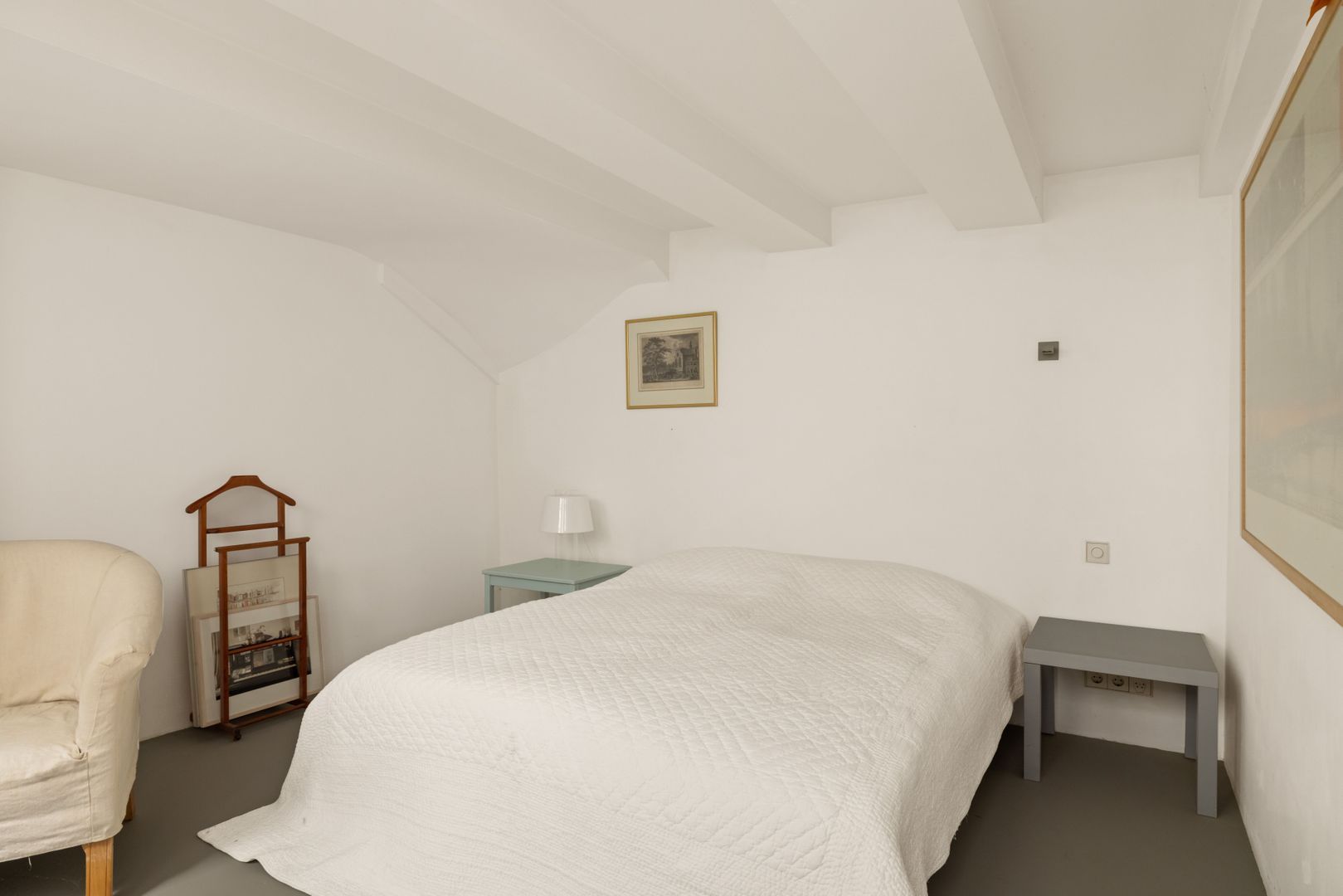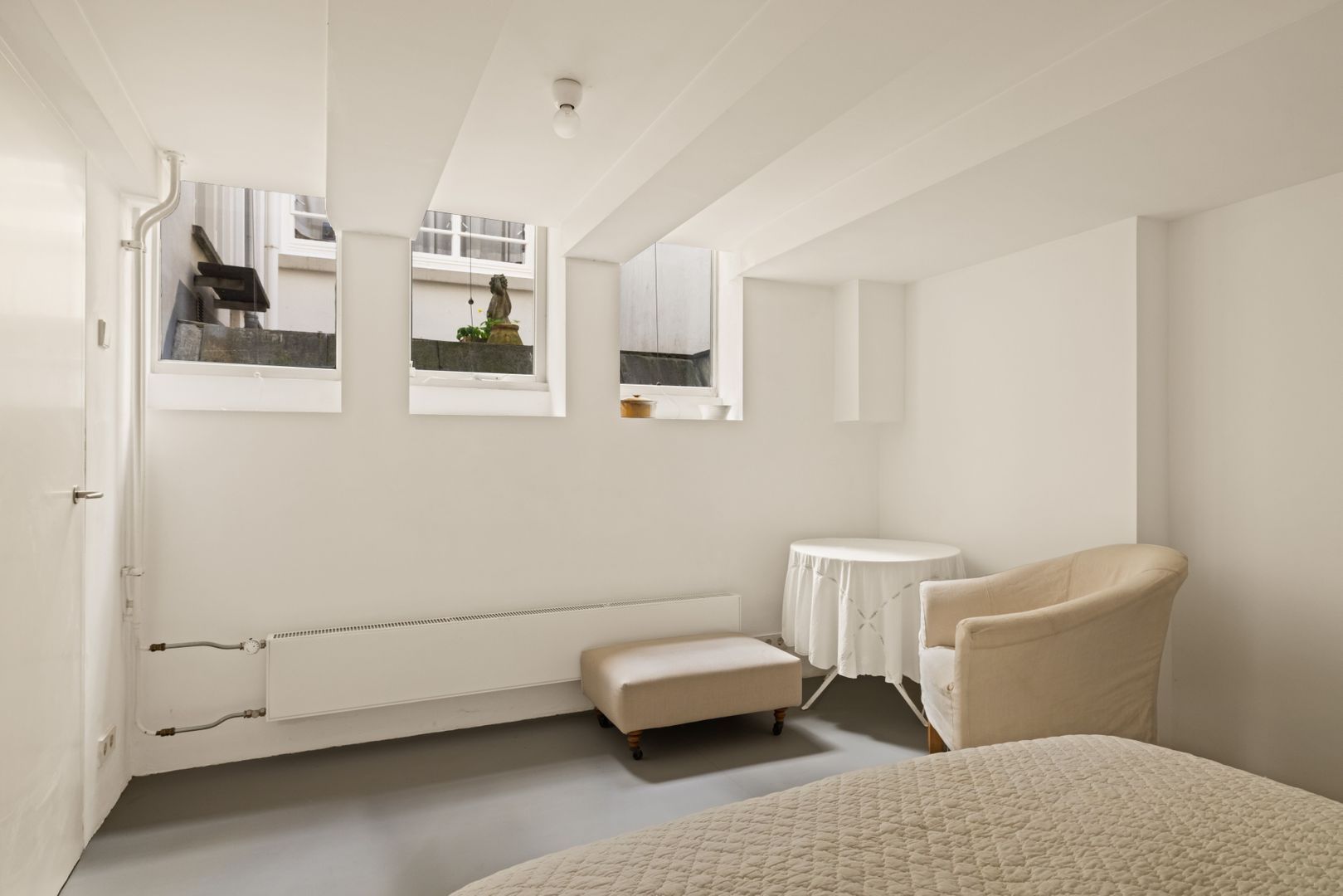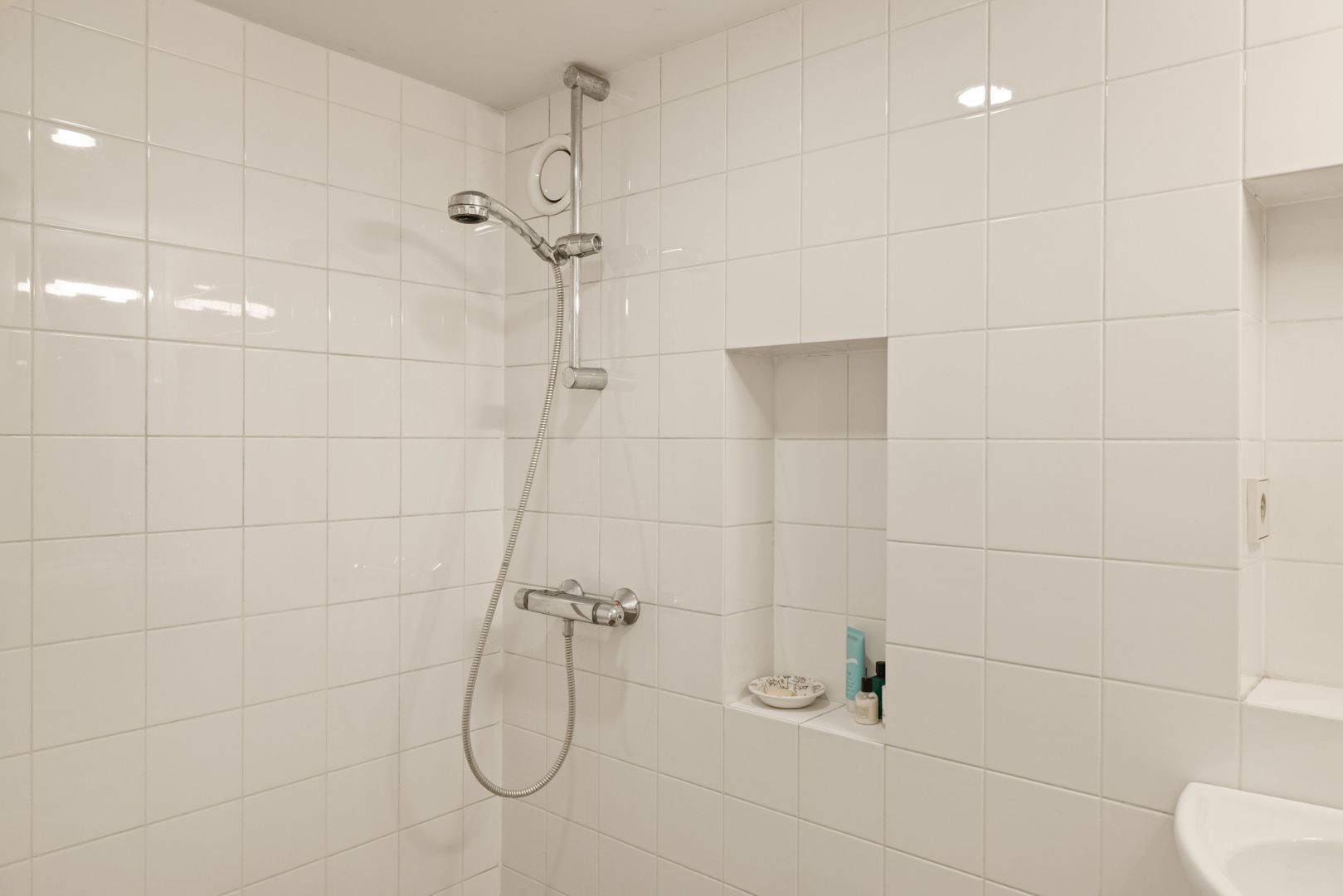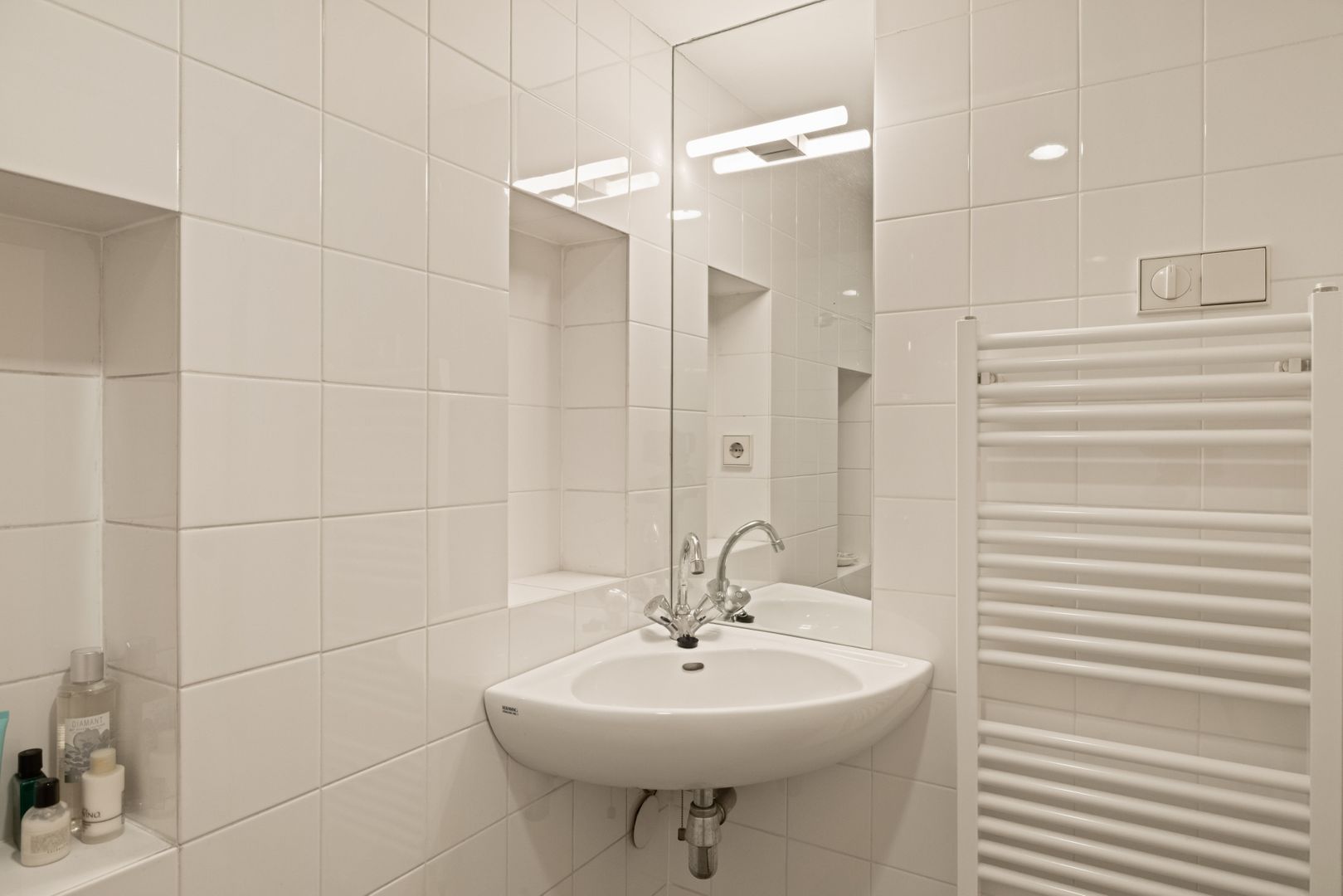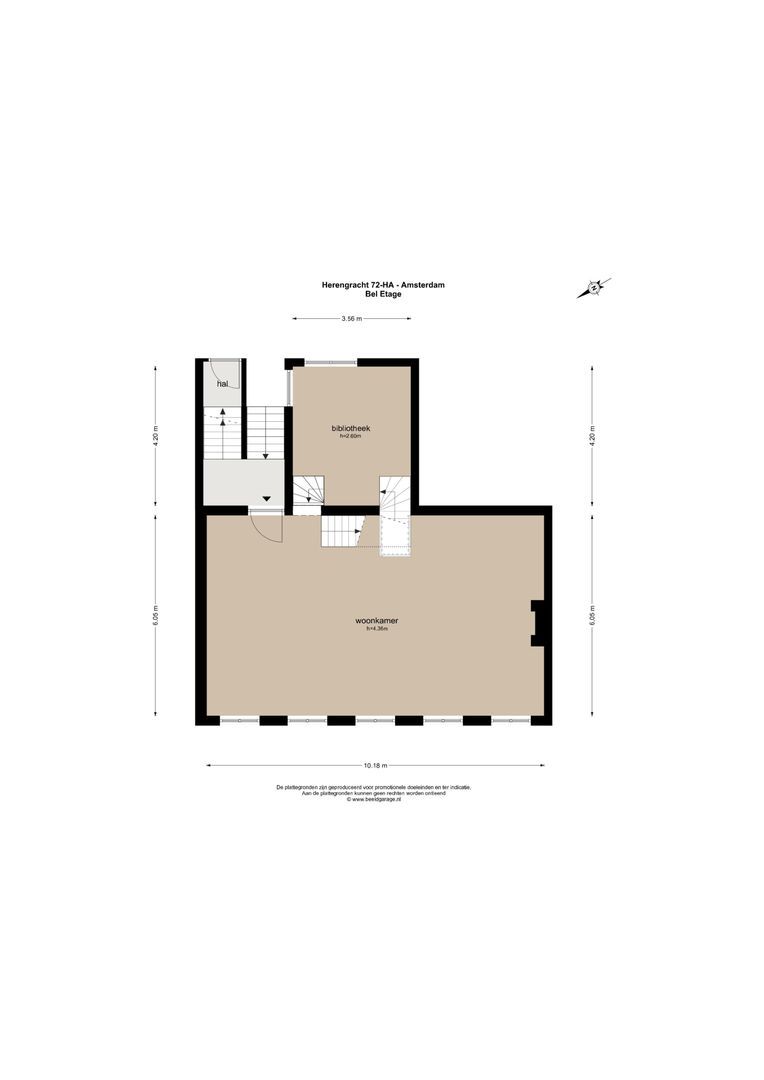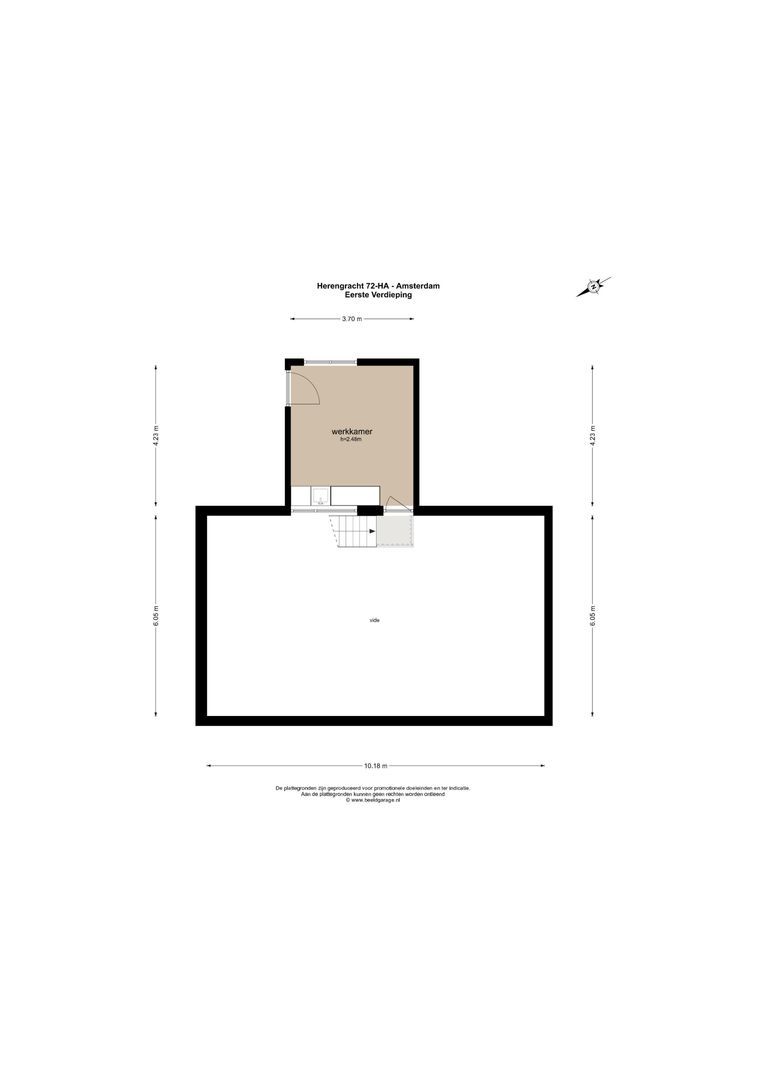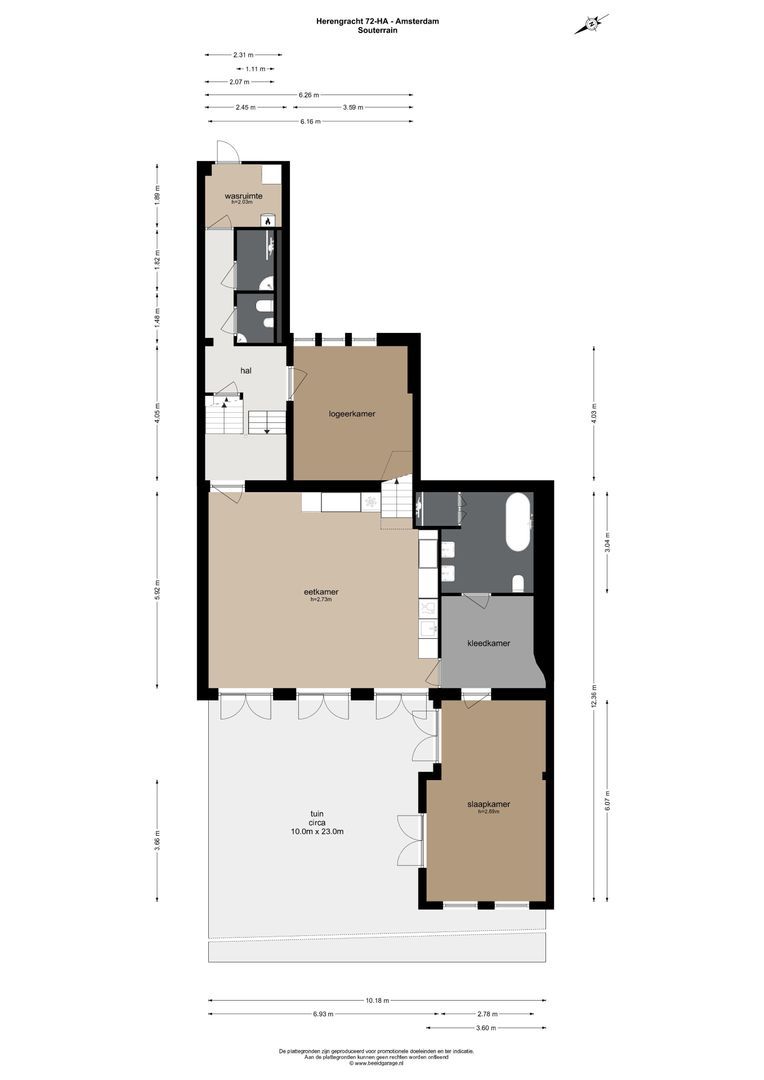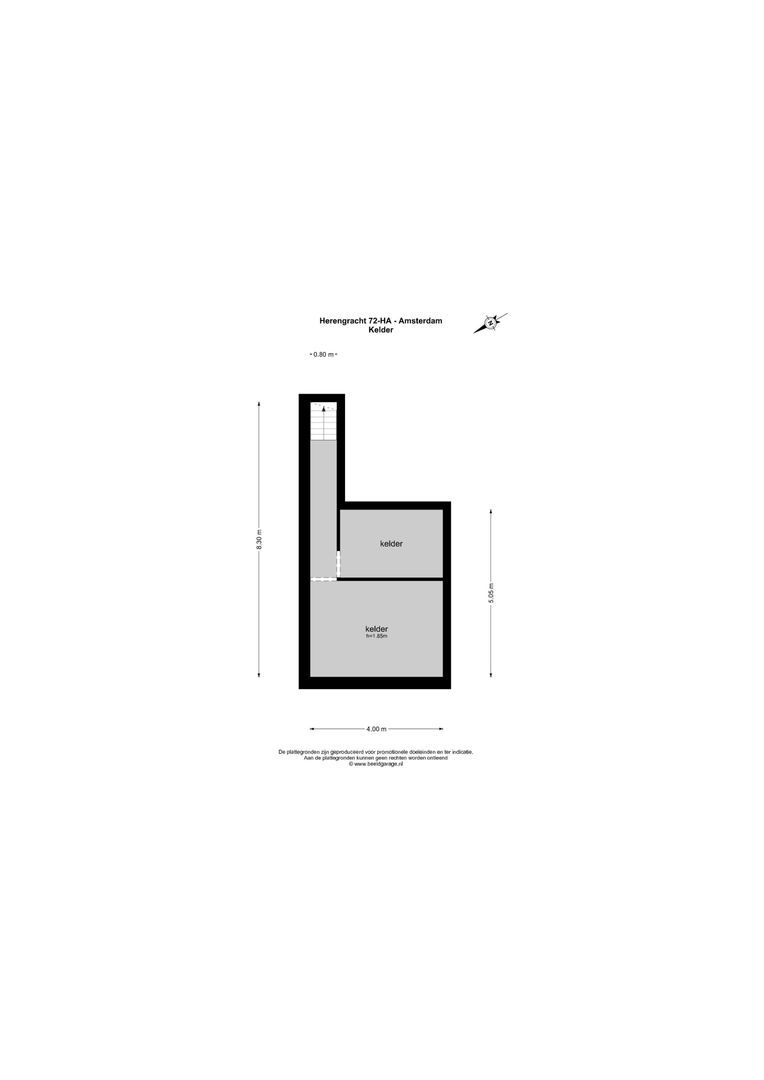 Sold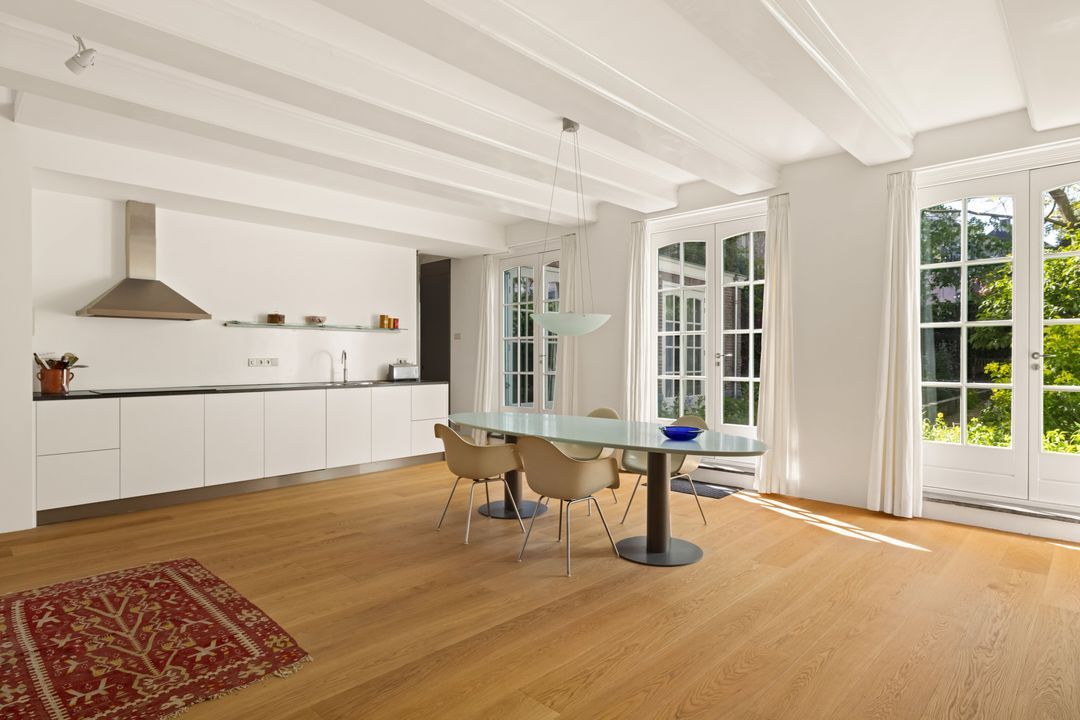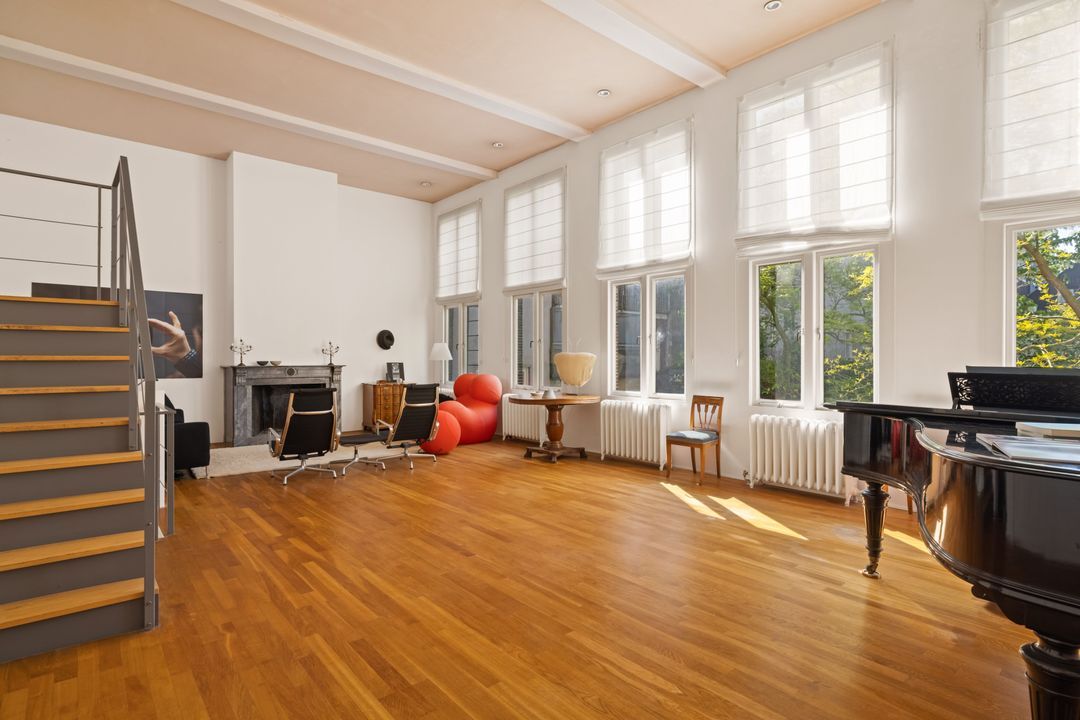 Herengracht 72 HA has successfully been sold by

Amsterdam At Home Makelaars
Don't want to miss out on another house? Create your personalised account and be the first one to receive updates regarding your new home, including the private sales.
Create your account
Unfortunately the description has not been translated by the realtor.
Instead, the original Dutch text is shown below.
Please press the Google Translate button for a translation.
Google Translate
English below ***

Geweldig ruim stadsappartement (214m2), gelegen op EIGEN GROND, aan de Herengracht met een, door tuinarchitect Michael van Gessel ontworpen, groene tuin op het zuidwesten (230m2). Het appartement in het achterhuis is voorzien van een moderne woonkeuken, riante living met open haard, 2 slaapkamers, bibliotheek, werkkamer, 2 badkamers en een kleedkamer. Bent u enthousiast geworden? Neem dan nu contact met ons op voor een bezichtiging!

Op de parterre bevindt zich de moderne, 2 jaar oude, woonkeuken met veel bergruimte en inbouwapparatuur. De sfeervolle keuken heeft een houten vloer met vloerverwarming en houten balken aan het plafond. Grote openslaande deuren geven direct toegang naar de achtertuin.

De tuin is 230m2 en gelegen op het zuidwesten. De zon begint achterin en verschuift in de loop van de dag naar voren. De inrichting van deze tuin met zijn lange vijver en alle bloemen, planten en bomen (o.a. een Davidia) is ontworpen door de tuinarchitect Michael van Gessel. Deze tuin in diverse tijdschriften uitgebreid genoemd en beschreven.

De hoofdslaapkamer grenst aan de keuken en heeft zijn eigen, goed ingedeelde kleedkamer met veel kastruimte. De slaapkamer heeft veel ramen en zijn eigen toegang naar de tuin. De luxe badkamer is gelegen aan de andere kant van de kleedkamer en is voorzien van een ruime inloopdouche, ligbad, 2 wasbakken en een toilet.

Via de woonkeuken komt u op de tussenverdieping. Hier bevindt zich de gezellige bibliotheekruimte die uitkijkt op het lichthof. Van deze kamer is eventueel ook een slaapkamer te maken.

De riante woonkamer met open haard ligt op de eerste verdieping. Deze indrukwekkende ruimte heeft op de volle breedte (tien meter) maar liefst 10 ramen en heeft een mooie lichtinval. Tevens heeft u vanuit hier geweldig uitzicht op de tuin en heeft de ruimte desgewenst zijn eigen entree. Door de speciaal toegepaste plafondisolatie heeft deze ruimte een geweldige akoestiek en wordt deze met regelmaat gebruikt voor thuisconcerten.

De trap brengt u naar de werkkamer gelegen aan het lichthof. Deze werkkamer heeft ook nog een deur naar de gang toe (dus op 2 manieren te betreden) en is daardoor ook eenvoudig om te zetten naar een slaapkamer.

Het gastenverblijf is gelegen in het souterrain. De logeerkamer is van goed formaat en kijkt uit op de binnenplaats. Hiernaast vindt u de gastenbadkamer en het separate toilet (met urinoir). De badkamer is voorzien van een inloopdouche en wastafel.

Als berging dient de grote kelderruimte onder het appartement.
De VvE aan de voorzijde van het souterrain een grote fietsenberging gerealiseerd, deze is via de grachtzijde te bereiken.

Omgeving en bereikbaarheid:
Het appartement is gelegen op een toplocatie midden in het hart van Amsterdam! Met op loop/fietsafstand alle bezienswaardigheden zoals het Anne Frank Huis, Het Rijksmuseum en het Paleis op de Dam maar ook vele theaters, musea en galerieën. Daarnaast is een scala aan restaurants, hippe cafés, boetiekjes, grote ketens, speciaalzaken alsook een ruim gesorteerde supermarkt binnen een straal van 500 meter te vinden.

De woning is goed bereikbaar. De openbaar vervoer voorzieningen zijn uitstekend; de diverse tram- en buslijnen brengen u naar alle delen van de stad en het dichtbij gelegen Centraal Station zorgt voor een goede trein- en metroverbinding.

Kortom, alles wat in een centrum van een wereldstad hoort te zijn is binnen 10 minuten bereikbaar.

Vereniging van Eigenaren:
De VvE bestaat uit 7 appartementsrechten en wordt op dit moment nog intern beheerd. Er is een reservefonds aanwezig en de maandelijkse kosten bedragen momenteel € 300,- per maand.

Bijzonderheden:
- 214m2 BBMI gemeten;
- Ruim stadsappartement aan de Herengracht;
- Geweldige tuin op het zuidwesten;
- Eigen grond;
- Achterhuis;
- Moderne woonkeuken;
- Riante living met open haard;
- 2 slaapkamers met een mogelijkheid tot 4;
- Bibliotheek;
- Studeerkamer;
- 2 badkamers;
- Kledingkamer;
- Ruime kelder;
- Maandelijkse servicekosten € 300,-
- Oplevering in overleg;
- De koopakte wordt opgemaakt door een notaris in Amsterdam;
- Er is pas een overeenkomst na het tekenen van de koopakte.

"Deze informatie is door ons met de nodige zorgvuldigheid samengesteld. Onzerzijds wordt echter geen enkele aansprakelijkheid aanvaard voor enige onvolledigheid, onjuistheid of anderszins, dan wel de gevolgen daarvan. Alle opgegeven maten en oppervlakten zijn indicatief. Van toepassing zijn de NVM voorwaarden."

***

Great spacious city apartment (..m2), located on FREEHOLD LAND, on the Herengracht with a green garden on the southwest (230m2) designed by landscape architect Michael van Gessel. The apartment in the back house has a modern kitchen, spacious living room with fireplace, 2 bedrooms, library, office, 2 bathrooms and a dressing room. Have you become enthusiastic? Please contact us now for a viewing!

On the ground floor is the modern, 2 year old, kitchen diner with plenty of storage space and built-in appliances. The attractive kitchen has a wooden floor with underfloor heating and wooden beams on the ceiling. Large patio doors give direct access to the backyard.

The garden is 230m2 and located on the southwest. The sun starts in the back and shifts forward during the day. The design of this garden with its long pond and all the flowers, plants and trees (including a Davidia) was designed by the landscape architect Michael van Gessel. This garden has been extensively mentioned and described in various magazines.

The master bedroom is adjacent to the kitchen and has its own well laid out dressing room with plenty of wardrobe space. The bedroom has many windows and its own access to the garden. The luxurious bathroom is located on the other side of the dressing room and is equipped with a spacious walk-in shower, bath, 2 sinks and a toilet.

Through the kitchen you reach the mezzanine. This is where the cozy library area is located, which overlooks the light court. This room can also be turned into a bedroom.

The spacious living room with fireplace is located on the first floor. This impressive space has 10 windows across the full width (ten meters) and has a beautiful light. You also have a great view of the garden from here and the space has its own entrance if desired. Due to the specially applied ceiling insulation, this room has great acoustics and is regularly used for home concerts.

The stairs take you to the office located at the light court. This office also has a door to the hallway (so can be entered in 2 ways) and is therefore easy to convert into a bedroom.

The guest house is located in the basement. The guest bedroom is a good size and overlooks the courtyard. Next to it you will find the guest bathroom and the separate toilet (with urinal). The bathroom has a walk-in shower and sink.

The large basement below the apartment serves as storage.
The VvE has realized a large bicycle shed at the front of the basement, which can be reached via the canal side.

Environment and accessibility:
The apartment is located in a prime location right in the heart of Amsterdam! Within walking/cycling distance of all sights such as the Anne Frank House, the Rijksmuseum and the Royal Palace on Dam Square, but also many theatres, museums and galleries. In addition, a range of restaurants, trendy cafes, boutiques, large chains, specialty shops as well as a well-stocked supermarket can be found within a radius of 500 meters.

The house is easily accessible. The public transport facilities are excellent; the various tram and bus lines take you to all parts of the city and the nearby Central Station provides a good train and metro connection.

In short, everything that should be in the center of a metropolis can be reached within 10 minutes.

Owners Association:
The VvE consists of 7 apartment rights and is currently still managed internally. There is a reserve fund available and the monthly costs are currently €300,- per month.

Particularities:
- 214m2 BBMI measured;
- Spacious city apartment on the Herengracht;
- Great south-west facing garden;
- Freehold land;
- Secret Annex;
- Modern kitchen diner;
- Spacious living room with fireplace;
- 2 bedrooms with a possibility of 4;
- Library;
- Study room;
- 2 bathrooms;
- Dressing room;
- Spacious basement;
- Monthly service costs € 300
- Delivery in consultation;
- The deed of sale is drawn up by a notary in Amsterdam;
- There is only an agreement after signing the deed of sale.

"We have compiled this information with the necessary care. However, we do not accept any liability for any incompleteness, inaccuracy or otherwise, or the consequences thereof. All specified sizes and surfaces are indicative. The NVM conditions apply."
Your Qualis-broker
Wouter Thöne
Amsterdam At Home Makelaars
Contact with the agent
Living extra­ordinarily
Spacious homes with character, located where you feel at home. Discover our exclusive listings.
View all our listings
Herengracht 72 HA has successfully been sold by

Amsterdam At Home Makelaars
Don't want to miss out on another house? Create your personalised account and be the first one to receive updates regarding your new home, including the private sales.
Create your account