Amsterdam
Herengracht 1 H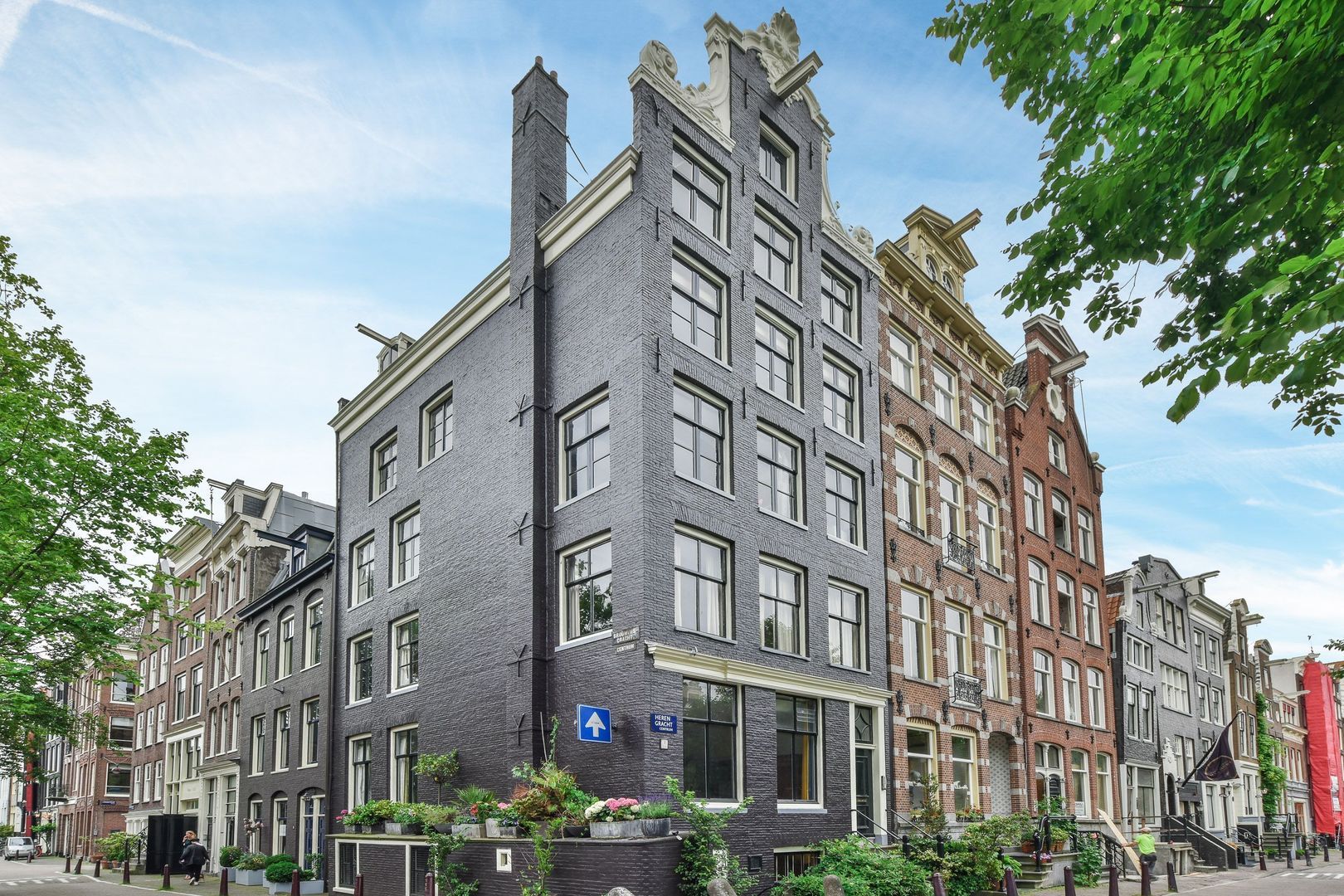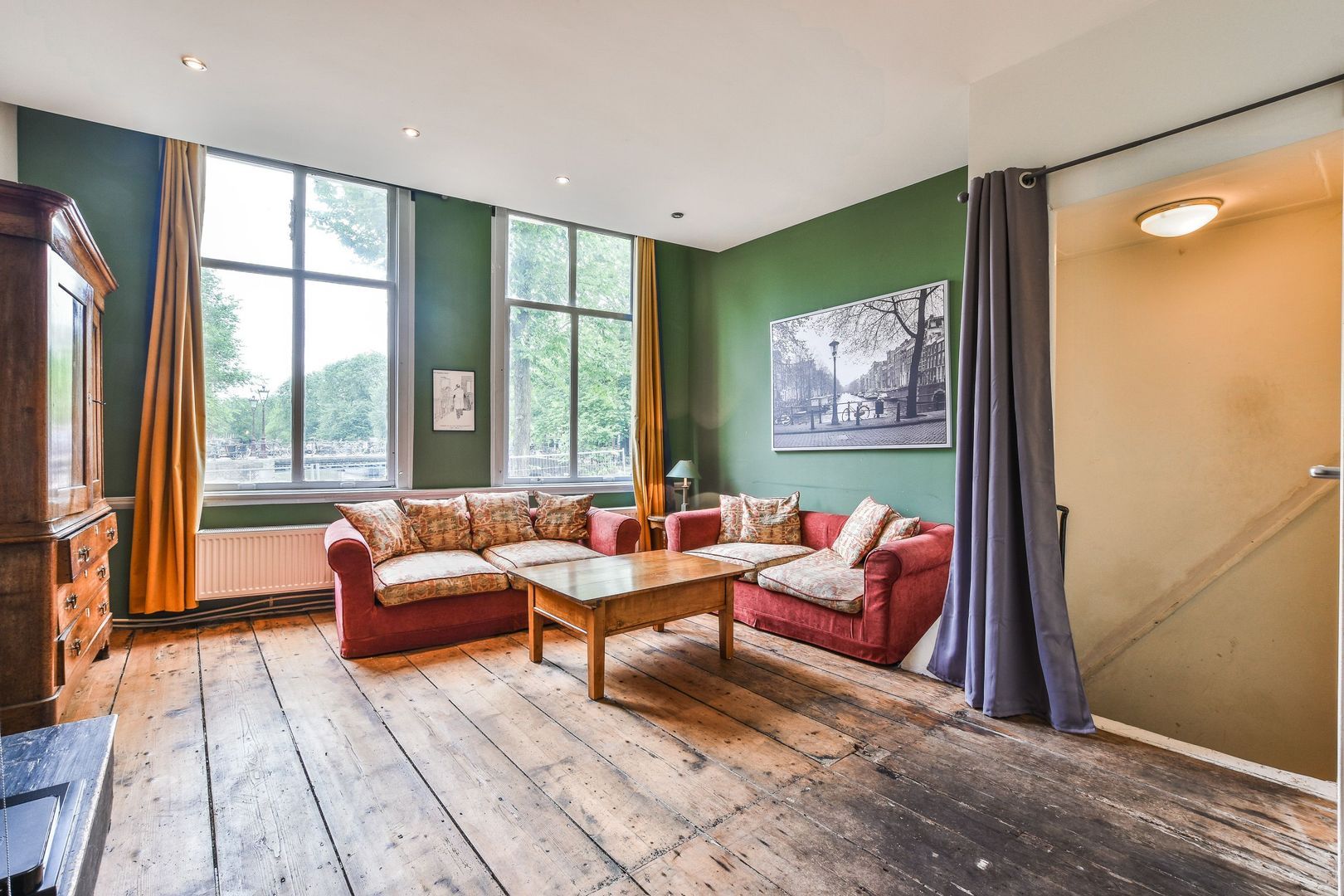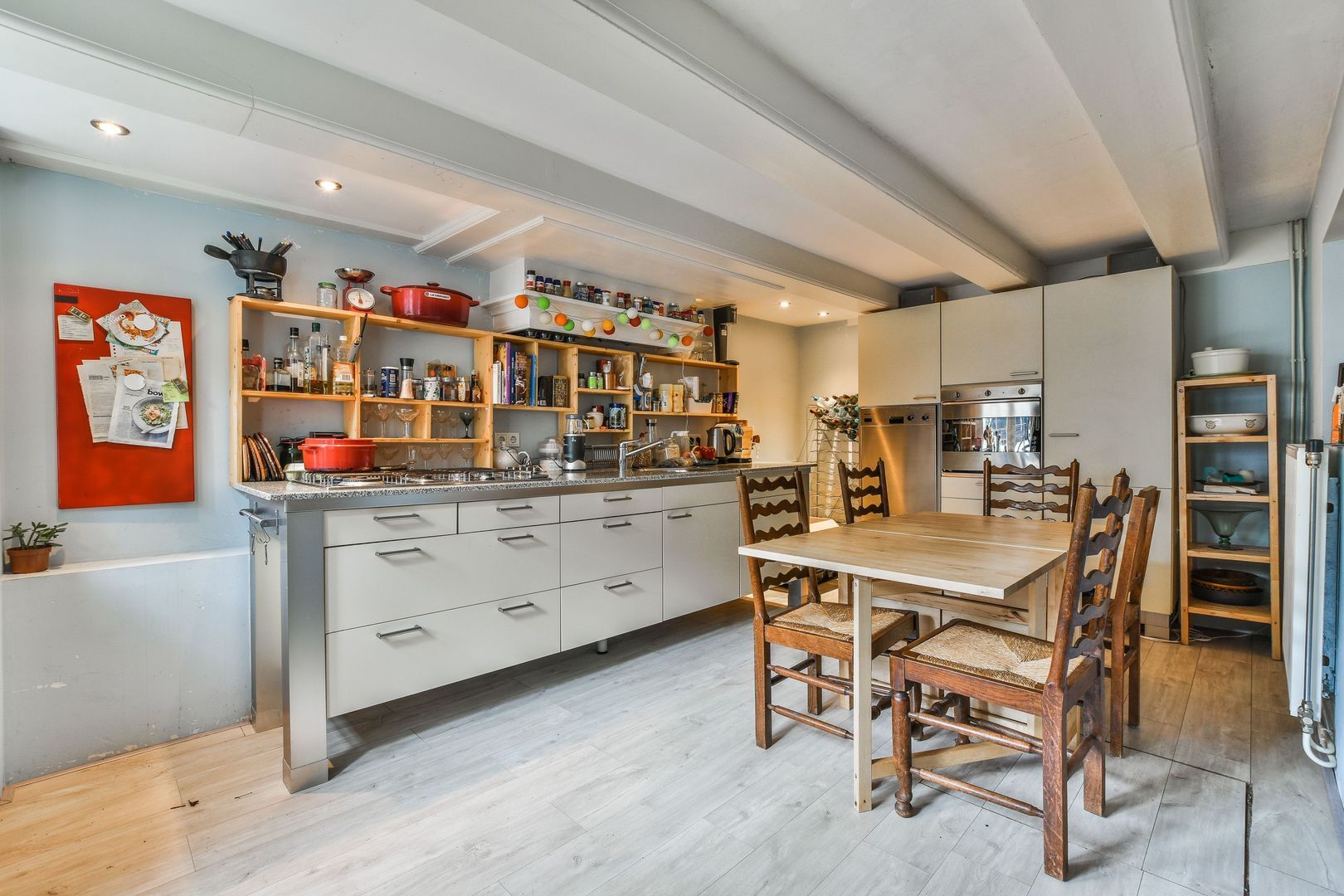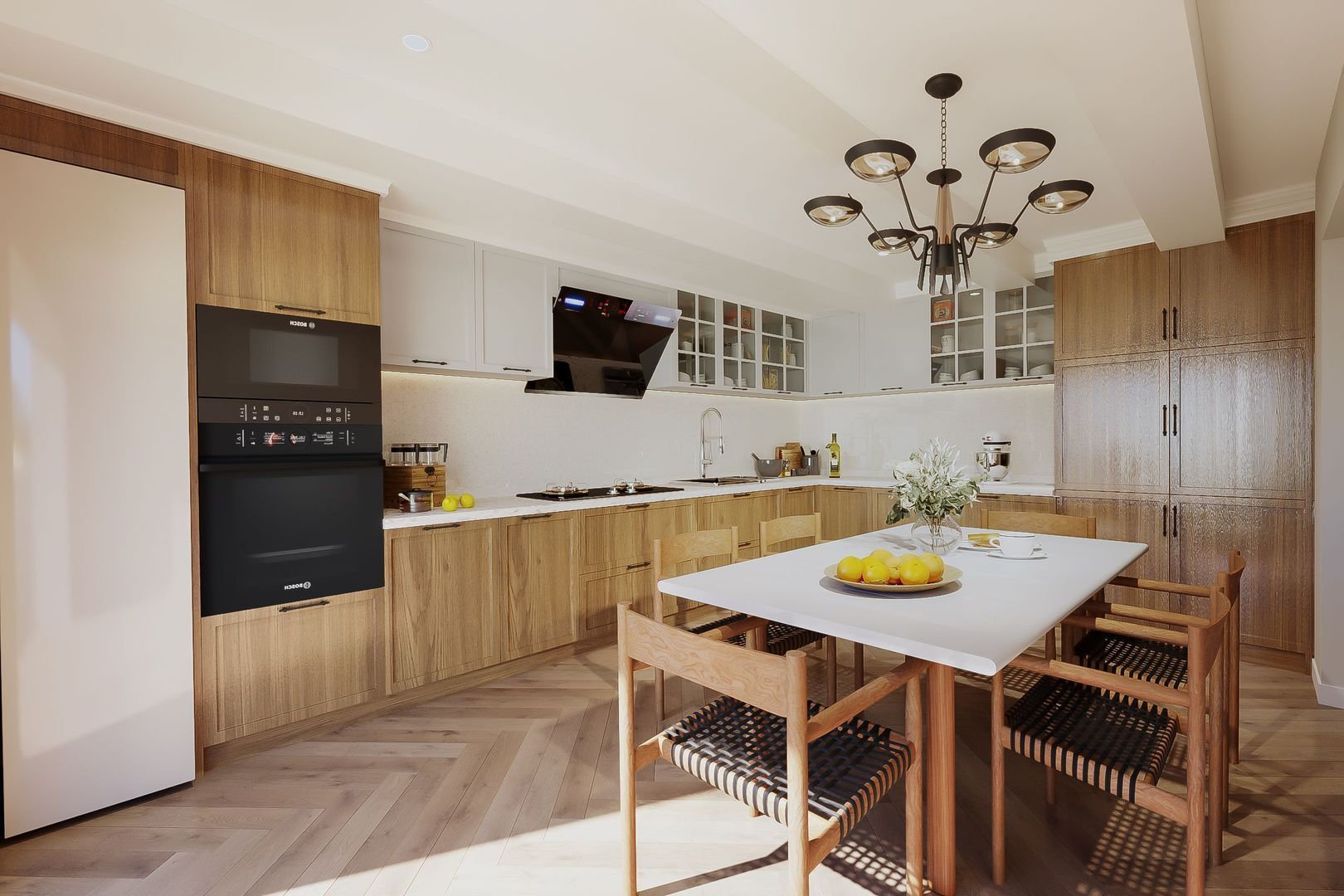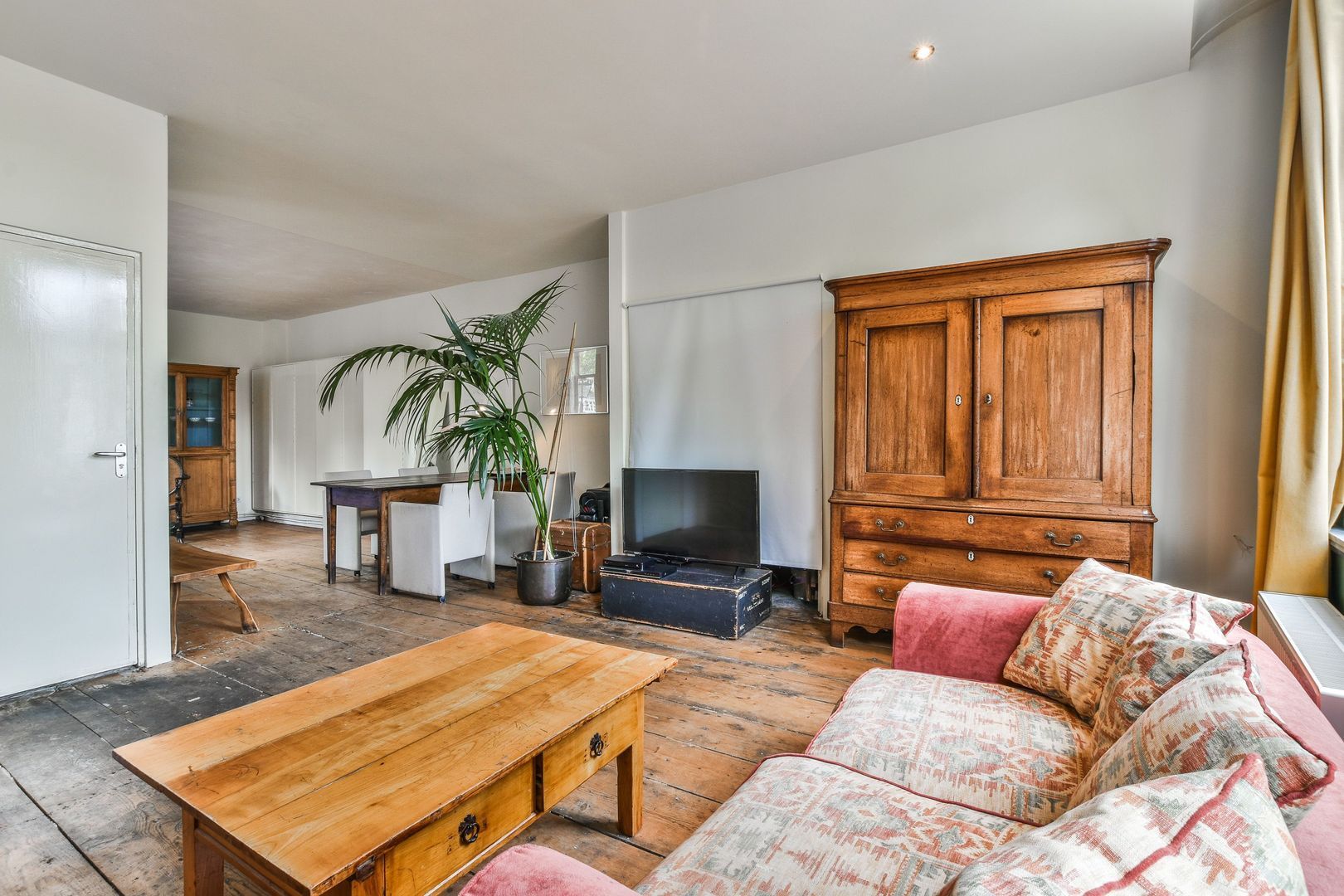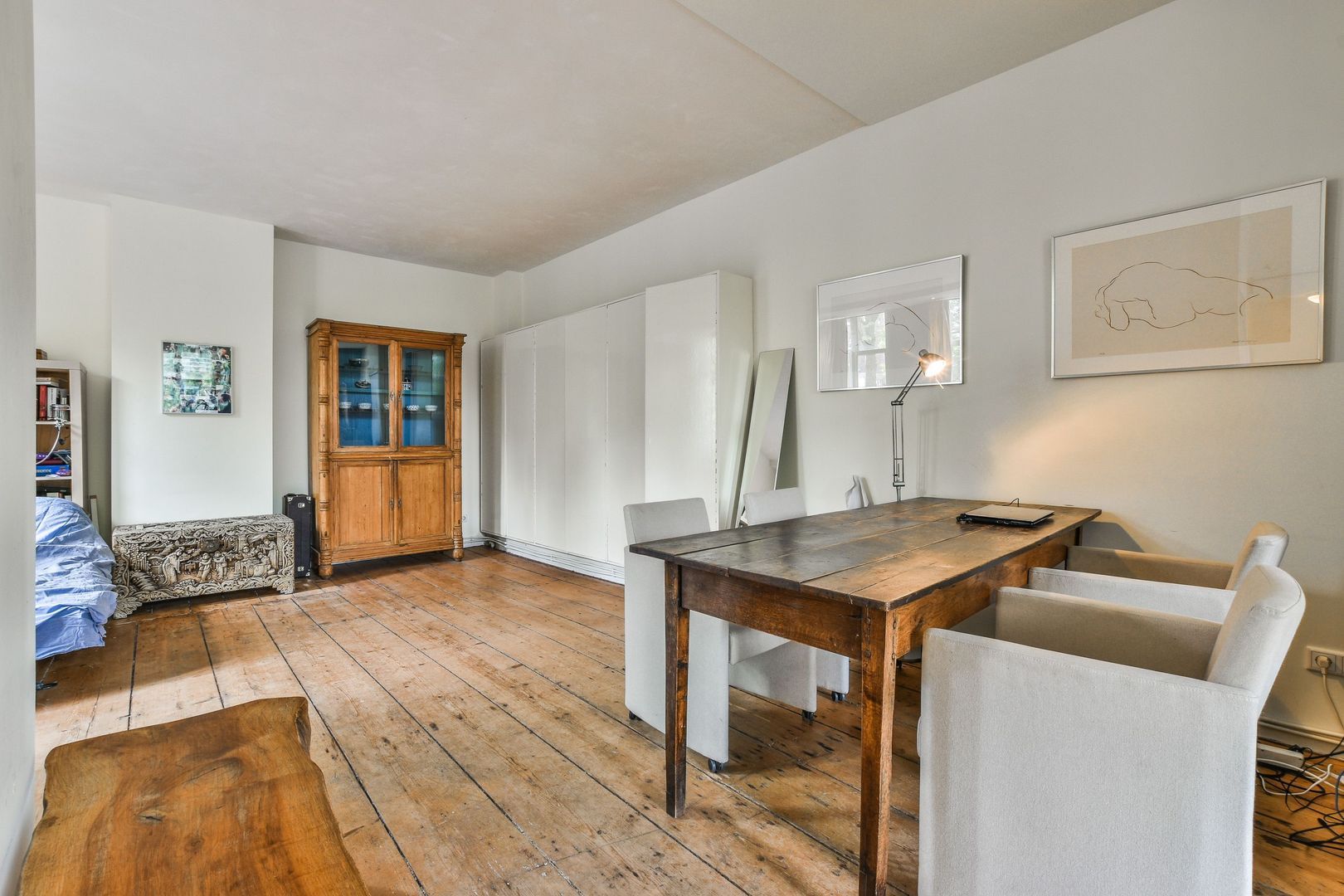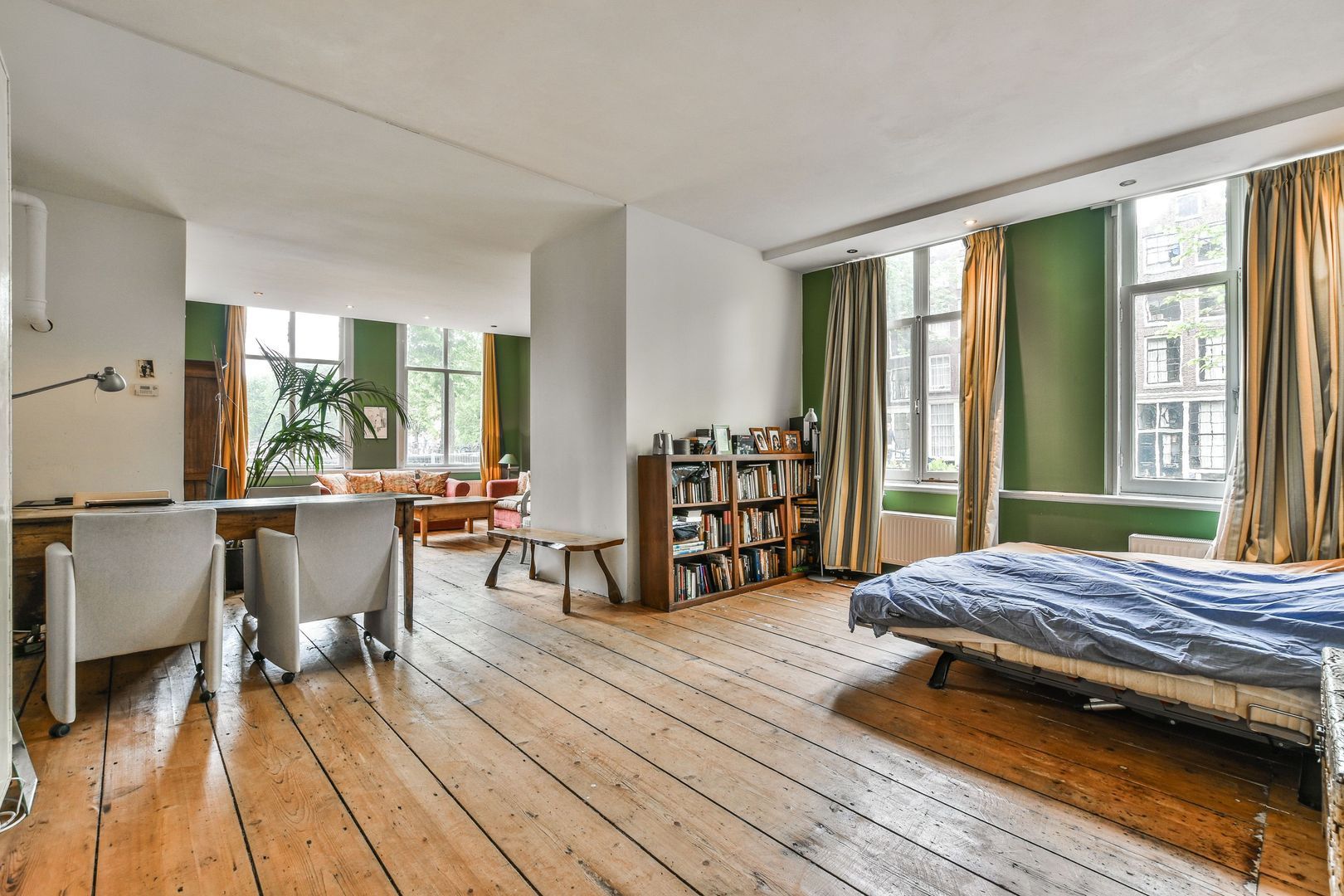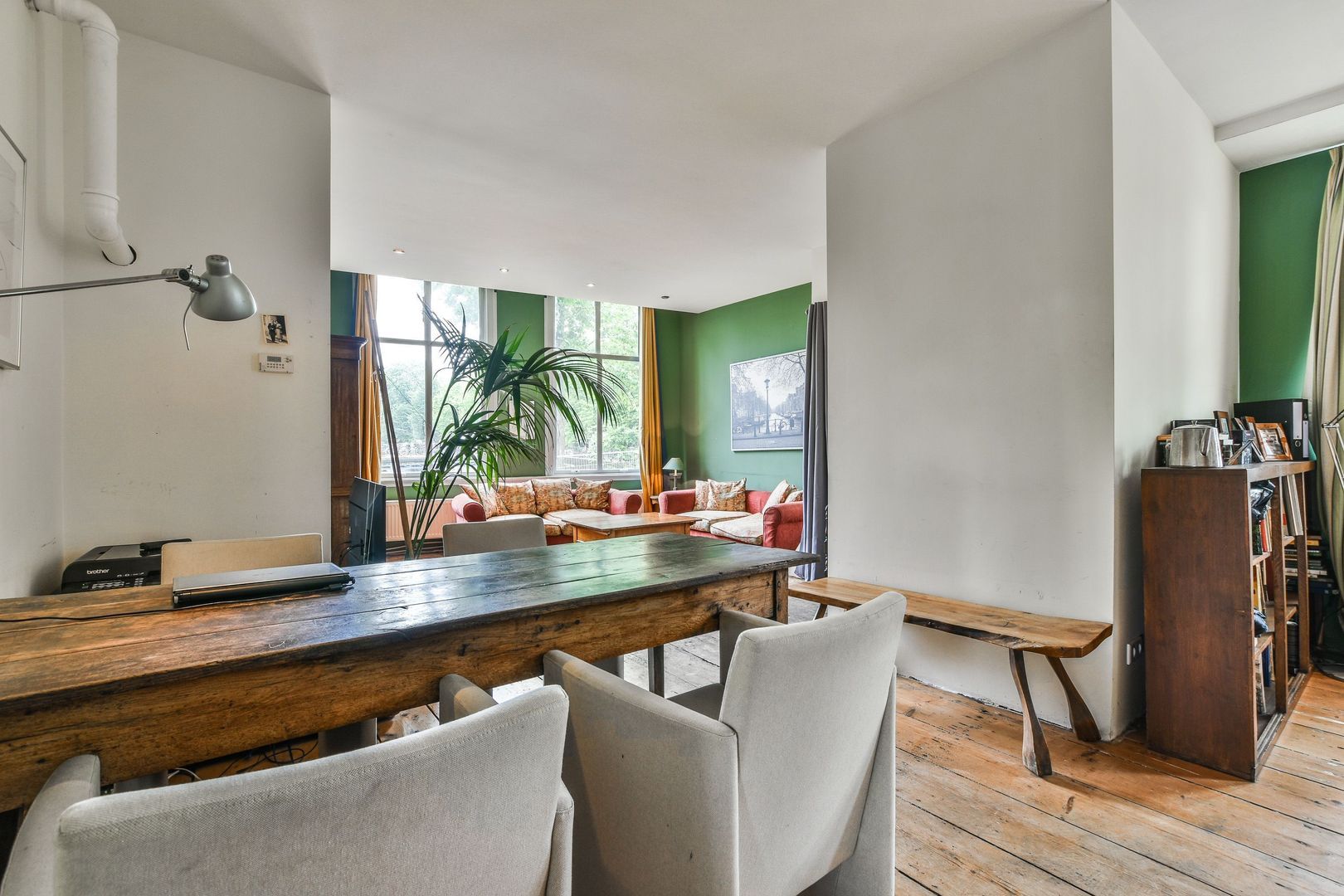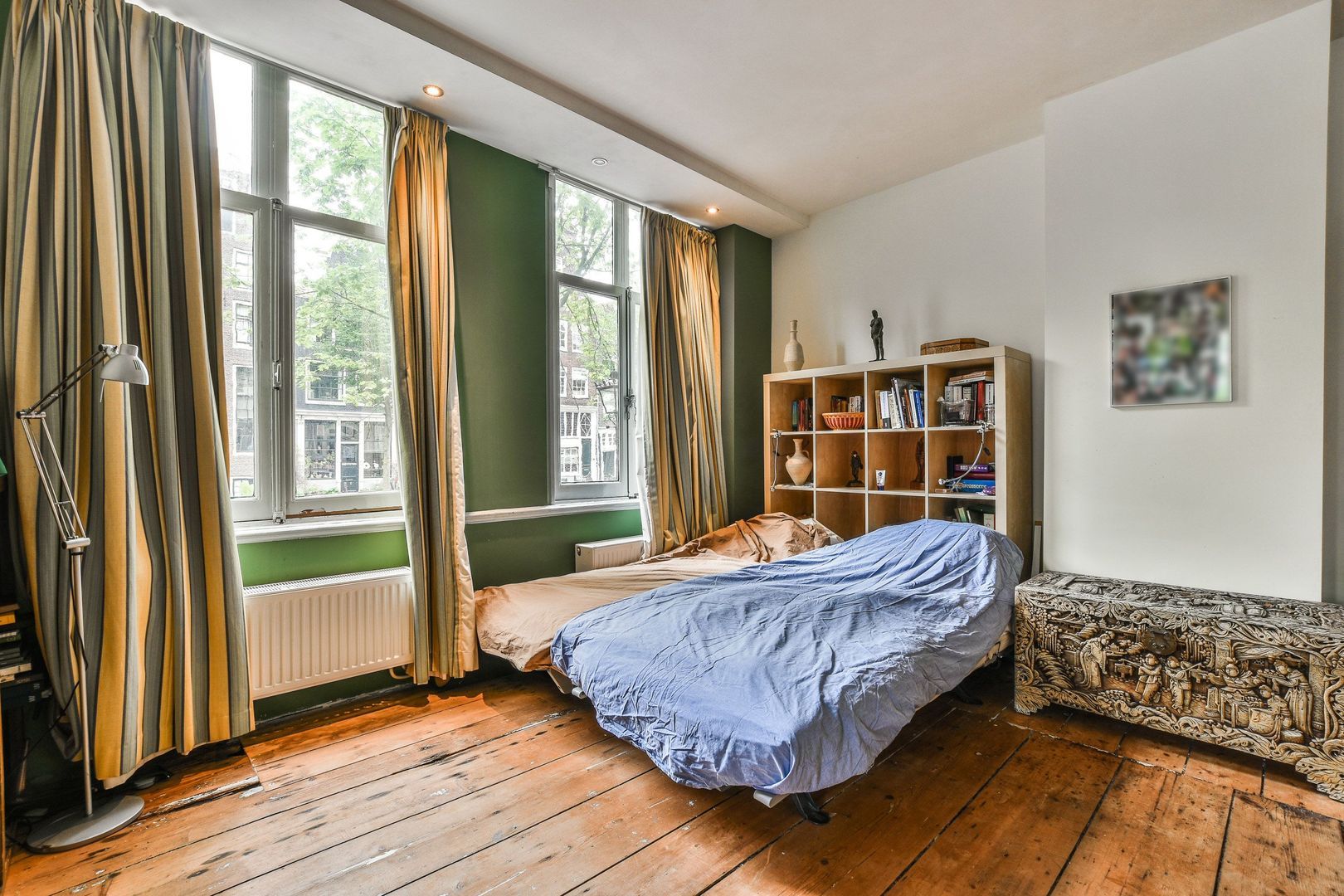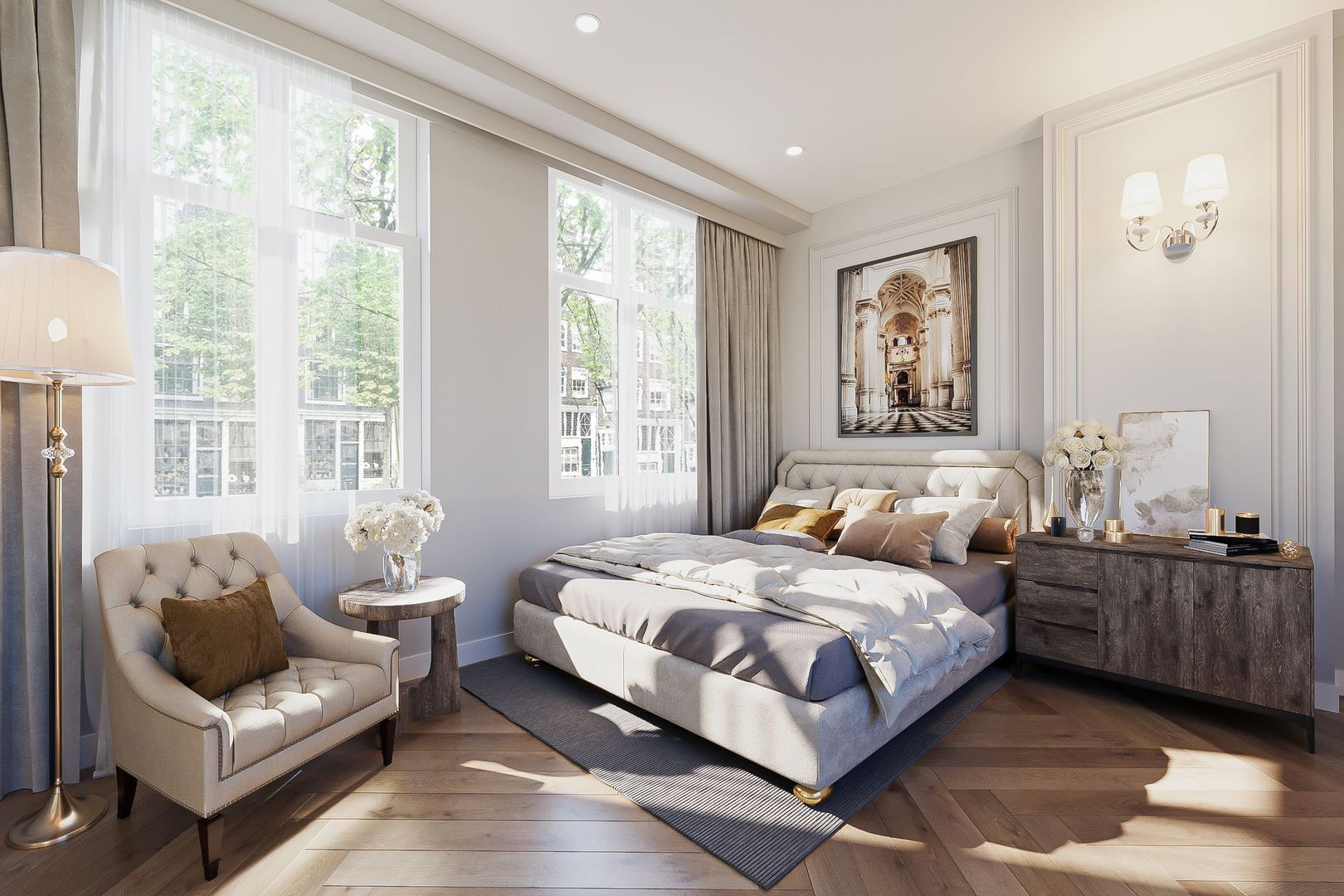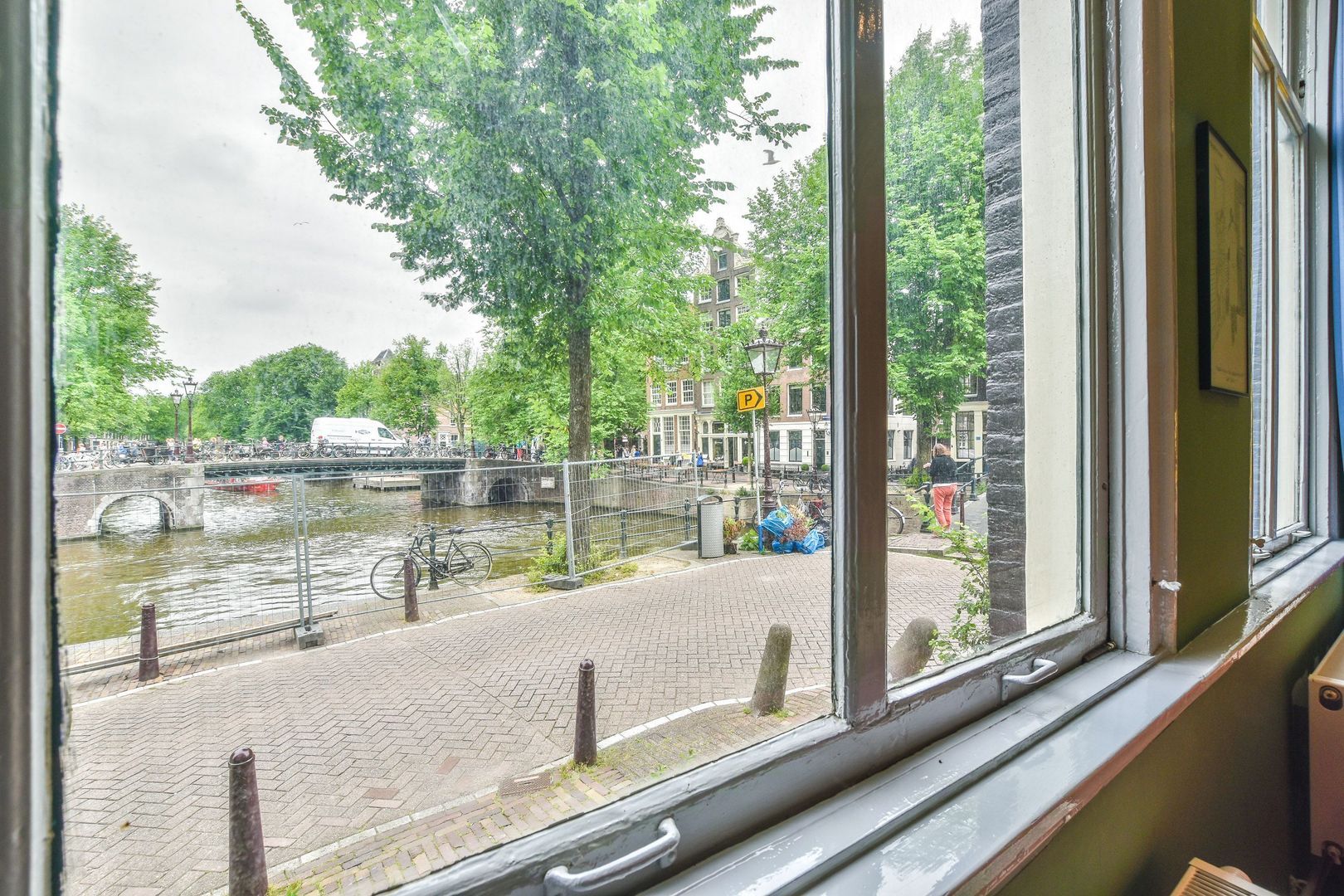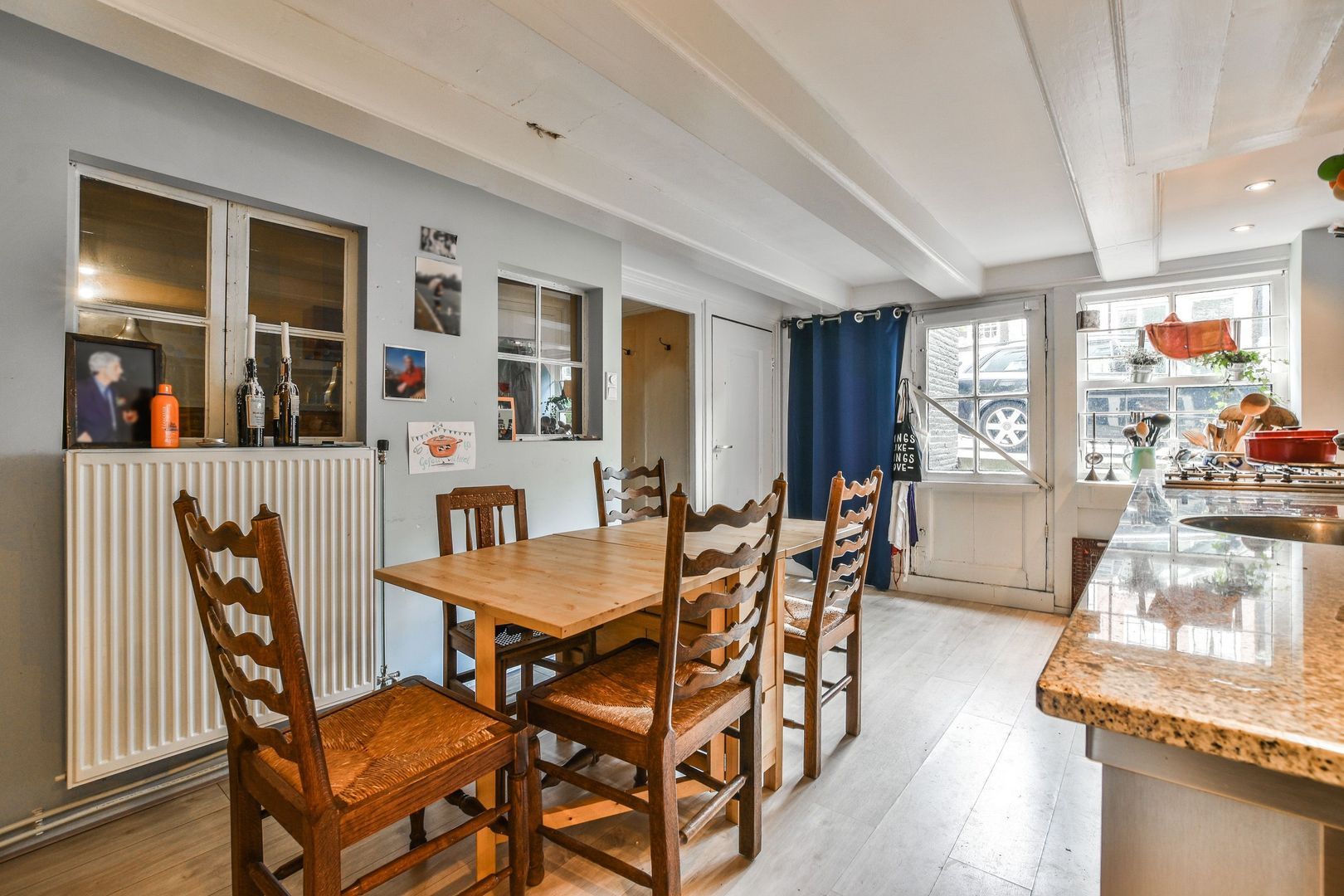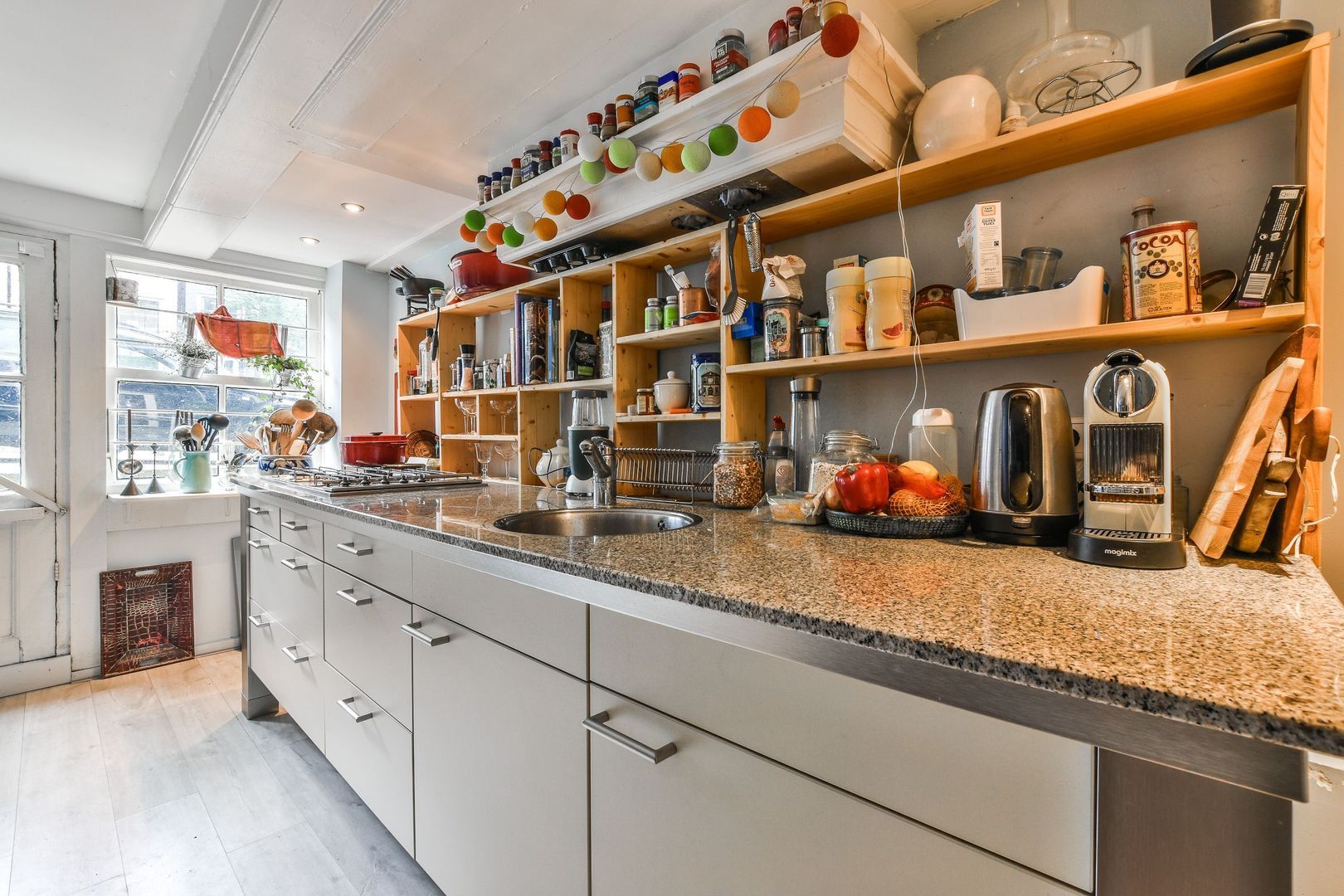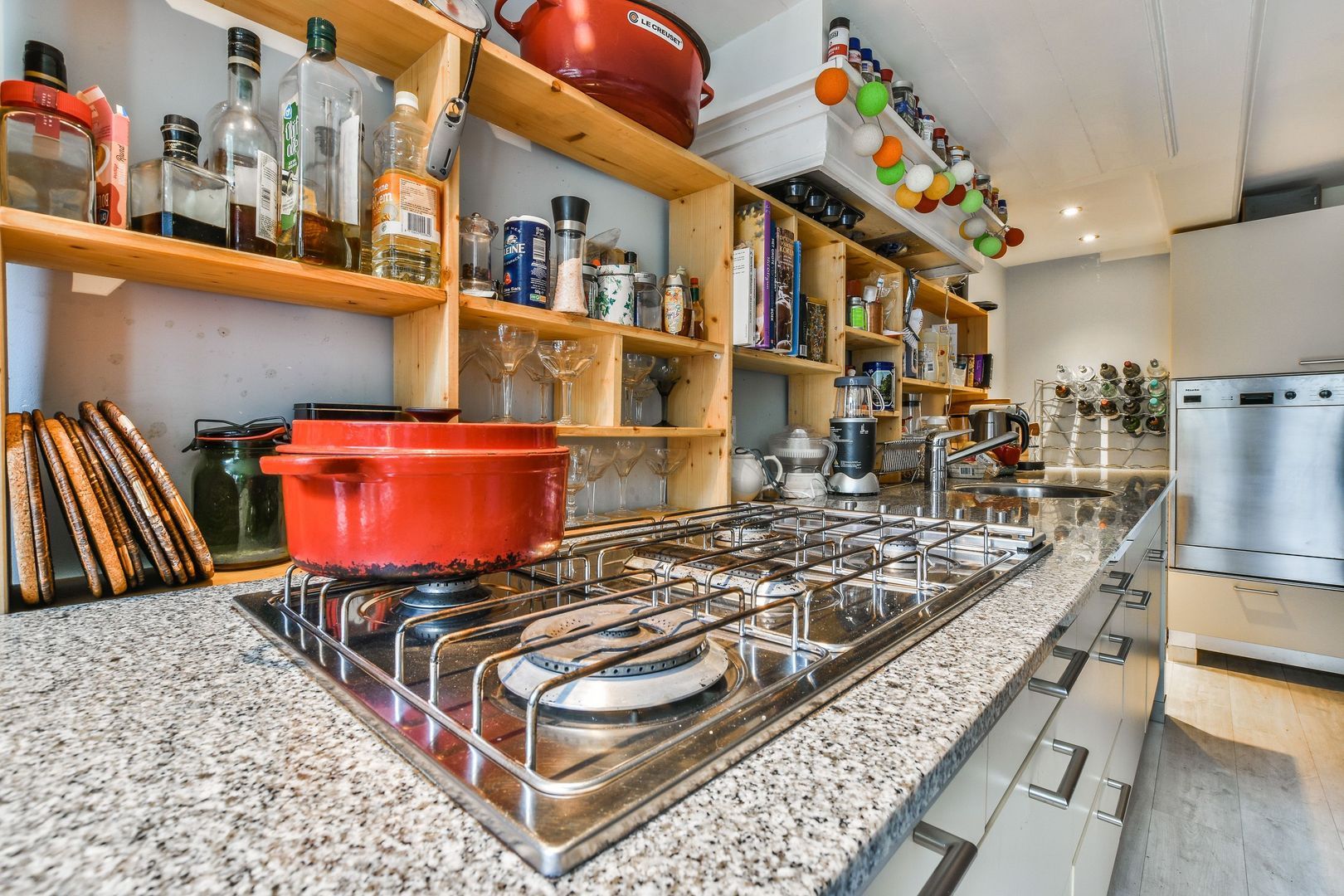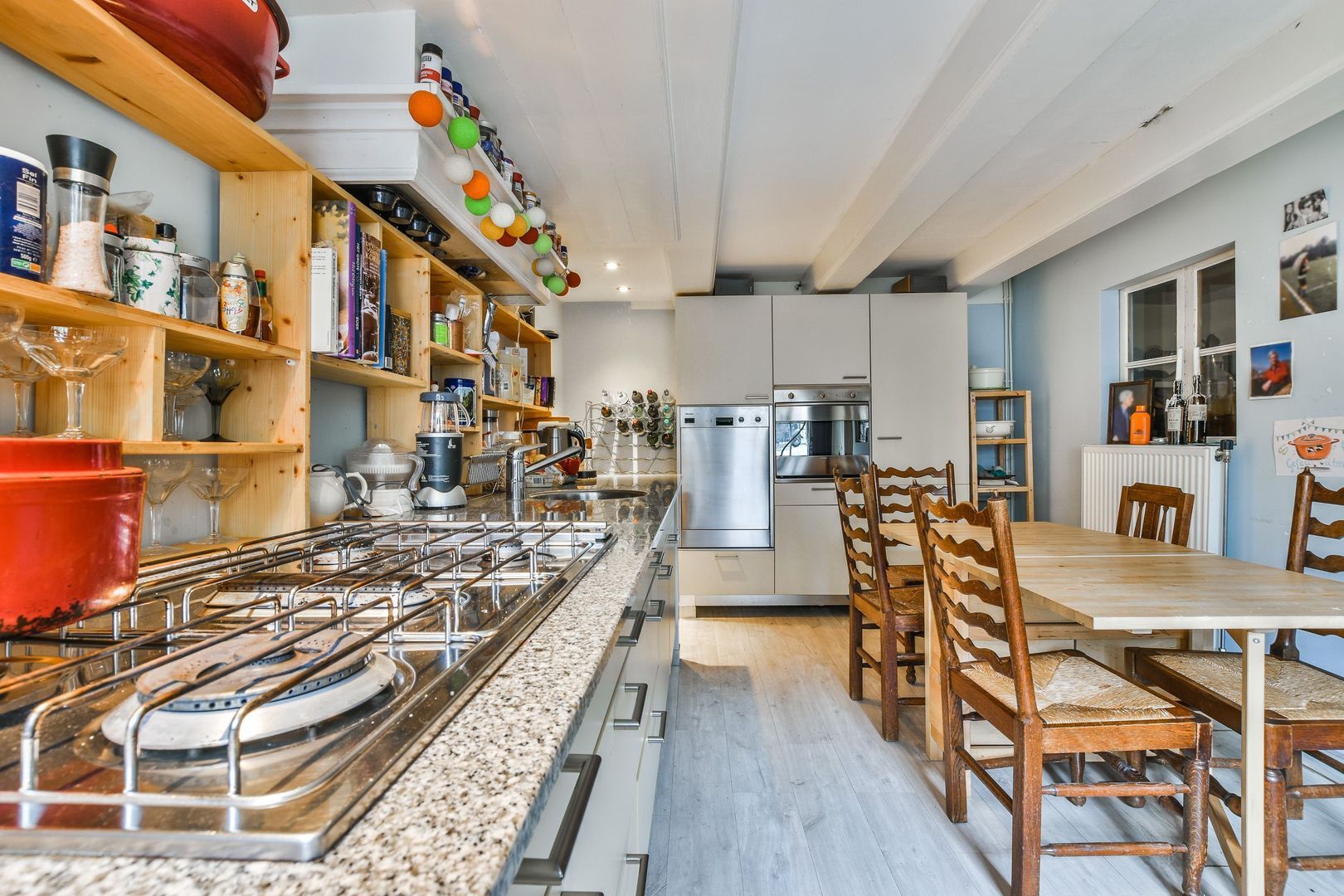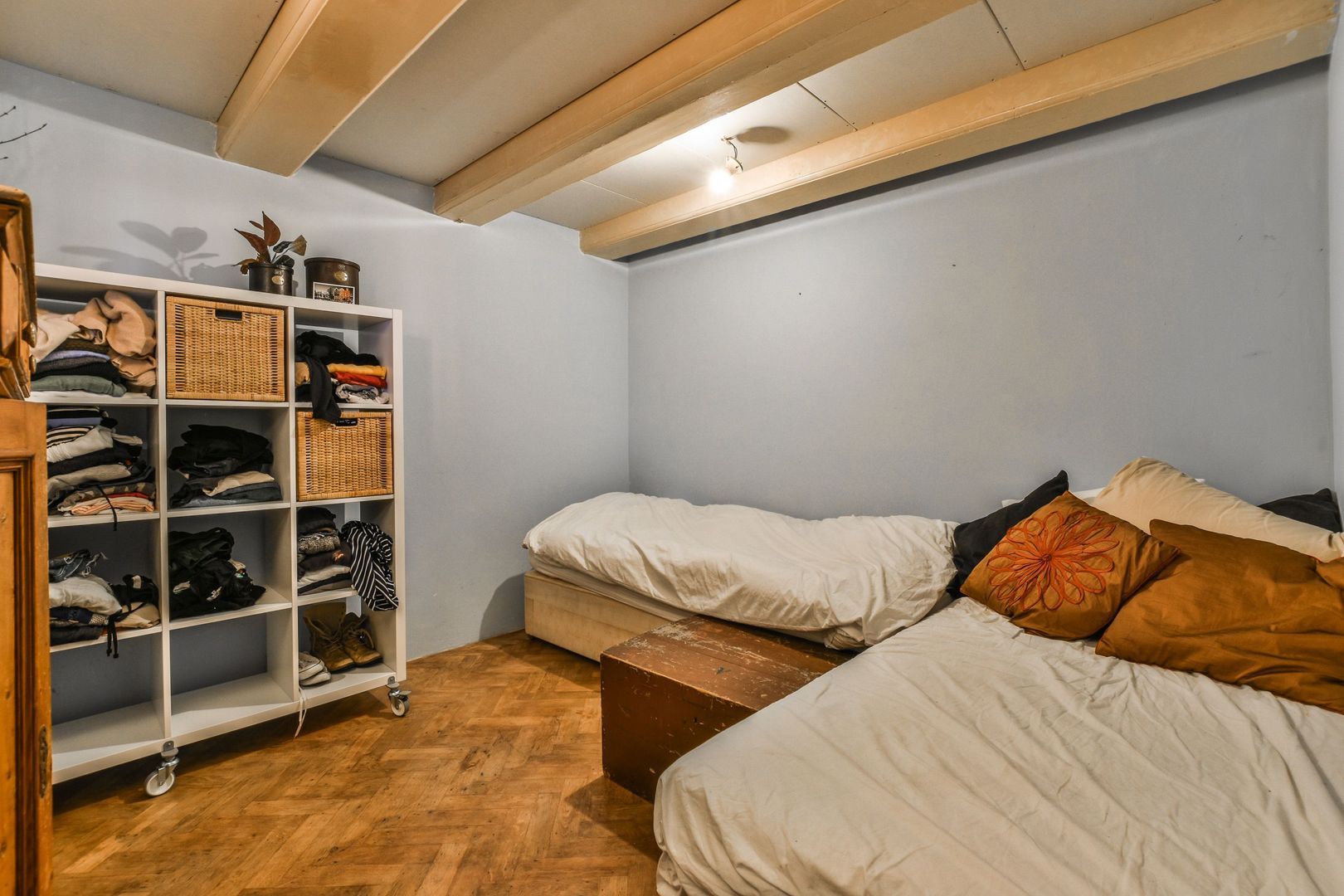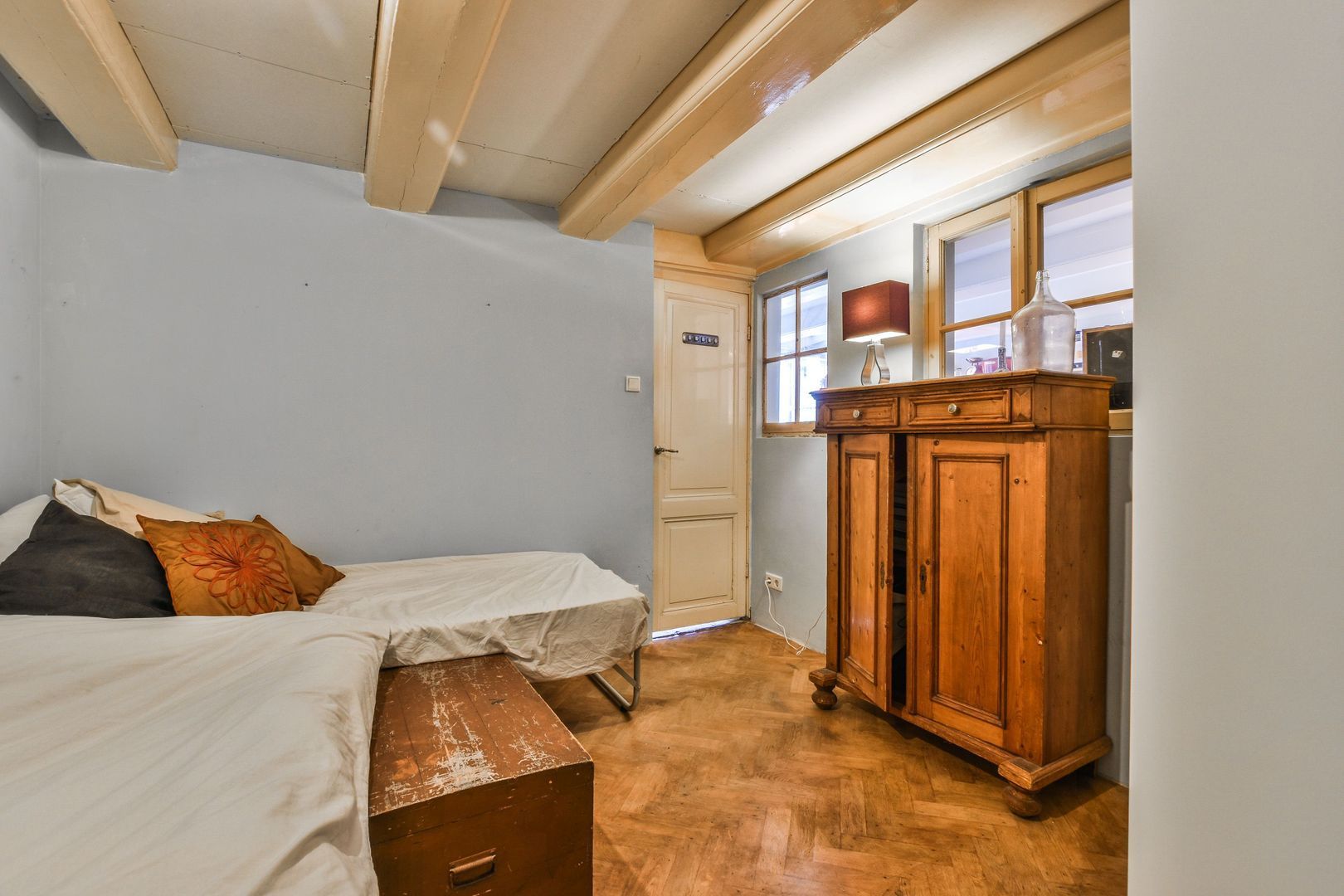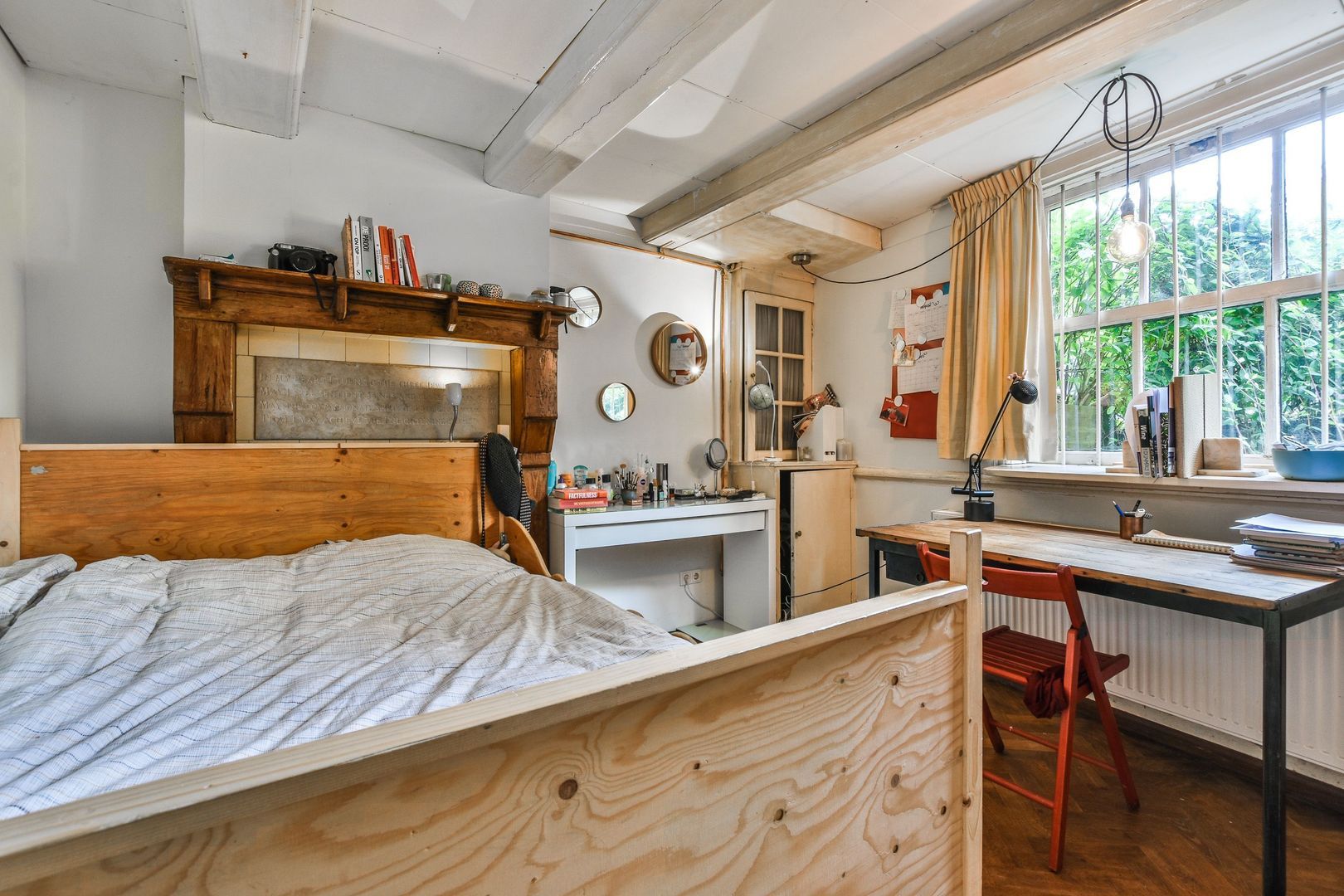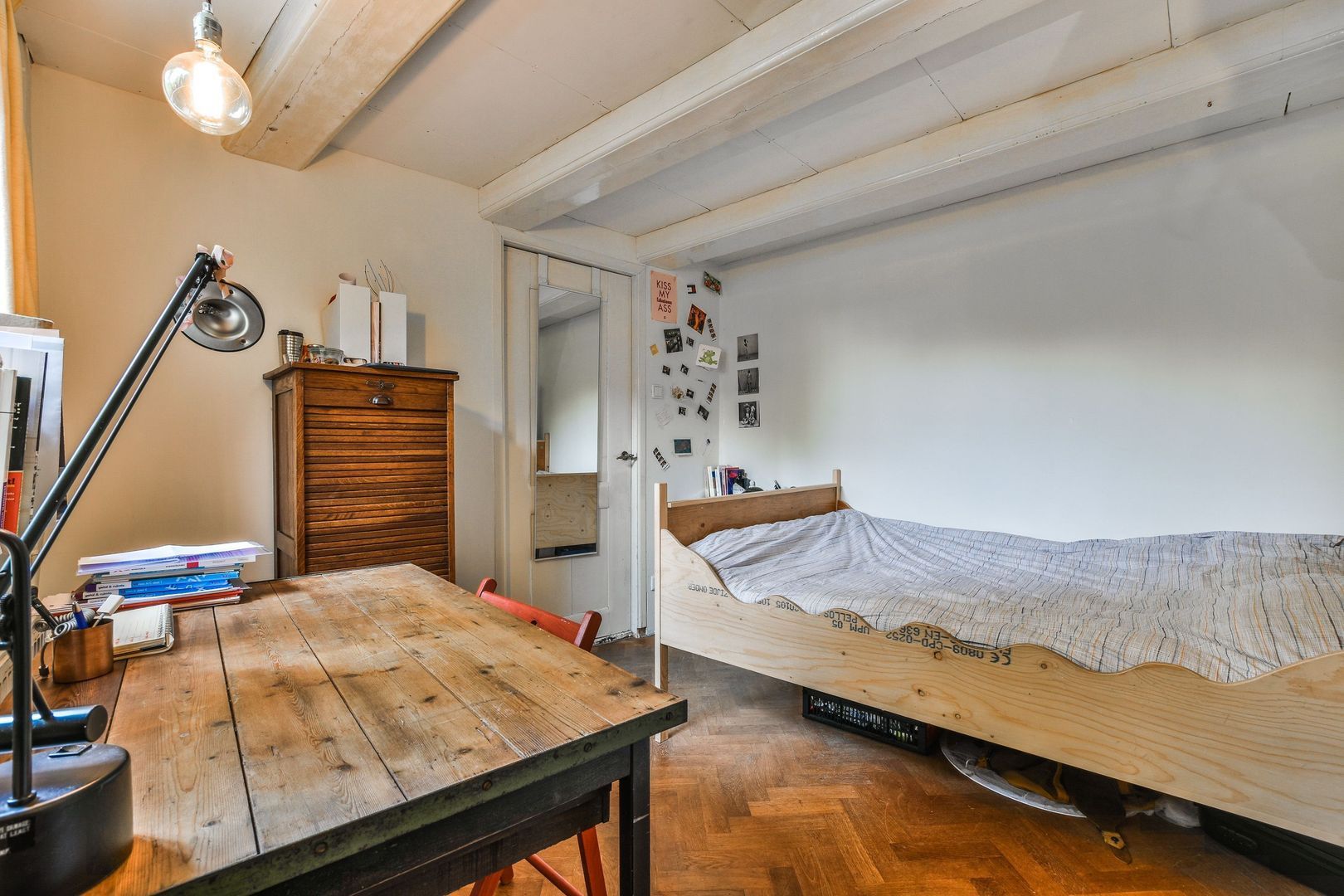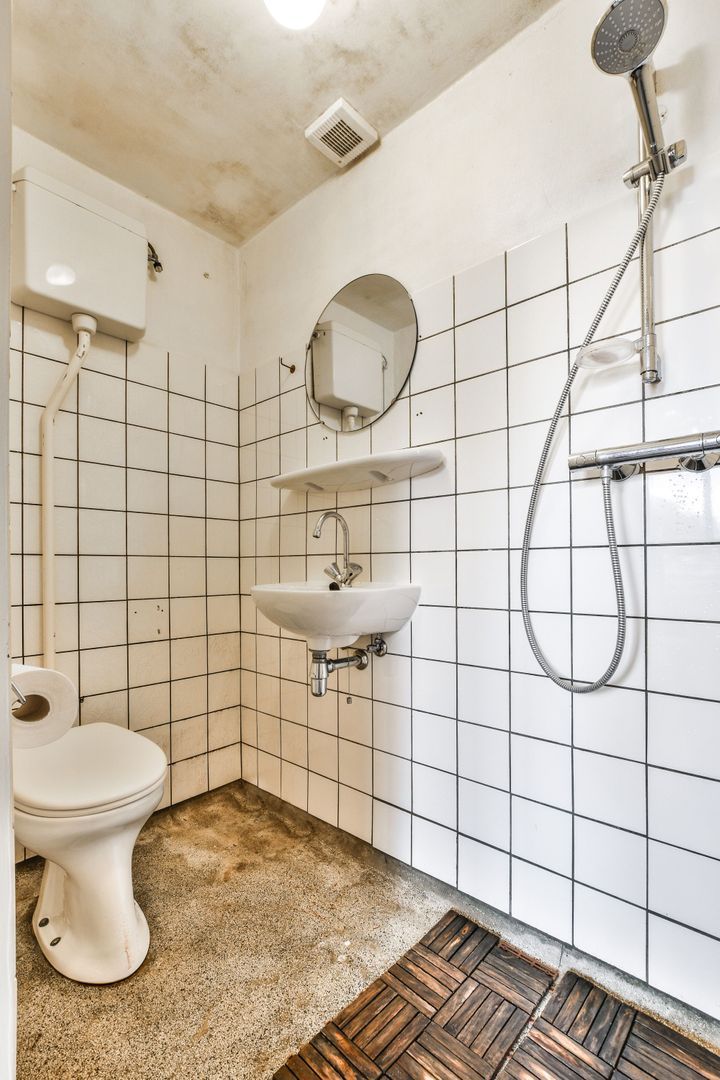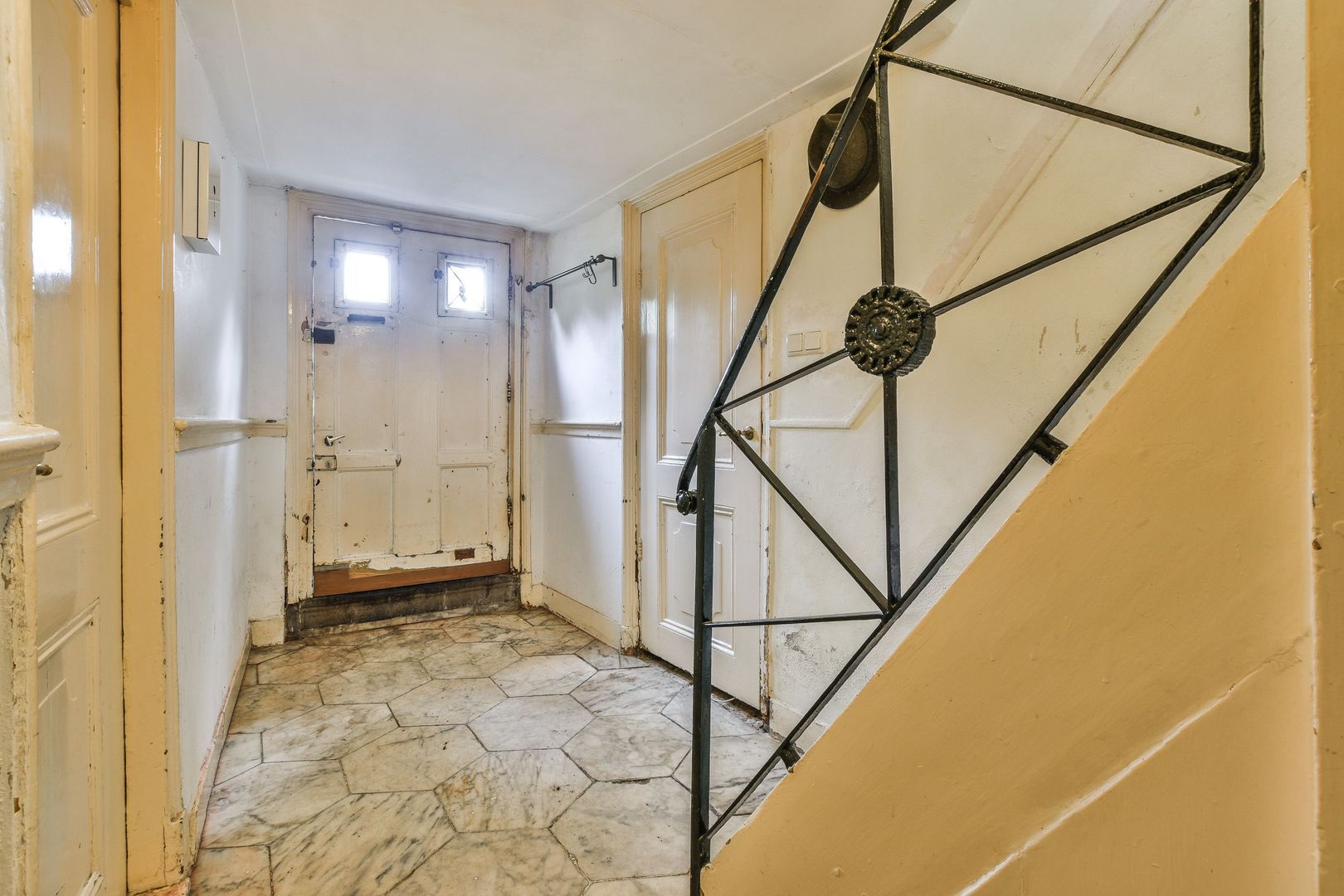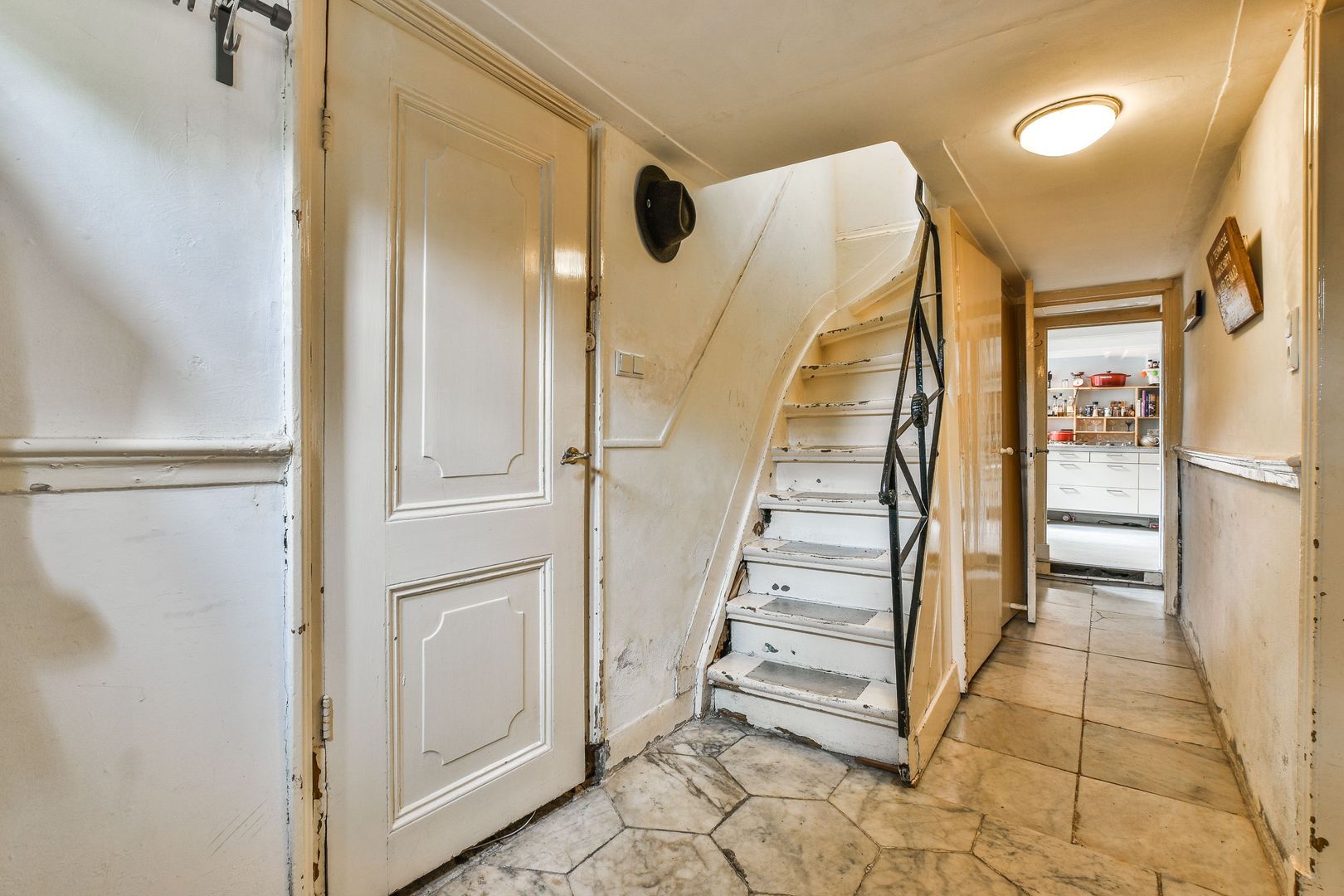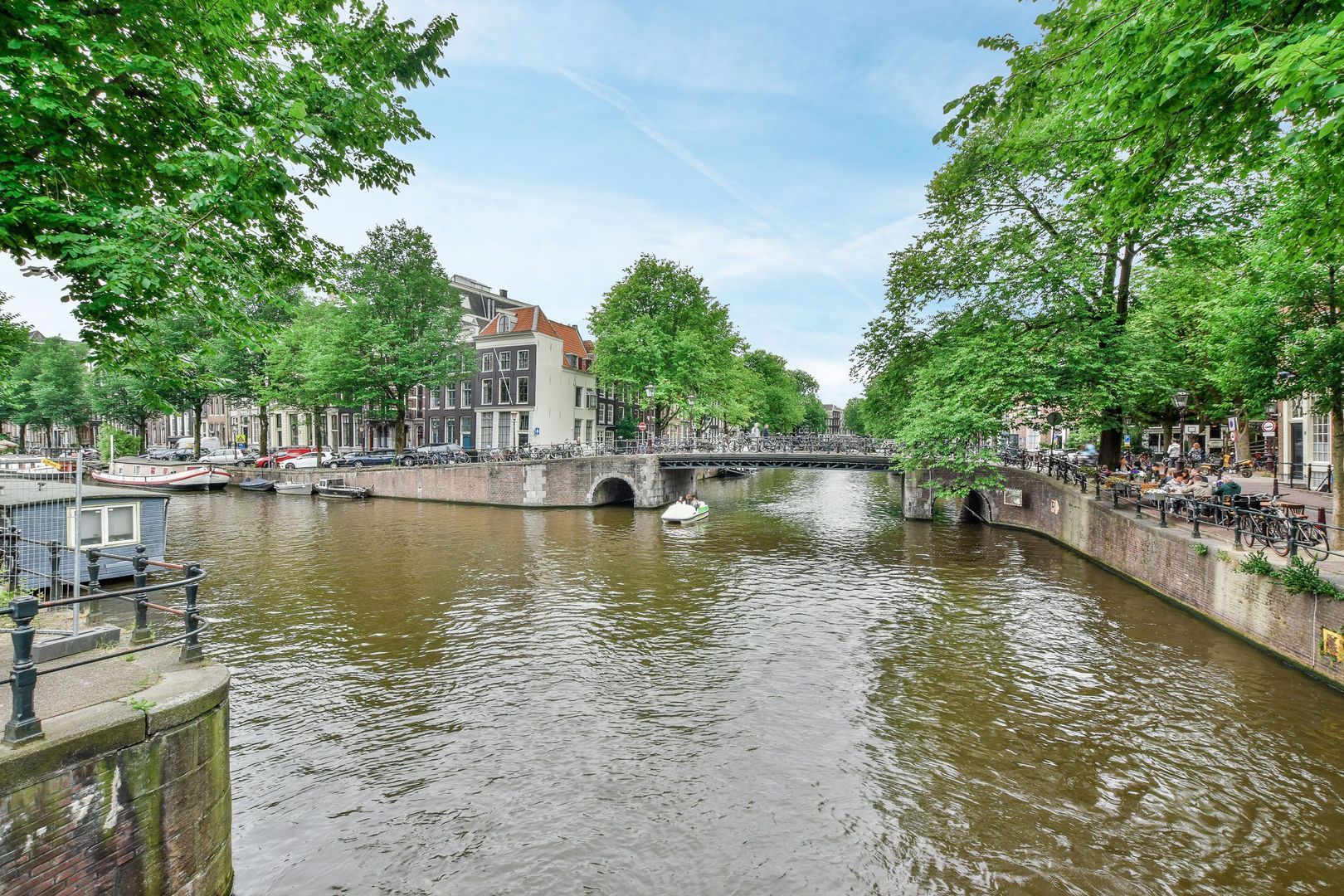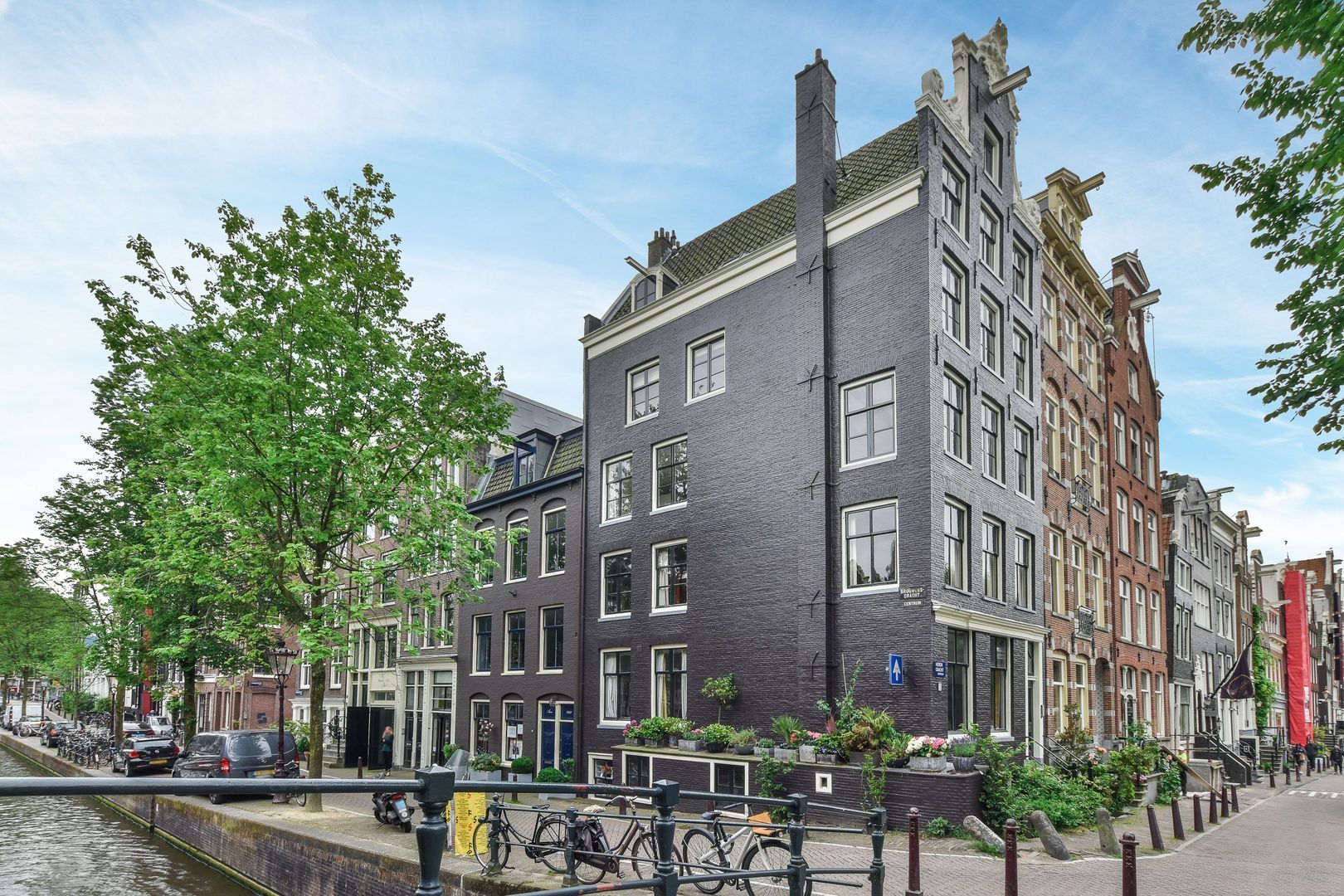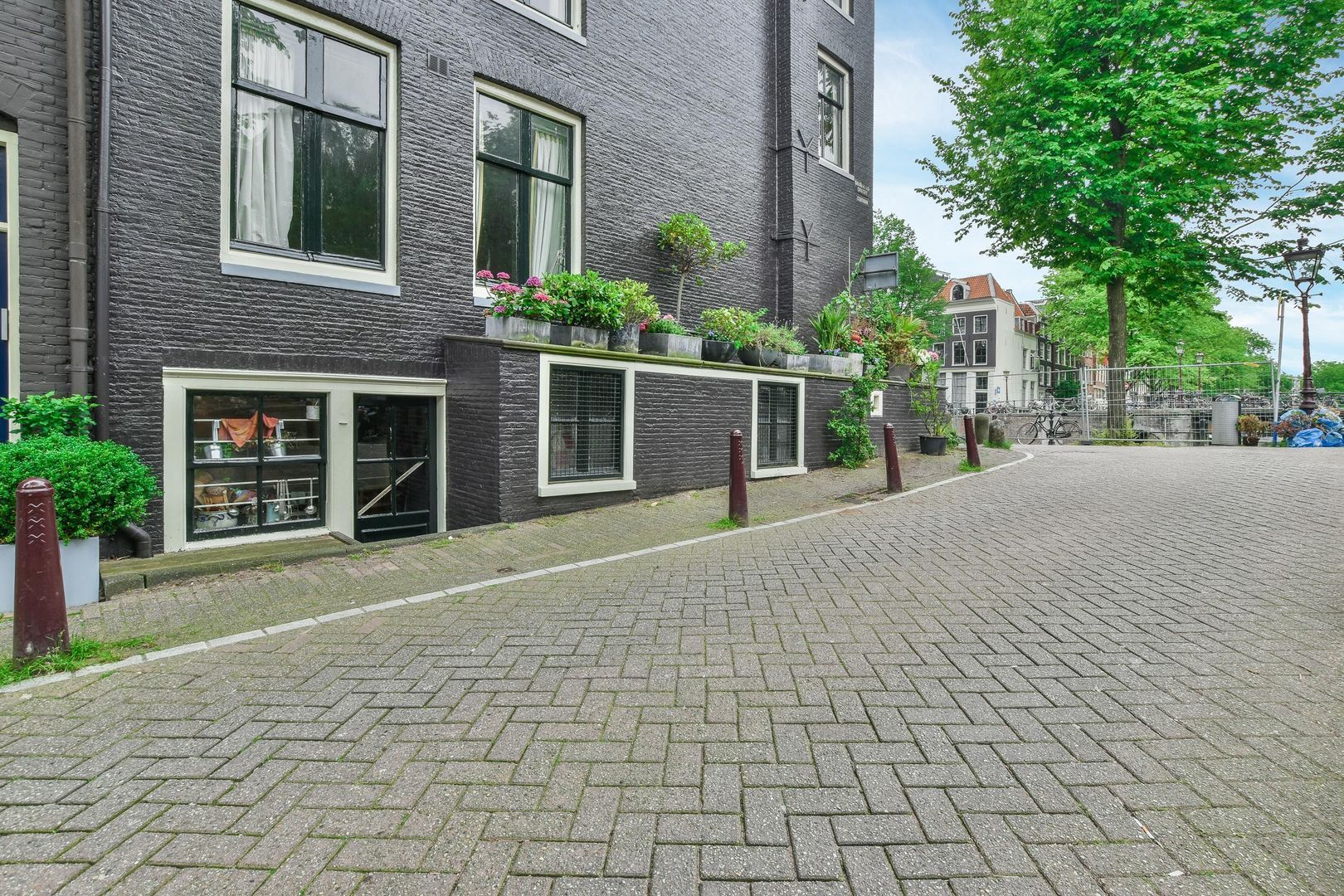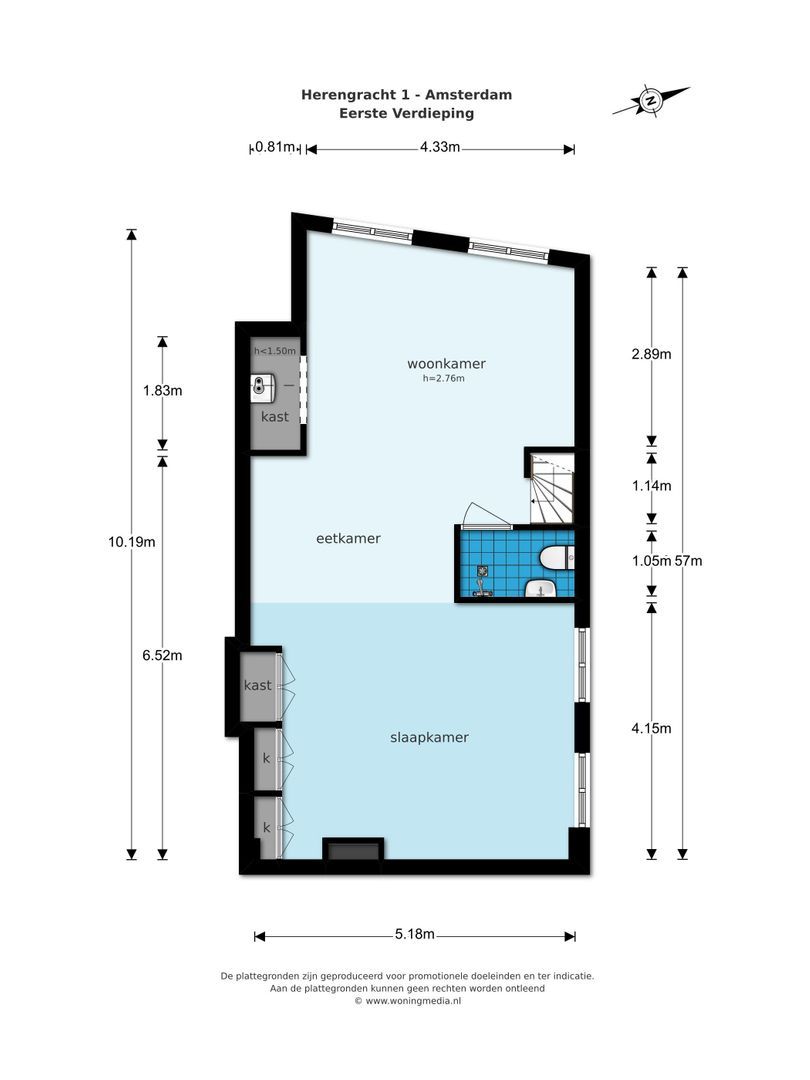 Sold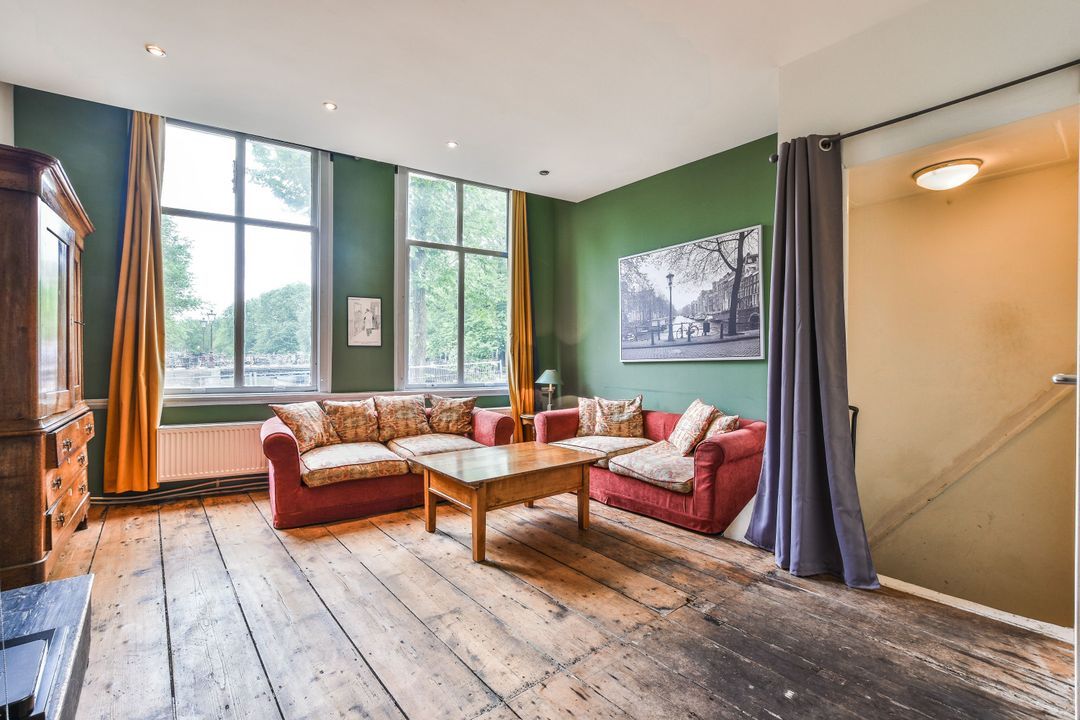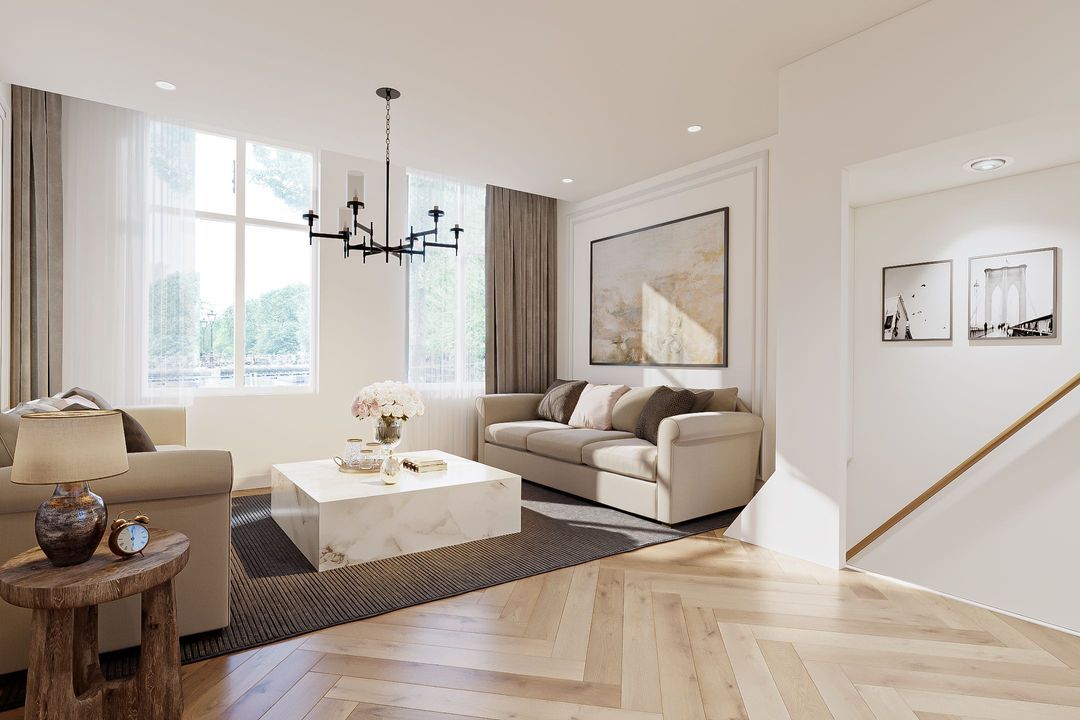 Herengracht 1 H has successfully been sold by

Amsterdam At Home Makelaars
Don't want to miss out on another house? Create your personalised account and be the first one to receive updates regarding your new home, including the private sales.
Create your account
Unfortunately the description has not been translated by the realtor.
Instead, the original Dutch text is shown below.
Please press the Google Translate button for a translation.
Google Translate
*English below

Wonen op één van de mooiste locaties in Amsterdam! Dit unieke object is gelegen op de hoek Herengracht en Brouwersgracht, nabij de Jordaan en natuurlijk het Centrum van Amsterdam. Vanuit de woning kijkt u prachtig over de grachten uit. De woning van circa 109m² (volgens BBMI norm) heeft drie goed bemeten slaapkamers en is door de hoekligging en grote raampartijen ook erg licht. Gelegen op EIGEN GROND. Neem snel contact met ons op voor een bezichtiging!

Indeling

Eerste verdieping
Middels de eigen voordeur bereikt u via de trap allereerst de woonkamer. Deze fijne ruimte heeft voldoende plek voor een zit- en eethoek en fantastisch uitzicht over de gracht. Vanuit de woonkamer bereikt u de grote (slaap)kamer aan de achterzijde. Hier vindt u praktische inbouwkasten. De badkamer ligt ook op deze verdieping en beschikt over een toilet, inloopdouche en wastafel.

Souterrain
Vanuit de woonkamer (of een eigen entree aan de straat) bereikt u de hal van het souterrain. De hal biedt toegang tot alle vertrekken op deze etage. De riante keuken is aan de achterzijde gelegen. Een gezellige plek om tot in de late uurtjes te tafelen. Ook beschikt deze etage over twee goed bemeten slaapkamers, twee bergingen (waarvan 1 met de aansluiting voor wasmachine) en praktische inbouwkasten.

Omgeving
De locatie op de hoek Herengracht Brouwersgracht is natuurlijk prachtig, met aan de ene zijde de gezellige Jordaan en de andere zijde het Centrum. Voor een gezellig etentje in de Jordaan kunt u onder andere naar Toscanini, Bar Pif, La Perla of Parlotte. De Westerstraat zit vol gezellige kroegen waar de Amsterdamse gezelligheid overheerst. Op zaterdagen is de Noordermarkt een must, waar u uitsluitend de beste appeltaart van Amsterdam kunt eten bij Winkel 43. De Negen Straatjes zijn ideaal voor een dagje winkelen, evenals de winkels rondom de Dam, Kalverstraat en Nieuwedijk. Voor de dagelijkse boodschappen kunt u naar de Albert Heijn op de Prins Hendrikkade om de hoek. Kortom; u hoeft u hier geen moment te vervelen!

Bereikbaarheid
De bereikbaarheid is uitstekend. Binnen 5 minuten fietsen bereikt u het Centraal Station. Ook rijdt u binnen 10 minuten de Ringweg A10 op.

Vereniging van Eigenaren
De vereniging van eigenaren wordt intern beheerd. Er wordt jaarlijks vergaderd, is een reservefonds en opstalverzekering. De maandelijkse servicekosten bedragen €200,-.

Erfpacht
De woning is gelegen op eigen grond.

Bijzonderheden
- 109m² (volgens BBMI norm);
- 3 slaapkamers;
- Gelegen op EIGEN GROND;
- De sfeerimpressies laten zien hoe de woning er in een andere stijl uitziet;
- Prachtig uitzicht op de gracht;
- Hoekligging Brouwersgracht - Herengracht;
- Monumentaal pand;
- Maandelijkse servicekosten VVE bedragen €200,-;
- Oplevering in overleg;
- Notariskeuze aan koper, een in Amsterdam gevestigde notaris;
- Er is pas een overeenkomst als de koopakte is getekend door beide partijen.

"Deze informatie is door ons met de nodige zorgvuldigheid samengesteld. Onzerzijds wordt echter geen enkele aansprakelijkheid aanvaard voor enige onvolledigheid, onjuistheid of anderszins, dan wel de gevolgen daarvan. Alle opgegeven maten en oppervlakten zijn indicatief. Van toepassing zijn de NVM voorwaarden.''

----------------------------

Living in one of the most beautiful locations in Amsterdam! This unique object is located on the corner of Herengracht and Brouwersgracht, near the Jordaan and of course the Center of Amsterdam. From the house you have a beautiful view over the canals. The house of approximately 109m² (according to BBMI standard) has three well-sized bedrooms and is also very light due to the corner location and large windows. Located on FREEHOLD GROUND. Contact us quickly for a viewing!

Layout

First floor
Through the private front door you first reach the living room via the stairs. This fine space has enough space for a sitting and dining area and a fantastic view over the canal. From the living room you reach the large (bed) room at the rear. Here you will find practical built-in wardrobes. The bathroom is also on this floor and has a toilet, walk-in shower and sink.

Basement
From the living room (or a private entrance on the street) you reach the hall of the basement. The hall provides access to all rooms on this floor. The spacious kitchen is located at the rear. A cozy place to dine until the late hours. This floor also has two well-sized bedrooms, two storage rooms (one with a connection for a washing machine) and practical built-in wardrobes.

Surroundings
The location on the corner of Herengracht Brouwersgracht is of course beautiful, with the lively Jordaan on one side and the Center on the other. For a nice dinner in the Jordaan you can go to Toscanini, Bar Pif, La Perla or Parlotte. The Westerstraat is full of cozy pubs where the Amsterdam atmosphere predominates. On Saturdays, the Noordermarkt is a must, where you can only eat the best apple pie in Amsterdam at Winkel 43. The Nine Streets are ideal for a day of shopping, as are the shops around Dam Square, Kalverstraat and Nieuwedijk. For daily shopping you can go to the Albert Heijn on the Prins Hendrikkade around the corner. In short; you will never be bored here!

Accessibility
The accessibility is excellent. Within 5 minutes cycling you reach the Central Station. You can also drive onto the A10 ring road within 10 minutes.

Owners Association
The owners association is managed internally. Meetings are held annually, there is a reserve fund and home insurance. The monthly service costs are €200.

Ground lease
The house is located on private land.

Particularities
- 109m² (according to BBMI standard);
- 3 bedrooms;
- Located on FREEHOLD GROUND;
- The atmospheric impressions show what the house looks like in a different style;
- Beautiful view of the canal;
- Corner location Brouwersgracht - Herengracht;
- Monumental building;
- Monthly service costs VVE amount to €200;
- Delivery in consultation;
- Notary choice to buyer, a civil-law notary established in Amsterdam;
- There is only an agreement when the purchase deed has been signed by both parties.

"This information has been compiled by us with the necessary care. However, we do not accept any liability for any incompleteness, inaccuracy or otherwise, or the consequences thereof. All specified sizes and surfaces are indicative. The NVM conditions apply."
Your Qualis-broker
Wouter Thöne
Amsterdam At Home Makelaars
Contact with the agent
Living extra­ordinarily
Spacious homes with character, located where you feel at home. Discover our exclusive listings.
View all our listings
Herengracht 1 H has successfully been sold by

Amsterdam At Home Makelaars
Don't want to miss out on another house? Create your personalised account and be the first one to receive updates regarding your new home, including the private sales.
Create your account