Amsterdam
Entrepotdok 163 + PP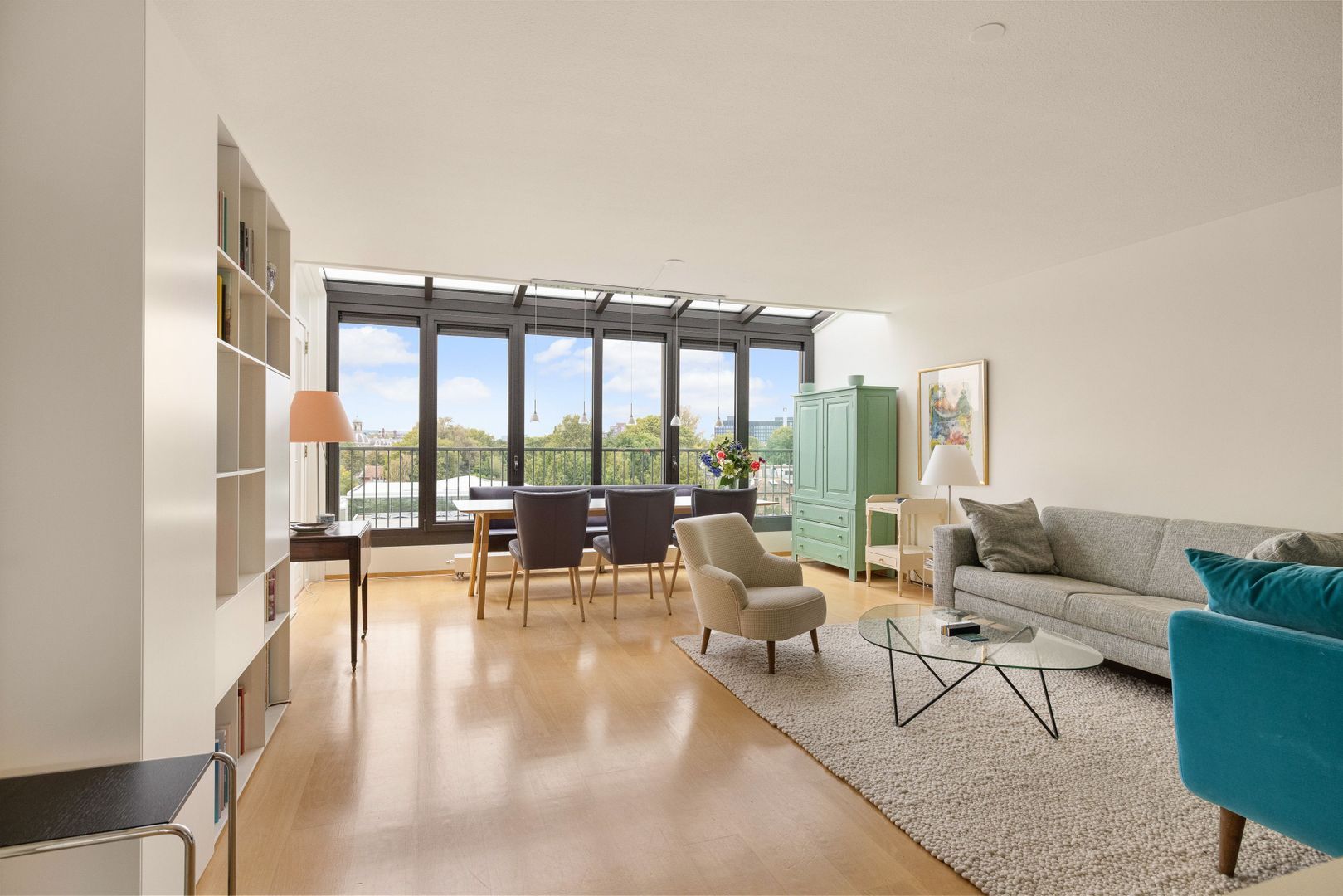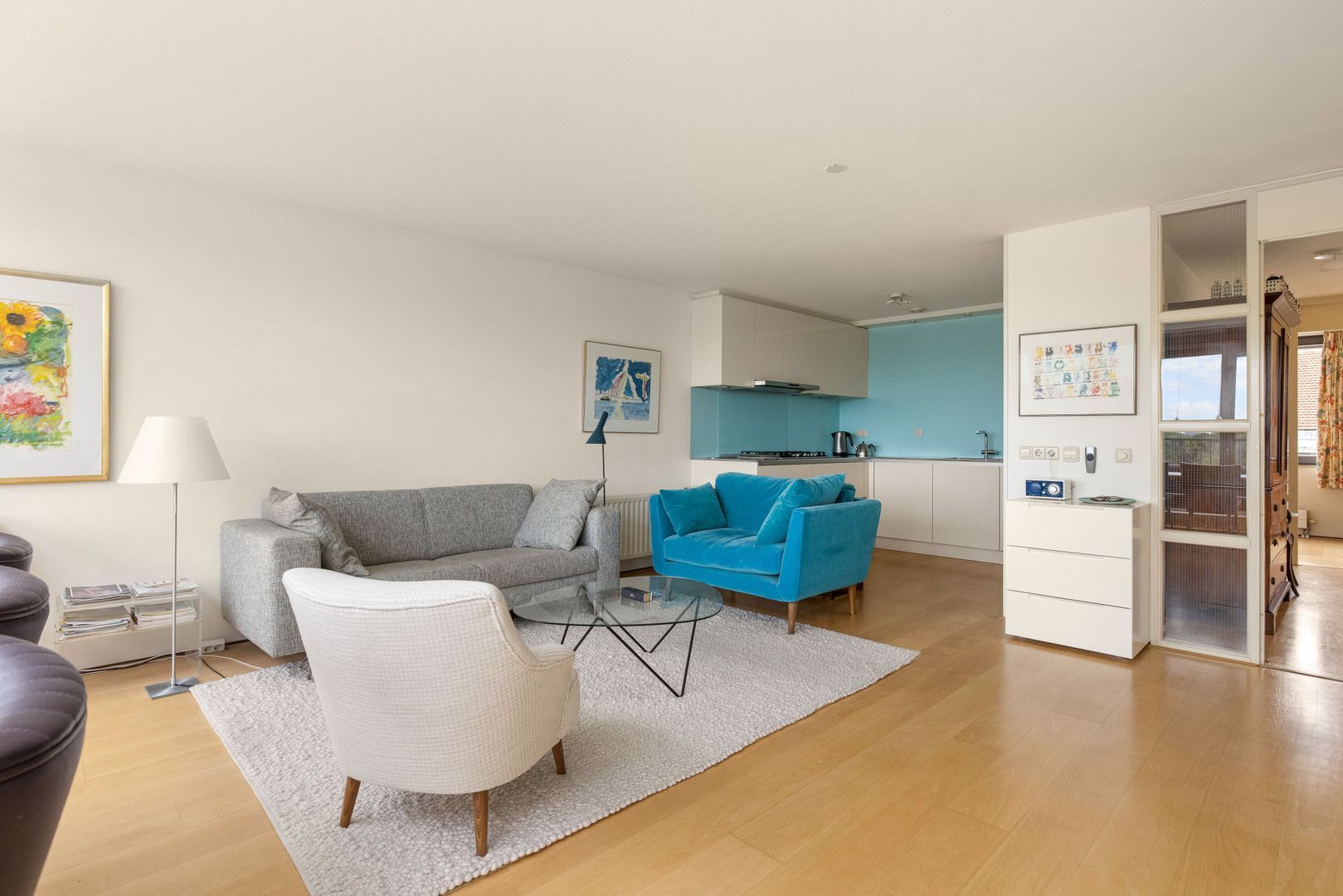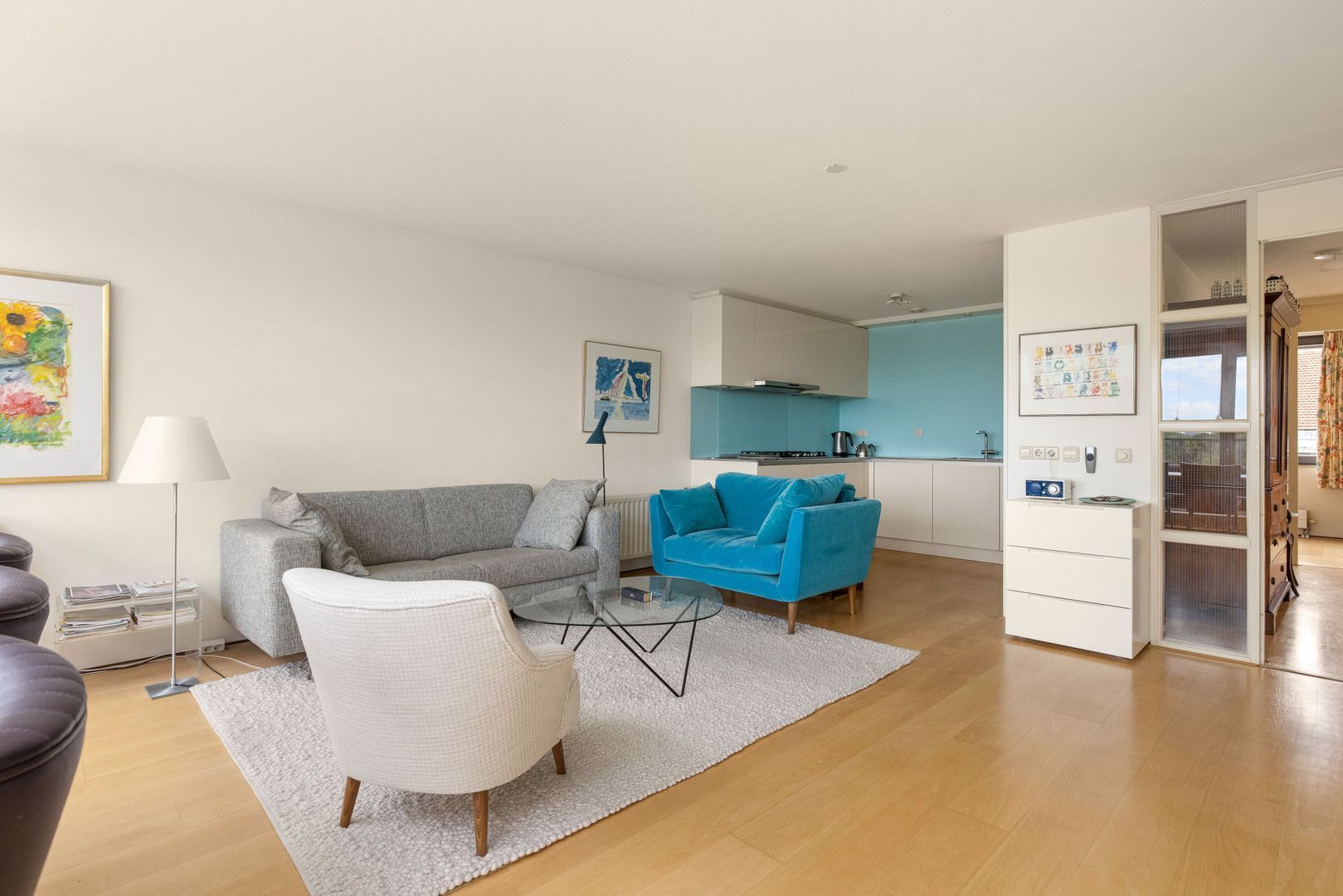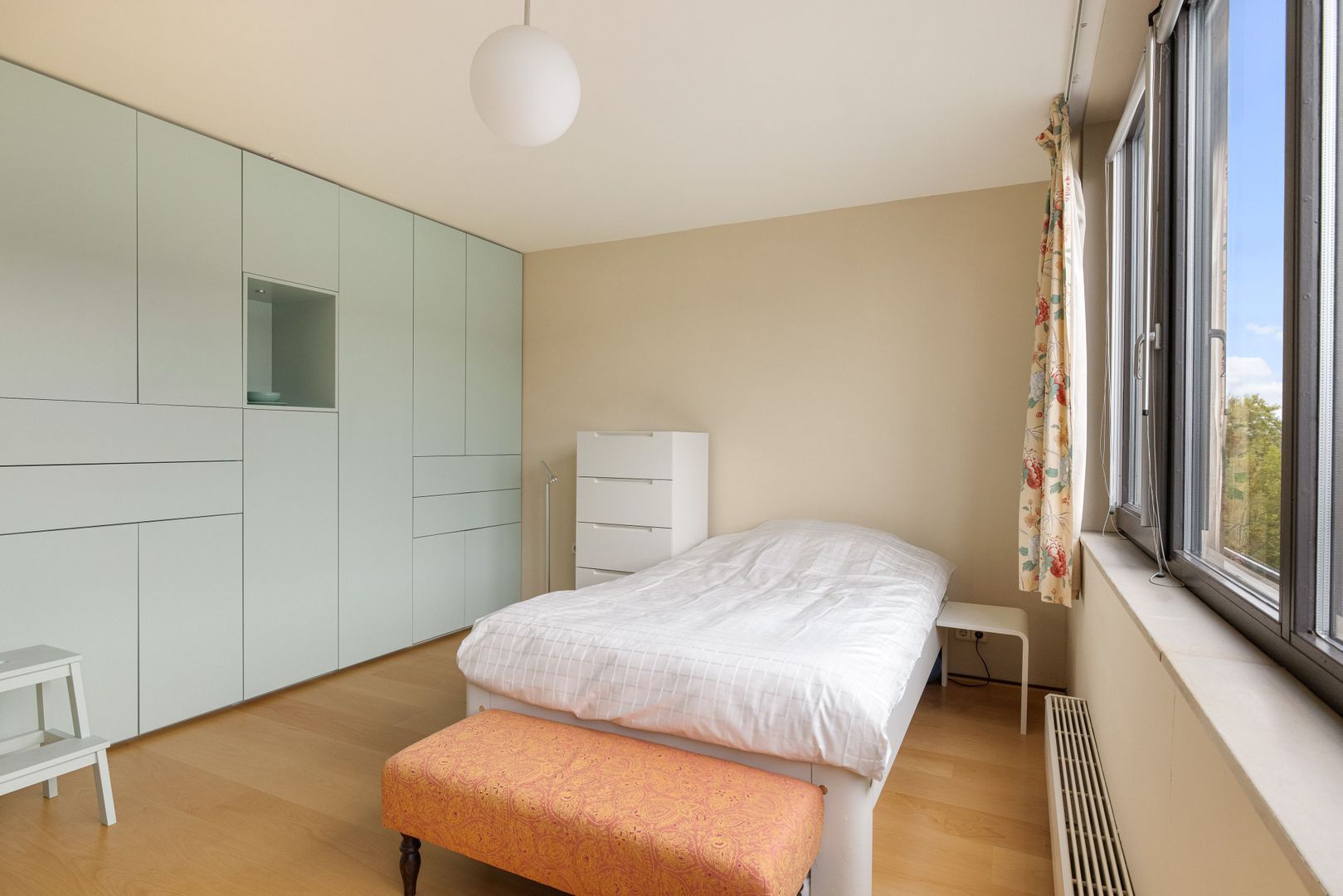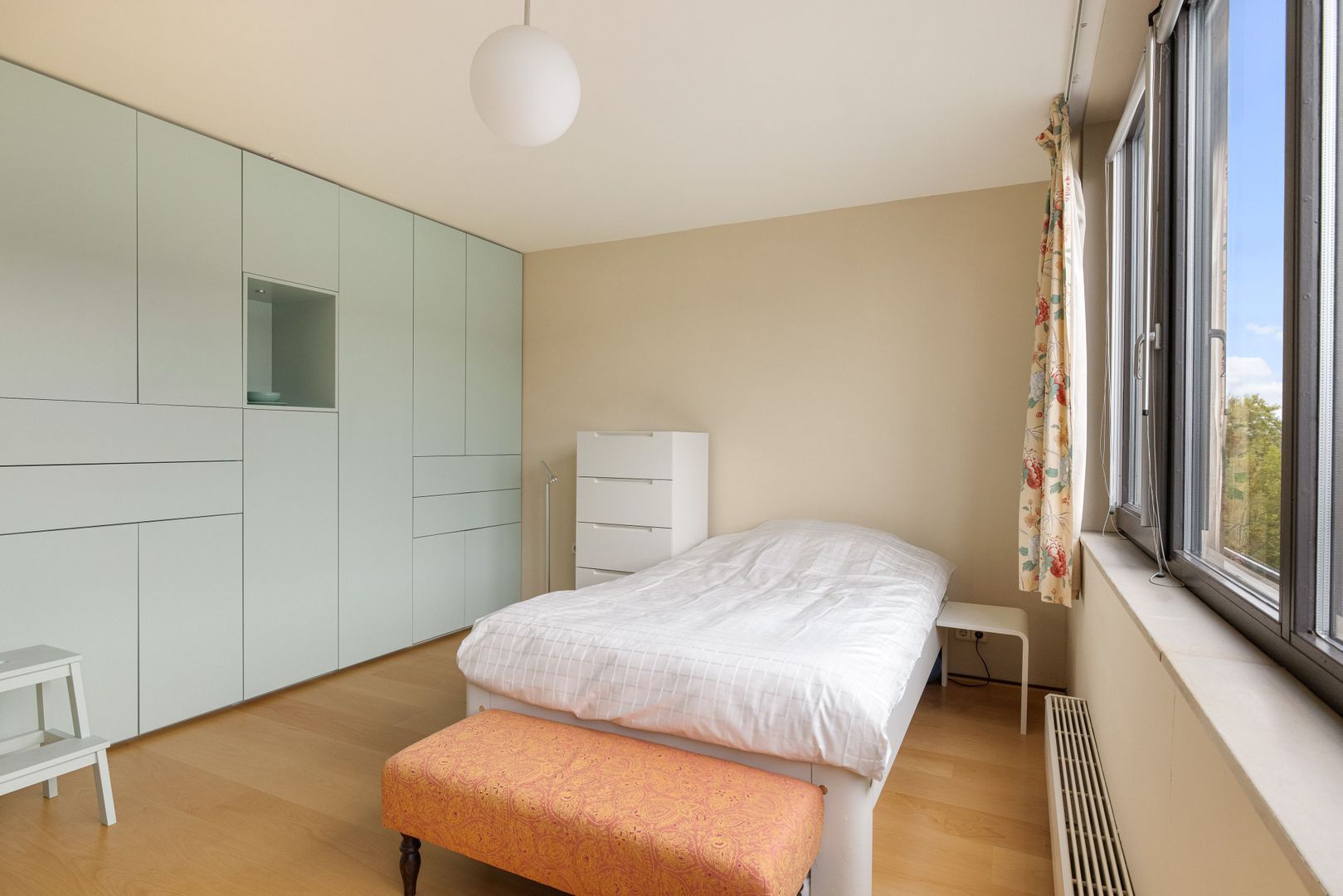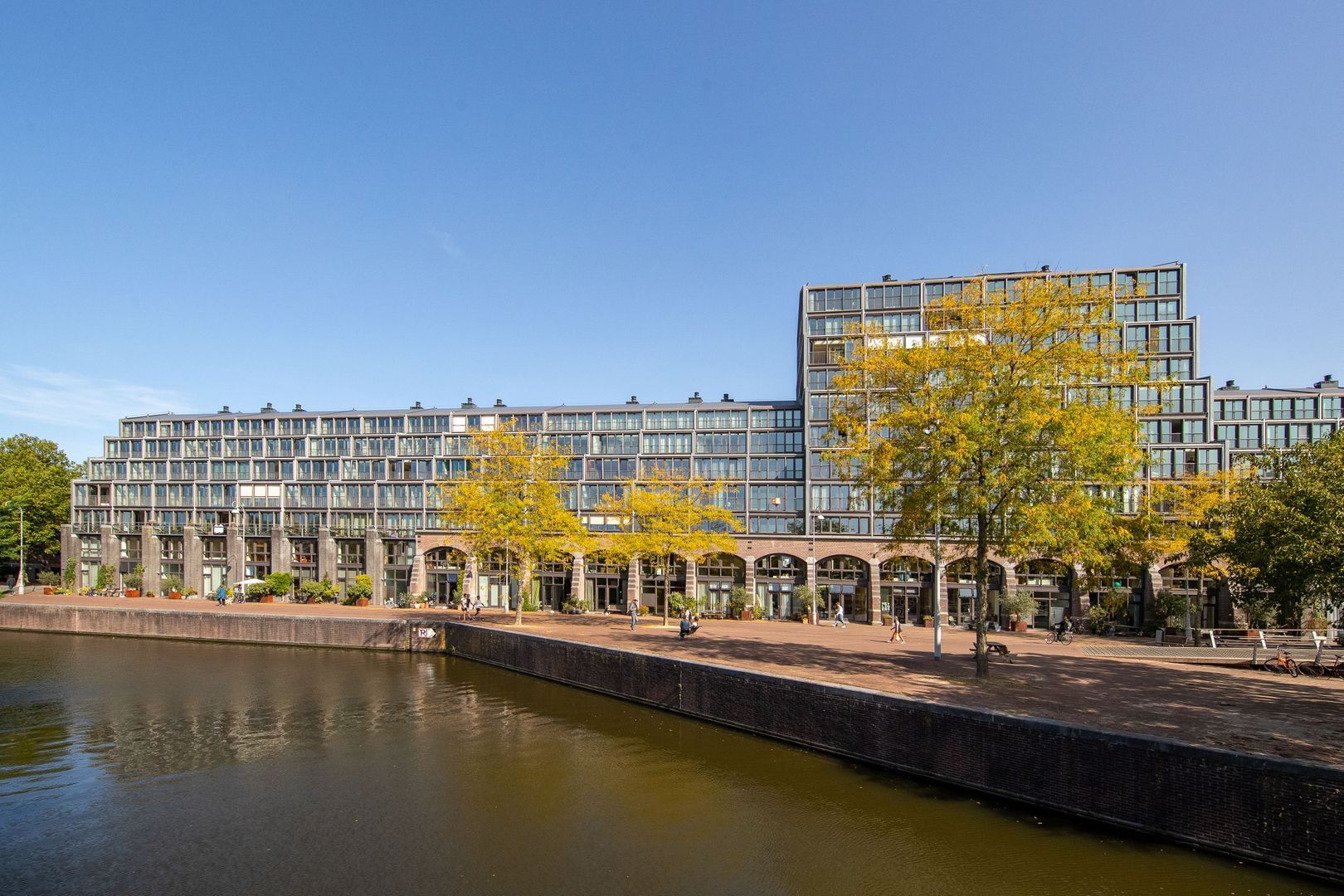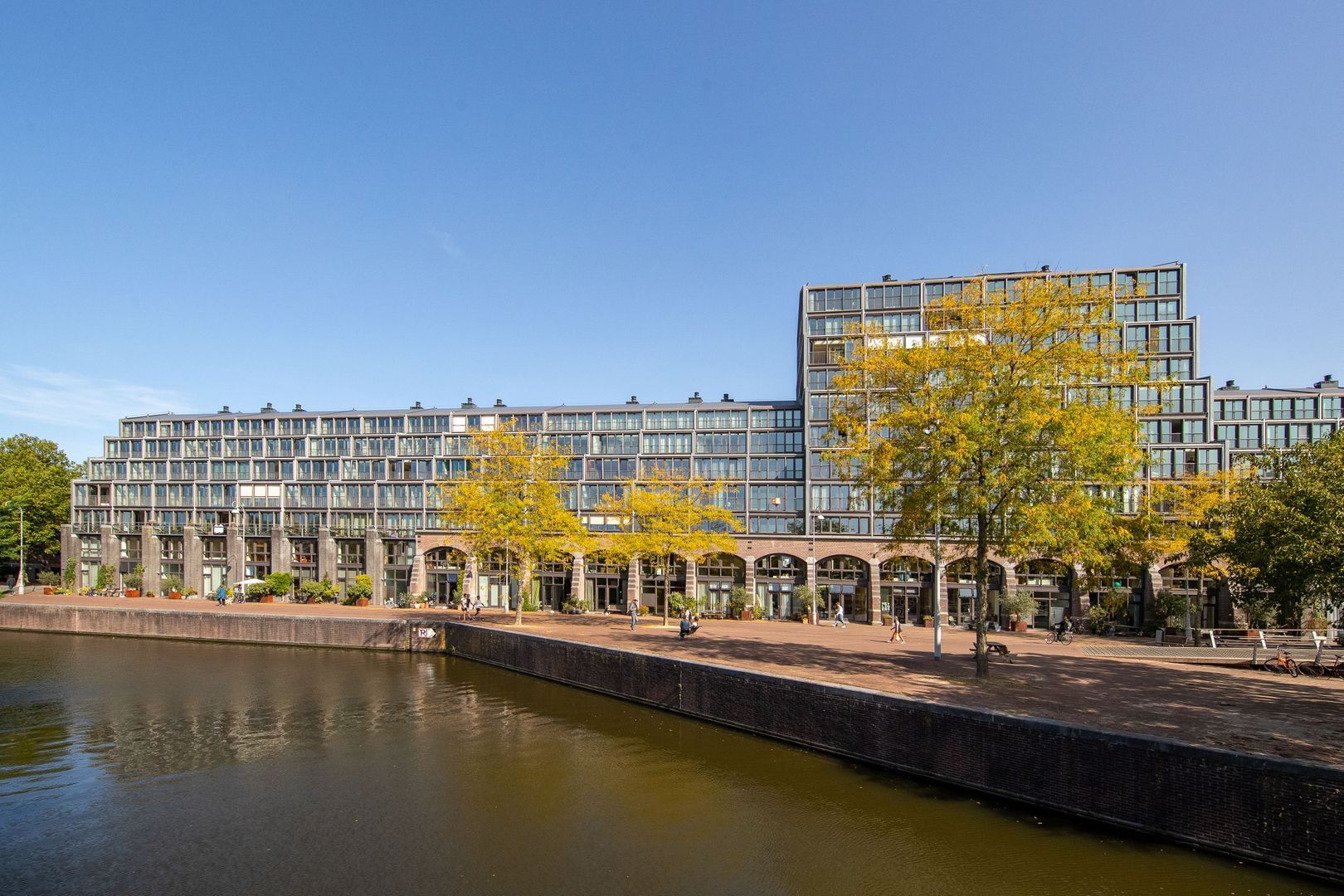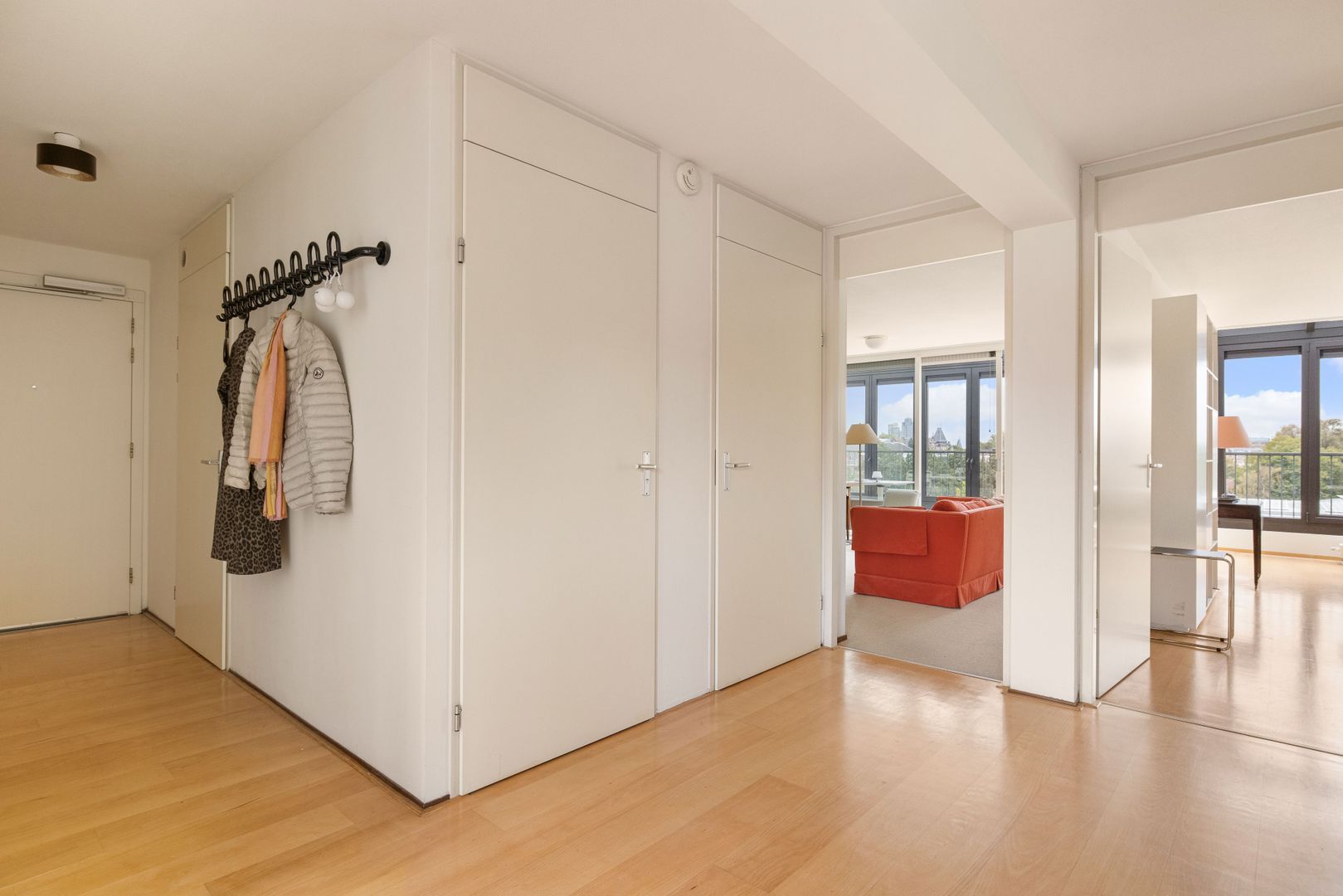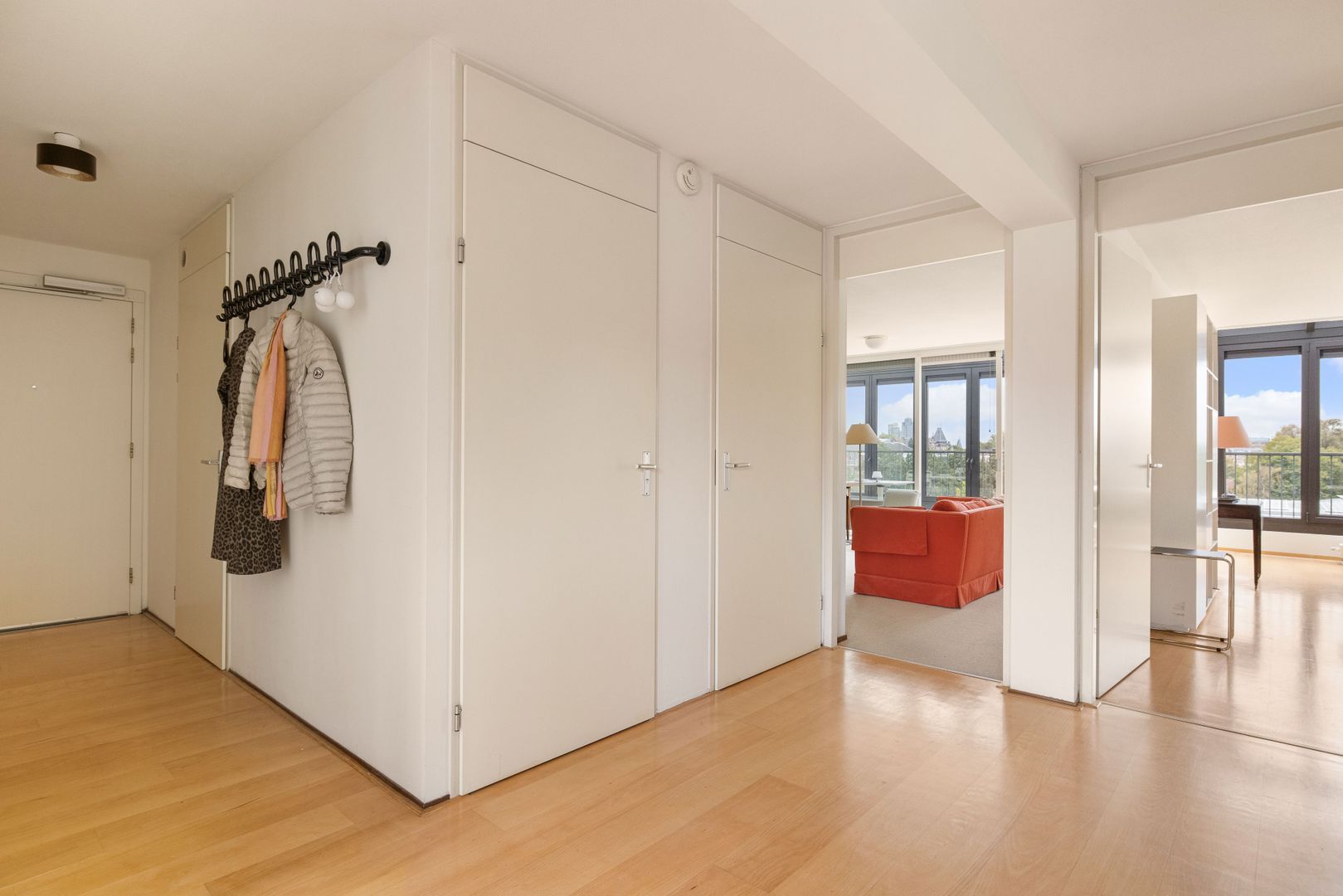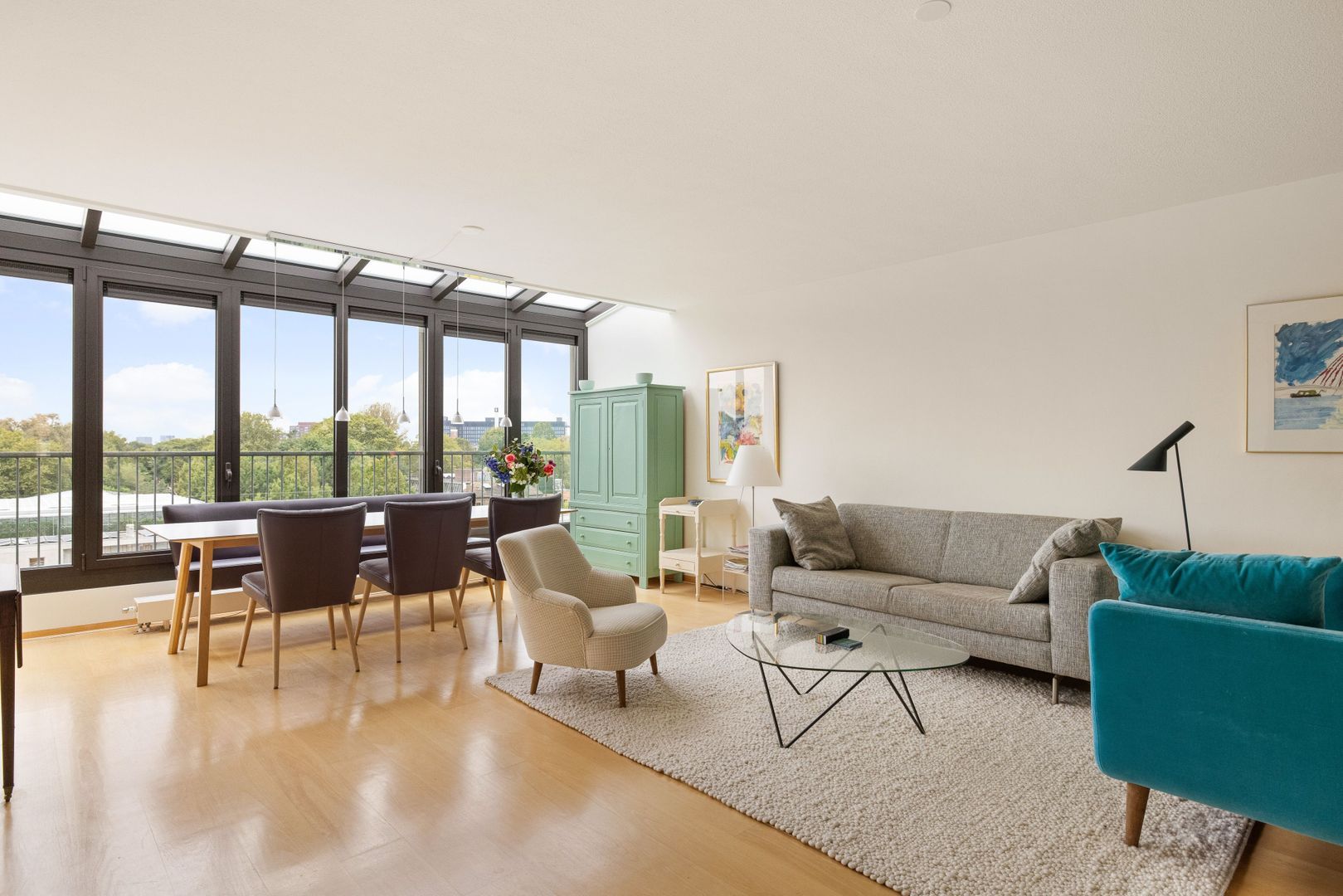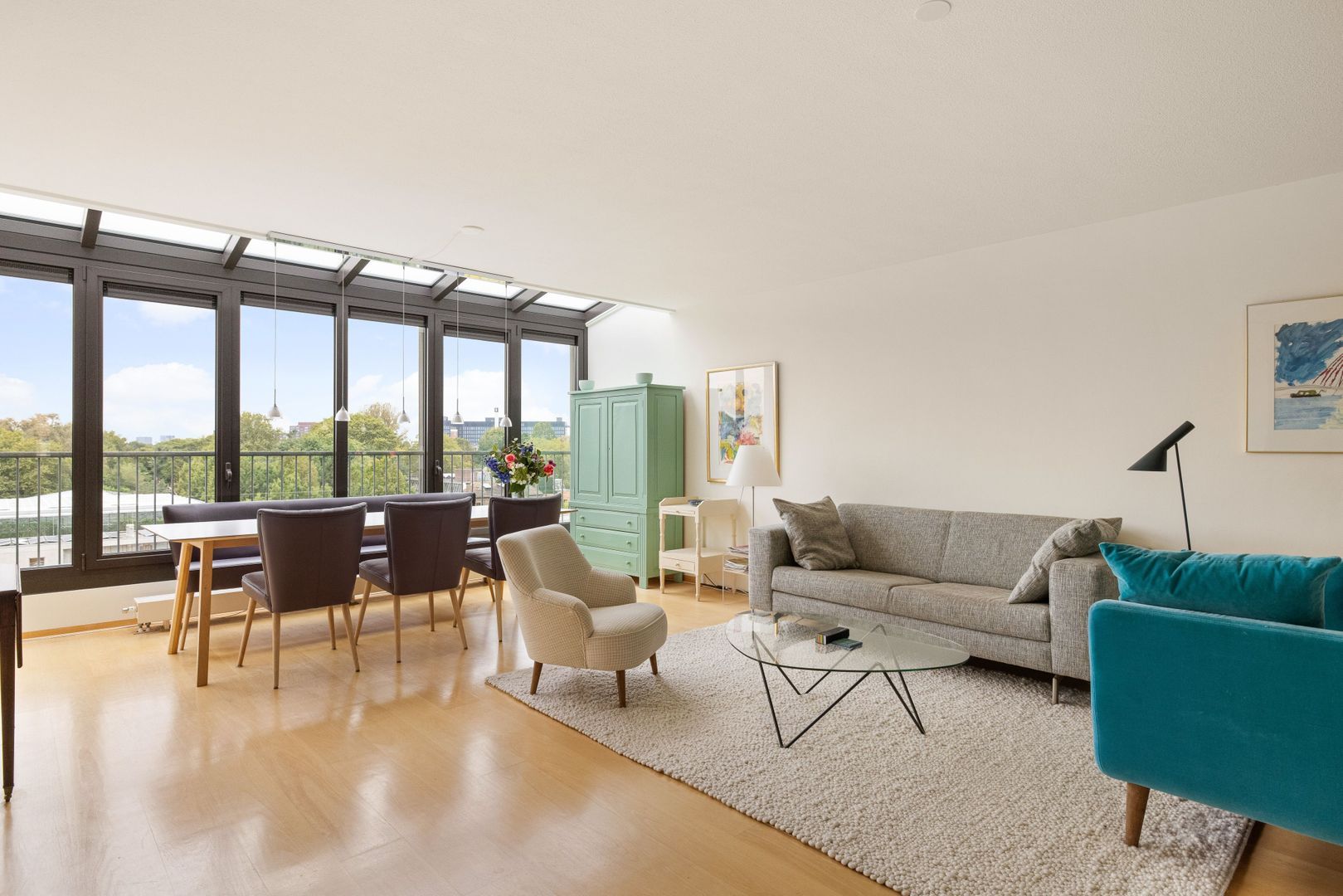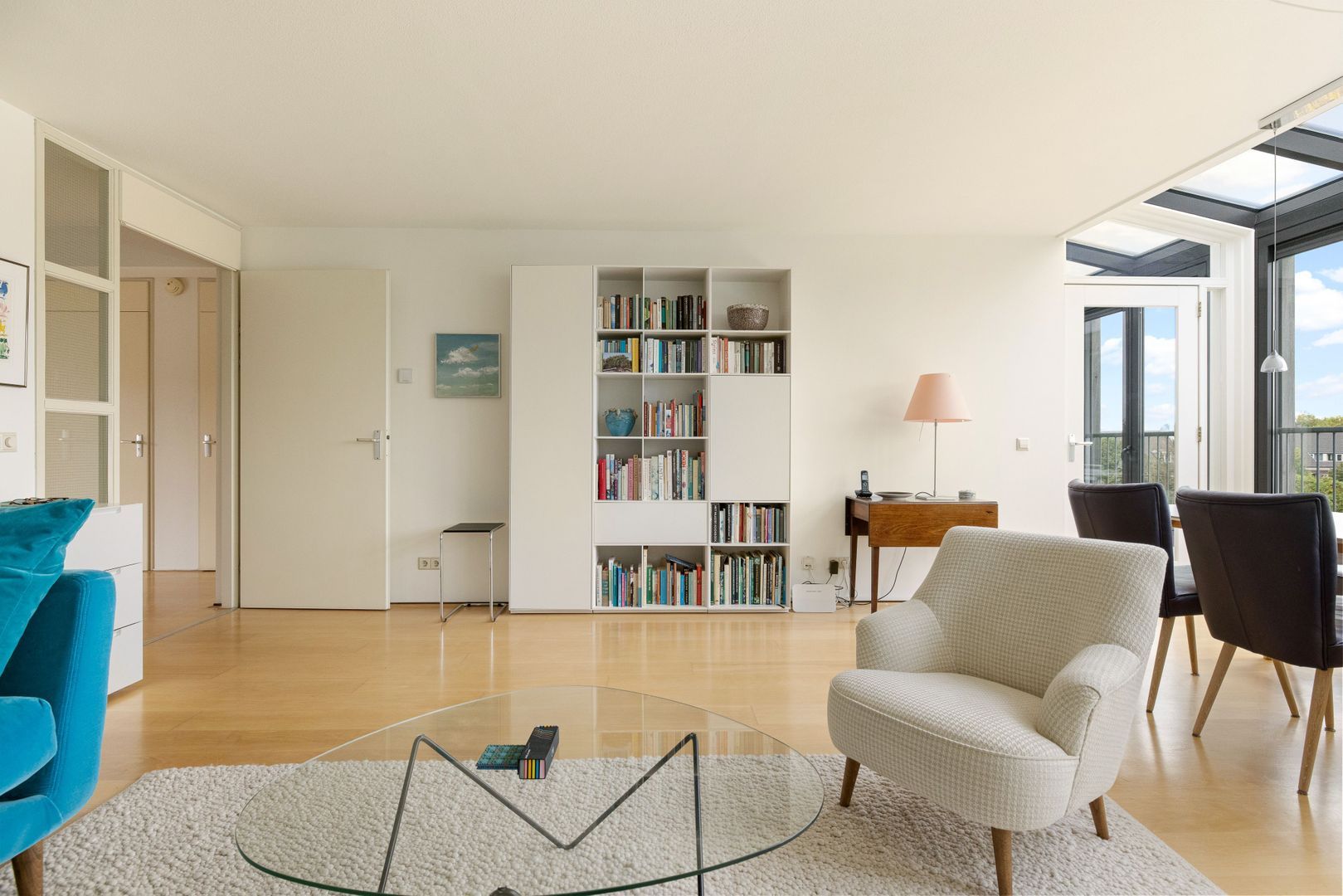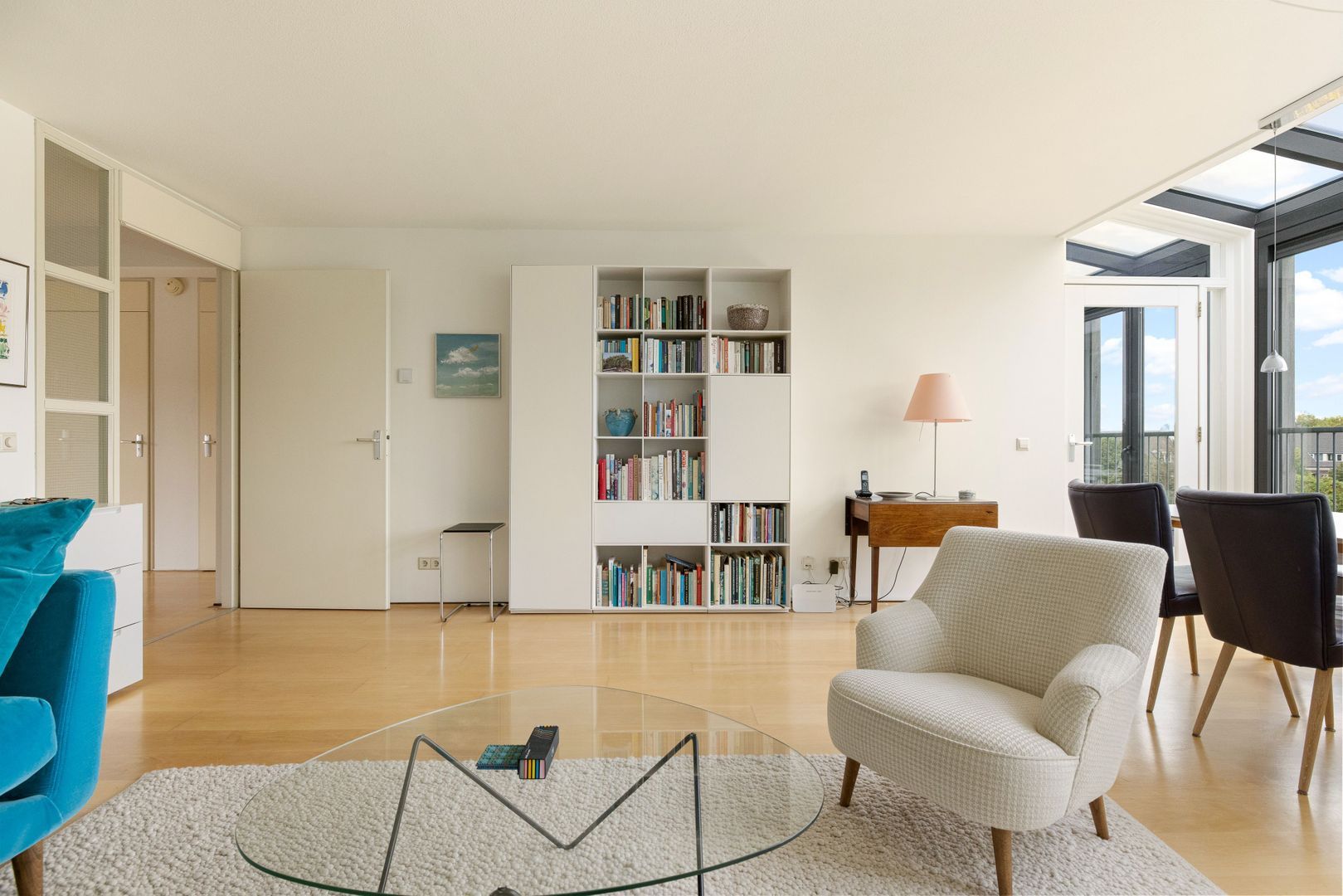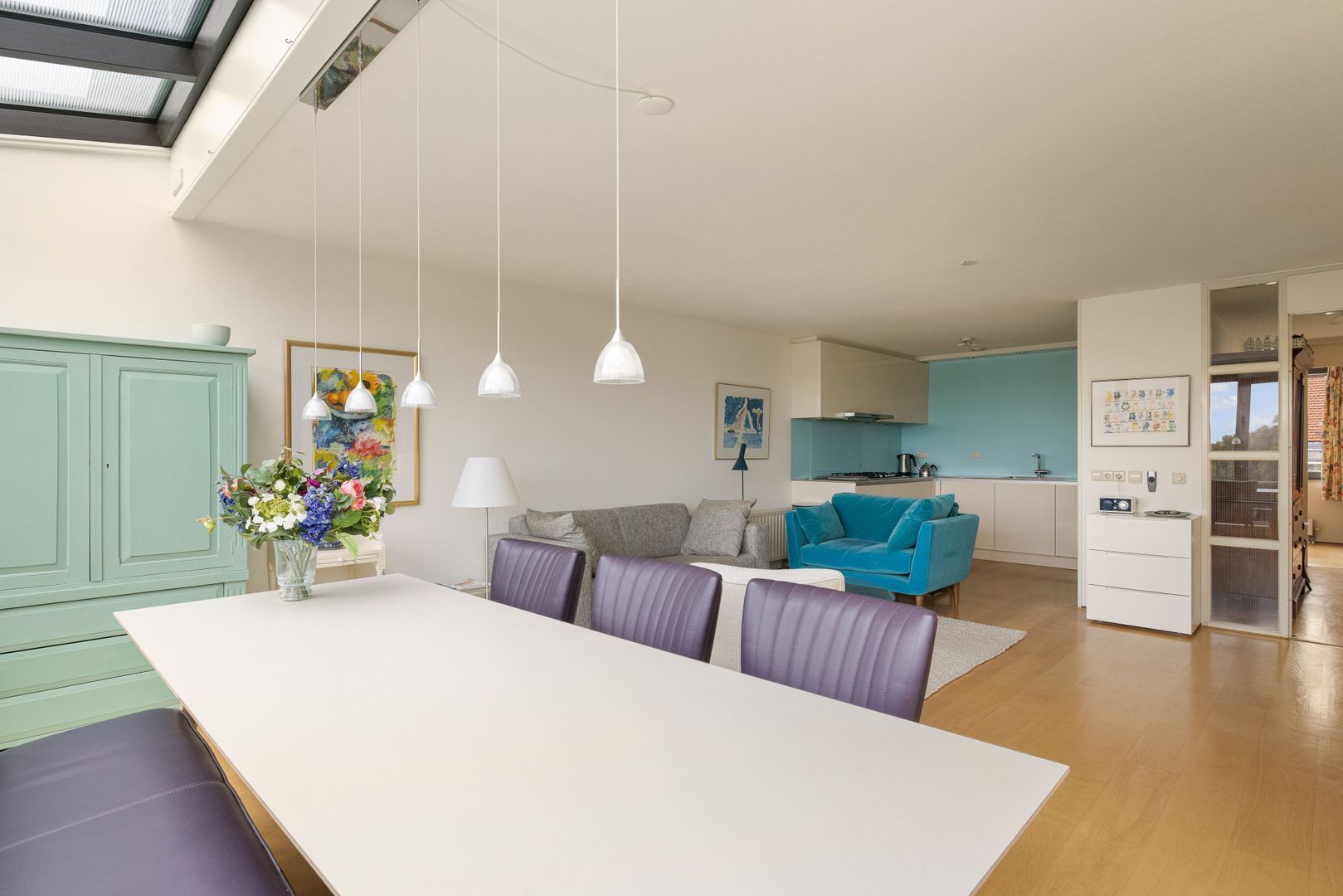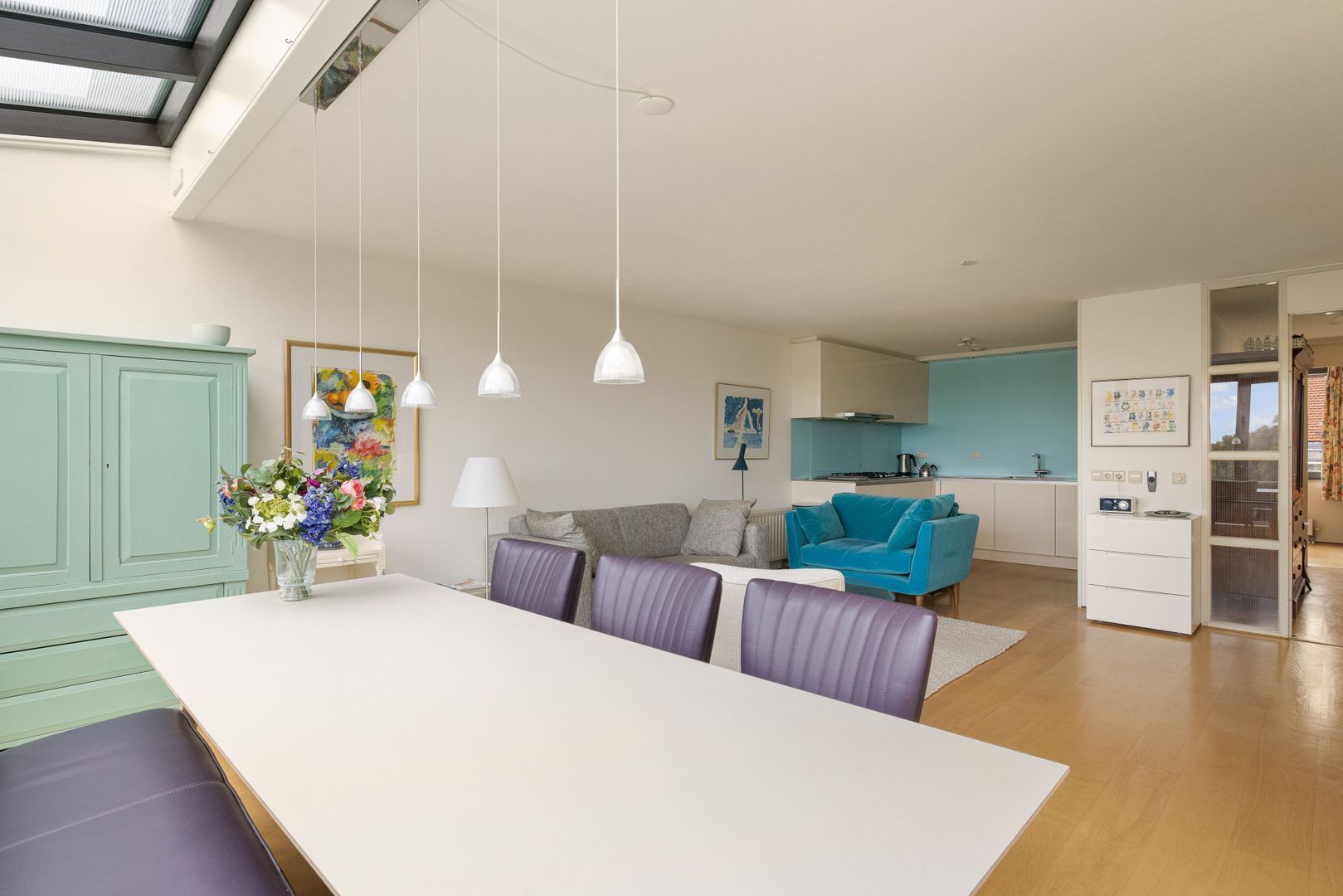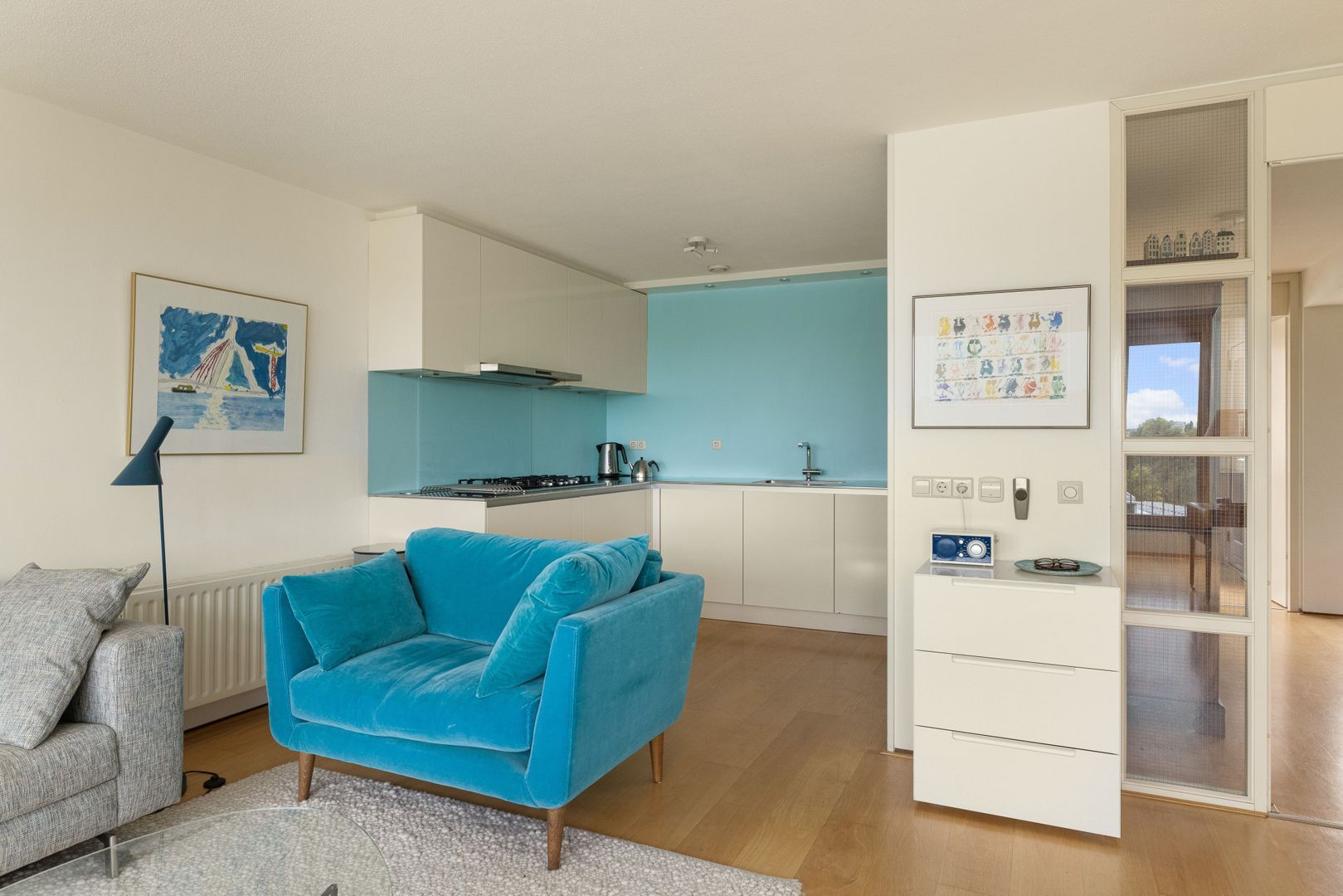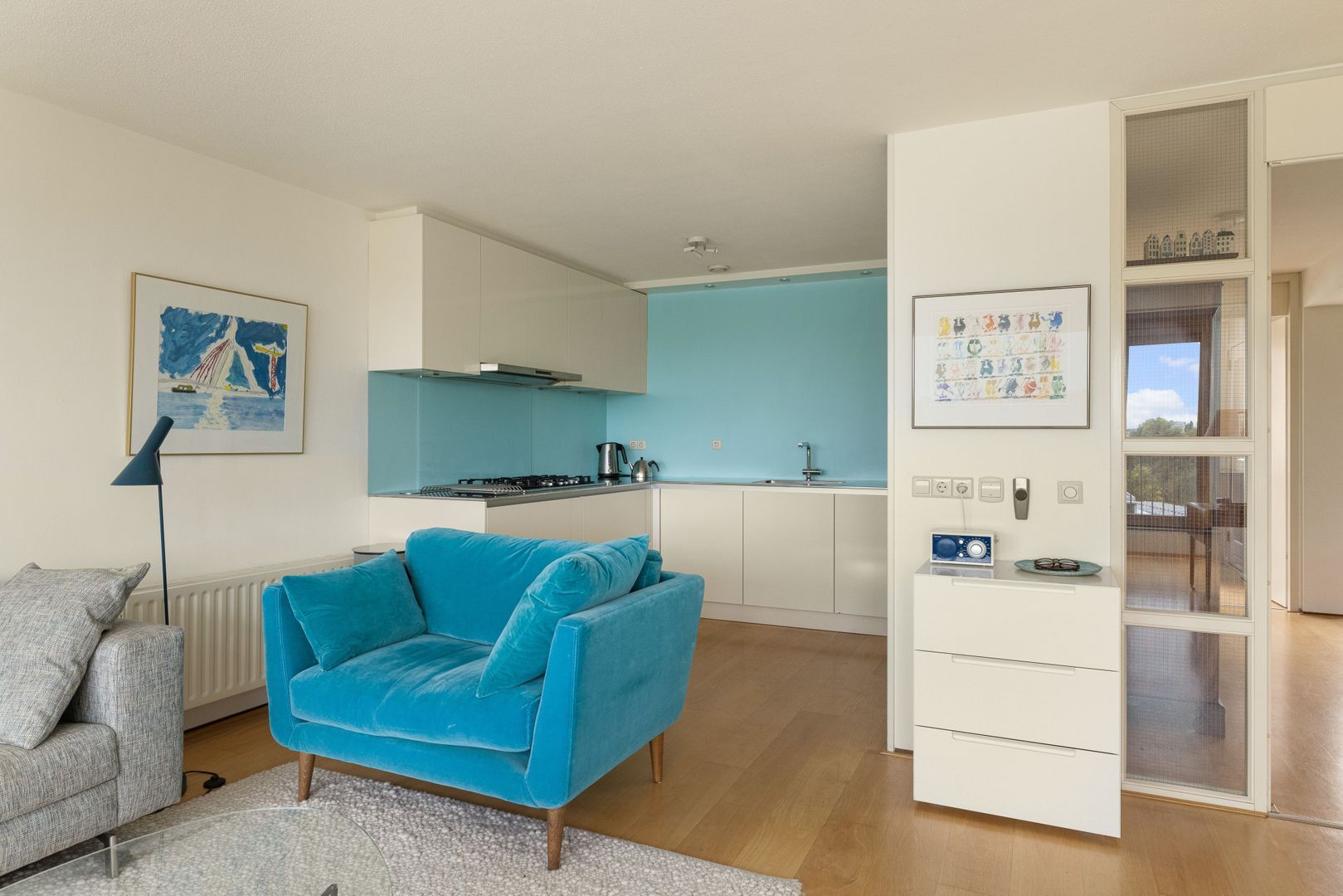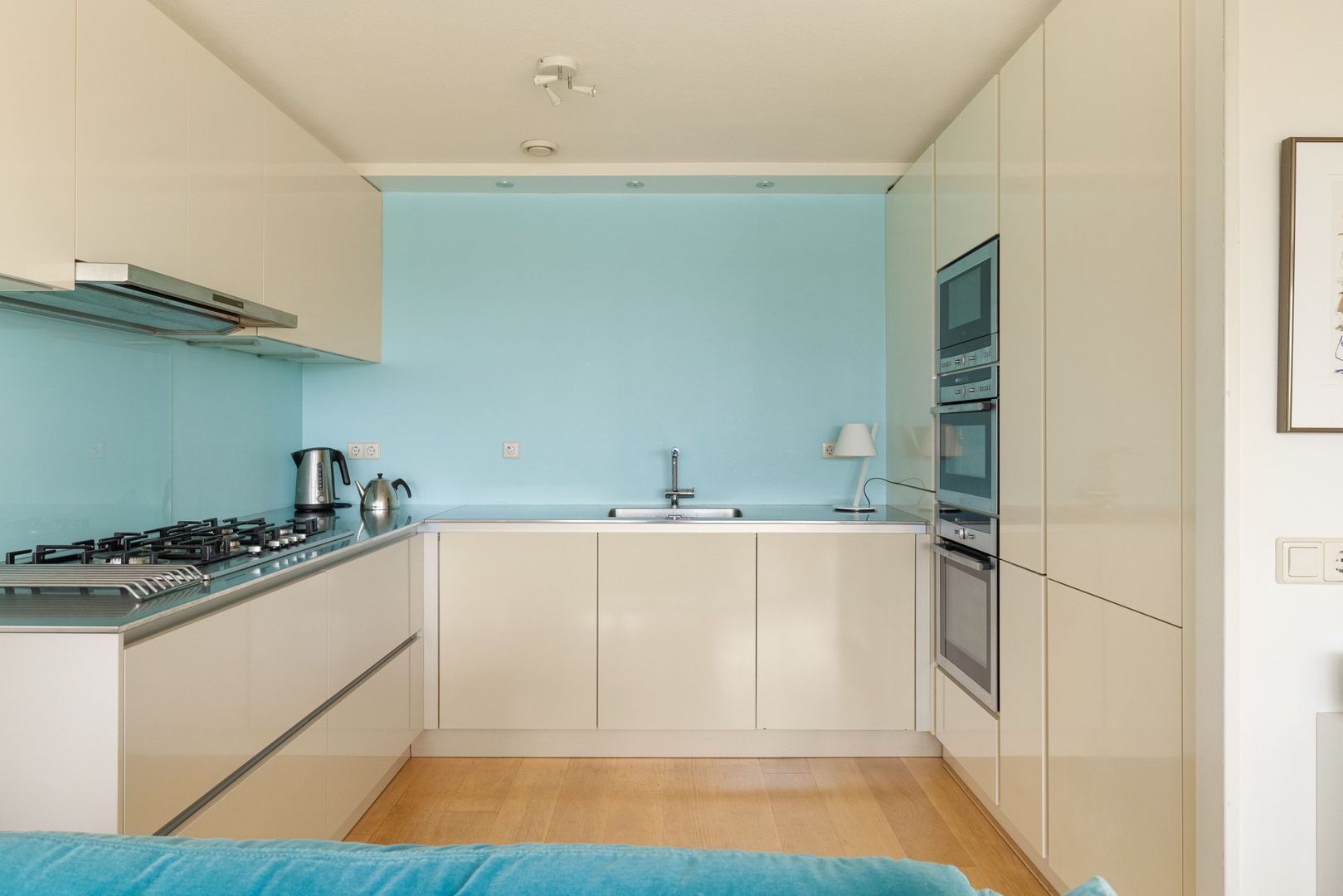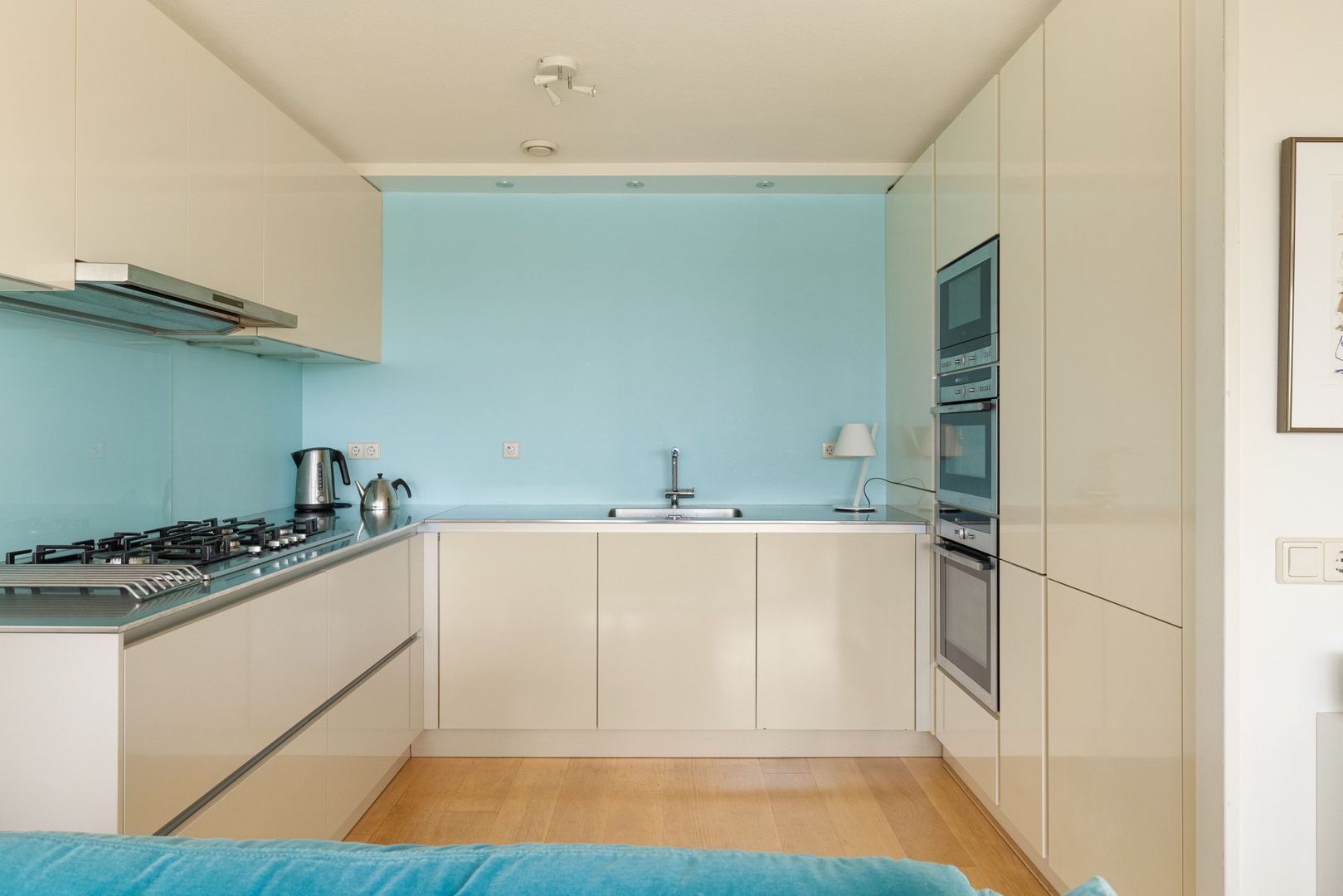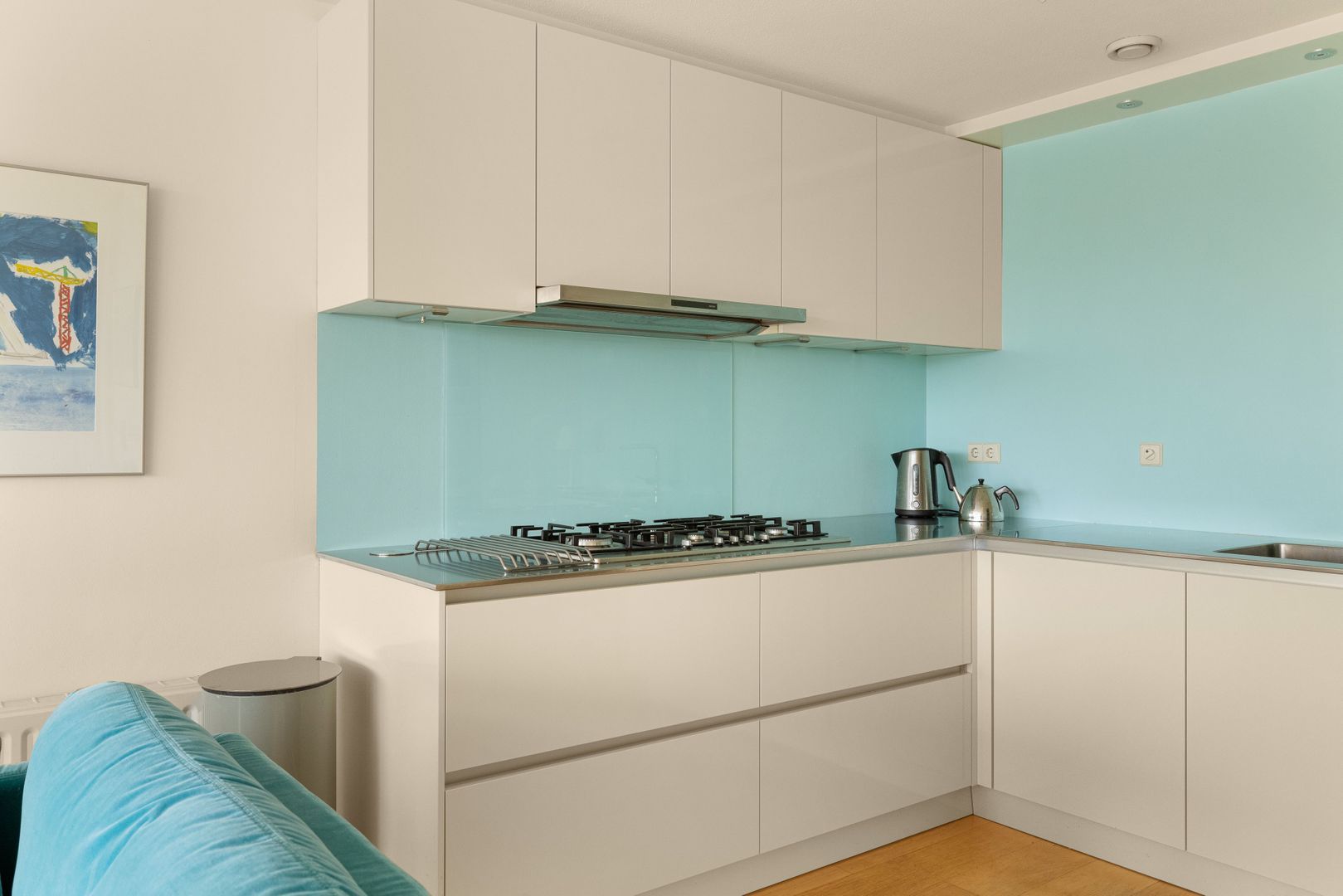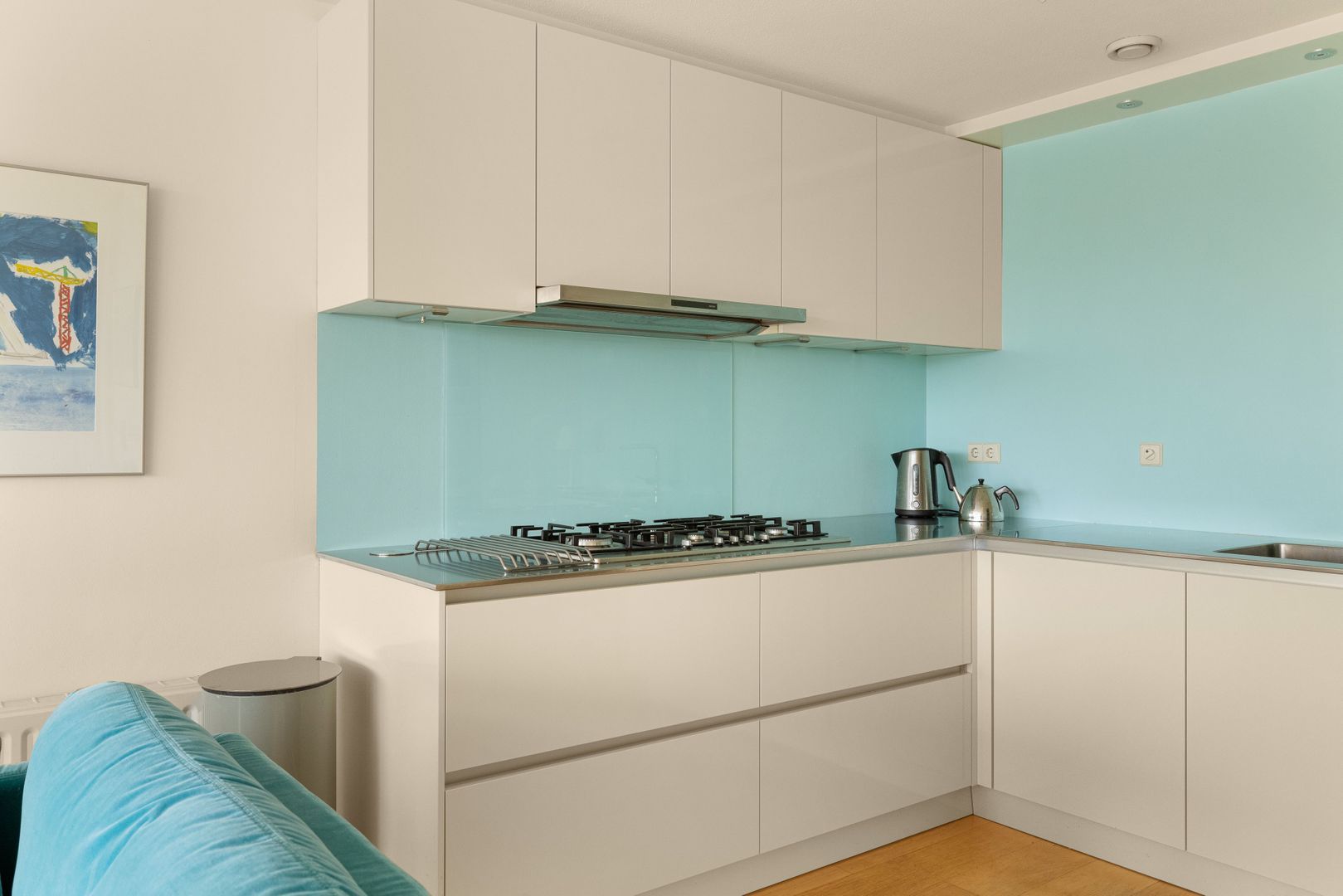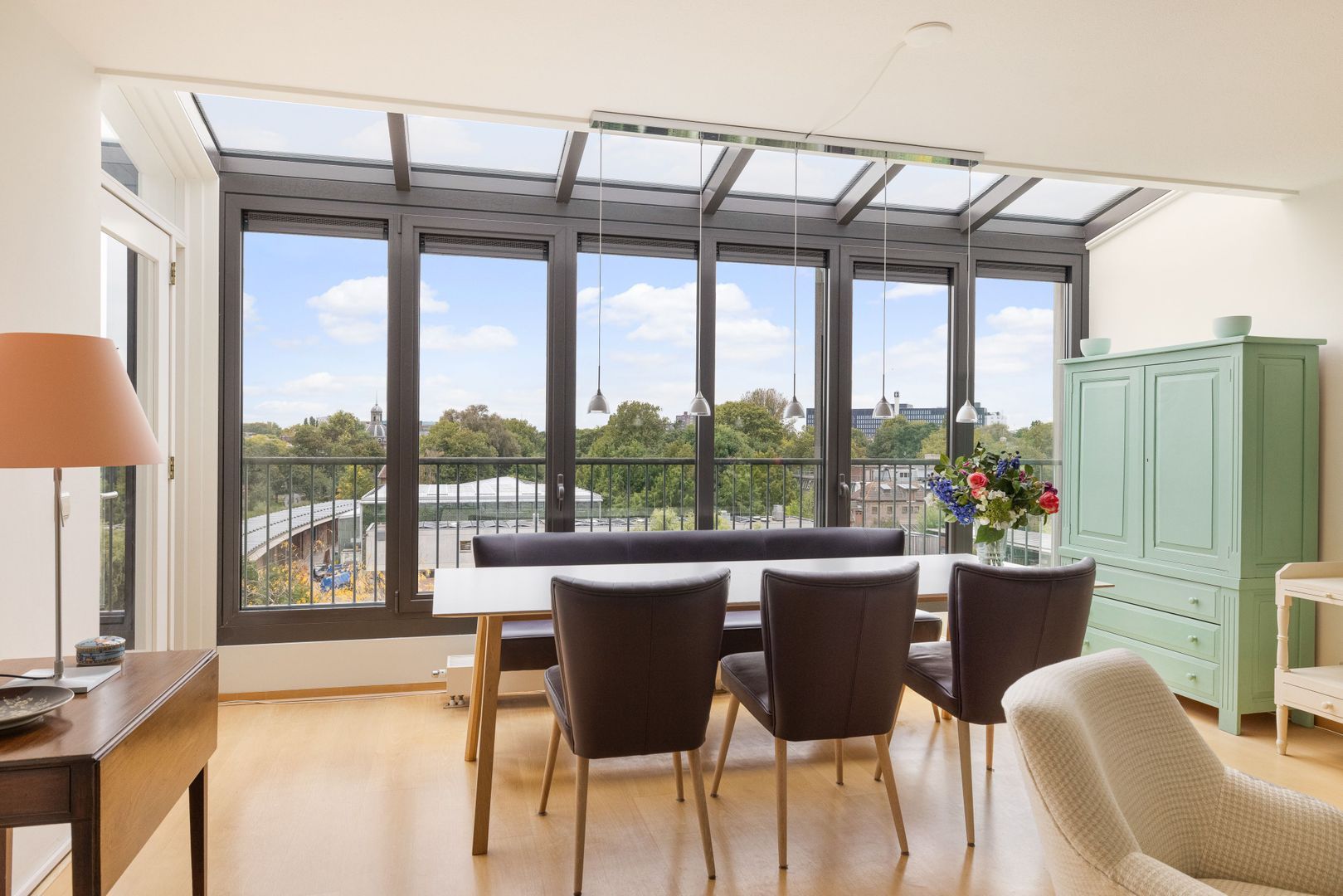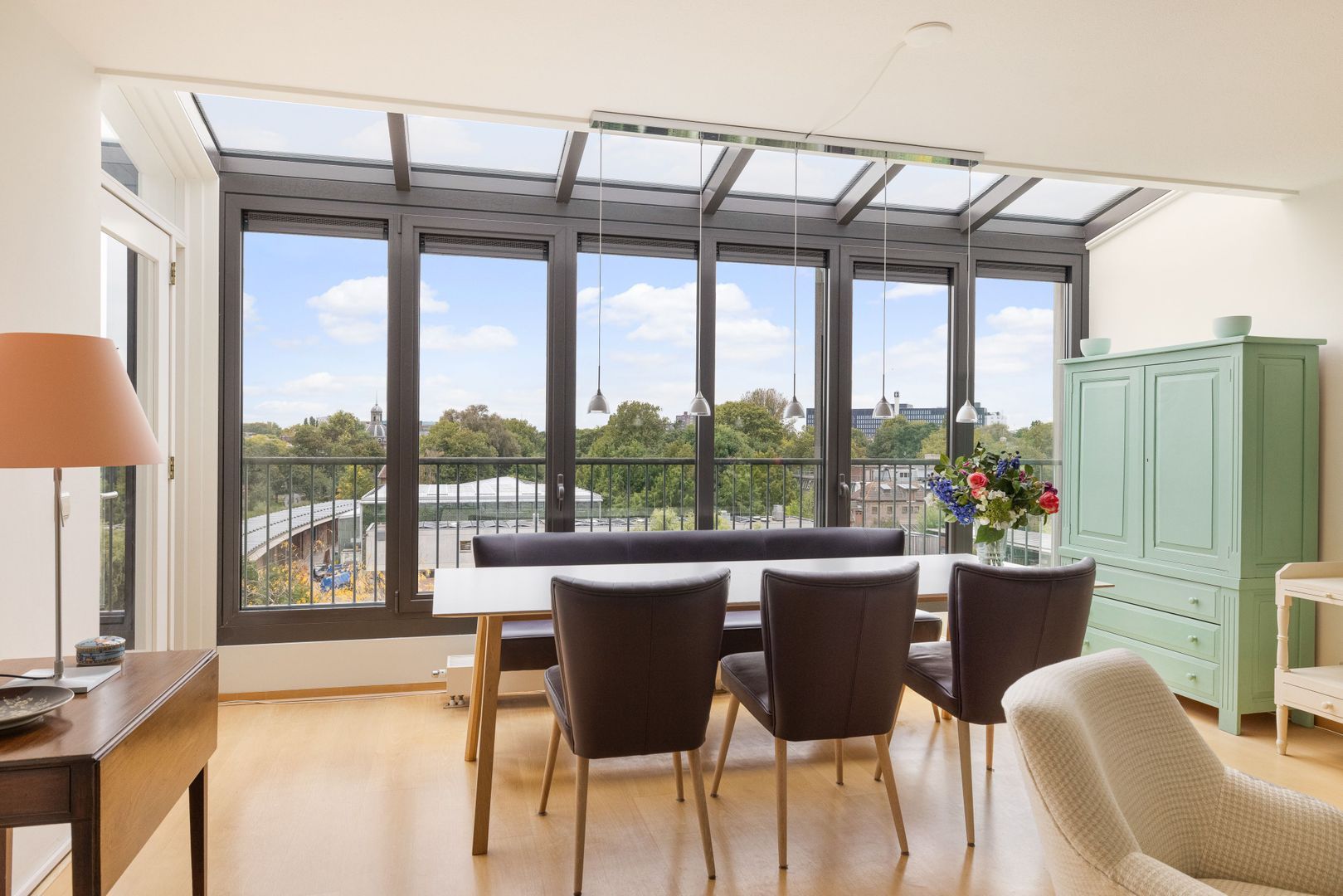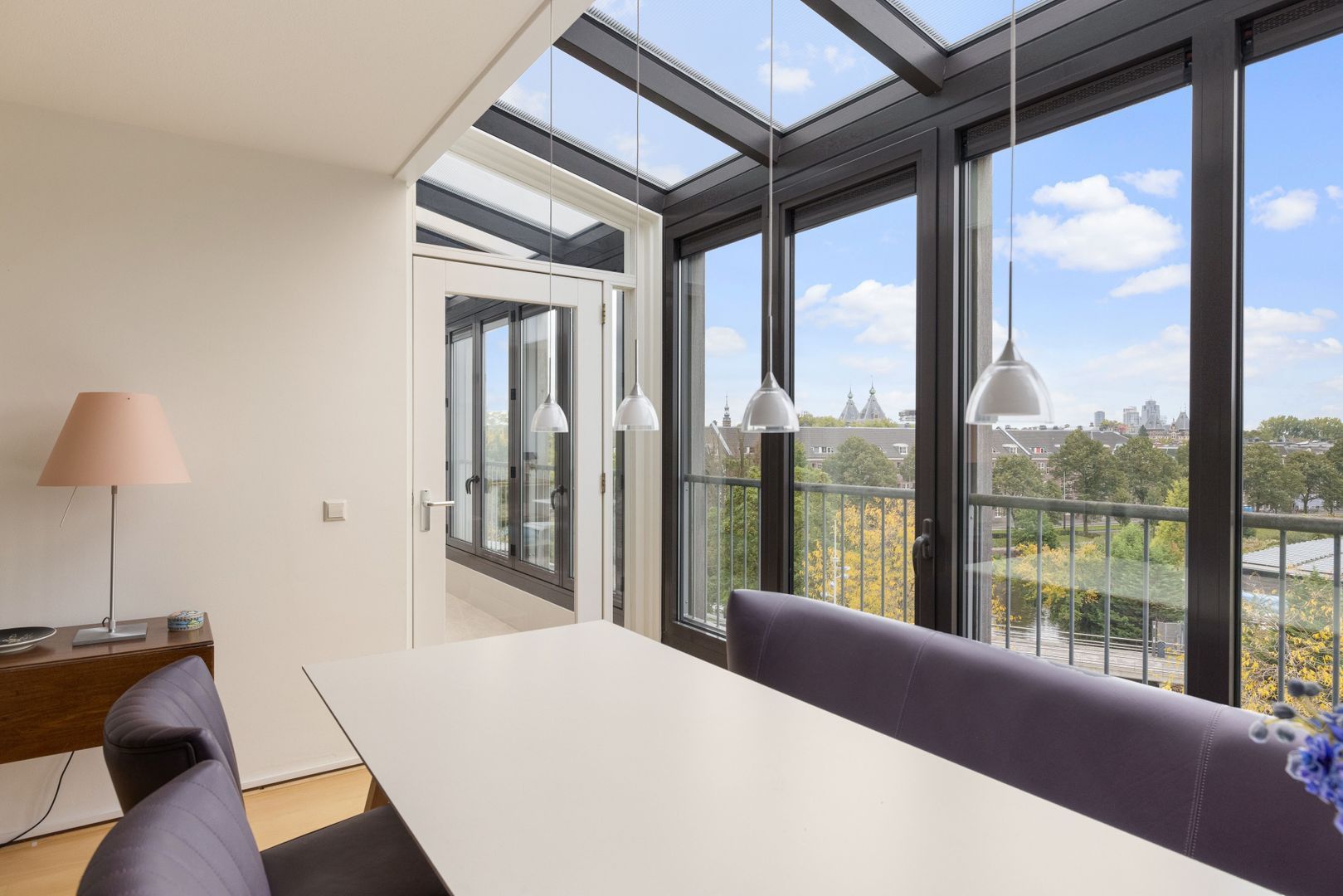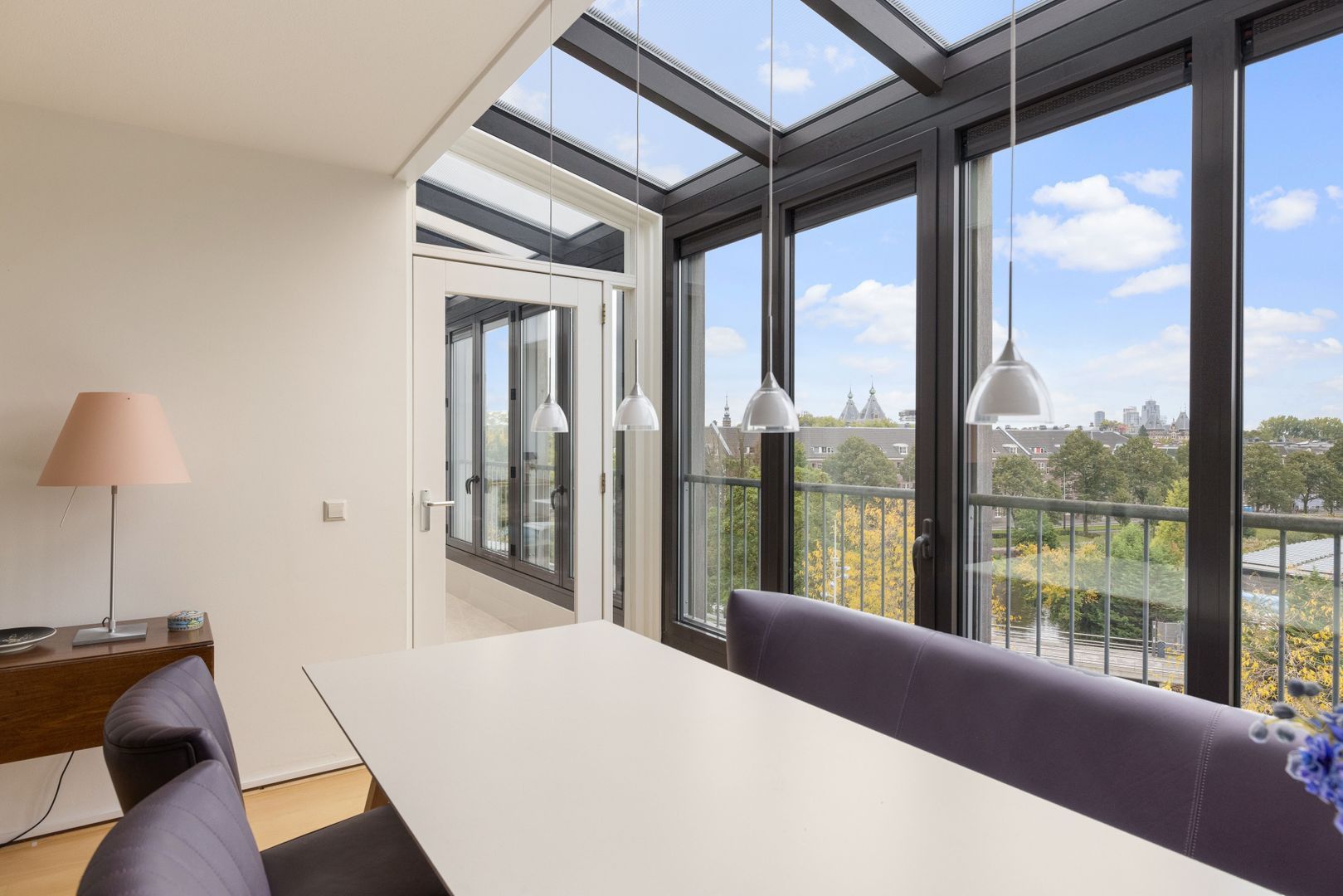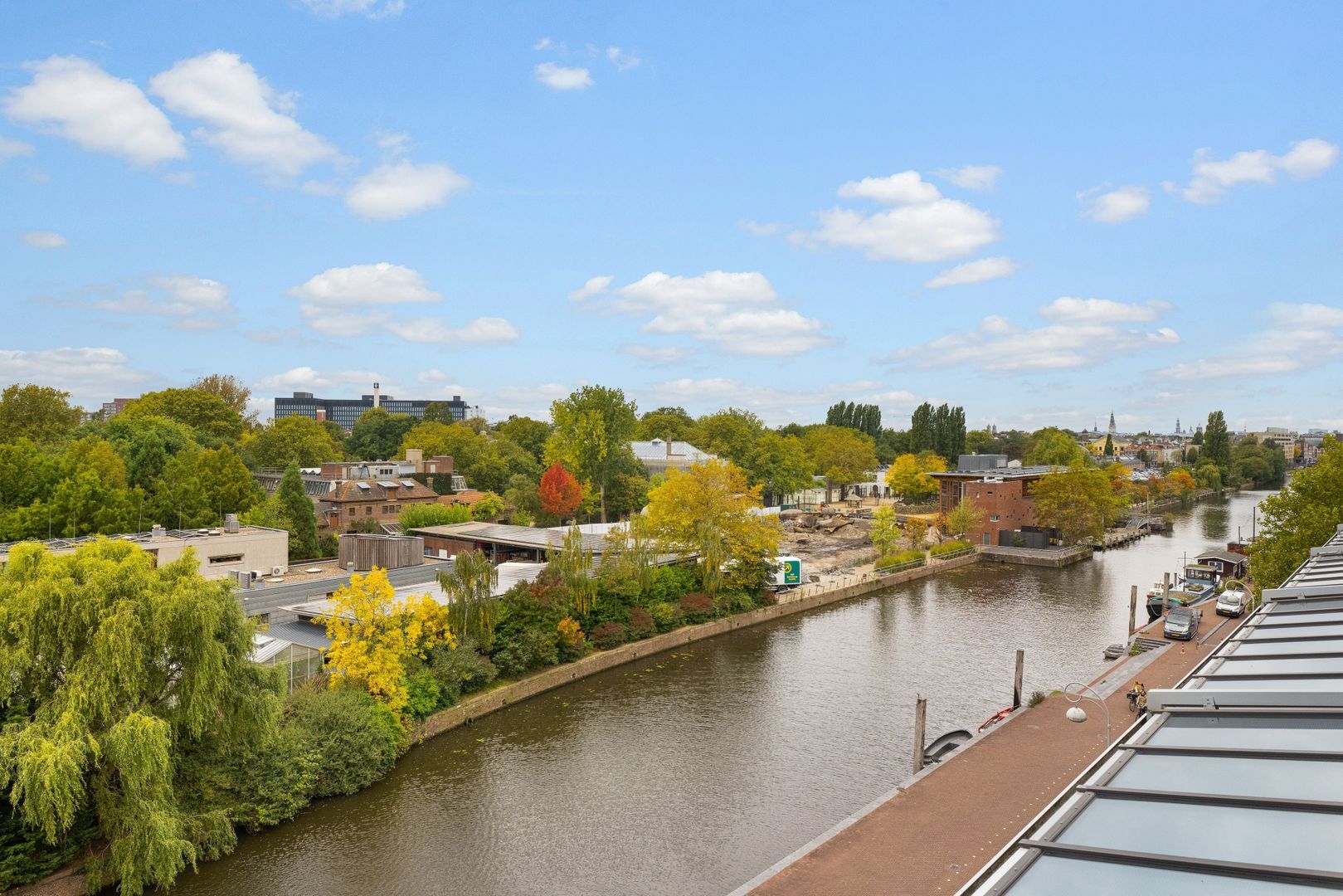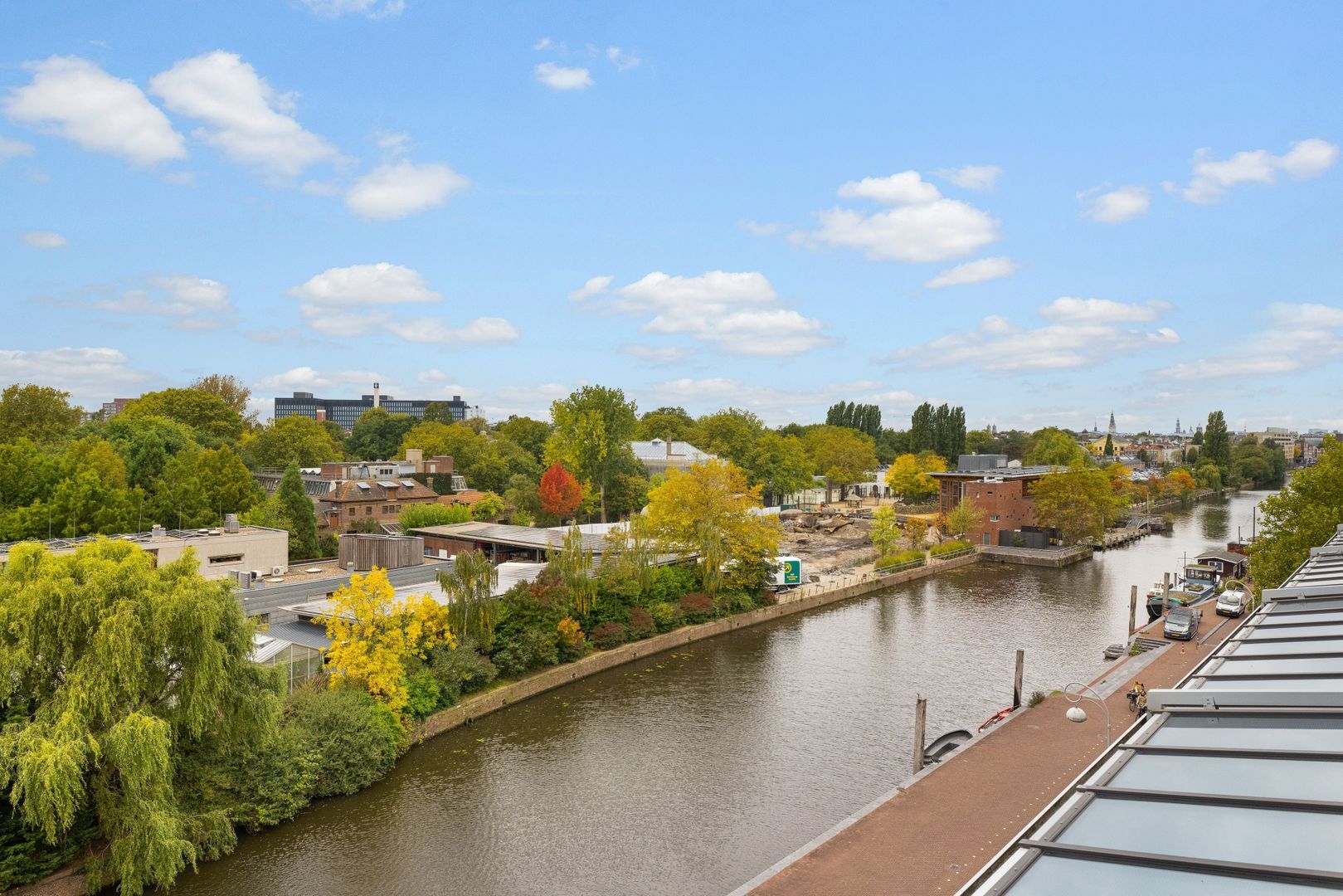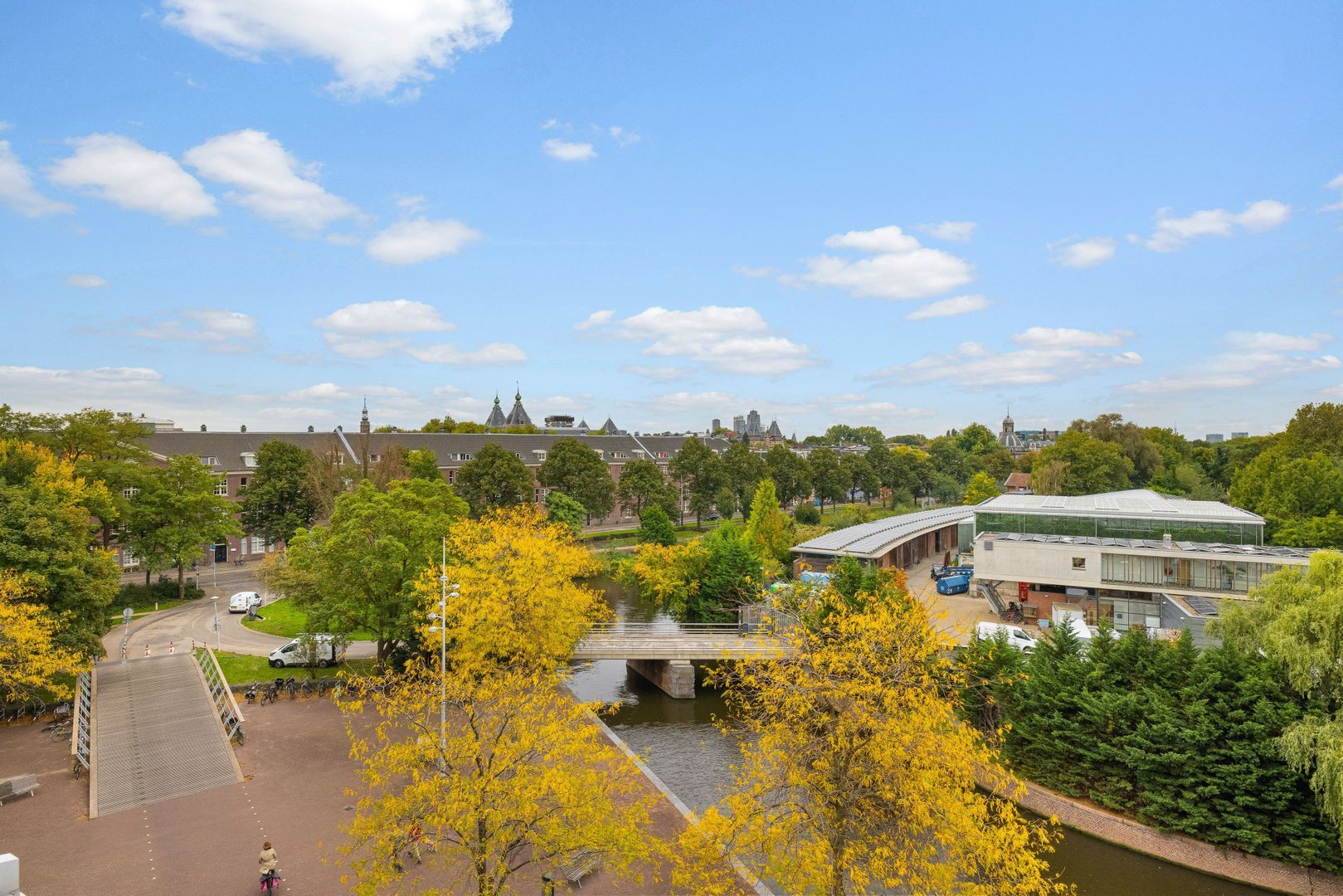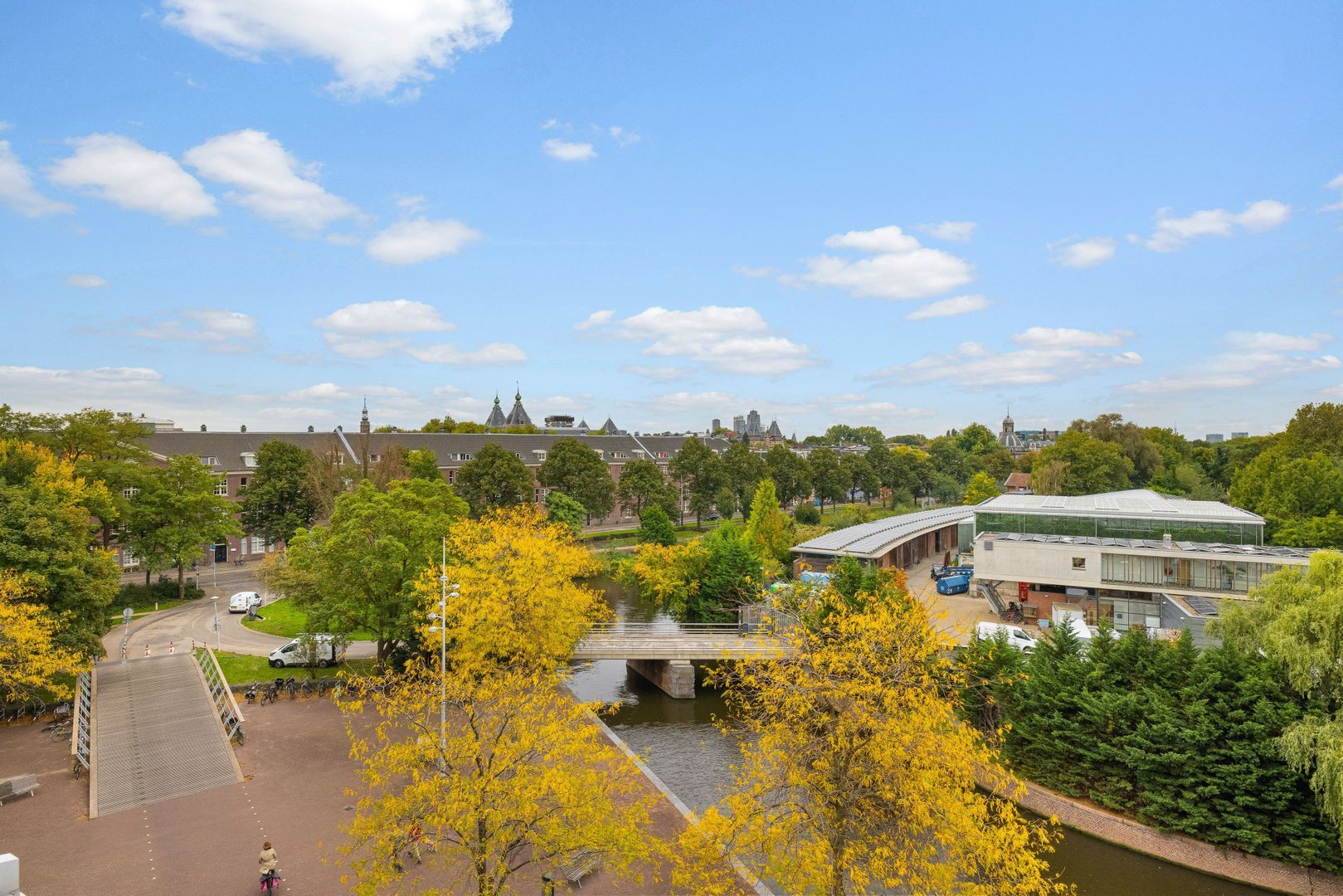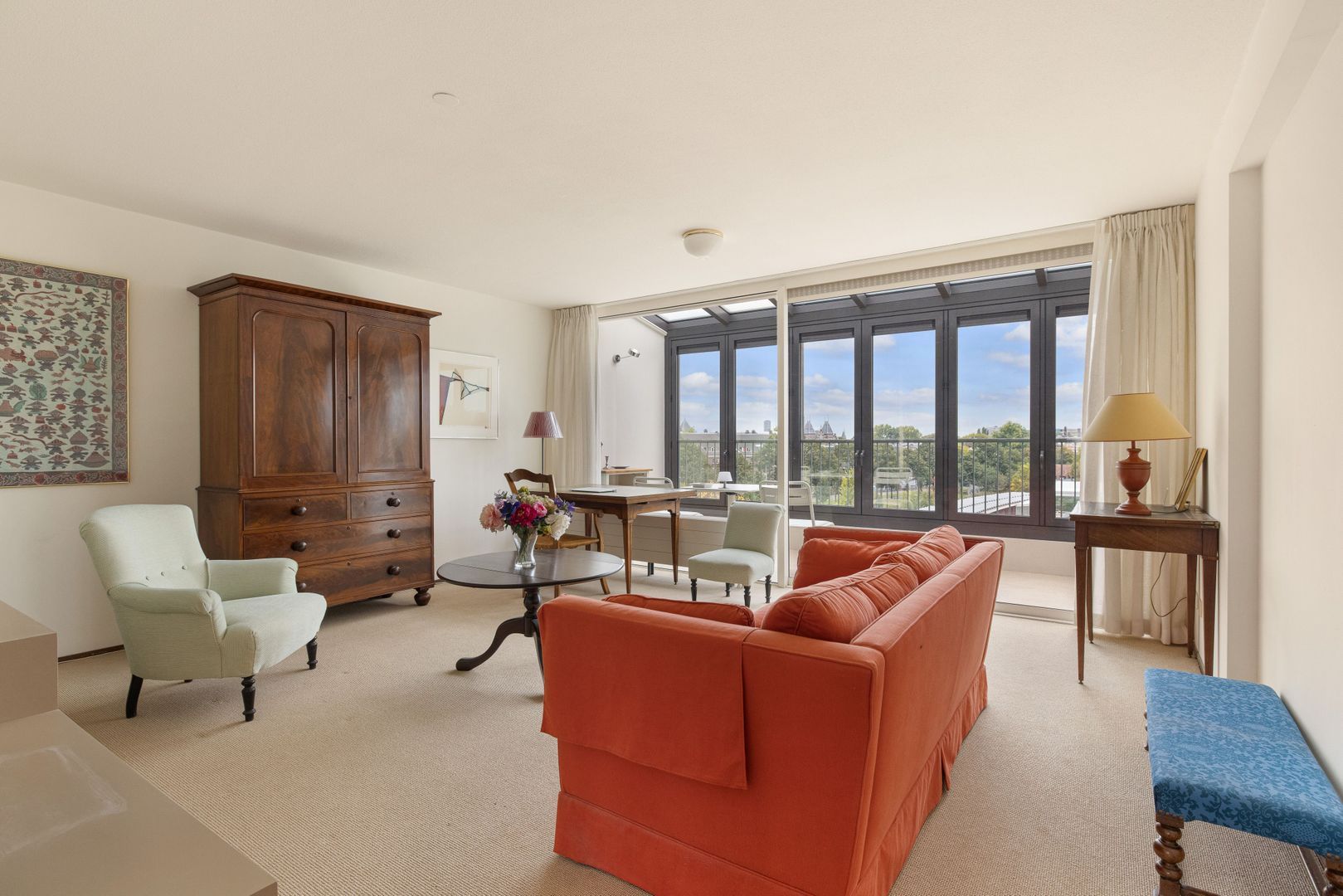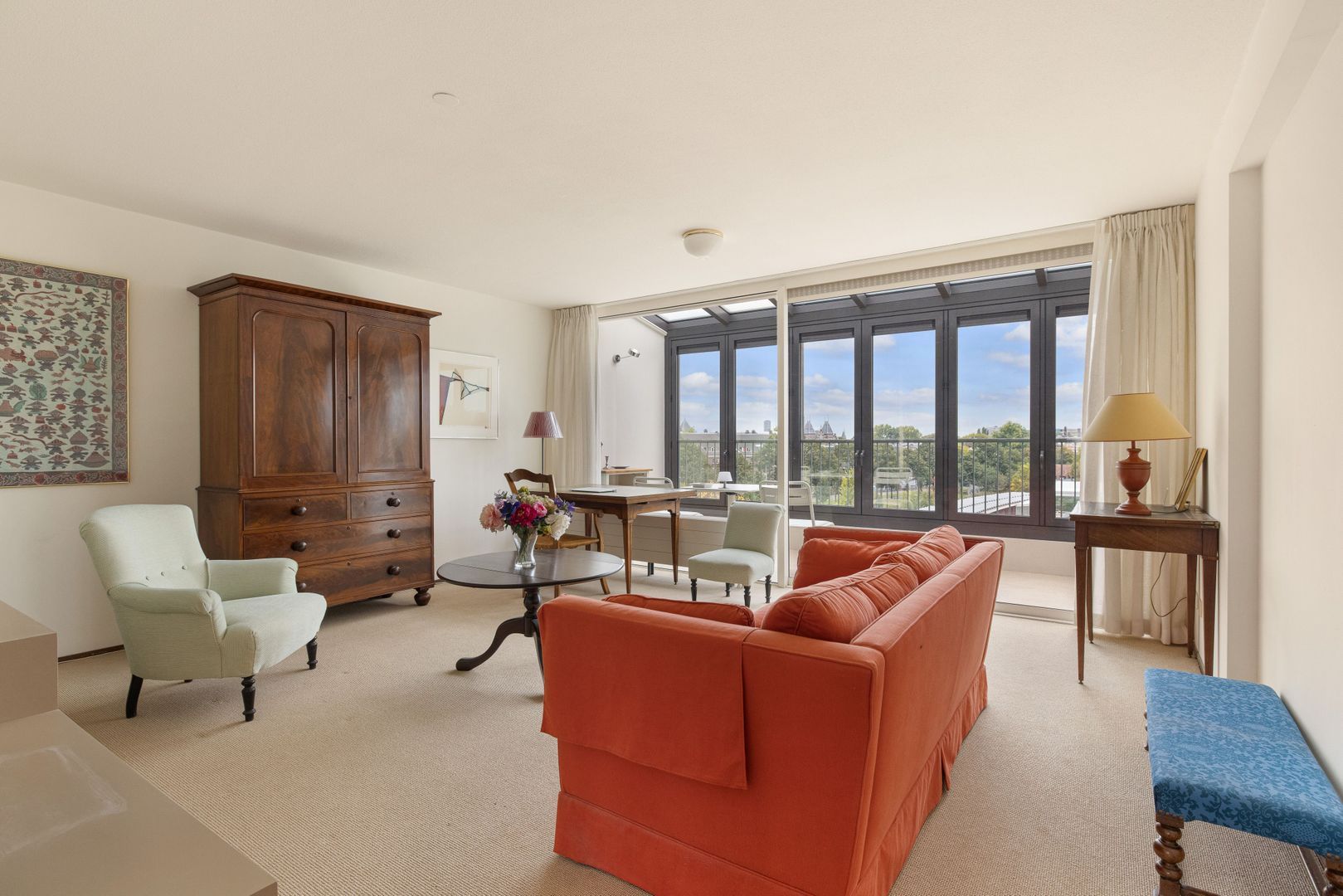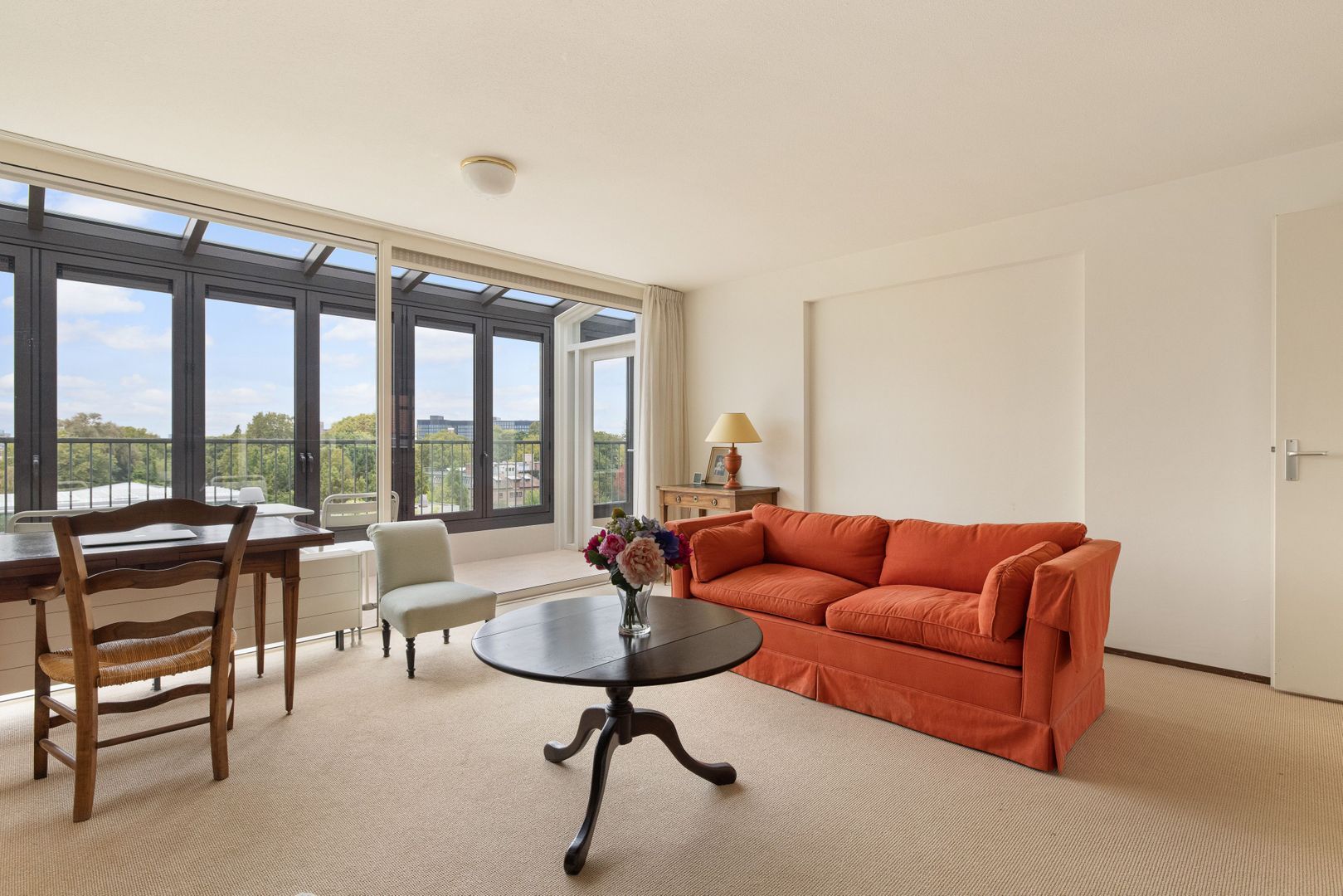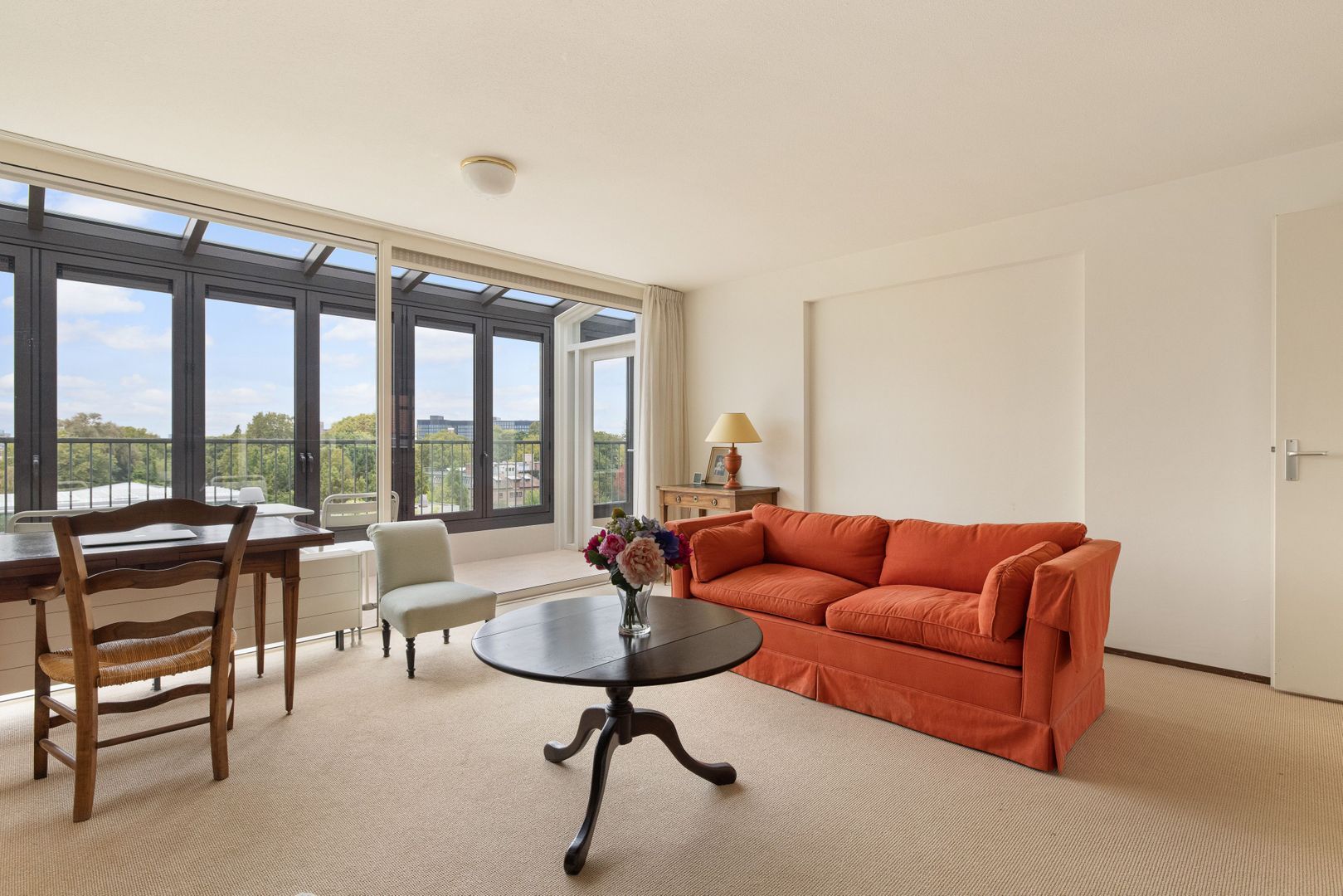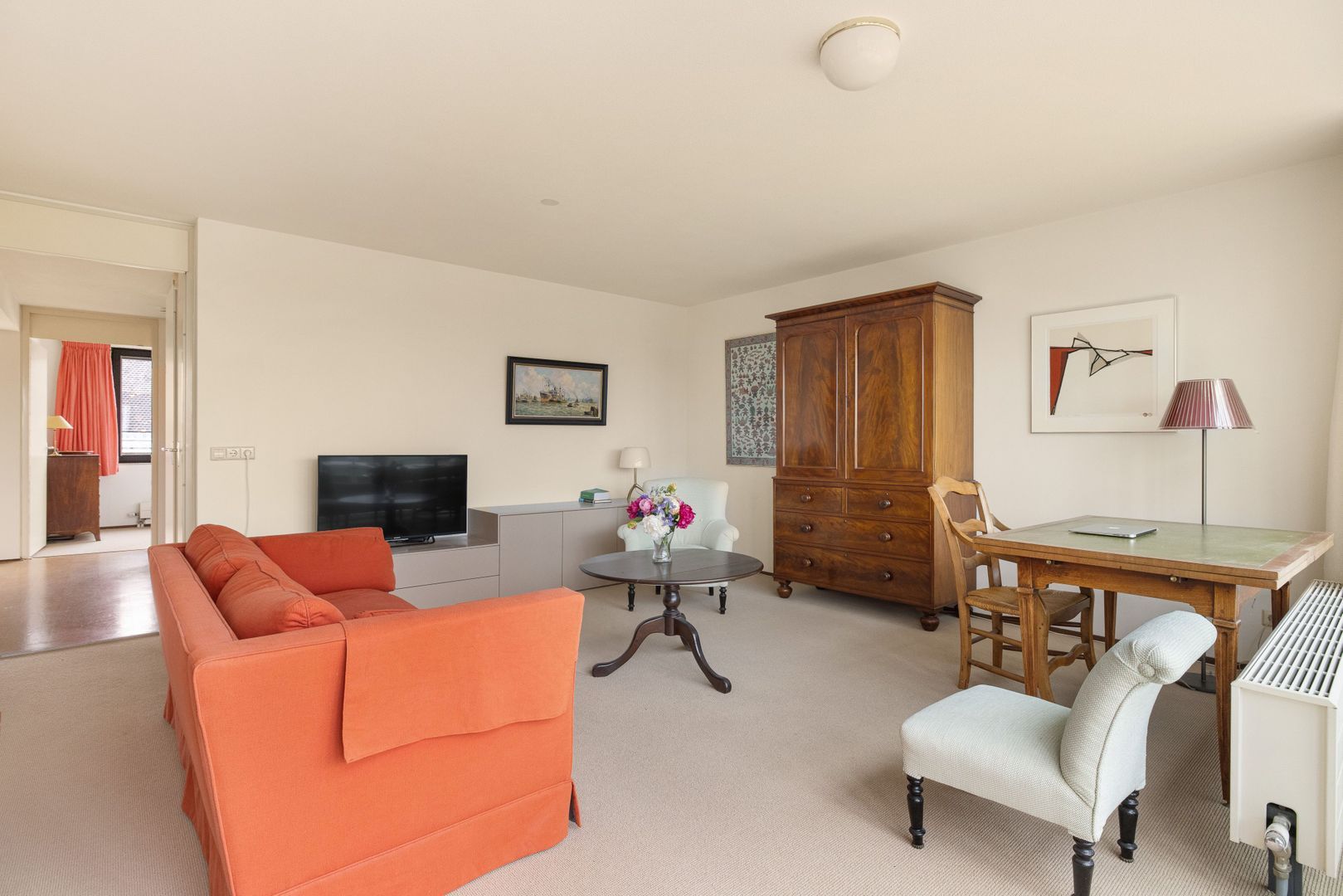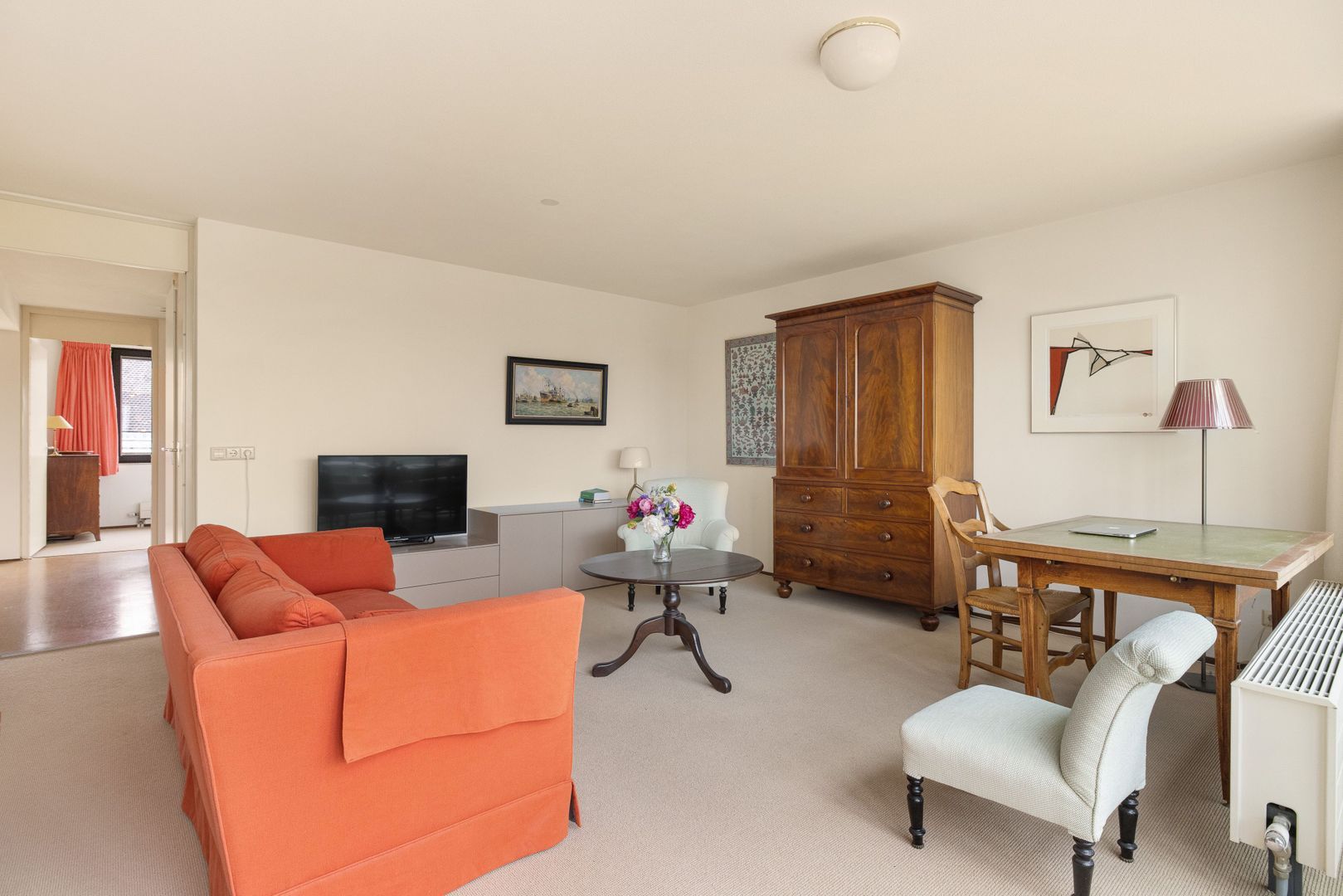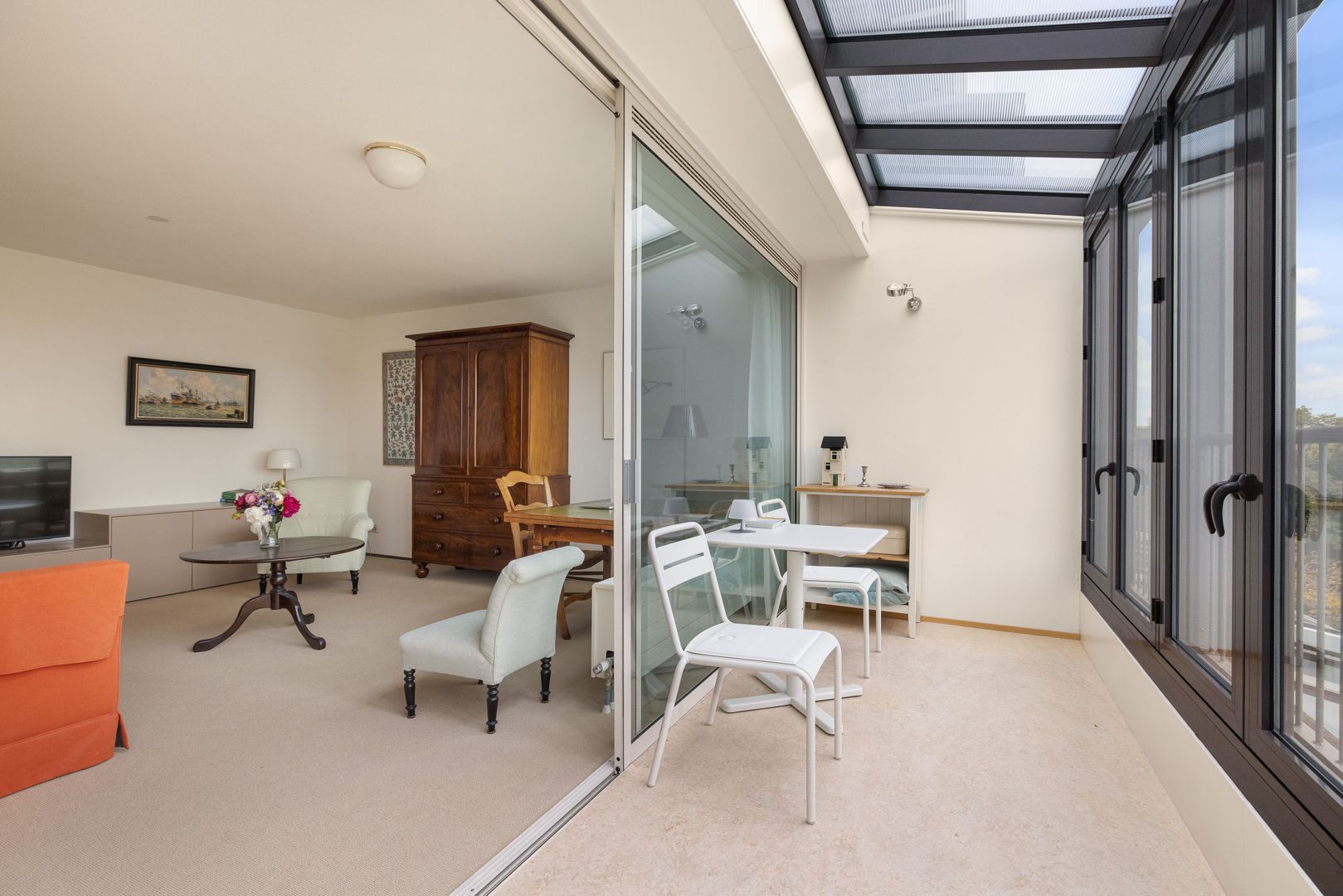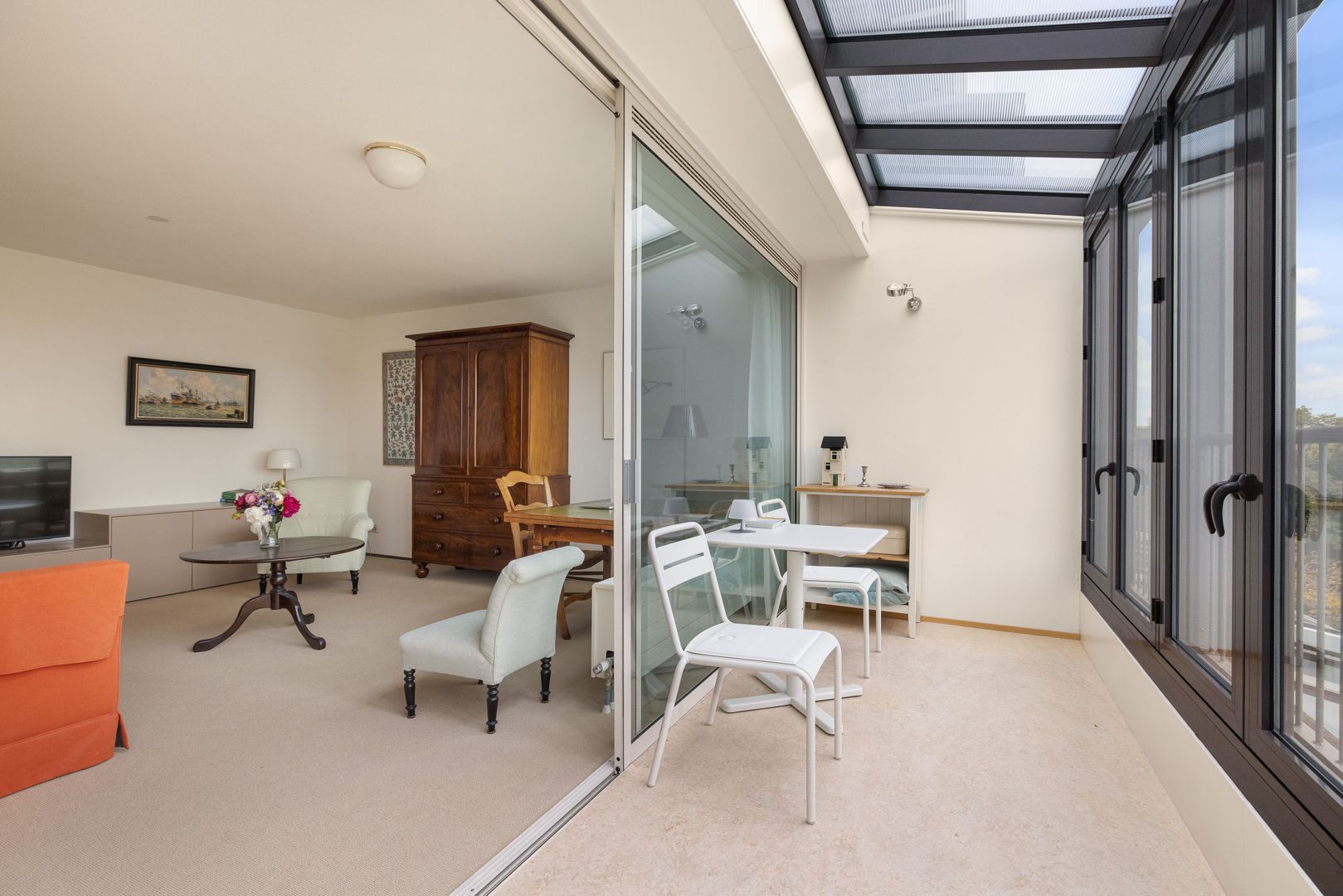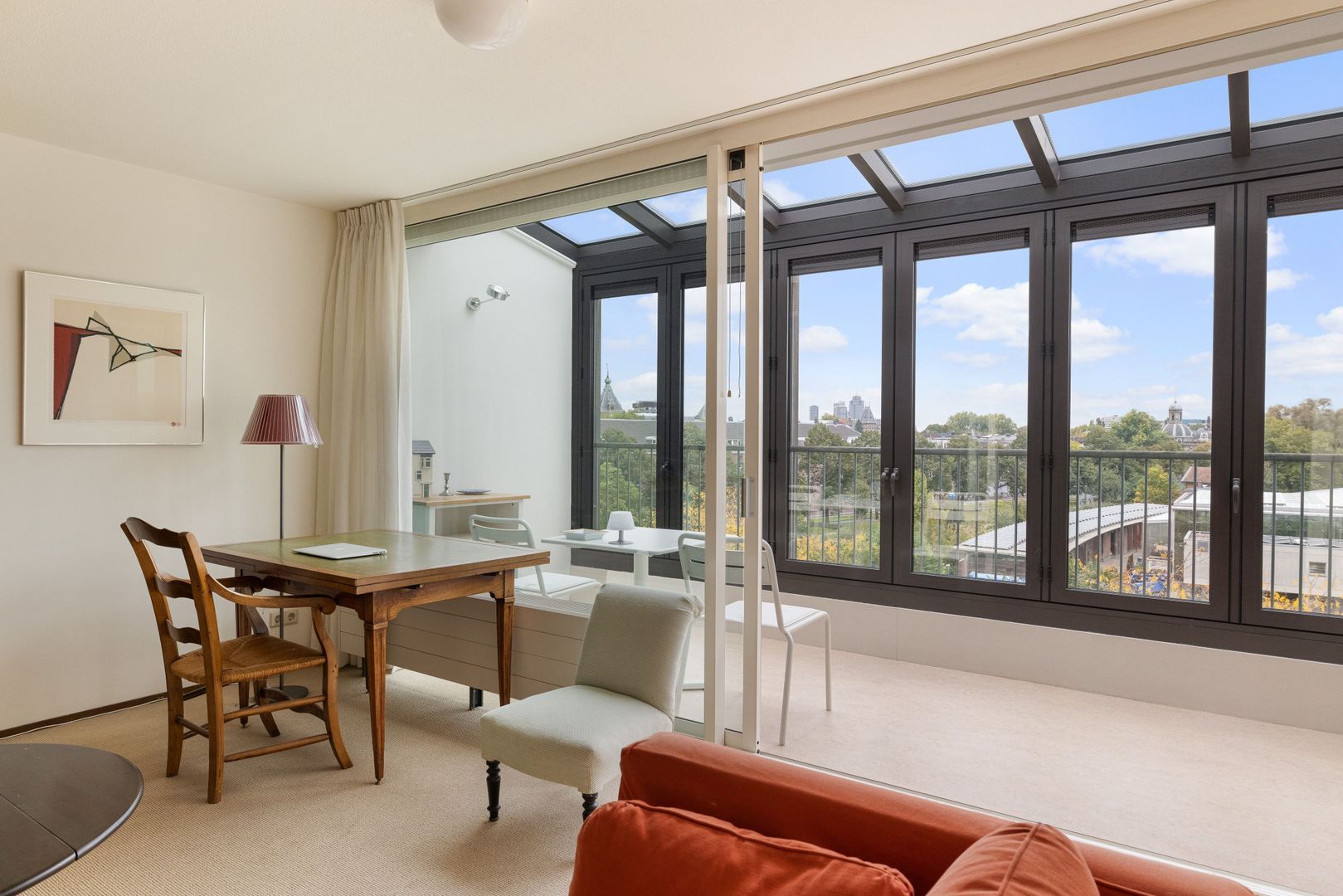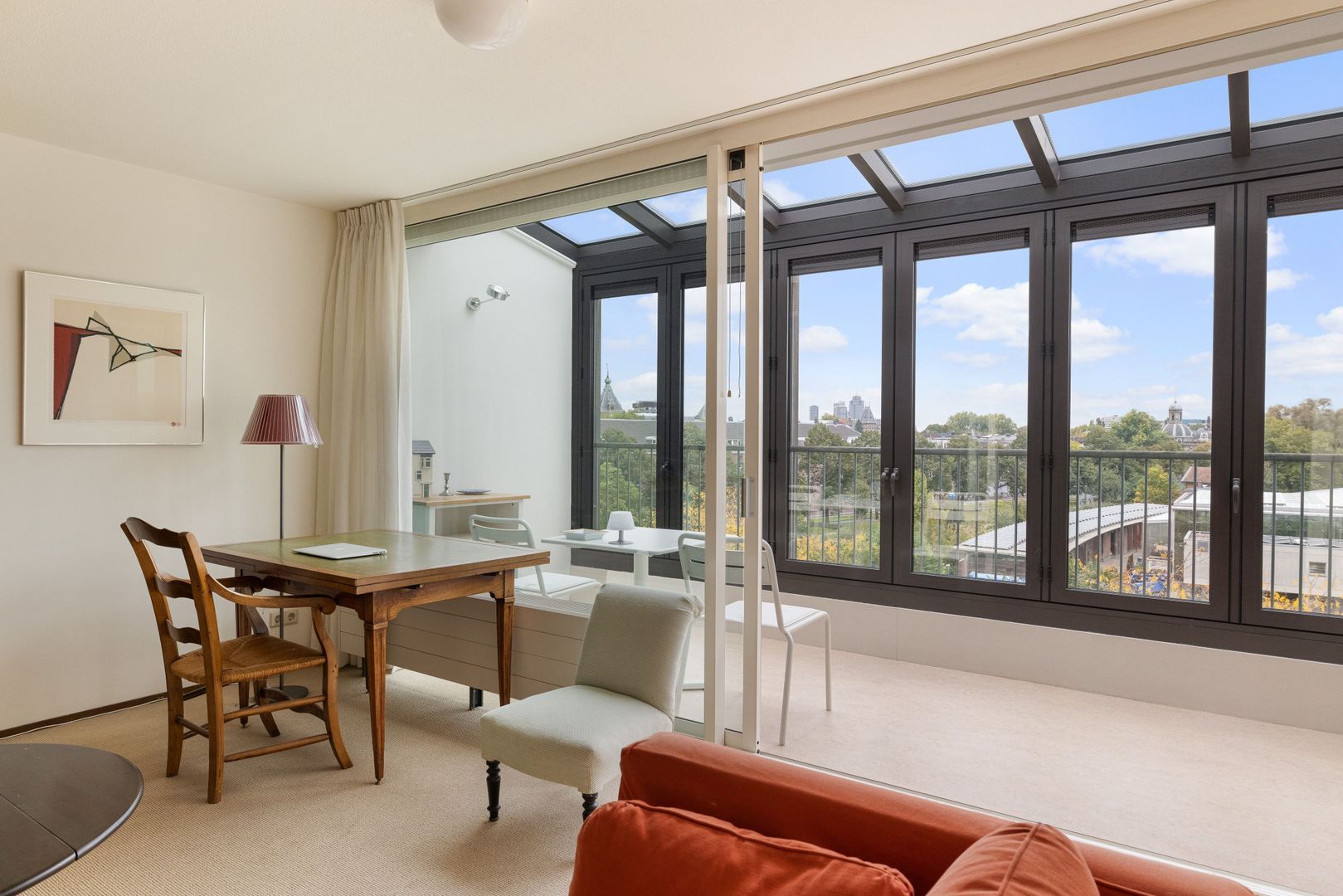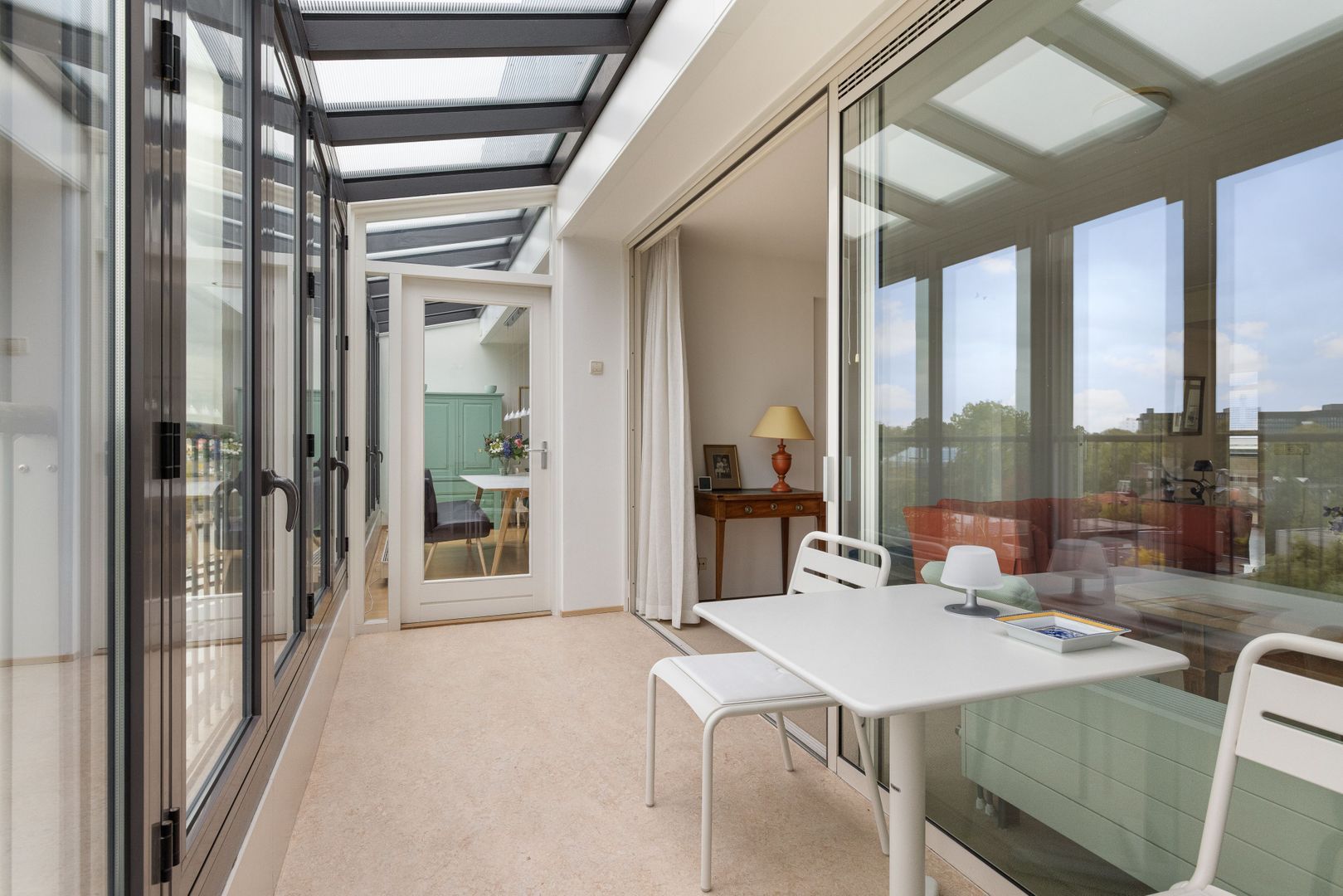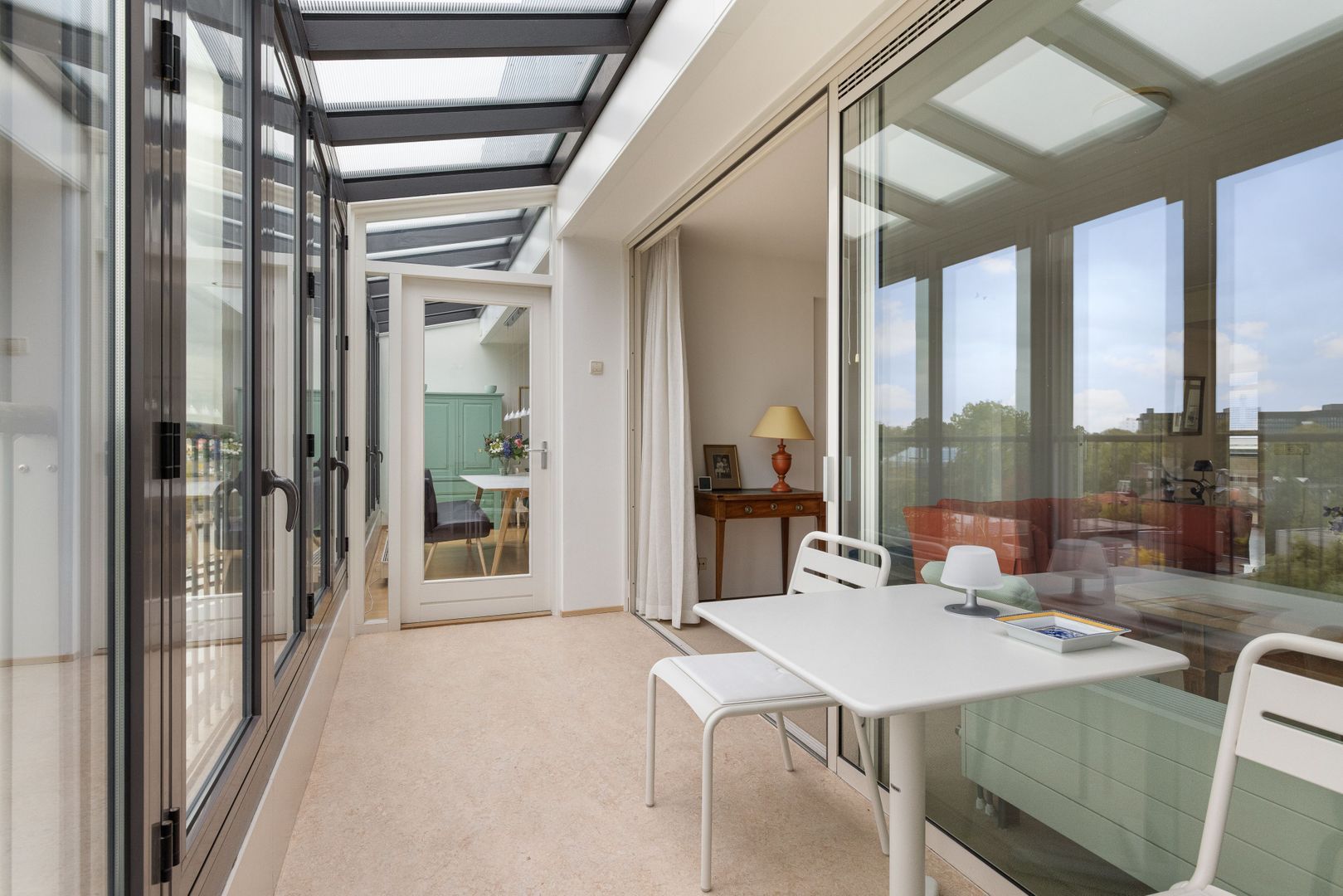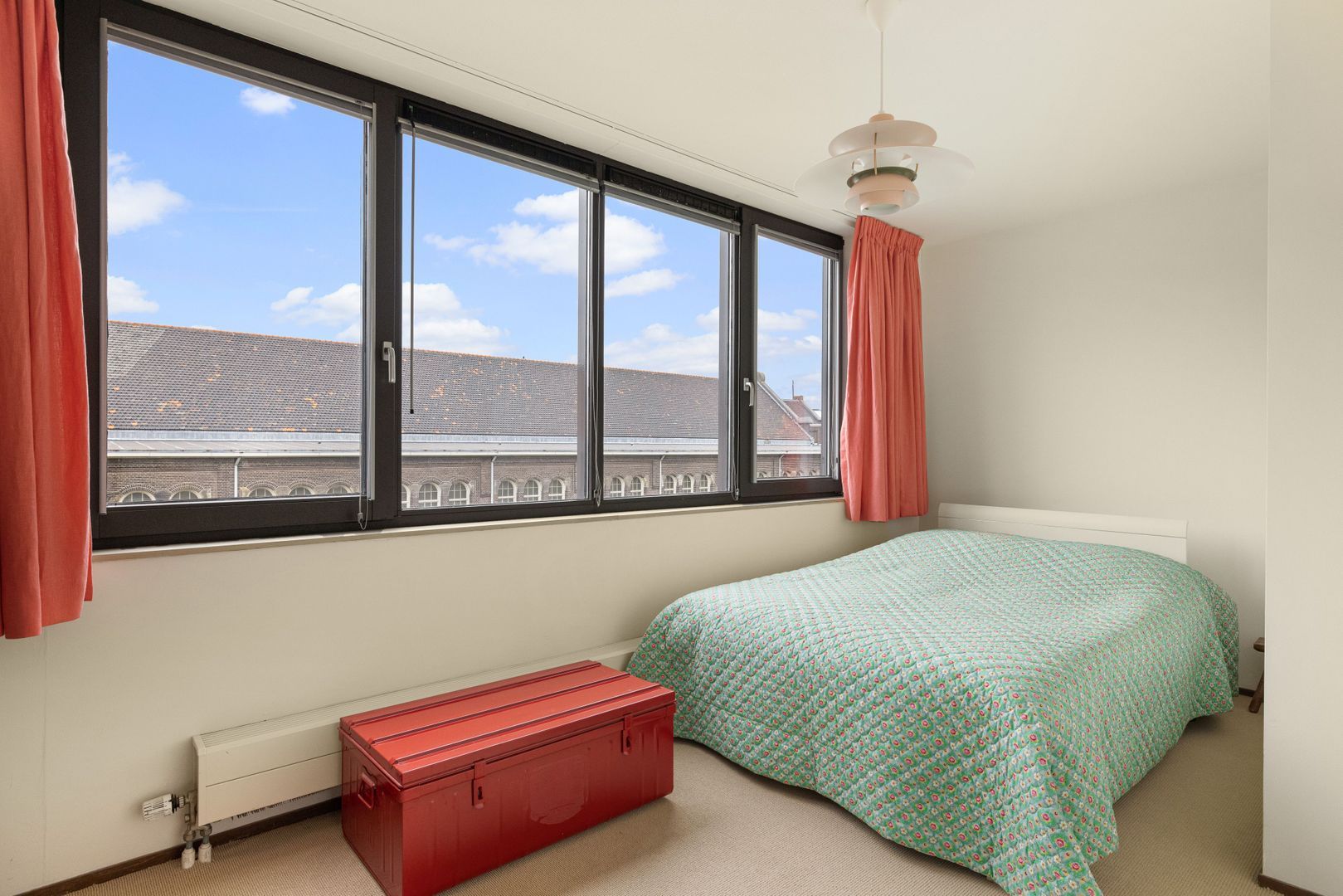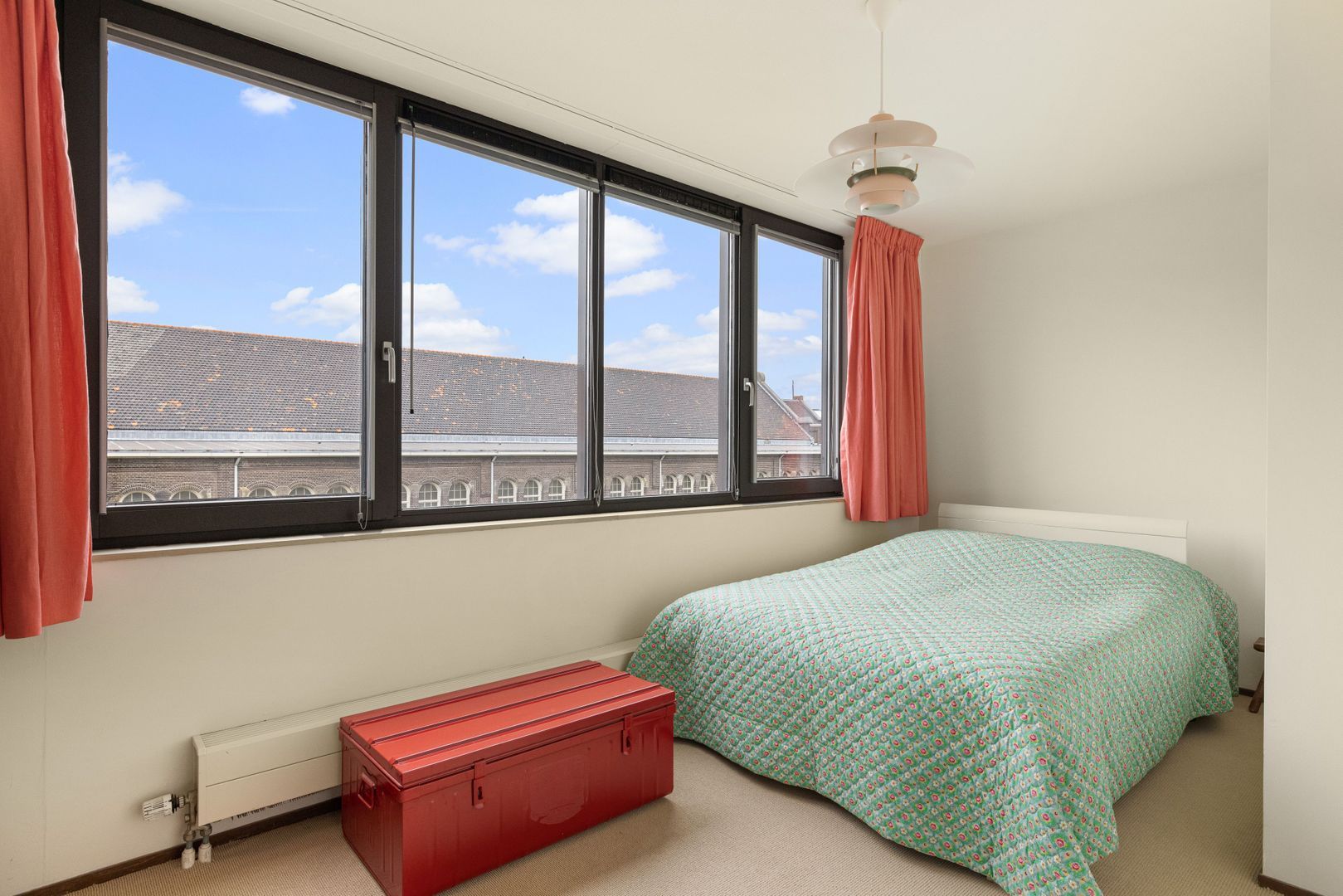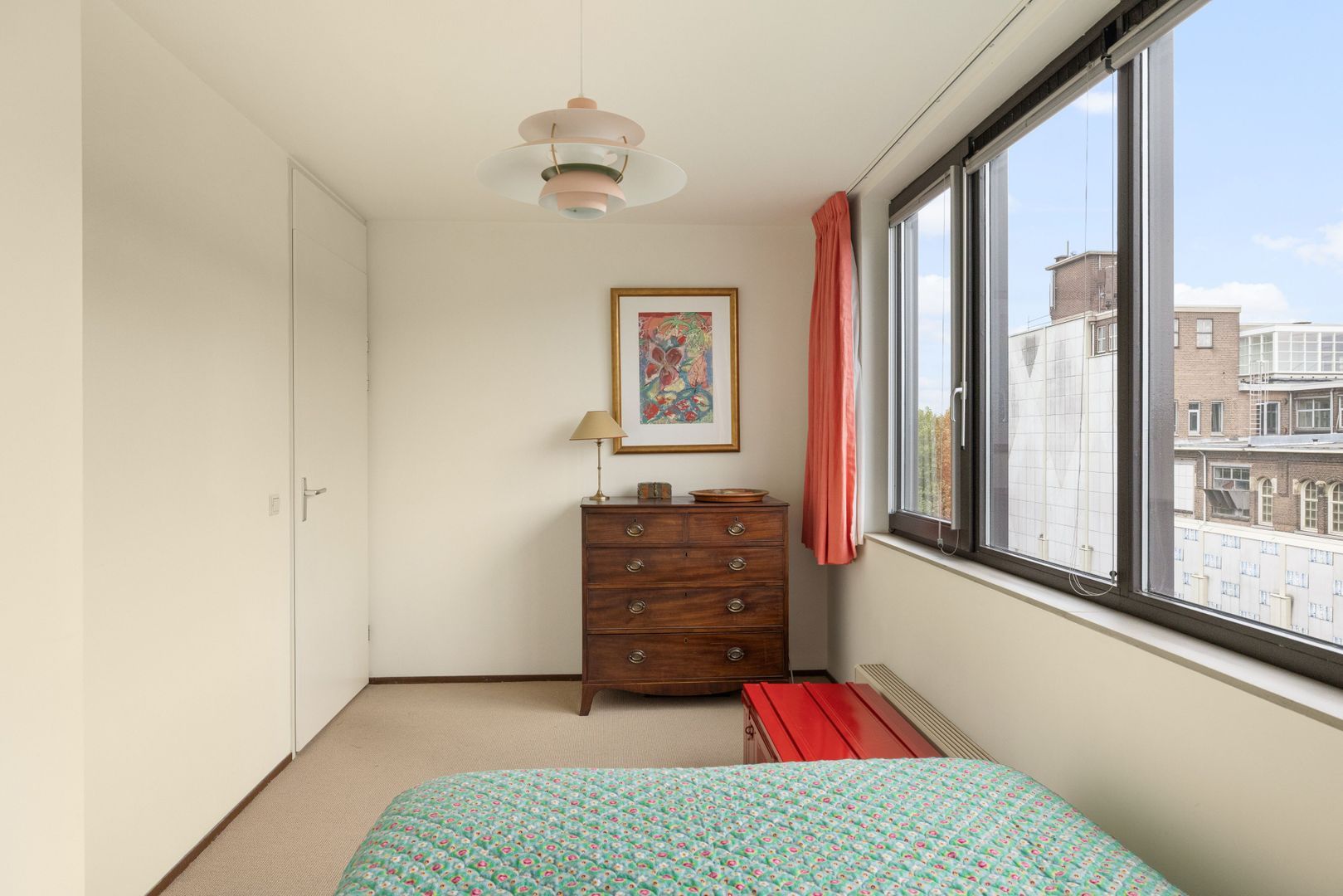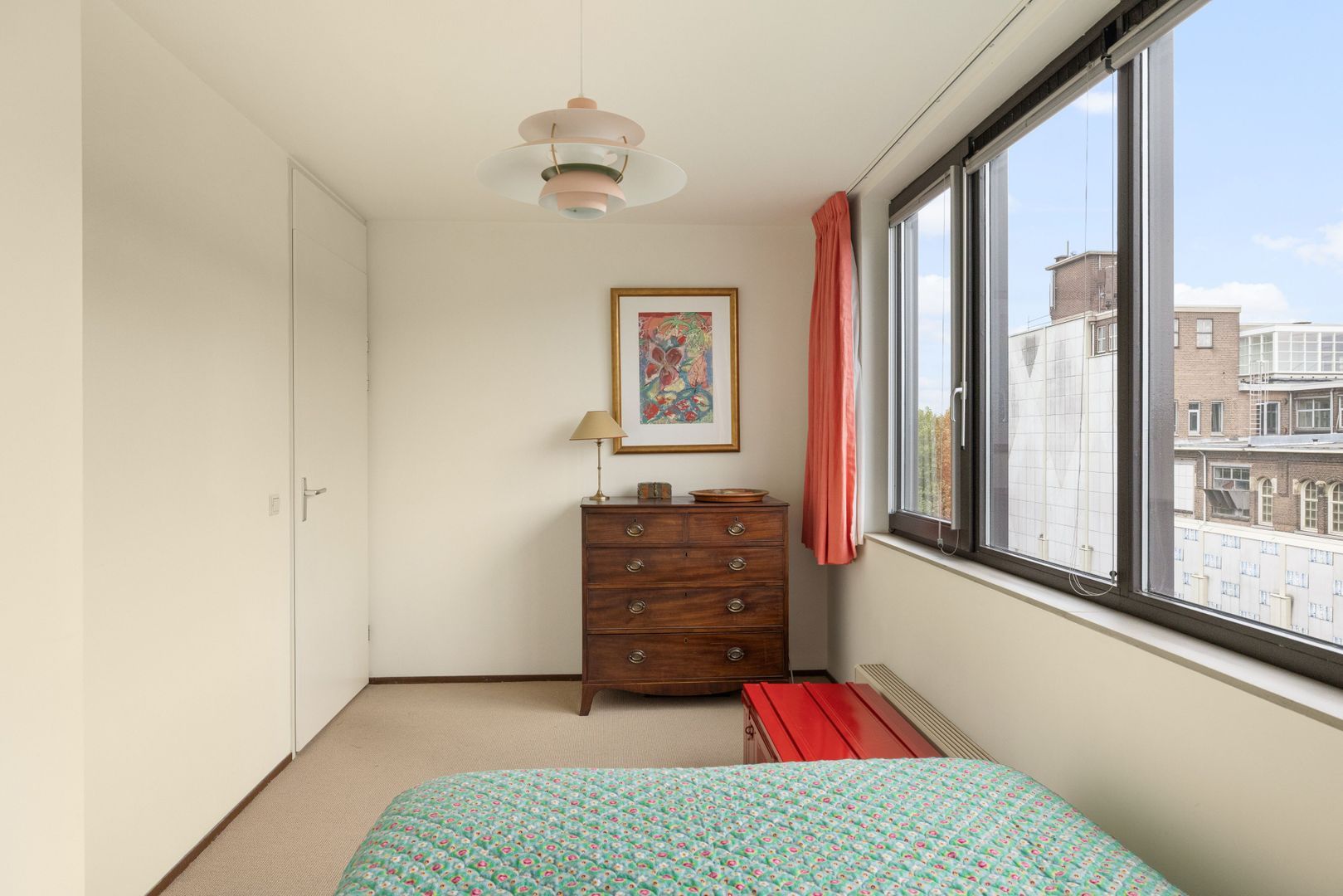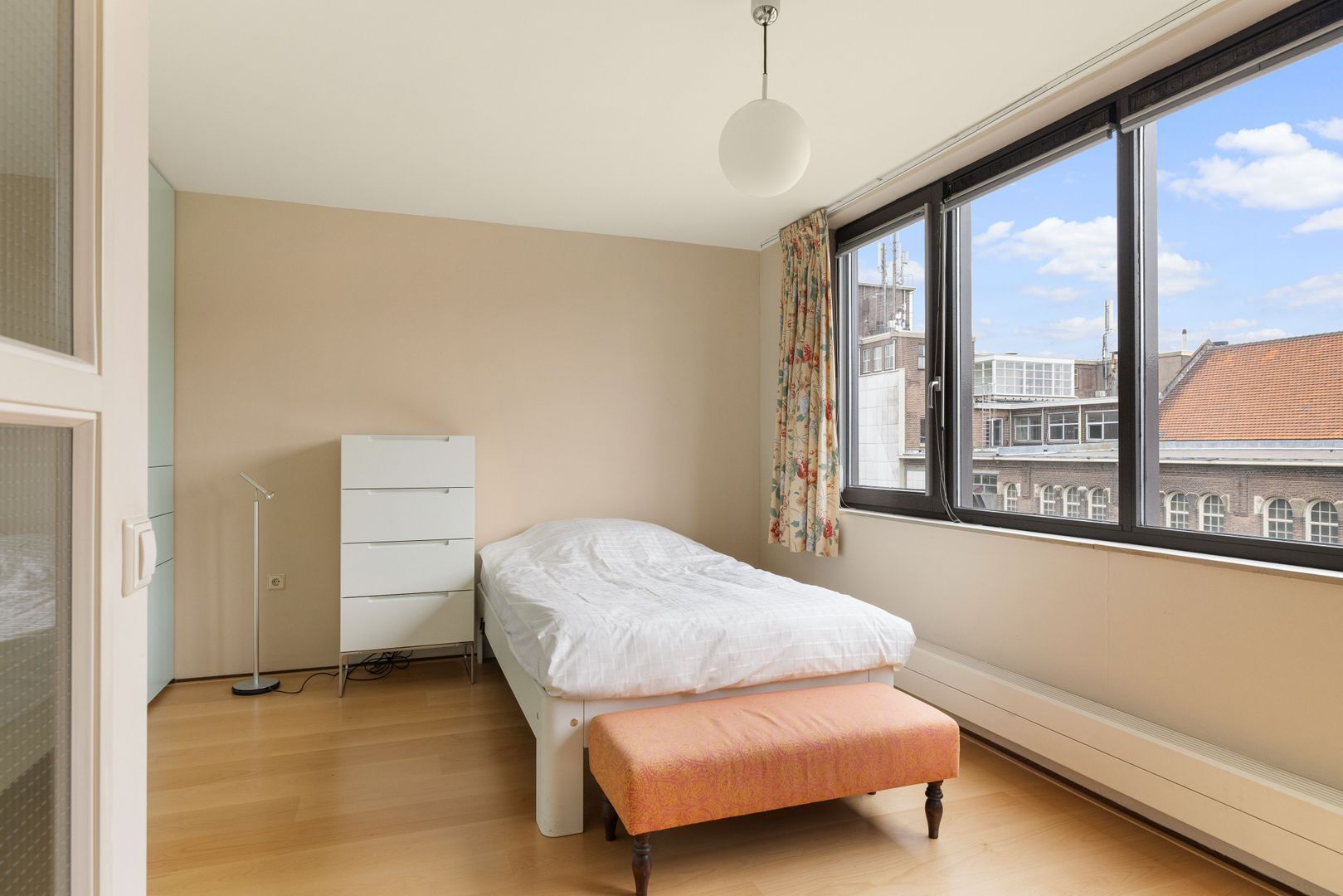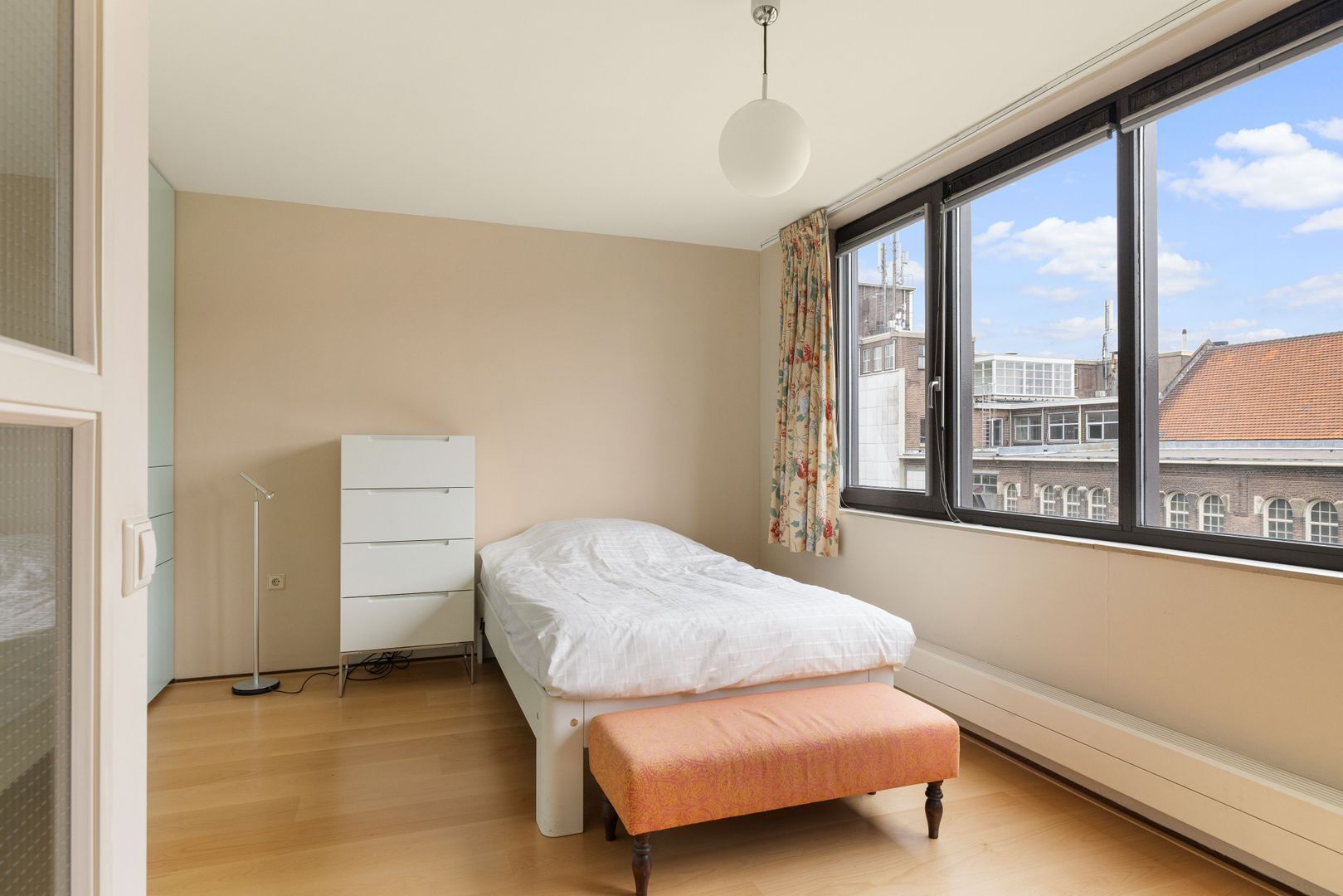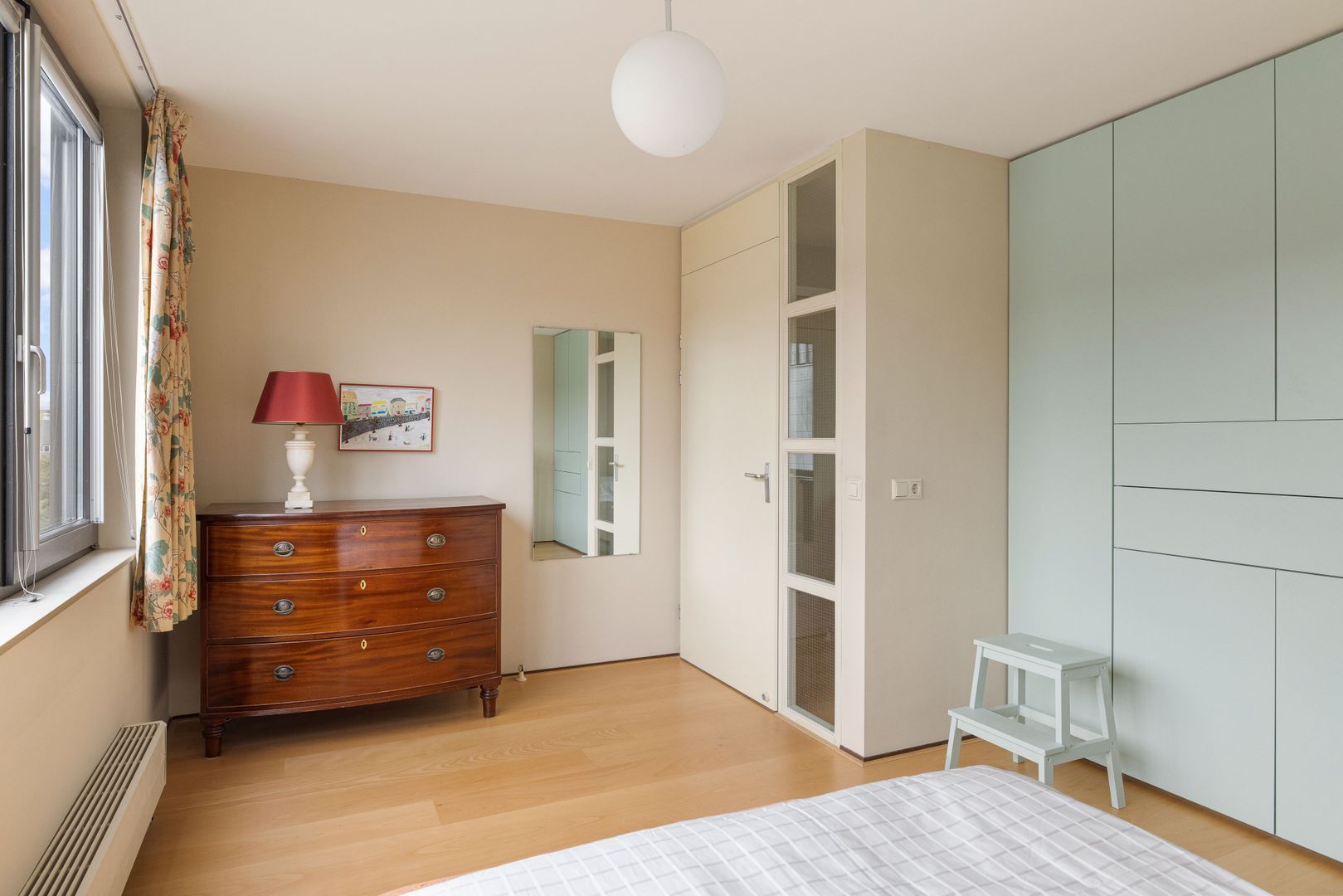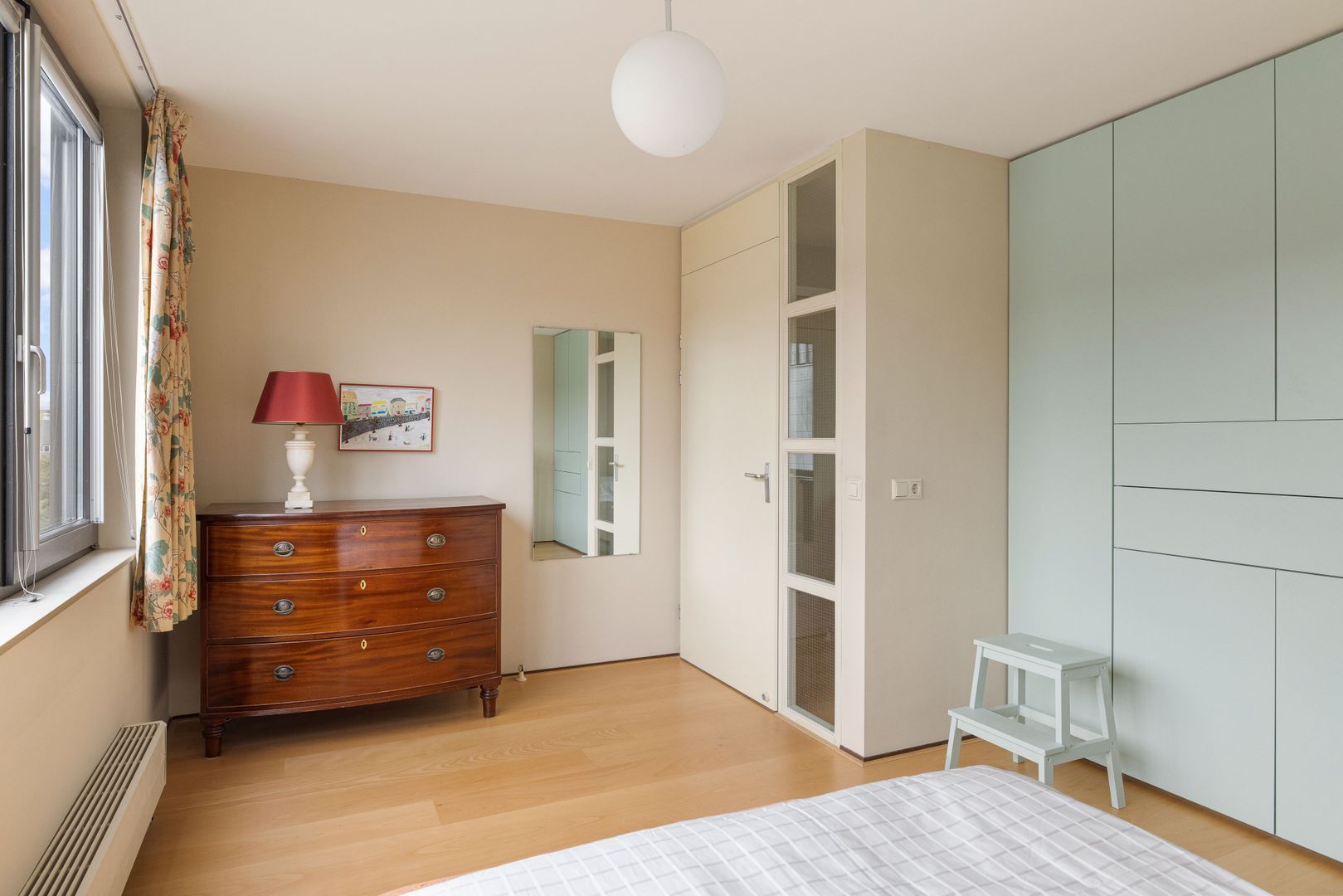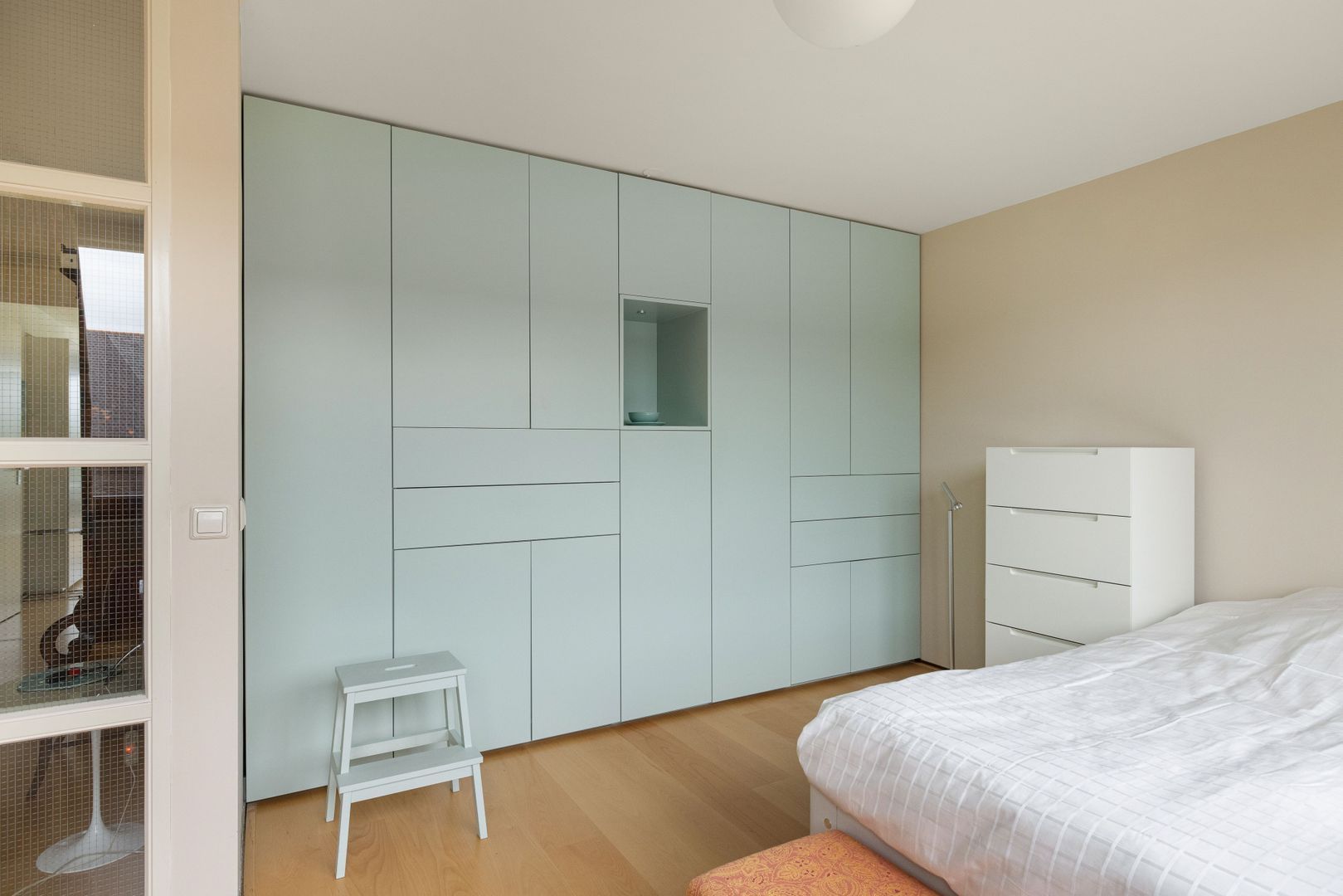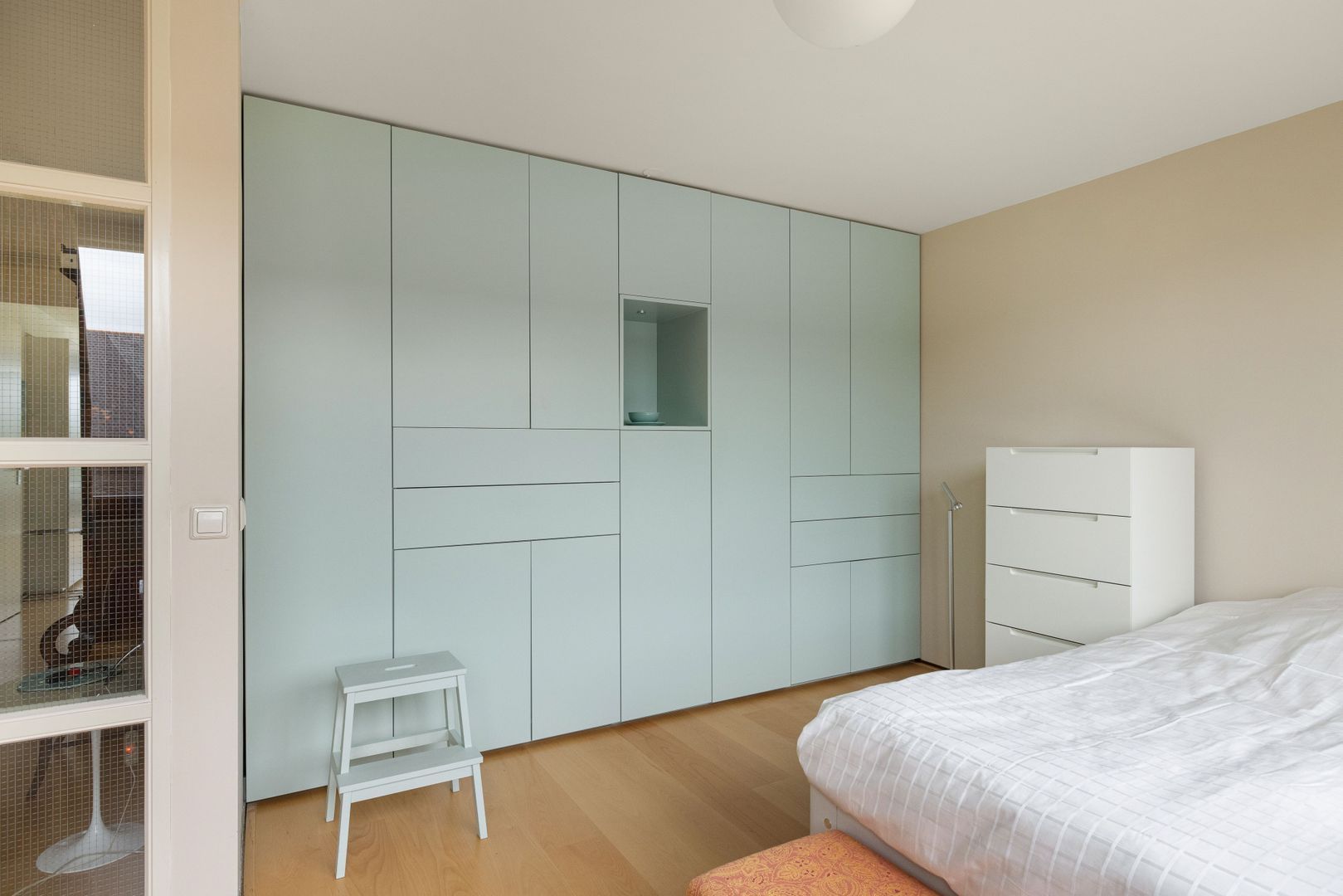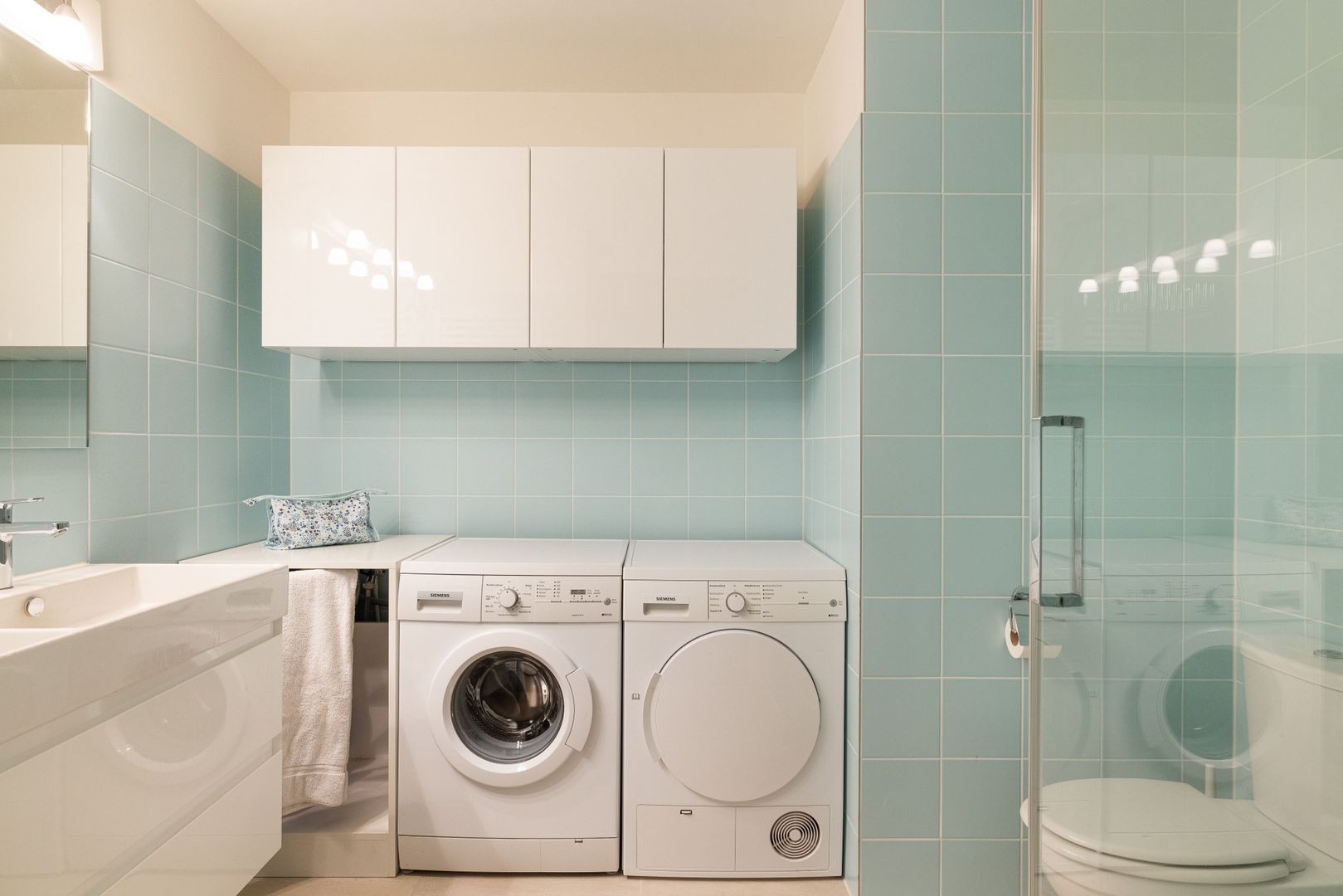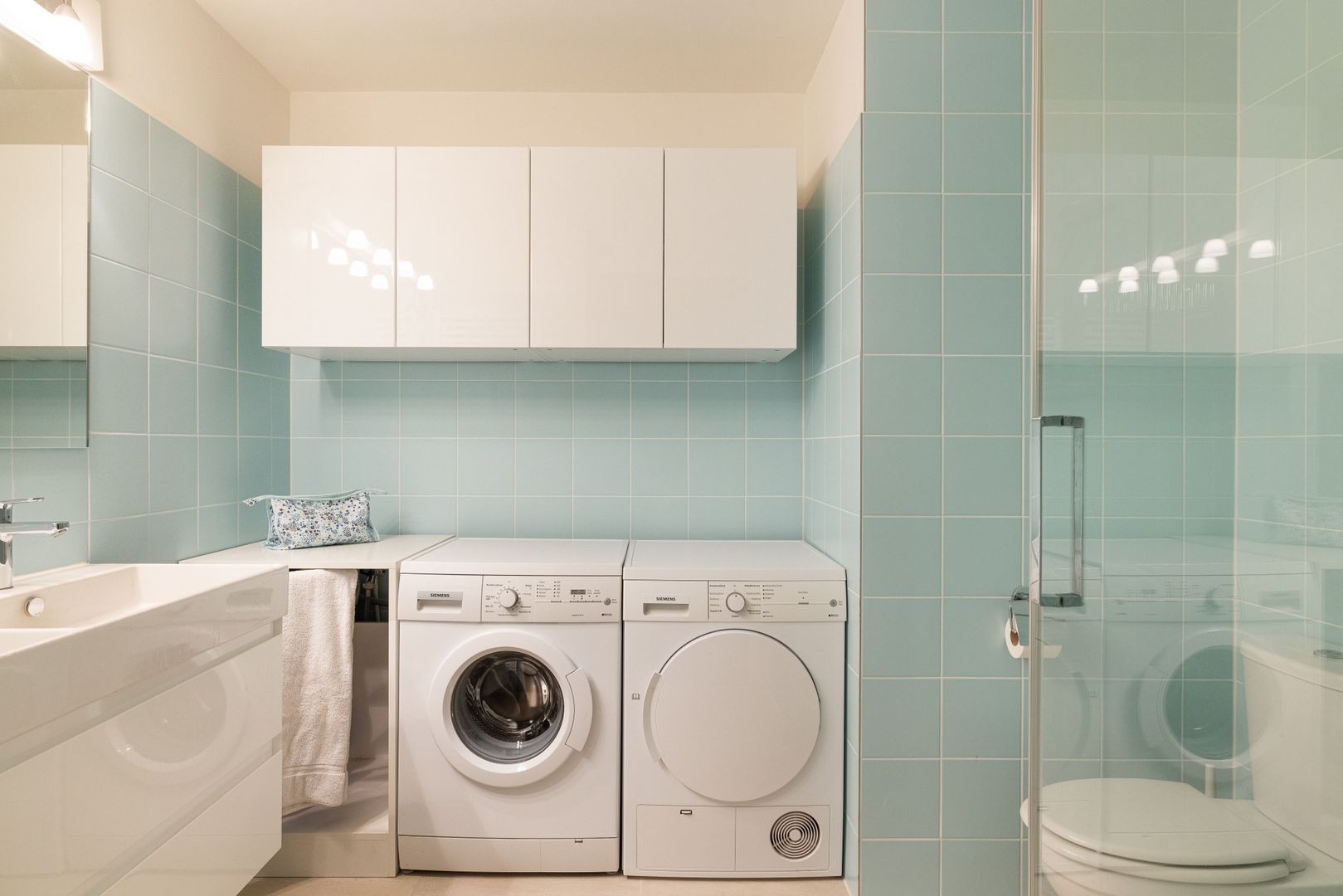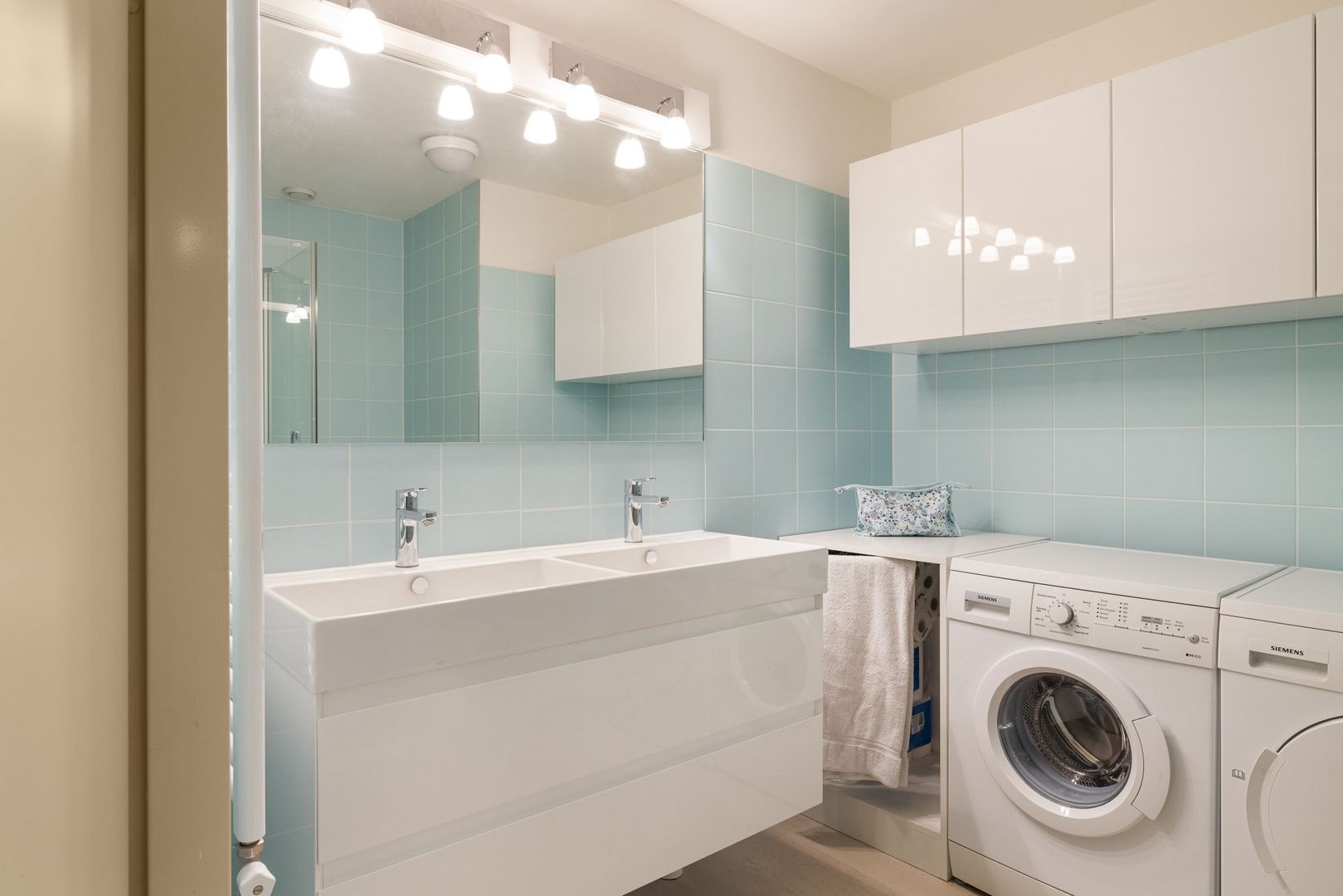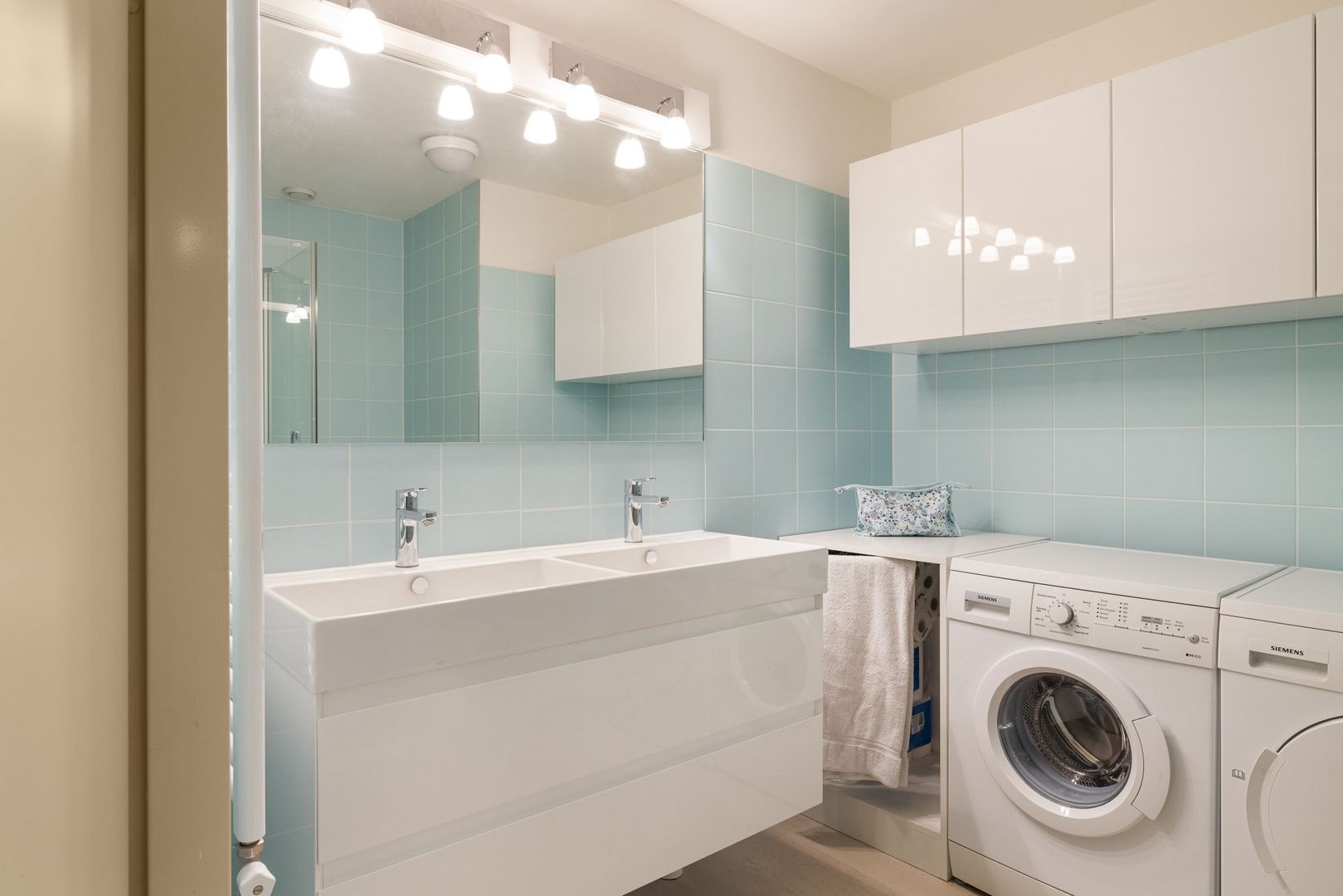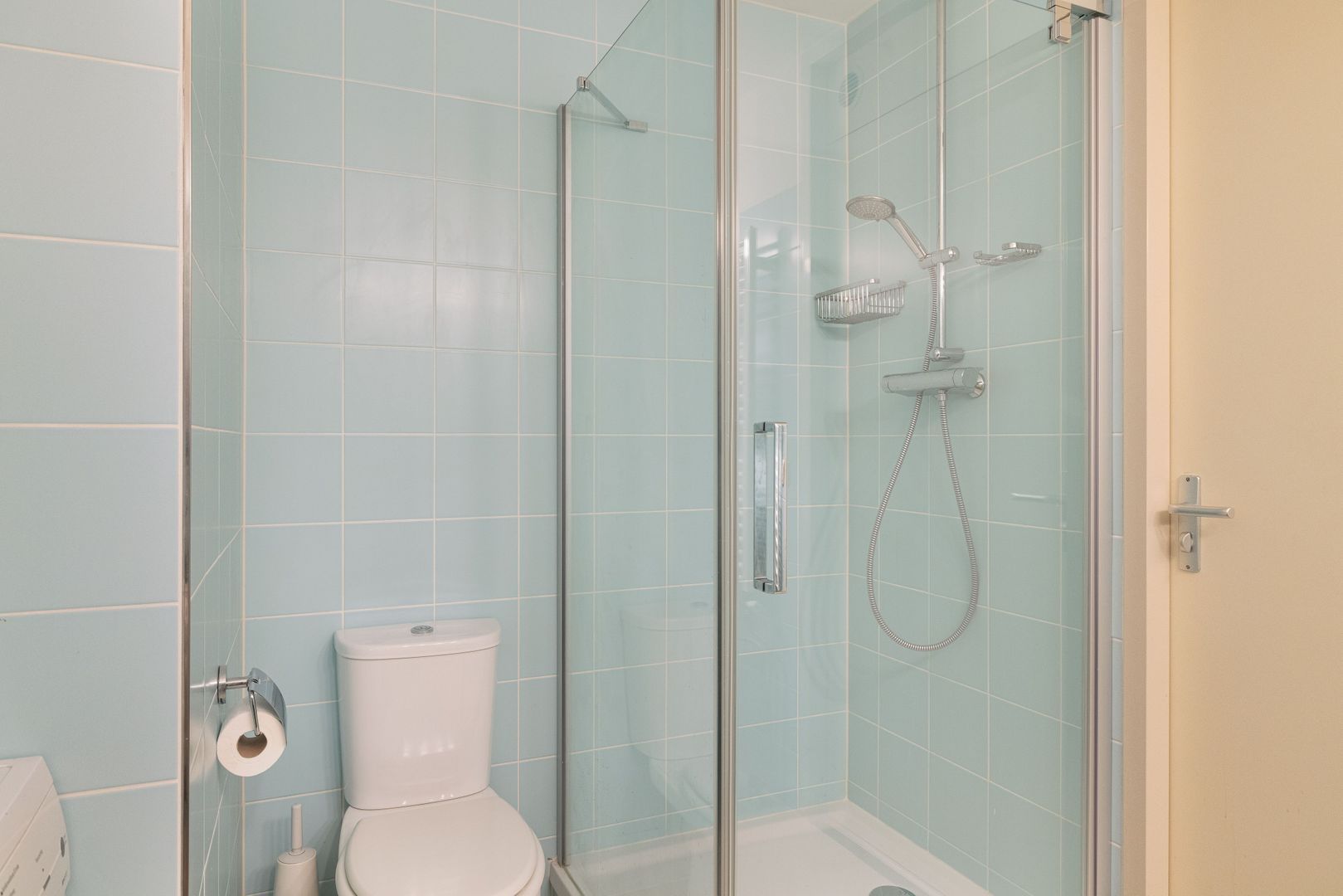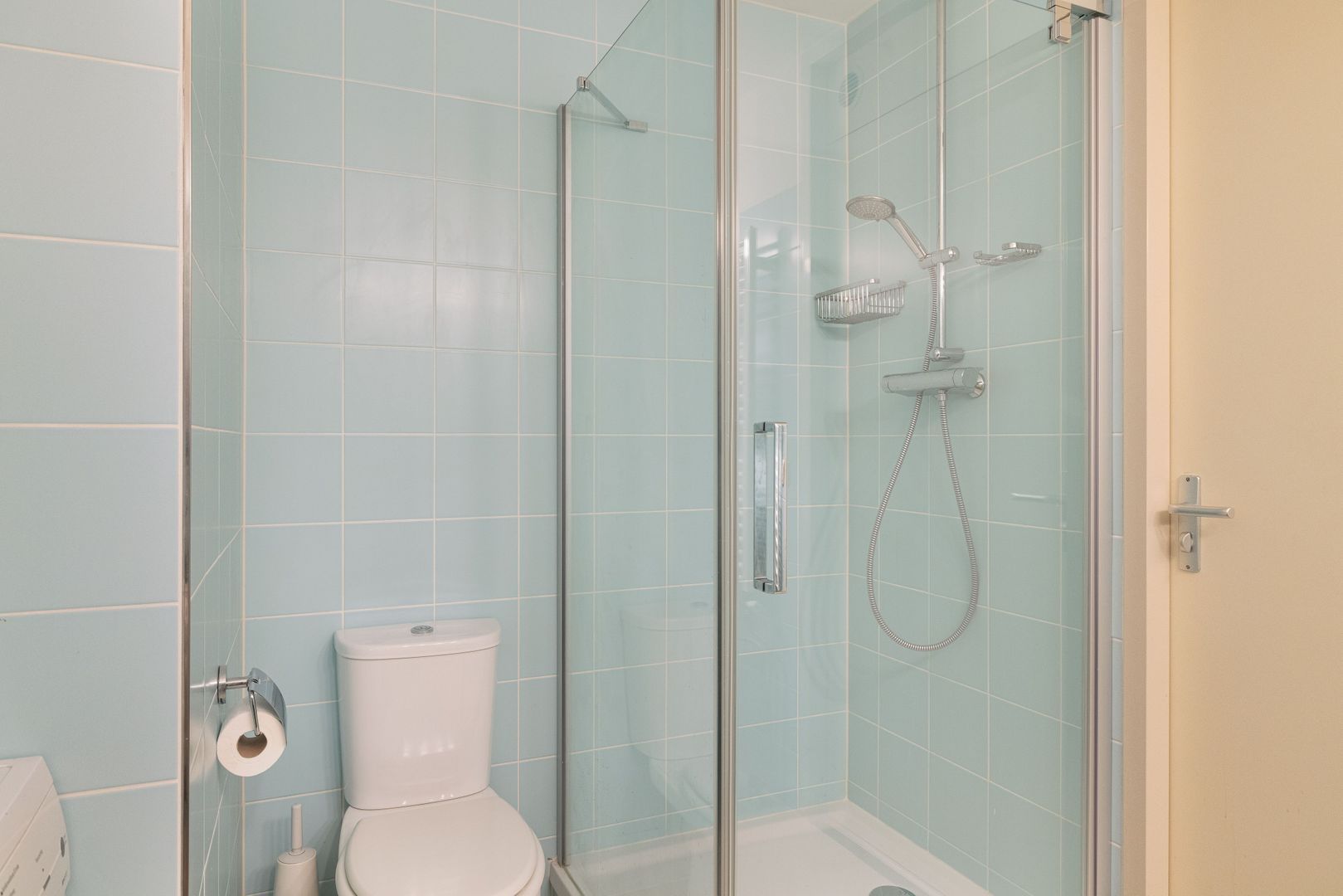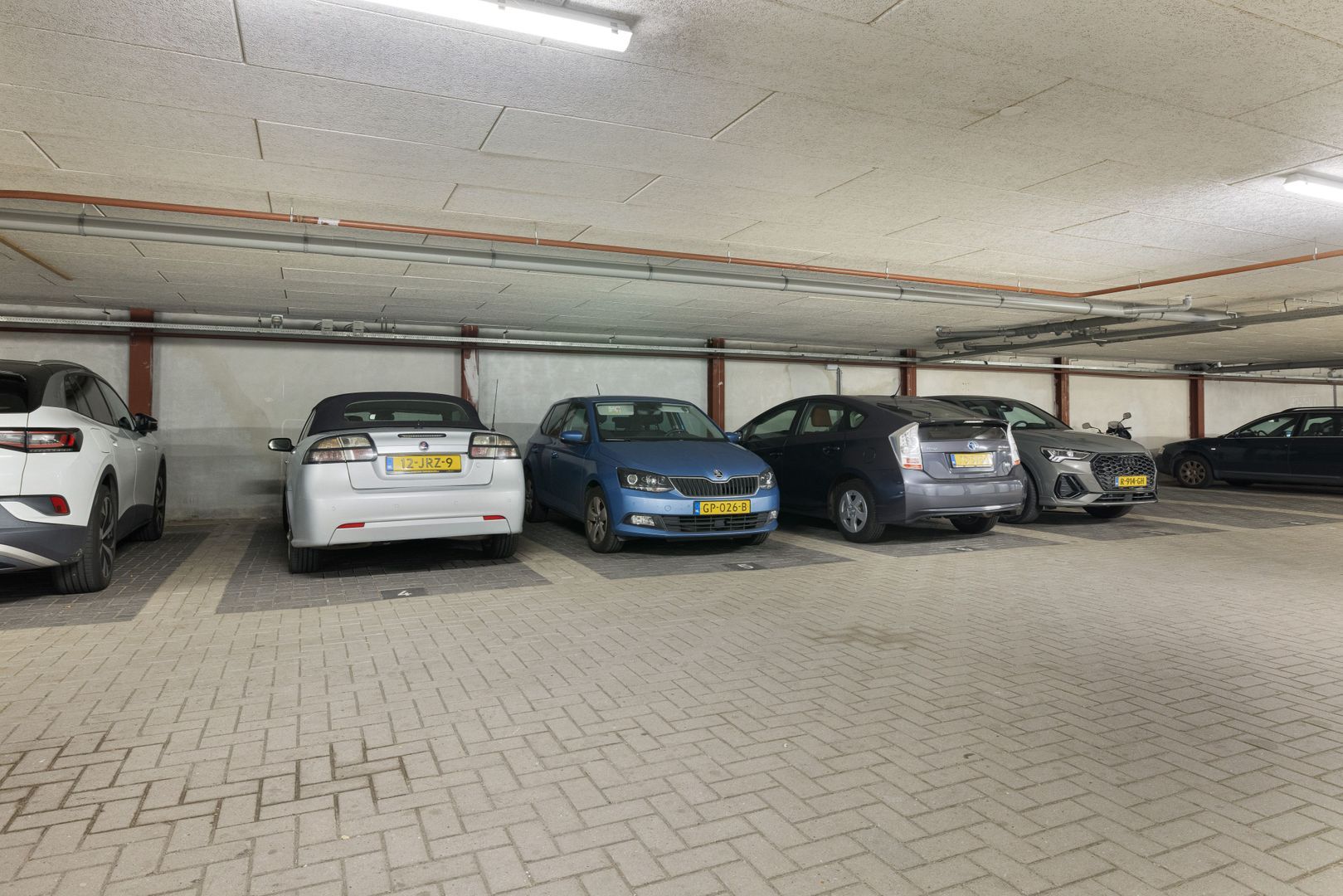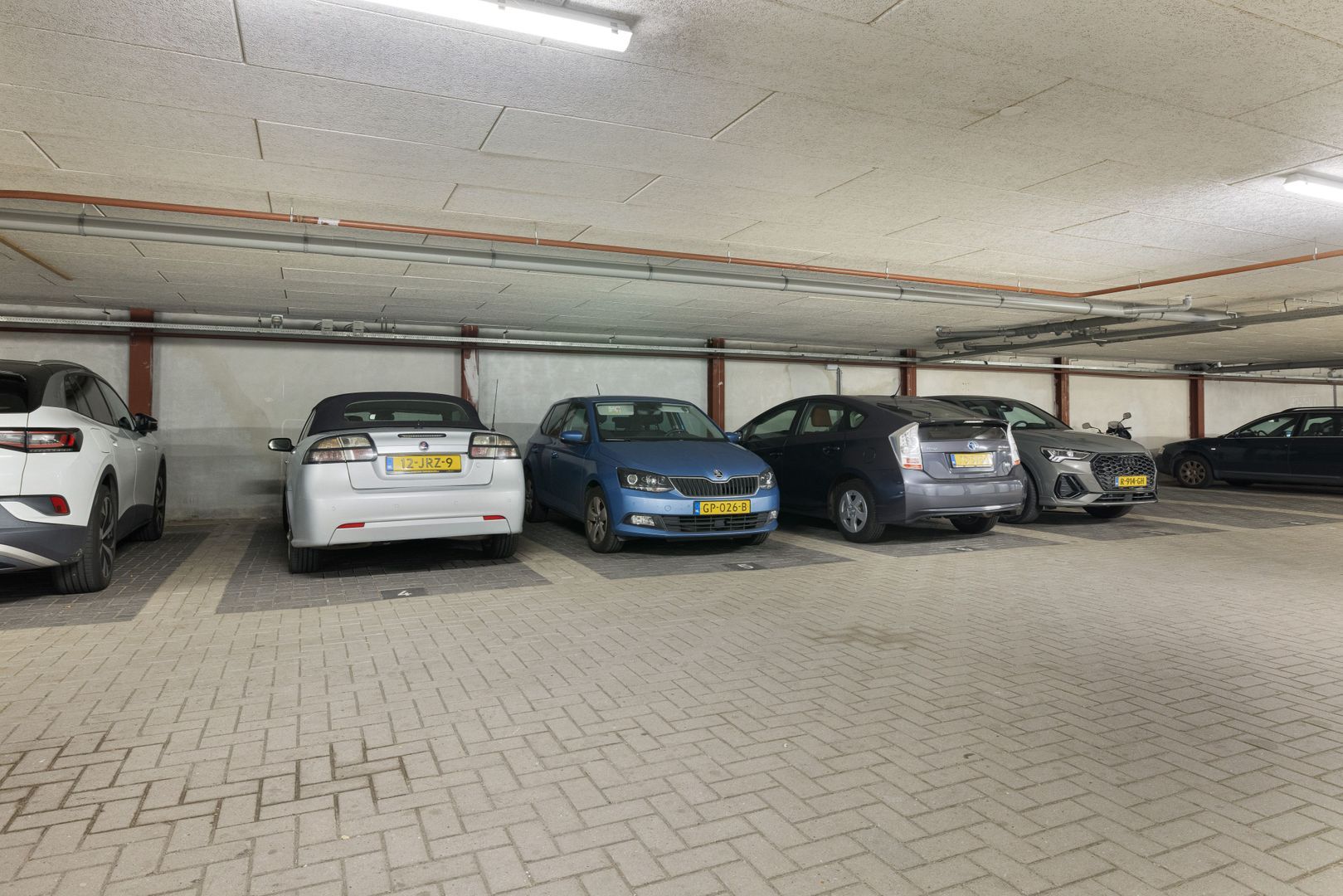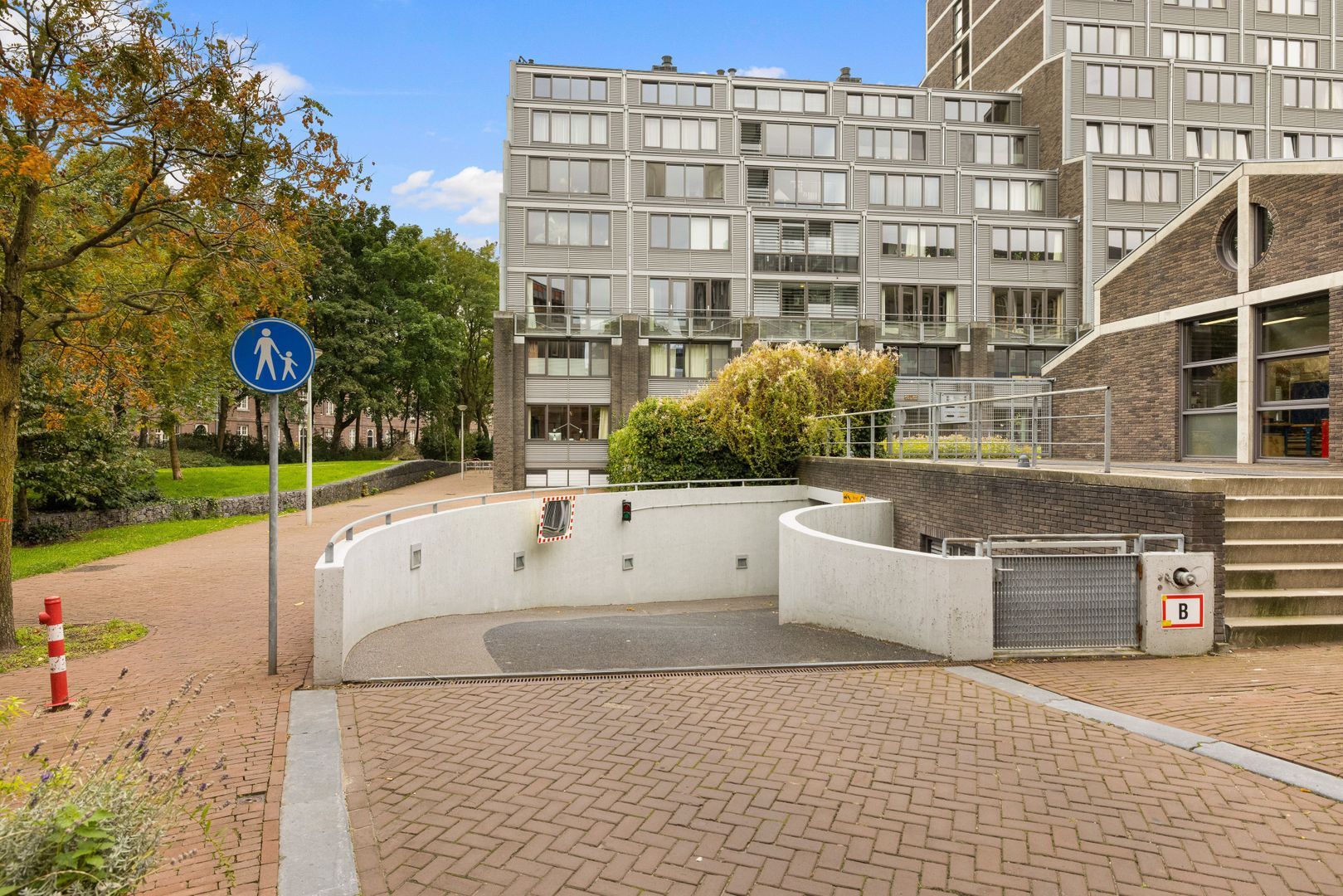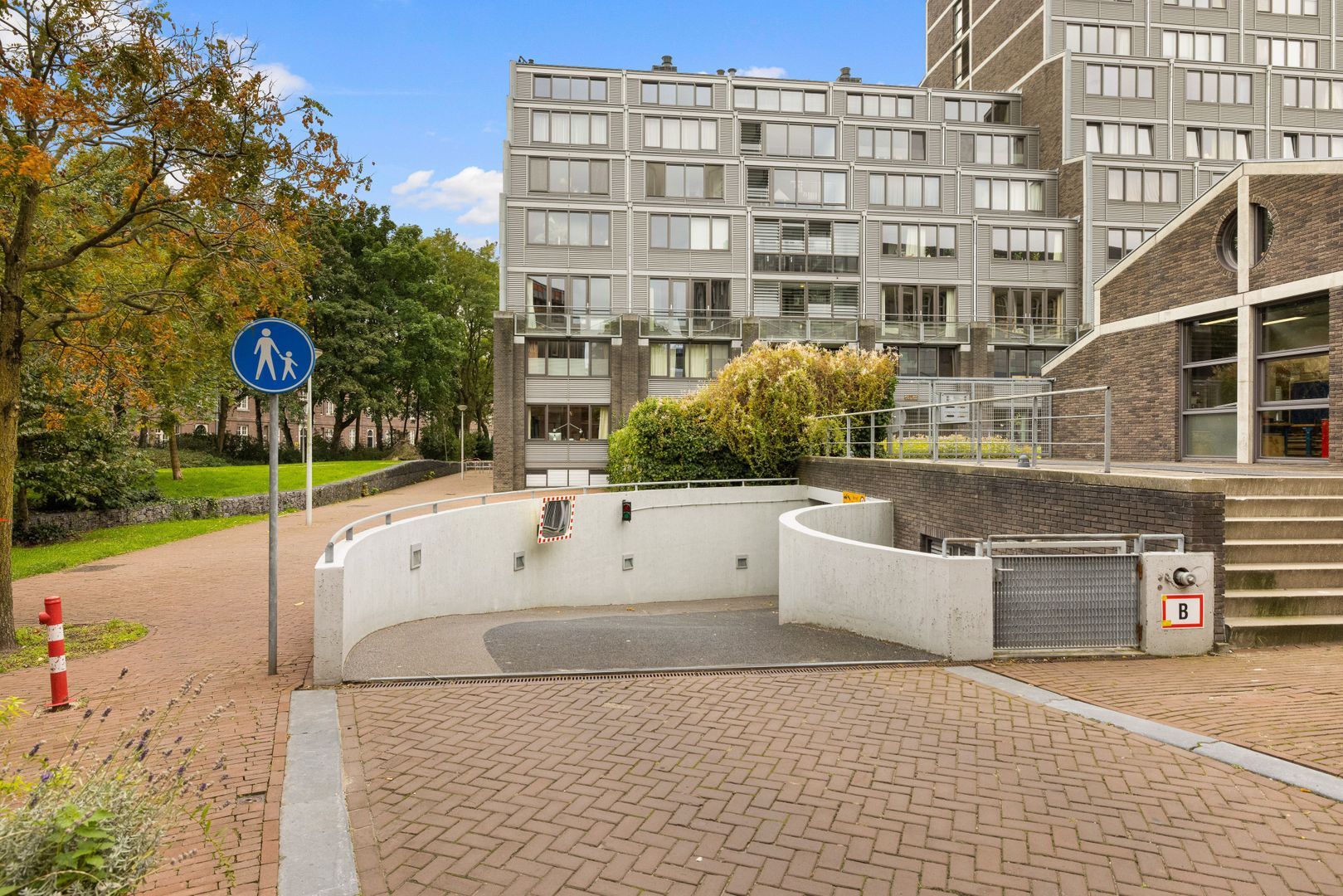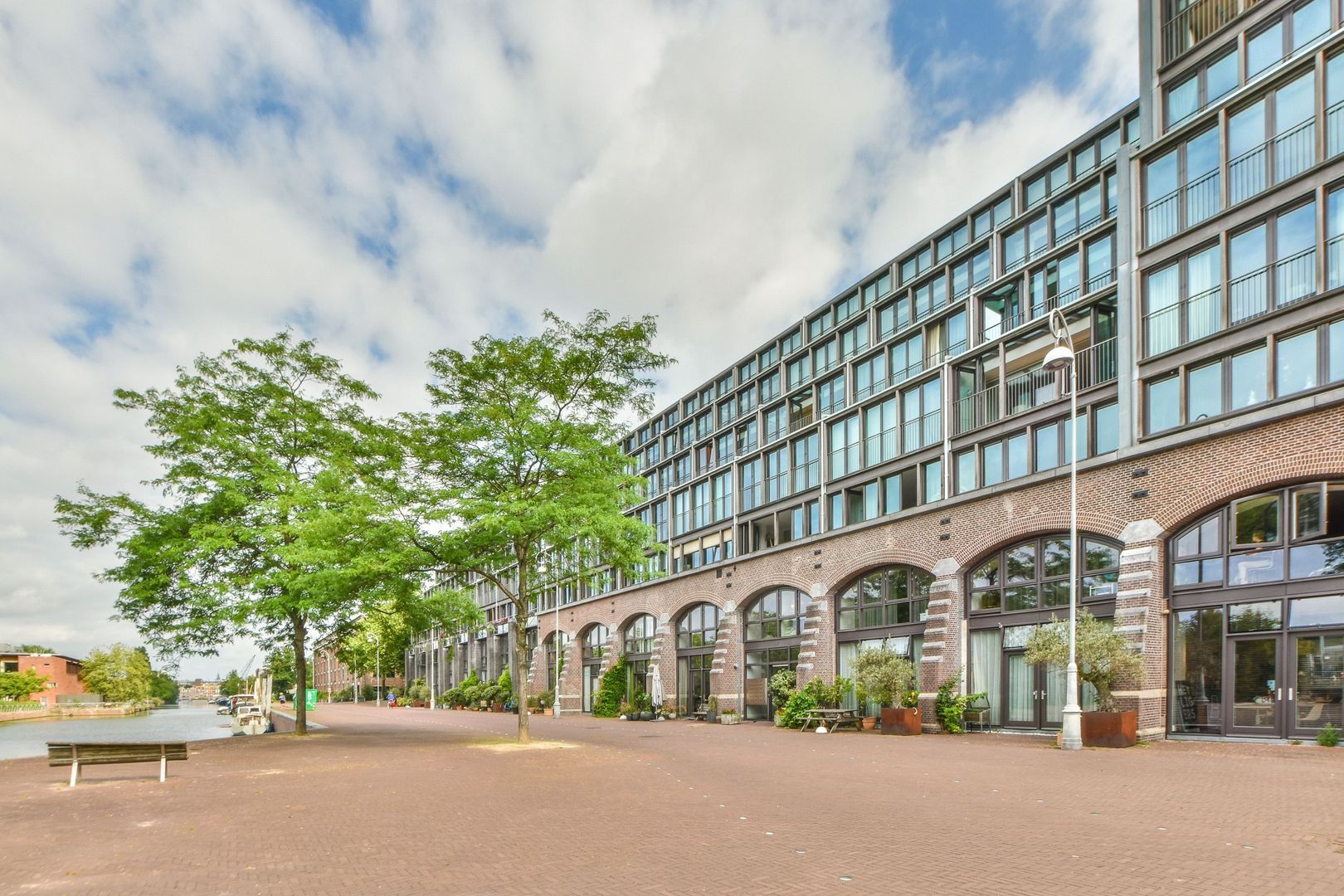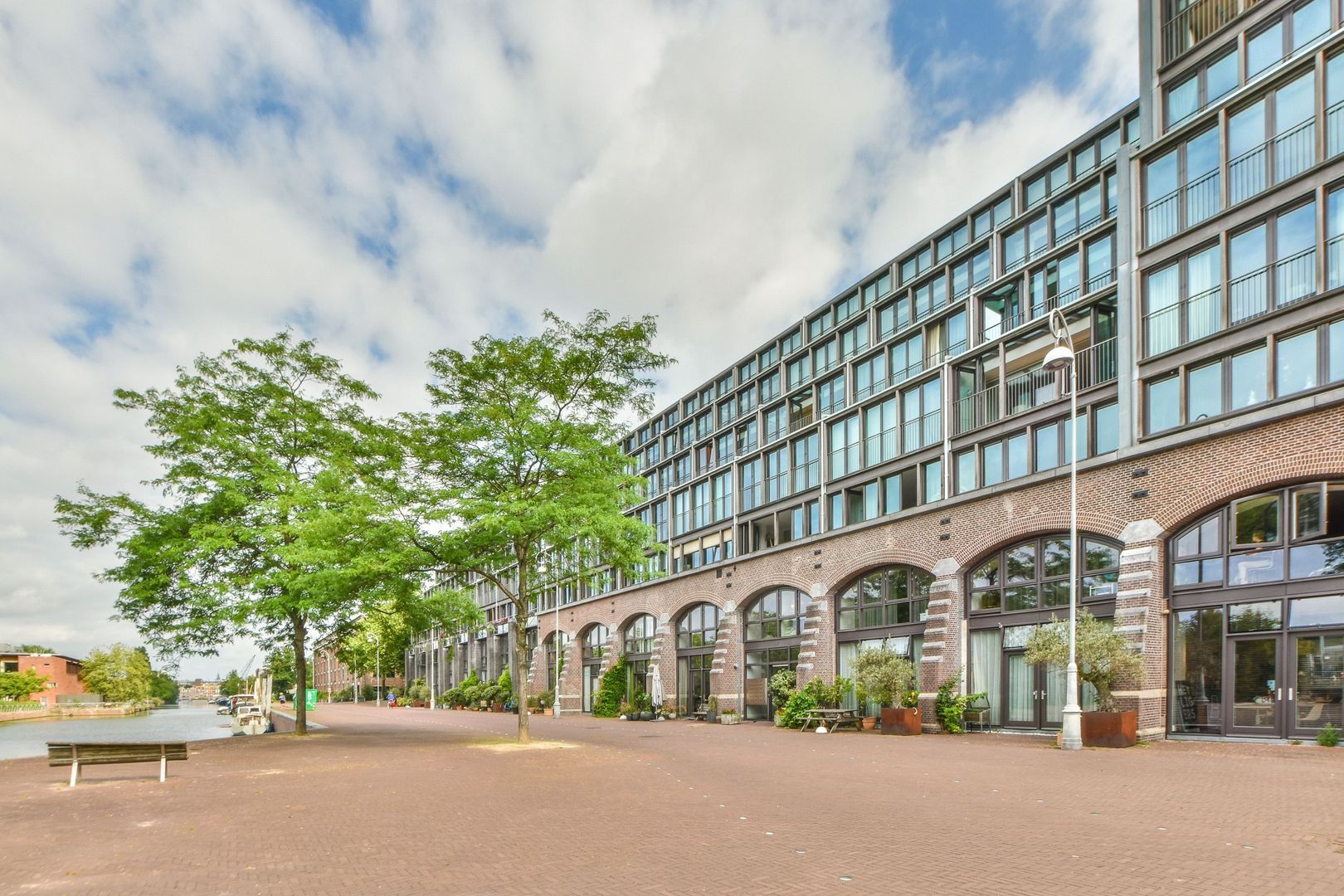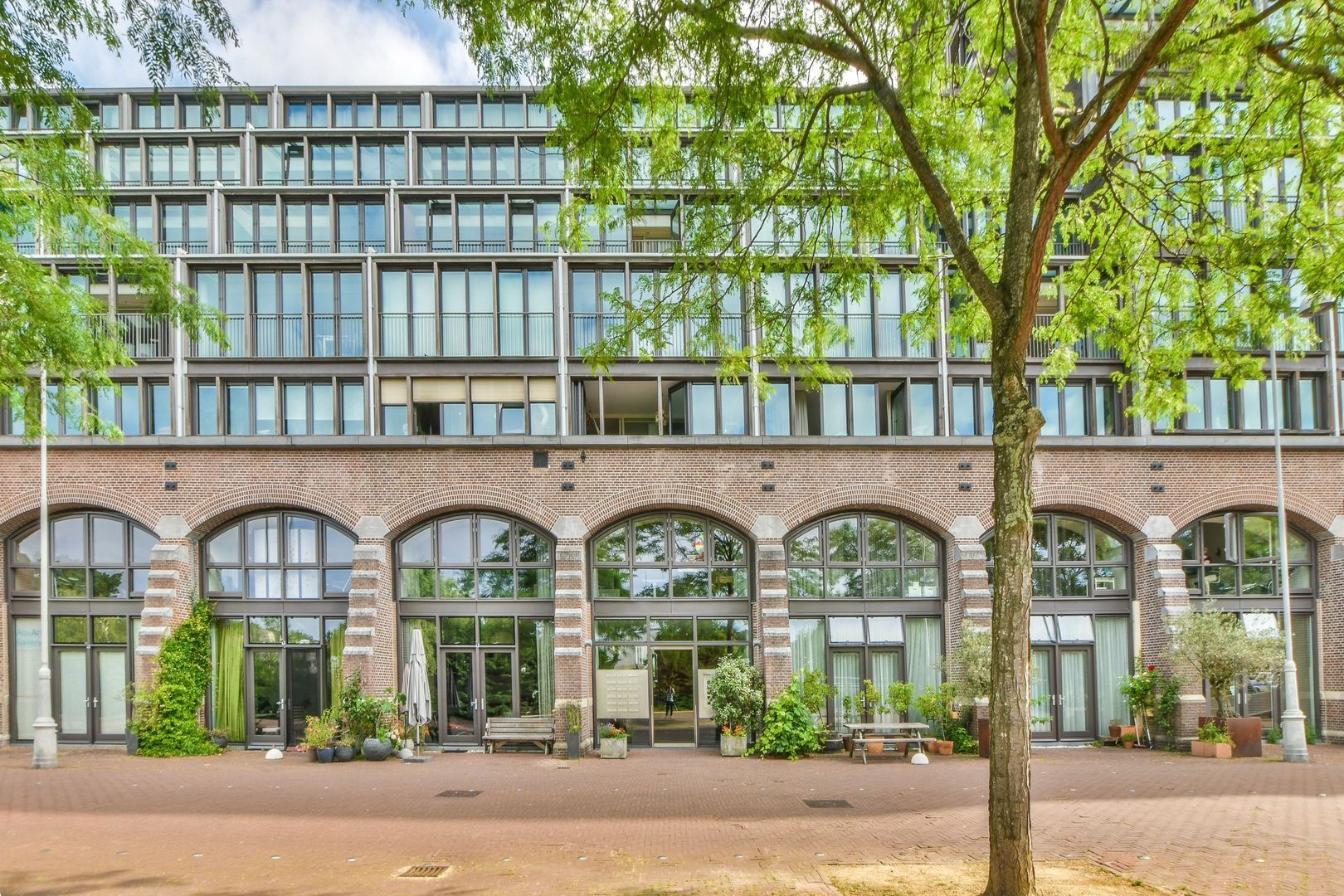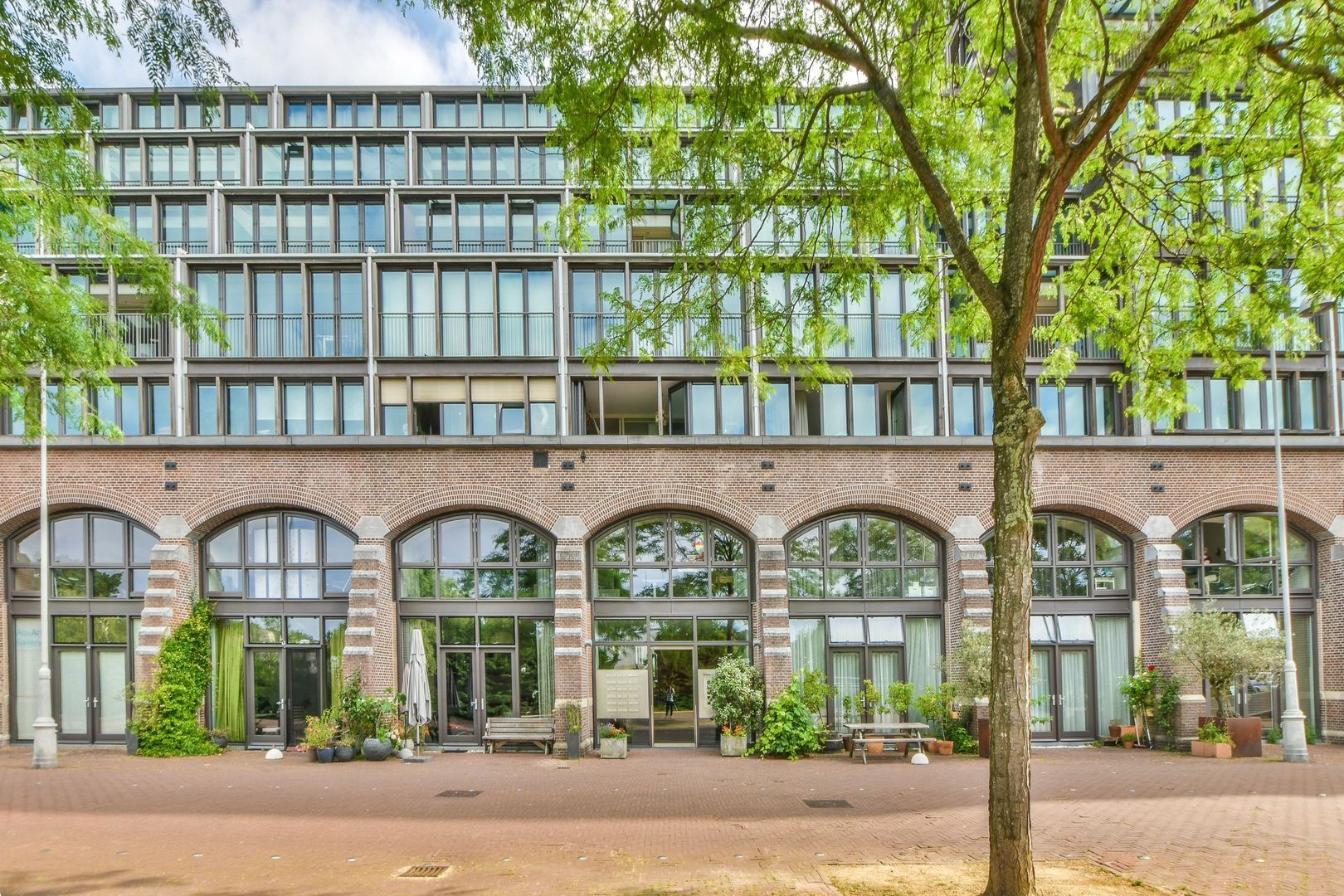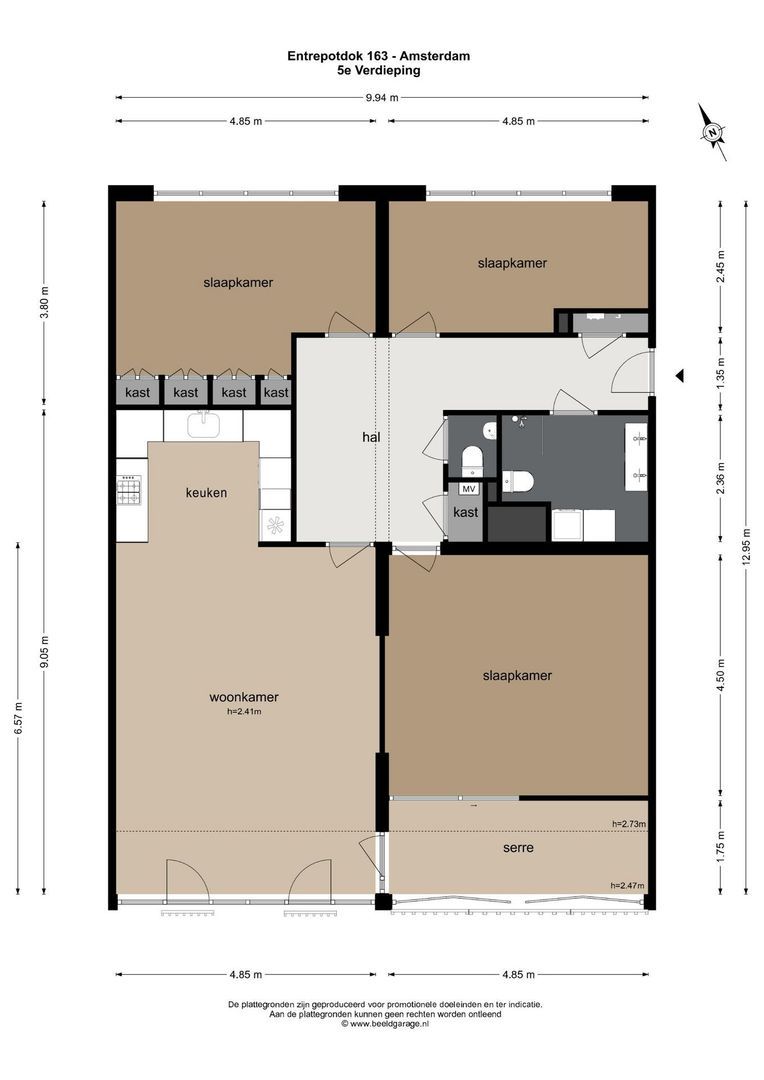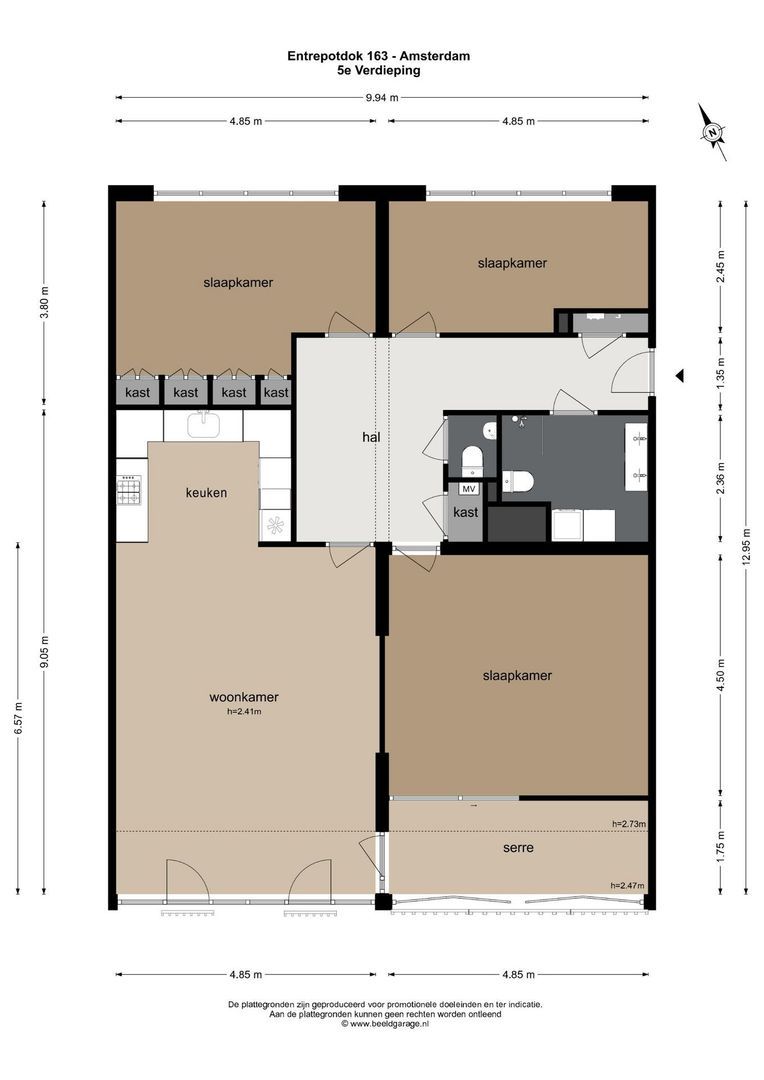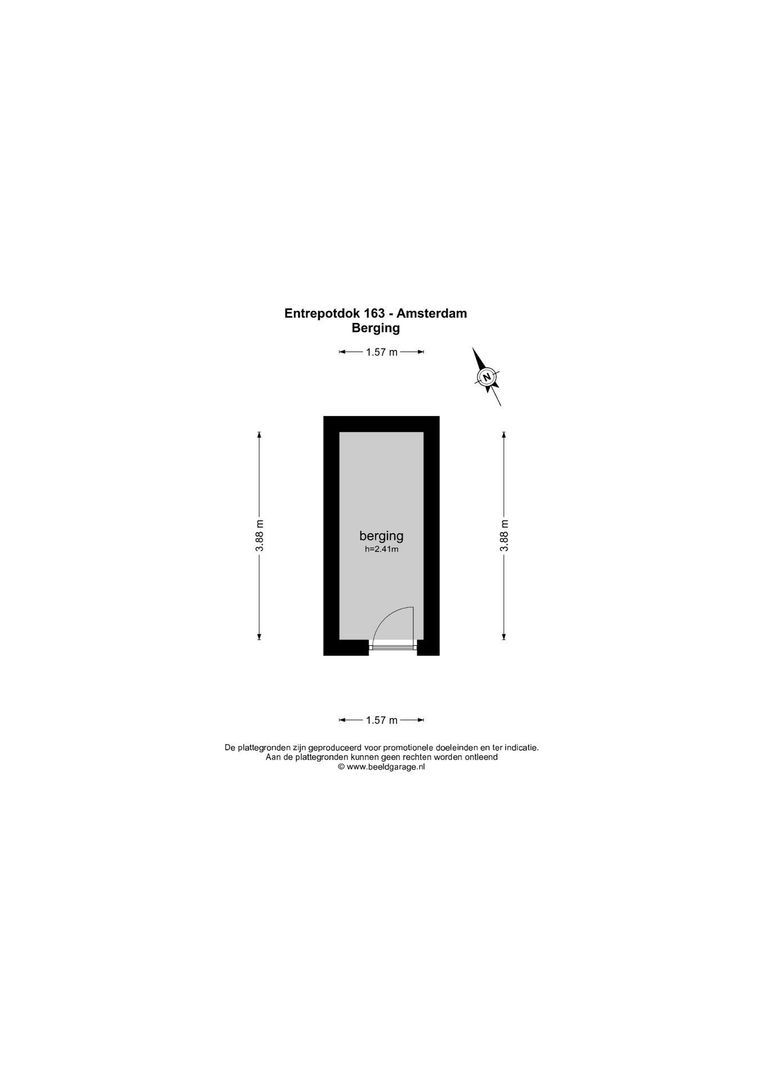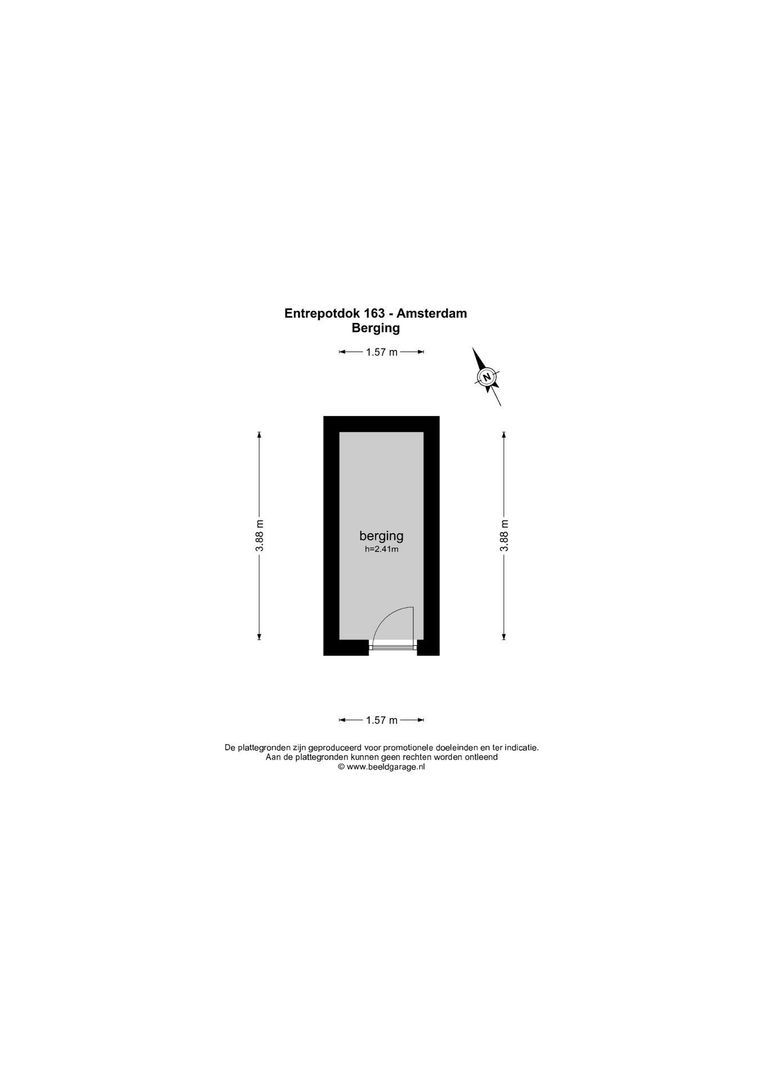 Sold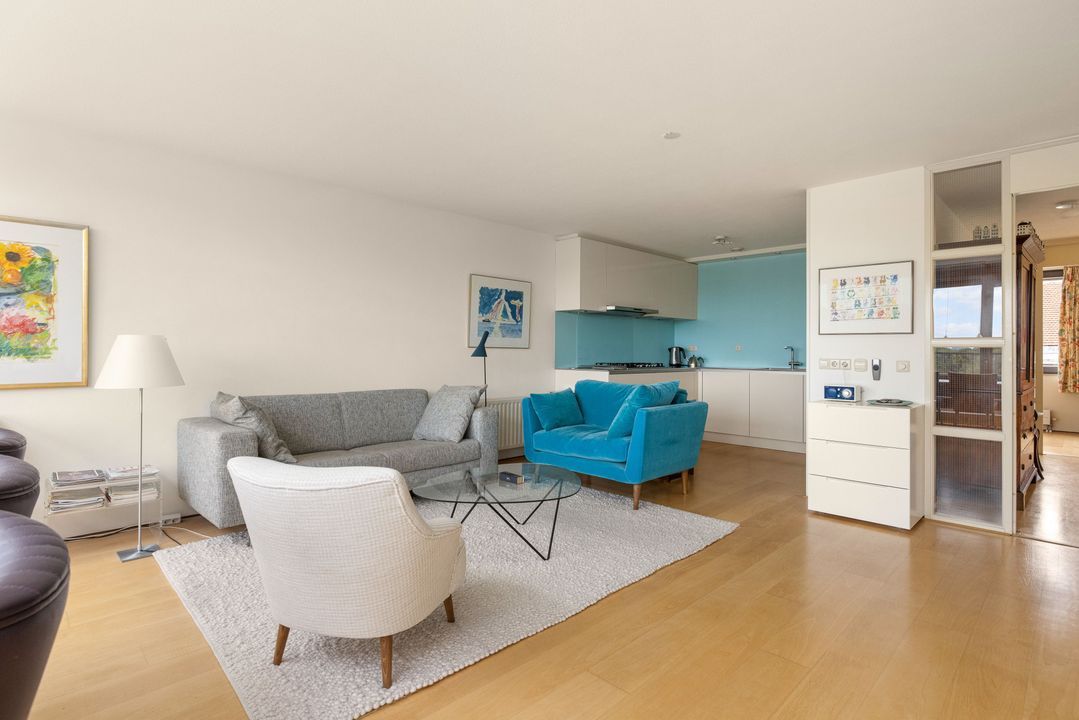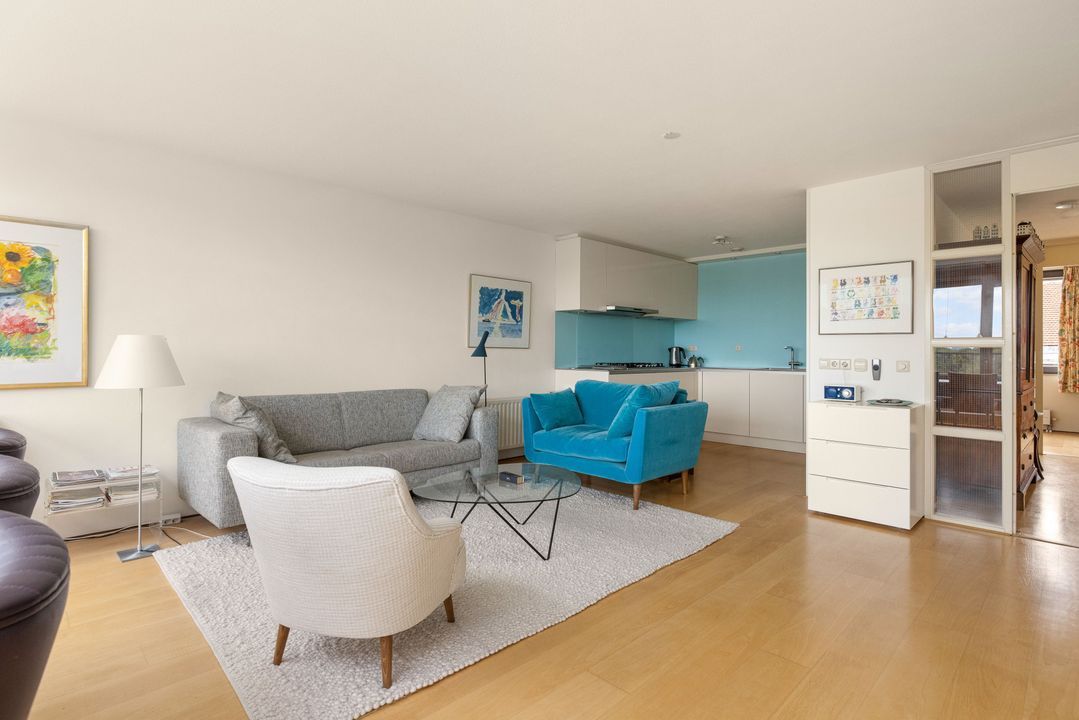 Entrepotdok 163 + PP has successfully been sold by

Amsterdam At Home Makelaars
Don't want to miss out on another house? Create your personalised account and be the first one to receive updates regarding your new home, including the private sales.
Create your account
Unfortunately the description has not been translated by the realtor.
Instead, the original Dutch text is shown below.
Please press the Google Translate button for a translation.
Google Translate
*for English below

Uniek, licht ruim en energiezuinig appartement (ca. 128m2) op de 5e etage, met parkeerplaats in de onderbouw, van het appartementencomplex Aquartis (bouwjaar 2001), in het hart van de Plantagebuurt. Vanuit het appartement kijkt u uit op de aan de voorzijde gelegen gracht en Artis. De woning heeft maar liefst drie slaapkamers (of twee slaapkamers en een extra woon/werkkamer met serre ), woonkamer met serre/loggia, luxe open keuken met inbouwapparatuur en fraaie badkamer. Neem snel contact met ons op voor een bezichtiging!

Indeling:
Via de gemeenschappelijke entree bereikt u per lift of trap de woning op de 5e etage. Bij binnenkomst komt u in de hal. Aan uw rechterhand zijn 2 van de 3 slaapkamers (ook te gebruiken als bijvoorbeeld een home office) te vinden. Beide kamers zijn van goed formaat en voorzien van een grote raampartij. Vanuit hier kijkt u uit op de goed onderhouden binnentuin. De ruime goed ingedeelde badkamer beschikt over een douche, wastafelmeubel met 2 wasbakken, toilet en de aansluiting voor een wasmachine en droger. Tevens is er nog een separaat toilet in de hal.

De open keuken is voorzien van alle gemakken. Diverse inbouwapparatuur is aanwezig zoals een koelkast, vriezer, stoomoven, vaatwasser, oven, magnetron en een 5 pits gasstel.
De woonkamer heeft door het grote raamoppervlak een mooie zon- en lichtinval en biedt een fraai uitzicht over de groene Plantagebuurt en Artis. Aan de voorkant een heerlijke, zonnige serre. De extra woon/werkkamer tovert u via grote harmonicadeuren om tot een semi overdekt zonnig terras.
De woning heeft een eigen parkeerplaats in de gemeenschappelijke parkeergarage, een berging en een gemeenschappelijke fietsenberging in de onderbouw, en een verzorgde en afgesloten binnentuin voor de bewoners.

Het appartement ligt in het unieke complex "Aquartis" dat in 2000 onder architectuur van Liesbeth van der Pol is gerealiseerd en bestaat uit meerdere appartementen, enkele bedrijfsruimten en een rustige binnentuin.
Zie ook http://dokarchitecten.nl/project/aquartis-amsterdam.

Omgeving en bereikbaarheid:
Deze woning is werkelijk fantastisch gelegen in het complex Aquartis aan het Entrepotdok! Het Entrepotdok is een bijzondere straat met oude historische pakhuizen en overslagpanden, die nu een woonfunctie hebben. Het is een plek met veel privacy, een toplocatie in de luwte van de bruisende binnenstad, vlak bij het Tropenmuseum. Het Kadijksplein ligt om de hoek met diverse gezellige terrassen, kroegjes en restaurants zoals op steenworp afstand Brouwerij 't IJ en het populaire restaurant "In stock". Ook het Oosterpark en het Wertheimpark liggen in de buurt. De dagelijkse boodschappen haalt u in de buurt bij de ambachtelijk slager, de bakker, Albert Heijn of bij de biologische supermarkt. De gezellige Dappermarkt ligt op loopafstand. Kortom, de ideale locatie!

Het appartement heeft een centrale ligging en is goed bereikbaar met openbaar vervoer. Op 5 minuten loopafstand stoppen meerdere trams en bussen, waarmee u in 5 minuten op Amsterdam Centraal staat. Ook met de fiets bent u in ongeveer 5 minuten op Amsterdam Centraal. Ook met eigen vervoer is de woning goed bereikbaar. U bent via de Piet Heintunnel, Weesperstraat of de IJ-tunnel binnen 5 minuten op de Ring A-10.

Vereniging van Eigenaren:
De grote VvE wordt professioneel beheerd. Er is een MJOP en reservefonds aanwezig en de maandelijkse servicekosten bedragen €351,-.

Bijzonderheden:
- 128m2 NEN gemeten;
- Prachtig appartement op de 5e etage;
- Weids uitzicht op het water en Artis;
- 3 slaapkamers;
- Loggia;
- Fraaie badkamer;
- Externe berging;
- Servicekosten voor woning en parkeerplaats bedragen €351,-;
- Erfpacht afgekocht t/m 2049;
- Notariskeuze aan koper, gevestigd in Amsterdam;
- Er is pas een koopovereenkomst als de koopakte bij de notaris is ondertekend door beide partijen;
- Oplevering in overleg.

----------------------

Unique, bright, spacious and energy-efficient apartment (approx. 128m2) located on the 5th floor, with parking space in the basement, of the Aquartis apartment complex (built in 2001), in the centre of the Plantagebuurt. From the apartment you have a beautiful view over the canal and Artis at the front. The house has three bedrooms (or two bedrooms and an extra living/work space with conservatory), living room with conservatory/loggia, luxurious open kitchen with built-in appliances and beautiful bathroom. Contact us quickly for a viewing!

Layout:
You reach the apartment on the 5th floor via the communal staircase or elevator. You first enter the hallway. Two out of the 3 bedrooms are located on your right (one can also be used as a home office). Both rooms are have plenty of space and have large windows. From here you overlook the well-maintained courtyard. The spacious, laid out bathroom has a shower, washbasin with 2 sinks, toilet and the connection for a washing machine and dryer. There is also a separate toilet which can be accessed from the hall.

The open kitchen is fully equipped and situated adjacent to the living room. Various built-in appliances are available such as a refrigerator, freezer, steam oven, dishwasher, oven, microwave and a 5-burner gas stove.
The living room has beautiful sunlight entering through the large window area and offers a beautiful view over the green Plantagebuurt and Artis. At the front you will find the lovely, sunny conservatory. The third bedroom, which is currently used as an extra living/work room, can be transformed into a semi-covered sunny terrace via large harmonica doors.
The house has its own parking space in the communal parking garage, a storage room and a communal bicycle shed in the basement, and a well-kept and enclosed courtyard for residents.

The apartment is located in the unique complex "Aquartis" that was realized in 2000, designed by architect Liesbeth van der Pol and consists of several apartments, some businesses and a quiet courtyard garden.
See also http://dokarchitecten.nl/project/aquartis-amsterdam.

Environment and accessibility:
This house is really fantastically located in the Aquartis complex at the Entrepotdok! The Entrepotdok is a special street with old historic warehouses and transshipment buildings, which now have a residential function. It is a place with a lot of privacy, a prime location in the lee of the bustling city center, close to the Tropenmuseum. The Kadijksplein is just around the corner with various cozy terraces, bars and restaurants such as Brouwerij 't IJ and the popular restaurant "In stock", which is just a stone's throw away. The Oosterpark and the Wertheimpark are also nearby. You can buy your daily groceries nearby at the traditional butcher, the bakery, Albert Heijn or at the organic supermarket. The cozy Dappermarkt is within walking distance. In short, the ideal location!

The apartment has a central location and is easily accessible by public transport. Several trams and buses stop within a 5-minute walk, taking you to Amsterdam Central Station in 5 minutes. You can also reach Amsterdam Central Station in about 5 minutes by bike. The house is also easily accessible with your own transport. Via the Piet Heintunnel, Weesperstraat or the IJ-tunnel you are on the Ring A-10 within 5 minutes.

Owners Association:
The large VvE is professionally managed. There is an MJOP and reserve fund available and the monthly service costs are €351,-.

Particularities:
- 128m2 NEN measured;
- Beautiful apartment on the 5th floor;
- Wide view of the water and Artis;
- 3 bedrooms;
- loggia;
- Beautiful bathroom;
- External storage;
- Service costs for the house and parking are €351,-;
- Leasehold surrendered until 2049;
- Choice of notary to buyer, established in Amsterdam;
- There is only a purchase agreement if the deed of sale has been signed by both parties at the notary;
- Delivery in consultation.
Your Qualis-broker
Wouter Thöne
Amsterdam At Home Makelaars
Contact with the agent
Living extra­ordinarily
Spacious homes with character, located where you feel at home. Discover our exclusive listings.
View all our listings
Entrepotdok 163 + PP has successfully been sold by

Amsterdam At Home Makelaars
Don't want to miss out on another house? Create your personalised account and be the first one to receive updates regarding your new home, including the private sales.
Create your account